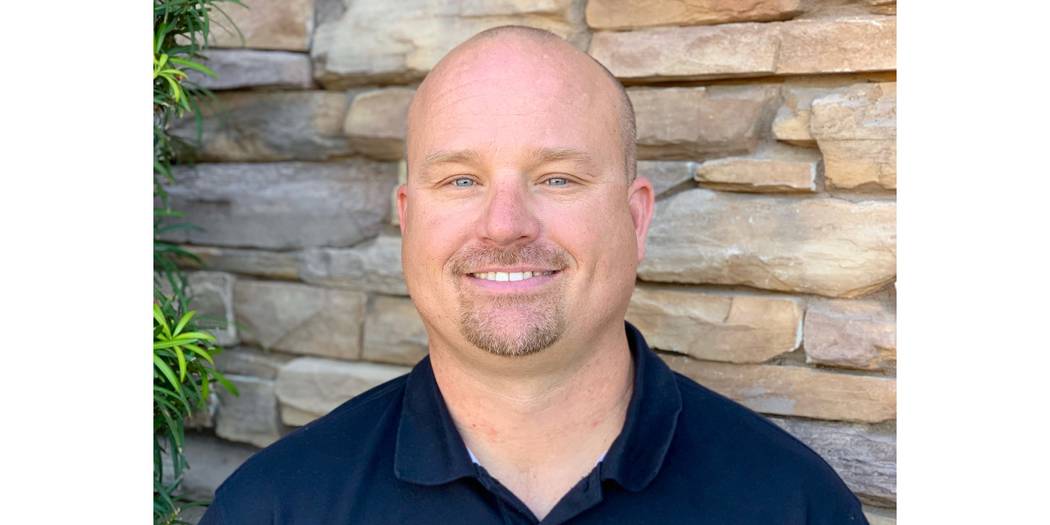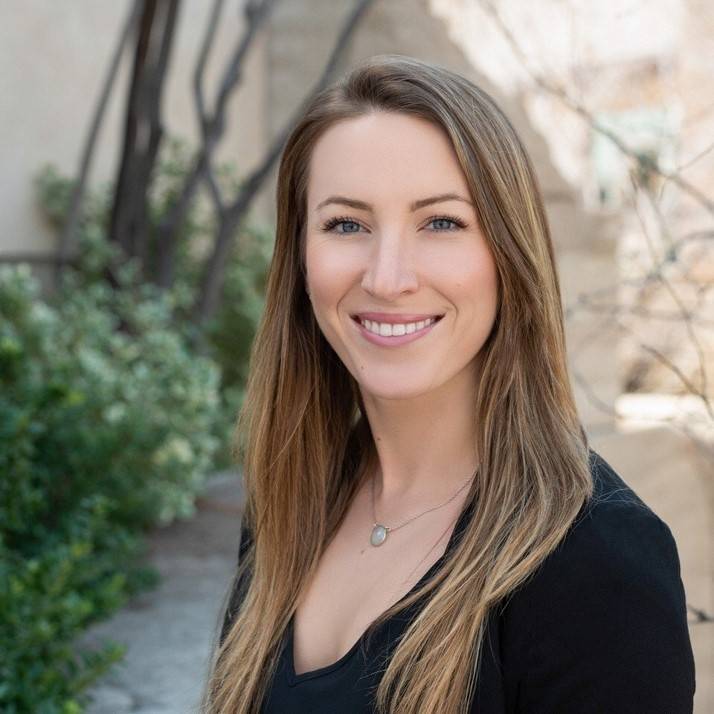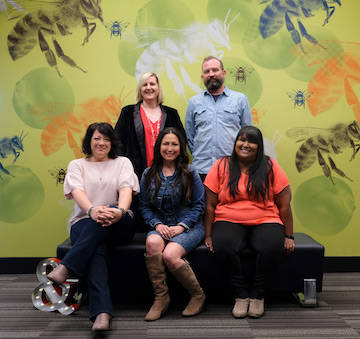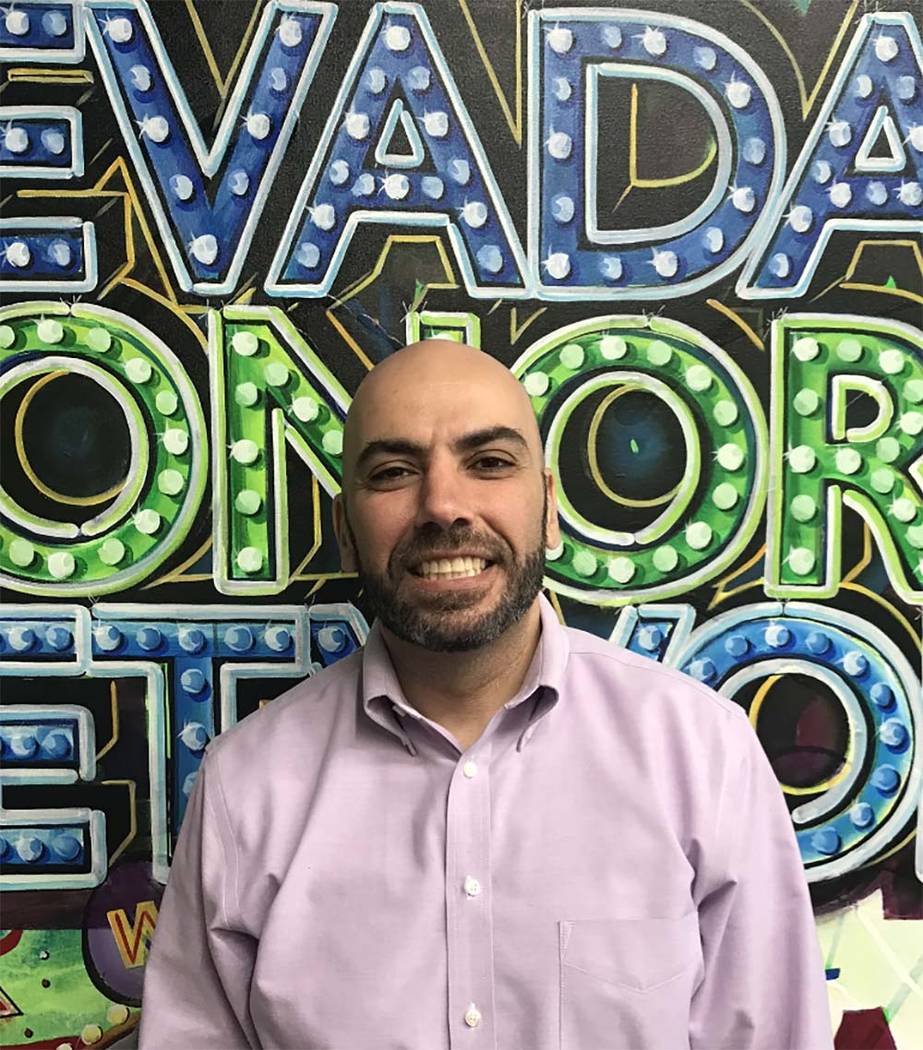 ENGINEERING
• FEA Consulting Engineers has appointed Michael Roeder to mechanical, electrical and plumbing contract administrator. FEA Consulting Engineers takes an advanced service approach to engineering and has expertise in various markets including, high-rises, hospitality, health care, theaters and stadiums. Since its inception in 1989, the company has completed projects for high-profile clients, including NASA, The Grand Canyon Skywalk Visitors Center and Restaurant, The Cosmopolitan and Miami Valley Gaming.
As contract administrator, Roeder represents the firm at on-site mechanical, electrical and plumbing meetings and job walks. He also provides field observation visits and reports for projects under construction. He is responsible for reviewing supplier proposals and determining solutions in coordination with other contractors. He coordinates with FEA designers and engineers, clients and consultants and reviews equipment submittals and substitutions for cost savings and impacts to other trades.
Roeder has 25 years of experience and was most recently a superintendent for a large Las Vegas contractor where he performed site safety checks, coordinated inspections and produced reports for footings, slab and MEP installations as well as reports for the supervision of subcontractors. Prior to that, he worked as a field manager for large-scale projects including the Las Vegas VA Hospital administration building and emergency room expansion and the City Center hotel and condominium project.
"The expertise and insight that Michael has gained throughout his 25 years in construction and development is an asset to the FEA team," said Robert Finnegan, managing principal of the firm. "His work on prominent construction projects throughout Las Vegas and his customer-oriented approach make him the ideal person to represent FEA's service-oriented mindset."
HOSPITALITY
• Divine Events, A Nevada catering companies, has named Anna Long as its director of sales. Long previously served as event sales manager for Casa de Shenandoah, where she collaborated with Divine Events, the preferred caterer for the property once owned by Wayne Newton.
A member of the Leading Caterers of America, Divine Events operates exclusive and preferred catering locations across the Las Vegas Valley, including the Divine Café at Springs Preserve, as well as being a preferred caterer for locations such as The Mob Museum, The Neon Museum and Las Vegas Market.
"We are thrilled to have Anna join our Divine team," said Pam Howatt, owner of Divine Events. "She brings a fresh insight to our sales and marketing efforts with her extensive event industry knowledge."
Long has worked professionally in event planning for five-plus years. She attended Louisiana State University, studying mass communications with a focus on public relations. After graduating in 2014, she moved to Las Vegas to pursue her love for the hospitality industry.
After accepting a position as an apprentice with Preferred Events, she thrived and advanced to public relations and marketing specialist and event sales and marketing manager positions. She joined Casa de Shenandoah in 2016.
MARKETING
• B&P Advertising, Media and Public Relations recently added five new employees to its creative, public relations and office management teams.
Shannon Sarver returns to B&P as a copywriter and broadcast producer. Sarver is a Las Vegas native who originally joined B&P in 2005. She will ensure every written word — and agency work that appears online, in print, broadcast and social media — successfully reflects both art and the brand of B&P's clients. Sarver earned a degree in communications from the University of Nevada, Las Vegas.
Matt Enger also rejoins B&P as an art director. Prior to rejoining the agency, Enger was a designer at the Las Vegas-Clark County Library District. He has more than 12 years of experience in design and art direction. Enger attended UNLV and graduated cum laude with a degree in public administration.
Pam Sheftall joins B&P as a production artist. She has more than 30 years of industry experience. Her skill set includes art direction, design, production work, print production management, project coordination and copywriting. During her career, Sheftall worked for Station Casinos and several local advertising agencies.
The newest member of B&P's public relations team is public relations account executive Ann-Marie Auger-Andrews. She has several years of experience working for public relations firms in Southern Nevada and Southern California, including managing and developing public relations and social media campaigns for a wide range of clients. She earned a degree in communications studies from the University of San Diego and a master's degree in public relations from California Baptist University.
Finally, Melanie Martines has been hired as B&P's office manager. She is responsible for the agency's accounts payable and receivable department. Martines graduated from UNLV with a psychology degree. Before joining B&P, she was a corporate recruiter.
"We're excited to have these exceptionally talented professionals joining B&P," said agency President Chuck Johnston. "They provide us with proven industry expertise in critically important practice areas that continue to expand as we continue to grow."
NONPROFIT
• Nevada Donor Network is pleased to announce the hiring of Louis Napolitano as education and development manager. In his new position, Napolitano is responsible for the oversight, coordination and presentation of training and development for all employees. He also will develop, direct and analyze NDN's current education and development program to deliver the highest quality training solutions for employees of all levels.
Before joining the NDN team, Napolitano acquired more than 16 years of training, management and operations experience from companies including 2K Games, DirecTV, Dollar Loan Center and Hollywood Video. In previous management roles, Napolitano oversaw training and development of 80 stores in multiple states, conducted safety, customer service and quality control training to uphold company standards, assisted in the hiring of 200 employees, increased employee retention rates, and more.
Napolitano earned his Bachelor of Science degree in organizational communications and has received certifications in inclusive leadership, developing adaptable employees, thinking like a leader and organizational learning and developing. He also holds several Franklin Covey training certifications including "Project Management Essentials," "7 Habits of Highly Effective People" and "5 Choices to Extraordinary Productivity."