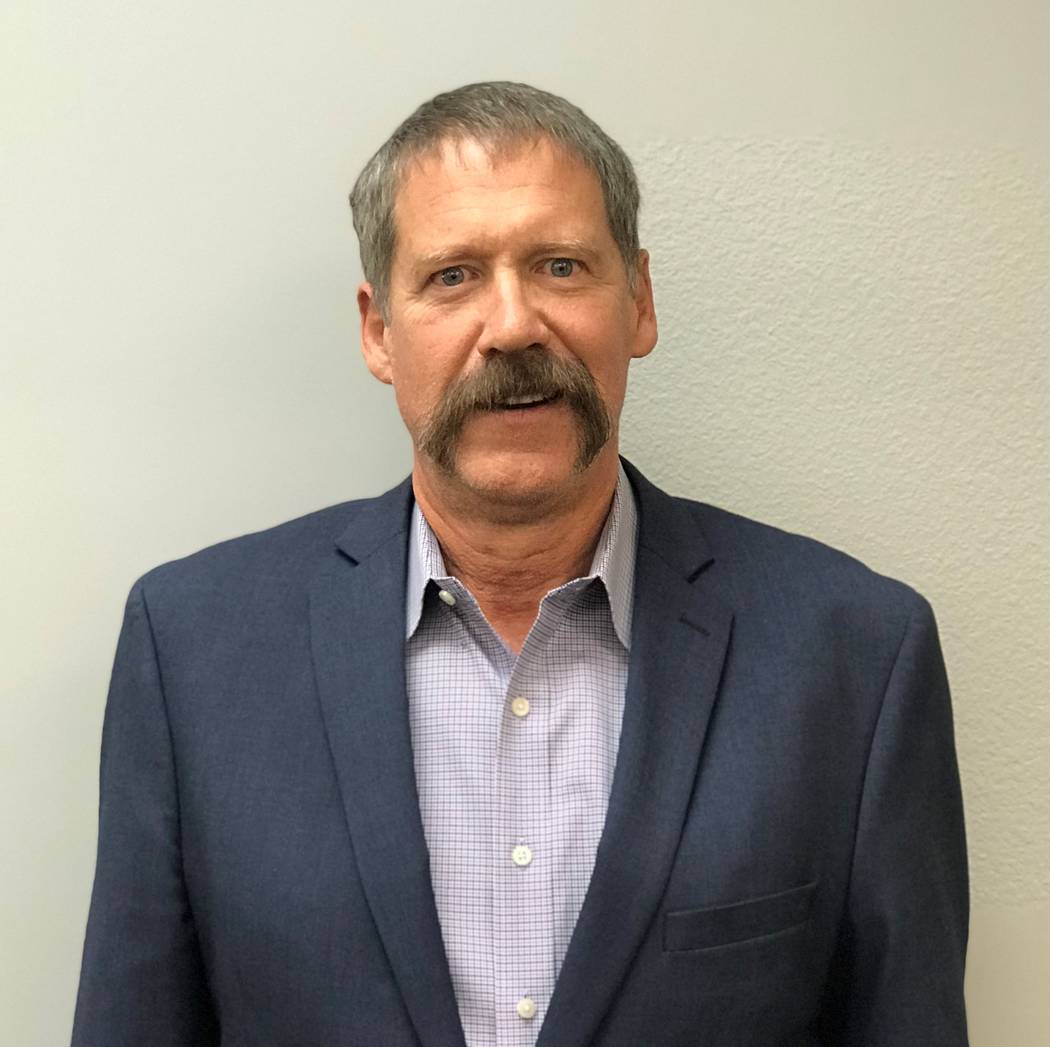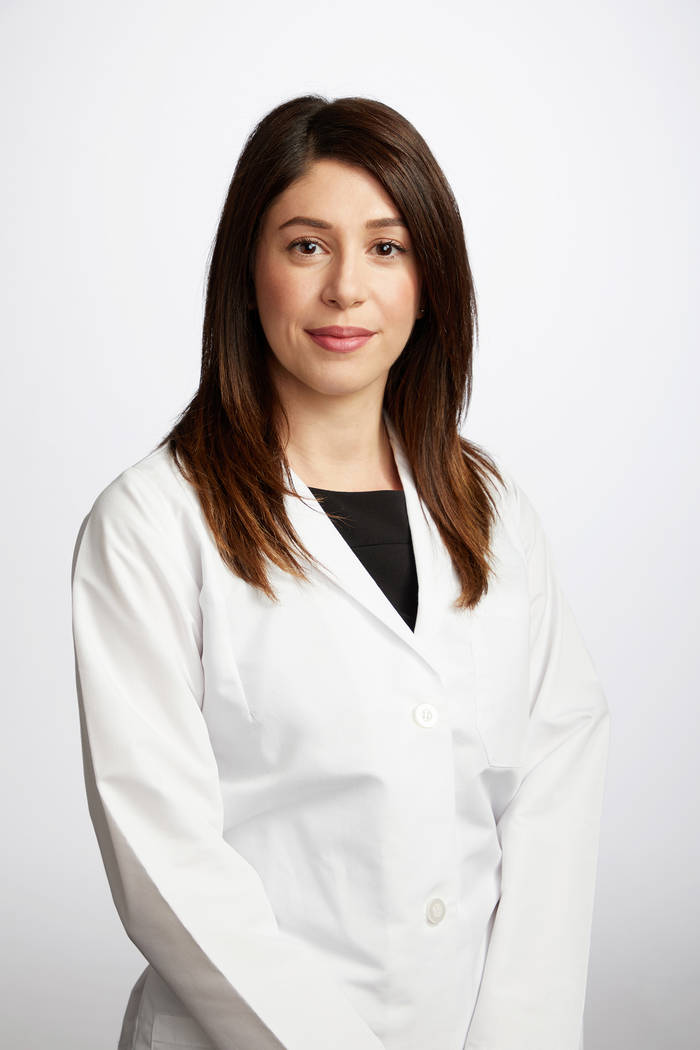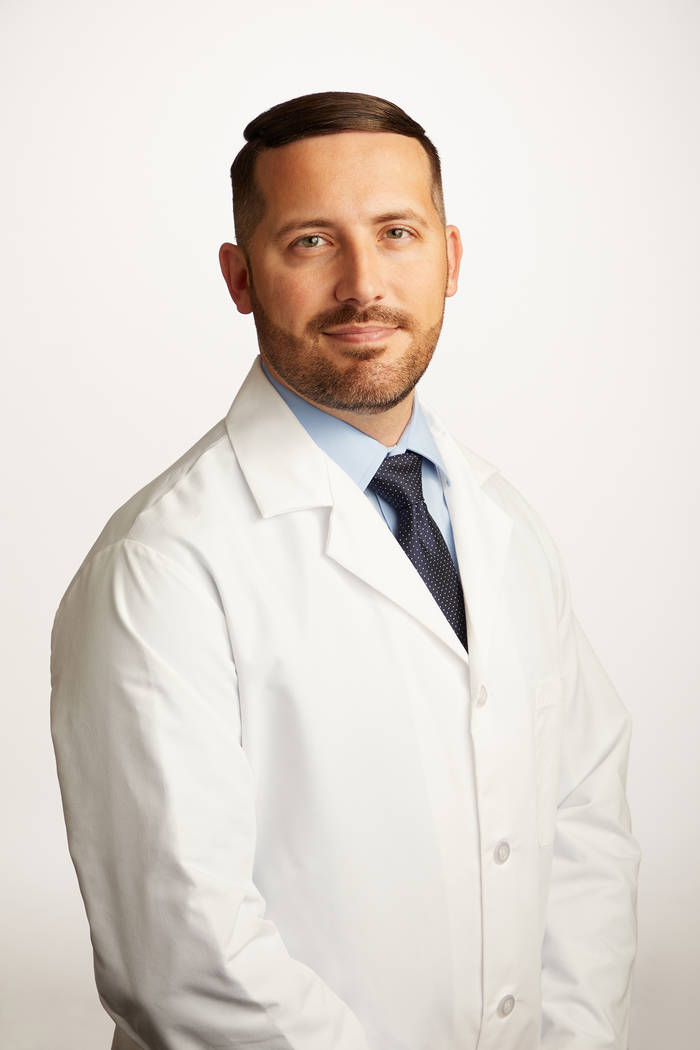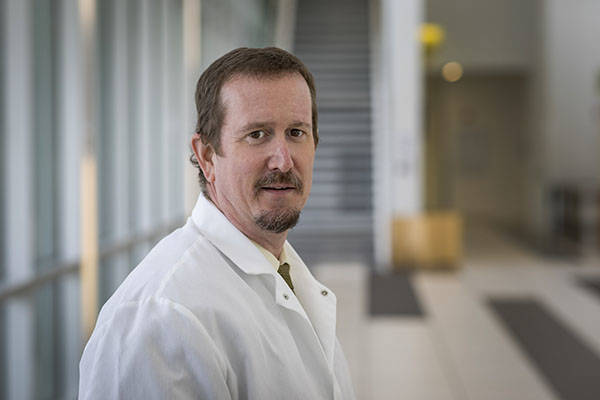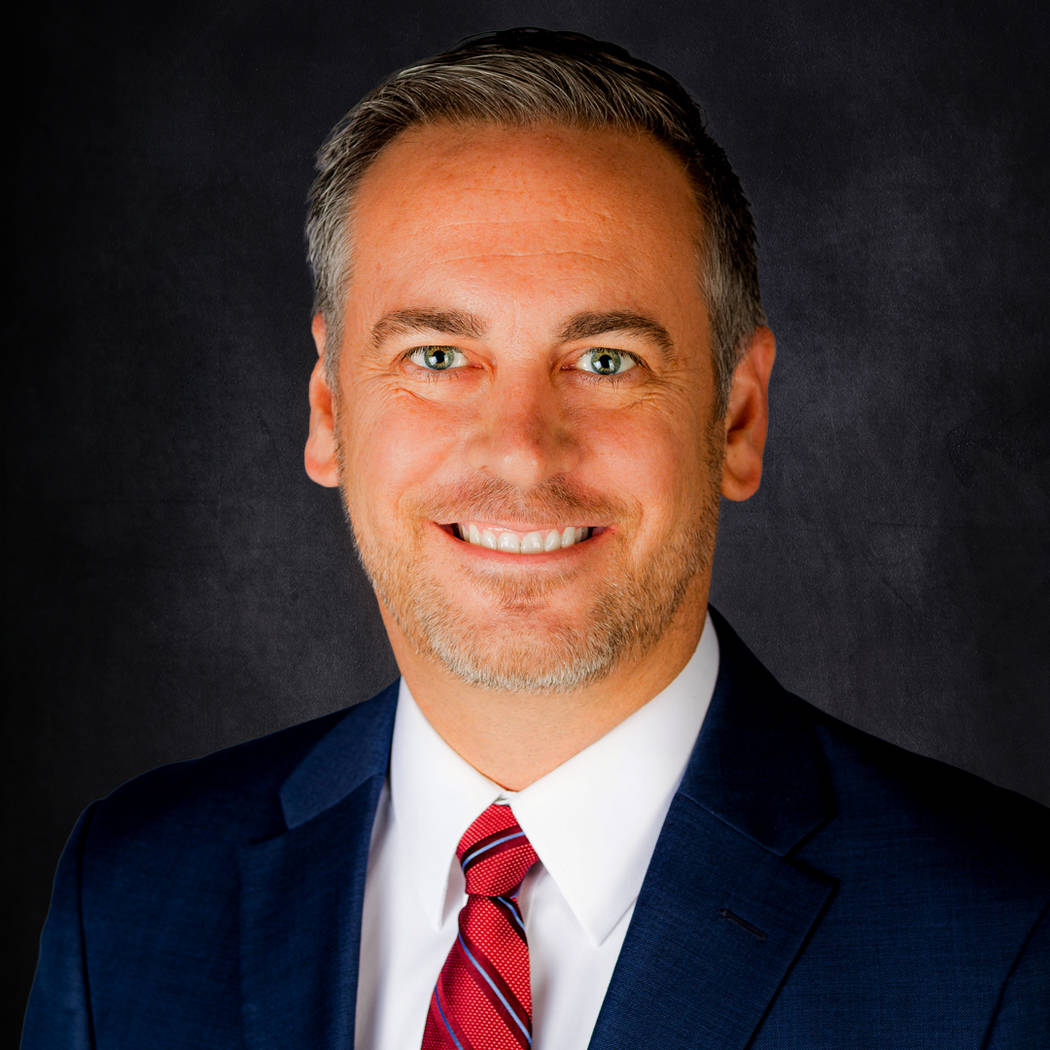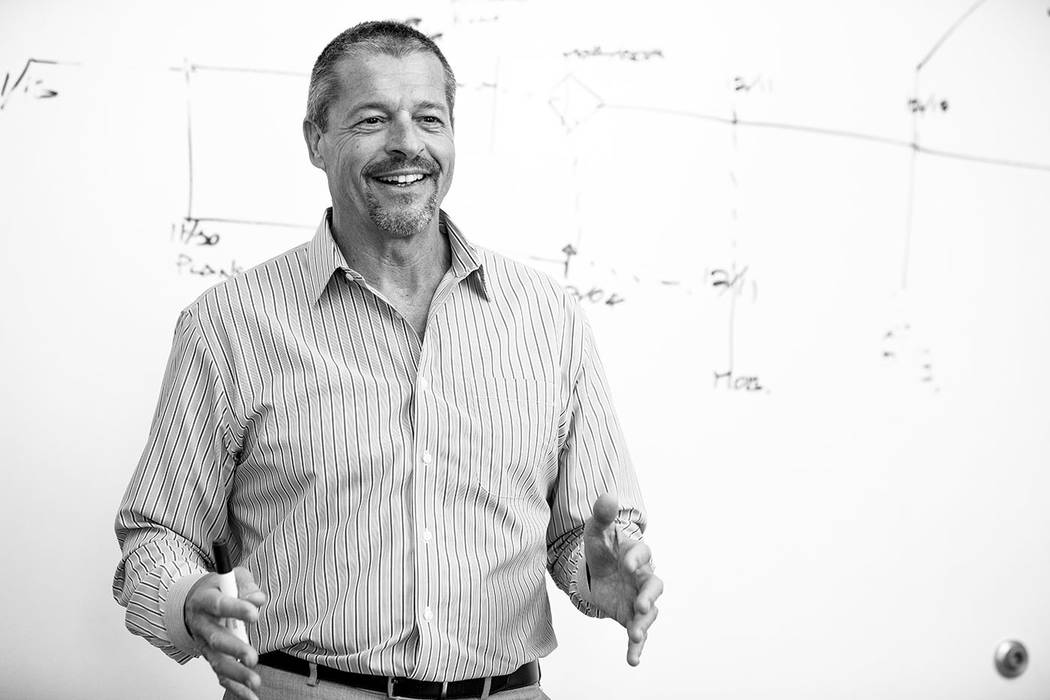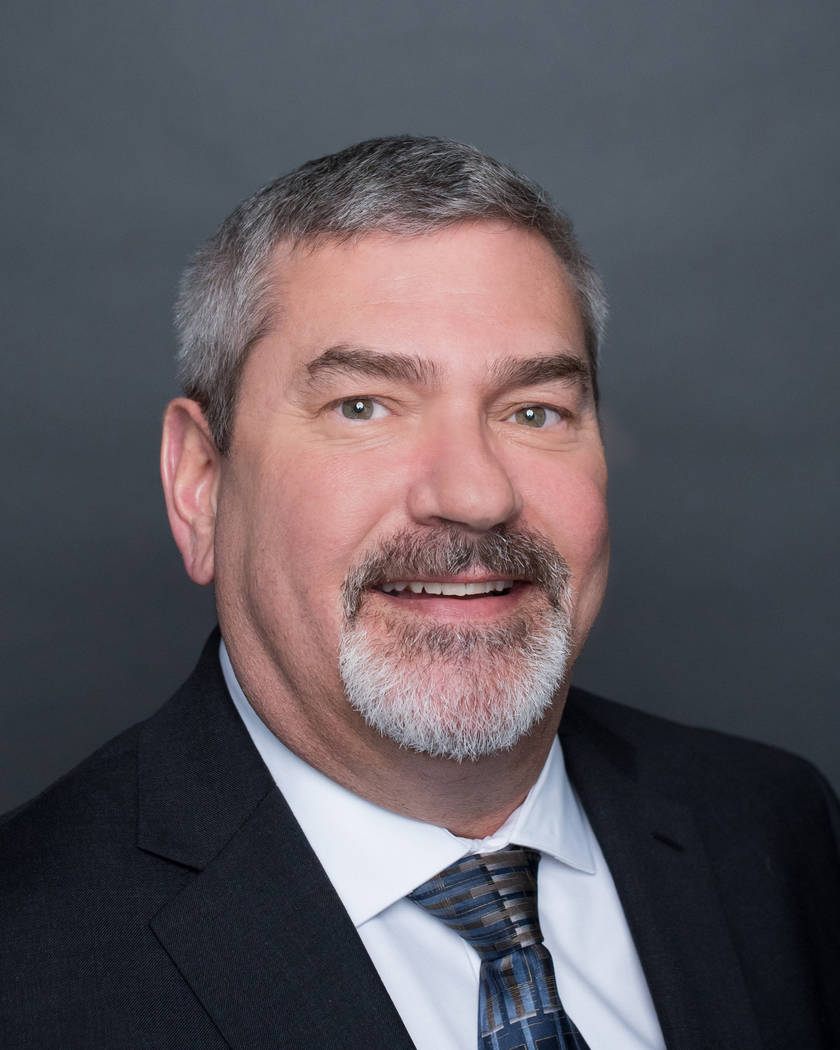 ENGINEERING
• GCW Inc. has announced Allen Pavelka as senior vice president. He joined GCW in November 2019 and brings 35 years of engineering experience to the firm, which includes service in private firms and public agencies. Pavelka is responsible for overseeing business development, as well as assisting with managing projects and developing and streamlining processes within the company.
Pavelka graduated from Iowa State University in 1981, with a Bachelor of Science in civil engineering and is registered as a professional engineer in five states. His last 11 years was spent in the public side working for Clark County Public Works as the engineering design manager and the road maintenance manager, and most recently, for the city of Las Vegas, as city engineer. Having lived in Las Vegas for more than 25 years, Pavelka has managed three consulting offices including his own engineering firm. He brings a background in roadway/freeway design, drainage and flood control, utility design, civil site design and construction management.
Pavelka is a recognized industry expert in municipal infrastructure and maintains effective local, regional, state and federal relations. He served on the boards of ACEC and NSPE, and is a member of the American Public Works Association (APWA) Nevada and the American Society of Civil Engineers (ASCE).
"We are excited to welcome Allen to our team. His depth of experience, knowledge, and management capabilities will complement our growing team at GCW," said President Tim McCoy.
HEALTH CARE
• Southwest Medical has added three new physicians:
— Laura Olson, APRN, joins Southwest Medical (4475 S. Eastern Ave.) as an advanced practice nurse and specializes in family medicine.
— Joobin Park, MD, joins Southwest Medical (4475 S. Eastern Ave.) as a physician and specializes in internal medicine.
— David Richards, MD, joins Southwest Medical (7061 Grand Montecito Parkway) as a physician and specializes in internal medicine.
• The Nevada State Public Health Laboratory (NSPHL) at the University of Nevada, Reno School of Medicine (UNR Med) is the state's centralized lab for the health and safety of Nevada citizens and visitors through the rapid detection of public health threats.
UNR Med has named Mark Pandori, Ph.D., as director of the NSPHL and associate professor in UNR Med's department of pathology and laboratory medicine.
LAW
• Holley Driggs Walch Fine Puzey Stein & Thompson law firm has announced Dustin L. Clark has joined the Firm as an associate attorney. His areas of focus will include employment law, commercial litigation, estate planning and intellectual property and technology.
Clark joins the Holley Driggs Law Firm team assisting clients regarding employment and labor law matters across a variety of industry sectors including hospitality, gaming, higher education, charter schools, nonprofit, real estate and construction. As an employment lawyer and litigator for over 15 years, he advises clients in employment laws, including FMLA, ADA and the Employee Retirement Income Security Act (ERISA), and conducts companywide training in the areas of discrimination — with a specialization in gender and sexual orientation, harassment, retaliation and wage-and-hour.
Most recently, he defended a statewide nonprofit against allegations of race discrimination as well as litigating issues involving an employee's breach of the fiduciary duty of loyalty.
"We're excited to have Dustin on board to build the Firm's capabilities in solving employment challenges for our clients," said Firm Managing shareholder Ronald J. Thompson. "Employment and workplace culture are rapidly changing, and Dustin's progressive experience in employment law is going to help bring a new element to our Firm."
REAL ESTATE
• Matter Real Estate Group has successfully attracted Dave Kautz as its new senior vice president of development as interest continues to heat up for the highly anticipated, and state-designated High Impact project, the $400 million mixed-use UnCommons located in southwest Las Vegas.
Most recently, Kautz spearheaded all commercial development for the Howard Hughes Corp. in Las Vegas. There, he was responsible for directing and delivering a 1.6 million square-foot mixed use development in Downtown Summerlin. He also oversaw all vertical commercial development in the Western United States and built approximately $700 million in vertical commercial development, all of which was delivered on time and under budget.
UnCommons is a mixed-use development that will break ground this spring. The curated office, restaurant, food hall, lifestyle and residential offerings, designed by the globally renowned architecture firm, Gensler, will be complemented by a pedestrian trail, multipurpose conference center and inspirational art, all situated on an easily walkable 40-acre site. Kautz also will be involved in other Matter Real Estate Group projects in Nevada and the region.
Matter partner Kevin Burke, and president of Burke Construction Group, the exclusive general contractor for UnCommons, said: "The integration of uses in these complex projects are a key differentiator but also not easily managed. David has the perfect track record to lead the UnCommons development in becoming the new centerpiece of Las Vegas. David's more than 30 years of experience and honed skills sets help tenants manage the overwhelming complexity found at the nexus of leasing and construction. We are excited to have him join our team."
Prior to his role at Howard Hughes Corp., Kautz has also held executive positions with Westfield and Home Depot.
• Gatski Commercial has named David Bauman as managing director of property management. Bauman has a Nevada real estate license, Nevada property management permit and Arizona brokers license.
Bauman handles supervision of employees, business development and overall client relations in the property management division. He was attracted to the role because of his desire to be in positions where he can be involved in growth — both of the company he is working for and the people he is supervising. That's what he is most looking forward to with Gatski Commercial.