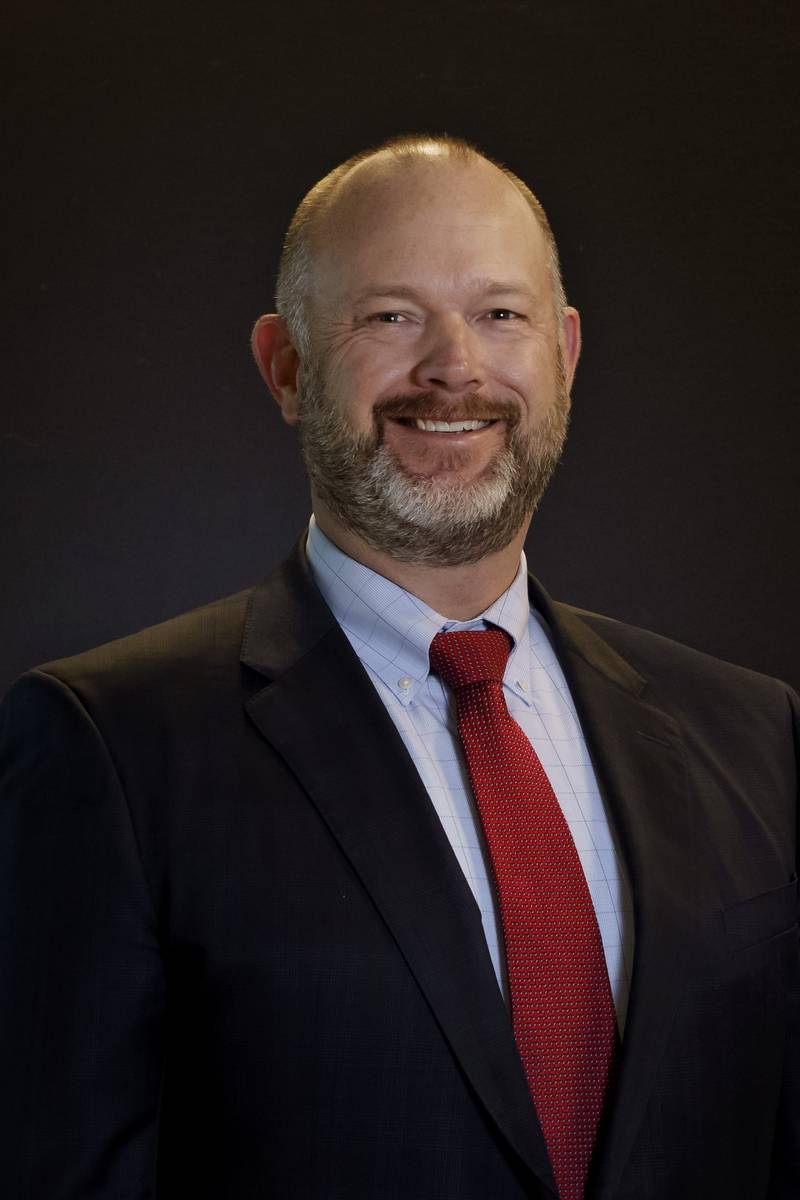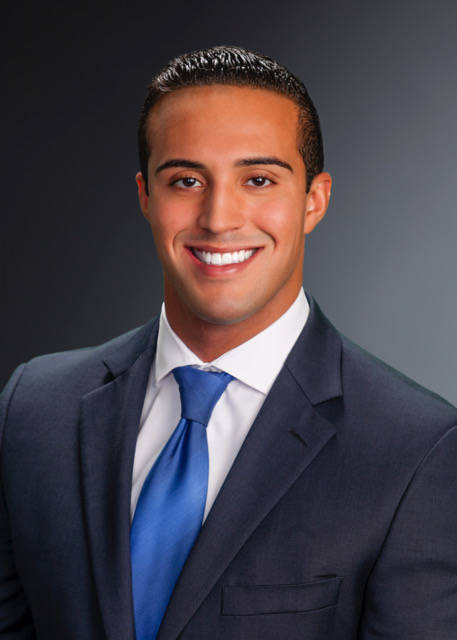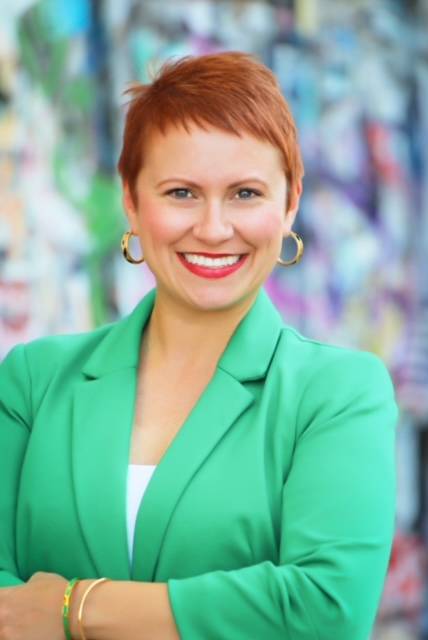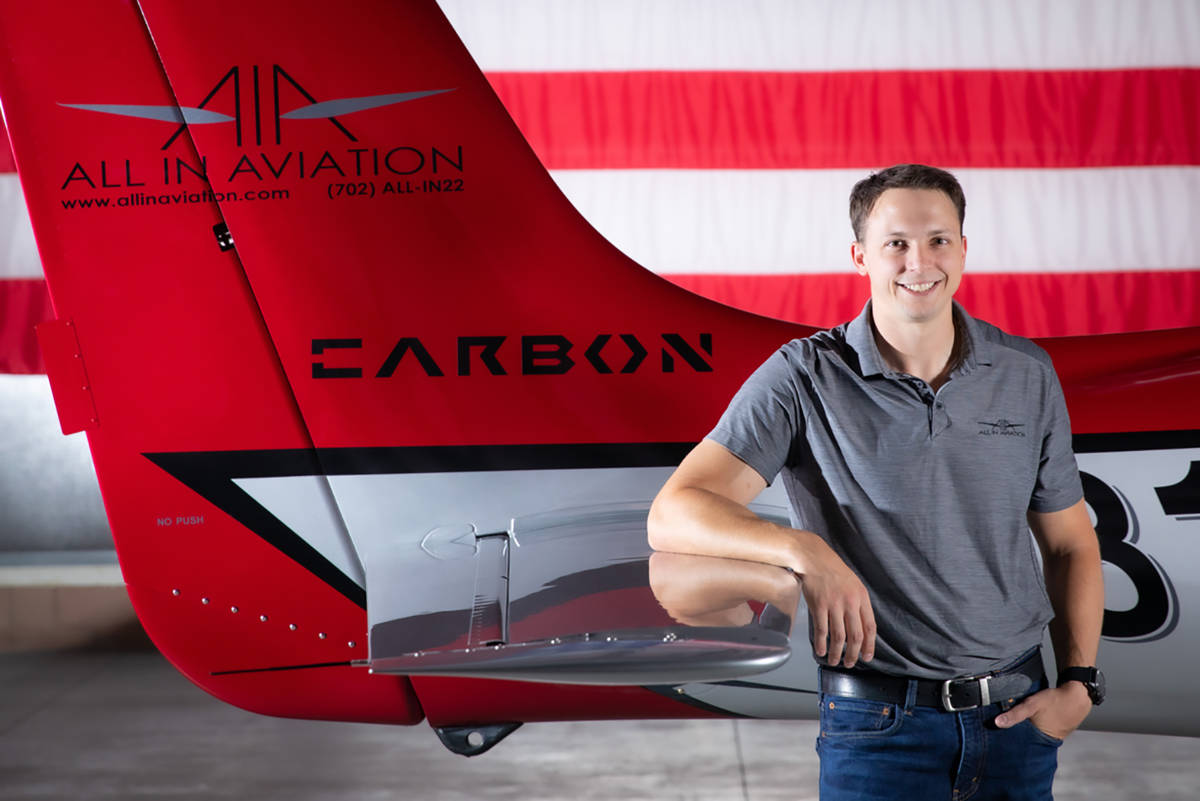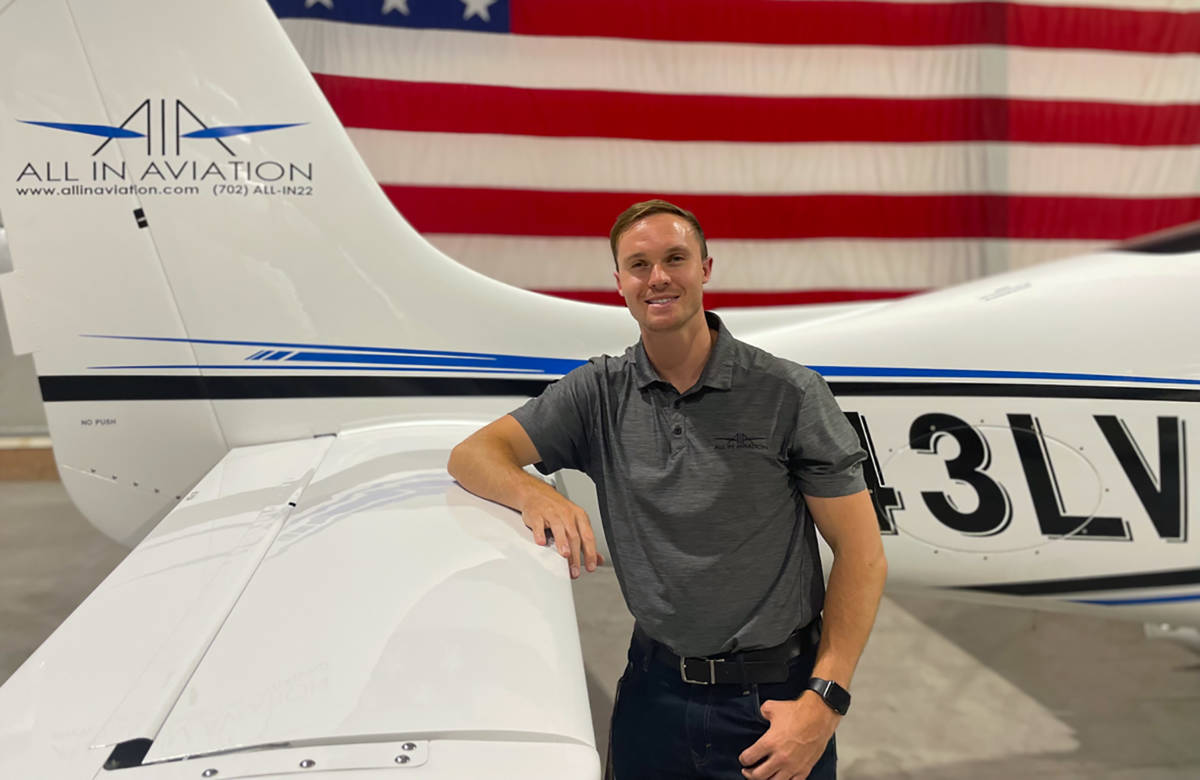 FINANCE
Jeff Friesen has been named president of Enterprise Bank & Trust's Southwest Region. Friesen oversees current clients' business and personal banking needs in Arizona, Albuquerque and Las Vegas markets. Friesen leads the commercial and industrial and commercial real estate lending groups, as well as all tax credit finance, including new markets tax credit and historical tax credits.
Enterprise Bank & Trust also has announced that David Navarro has joined the company as the regional president of the Las Vegas region. Navarro has spent the majority of his career in the commercial banking industry serving a diverse group of clients in the Las Vegas area as well as leading teams of commercial bankers. He serves on a variety of boards from being a board member of the UNLV's Commercial Banking Program to the Nevada Bankers Association, among others. In his free time, he enjoys spending time with his wife, Marvelyn, and their two children Mia and Christian; and also working out, going to concerts, and volunteering around the greater Las Vegas community.
GOVERNMENT
City Manager Ryann Juden has announced Linda Bridges, M.A. has been named as public information officer, strategic marketing. Bridges reports to city of North Las Vegas Communications Manager Patrick Walker and will play a pivotal role defining the city's brand, both regionally and nationally.
In her role as public information officer, strategic marketing, Bridges is responsible for citywide strategic marketing campaigns, brand development and roll-out, public relations and media strategies and constituent engagement.
"At a time when the city of North Las Vegas is leading the region in economic growth and business development, we are ready to elevate our brand and image on a larger scale," Juden said. "We believe Linda and the City Communications team will drive awareness and growth across key initiatives. We are thrilled to welcome her to the city of North Las Vegas team."
Bridges most recently served as chief communications officer for Girl Scouts of Southern Nevada, where she led creative strategy, development of internal and external communications campaigns, and the roll out of strategic marketing programs that raised the Girl Scouts brand in Southern Nevada and nationwide. Bridges received the National Association of Women Business Owners (NAWBO) 2020 "Rising Star" Women of Distinction Award. Bridges holds a Master of Arts in marketing from Webster University in St. Louis and a Bachelor of Science in speech communication from Southern Illinois University Edwardsville.
TRANSPORTATION
All In Aviation, Southern Nevada's premier flight school and full-service aviation company, announces the hiring of two additional certified flight instructors, Trevor Varwig and Trent Sanders, to its roster of private pilot educators; as well as the expansion of its fleet with two additional aircraft.
Varwig, a graduate of University of Nebraska-Lincoln, earned his aviation education at AeroGuard Flight Training Center in Phoenix. A fitness enthusiast, Varwig owned a Crossfit gym for six years prior to pursuing a career in aviation.
A Las Vegas native, Sanders received a degree in Kinesiology with an emphasis in pre-medical studies from Utah State University. After being convinced by his best friend to pursue a discovery flight, he became hooked on aviation and started flight training while working as a server and marketing model at Encore Beach Club.
Varwig and Sanders are both a certified commercial pilot for single and multiengine aircraft, and a certified flight instructor single engine and instrument.
"Since the start of the pandemic, All In Aviation and the entire general aviation industry have been experiencing a remarkable surge in first-time private pilot students as well as an increase in aircraft rental and sales," said Paul Sallach, president of All In Aviation. "To accommodate this growth trend, we are continuing to expand our staff and diversify our fleet with additional aircraft. We are excited to have Varwig and Sanders on board with us, who are a great match for our flight training team."