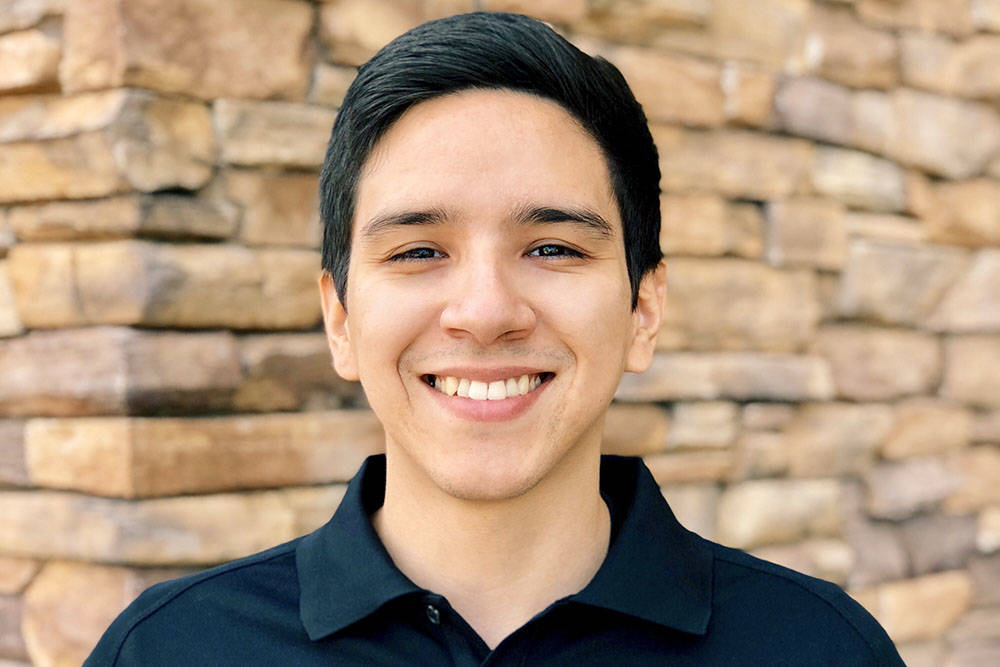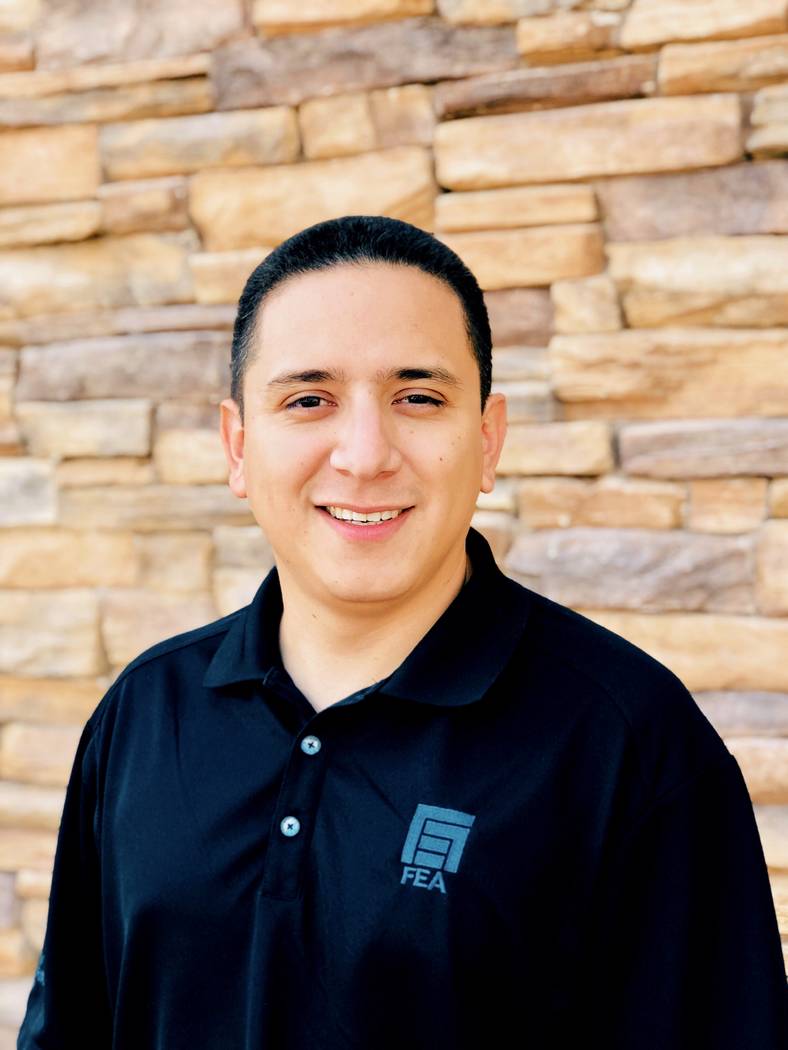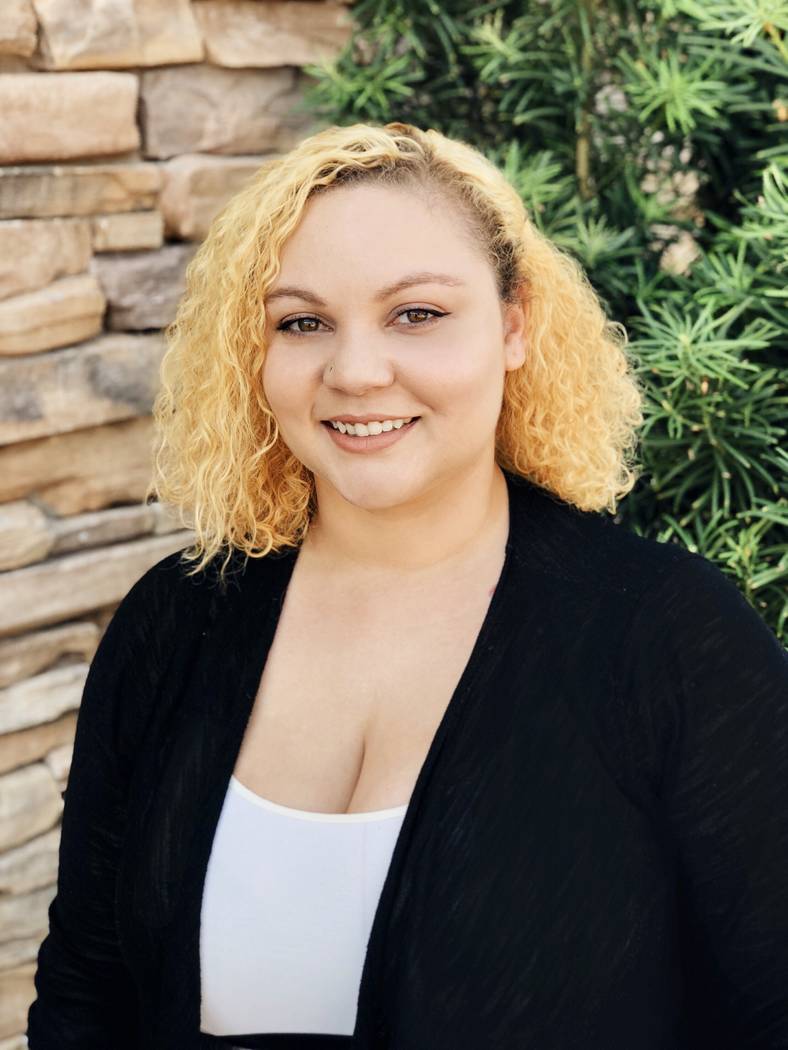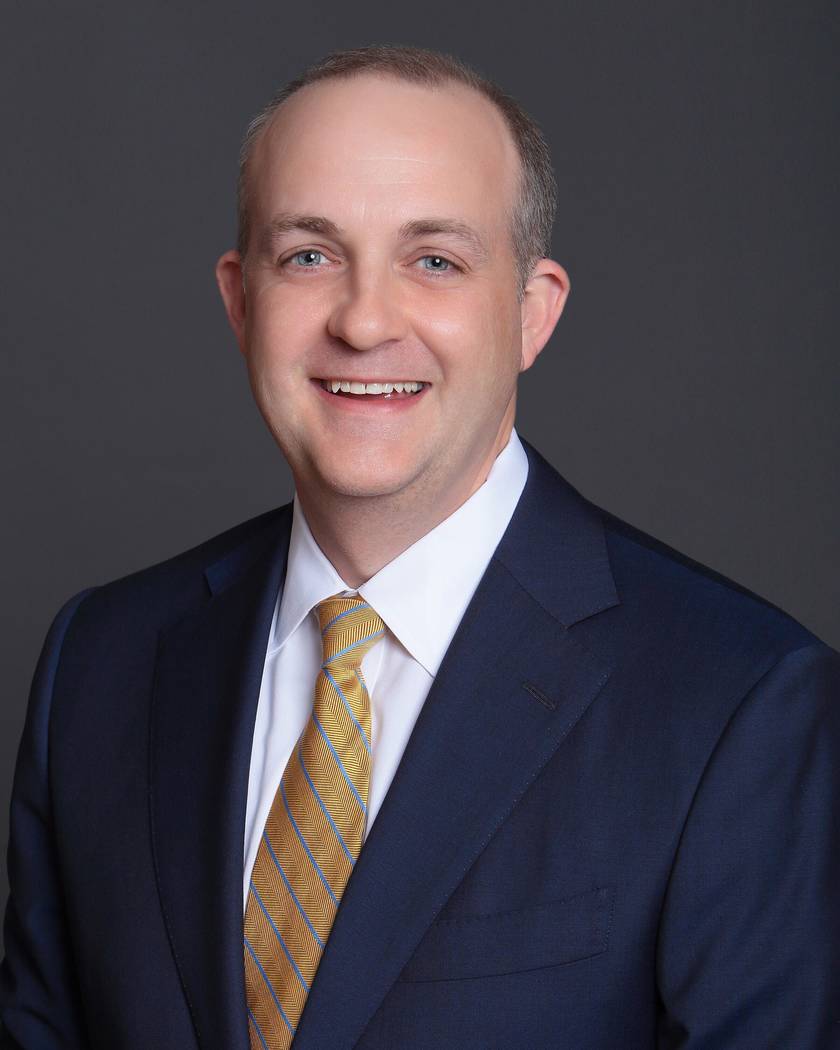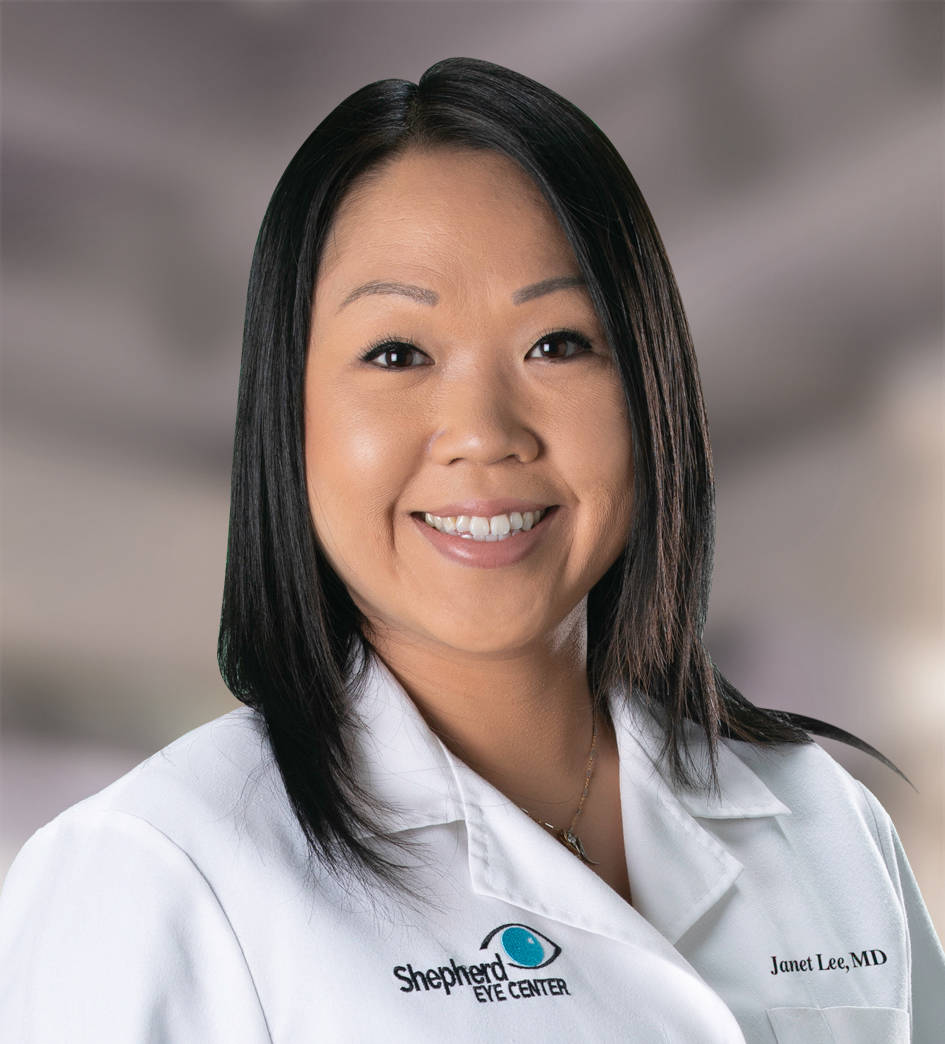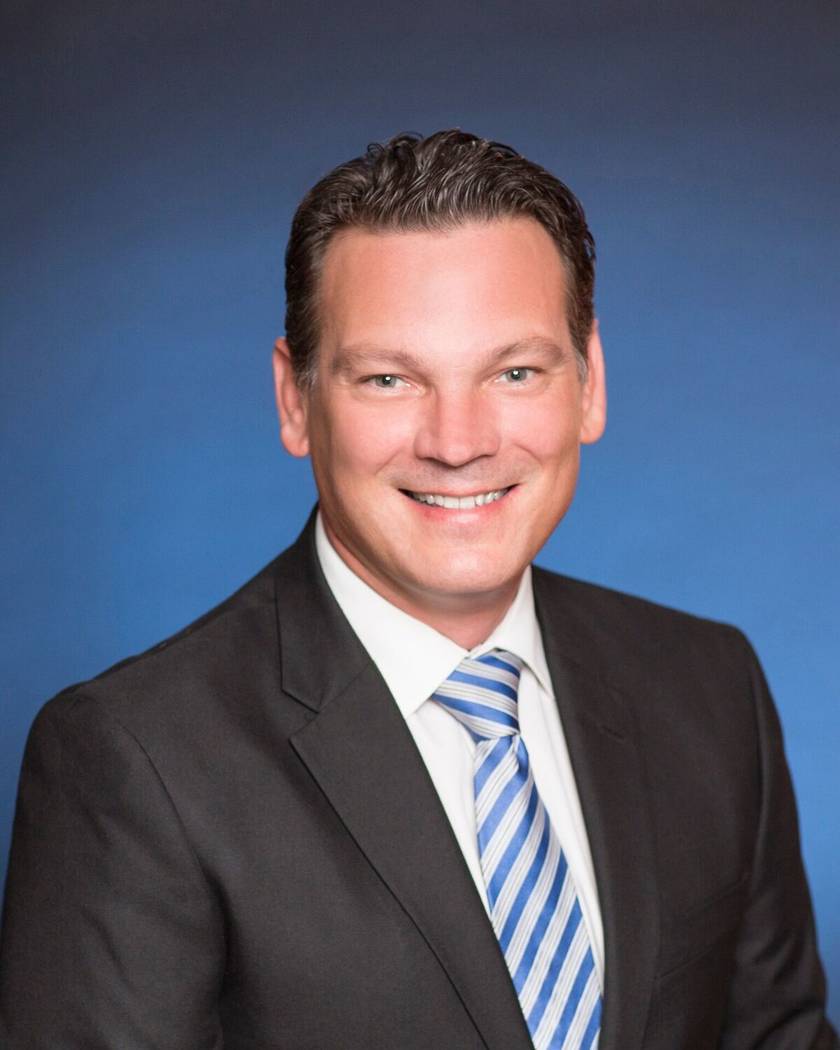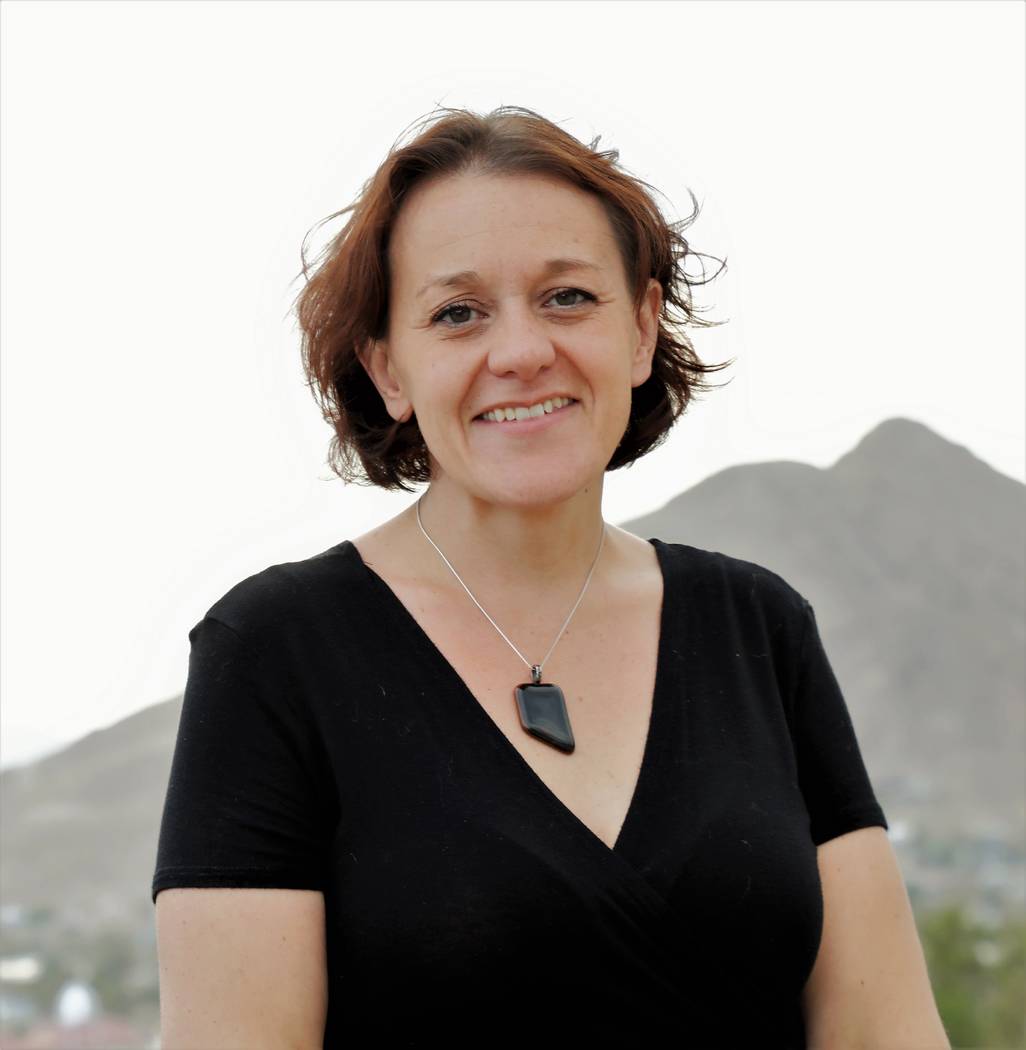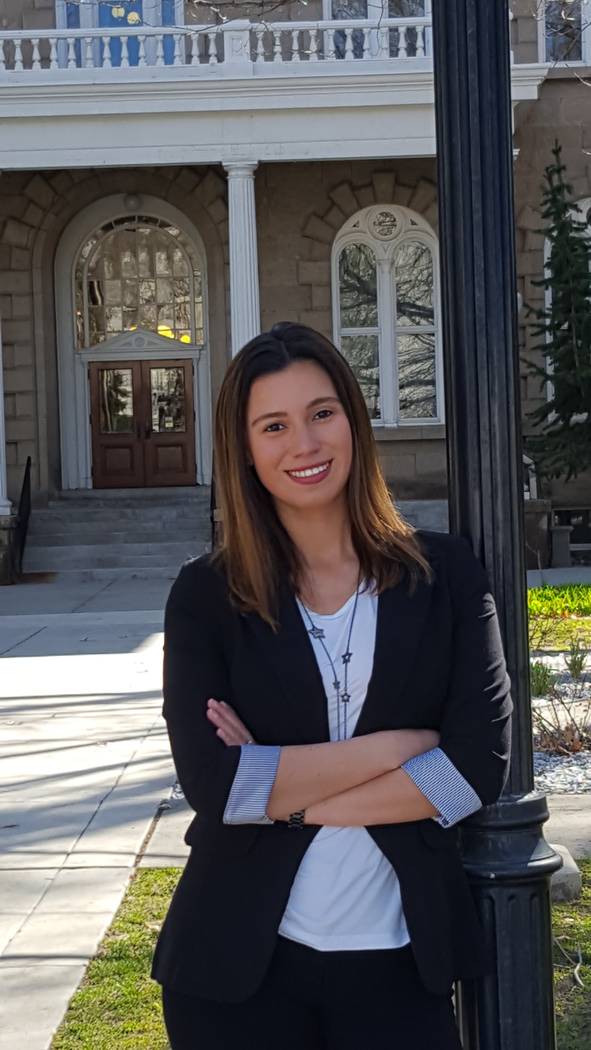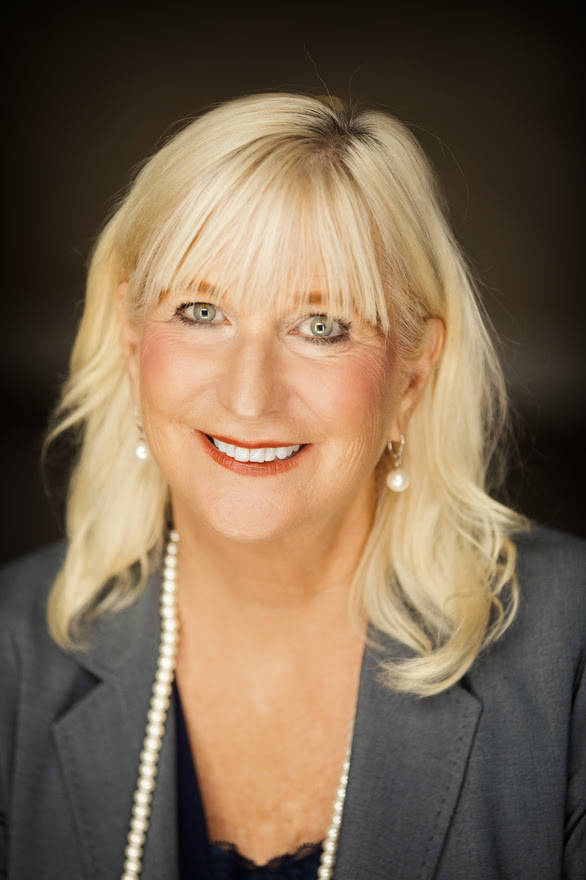 ENGINEERING
• Las Vegas-based engineering firm FEA Consulting Engineers has appointed Elliot Pleitez, mechanical designer, Levi Pleitez, electrical designer, and Amanda Isaac, administrative assistant. FEA Consulting Engineers is one of the country's top hotel engineering firms with clients including the Cosmopolitan Las Vegas, The Cromwell, Downtown Grand and Hard Rock hotels across the country.
Elliot Pleitez provides load calculations, equipment selection and HVAC and plumbing systems design for a variety of projects. He develops and implements quality design services and solutions for a variety of clients. Elliot Pleitez brings more than 10 years of experience in the HVAC engineering industry to the firm. Most recently, he was a designer and project manager at Engineering Partners in Las Vegas where he prepared mechanical and plumbing system designs, prepared proposals and reviewed documents for quality assurance.
Levi Pleitez brings his skill set to the firm as an electrical designer. In this capacity, he provides designs for lighting, power and distribution. He also develops and tests electrical equipment for several of the firm's main projects. He was most recently an electrical drafter for Engineering Partners where he was a member of the drafting and construction management team for a variety of projects. The projects spanned various industries, including hospitality, gaming, government, retail, schools and industrial. Additionally, Pleitez has experience in electrical and telecommunication for single-story and high-rise buildings.
Isaac joins FEA Consulting Engineers as an administrative assistant. In this role, she greets clients, schedules meetings and firm events and manages the firm's phones. Isaac's career spans 10 years in a variety of customer service and administrative roles.
"Adding Elliot, Levi and Amanda to our team will foster positive growth and enhance our ability to serve our clients," said Robert Finnegan, managing principal of the firm. "While we work collaboratively as a team in the office, we will welcome the family competition between the Pleitez brothers during our many company and FEA Race Team events."
Founded in 1989 by Robert Finnegan and Boyd Erickson, FEA Consulting Engineers was formed to provide mechanical, plumbing and electrical engineering, lighting and low voltage design services that are environmentally responsible.
HEALTH CARE
• Sunrise Children's Hospital has announced that Mark J. Amox, FACHE, CMPE, is its new chief operating officer. With an established track record as a children's hospital health care executive, Amox is a strategic thinker focused on growth, sustainable operations, safety and quality — with a penchant for patient-centered care delivery.
Coming to Sunrise Children's Hospital most recently from El Paso Children's Hospital in El Paso, Texas, where he was president and CEO, Amox is a skilled administrator in all aspects of children's hospital operations. His previous role was administrator of University of Florida Health Shands Children's Hospital in Gainesville, Florida.
Amox will assume oversight of Sunrise Children's Hospital, featuring a 72-bed, level II Neonatal Intensive Care, a 24-bed pediatric ICU and the only pediatric rehabilitation unit for inpatients in the state that is scheduled to open this fall. The Children's Hospital also features a dedicated emergency department, which is expanding as part of a $130 million campuswide, multiphase campus expansion.
"Sunrise Children's Hospital serves one in four children in our state annually in a child-friendly environment supported by an extremely dedicated and experienced staff," said Todd P. Sklamberg, CEO of Sunrise Hospital and Medical Center and Sunrise Children's Hospital. "As COO of Sunrise Children's Hospital, I am highly confident that Mark Amox has the background and innovation needed to grow and maximize this valuable and worthwhile community asset."
The previous COO at Sunrise Children's Hospital, Kathy Donovan, MSN, BSN, RN, NE-BC, returned to health care in St. Louis, Missouri, last March.
• Shepherd Eye Center has announced the addition of Dr. Janet Lee to the practice. Lee completed her undergraduate studies at the University of California, Los Angeles (UCLA) and graduated with highest departmental honors in molecular, cell and developmental biology. She obtained her medical degree from the University of California, San Diego (UCSD) School of Medicine where she was awarded a research training grant from the National Institute of Health.
Lee then completed her ophthalmology residency at the UCLA Stein Eye Institute. Her interest in the advances in glaucoma treatment and her desire to build lasting relationships with her patients led her to pursue a glaucoma fellowship at the UCLA Stein Eye Institute. She specializes in medical, laser and surgical treatment of glaucoma.
Lee is based out of Shepherd Eye Center's southwest location at 9100 W. Post Road.
LAW
• Michael McKelleb has been named managing attorney of McKelleb Carpenter Hazlewood, an affiliate of the regional law firm Carpenter, Hazlewood, Delgado & Bolen, which opened its doors Sept. 1 in the Las Vegas metropolitan area.
McKelleb Carpenter Hazlewood is one of 10 regional offices operated by Carpenter, Hazlewood, Delgado & Bolen LLP, a community association-focused law firm serving the Southwest region and Texas.
McKelleb began his career at a Phoenix-based law firm before moving to Las Vegas. He has served as general counsel for common-interest communities on issues related to contract negotiations, corporate resolutions, risk analysis and civil litigation.
McKelleb Carpenter Hazlewood is one of 10 regional offices operated by Carpenter, Hazlewood, Delgado & Bolen LLP, a community association-focused law firm, serving the Southwest region and Texas.
McKelleb began his career at a Phoenix-based law firm before moving to Las Vegas. He has served as general counsel for common-interest communities on issues related to contract negotiations, corporate resolutions, risk analysis and civil litigation.
McKelleb has a J.D. from the University of Nevada, Las Vegas, William S. Boyd School of Law. He is also the general counsel and affiliate member of the Las Vegas High Rise and Condominium Association and member of the Community Association Institute.
MCH's office is at 871 Coronado Center Drive, Suite 200 in Henderson.
MEDIA
• The Nevada Division of Tourism (TravelNevada) has hired Shari Bombard as its rural programs manager, and promoted Yennifer Diaz to international market manager.
Bombard comes to the position from Tonopah, where she was the tourism and events coordinator, beginning in 2016. In that role, she directed and coordinated Tonopah's tourism efforts, which included working with tourism groups, administering tourism policies and grant writing. Before that, Bombard was the outpatient clinic manager at Nye Regional Medical Center and a social welfare examiner in Washington County, New York. Bombard holds a Bachelor of Arts degree in anthropology from the University of Nevada, Reno, and is a graduate of Tonopah High School.
In her role as TravelNevada's rural programs manager, Bombard will oversee the agency's rural marketing grants and projects relating to tourism grants programs. She also will manage rural outreach and co-operative marketing programs.
Diaz joined the TravelNevada team in 2016, handling international outreach program, as well as public relations. In her new position, she will oversee the agency's travel trade relationships in Canada, Latin America and Australia. Her responsibilities include leading international sales missions as well as coordinating in-market familiarization tours for international travel trade.
The Nevada Division of Tourism (TravelNevada) is part of the Nevada Department of Tourism and Cultural Affairs. It promotes and markets Nevada as a tourism destination for domestic and international leisure and business travelers through its marketing and advertising programs and by coordinating partnerships between public and private entities. TravelNevada also administers grant programs for local entities to market travel and tourism offerings and publishes Nevada Magazine.
NONPROFIT
• Core, a nonprofit organization, has named Kathleen Frantz as development director. In this role, Frantz will work in partnership with Executive Director Lindsay Harper and Outreach Director Barbara Molasky to spearhead development efforts as Core, powered by The Rogers Foundation, continues to grow. A new position in the organization, Frantz will have the opportunity to build the overall development function.
Frantz brings more than two decades of fundraising experience to her role. A creative and strategic thinker, Frantz will help develop and execute Core's overarching fundraising and sustaining plans, foster donor development, orchestrate special events and assist in preparation of collateral materials.
"We are thrilled for Kathleen to join the Core team," Harper said. "Her experience and expertise in developing strategic, goal-driven support campaigns and her skillful talent in establishing long-term, positive relationships within the community are great news for our student scholars at Core as we continue to strive to change lives."
Prior to joining Core, Frantz has served in similar capacities with Nevada Legal Services, National Atomic Testing Museum, The Meadows school and CSN Foundation. Additionally, she is vice president of King Makers, a nonprofit management consulting service that assists other Southern Nevada community nonprofit organizations with business development, campaign consulting, marketing, case statements, budgeting, strategic planning, staff and board of director training. Previously, Frantz also served as advertising sales manager for the Las Vegas Review-Journal.
Core is an in-and-out-of-school program that focuses on the development and empowerment of Southern Nevada's under-serviced youth. With a focus on support and growth in the areas of basic needs, academic engagement, community service, character education, cultural enrichment and mentoring, Core's approach focuses on individualizing programming to fit different needs and aims to break the cycle of poverty.