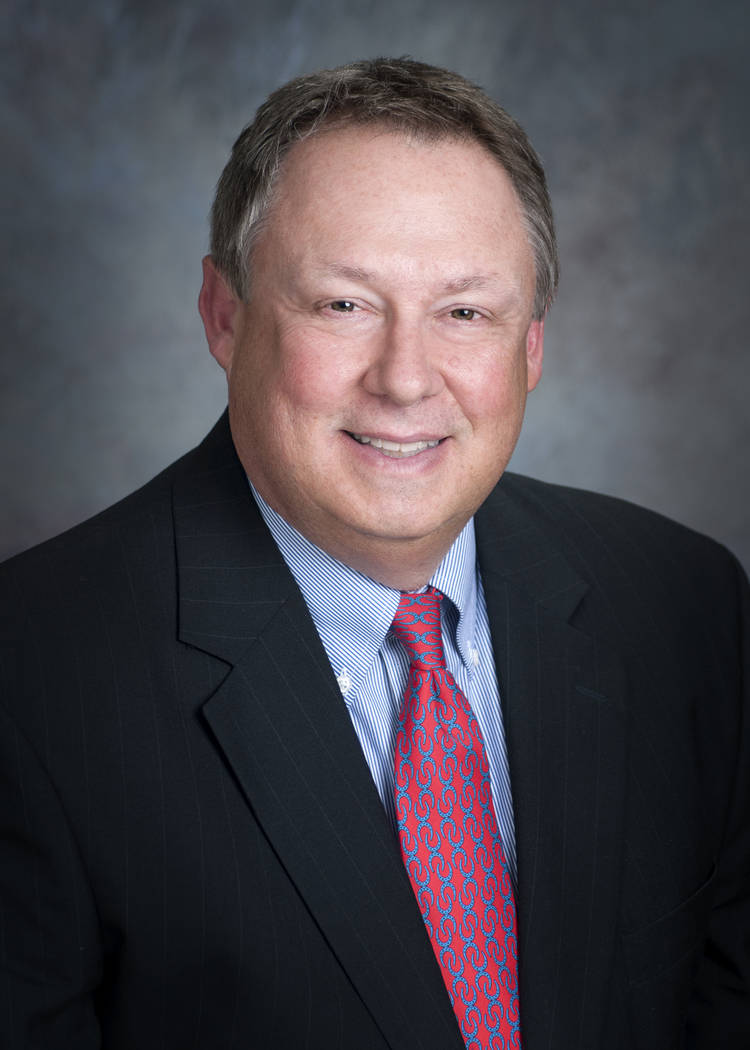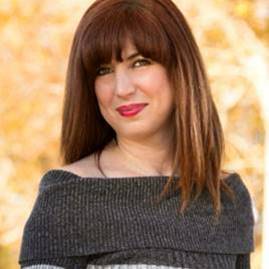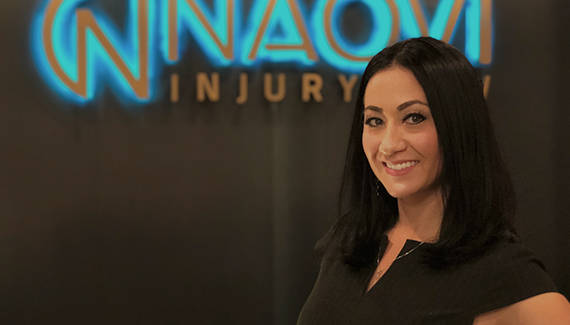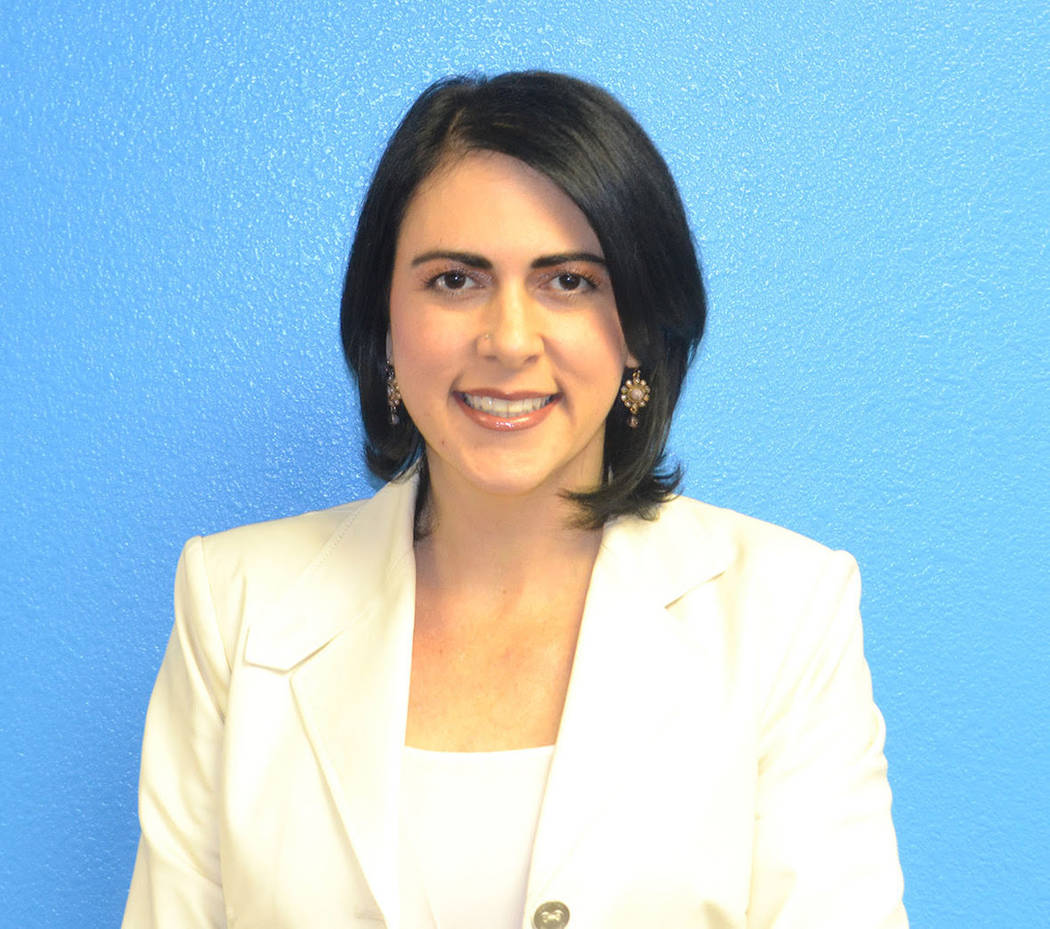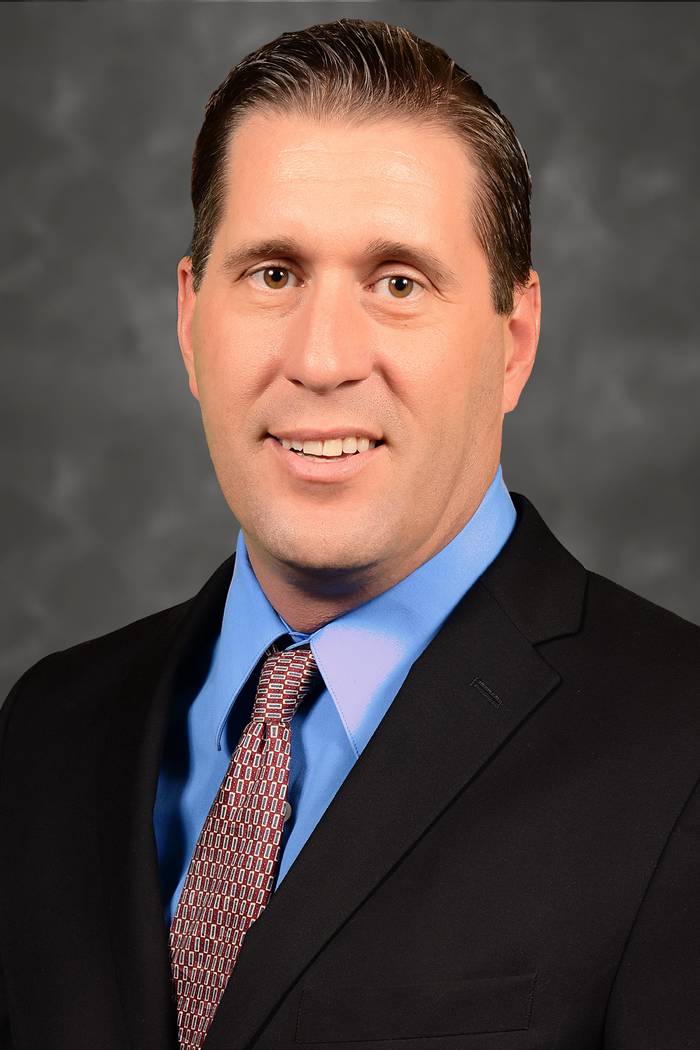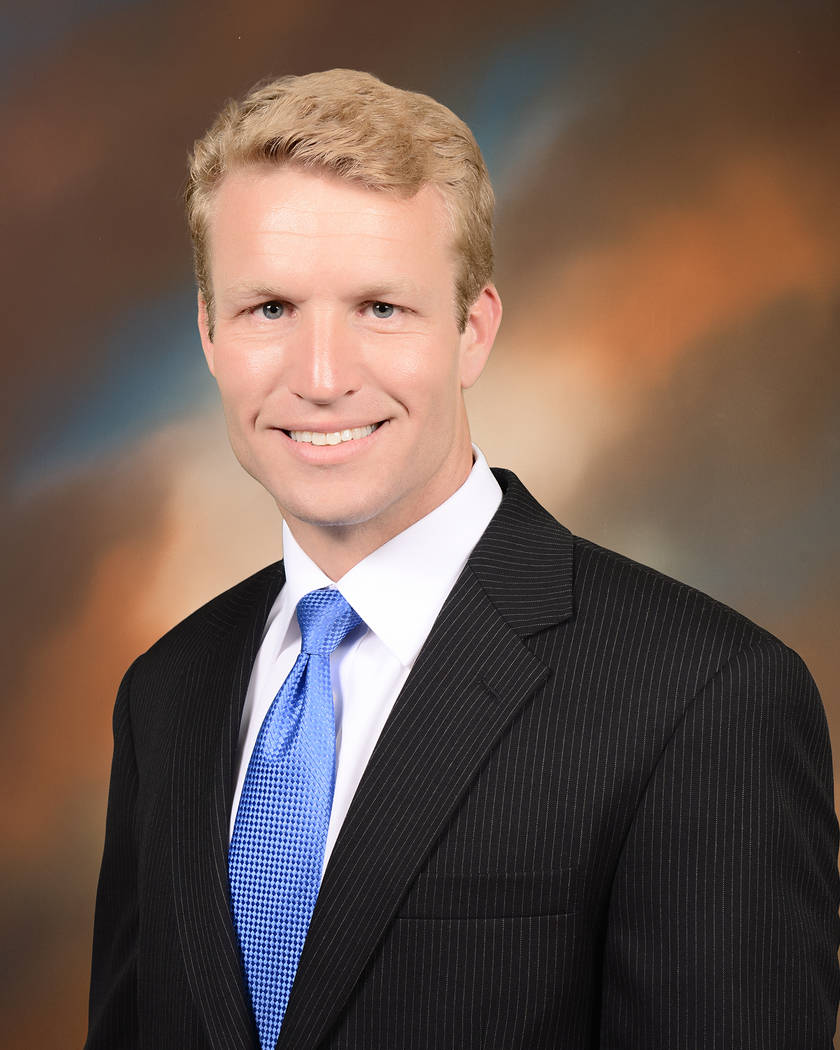 FINANCE
Bank of Nevada has announced Philip Potamitis as executive vice president, commercial lending.
Potamitis brings a significant amount of experience to his new position and clients of Bank of Nevada. He has worked in Nevada, and throughout the United States, for more than 25 years assisting customers with commercial and industrial lending. Most recently, he served as manager of corporate banking and gaming.
"We are thrilled to have Philip Potamitis join Bank of Nevada, and to utilize his tremendous talents in our commercial lending projects," said John Guedry, CEO, Bank of Nevada. "We look forward to putting Phil's experience and oversight to work on behalf of clients."
Potamitis also will offer Bank of Nevada clients a high level of expertise in lending to gaming operations, which he has done for decades. As executive vice president, Potamitis also will be responsible for oversight of the talented team of commercial lenders.
HOSPITALITY
Titan Brands, developer of restaurants and nightlight concepts, announced that Heidi Glassman as the new catering and special events manager.
With more than 20 years of event planning experience in Las Vegas, Glassman came to Titan Brands from Kona Grill, where she was catering and sales manager, building her clientele base and expediting group dining and catering. Previously, she ran her own events company while working at The Four Seasons Veranda. Her experience includes planning fundraisers, wedding receptions and large-scale corporate events.
An active member in the Las Vegas community, Glassman has served as head of event production on the St. Jude Children's Research Hospital board and as a committee member for the Grant a Gift for Autism gala. She recently joined Claudia and Ed Bernstein's board for their newest nonprofit, Kids Court and Immigration Clinic, which teaches children how to have a voice in court.
Restaurants under Titan Brands include Slice of Vegas and Hussong's Cantina at The Shoppes at Mandalay Place and another Hussong's Cantina at Boca Park.
LAW
Sarah Banda has joined Naqvi Injury Law as an attorney. Prior to joining the firm, the Las Vegas native spent seven years working as a civil litigation attorney in Las Vegas.
"Sarah's wealth of litigation experience is an incredible asset to our firm and clients," said Farhan Naqvi, managing partner of Naqvi Injury Law. "Combined with comprehensive knowledge in personal injury law, insurance bad faith and medical malpractice, she is a powerful advocate for those who have been injured."
Banda's litigation experience includes work as first chair at numerous bench, jury and short trials.
"She has spent the majority of her seven-year litigation career in court, which is something most attorneys can only hope for," Naqvi SAID. "We are already putting Sarah's ruthless advocacy skills to work on behalf of our busy firm."
Banda graduated magna cum laude from the University of Nevada, Las Vegas with a Bachelor of Science in business administration — economics. She earned her Juris Doctorate from UNLV's William S. Boyd School of Law in 2010.
Her legal career has included pro bono work as a CAP (Children's Attorney Project) attorney through the Legal Aid Center of Southern Nevada. She also assisted in establishing the "cumis counsel" laws in Nevada through the case State Farm Mut. Auto. Ins. Co. v. Hansen, 357 P.3d 338 (2015).
MARKETING
Send It Rising Internet Marketing, a Las Vegas-based internet marketing and social media company, announces the recent addition of Michelle Farino as director of internet marketing.
As director of internet marketing, Farino manages more than 35 clients, and oversees the company's search engine optimization and pay per click (PPC) departments. After graduating from the University of Nevada, Las Vegas in 2003 with a bachelor's degree in marketing, Farino began her career with Station Casinos where she worked in hotel management for six years. Farino then served as corporate marketing director for The Foundation for Wellness Professionals, and later held additional marketing roles at Quick Marketing Group, Strategic by Design and TheCabinetFactory.com before joining Send It Rising. Farino's expertise includes digital marketing, social media management, media buying, e-commerce, business development, content curation, brand development, community outreach and public relations.
REAL ESTATE
David Jewkes, Avison Young's managing director, brokerage operations in the company's Las Vegas office, announced today that commercial real estate veterans Ben Millis and Dave Wrzesinski have joined the firm.
Effective immediately, Millis becomes a principal of Avison Young and Wrzesinski joins as a senior associate. Both join Avison Young from Newmark Knight Frank in Las Vegas and will continue to work as a team. They will continue to focus on industrial property sales and leasing, vacant land and investment sales.
"We're thrilled that Ben and Dave have joined our company in Las Vegas," Jewkes said. "Their appointments reaffirm the high professional standards embraced by Avison Young here in Las Vegas and across the company. Ben is known as a collaborative and innovative team player. He is particularly adept at logistics analysis, valuation, cash flow modeling and sale-lease-back transactions and has completed hundreds of transactions valued at more than $350 million throughout his career."
Millis brings 13 years of commercial real estate industry experience to Avison Young, most recently with Newmark Knight Frank in Las Vegas where he was a managing director. Before moving to Newmark Knight Frank, he spent four years as vice president of sales and leasing with NAI in Las Vegas.
His notable clients have included Bally Technologies, BG Capital, C-3 Capital Partners, CW Capital, Hines REIT, JPMorgan Chase, MCA Realty, Pella Windows, Stericycle, Trust for Public Land, U.S. Bank and the U.S. Social Security Administration.
Before entering the commercial real estate industry, Millis was a sergeant in the United States Marine Corps, earning four certificates of commendation and two Navy and Marine Corps achievement medals. He holds bachelor's degree in business administration degrees in real estate and urban land economics as well as management and human resources from the University of Wisconsin — Madison real estate program, where he graduated with distinction (top 10 percent of his class). He alsoachieved the Society of Industrial and Office Realtors (SIOR) designation.
Wrzesinski brings 15 years of commercial property experience to Avison Young, most recently as an associate director with Newmark Knight Frank in Las Vegas. Prior to joining Newmark Knight Frank, Wrzesinski was a certified general appraiser and began his career with Anderson Valuation Group in Las Vegas. During his career, he has appraised more than $750 million worth of real estate, including all property types.
Avison Young opened its Las Vegas office in November 2011 and a second Nevada office in Reno in March 2012. Since then, the company has expanded steadily in the state.
PWI Construction Inc., a national general contractor and construction management firm specializing in luxury retail, hospitality, restaurant and specialty construction, has announce the promotion of Mary Lipka to vice president.
Lipka joined PWI Construction more than 20 years ago and has had a tremendous impact on the expansion of the company from a single-market, local contractor to become a well-known and trusted builder in the nation.
Lipka is highly respected for her humility and expertise. Her thoroughness and keen ability to recall information quickly and accurately is an asset to PWI Construction's executive team. Having served as controller for a large majority of her career, Lipka has superb financial analyzing and reporting skills.
Lipka's promotion marks the first female to join the senior executive team at PWI Construction Inc.
"We are privileged and honored to have Mary at the helm helping guide PWI Construction into the next 30 years. Mary's rich history with the company paired with her sincerity makes her the ideal fit to maintain the values and ideals we were founded on while we continue to grow and evolve," said PWI Construction President Jeff Price.
Lipka graduated from Illinois State University with a Bachelor of Science in accounting.
As vice president, Lipka will work closely with the president and executive vice president developing business strategies and action plans while overseeing finance, administrative, human resources and project coordinator functions.