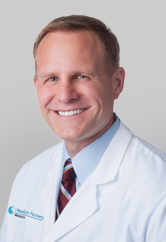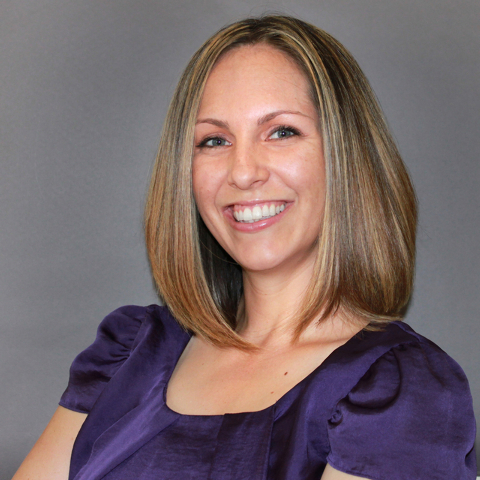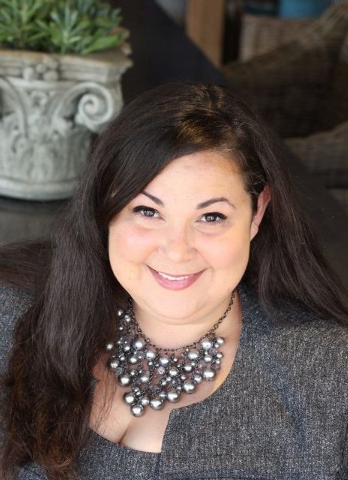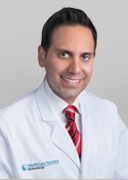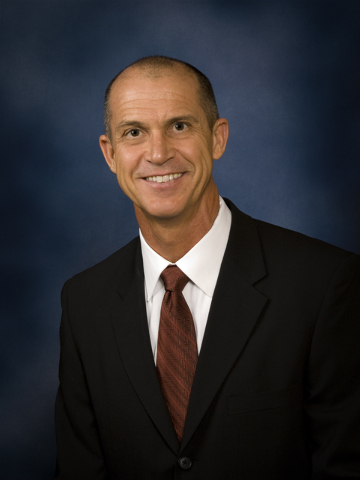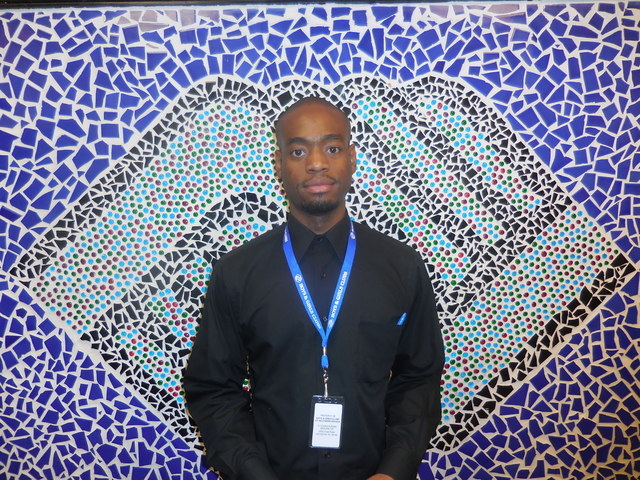 BANKING
Clark County Credit Union hired Kari Bach as a new consumer loan underwriter. In this capacity, Bach will assess the risk and eligibility of loans.
ENGINEERING
Henderson Engineers Inc. promoted Ellen Guerra, CPSM to national business development director. Her new role includes developing and driving national client relationships.
FINANCE
CommCap Advisors promoted Matthew Hoyt to operations director. Hoyt has helped originate, underwrite and close more than $200 million in transactions for life insurance companies, CMBS lenders, local/regional banks, and bridge lenders. He will manage the company's servicing portfolio, assist in all loan closings and oversee company marketing.
Michael Patchett of Stewart Archibald &Barney LLP has become a certified exit planning adviser.
HEALTH CARE
HealthCare Partners Medical Group added three employees. Angelique "Jean" Cross, NP-C, will treat patients at the Burnham Springs clinic at 4275 S. Burnham Ave., Suite 255. Cross is board-certified through the American Association of Nurse Practitioners. Aron Rogers, D.O. will treat patients at the West Craig clinic at 3960 W. Craig Road, Suite 101. Rogers is board-certified in family medicine. Nirav Joshi, M.D., will be treating patients at the Summerlin- Cardiology clinic at 10105 Banburry Cross Drive, Suite 250. Joshi is board-certified in internal medicine, cardiovascular disease and clinical cardiac electrophysiology.
NONPROFIT
Boys &Girls Clubs of Southern Nevada hired Andree Tarvin-Pyles as an academic achievement administrator. Tarvin-Pyles will train and coach clubhouse staff members to ensure they are prepared to support academic achievement. He'll also develop curriculum in partnership with Andson Academics.
Three Square Food Bank's board of directors elected Anita Romero of Southwest Gas Corp. as the 2015 board chairwoman. Romero will serve in this role for the next two years. The company also appointed Emily Neilson of KLAS-8 News Now to board secretary.
REAL ESTATE
Amelia Hyden joined America's Choice Realty LLC as a licensed Realtor. Hyden has 10 years of real estate experience in Las Vegas.
Lyons Share Real Estate added Ray Thomas as a new Las Vegas and Henderson area agent. Thomas has been licensed by the Greater Las Vegas Association of Realtors since 2002.
The Howard Hughes Corp. hired Jeanie Haddox as specialty leasing manager for Downtown Summerlin. Haddox, who brings 12 years of retail industry experience to the team, will manage common areas and short-term leasing initiatives.