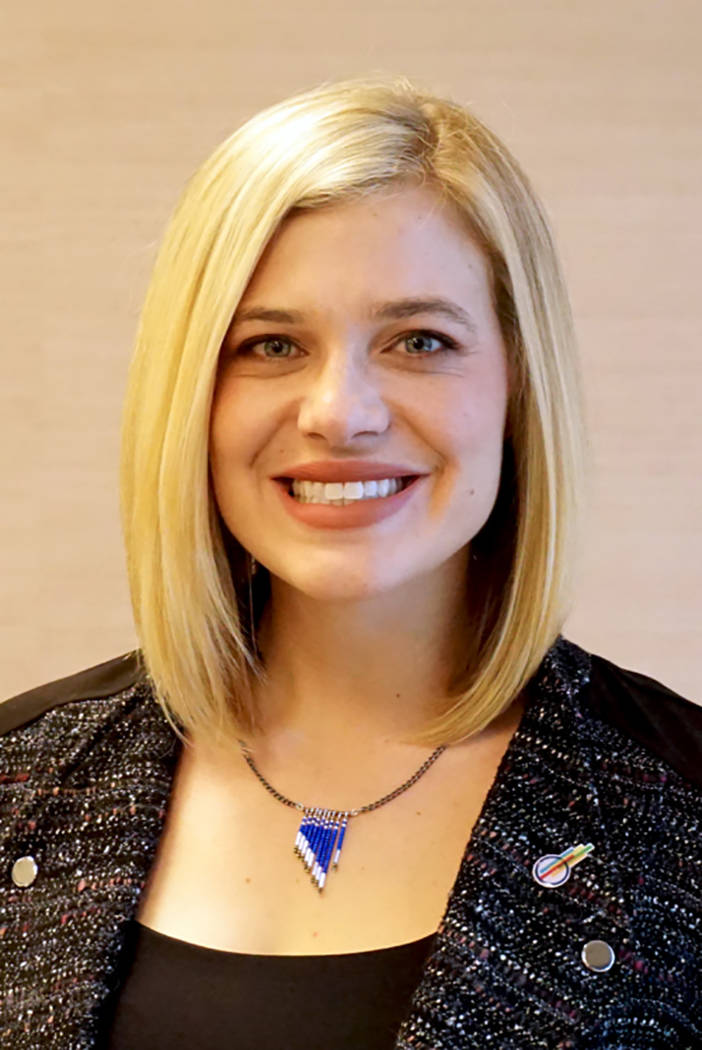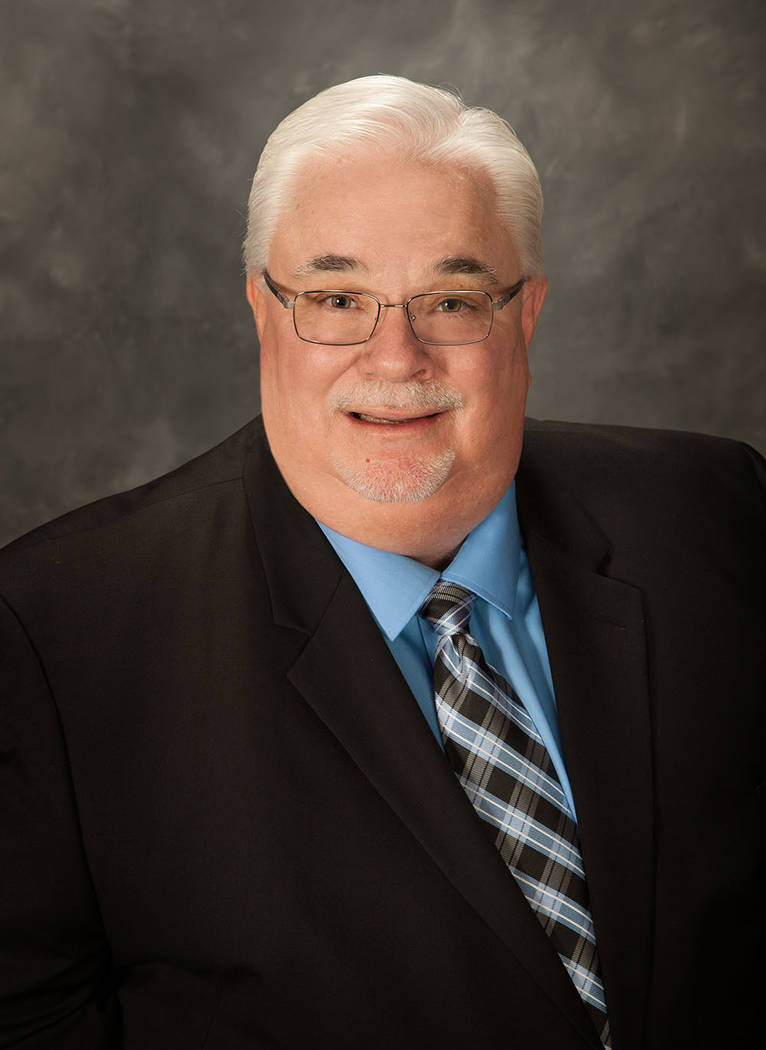 GAMING
Luxury gaming manufacturer Interblock continues to grow its North America team with the appointment of Stanley Banks as project director. With a base in its Las Vegas office, Stanley will lead Interblock's Pulse Arena and Stadium project goals, operations and execution.
"We are privileged to have Stanley Banks as our project director," said John Connelly, CEO of Interblock. "Stanley is an industry expert with a proven track record of exceeding project delivery expectations and his unique expertise will support the growth of our business. We are proud to have him on board."
Banks has over 25 years of senior-level executive experience in the areas of gaming, finance, business development and operations. Prior to Interblock, Banks was a corporate key executive licensee for gaming operations and manufacturing in several major gaming jurisdictions during his tenures with Caesars Palace and PDS Gaming Corp.
Interblock also has appointed gaming expert, Paul Sheppard, as stadium implementation manager. In this role, Sheppard will work closely with Interblock's internal sales team, upper management and customers to ensure project performance, deliverables and deadlines are met in installation and optimization of its stadium products.
"We are thrilled to have Paul join the Interblock team. His product and industry knowledge will strengthen our project management and customer service initiatives that will result in further growth of our stadium installation base in North America. I look forward to what Paul will contribute to the team," said Jeff Kowalchuk, Interblock's vice president of product management.
Sheppard is a 20-year casino industry veteran with 14 years of experience in upper-level table games and casino operations management. Prior to Interblock, he served as casino operation manager for Maryland Live! Casino where he managed over 220 table games and 4,000 slot machines and acted as an on-site subject matter specialist for Interblock products on its casino floor.
NONPROFITS
The Las Vegas Global Economic Alliance has announce the addition of Kylie Rowe as the organization's new vice president of Economic Development. With a focus on lead generation, Rowe will be responsible for facilitating, promoting and ensuring the attraction of new LVGEA client companies in Southern Nevada.
"The LVGEA is excited to welcome Kylie Rowe as its new vice president of business development," said LVGEA Chief Operating Officer Jared Smith. "In addition to her strong ties in Nevada, Kylie's background in economics, real estate, entrepreneurship and marketing showcase a wide range of skills that will make her an asset to the LVGEA's business recruitment efforts."
Prior to her move to Las Vegas, Rowe spent a decade in Reno, where she most recently was the vice president of relocation and corporate services at Dickson Realty, a trustee on the board of the Economic Development Authority of Western Nevada and a team member of TEDxUniversityofNevada.
Previously, Rowe was also the assistant director of the Ozmen Center for Entrepreneurship in The College of Business at the University of Nevada, Reno and the President of Nevada's Graduate Student Association.
Rowe earned a bachelor's degree in economics, a master's degree in social work and a master's degree in business administration from the University of Nevada, Reno. She was recognized as an Outstanding MBA student by UNR in 2017.
Honored as a Twenty Under 40 award winner in Reno-Tahoe and the Best Talk Show Host of Northern Nevada, Rowe is an ambassador for Nevada who enjoys public speaking and practicing improv.