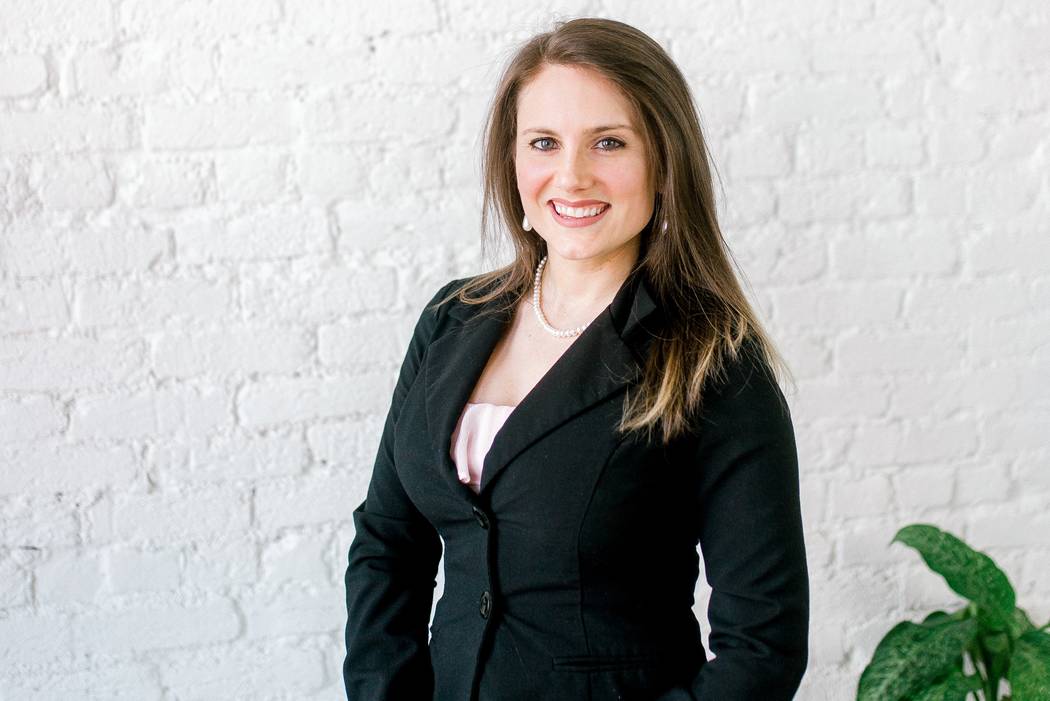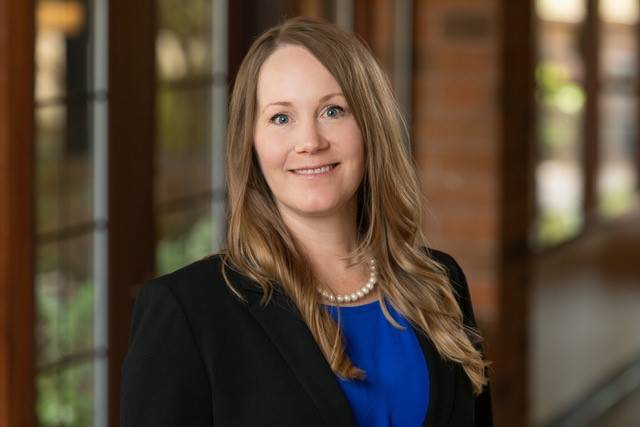 MARKETING
• Legacy Marketing Group, creator and distributor of insurance and annuity products, announces that Eric M. Williams has joined the company as national sales leader. Williams has more than 20 years of financial services experience, primarily in the life and long-term care insurance industry. He will be responsible for developing Legacy's sales strategy, leading its regional and internal sales teams and establishing and growing relationships with Independent Marketing Organizations.
"We are extremely excited about Eric joining the Legacy team. He brings with him extensive insurance sales and marketing experience and a great passion for serving independent marketing organizations and producers," said Preston Pitts, Legacy president.
As a former national account vice president with John Hancock Life Insurance Co. (USA) and regional vice president with Allianz Life Insurance Co. of North America, Eric has developed a reputation as a skilled relationship builder.
NONPROFIT
• Nevada Donor Network has named Sonja Barlow as director of donation services to oversee donation service operations and develop the company's strategic plans as part of the corporate leadership team. In her new role, Barlow will provide oversight of all donor service operations in support of NDN's mission to maximize the gift of life and health through organ, eye and tissue donation.
As the director of donation services, Barlow will be responsible for the management of relationships with internal and external clients; serve — as the clinical expert on donor suitability while overseeing the assessment of departmental performance and improvement plans; and ensure donation service operations are consistent with the highest possible ethical, professional and legal standards.
Barlow brings more than five years of experience in donor operations with a notable trajectory of ensuring efficient donor coordination and quality management. Over the span of her career, Barlow has worked closely with hospital staff, examiners, and families to improve strategy management and maximize donor potential. Prior to joining NDN, Barlow worked at SightLife, a nonprofit global health organization, as the donor operations manager where she oversaw a team of 35-plus employees.
"We are thrilled to welcome Sonja to our team and join us in our mission to provide hope, strength and life to more than 2 million people awaiting their second chance in Nevada," said NDN President and CEO Joe Ferreira. "As our team continues to grow, our ability to support donor heroes and their families through the organ transplantation process expands so that we are able to coordinate, recover and allocate lifesaving organ and healing tissues."
Nevada Donor Network is a federally designated 501(c)3 not-for-profit organ procurement organization serving 15 counties in the state of Nevada.
Nevada Donor Network is a member of Donate Life Nevada, a statewide collaboration of agencies committed to motivating Nevada residents to register as organ, eye and tissue donors.
• Nathan Adelson Hospice has announced Angela Collins, RN, has been named as its new chief nursing officer. Reporting to the president and CEO, Collins will be responsible for leading and supervising all nursing operations of the nonprofit hospice, implementing the organization's strategic plans and maintaining compliance with regulations of accrediting bodies.
"Angela Collins is a forward-thinking leader who sets high standards while encouraging collaboration and accountability," said Karen Rubel, president and CEO of Nathan Adelson Hospice. "As chief nursing officer, Angela will administer care plans, coordinate assignments and facilitate high-quality care as she maintains positive relationships with the medical community. We know her efforts will benefit thousands of patients and families in Southern Nevada during their end of life journey."
Over the past 20 years, Collins has shown skill and leadership in clinical services, acute care, palliative, and hospice care. Most recently, she held the position of regional vice president of hospice and palliative care for campassus. Previously she served as area vice president operations for Kindred at Home and hospice executive consultant for Honor Hospice. Collins earned Bachelor of Science in Nursing from the University of Wyoming, and a Master of Business Administration from Baker College, Michigan. She also practiced as a Certified Hospice and Palliative Nurse (CHPN) and a Certified Hospice and Palliative Care Administrator.