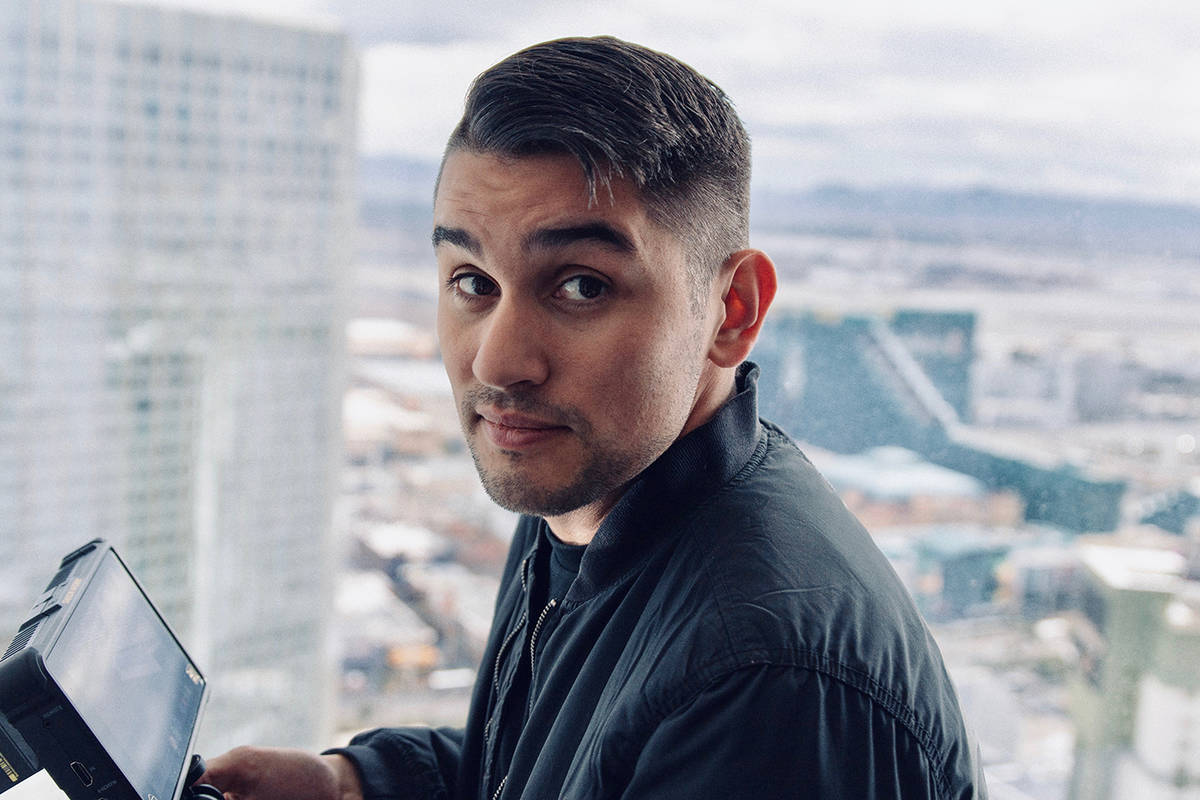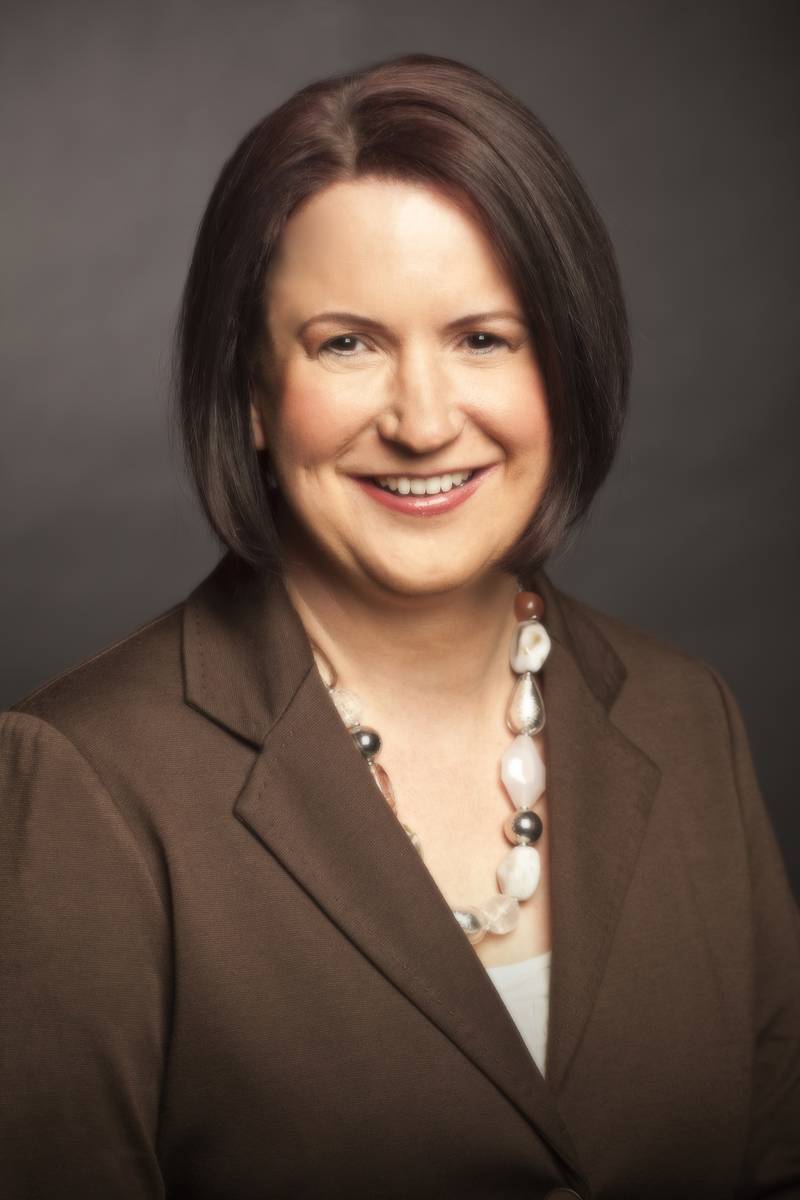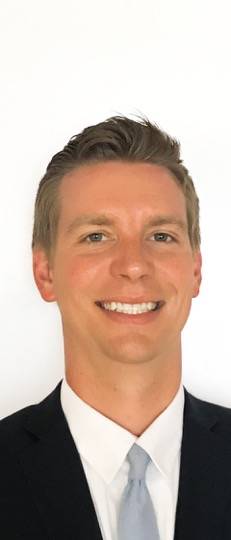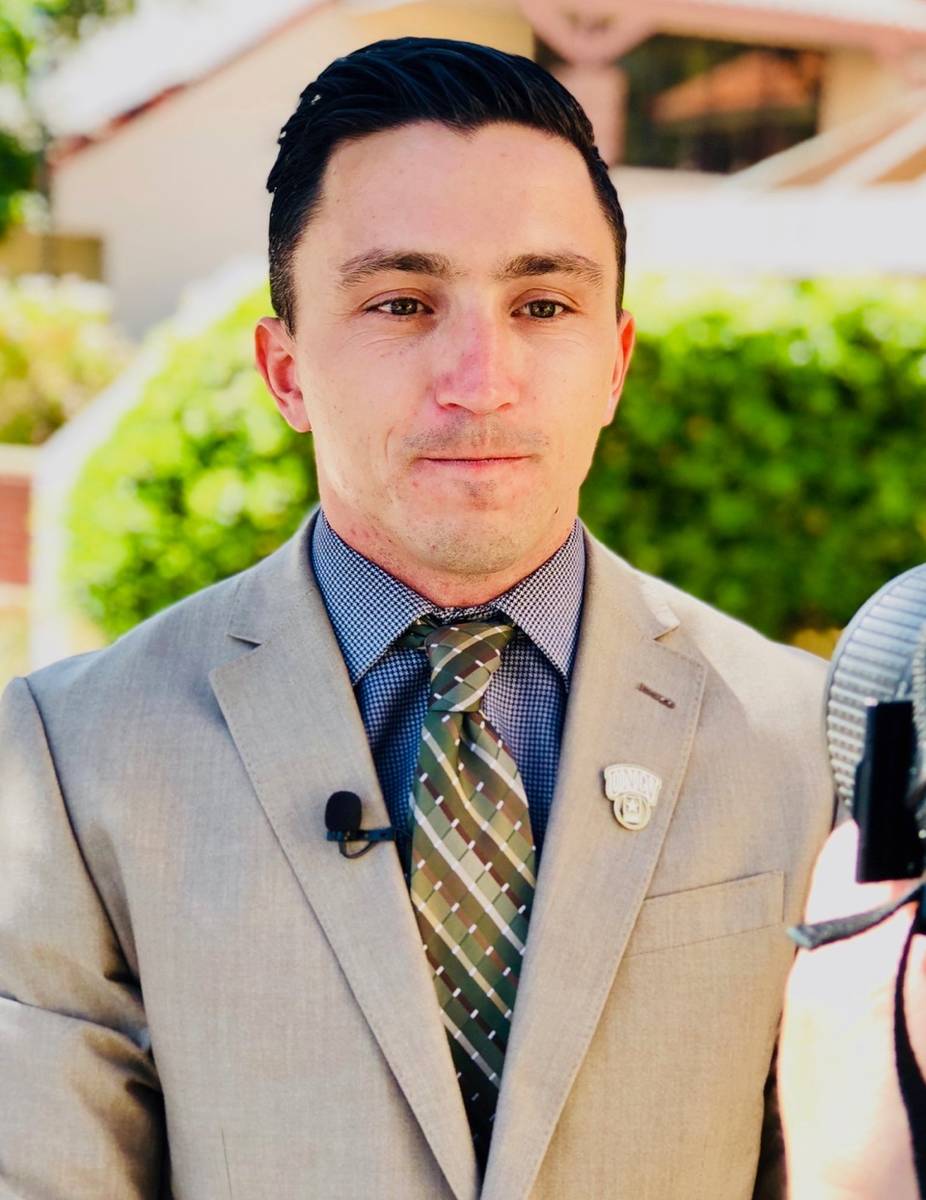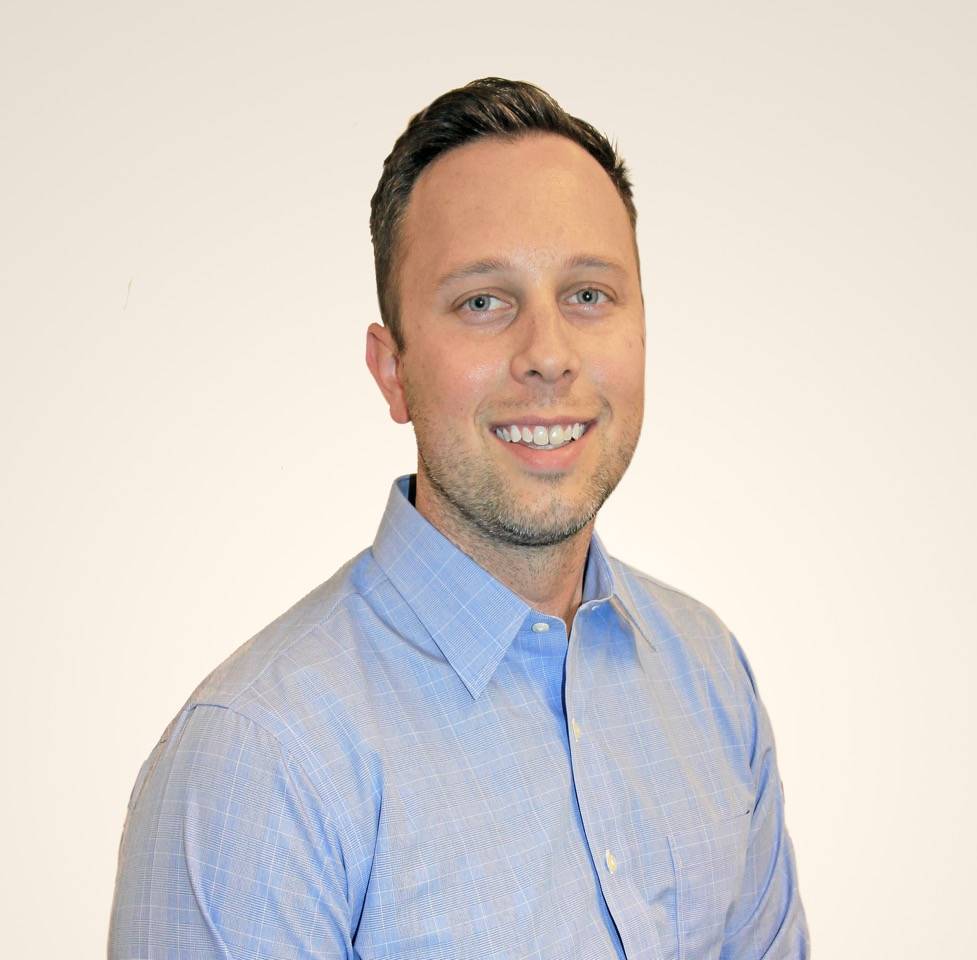 ENTERTAINMENT
• Fremont Street Experience, a six-block entertainment district in historic downtown Las Vegas, has hired Lewis Smith as social media specialist.
Smith is responsible for the development of the company's digital marketing and social strategy, including creating and producing content for all digital and social channels. He also will work closely with Fremont Street's property partners on digital messaging and content while developing an all-new influencer outreach program to further optimize exposure for downtown Las Vegas.
His expertise stems from his prior marketing and social media work, which includes producing high-quality content and developing social media platforms for MGM Resorts International, Mandalay Bay, Monte Carlo, The LIGHT Group and Hard Rock Hotel Las Vegas. Lewis has a Bachelor of Science in digital cinematography from Full Sail University.
GAMING
• Rail City Casino, an Affinity Gaming company, has announced that Todd DeRemer has been appointed vice president and general manager of Rail City Casino.
DeRemer has a wealth of experience in the gaming and hospitality industry. He has held senior-level positions in slot operations, casino operations and casino marketing for major Las Vegas Strip operators, as well for a large Tribal Gaming operator in the Northern California gaming market. Most recently, DeRemer served as assistant general manager for Aliante Resort.
"Todd is an experienced leader in the casino industry." said Eric Fiocco, chief operating officer of Affinity Gaming. "We look forward to watching him grow our business and customer experience at Rail City."
• Golden Entertainment Inc. has announced the promotion of Kim Ast to vice president of digital strategy and creative services. Ast, who has been with the company for more than 15 years, oversees strategic planning, creative design, brand standards and digital marketing for all of Golden Entertainment's casinos and taverns throughout Nevada and Maryland.
Most recently, Ast has been instrumental in rebranding initiatives for Golden Entertainment and The STRAT and new brand positioning for Arizona Charlie's Casinos.
"Kim Ast has long been a pillar of Golden Entertainment and has demonstrated, time and time again, her marketing expertise and unwavering work ethic," said Brad Goldberg, senior vice president of marketing for Golden Entertainment. "Kim has played a pivotal role in the company's growth with her enthusiastic leadership and creative direction."
With an emphasis on creative and branding, Ast oversees creative services, paid media, website design and budgeting for Golden Entertainment's 10 casino resorts and 66 PT's Taverns.
A hospitality and gaming industry veteran with more than two decades of marketing, advertising and creative experience, Ast previously held marketing positions with Palace Station and Silverton Hotel. Ast, who is a native Las Vegan, was designated among Vegas Inc.'s esteemed "40 under 40" in 2013.
NONPROFIT
• Rebuilding Together Southern Nevada (RTSNV) has announced the appointment of three members to its board of directors: Chris Ade, Matt DeFalco and Tyler Bonwell. The new board members will apply their talents and experience toward strengthening RTSNV's mission of repairing homes, revitalizing communities and rebuilding lives.
— Ade is a Consumer and Small Business Credit consultant with Wells Fargo, supporting more than 30 branches in Southern Nevada to address credit needs of customers. Bringing more than a decade of financial expertise, Ade will serve as board treasurer. He graduated from Virginia Tech with a Bachelor's Degree in finance.
— A U.S. Army veteran, DeFalco serves as special assistant at the Nevada Treasurer's Office, leading special projects and providing programmatic and administrative support. He has extensive community outreach experience for government, political, nonprofit and private organizations and will serve as a new member of the board. DeFalco received a Bachelor's Degree in political science from the University of Nevada, Las Vegas.
— Bonwell is operations manager for MMC Contractors West, leading mechanical pre-construction and construction efforts with teams across Southern Nevada. Through his work in the industry, Bonwell brings more than 10 years of contractor and construction experience to RTSNV's board and will serve as a new member of the board. He is a graduate of the University of Nebraska, and earned a Bachelor's Degree in Construction Management.
Rebuilding Together Southern Nevada was founded in 1994 and is the local affiliate of the national nonprofit organization, Rebuilding Together, focused on safe and healthy housing. RTSNV serves to transform the lives of low-income homeowners by rehabilitating existing homes to improve their overall health and safety. With more than 1,200 community partners and volunteers, RTSNV has renovated more than 7,500 homes, impacting the lives of more than 14,000 Southern Nevadans.
Rebuilding Together's local affiliates and nearly 100,000 volunteers complete about 10,000 rebuild projects nationwide each year. Learn more and get involved at rtsnv.org.