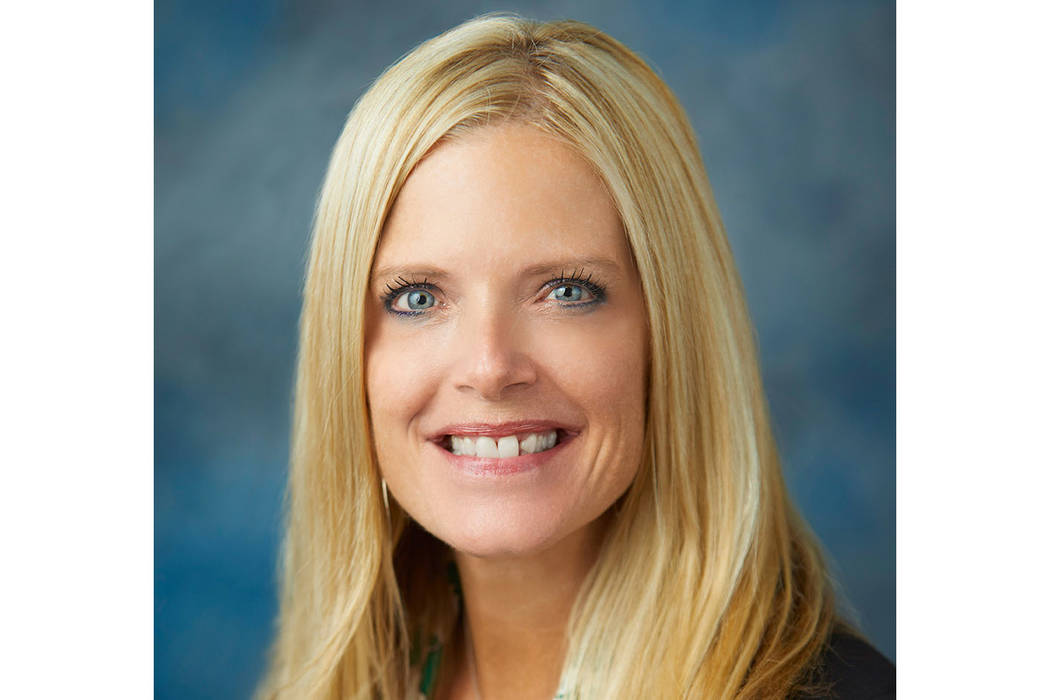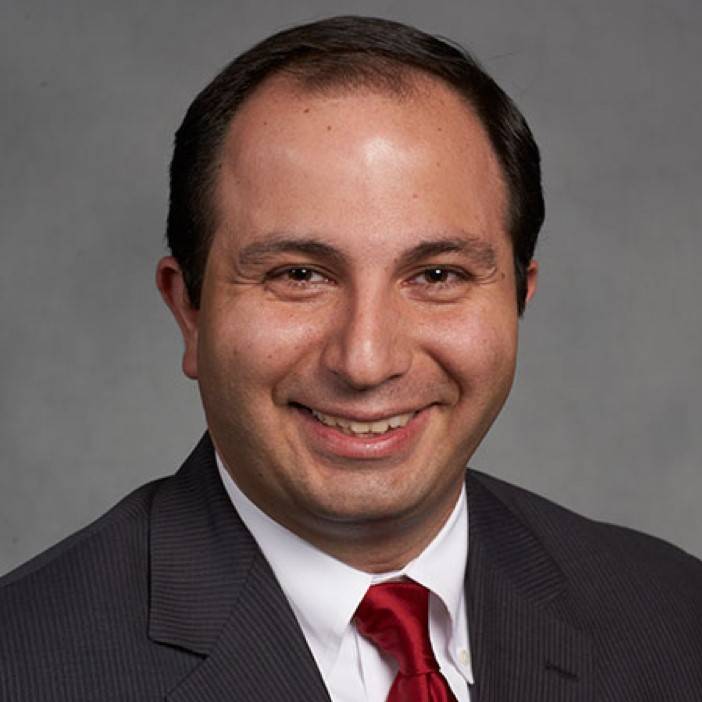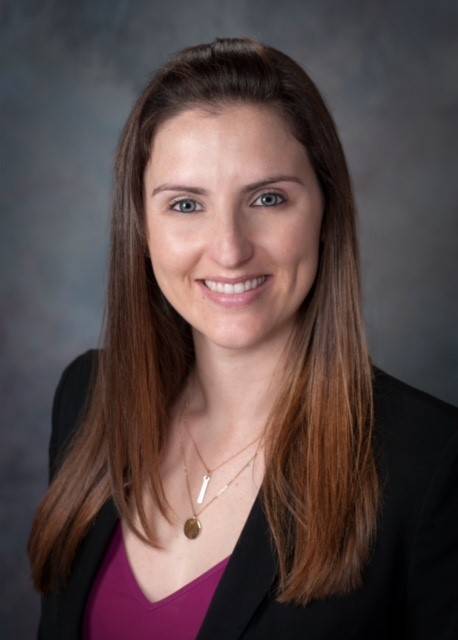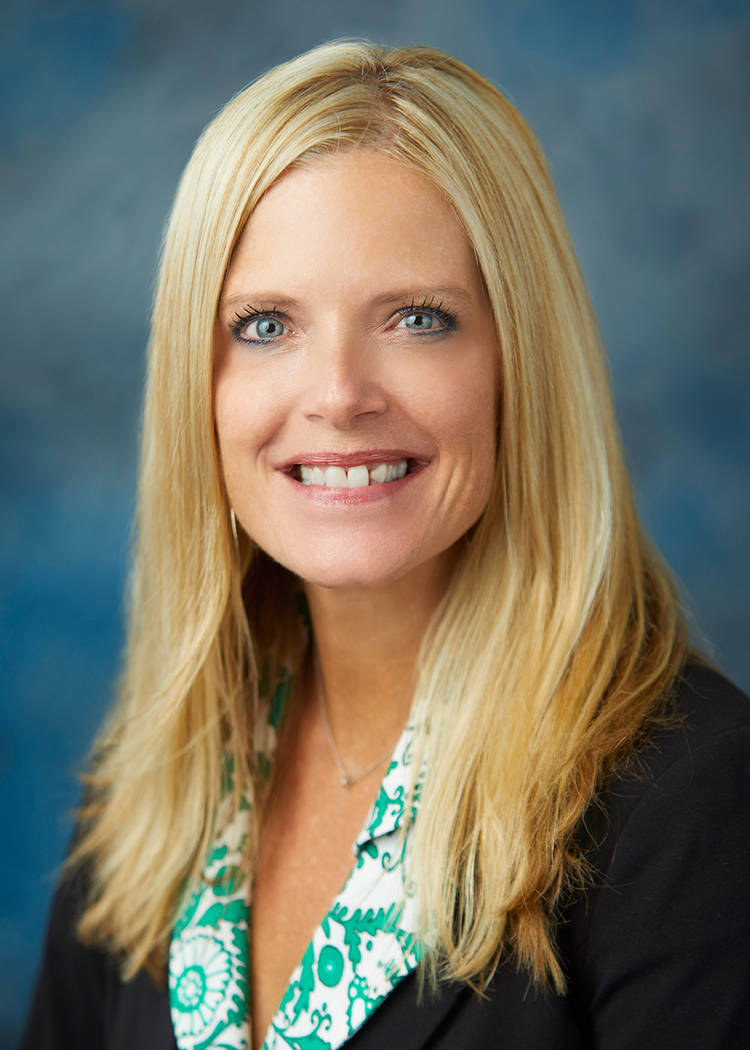 ENGINEERING
• Geotechnical & Environmental Services Inc. President Greg DeSart announced Faith Ann Logsdon has been named client relations manager with the GES Inc. office.
"We are very excited to have Faith Ann on our team. Her enthusiasm and eagerness to grow our company is to be admired." DeSart said.
GES is a full-service, Southern Nevada engineering firm, focusing on geotechnical, environmental, materials testing and construction inspections. In addition, the company offers drilling support for the design, construction and maintenance of public infrastructure and private development.
NONPROFIT
• The Las Vegas Metro Chamber of Commerce has announced the promotion of Paul Moradkhan to senior vice president of government affairs after nearly a decade of service and proven strategic leadership advocating on behalf of Nevada's largest and most broad-based business organization.
"Paul Moradkhan has been a tireless advocate on behalf of the Las Vegas Chamber and its thousands of members," said Mary Beth Sewald, president and CEO of the Las Vegas Chamber. "He has represented Nevada's businesses at all levels of government, and has worked alongside Chamber leaders, elected officials and community stakeholders to ensure our region has strong business-friendly policies that continue to foster economic growth and development."
Moradkhan joined the Chamber in 2010 as director of government affairs, acting as primary liaison at the local government level, implementing key strategies to promote policies benefiting the Southern Nevada business community. He was promoted to vice president in 2014, and expanded his government affairs responsibilities to state, regional and federal issues.
Moradkhan's promotion comes as the Las Vegas Chamber embarks on its annual Washington, D.C. Fly-In.
This year, the Chamber is partnering with the Las Vegas Global Economic Alliance on the trip that will bring 150 business and community leaders to Capitol Hill on Sept. 8-12.
REAL ESTATE
• Cushman & Wakefield announced Samantha Rupert and Diana Cerda have joined the company's asset services team in Las Vegas.
"Samantha and Diana are well accomplished and respected professionals in the industry," said Gene Laramee, managing director of asset services. "Their experience and connections within the Las Vegas real estate community will be a valuable asset to us and our clients."
Rupert is as a property manager and will oversee the day-to-day operations of distribution and flex facilities throughout Las Vegas. She began her career working for a private investor developer and later moved into third-party management where she has worked with Gatski Commercial, Newmark Knight Frank and Avison Young. Over the years, she has had the opportunity to work with institution clients including Stockbridge Capital Group, C-III Asset Management, Caprock Partners and Link Industrial.
Cerda is a senior assistant property manager who will work on office and retail product. Previously, she played a key role in the on-site management of a 300,000-square-foot high-rise office building in downtown Las Vegas and she assisted in the management of approximately 300,000 square feet of office, retail and industrial properties.
"Our mission is to always attract top talent. The addition of these experienced professionals will enable us to continue to provide the kind of expert knowledge clients have grown to expect from our local market here at Cushman & Wakefield," said Christina Roush, managing principal.