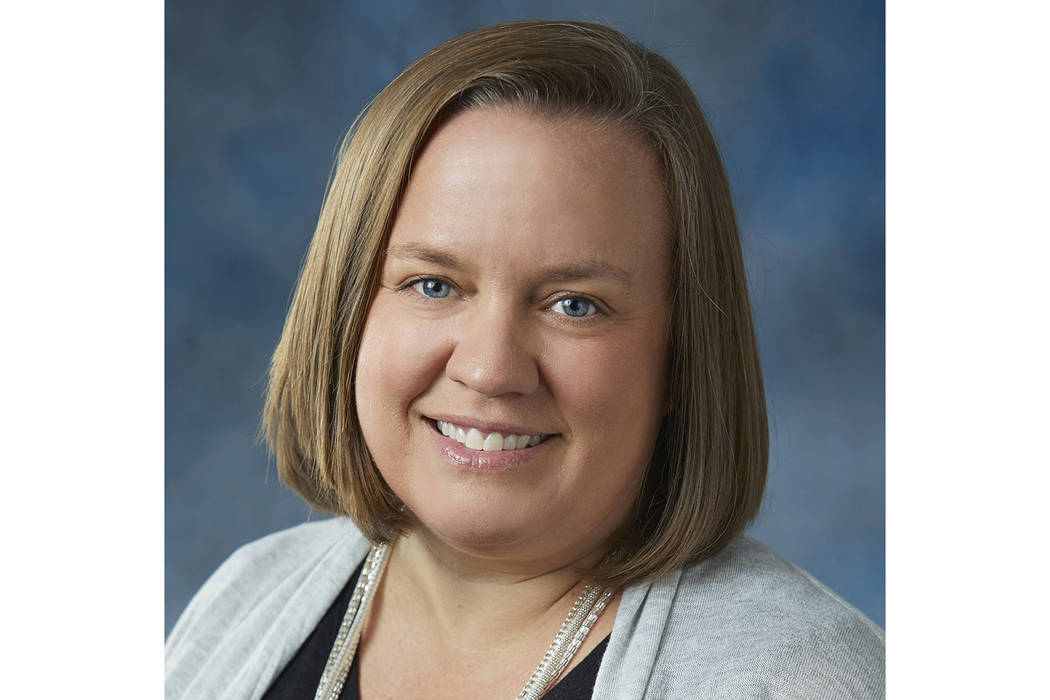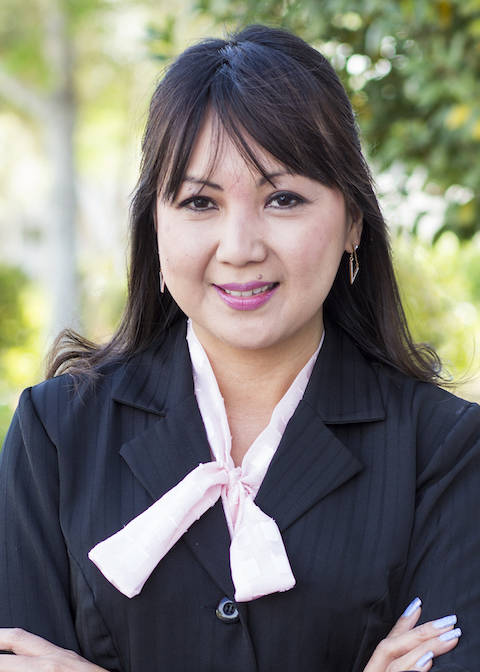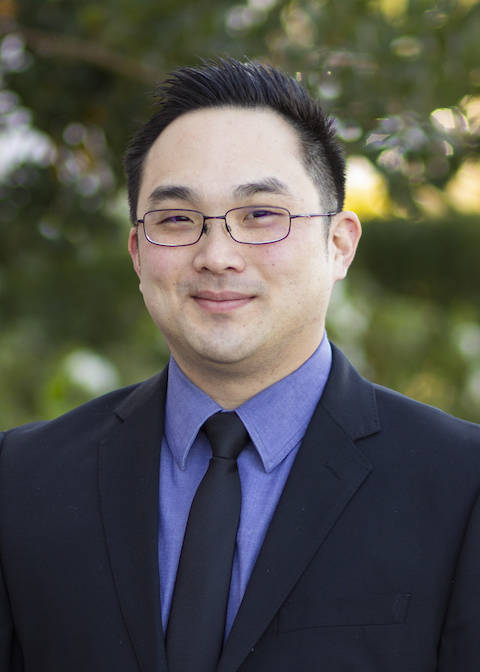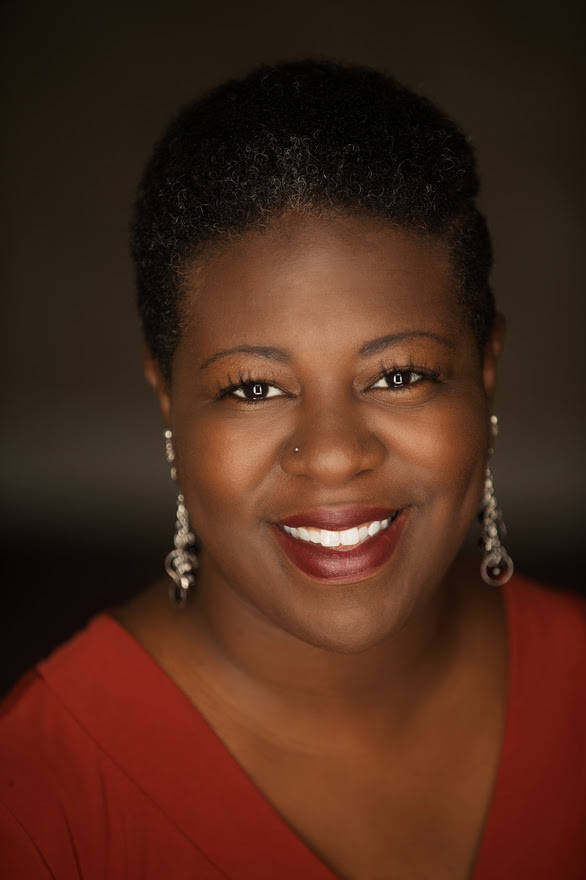 ENGINEERING
• Geotechnical & Environmental Services Inc. President Greg DeSart announced Destiny Thompson has been named administrative manager with the GES Las Vegas office.
"We are very excited to welcome Destiny to our team. Her enthusiasm and people skills are to be admired," DeSart said.
GES is a full-service, southern Nevada engineering firm focusing on geotechnical, environmental, materials testing and construction inspections. In addition, the company offers drilling support for the design, construction and maintenance of public infrastructure and private development. GES is regularly recognized as one of the best companies to work for.
FINANCE
• Nevada State Bank has announced the naming of several branch managers in Southern Nevada.
Vivanie Naughton-McCully has transitioned to branch manager at the McCarran Center branch as Lena Brass, after 35 years with Nevada State Bank, will be retiring in December. Since 2006, Naughton-McCully was the branch manager at the Southern Highlands branch and she has more than 22 years of banking experience. She is very involved in the community and frequently supports financial literacy through Junior Achievement of Southern Nevada.
Sujata Passi has joined Nevada State Bank as the new branch manager of the Southern Highlands location. She has more than 12 years of banking experience and was formerly a branch manager at JP Morgan Chase in Madeira Beach, Florida. Passi's experience in lending and managing retail branches in high-net worth areas makes her ideally suited to serve the needs of Southern Highlands clientele. She is deeply passionate with her charitable efforts and has led a nonprofit organization dedicated to HIV/AIDS assistance and is also involved with the Pride Organization.
Matthew Terada has been named the branch manager of the Nellis/Stewart Branch, and he has more than five years of banking experience. Prior to joining the bank, Terada was a branch manager for a large bank in Honolulu, Hawaii. He joined Nevada State Bank in 2017 as a client relationship and acquisition specialist and in May 2018, he was selected for the bank's management training program. Terada is a supporter of financial literacy through his efforts with Junior Achievement of Southern Nevada.
"We are excited to have these great colleagues join the Nevada State Bank retail leadership team," said Craig Kirkland, executive vice president and director of retail banking for Nevada State Bank. "They will ensure Nevada State Bank continues to deliver and exceed our clients' banking needs."
NONPROFIT
• Stacey Lockhart, executive director of The Shade Tree, has announced Erika A. Albini as director of development for the organization, a 24-hour accessible shelter designed specifically to meet the needs of women and children in crisis.
Albini comes to the position with more than 15 years' experience in development and marketing. Prior to The Shade Tree, Albini served as development director at Get Outdoors Nevada where she successfully rebranded the organization, which had been known as The Outside Las Vegas Foundation.
"Erika brings a much needed skill set to The Shade Tree," Lockhart said. "Her development and fundraising prowess, coupled with her unabashed enthusiasm are welcome additions as we continually work to improve our facilities, programs and overall experience for the women and children who come to us, often as a last resort and in dire circumstances."
In our community, the need for services provided by The Shade Tree is great. There are nearly 25,000 homeless people in Southern Nevada and, unfortunately, Nevada consistently ranks first in the nation for domestic violence fatalities. The Shade Tree provides 100,000 nights of shelter and 165,000 meals annually at its campus. The shelter has 162 beds available, and will be bringing an additional 100 beds online in the near future to serve additional emergency, transitional clients and survivors of domestic violence and human trafficking. The shelter offers a myriad of life skills and job training classes designed to help residents achieve stability and self-reliance.
• Nonprofit organization, Core, powered by The Rogers Foundation, has named Renisha O'Donnell as program director. In this role, O'Donnell will work in tandem with executive director Lindsay Harper and the team to oversee the implementation of the comprehensive Core program model.
O'Donnell brings a decade of education-focused and nonprofit experience to her new role at Core. A passionate and engaged collaborator, O'Donnell will help develop a system to evaluate the current effectiveness and impact of the Core model, create policies and procedures to enhance the program structure and assist with building a strategic plan for the growth of the program.
"We are excited for Renisha to join the Core team," Harper said. "Her unwavering commitment to strengthening families and eliminating barriers for students is inspiring and will certainly make a lasting and positive impact on our student scholars at Core as we continue our mission of changing lives."
Prior to joining Core, O'Donnell served as the SOT project coordinator of the Clark County Education Association and as a program director with Communities in Schools, where she successfully led all aspects of development and implementation of the plan. Prior to CIS, O'Donnell was the program supervisor over the Family Resource Center at Olive Crest. O'Donnell has a master's degree in education and school counseling from Wilmington University. A native of New Jersey, O'Donnell said she enjoys music and involvement with the creative arts community.