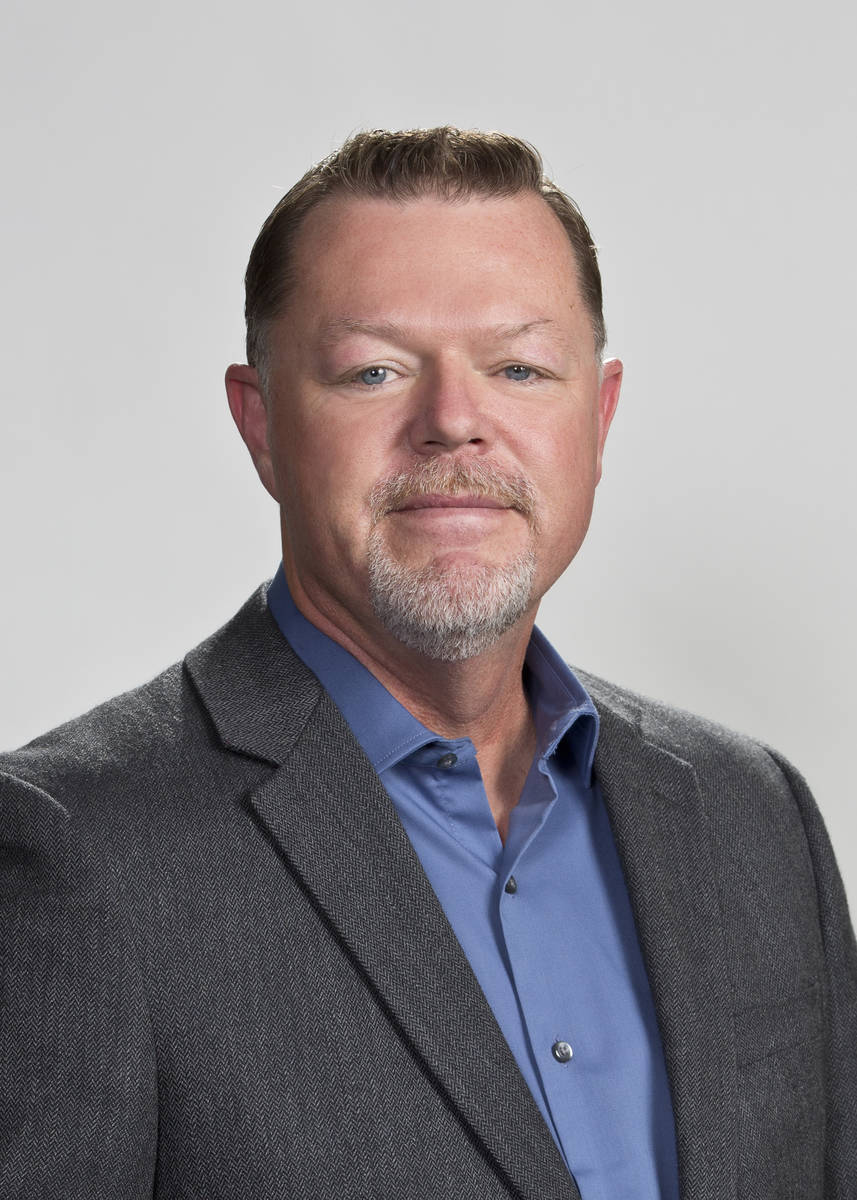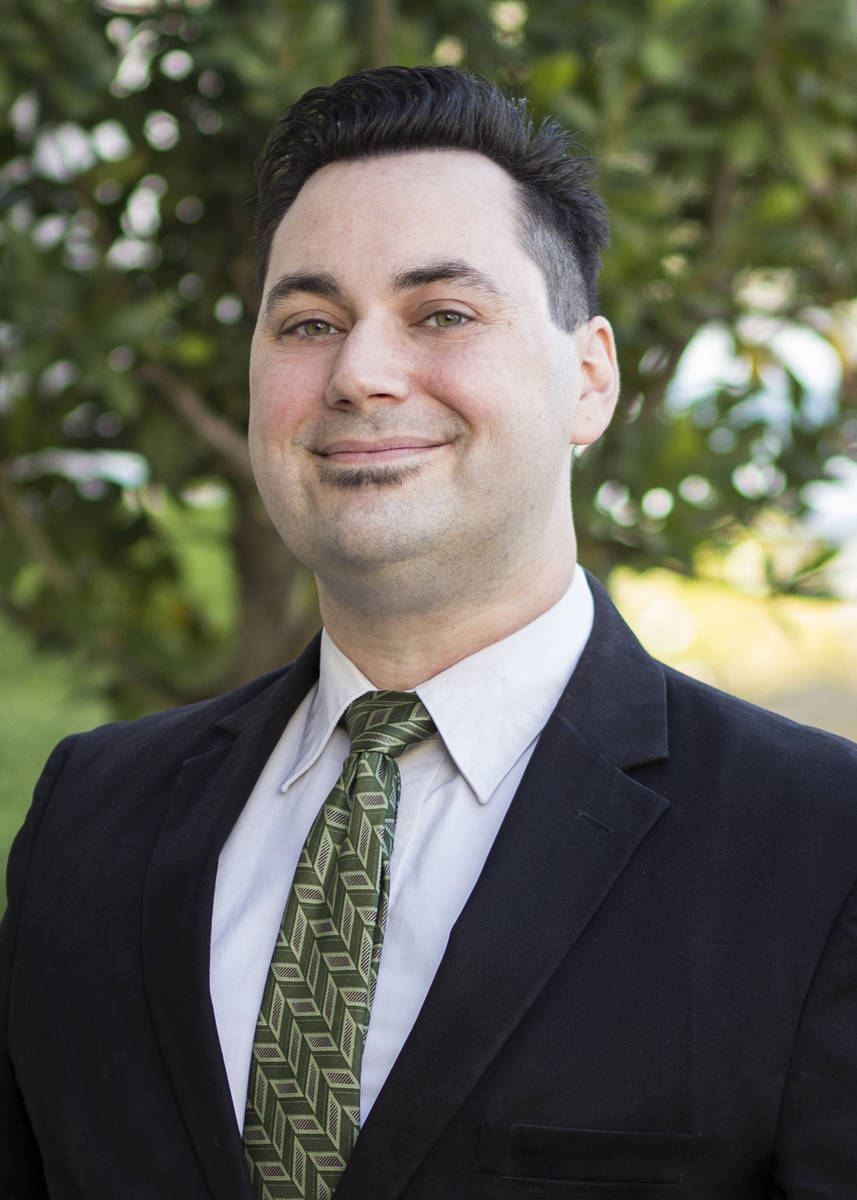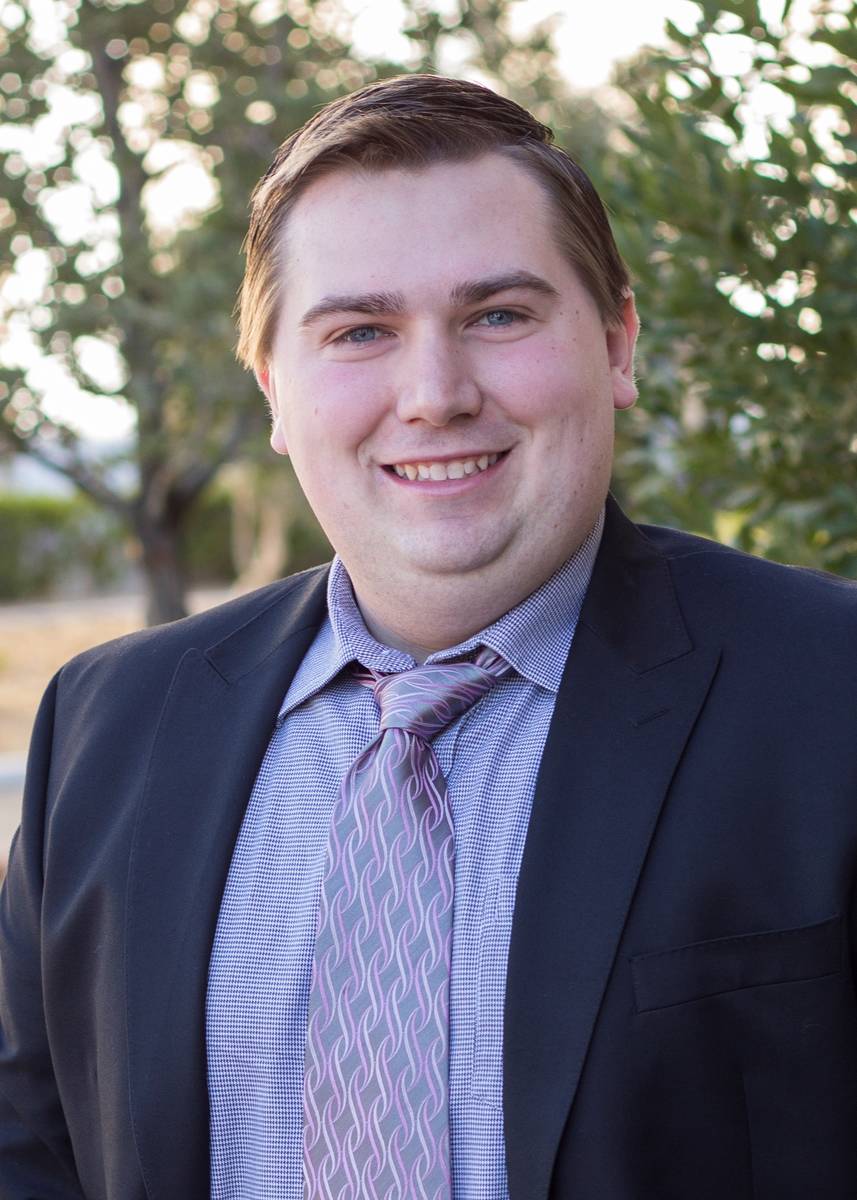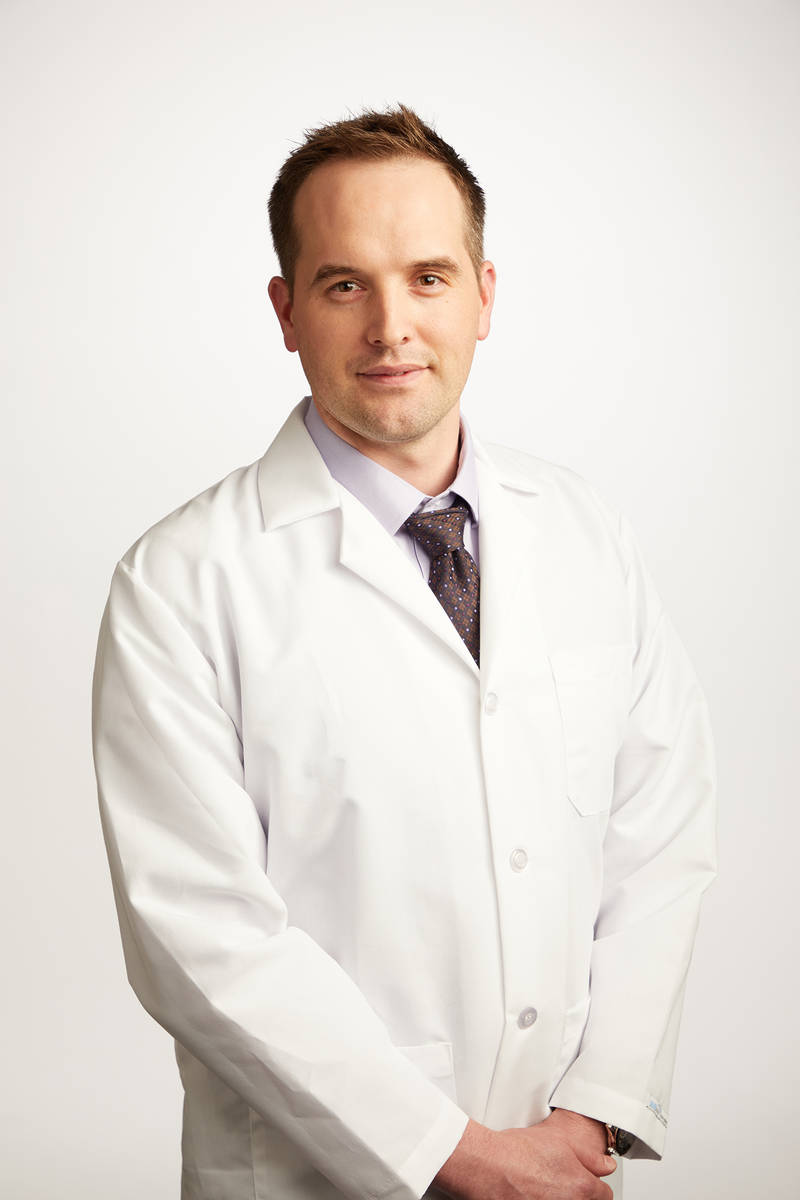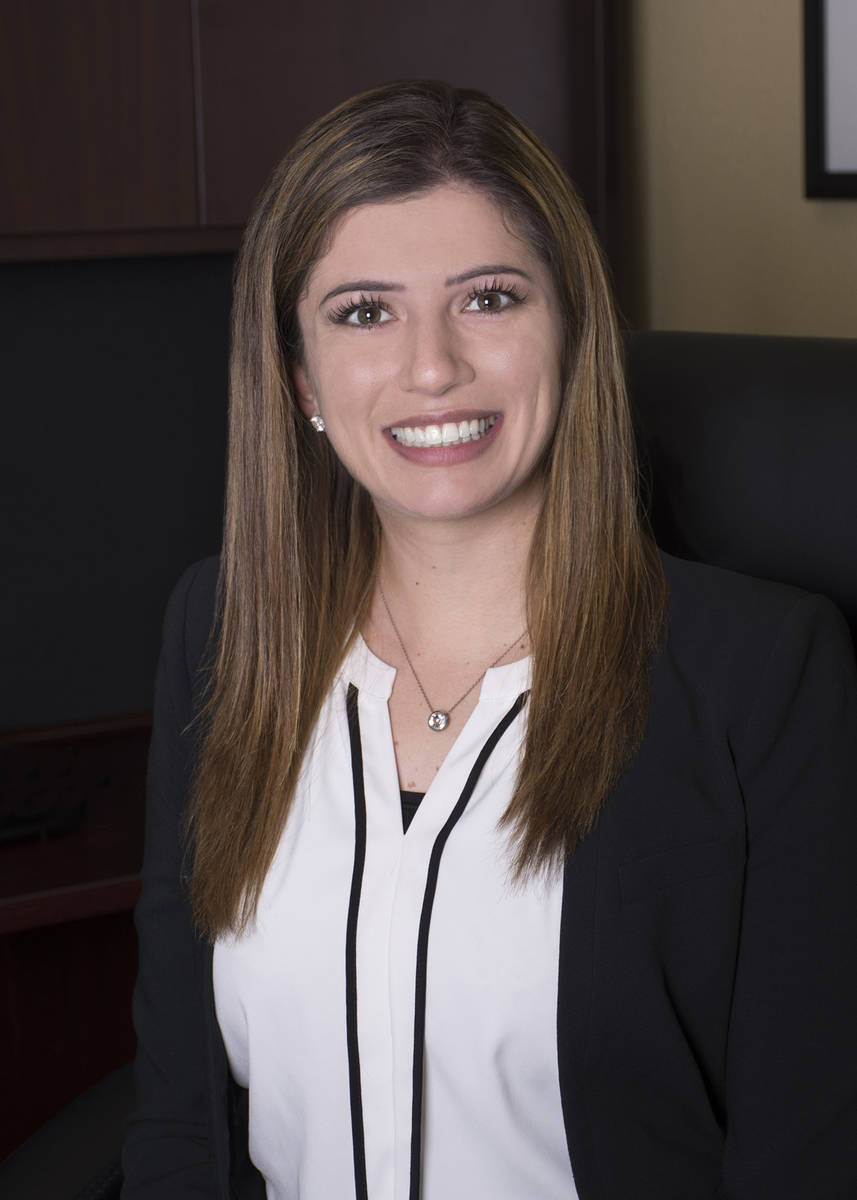 CONSTRUCTION
• Giroux Glass Inc. has appointed Greg Wright as vice president of Nevada operations at its Las Vegas office location. Giroux Glass hired Wright as director of Nevada operations in August 2014, when he had 20 years of glazing experience gleaned at companies that included Heinaman, Enclos and Walters & Wolf. Prior to his start in construction, Wright was a highly decorated aircraft director for the U.S. Navy, serving actively for eight years, then in the Reserves for 15 years.
Nataline Lomedico, Giroux Glass CEO and president, said, "I am incredibly proud of the consistent resilience demonstrated since day one by our Las Vegas team. Our previous chief operating officer, Stephanie Lamb, carried on Giroux's foundation of family and resilience over the past two decades, and it continues with each new employee hired. Although our challenges may have changed over the years, our solid foundation remained constant. As our capacity in Las Vegas grew, so did the strengths and needs of the team. Greg joined us at the tail end of our recovery from the recession, at an important turning point for us there. He brought with him the perfect blend of military strength, discipline, experience and openness to learn from a new and diverse team. Greg came in eager to grow, as well as to give. With Greg's strong leadership and his appreciation of the skills and ideas of the Las Vegas team, we are confident that he will both sustain Stephanie's legacy, and create new and exciting successes as well."
Lamb, now a senior advisor, worked closely with Wright in the Las Vegas office. She said, "I couldn't be happier and more proud of Greg. He came to Giroux with management experience, but I believe the time spent with his Giroux partners through the years has given him wings to become a true leader. He has earned the respect and trust of his entire team. For Greg and the entire team, the sky is their limit."
The team in Las Vegas recently completed glazing on the Allegiant Stadium, Circa Resort and Casino, Downtown Grand Hotel and Casino, and Las Vegas Convention Center. They're busy working right now on current local projects that include Madison Square Garden Sphere, Resorts World, Rainbow and 215, and Virgin Hotels Las Vegas, Curio Collection by Hilton.
FINANCE
• Mike Hines has been promoted to vice president, business banking officer for the Southern Nevada market, and Cody Parker has been promoted to assistant vice president, Pahrump branch manager.
Hines is the Pahrump branch's former manager, having served in that capacity for three years. Parker, a Pahrump resident, formerly worked as the assistant Downtown Summerlin branch manager prior to his promotion. Parker began his career with NSB in 2013 as a teller and worked through the bank's mentorship program while gaining experience through several roles at NSB.
"Cody is a great example of a colleague who took advantage of growth opportunities at NSB. I'm excited to have him lead the Pahrump branch in a community he loves," said Craig Kirkland, executive vice president/director of retail banking. "Mike will be missed at the Pahrump branch, but fortunately he will continue to help clients through his new role in business banking. We're excited to see both flourish in their new positions this year."
Both Hines and Parker are members of Nevada State Bank's Community Engagement Team and volunteer regularly, teaching financial literacy within the Pahrump and nearby Las Vegas communities.
HEALTH CARE
• Urology Specialists of Nevada has added three health care providers to help meet the growing need for urologic services in the Las Vegas community:
— Jonathan Higginson, MSN FNP-C: Higginson has lived and worked in Southern Nevada since 2008, working in a variety of health care settings, most recently as an emergency room nurse at University Medical Center in Las Vegas. He received his medical training from Grand Canyon University in Phoenix, Arizona. He began his work career with service in the Nevada Army National Guard, including a 10-month deployment to Afghanistan.
— Ernestine Ngam, MSN, FNP-C, BSN, RN: Ngam is a patient-focused nurse practitioner with over nine years of experience in health care. She received her medical training from South University in Florida. Prior to Urology Specialists of Nevada, Ngam has worked in private care, clinics and hospitals. She is dedicated to using her nursing education, training and interpersonal skills to ensure the highest standards of care for her patients.
— Tina Palone, MSN, APRN, FNP-C: Palone recently joined the Urology Specialists of Nevada team as a certified family nurse practitioner. She has over 23 years of experience in health care, most recently as at a urology practice in Arizona. Palone has worked in hospital settings, clinics as a flight nurse and is a captain in the Nurse Corps for the US Air Force Reserve. She received her medical training from Northern Arizona University in Flagstaff, Arizona.
LAW
• Spencer Fane LLP has announced four attorneys have been elected partners, continuing the firm's ongoing commitment to create pathways for internal advancement. The new partners include attorneys Mary Bacon (Las Vegas); Jessica Gale and Helen Holden (Phoenix); and Peter Riggs (Kansas City, Missouri).
The elections to partnership were effective Jan. 1.
"As we continue to focus on sustainable, client-centered growth, we recognize that our attorneys spend years developing a precise level of experience and business acumen that offers an exceptional value to our clients," said Spencer Fane Chair Patrick J. Whalen. "It is this value that drives our firm to remain committed to fostering internal development opportunities that provide a clear path to partnership. Our new partners are terrific reflections of our firm's culture, and have proven to be invaluable assets to their clients and colleagues."
Showing sustained financial growth in recent years, Spencer Fane continues to strive for a nontraditional partner-to-associate ratio with an emphasis on providing services that meet the unique needs of all clients in the markets where they do business. The firm invests in attorneys with the intention of providing them with high-level work that fosters a culture of leadership and collaboration.
— Bacon is a full-service business litigation attorney who prosecutes and defends claims on behalf of business entities in a host of industries in courts and arbitrations in cases involving difficult and complicated business matters. Her practice is focused on complex civil litigation in both state and federal court involving construction disputes, breach of contract actions, and defending financial institutions. She has negotiated and litigated construction claims at the city, county, state and federal levels on behalf of general contractors and specialty subcontractors on claims involving defective specifications, constructive changes, acceleration, excusable and compensable delays, differing site conditions, terminations for default and the False Claims Act.