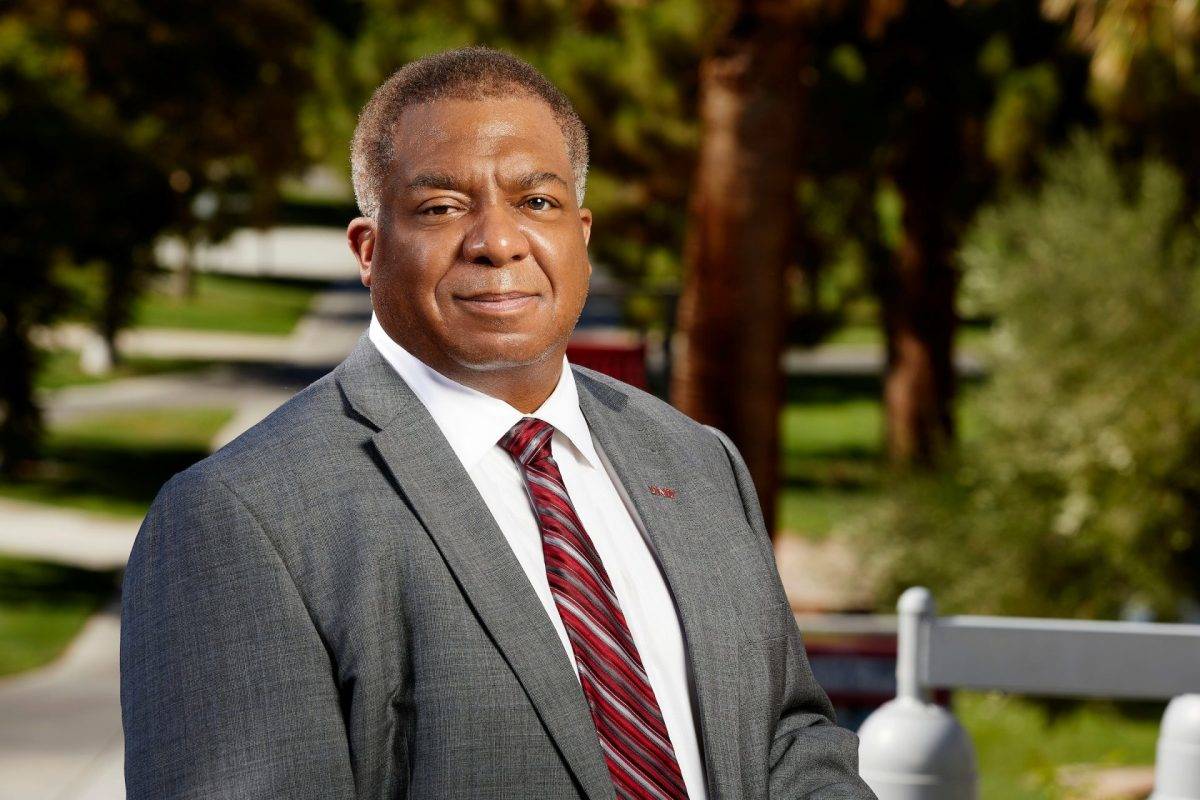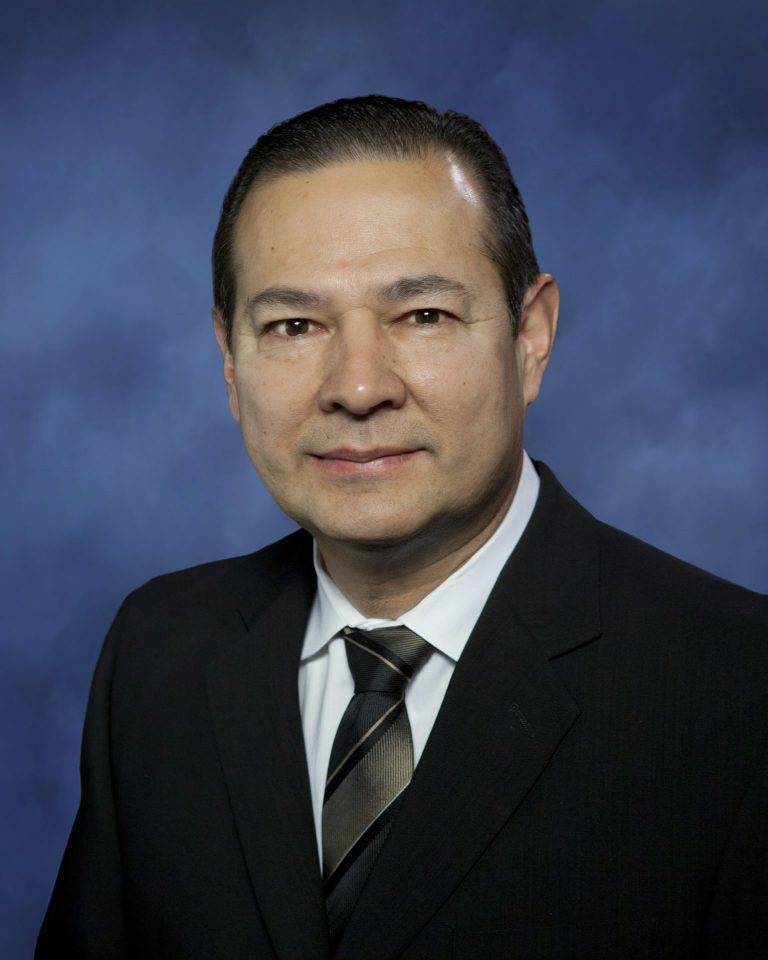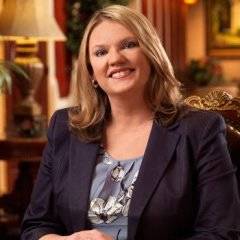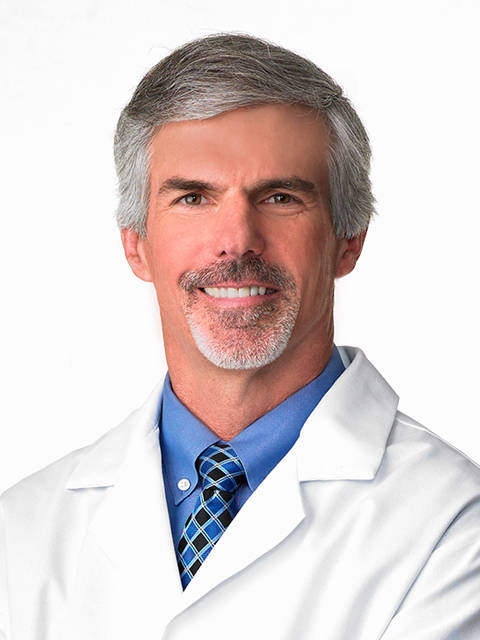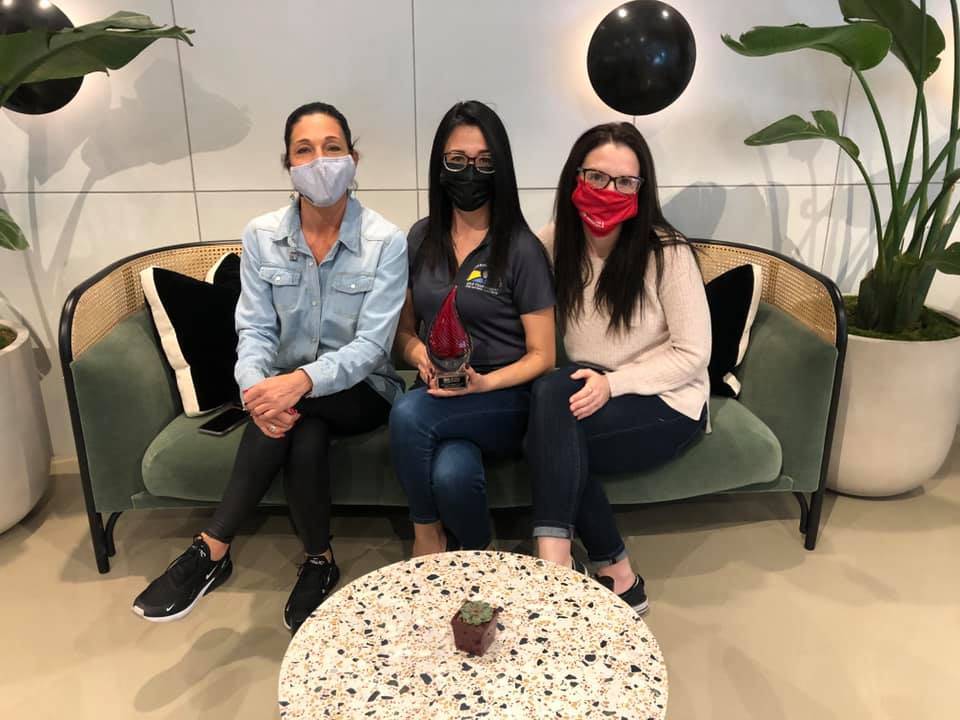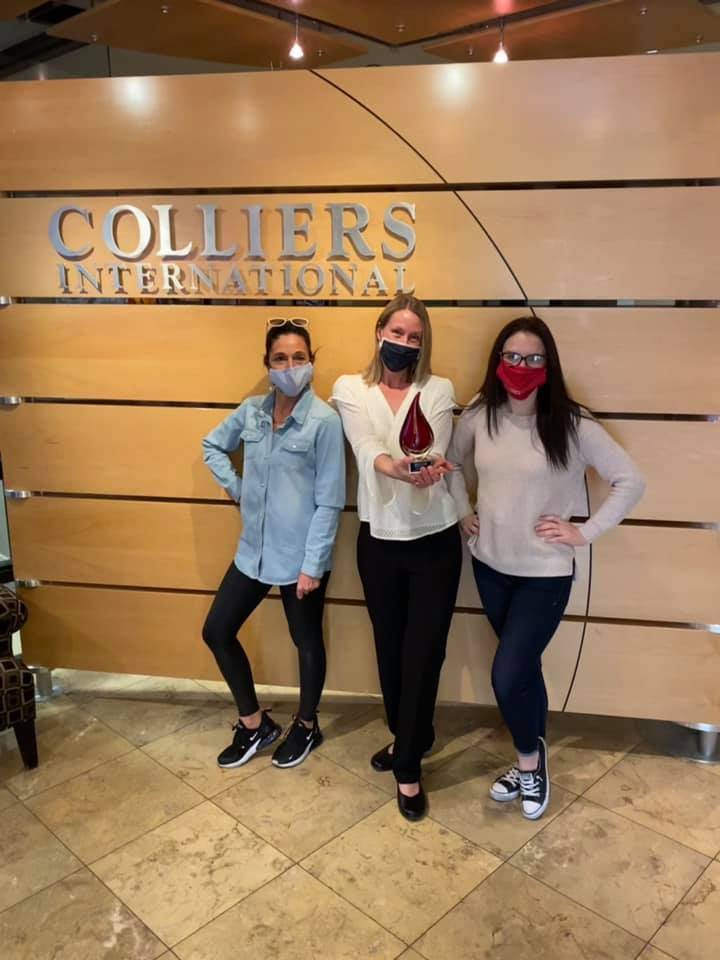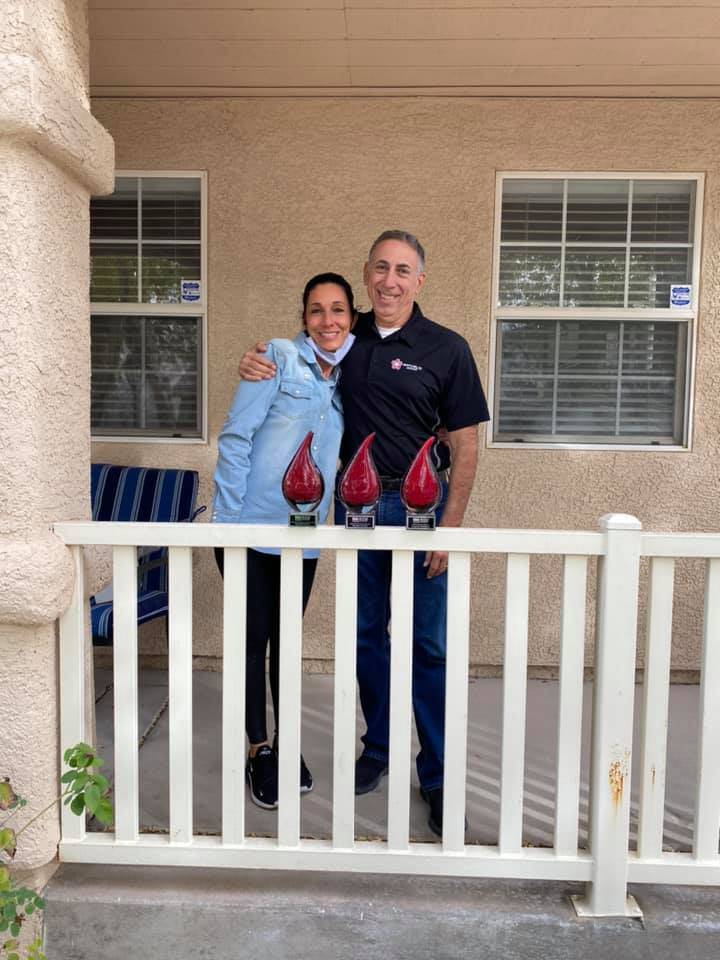 GOVERNMENT
• Las Vegas Global Economic Alliance welcomes three new members to serve the organization on the LVGEA50 board of directors: Keith E. Whitfield, UNLV President; Jorge Cervantes, Las Vegas city manager; and Cora Case, chief financial officer, Intermountain Healthcare of Nevada.
"We have the privilege of welcoming three new board members to the LVGEA50 during a crucial period of recovery for our region," said Jonas Peterson, president and CEO of LVGEA. "We are excited for the experience, insight and partnership they will bring to our mission and strategy as we work toward strengthening and diversifying Southern Nevada's economy."
— Whitfield is a seasoned university administrator and prolific scholar in the fields of psychology, health and aging. He became UNLV's 11th president Aug. 24, 2020, and the first African-American president in UNLV's history. He has worked in higher education for more than three decades and has received numerous national awards and honors throughout his career.
— Cervantes began serving as city manager for the city of Las Vegas on Nov. 15, 2020. Previously he had served as the city's chief of operations and development overseeing the operations and maintenance, parks and recreation, and the programs and services at the city's Development Services Center.
— Case leads the overall strategy to manage the financial risk for Intermountain Healthcare in Nevada. She has more than 20 years of experience in health care financial performance. Her background includes working in the medical group, hospital and post-acute care areas of the health system, as well as pharmacy and lab operations.
HEALTH CARE
• Michael Daubs, M.D. was recently named director-elect of the American Board of Orthopaedic Surgery (ABOS).
The ABOS is an organization with the goal of establishing educational and professional standards for orthopedic residents and surgeons as well as evaluating the qualifications and competence of orthopedic surgeons. The board of directors consists of 21 members, which include 12 directors, six senior directors, two directors-elect, and one public director. Nominations come from the American Orthopaedic Association, the American Academy of Orthopaedic Surgeons and the American Medical Association.
Dr. Daubs also serves as professor and chairman of the Department of Surgery at the UNLV School of Medicine and medical director of OptumCare Orthopaedics & Spine.
REAL ESTATE
On Nov. 18, The Institute of Real Estate Management, virtually announced its newly elected officers and directors. The new 2021 board members for IREM 99 Las Vegas include:
— President: Natalie A. Allred, CPM, ARM
— President-Elect and secretary/treasurer: Robert Perkins, CPM
— Past President: Angelina Scarcelli, CPM, CCIM
— Vice President of Education: Darbie Adams, CPM
— Vice President of Membership: Samantha Rupert, CPM
— Executive Council: Brandy Dean, CPM
— Executive Council: Suzanne Jordan, CPM, RPA
— Executive Council: Brenda Lovato, CPM, ARM
— Executive Council: Chris McGarey, CPM
— Executive Council: Jennifer Mount, CPM
— Executive Council: Stephanie Thompkins, ACoM, CPM candidate
IREM was built upon a foundation of ethics. All individual members are required to abide by the IREM Code of Professional Ethics to maintain their membership. The code is strictly enforced. Violations are processed within a defined structure, including an established peer review process, and may result in disciplinary actions. The code protects the public, promotes competition and reflects contemporary business practices.