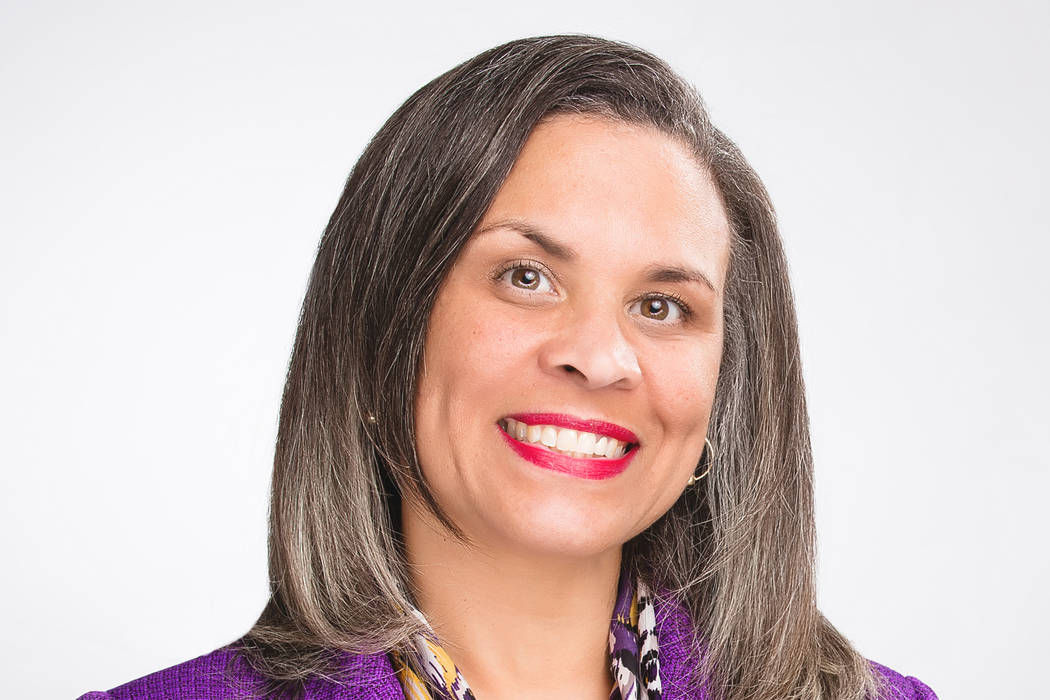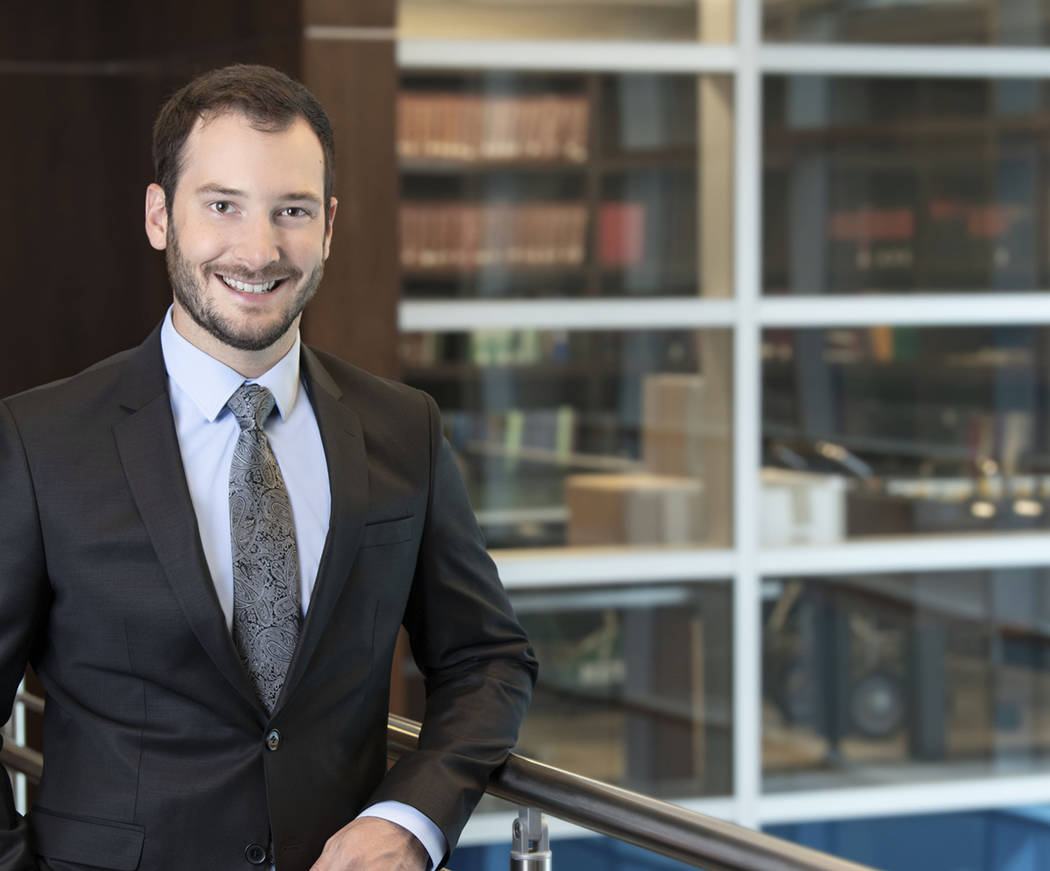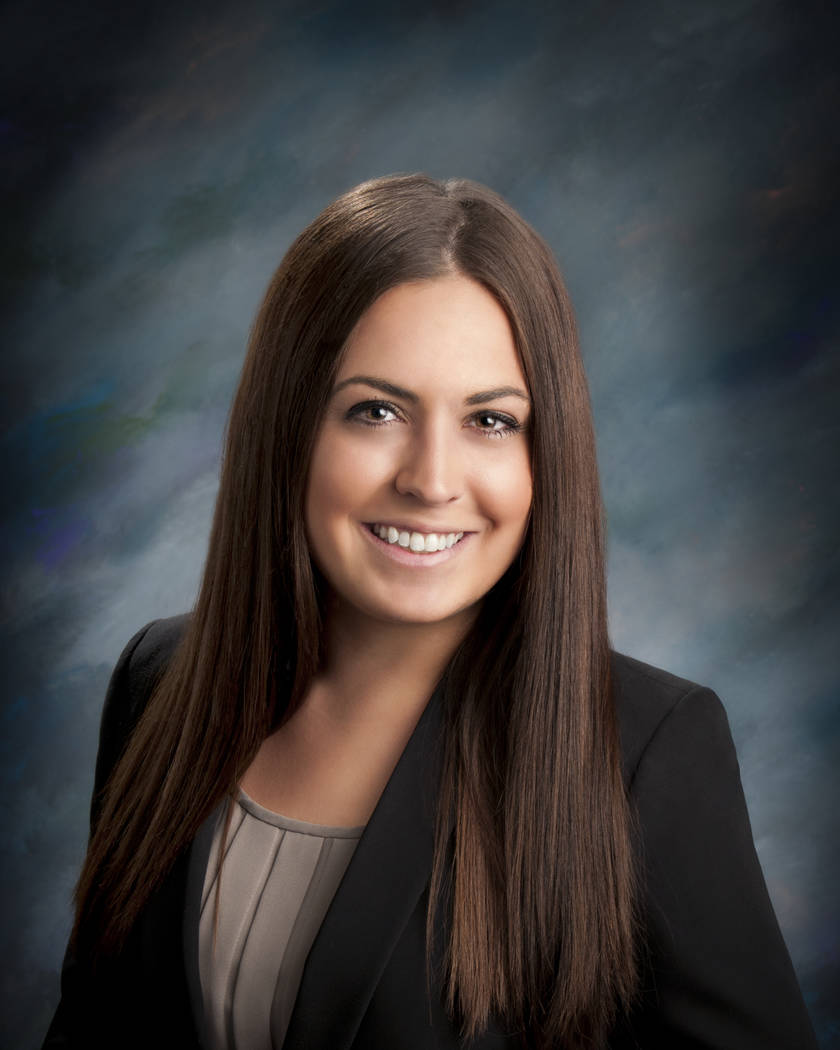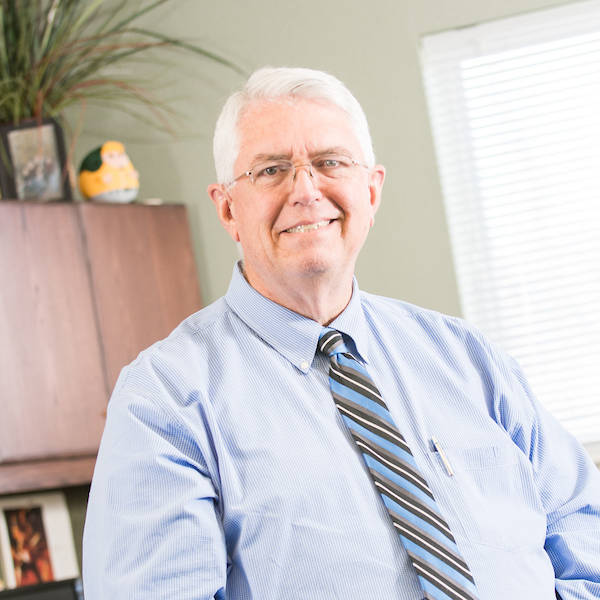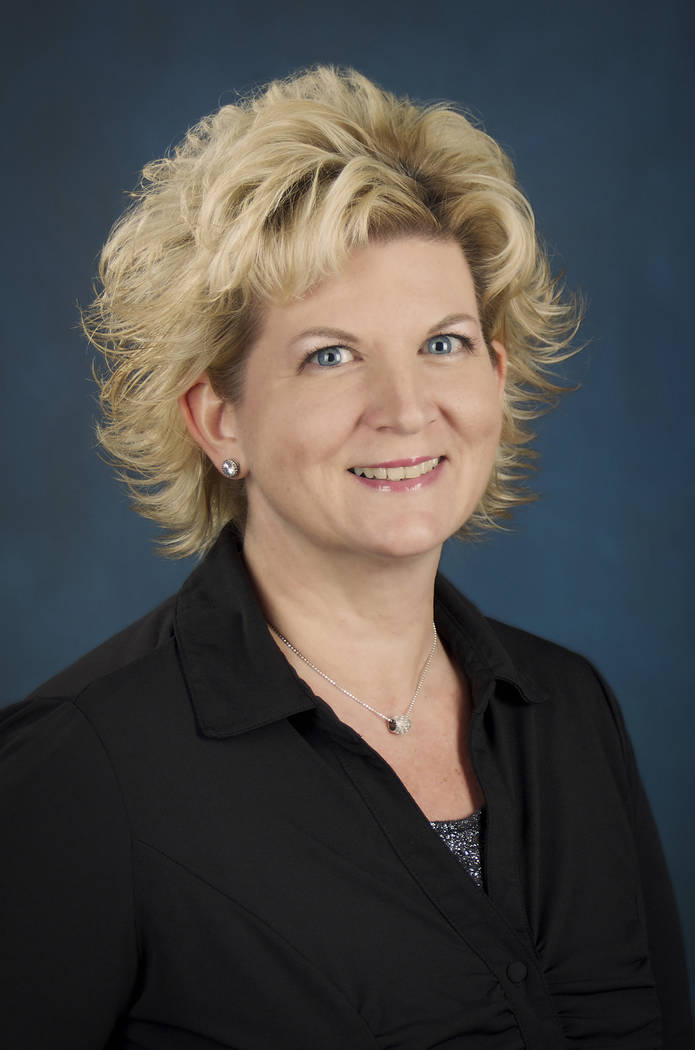 LAW
• Ryan Semerad joins Holland & Hart's Las Vegas office as an associate in the firm's commercial litigation practice group. Ryan's experience includes handling discovery, research, expert report review and bankruptcy filings.
Before joining Holland & Hart, Semerad served as a judicial law clerk to Michael P. Gibbons of the Nevada Court of Appeals where he regularly reviewed briefs, motions and trial court records and drafted orders and opinions. He earned his law degree from the Ohio State University Moritz College of Law and his bachelor's degree from Union College. He is admitted to practice in Nevada and Ohio.
MEDIA
• Trosper Communications LLC has hired MacKenzie Ruta as an account executive. Ruta will oversee the public relations and social media efforts for the agency's nonprofit and energy clients.
"MacKenzie is a welcomed addition to our team," said Elizabeth Trosper, principal of Trosper Communications. "With years of experience and a passion for the industry, she is a perfect fit for our company. I look forward to watching her grow within our firm and serve our clients with professionalism and dedication."
Ruta has more than three years of experience in agency work. She graduated with a Bachelor of Science in public relations from Texas State University.
NONPROFIT
The Las Vegas Global Economic Alliance has announced the approval of Clark County School District's new superintendent, Dr. Jesus F. Jara, to its board of directors. Jara, appointed by the CCSD Board of School Trustees in June, will take over previous superintendent Pat Skorkowsky's seat on the LVGEA 50 board.
Jara has been serving public school students for over 20 years. For the last six years, he served as deputy superintendent for Orange County Public Schools in Florida for six years, where he helped narrow Orlando's achievement gap faster than 90 percent of major cities across the U.S. His career also includes a two-year tenure as the former superintendent and chief operations officer in Monroe County Public Schools. Furthermore, he served as the executive director of the College Board's Florida Partnership.
"Superintendent Jara is already bringing a wealth of knowledge and experience to the Clark County School District, and we are proud to welcome him to our board of directors, said LVGEA President and CEO Jonas Peterson. "Education and economic development go hand in hand, and it is important that our strategies align with K-12 education so that we can build a stronger workforce in the region."
The LVGEA 50 is the largest business board in Nevada, made up of a diverse group of public and private sector leaders dedicated to driving Southern Nevada's community and economic development efforts, in order to strengthen the region, create new jobs and spur capital investments.
REAL ESTATE
• The Greater Las Vegas Association of Realtors has hired experienced real estate executive Donna Andrews as its chief operating officer.
Andrews joins GLVAR after serving since 2015 as the CEO of three associations in Rhode Island, including the Greater Providence Board of Realtors, Northern Rhode Island Board of Realtors and Rhode Island Commercial and Appraisal Board of Realtors. Her accomplishments there included implementing strategic alliances to facilitate a shared services agreement for three local Realtors associations, while reducing overall costs and enhancing services to members.
Andrews has numerous professional and industry affiliations. They include serving as a director of the New England Society of Association Executives, as a salary review commissioner for the city of Providence, Rhode Island, and as a member of the Rhode Island Black Heritage Society, the Greater Providence Chamber of Commerce, Northern Rhode Island Chamber of Commerce, National Association of Professional Women and as a registered lobbyist in Providence. In 2012, she served as president of the Rhode Island Young Professionals Network and was named by the Greater Providence Board of Realtors as its Realtor Of the Year.
Her professional designations include being a Realtors Association Certified Executive, a graduate of the Realtors Institute, Accredited Buyers Representative and Professional Standards Administrator.
Andrews has more than 13 years of real estate industry experience, including nearly a decade as a successful Realtor. In 2010, she earned the Lear Award, the highest honor bestowed by the Greater Providence Board of Realtors for outstanding commitment to the profession. She was also inducted into the Real Estate Buyer's Agent Council Hall of Fame in 2011.
She is completing a bachelor's degree in business administration from Southern New Hampshire University.
• At its July 19 meeting, the Nevada Rural Housing Authority board of commissioners voted to approve Bill Brewer as the agency's new executive director. This appointment comes after former Executive Director Gary Longaker's retirement from the authority after 15 years of leadership. Prior to his appointment, Brewer served as NRHA deputy director since 2015.
"The board is thrilled to welcome Bill into the director role, and we're confident he is the leader to continue the success NRHA has seen over the past 15 years," said Chairwoman Rose Cook. "He has the experience, passion and vision for the future to ensure NRHA thrives, and there is no one more dedicated to housing and helping rural Nevadans than Bill."
Thirty years ago, he began working for the Farmers Home Administration. In 1994, he became the first housing program director for the new Nevada State Office of FmHA, which subsequently became the state office of the United States Department of Agriculture Rural Development. During his tenure as program director at USDA, Brewer was responsible for the investment of more than $1 billion in rural Nevada, assisting hundreds of families with their dream of homeownership and providing decent, safe and affordable rental housing to seniors and families throughout rural Nevada.
Brewer has extensive experience developing and implementing single- and multifamily housing programs, fostering public-private partnerships, and overseeing all aspects of loan making and loan servicing. He was awarded the County Supervisor of the Year for Nevada and the State Director's "Going the Extra Mile" Award in 2011. He was also appointed to the Nevada Housing Division Advisory Committee and the Community Development Block Grant Advisory Committee.
Brewer is also a longtime member of the Nevada Area Council of the Boy Scouts of America and has served on its board of directors for 10 years. In 2004, he was awarded the Boy Scouts Silver Beaver Award for distinguished service. In 2009, he received the president of the United State's Volunteer Service Award.
Brewer attended Oklahoma State University, and taught vocational agriculture there for several years.
• James A. Duddlesten has retired from his position as chief operating officer, president and chairman of the board of GCW Inc.
He brought more than 30 years of management, administration and engineering design expertise to the Las Vegas real estate community.
He was part of the team selected by local government to implement the Las Vegas Area Computer Traffic System in 1978. Both state and local elected officials have sought his expertise through his service on many planning and development committees. Most recently, he served the city of Las Vegas as a member of the evaluation committee to select projects for Strong Cities — Strong Communities Initiative. He is also a member of the Regional Transportation Commission of Southern Nevada's Transportation Resource Advisory Committee, which is evaluating critical infrastructure projects — to reinventing downtown and providing a regional emphasis on community transportation priorities.
As president of the Nevada consulting engineers and transportation engineers' organizations, he has had significant influence in the development of state and local policy on infrastructure and local business. Duddlestenalso received the President's Award from the Southern Nevada Home Builders Association for his work with our local homebuilders. He was also a longtime SNHBA board member and senior director.
As the tournament chair of the PGA Tour event — Frys.com Open and member of the Las Vegas Founders, Duddlestenplayed a key role in keeping professional golf events here in Las Vegas and in raising over $13 million for local charities.
He served two years as the president of the Las Vegas Area Council Boy Scouts of America and was honored by that organization with the Silver Beaver Award for his local leadership and securing over $105,000 in grants for new facilities at the Kimball Scout Reservation.
Duddlesten is an active member of the UNLV Foundation board of trustees.
• Collins Engineers Inc. is has announced the promotion of Jennifer Escobedo, P.E., to regional manager of the Collins' Las Vegas office. Escobedo previously served Collins as a project manager.
She has nearly 20 years of experience in civil engineering and has managed land development projects in Nevada, Colorado and Wyoming. Her resume features land development and public works projects, including planning, land development, right-of-way acquisition and traffic. Her hands-on design experience includes grading, roadway design, utilities and construction engineering.
Escobedoreceived her B.S. in civil engineering from Widener University, and her M.S. in civil engineering from Purdue University. As regional manager, she will be responsible for oversight of projects run out Collins' Las Vegas office.