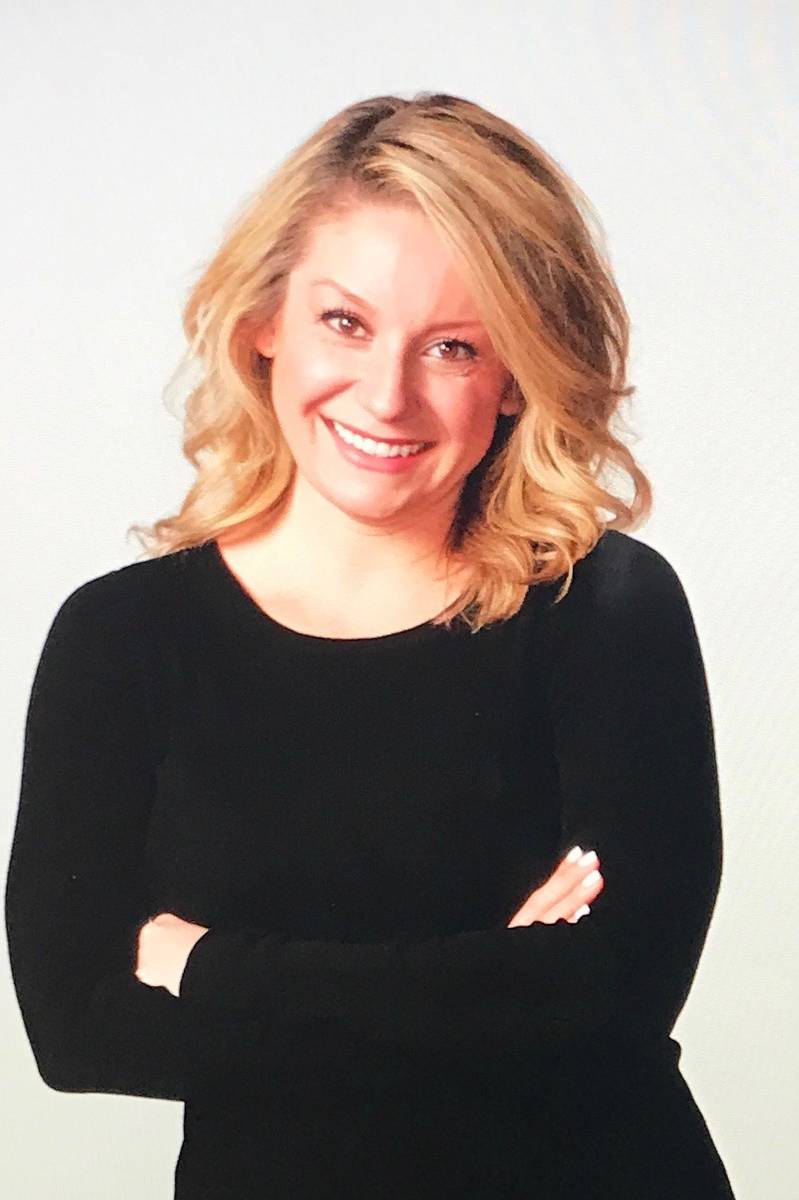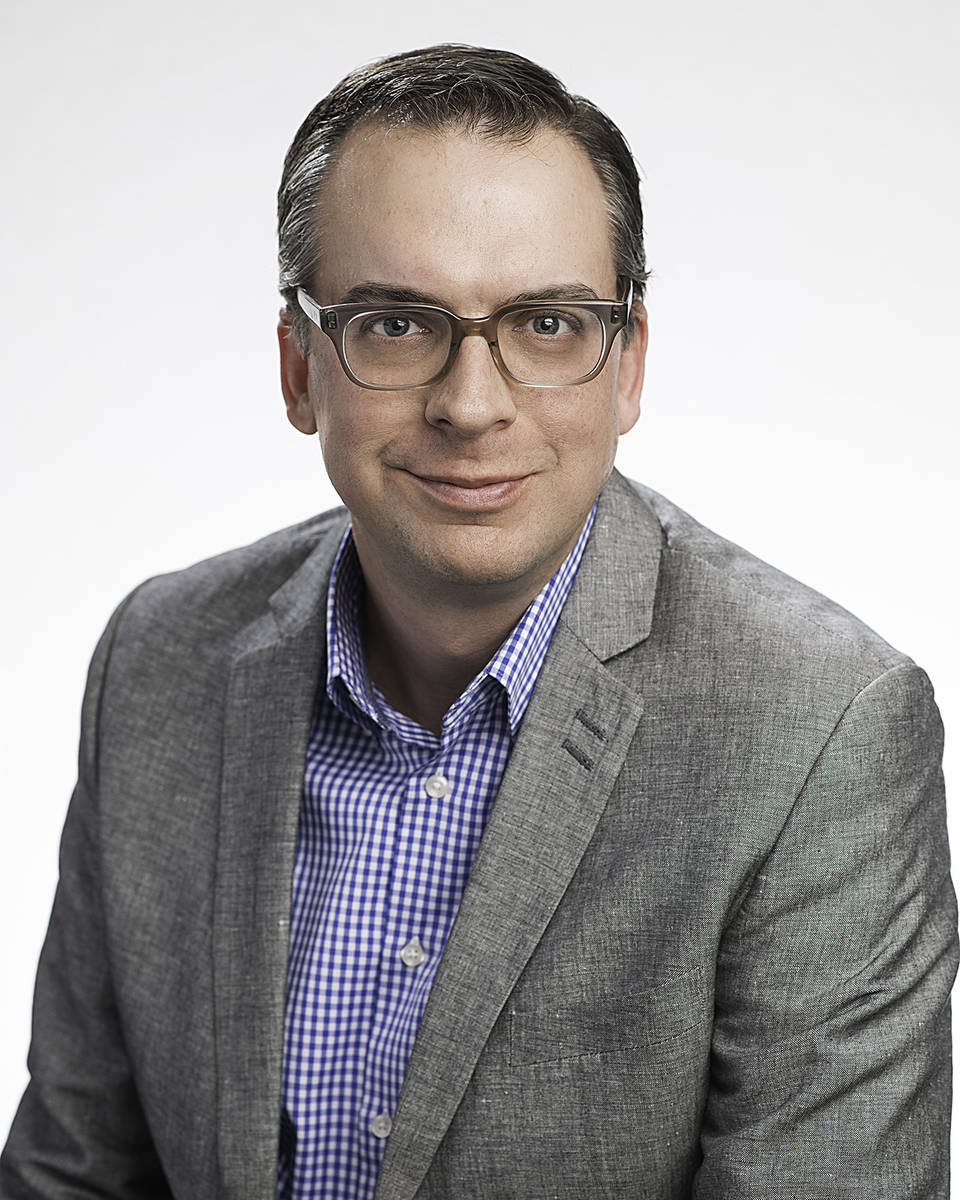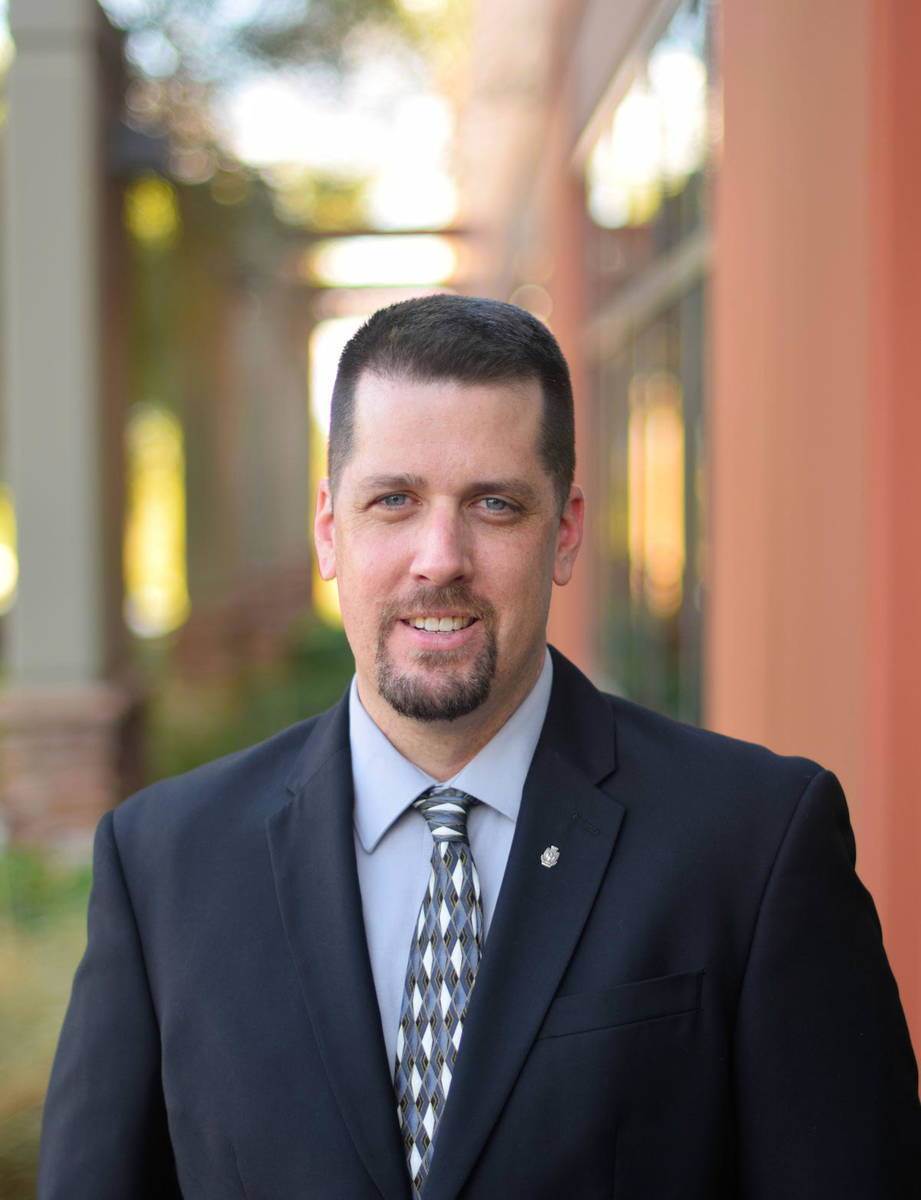 NONPROFIT
• Goodwill of Southern Nevada (Goodwill) has announced the addition of Christopher White and Lauren Westerfield to its board of directors. White, the chief operating officer for Brooklyn Bowl, has extensive experience in business operations and will offer vital insight to the board. Westerfield, a seasoned marketing, entertainment and hospitality executive, brings 15 years of experience in marketing and branding to her new role and will help guide the nonprofit organization's communication efforts.
"It is my pleasure to announce the addition of Christopher White and Lauren Westerfield to the Goodwill of Southern Nevada board of directors," said Rick Neal, president and CEO of Goodwill of Southern Nevada. "Both Christopher and Lauren will provide welcomed expertise and support to the board, helping facilitate growth and continued success for our organization. I look forward to the achievements that we will celebrate in the future with their help."
In his current position, White serves as the lead executive for Brooklyn Bowl's current locations in Las Vegas, Brooklyn and Nashville. Since joining the leading concert venue in 2013, he has served as an integral part in the day-to-day operations of the company, leading expansion efforts, overseeing numerous departments and spearheading projects to increase exposure and engagement. In addition to his role with Brooklyn Bowl, White is the owner of Blanc Canvass, a strategic development consulting business based in Las Vegas.
Following 15 years as a hospitality and marketing executive, Westerfield launched her own consulting business in January 2020, a consulting firm that provides branding, marketing, and innovation services to clients in several industries including gaming, hospitality and health and wellness. Prior to starting her own consultancy, Westerfield held several vice president of marketing roles with the Palms, the Golden Nugget and Aliante Gaming.
REAL ESTATE
• Matthew Burns, AIA, has been promoted to executive vice president and chief operating officer for EV&A Architects. Burns previously served as senior vice president and chief operating officer. In his new role, Burns has executive decision-making authority for the company, oversees operations, builds business and manages multimillion dollar projects for the firm, such as International Market Centers' new, Expo Center, the latest edition to the World Market Center.
Burns is dedicated to mentoring the next generation of leaders within the firm and throughout the industry. He supports the American Institute of Architects (AIA) Young Architects Forum and the National Council of Architectural Registration Board's (NCARB) Intern Development Program. Burns received his master's degree in architecture in 2003 and his Bachelor of Science in 2000 from the University of Nevada Las Vegas.