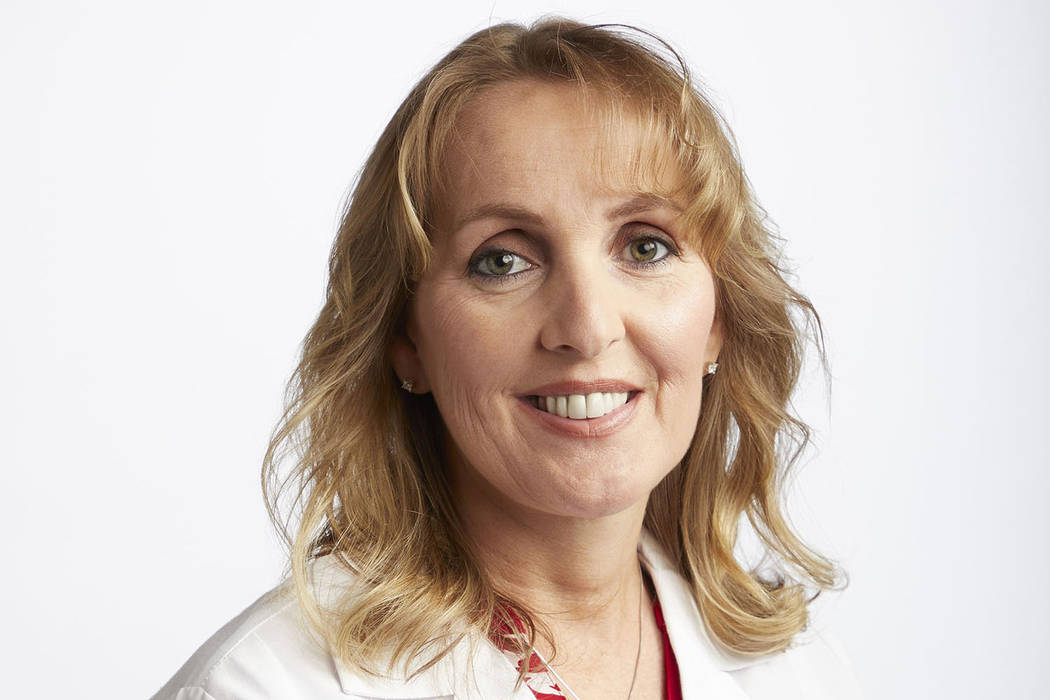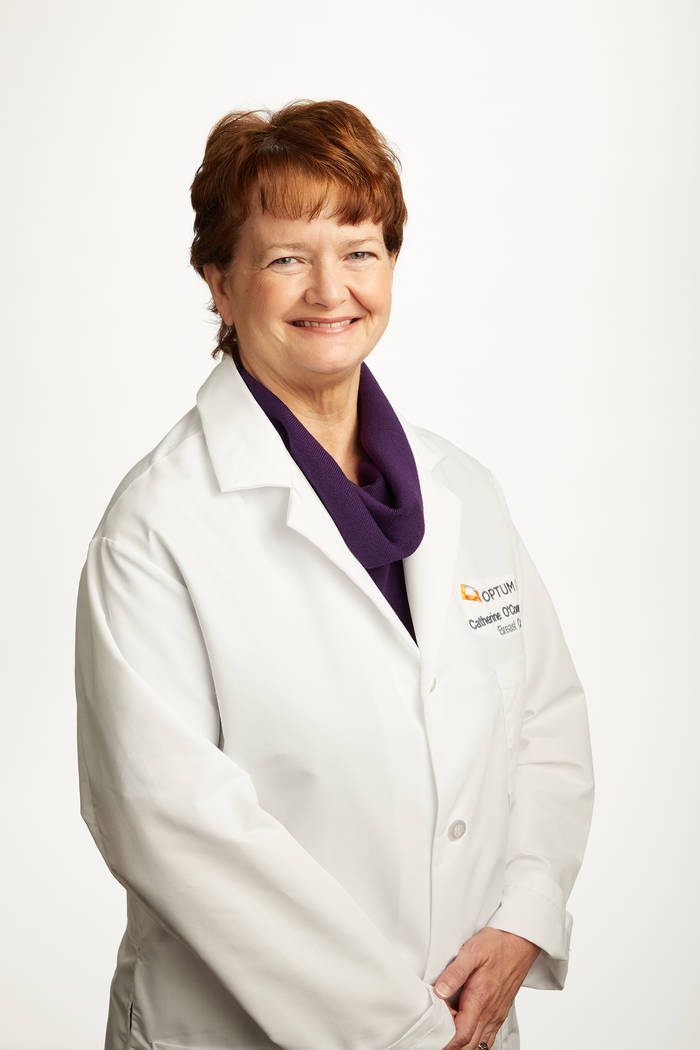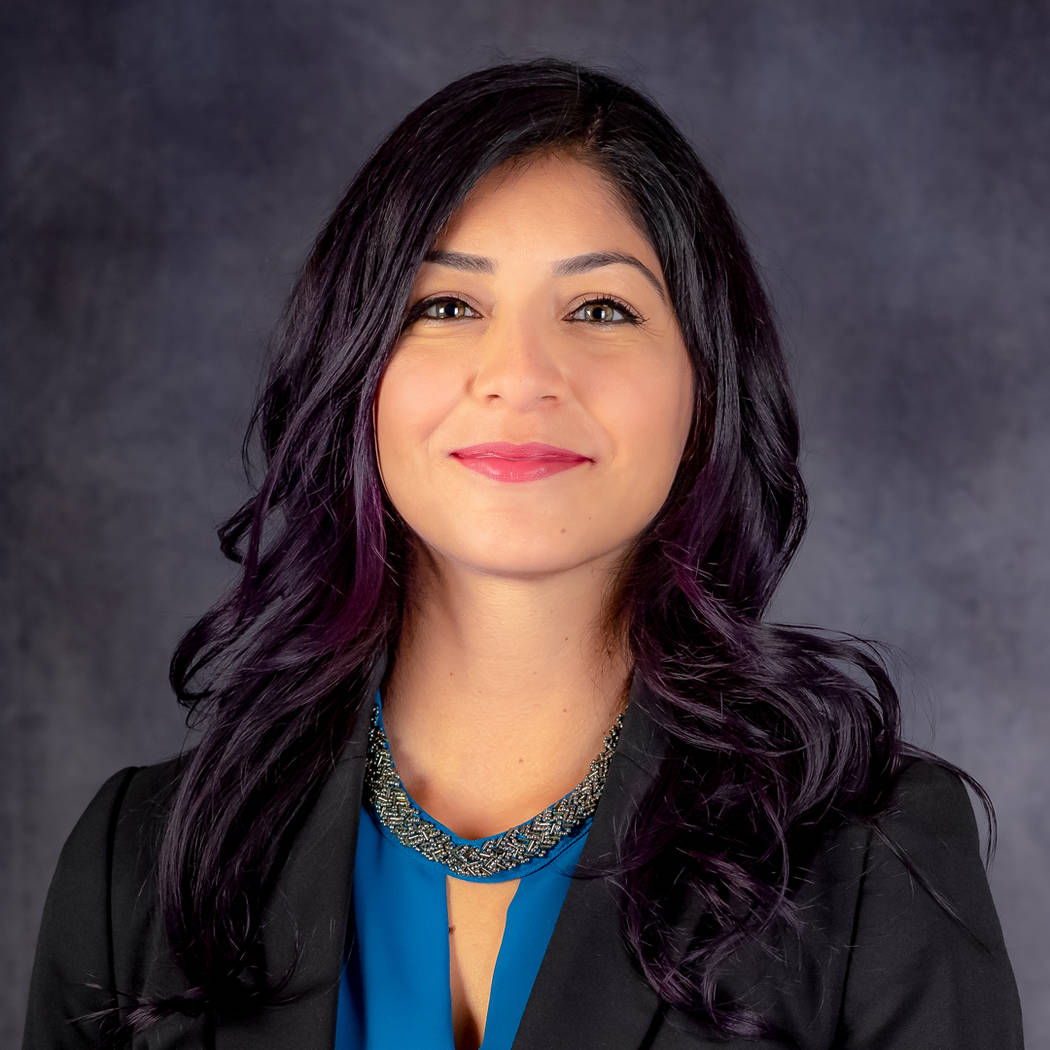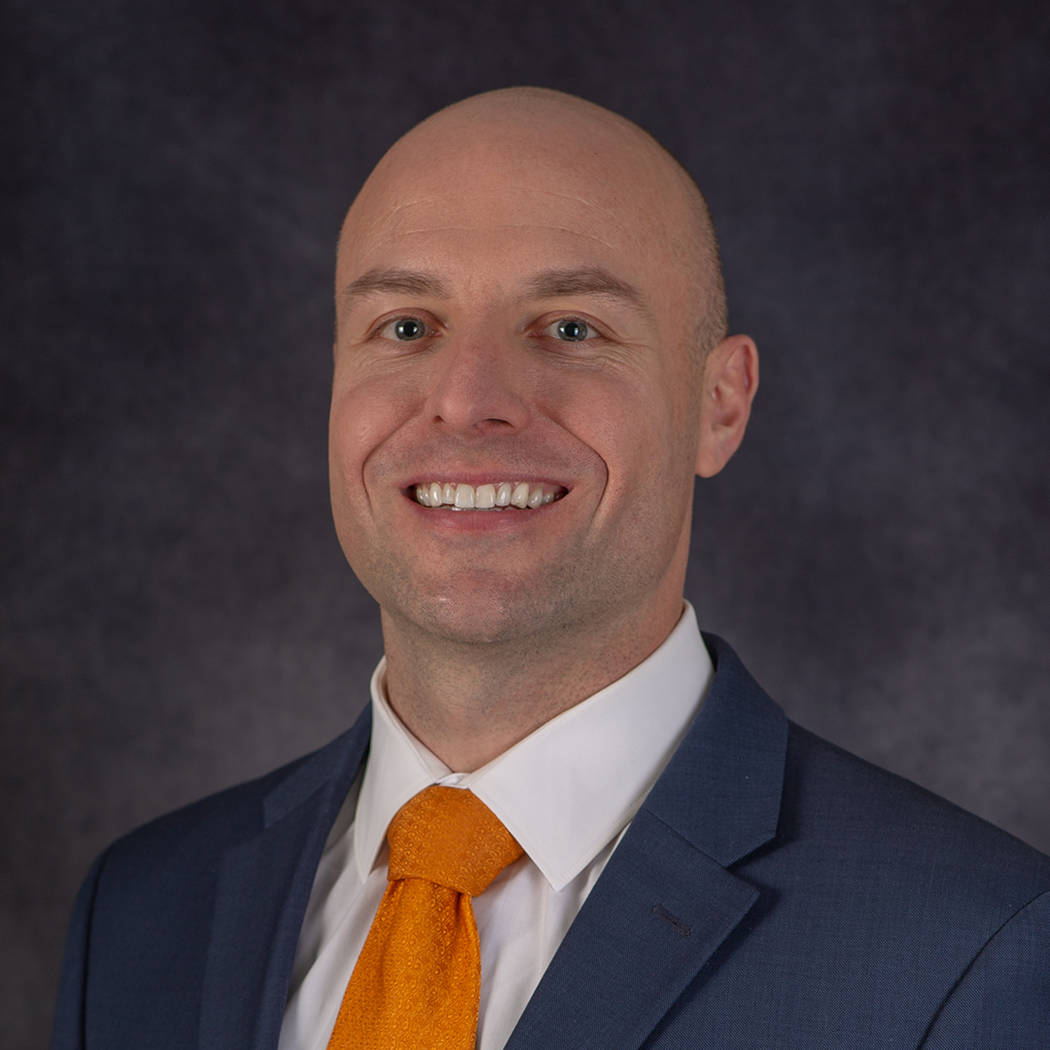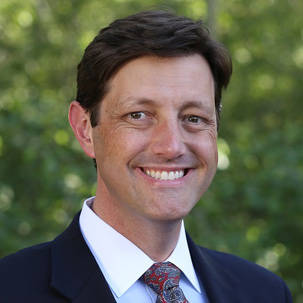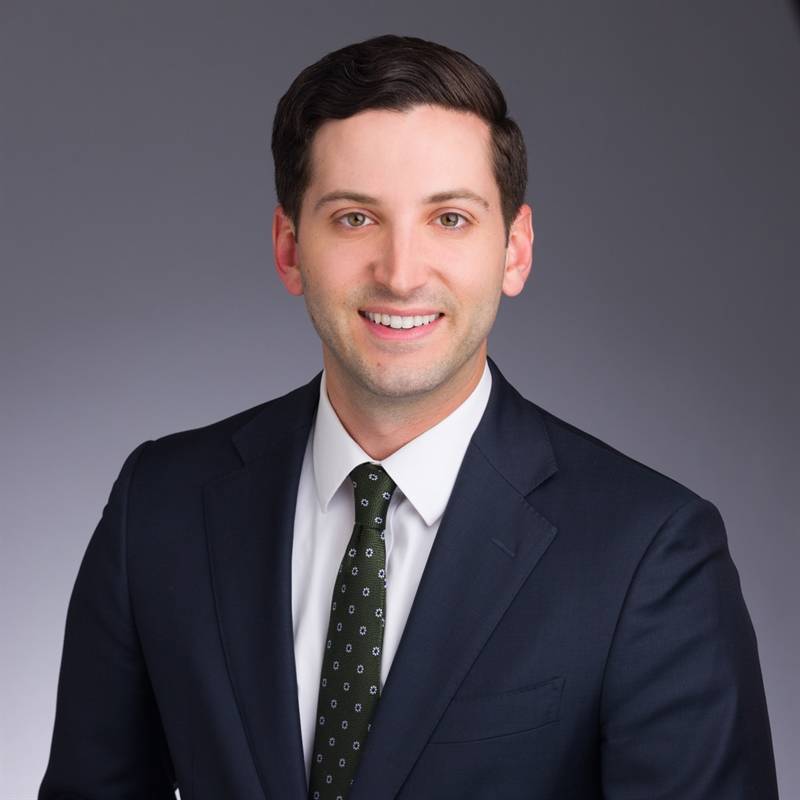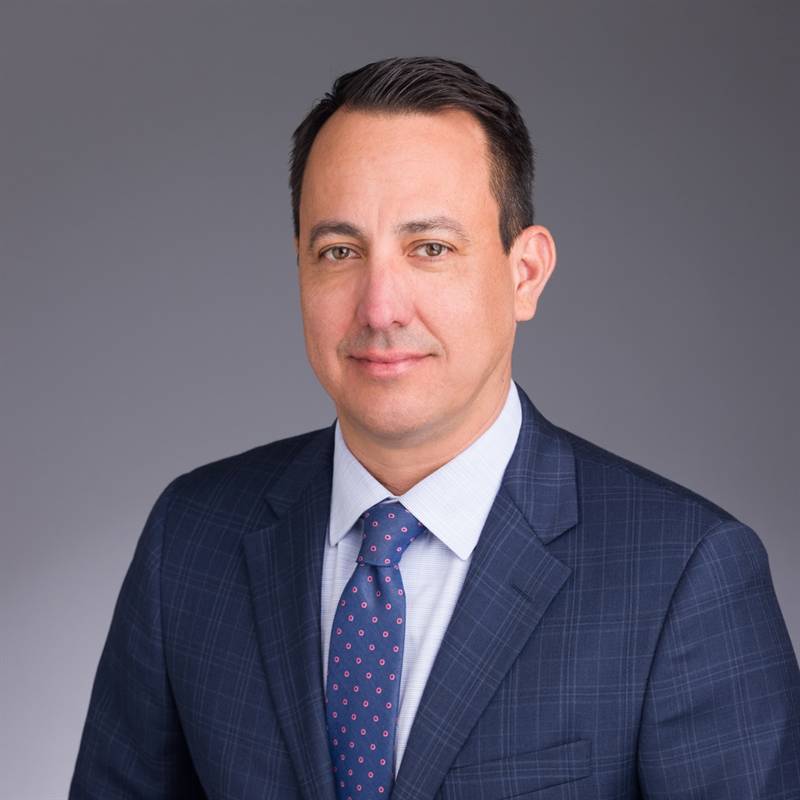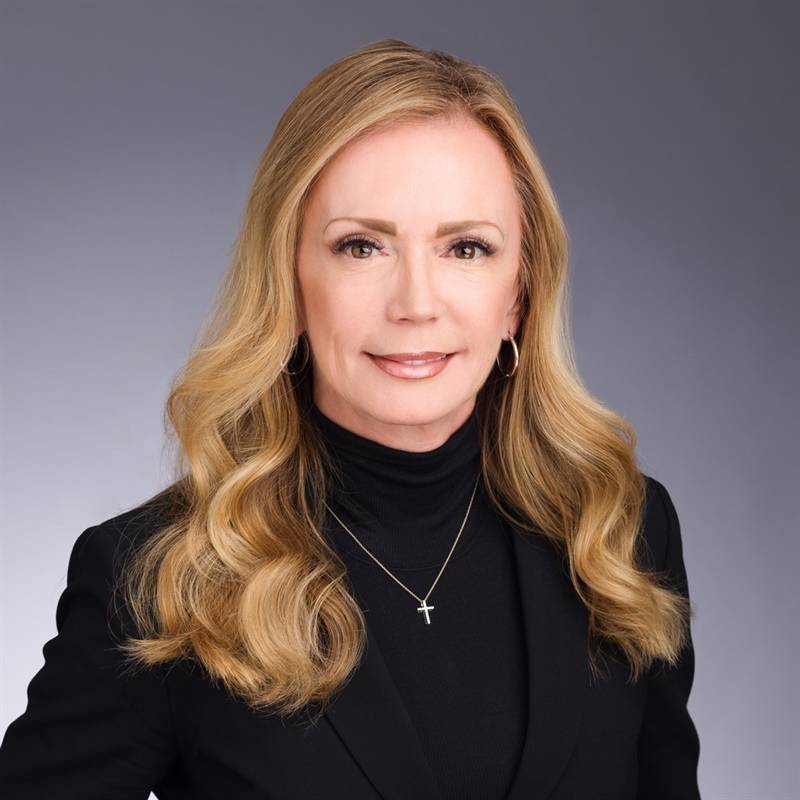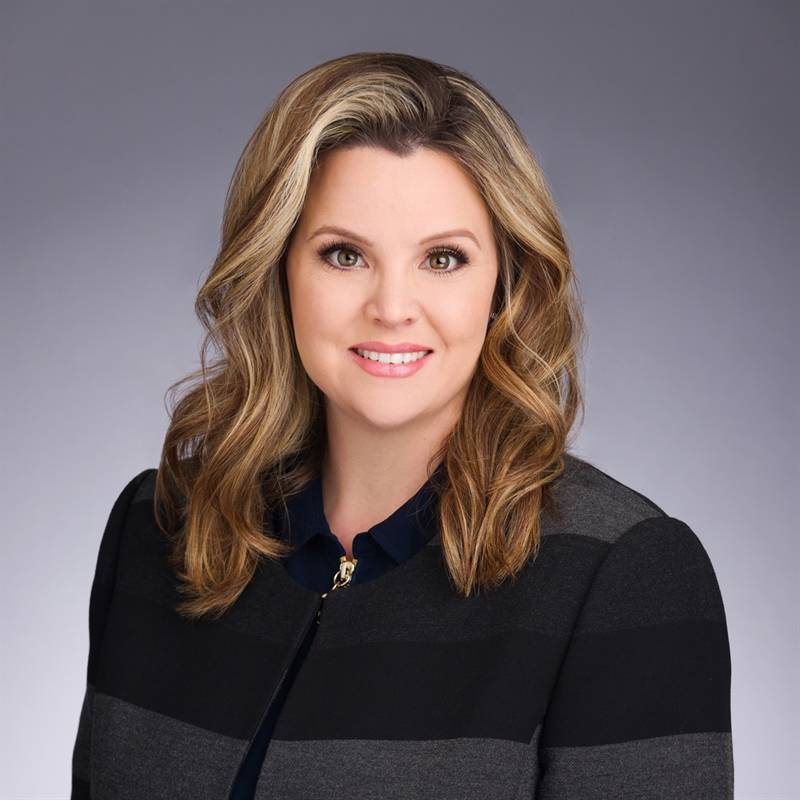 HEALTH CARE
• Southwest Medical has added a new staffer.
— Robin Branham, APRN, joins Southwest Medical (4475 S. Eastern Ave.) as a nurse practitioner.
• OptumCare Breast Care, part of OptumCare Cancer Care has added a new physician.
— Dr. Catherine O'Connor, M.D., F.A.C.S., joins OptumCare Cancer Care (3175 St. Rose Parkway) as a breast surgeon.
LAW
Holley, Driggs, Walch, Fine, Puzey, Stein & Thompson law firm has announced the promotion of three attorneys to shareholders from its Las Vegas and Reno offices. Effective Jan. 1, attorneys Andrea Gandara, Audrey Damonte and John Savage, join the firm's board of shareholders, offering a broad range of experience in bankruptcy, commercial litigation, administrative law, estate planning, probate and tax law.
Each have been key contributors to the firm's continued growth, locally and across the region, with a dedication to strengthening its ongoing community endeavors.
— Gandara advises clients regarding bankruptcy and commercial litigation matters. Legal services include assisting businesses, banks and lenders on creditors rights issues, initiating and defending against lawsuits in state and federal court and judgment collection. She also counsels on contract formation, loan agreement enforcement and real property title disputes.
Andrea is a graduate of UNLV's William S. Boyd School of Law and regularly represents the firm at local charity events. She currently serves as the director for Acelero Learning – Clark County, which is part of the national Head Start program for low-income children and their families that focuses on preparing students for kindergarten so they can achieve equally with their peers and attain better futures.
— Damonte counsels clients on a full range of commercial litigation and transactional matters, including entity formation, business counseling, contracts, asset purchases and sales, real estate transactions, title issues, agreements and joint ventures. She also advises on estate planning, water law and administrative law issues, including licensing for gaming and other industries. Before joining the firm, Damonte served as associate general counsel and director of government relations for more than 10 years with International Game Technology (IGT). She has extensive experience in government relations, legislative affairs, regulatory licensing and compliance, campaign finance, business law and disputes and gaming law.
She sits on the board for Volunteer Attorneys for Rural Nevadans (VARN) and the Nevada Hotel and Lodging Association, and is also a participating member of Northern Nevada's Circle of Red, a society of women who use their influence, generosity and ambassadorship to help increase awareness of heart disease.
— Savage advises clients in health care-related litigation, arbitration and administrative matters. His practice centers on handling a variety of health care-related disputes including medical malpractice defense, contract disputes between health care providers, credentialing or licensing issues for health care providers and billing disputes. His defense practice also has extended to other types of personal injury cases involving wrongful death, premises liability and general negligence. In addition, Savage has handled appeals to the Nevada Supreme Court and serves as an appointed arbitrator for the Eighth Judicial District Court's Annexed Arbitration Program.
• De. Castroverde Law Group has announced Danielle Holt has joined the firm practicing personal injury litigation.
Holt was admitted to the State Bar of Nevada in 2013, and the United States District Court for the District of Nevada in 2014. She also passed the State Bar of Arizona in 2019. She is experienced in a variety of legal areas including animal law, insurance defense, medical malpractice defense and personal injury law. Holt is also a member of the Nevada Justice Association. Prior to joining De Castroverde Law Group, she was at The 702 Firm.
Holt received received her bachelor's degree in business administration and graduated cum laude from the University of San Diego in 2010. She earned her law degree from the William S. Boyd School of Law at the University of Nevada, Las Vegas in 2013.
While in law school, she served as the vice president of the Environmental Law Society and was an active member of the Student Animal Legal Defense Fund Society.
Following law school, Holt went on to earn a master of laws degree in animal law from Northwestern School of Law at Lewis and Clark College in Portland, Oregon, where she graduated with cum laude honors in 2014. While there, she served as an associate editor of the Animal Law Review Journal and worked with the master's program in animal law and society at the Autonomous University of Barcelona in Barcelona, Spain.
"We're are excited Danielle has joined our team," said firm partner Alex De Castroverde. "She is passionate about helping her clients and giving a voice to those most in need."
• Blanchard, Krasner & French, APC, a full-service law firm with offices in Reno, Nevada and La Jolla, California, announced Steven M. Silva has been made partner at the firm and will chair the litigation practice in the Reno office.
Silva's practice focuses on eminent domain, land use matters and real property litigation, with a heavy emphasis in appellate matters. Silva also provides advice and guidance to governmental entities, regulated entities and businesses. Silva has a consistent track record for successful representation, including obtaining favorable jury trial verdicts, counseling public entities through arbitration and mediation of the purchase of multimillion-dollar properties, as well as drafting a successful petition for writ of mandamus to the Nevada Supreme Court regarding an eminent domain action.
Silva has an AV Preeminent rating through Martindale-Hubbell and been recognized as Legal Elite, Northern Nevada, Top Up and Coming Attorneys, Rising Star, Mountain West States. He has published numerous articles on eminent domain, dispute resolution and legal history, as well as authored chapters for both the Nevada Appellate Practice Manual and Civil Practice Manual.
Further, Silva is invested in advancing the legal profession through mentoring and thought leadership. He is an instructor of Property Law and Civil Procedure at Truckee Meadows Community College's American Bar Association approved Paralegal Program and invited to speak at a number of conferences nationwide.
"Steve is exceptionally talented at navigating and mitigating legal challenges," said Mark Krasner, co-founder of Blanchard, Krasner & French. "Elevating Steve to partner is well-deserved and will be advantageous to our clients and our team's ability to provide unparalleled legal counsel in the Northern Nevada region."
Silva is licensed to practice law in Nevada and California. He is a member of the Washoe County and Clark County Bar Associations.
REAL ESTATE
• Cushman & Wakefield announced that prominent industrial brokerage professionals Donna Alderson, Greg Tassi, Nick Abraham and Christina "Tina" Bartholomew have joined the firm in Las Vegas.
Alderson and Tassi join as executive directors, Abraham as associate, and Bartholomew as brokerage specialist. This accomplished group is one of the preeminent industrial teams in the Greater Las Vegas market with more than 50 years of collective experience in representing the most active developers, landlords, tenants, end-users and investors in the sales and leasing of industrial land and buildings across Southern Nevada.
Alderson, Tassi, Abraham and Bartholomew are recognized as leaders in the commercial real estate sector and come to Cushman & Wakefield from CBRE, where they consistently ranked among the firm's top-producing teams. Throughout their careers, they have completed more than 3,000 transactions valued over $5.7 billion, including more than 3,000 acres of land and more than 80 million square feet of transactions.
"We are delighted to welcome this powerhouse team to Cushman & Wakefield. They are highly esteemed in the community for their integrity, expertise and exceptional client service and have shaped the industrial real estate landscape of Las Vegas into what it is today. Their addition to the firm exemplifies our ongoing commitment to hiring the industry's leading professionals and further establishes our market strength in the region," said Christina Roush, managing principal, Nevada.
Alderson and Tassi said, "Cushman & Wakefield is renowned for its excellent reputation. We are thrilled at the opportunity to bring our local market expertise to the firm and take advantage of its global platform to provide the highest level of service for our clients."
Alderson serves as admissions chairwoman and executive committee member for Society Industrial and Office Realtors (SIOR) and is a member of the National Association of Industrial and Office Properties (NAIOP).
Tassi's affiliations and accreditations include Society Industrial and Office Realtors (SIOR) and is a member of the National Association of Industrial and Office Properties (NAIOP).