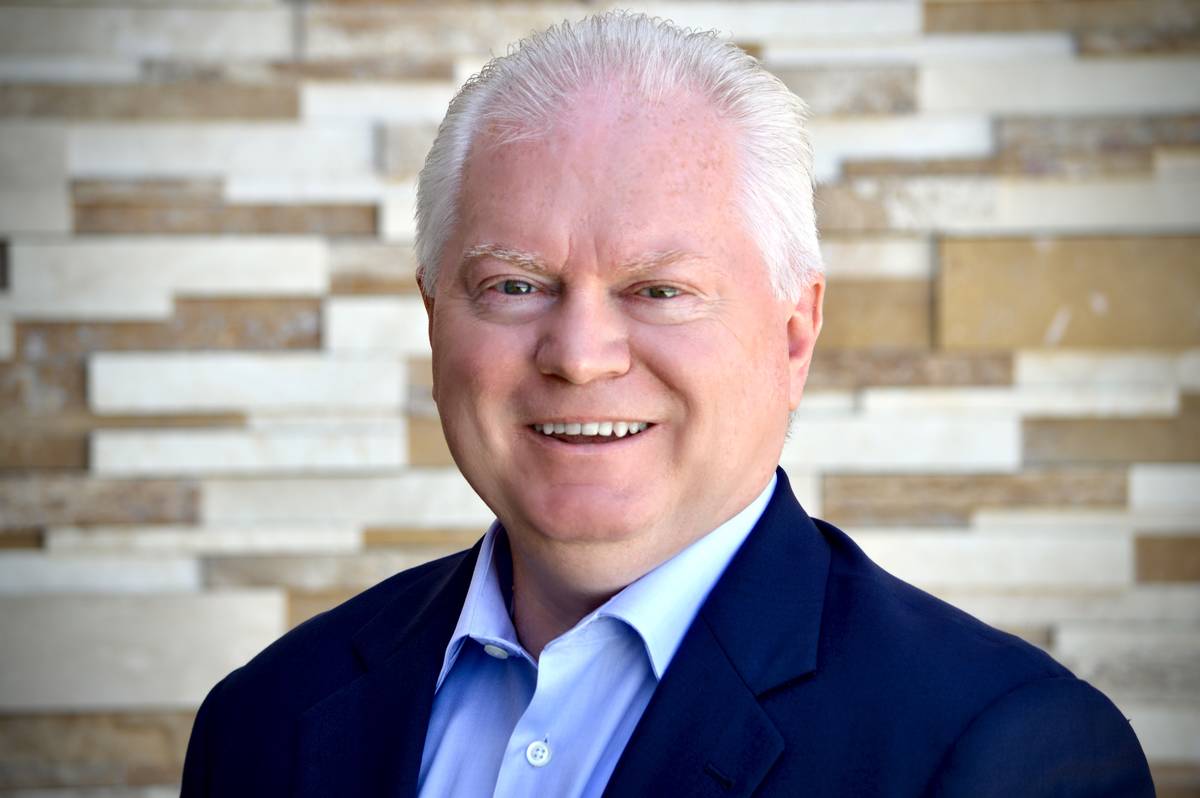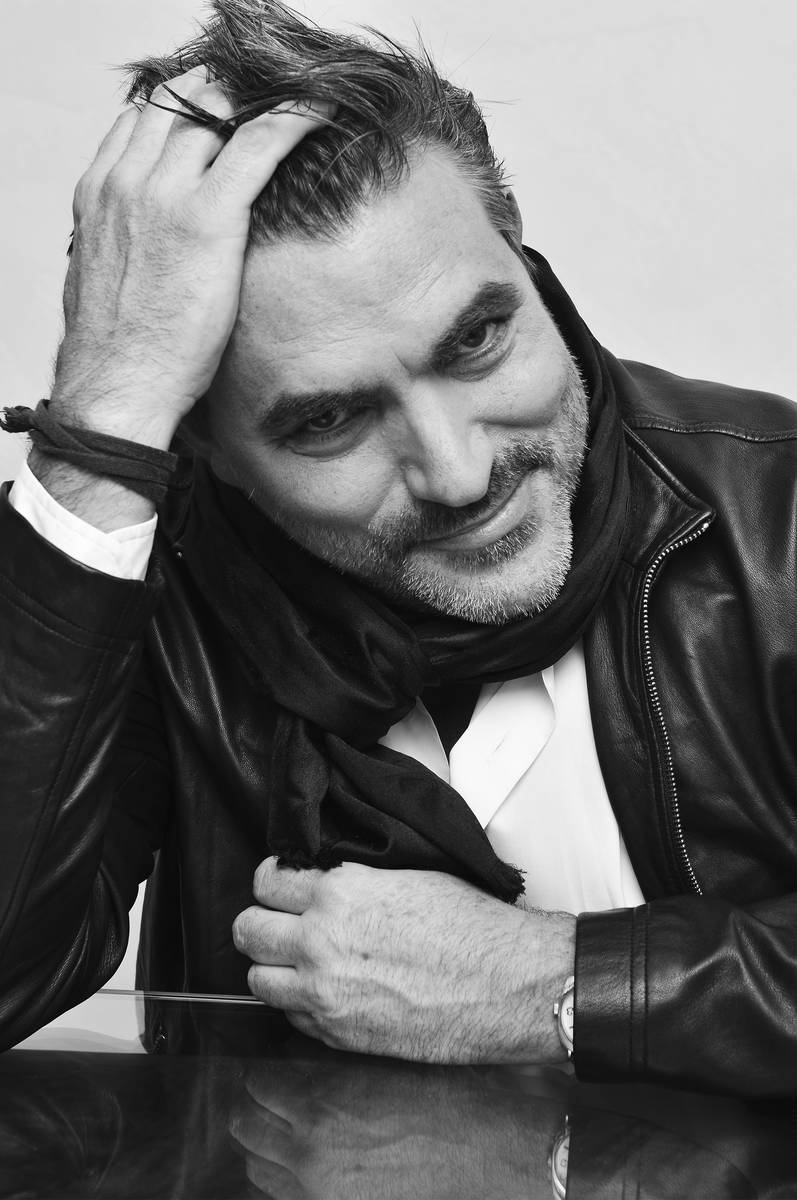 EDUCATION
• Henderson International School, a private preschool, — eighth grade college preparatory school that is comprised of students from more than 30 countries — recently hired a new lower school principal, Carmen Benedict. A 20-year resident of Henderson and a career educator in both K-12 and higher education, Benedict's experience in elementary education includes working with staff to implement high standard-based literacy strategies to foster stronger readers and writers. She has led two different middle school staffs, earning the prestigious California Distinguished School Award. Benedict's experience as a high school teacher, coach and site administrator helped mold the high school experience of her students, many of whom would go on to earn degrees at our nation's top universities. While at UNLV pursuing her doctorate degree in educational leadership, Benedict was hired and retained as a part-time instructor in the department of educational leadership, where she taught many of today's successful site administrators the art of school leadership, supervision and strategic planning.
Henderson International School offers a personal, global learning experience designed to foster leadership skills, global awareness and emotional and social development. While Henderson International School places an intense emphasis on college prep academics, the private school also offers a personalized learning experience to ensure a balanced and well-rounded approach to education. Students from preschool through high school receive instruction each day in reading, writing and mathematics; multiple times per week in science, social studies, Spanish, visual and performing arts and physical education. Henderson International School students become part of a global learning community that includes peers and teachers from around the world and ultimately promotes high-order reasoning, cultural literacy and international friendships. Studies indicate a clear link between these skills and eventual success in college and in the workplace.
In her personal life, Benedict shares her passion of learning with her three teenage children and continues to be encouraged by her wonderful husband of 24 years. She loves to travel and use her tri-lingual skills, host family and friends at her home, and cheer her children on at their sporting events. She is excited to be working with the staff, students and parents at Henderson International School, where she believes in the school's mission to provide personalized, differentiated instruction to the children of today so that they may become the leaders of tomorrow.
GAMING
• Gambling.com Group Limited, a leading provider of performance marketing services for the regulated global online gambling industry, has announced it has welcomed Dan D'Arrigo to its board of directors. D'Arrigo's board membership became effective following the closing of the company's initial public offering on July 27.
D'Arrigo most recently served as the executive vice president and chief financial officer of MGM Resorts International, a global entertainment company with U.S. and international operations, from 2007 to 2019, where he was responsible for the company's worldwide financial functions. D'Arrigo was a member of the team that created what is now known as BetMGM, a joint venture between MGM Resorts and Entain (formerly GVC Holdings), and was involved with various partnership and sponsorship deals to help advance the sports and online gaming business. In his role with Gambling.com Group, he will serve as chairperson of the Nominating & Governance Committee and serve as a member of the Audit Committee.
"Dan has extensive experience as the CFO of a publicly traded S&P 500 casino and hospitality company, which will be an enormous asset to the management team at Gambling.com Group, and he is a timely addition as we begin our journey as a publicly traded company in the United States," said Charles Gillespie, CEO and co-founder of Gambling.com Group.
During his time with MGM Resorts, D'Arrigo led the 2011 initial public offering of MGM China Holdings, Ltd on the Hong Kong Stock Exchange and the 2016 initial public offering of MGM Growth Properties, Llc on the New York Stock Exchange. From 1995 to 2007, D'Arrigo served in various finance and management roles at MGM, including oversight over MGM's $6.4 billion acquisition of Mirage Resorts in 2000 and $7.3 billion acquisition of Mandalay Resort Group in 2005. D'Arrigo previously served as a member of the board of directors of MGM China Holdings, Ltd from 2011 to 2019 and its audit committee from 2014 to 2019. He holds a Bachelor of Science in business administration, accounting from West Virginia University.
HOSPITALITY
• Four-time James Beard award winner and celebrity chef Todd English has announced the opening of his latest restaurant, Olives at Virgin Hotels Las Vegas, part of Curio Collection by Hilton. Following his fiery, fun and first Las Vegas restaurant, The Beast, located in the immersive art adventureland AREA15 last year, English worked with design firm ICRAVE to reimagine the design of his iconic restaurant Olives in Boston, which premiered in 1989. The menu features the star chef's time-tested take on Mediterranean cuisine. ​​Growing the Olives family, Olives at Virgin Hotels Las Vegas joins sister restaurant Olives in the Bahamas. English plans to open more Olives locations in New York City, Los Angeles and Dallas.
"Mediterranean food in the dry heat of Vegas just feels right," English. "We're happy to be partnering with Virgin Hotels Las Vegas, it's a perfect fit. There is so much to do in Vegas, and to be staying in a great hotel with Olives as your kitchen just improves the whole Vegas experience by increasing comfort."
"We are thrilled to partner with Chef Todd to bring back the iconic Olives to Las Vegas. Chef Todd's culinary brilliance and relentless pursuit of quality makes Olives the perfect addition to our restaurant collection," said Richard "Boz" Bosworth, president and CEO of JC Hospitality, owner of Virgin Hotels Las Vegas.
NONPROFIT
• The Neon Museum announces that Aaron Berger has been selected as the museum's executive director. Selected after a comprehensive and broad-based search spanning the U.S. and beyond, Berger brings to the museum extensive experience in museum leadership, nonprofit fundraising and community engagement.
Berger, who recently relocated to Las Vegas from Atlanta, most recently served as the executive director for five years at The Breman Museum in Atlanta, raising annual attendance by 32 percent and garnering accolades such as "Must See Destination" by Trip Advisor and one of the "Best Museums in Atlanta" by USA Today 10Best during his tenure.
Berger began his career as the curator for the Marietta/Cobb Museum of Art and was ultimately named director after staging exhibitions of Winslow Homer, Robert Indiana and founding the annual juried exhibition Metro Montage, which continues, today. He then went on to become director for the Albany Museum of Art, making him one of the youngest in the country to lead a nationally accredited museum. While in Albany, Berger developed the celebrated Local Color exhibitions, Full Blown Blues music series and the heralded ARTiculate educational program for gifted high school students. As a result, the museum experienced a 104 percent growth in membership and was named Institution of the Year for 2005 by the Georgia Association of Museums and Galleries.
Most recently, Berger was managing partner at ABC, a consulting agency focused on strategic planning, funding plans, leadership development and effective messaging in Atlanta, Georgia.
"Aaron's experience with nonprofit fundraising and successful track record of leading museums, including raising their profiles through developing exhibits and community partnerships, will be a valuable asset to The Neon Museum," said Uri Vaknin, chairman of the museum's board of trustees. "He joins the museum during a critical but exciting time, as it continues to evolve its guest experience and move forward with an expansion into the Reed Whipple Cultural Center that will double the size of the museum's campus. As we look to mark our 10-year anniversary in 2022, Aaron's arrival is especially well-timed."
Berger has earned both a Bachelor of Arts degree in art history from the College of Charleston in South Carolina as well as a Master of Business Administration from South University in Savannah, Georgia. He is a graduate of Leadership Albany (2003), the Getty Museum Leadership Institute (2004) and Leadership Atlanta (2017). He also served as faculty for the Jekyll Island Management Institute teaching fundraising to rising museum professionals from across the country.
Bruce Spotleson, who had been the museum's interim executive director during the worldwide search, will remain on the museum's executive team as deputy director and will continue to oversee the museum's capital campaign.