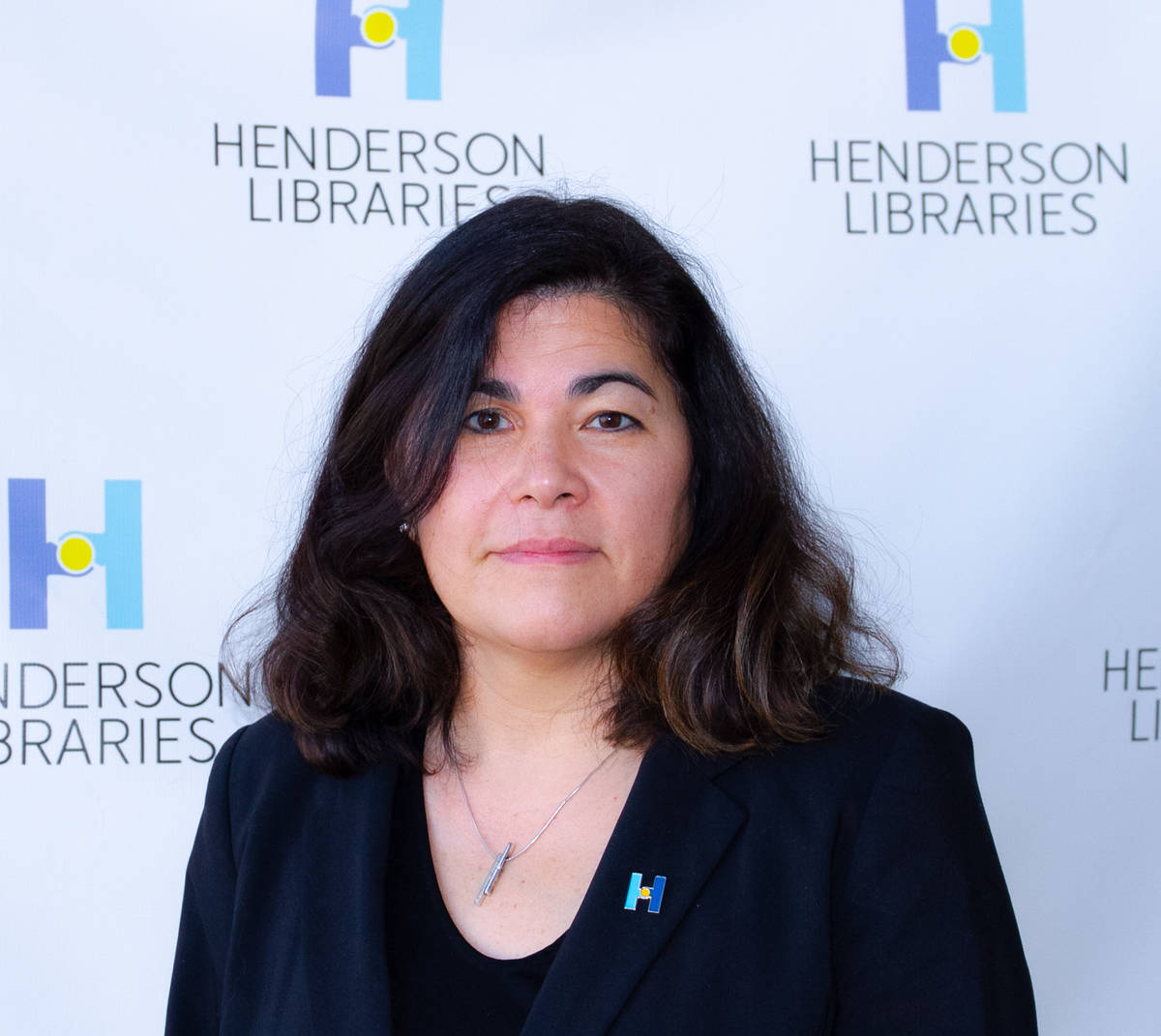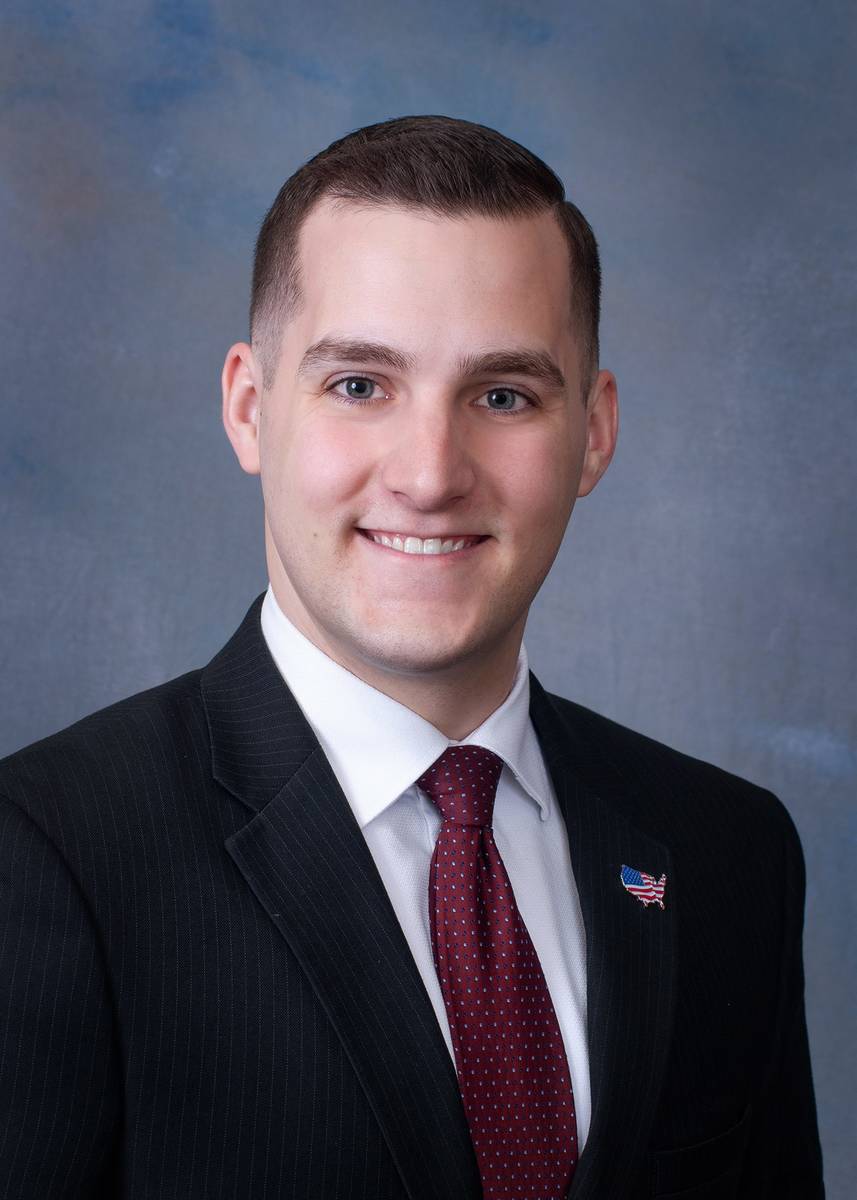 GOVERNMENT
• Joy Gunn was recently promoted to assistant director of Henderson Libraries. During her 18 years of service to the community library system, she has become an integral part of the Henderson Libraries team. In her new role, Gunn will be responsible for working with public services, information technology and acquisitions and bibliographic services to coordinate quality library services for the community.
Most recently, Gunn served as the digital library manager and assistant information technology manager. She holds a Master of Library Science with specialization in music librarianship from Indiana University's School of Library and Information Science and a Bachelor of Arts Degree with specialization in music history and literature from University of Nevada, Las Vegas. In addition to her knowledge of both Henderson Libraries and the surrounding area, she also brings a passion for serving the community.
LAW
• Royal Oak, Michigan-based Howard & Howard recently expanded its business litigation practice with the addition of Steven E. Kish III. He will practice out of the Las Vegas, Nevada office.
Kish is a general litigation associate. Before joining Howard & Howard, he clerked for The Hon. James C. Mahan in the United States District Court for the District of Nevada. In law school, Kish competed nationally on Boyd's moot court and mock trial teams, externed with the Clark County District Attorney's Office, and worked with Nevada Legal Aid through the Partners in Pro Bono Program. He brings this experience to bear when helping find his clients favorable solutions to their legal problems.