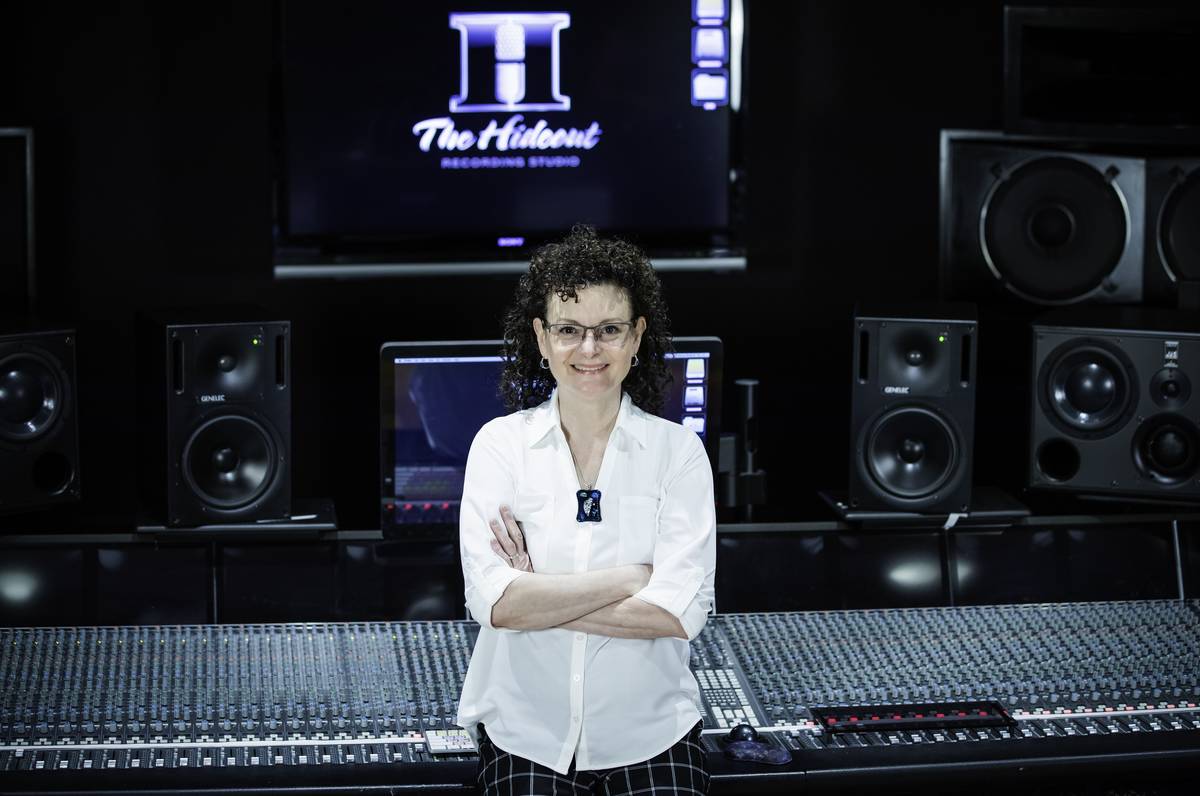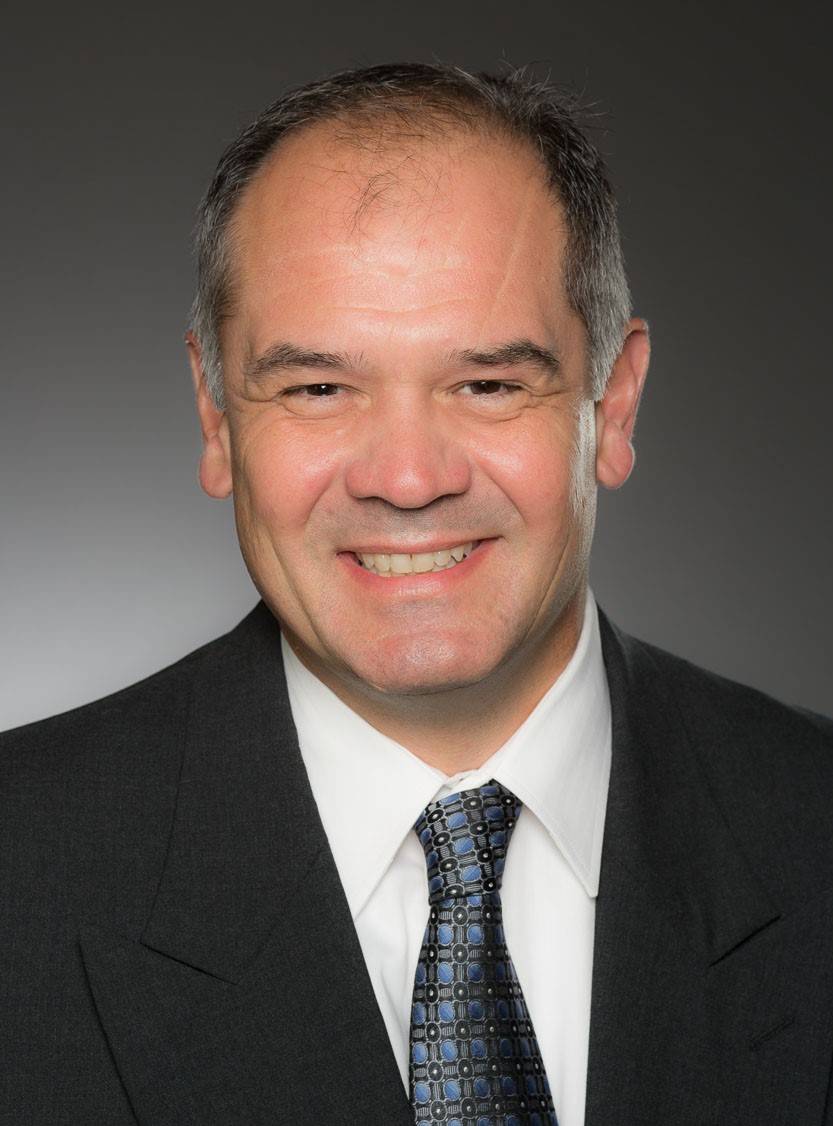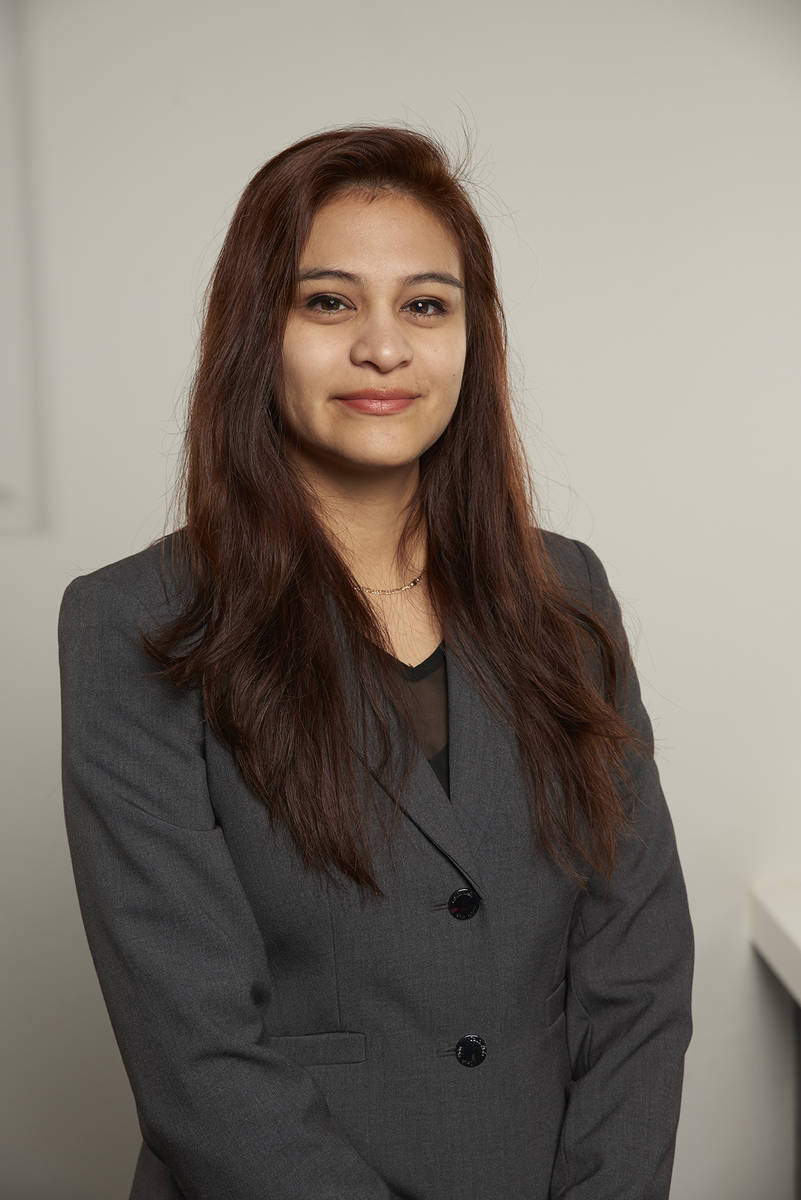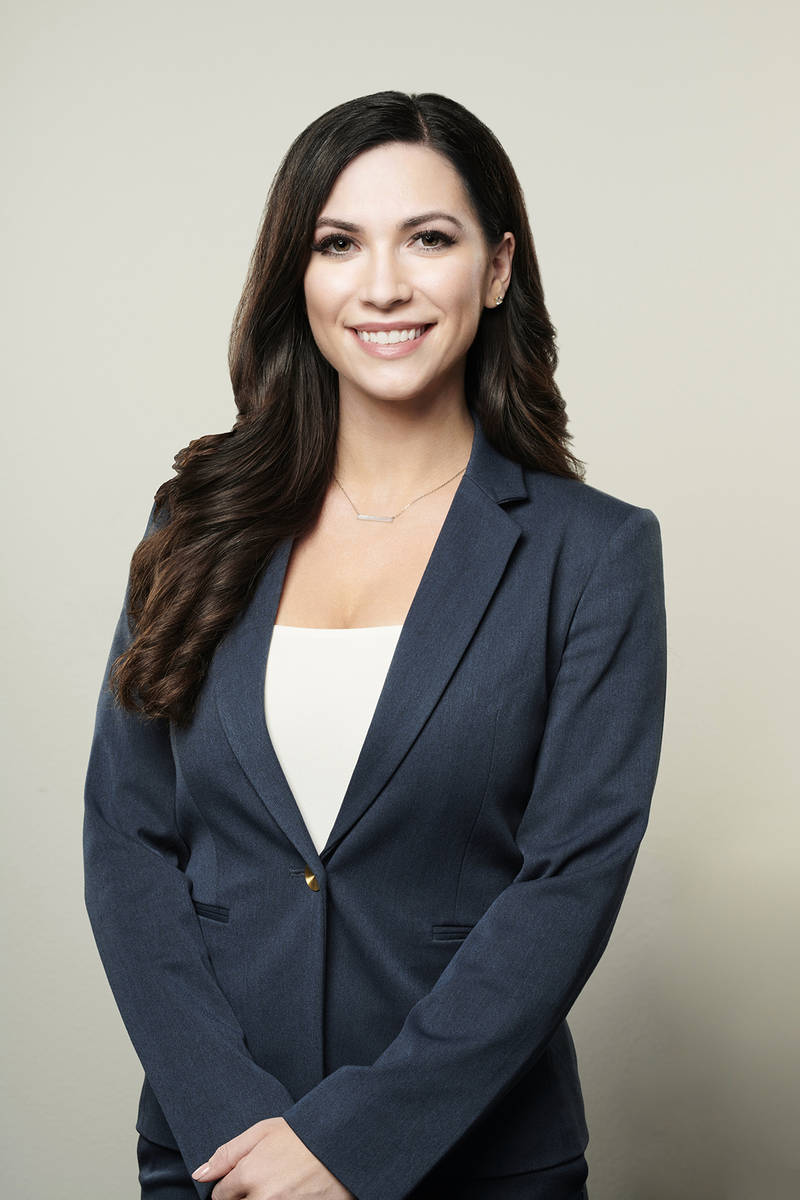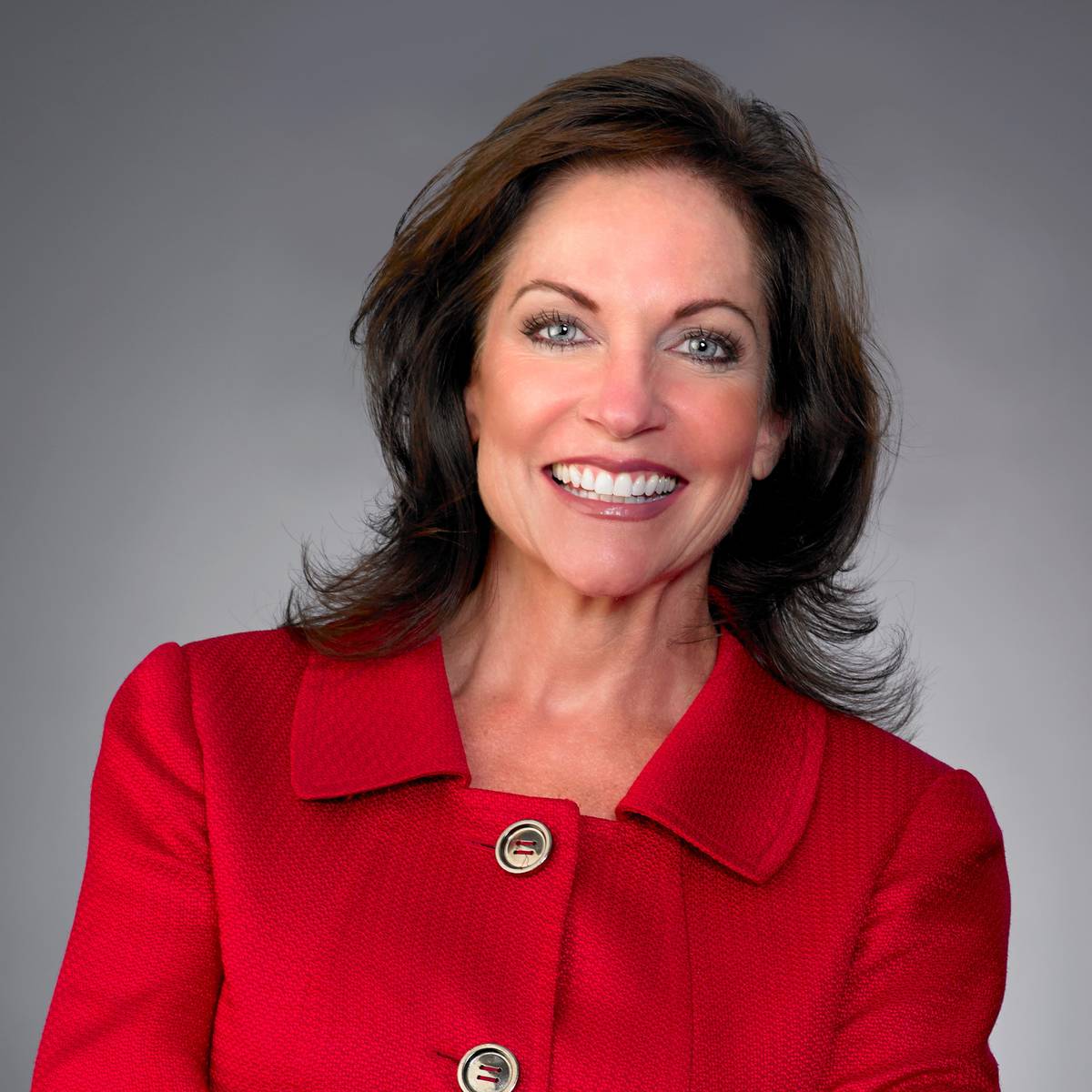 ENTERTAINMENT
• From Kendrick Lamar and Carlos Santana to Five Finger Death Punch, and everyone in between, The Hideout Recording Studio has catered to some of the biggest names in the music business. Now, following a surprising record-breaking year of growth for the studio, owner Kevin Churko has tapped music industry veteran Zoe Thrall as director of studio operations.
"We've been a family-run business for all these years, but as we've grown. My daughter Khloe Churko, also grew into an entrepreneur; managing me, taking on the role of (chief financial officer) for my various companies, as well as running a few of her own," Kevin Churko said.. "We needed someone to take the reins of the studio and run. I've known Zoe for more than 15 years so she feels like a member of the family, so it's a great match."
Thrall brings decades of experience in studio management to The Hideou — from being an artist and engineer herself, to running the world-renowned Studio at the Palms for the past 15 years. Beginning her career at the famed Power Station Studios in New York City, Thrall spent years as an assistant engineer and in-studio management. It was at Power Station where Thrall met producer/musician/actor Little Steven Van Zandt, who hired her to work for him as an engineer and as a musician in his band, Little Steven and the Disciples of Soul. Thrall went on to become the president of Power Station Studios, as well as the manager at Hit Factory Studios in New Year City, before arriving to Las Vegas in 2005 to oversee the opening and operations of Studio at the Palms.
Over the years, Thrall has been recognized for her work and her humanitarian efforts including planning and co-organizing a fundraiser for Nelson Mandela, receiving a commendation from the United Nations for work done in the anti-apartheid movement and serving as co-chair of the 2021 151st Convention of the Audio Engineering Society.
FINANCE
• Merrill Lynch Wealth Management has announced that Didi Nicolas has been appointed market executive for Nevada. Nicolas will oversee 78 financial advisers across the state, who collectively oversee over $10 billion in assets and liability.
"Didi brings a wealth of experience to this new role, having previously served as associate market manager with Merrill Lynch in the Westchester Greenwich Market, where he supported financial advisers in order to help them grow their practices. He also has served as the interim market executive in the Westchester Greenwich, (New York,) and Oklahoma markets. He understands the importance of personalized investment advice to achieve client's goals," said Jeff Markham, western division executive, Merrill Lynch.
Nicolas is a veteran of the financial services industry with 27 years of experience, starting out his career as a financial advisor with PaineWebber. Nicolas joined the bank in May 2018 and was part of Market Executive Leadership Academy. The program is a leadership development program for the market executive role.
Nicolas and his family are relocating from Pleasant Valley, New York, to the Las Vegas area.
HEALTH CARE
• Elite Medical Center (Elite) recently announced James Resendez as the facility's new chief executive officer. With nearly 30 years of hospital and health care leadership experience, Resendez will focus on furthering the company's growth and expanding its community footprint throughout the greater Las Vegas area. The high-tech, acute care facility, which opened in 2018, provides emergency room services for residents and tourists with short emergency room wait-times and high-quality care. For more information, visit elitelv.com.
With nearly 30 years of leadership experience with health care companies, Resendez has an extensive background in building and leading executive management teams for several hospitals with varying degrees of expertise throughout the nation. Resendez has experience at Doctors Hospital of Laredo, South Texas Regional Medical Center, Arizona Heart Hospital and West Valley Hospital. Earning his master's degree in health care administration from Trinity University, Resendez completed his administrative residency from Sarasota Memorial Hospital and is a Fellow of the American College of Healthcare Executives (FACHE).
LAW
• De Castroverde Law Group has added two new attorneys to its growing team. Vilma Nunez has joined the firm as a criminal defense and immigration attorney, and Michelle Harnik has been brought on as a personal injury attorney.
"We are excited to have Vilma and Michelle as part of our growing team of attorneys," said Alex De Castroverde, a founder of the law firm. "We have built our firm by surrounding ourselves with exceptional talent and are continuing to do so with these new additions."
Nunez originally joined De Castroverde Law Group in 2018, when she was brought on as a law clerk before becoming an attorney. She now represents both Spanish- and English-speaking clients in criminal defense and immigration cases. She will be working under Frank Cuomo and Craig Hendricks, who lead the Vegas Dream Team, the firm's team of criminal defense attorneys. Cuomo and Hendricks each worked for 25 years as prosecutors for the Clark County District Attorney's office.
Nunez graduated magna cum laude from UNLV, where she earned a degree in criminal justice. She also earned her law degree from the UNLV William S. Boyd School of Law.
Harnik is a personal injury lawyer who also joined De Castroverde Law Group as a law clerk in 2018 while attending law school. Before rejoining the firm as an attorney, she worked as a judicial law clerk to District Court Judge Tierra Jones in the Eighth Judicial District Court, where she worked on a variety of civil and criminal matters. In addition, Harnik served as a judicial extern to U.S. District Judge George Foley, Jr. in the U.S. District Court for the state of Nevada. She was admitted to the Nevada Bar and the United States District Court for the District of Nevada in 2019.
Harnik attended UNLV, where she earned a degree in sociology with a minor in history. She also earned her law degree from the UNLV William S. Boyd School of Law. During her time in law school, she was an active member and articles editor of the Nevada Law Journal. She authored a student note selected for publication, entitled "University Title IX Compliance: A Work in Progress in the Wake of Reform, 19 Nev. L.J. 647 (2018)." She was also a student attorney at the Education Clinic and volunteered her time with the Kids' Court School, a program geared at educating children about the court process and helping them establish confidence before testifying.
NONPROFIT
• Mary Beth Sewald, president and CEO of the Vegas Chamber and member of the Las Vegas Convention and Visitors Authority board of directors, has been appointed to the Las Vegas Convention and Visitors Authority (LVCVA) board's Marketing Committee.
In a public meeting, the Marketing Committee may consider, evaluate and approve/reject major marketing strategies and initiatives of the LVCVA. The committee recommends approval of major marketing strategies and initiatives to the LVCVA board of directors.
The Marketing Committee is chaired by LVCVA board Chair and Henderson City Councilman John Marz, and the Vice Chair Anton Nikodemus, president and chief operating officer of City Center, Aria Resort and Vdara.
Committee members include Scott DeAngelo, executive vice president and chief marketing officer for Allegiant Travel Co.; North Las Vegas Councilwoman Pamela Goynes-Brown; Jan Jones Blackhurst, Caesars Entertainment board director; and Marilyn Spiegel, president of Wynn and Encore, along with Sewald.
In addition to the Marketing Committee, Sewald also sits on the LVCVA's Audit and Compensation committees.
"I am honored to serve on the LVCVA's Marketing Committee, especially as the organization works to bring
visitors and conventions back to Las Vegas in the wake of the pandemic," said Sewald.