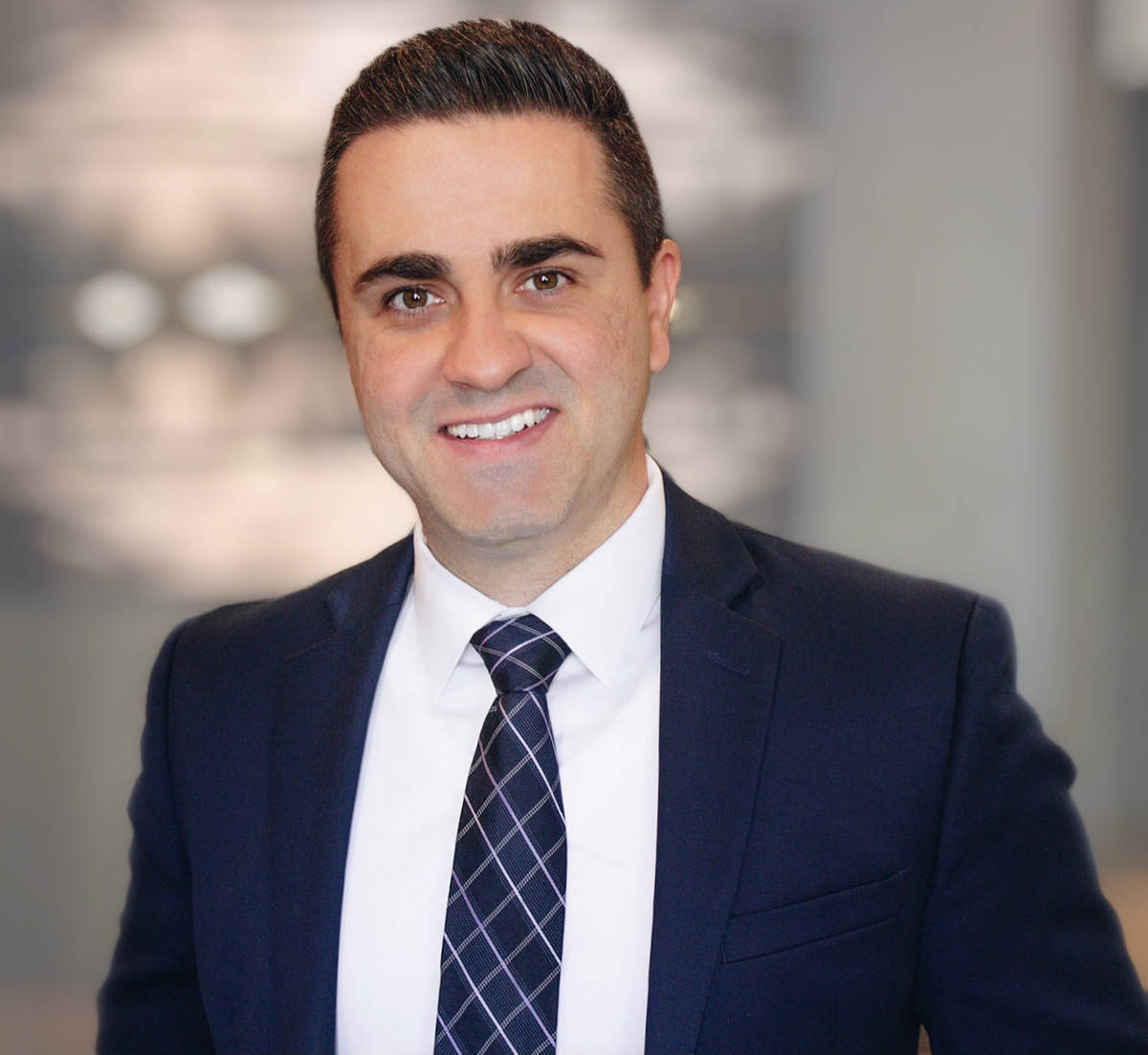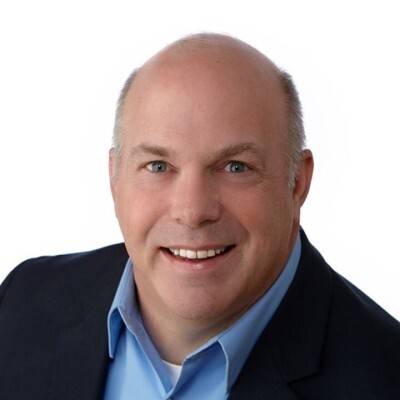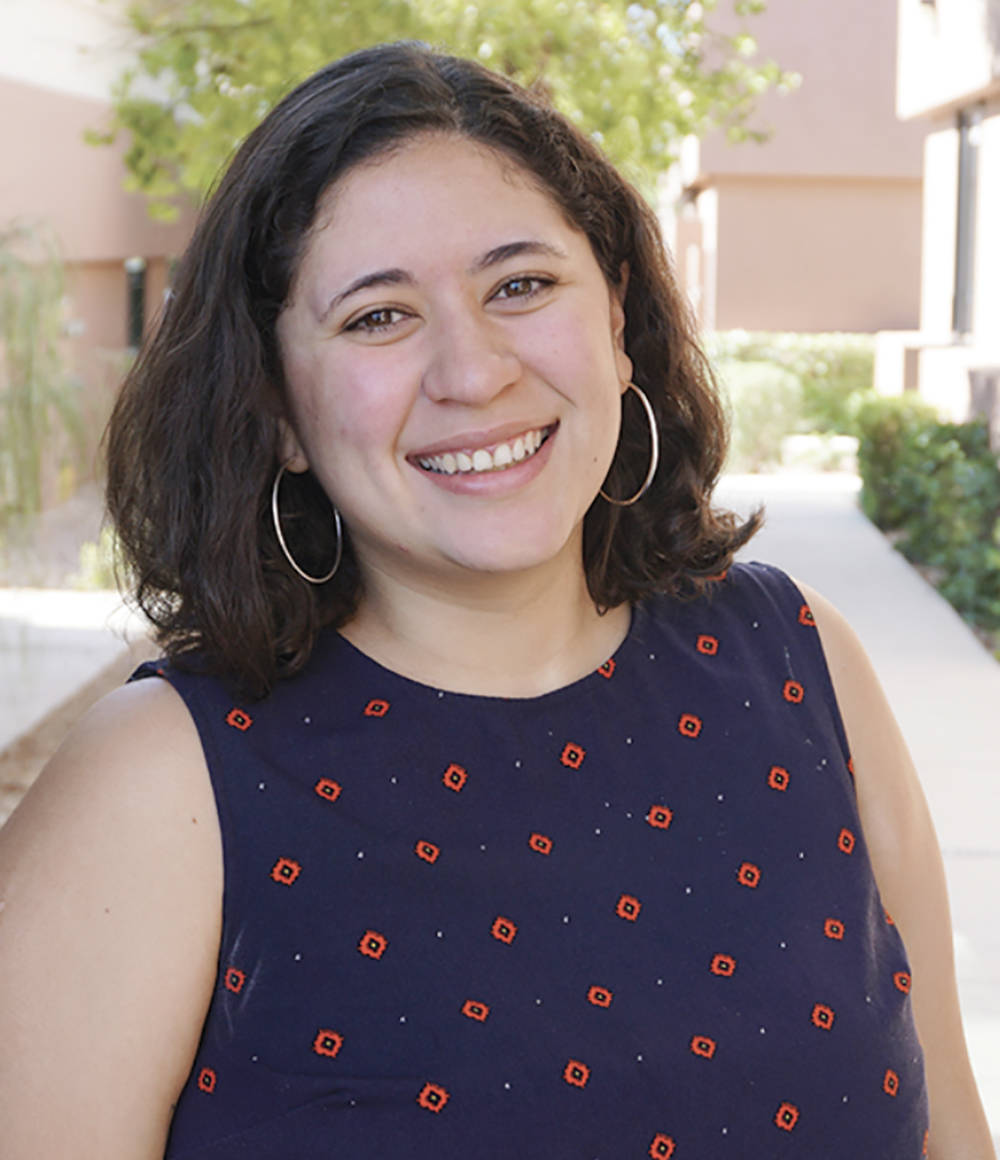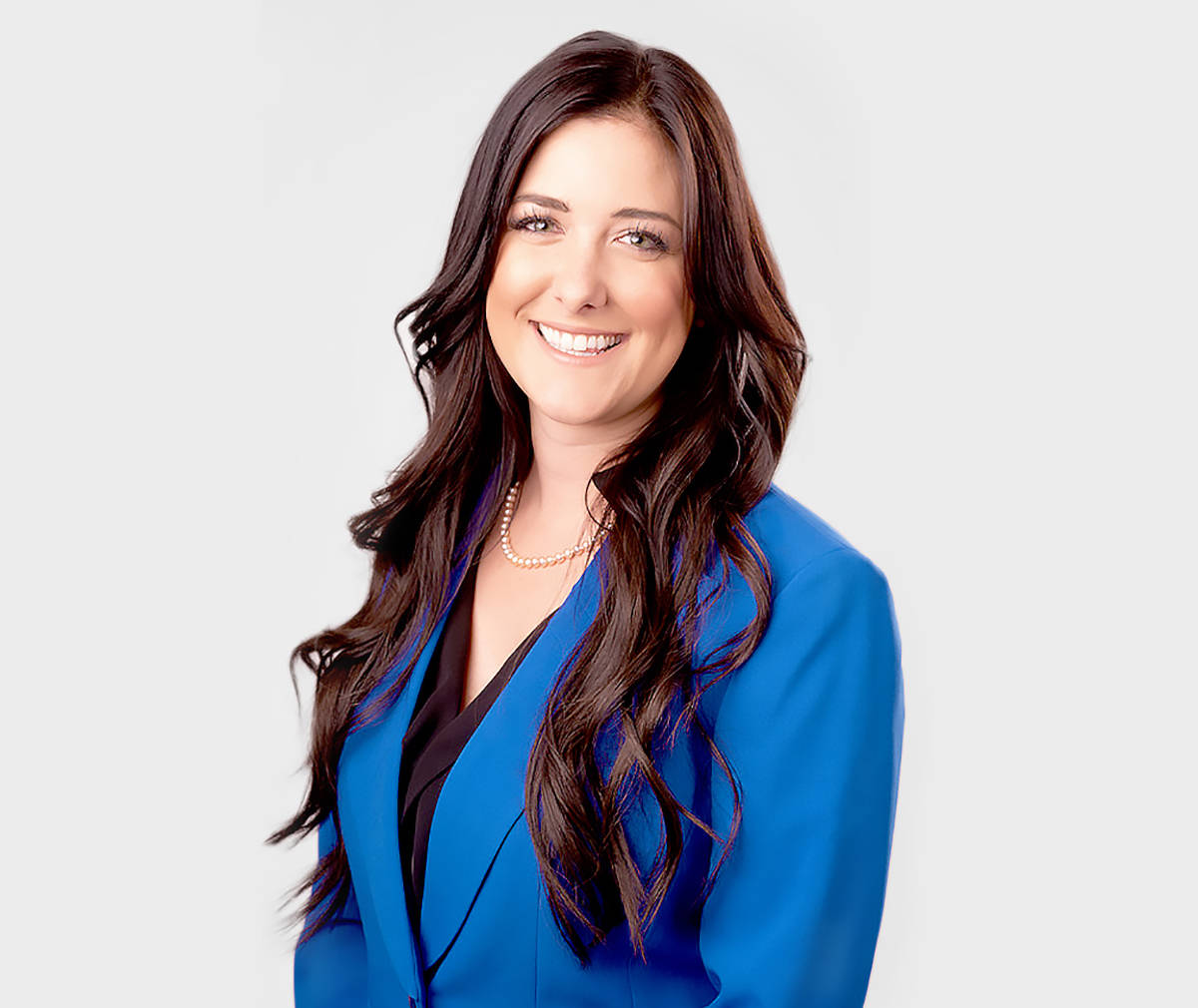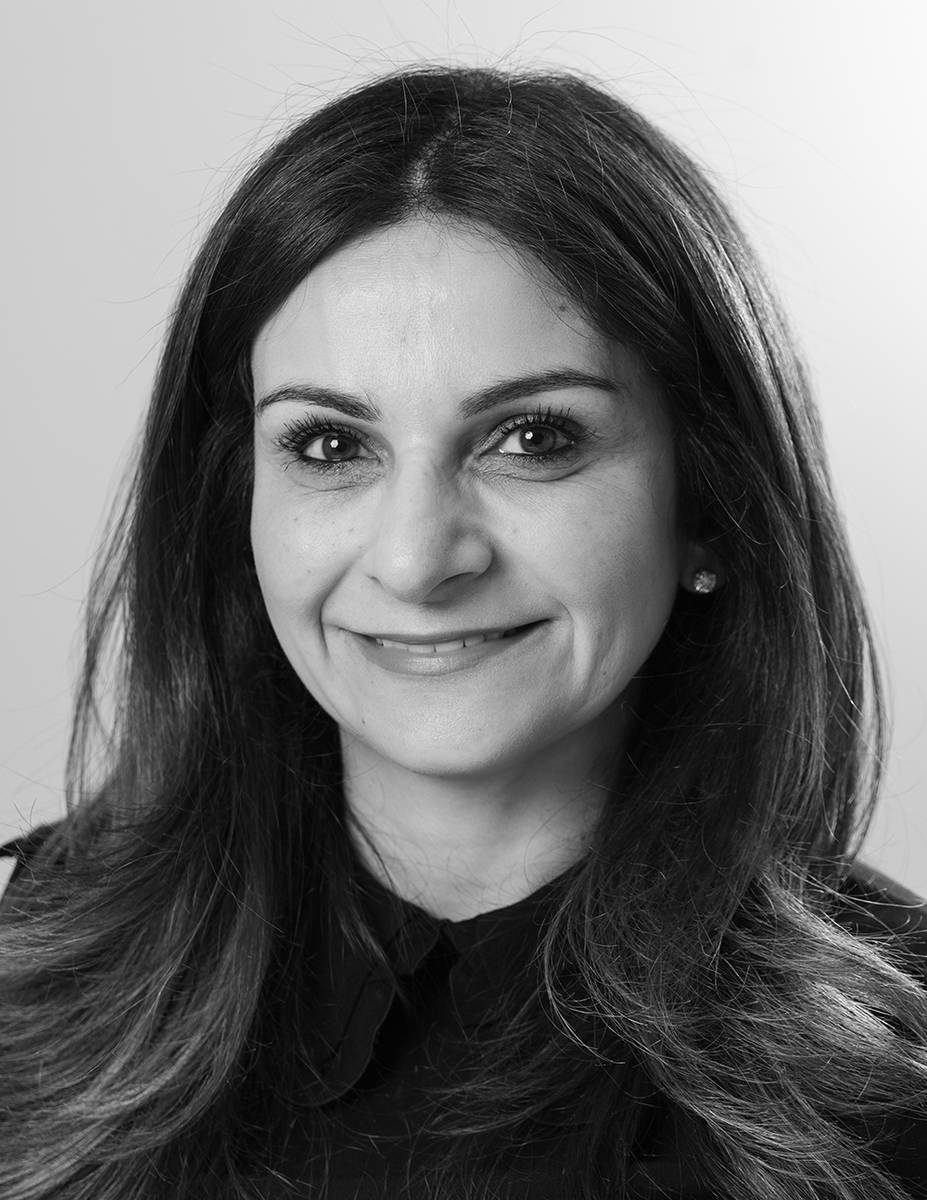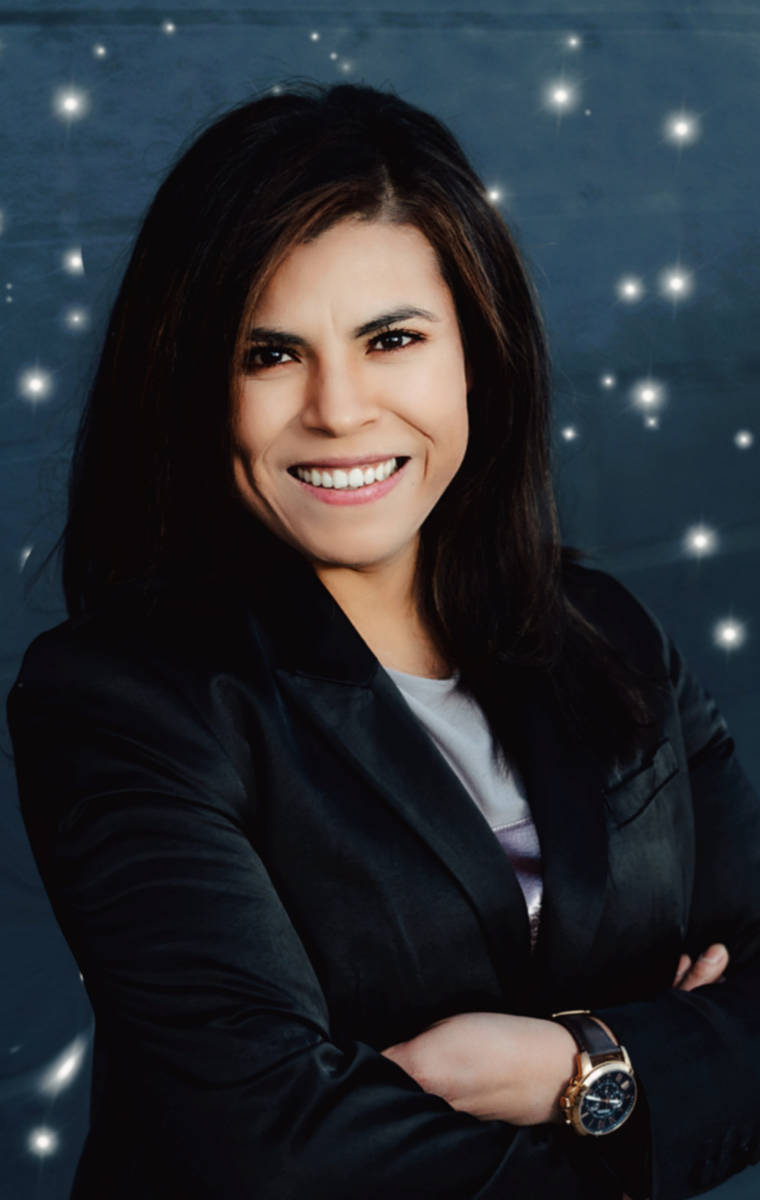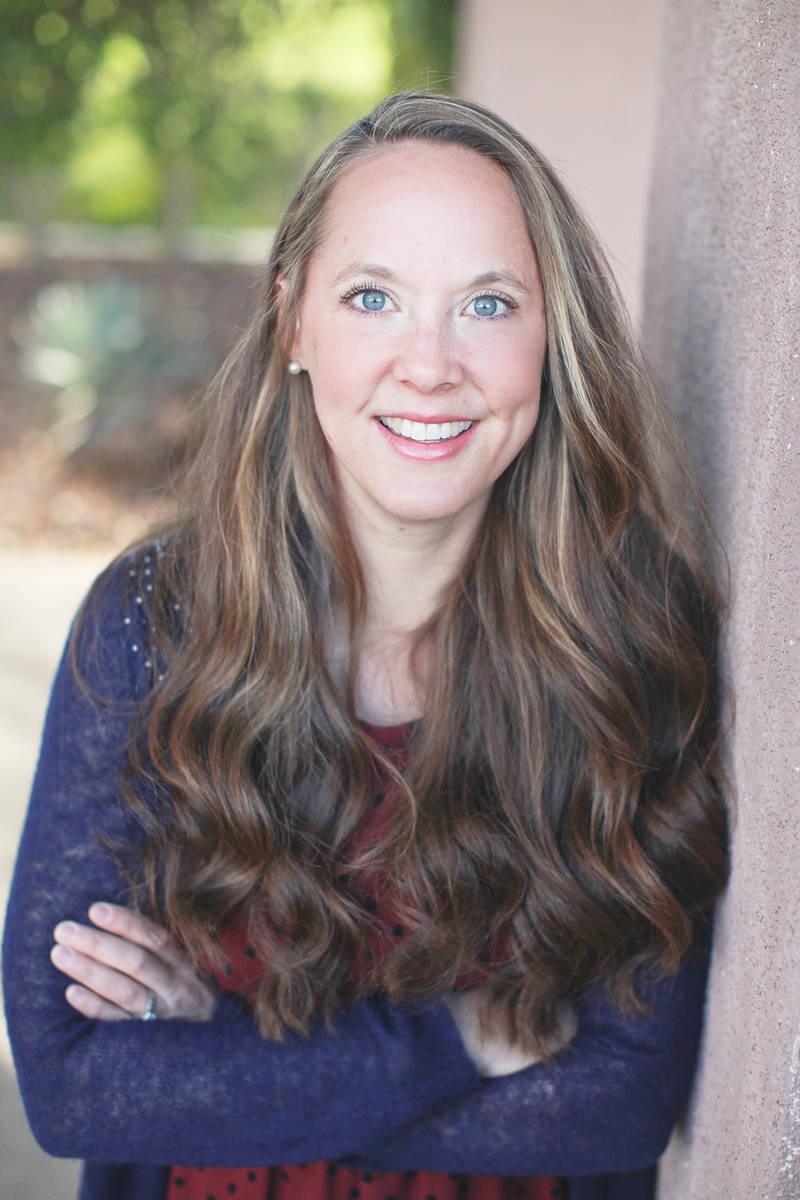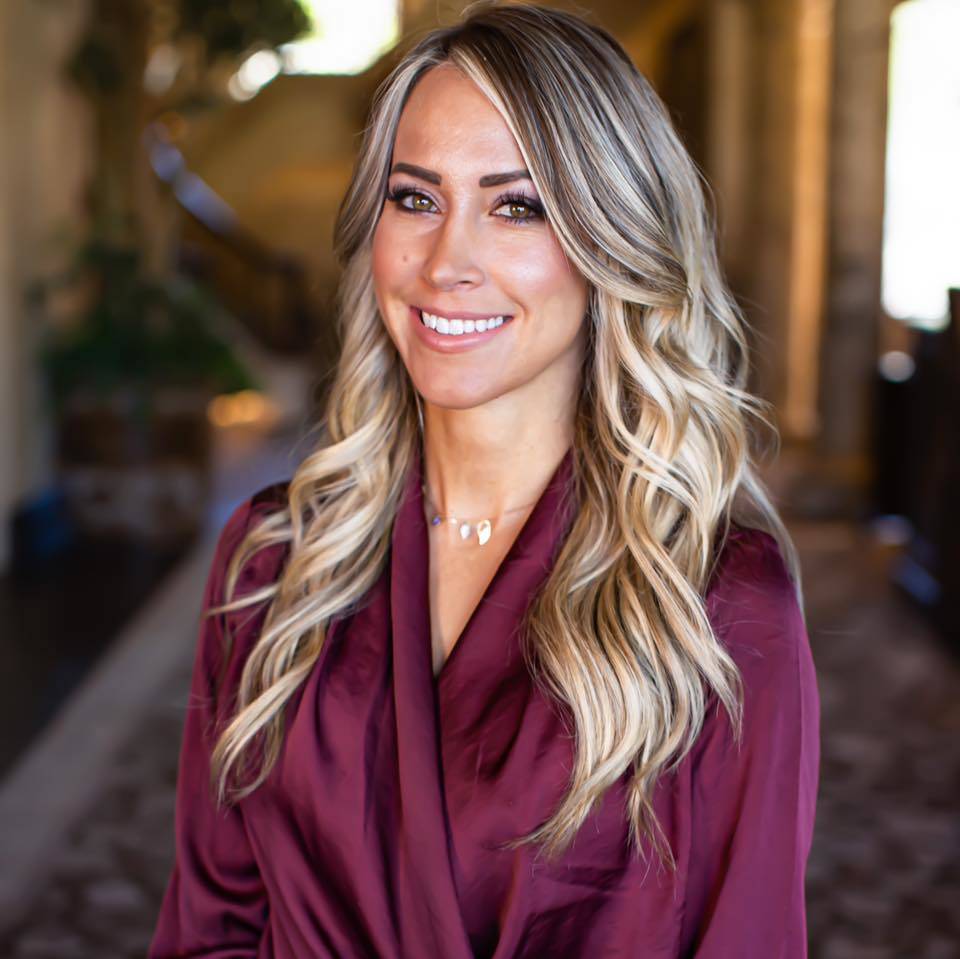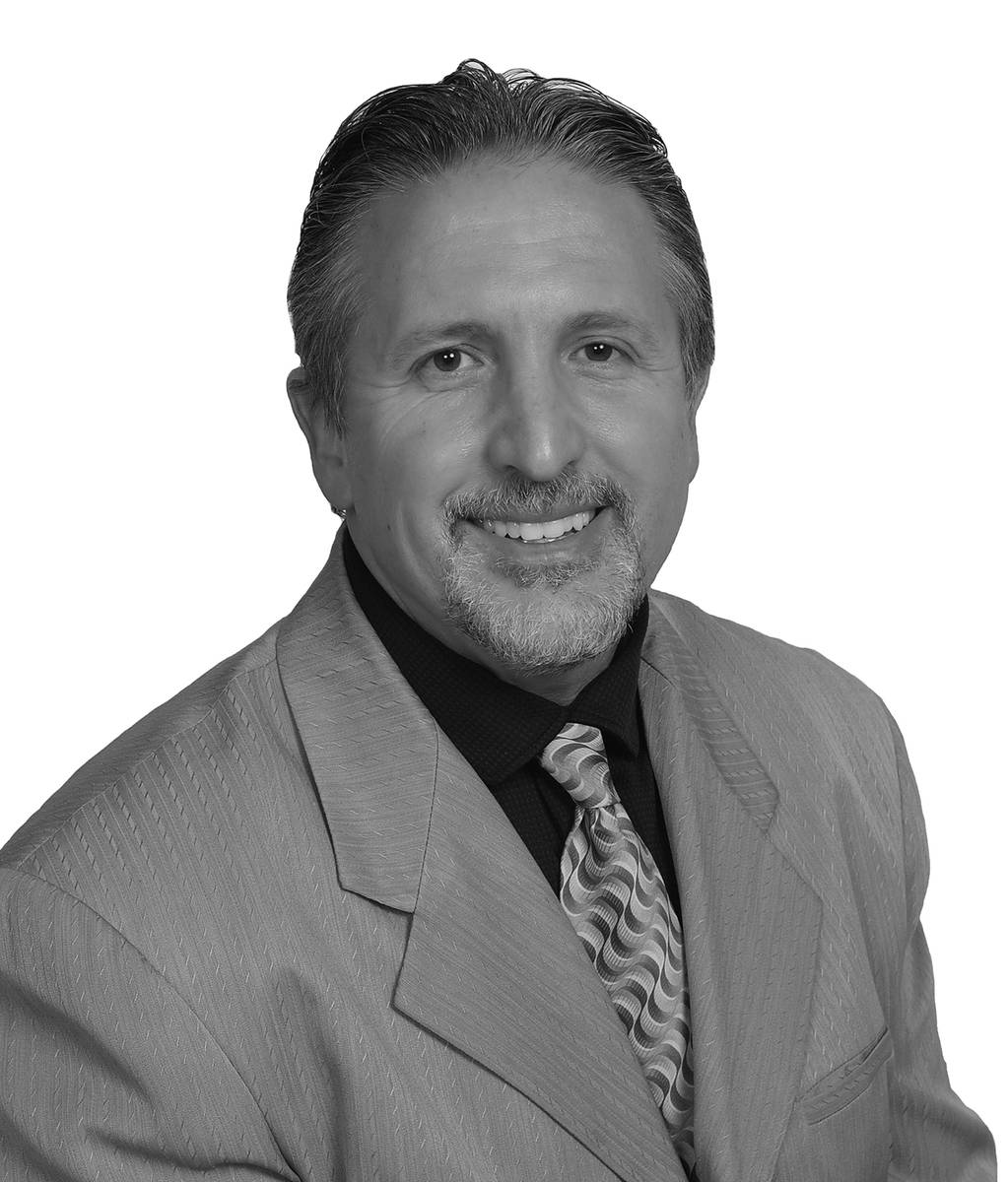 FINANCE
• Caleb Dawkins joined J.P. Morgan as vice president and founding member of its new Las Vegas Private Bank business. In this role, Caleb works closely with entertainers, athletes and tech entrepreneurs, advising them on financial strategies designed to grow, manage and preserve their wealth for the generations to come. As a banker, Caleb delivers guidance across the entirety of his clients' balance sheet — investing, banking, strategic borrowing and effective estate planning to address philanthropic and family goals.
Caleb is an active leader in J.P. Morgan's BOLD and Advancing Black Pathways initiatives; both designed to help the black community chart stronger paths toward economic success and empowerment. Originally from Compton, California, he was raised in Las Vegas for most of his education and was named the salutatorian of his graduating class at Mojave High School. His experience at one of Clark County School District's most troubled schools — framed in part by gang violence, vandalism and fights — inspired his decadelong mission to educate underserved communities of color on the importance of financial literacy.
Prior to joining the Private Bank Caleb was an auditor with Ernst & Young, focused on entertainment firms and retail companies.
• Samer Jawhari has joined J.P. Morgan Private Bank in Las Vegas as a vice president and banker. In this role, Samer works directly with high-net-worth families and institutional investors to tailor holistic strategies that may help grow and protect multigenerational wealth. Samer brings the power of J.P. Morgan's global platform, paired with the local insight of the Nevada team to support his clients' complex banking, lending, investment management and philanthropic objectives.
Samer began his career in wealth management in 2011. Most recently, he served as a vice president and wealth manager at Bank of New York Mellon, focused on portfolio management of $500 million in assets. Previously, Samer was an investment strategist at Wells Fargo Private Bank.
Raised between Canada, Lebanon and the United States, Samer has been proud to call Las Vegas home since 2006. He holds a Bachelor of Science in finance from the University of Nevada, Las Vegas and is pursuing an Master of Business Administration from the Jones Graduate School of Business at Rice University. He holds the Chartered Financial Analyst designation and is an active member of the CFA Society of Nevada.
HOSPITALITY
• Global attractions and hospitality company Pursuit has announced that Jack Kenn has been named general manager of the brand's newest expansion, FlyOver, an immersive ride attraction set to launch in Las Vegas this fall.
Kenn will be responsible for overseeing daily operations of the new attraction, which will be next to the Hard Rock Cafe on Las Vegas Boulevard. With more than two decades of experience in the entertainment and hospitality industries, Kenn has worked alongside some of the biggest names in Las Vegas productions including Blue Man Group and Cirque du Soleil.
"We are delighted to welcome Jack Kenn to the Las Vegas FlyOver team. He brings broad industry expertise and a passion for delivering vibrant experiences, which will be incredibly valuable to the leadership and operation of this innovative ride," said David Barry, president of Pursuit. "Jack has a proven track record for success that we fully expect to continue in his new role, further strengthening FlyOver's debut later this year."
A longtime Las Vegas figure, Kenn started his career as Cirque du Soleil's technical director during the creation of "O" in 1997. He later became Blue Man Group's company manager at Luxor where he worked with the world-renowned entertainers for five years before becoming director of technical operations for Le Rêve at Wynn Las Vegas.
After rejoining forces with Cirque du Soleil in 2007, Kenn earned the title of vice president and general manager of the Resident Shows Division and, eventually, vice president of Arena Shows. The new position took Kenn around the world as he skillfully managed operations for five touring arena shows. In 2013, Kenn returned to the Blue Man Group team at their new home in the former Monte Carlo, where he served as the production's vice president/senior resident general manager until the merger of Cirque du Soleil and Blue Man Group in 2017.
In 2017, he launched Kenn Productions LLC and began developing and promoting shows in the Middle East, South America and China, where he worked with global teams to create successful touring plans and operations.
Taking guests on a mult-sensory journey soaring over iconic locations and natural wonders in the American West, Las Vegas' cutting-edge FlyOver flight ride is modeled after Pursuit's popular FlyOver attractions in Vancouver, Canada and Reykjavik, Iceland. The Las Vegas concept will boast a massive space with two flight-ride theaters, pre-show entertainment areas and a full-service bar.
During the ride, a 52-foot vibrant spherical screen will surround guests as they gently glide through picturesque destinations in a mesmerizing, high-definition space. The attraction will use a state-of-the-art moving platform with six degrees of motion, providing guests the chance to feel every sweeping movement of the journey as their feet dangle above the American Wests' most stunning locations.
NONPROFIT
• Emerge Nevada, an organization that recruits, trains and mentors Democratic women considering running for office, has added five new women to its board of directors: Briana Escamilla, Britton Griffith, Fahima Khalaf, Blanca Ortiz and Kristee Watson.
"We are thrilled to welcome Briana Escamilla, Britton Griffith, Fahima Khalaf, Blanca Ortiz and Kristee Watson to the Emerge Nevada board. The new board members are joining at an exciting time as we are headed into midterm elections next year," said Emerge Nevada Board President Denise Lopez. "They are committed to helping fulfill our mission and empower more women to run for office. They all bring skills, experiences and knowledge invaluable to drive our work in the coming years. We look forward to their contributions and are excited they are part of Emerge Nevada."
— Escamilla is the former Nevada director for the Human Rights Campaign and has a background in organizing, which she put to excellent use making sure a same-sex marriage ban was removed from the Nevada Constitution through the Yes on Question 2 campaign in 2020. She studied at the University of California, Berkeley and just finished the Fannie Lou Hamer Fellowship at the Sander Phillips Center. A proud Latina lesbian, Escamilla is engaged to her longtime partner.
— Griffith is an alumna of the Class of 2020. She is the vice president of Reno Engineering Corp., a civil design and development services company celebrating over 23 years in Nevada. She is the past vice chair of the city of Reno Planning Commission; she has more than 12 years of Business Development and leadership expertise, and assisted in the development of Reno's Master Plan and Code update and the Downtown Reno Streetscape Plan. In the past decade, she has served and founded more than 20 boards and committees, ranging from youth homelessness to downtown beautification and economic development. She is an acclaimed columnist, community advocate and philanthropist for her community.
— Khalaf is a proud first-generation Palestinian-American. She is an Emerge Nevada Class of 2020 alumna, a grassroots community organizer and speaker, and the vice president and co-owner of Kalifano, an eclectic retail family business of Native American jewelry, crystals, gemstones, high-end fossils, minerals and recycled metal art. She serves on the boards of Battle Born Progress, Interfaith Council of Southern Nevada and Al Maun Neighborly Needs, while also representing the Muslim community as a grassroots organizer and advocate. She has led numerous fundraising efforts and events for underprivileged and marginalized communities in Nevada and around the world. She said she loves to educate and teach beyond the stereotypes of Islam. She is a dedicated wife, loving mother of four children, avid reader, traveler and succulent gardener. Khalaf has a Bachelors of Science in business administration and management from Regis University.
• Ortiz is a producer with Mi Tele TV. Previously, she was a radio host with El Concilio Hispano Media Group and host and producer of Trabajando para Las Vegas radio show on La Voz de Nevada. In her years of campaigning experience, Ortiz has served as the deputy coalitions director for the Joe Biden campaign, field organizer and conventions manager for the Nevada State Democratic Party, field organizer for the Elizabeth Warren campaign, legislative engagement organizer for the Nevada Conservation League and field organizer with Nevadans for a Clean Energy Future. She is also a fitness expert and former personal trainer. She is a proud Nevadan for over 25 years and proud daughter of immigrant parents.
— Watson is a stay-at-home mom to two young children and longtime community advocate. As a two-time candidate for Nevada State Legislature, she continues to fight to strengthen public education, end gun violence and make health care a right. She has worked with Spread the Word Nevada and volunteers with Moms Demand Action.
The women join Emerge Nevada's current board of directors, which includes:
— Board President Denise Lopez
— Board Vice President and Secretary Kelli Kelly
— Board Treasurer Atiya Boddie
Board members Kali Fox Miller, Kanesha Lenore Jean-Baptiste, Sena Loyd, Layke Martin, Nicole Murray and Carolina Chacon.
REAL ESTATE
• Susan Marques has joined the Darin Marques Group at Huntington & Ellis as a real estate agent. Marques is a former professional boxer and gym owner. She specializes in luxury real estate video marketing.
• Aaron Kraft has joined Stantec — a global engineering, architecture and consulting firm — as senior principal in the firm's water practice based in Las Vegas. He has extensive experience in water/wastewater operations and maintenance, strategic capital and master planning and asset management.
Kraft brings 25 years of experience leading public and private water, wastewater, storm water, and solid waste operations and maintenance and capital projects. Over the past five years, he managed more than $41 million in water and wastewater capital improvement projects as the general manager for a Southern California utility. He is known as an energy champion for the design and implementation of high-efficiency equipment and operations.
At Stantec, he is focused on supporting and growing not only the Nevada portfolio but also on regional business development.
"Aaron's experience building teams and leading projects for utility providers is a clear benefit to our team and clients," said Clint Rogers, vice president for Stantec's Water practice. "He is a proven leader with a track record of excellence. Joining Stantec from the client side, Aaron brings a unique perspective and can help as we continue strengthening client relationships and accounts for water and wastewater projects."
Kraft graduated from the New Mexico Institute of Mining & Technology with a Bachelor of Science in environmental engineering, before graduating with Master of Public Administration from Iowa State University. He is a member of the National Association of Clean Water Agencies, sitting on multiple committees, including Water Quality and Climate & Resiliency.