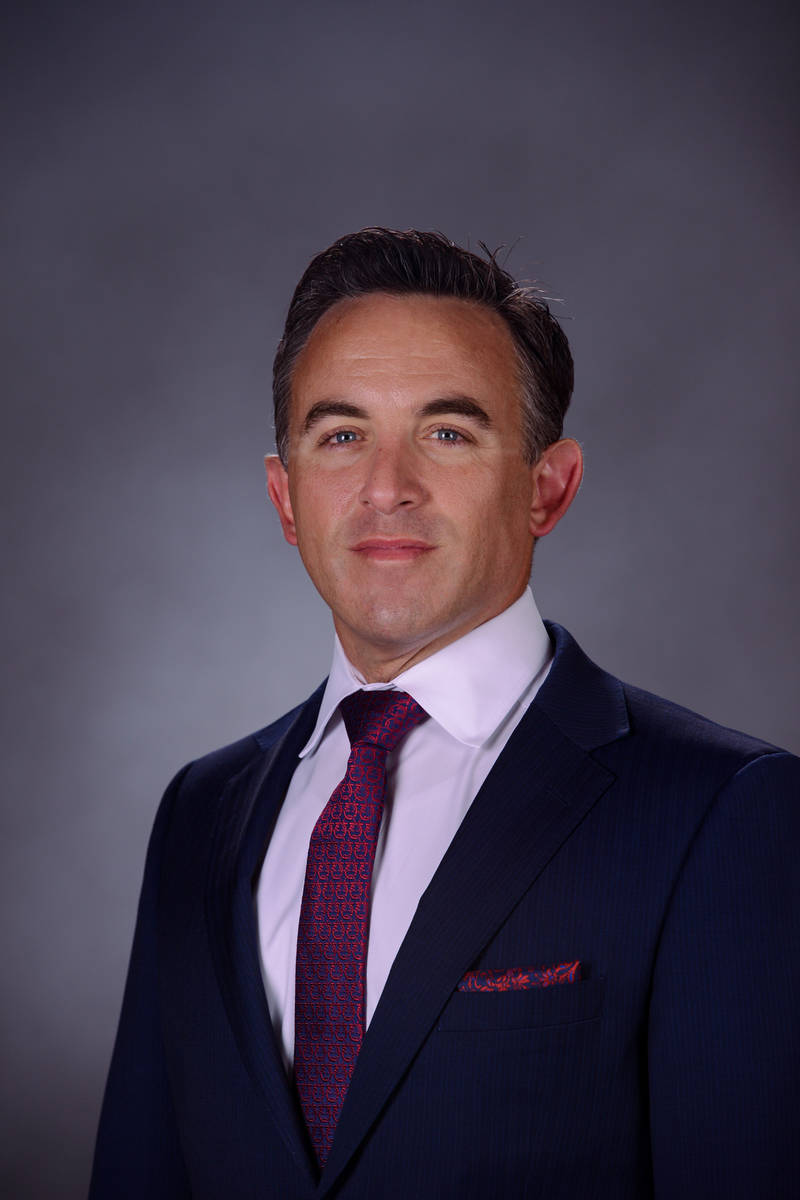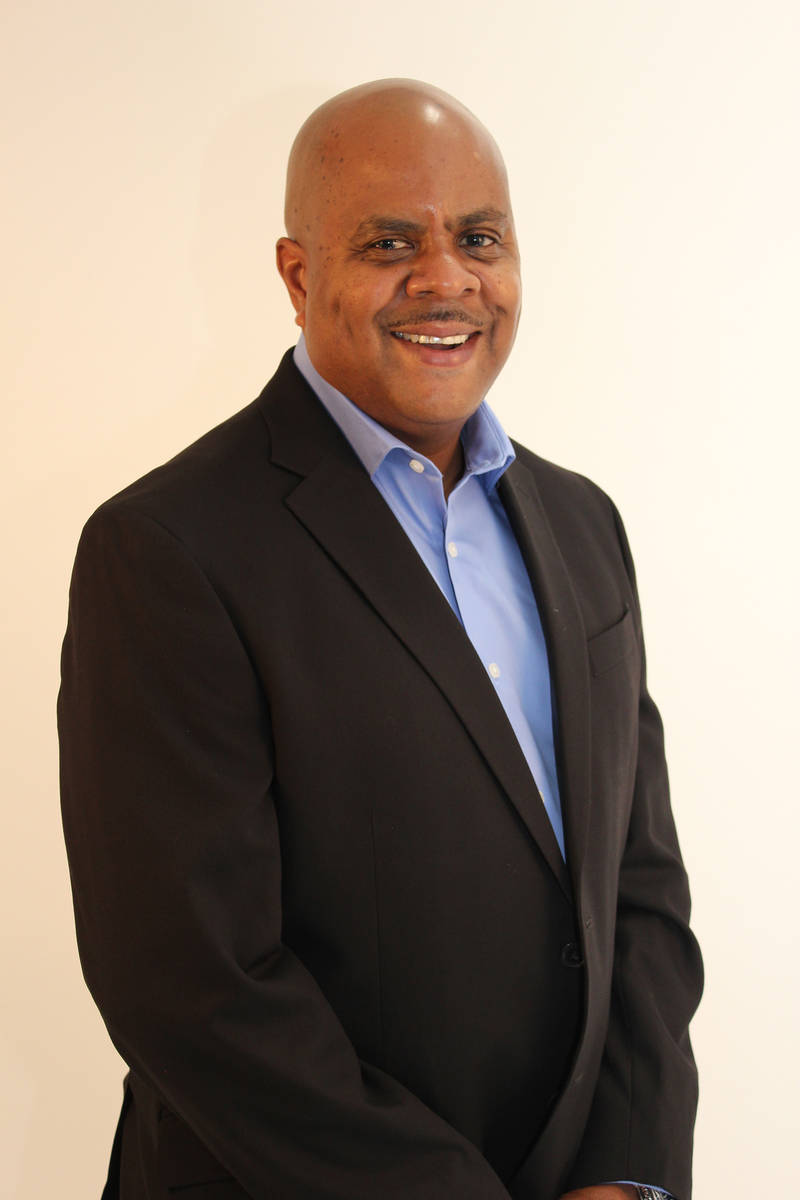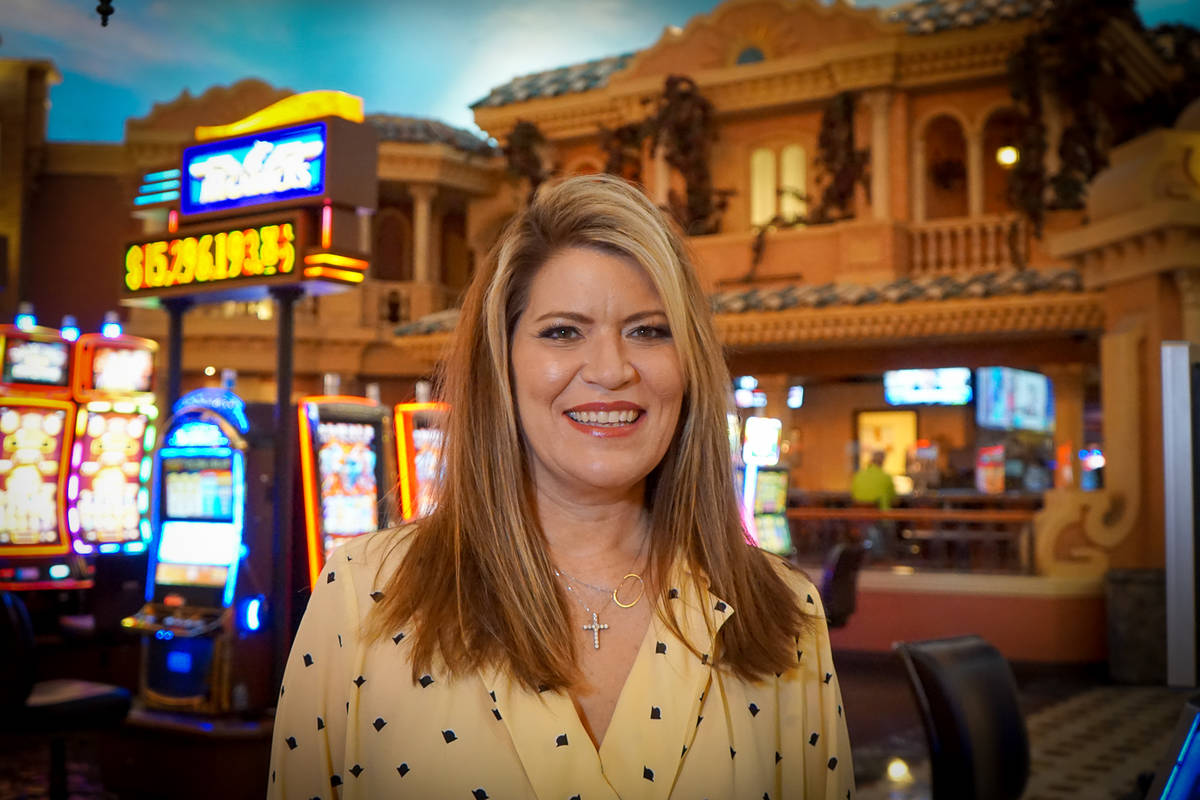 FINANCE
• David Garcia, a seasoned banker with a career in financial services that has spanned 15 years, is leading the expansion of the J.P. Morgan Private Bank into Nevada with the opening of a new office in Las Vegas. This is part of a larger expansion of J.P. Morgan Private Bank across the United States, including office openings in Pittsburgh, Pennsylvania; San Diego; Charlotte, North Carolina; and Baltimore, Maryland, to increase the connectivity and the level of service to clients across the country's major metro areas.
"Las Vegas is a city with very close business connections to other metros across California and the West, and in partnership with David Garcia we will continue to deliver the premier level of service to Nevada clients across J.P. Morgan's global platform," added Olivier de Givenchy, U.S. West Region Head for J.P. Morgan Private Bank.
Garcia has robust experience across investment banking, commercial lending and M&A transactions. He also worked for two of the country's most influential law firms in New York City and Houston before holding international roles with Credit Suisse and GE Capital. Garcia joined the Private Bank in 2015 and has covered clients across Las Vegas for several years, he sits on the boards of the College of Southern Nevada Foundation and the Phoenix Art Museum.
• Tony Humphrey is the new vice president of Mortgage Lending at One Nevada Credit Union. Humphrey will oversee the credit union's mortgage lending activities, direct all facets of the mortgage life cycle and implement new technology solutions.
Humphrey has significant financial services industry experience leading sales and operations for consumer and mortgage departments. He has been an executive in the banking industry for nearly 25 years and is known for his leadership, focus on profitability, risk management and membership service.
Prior to joining One Nevada, Humphrey was the vice president of iQ Credit Union Mortgage Lending, the vice president of UNIFY Financial Credit Union mortgage lending/sales and servicing and led the Wells Fargo Mortgage Operations Team as a vice president regional mortgage fulfillment operations manager for retail banking.
"We're excited that Tony is joining the One Nevada team," said Paul Parrish, One Nevada president and CEO. "He brings a successful track record of leadership, forward-thinking, and new ideas that will help us continue to grow and help more Nevadans with their mortgage needs."
GAMING
Jordan Seager has been named the vice president/general manager at Sunset Station. Seager has been a part of the Station Casinos team for many years, where he has grown with the company starting as an intern during college and promoted to an array of roles at several properties, including casino host, director of operations and analysis, director of finance, director of player development and assistant general manager.
Christy Eigenrauch has been named the vice president/assistant general manager. As an integral part of the history of Station Casinos for nearly two decades, Eigenrauch will continue to grow Sunset Station and Station Casinos. Eigenrauch has held a variety of positions at several Station Casinos properties as well, including hotel manager, director of hotel operations and director of marketing.