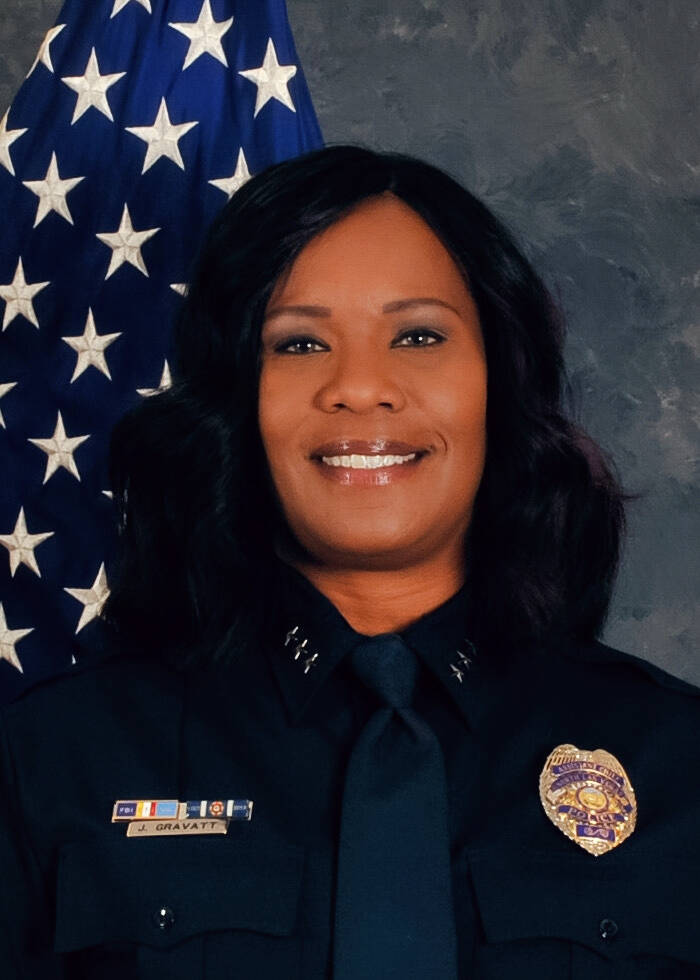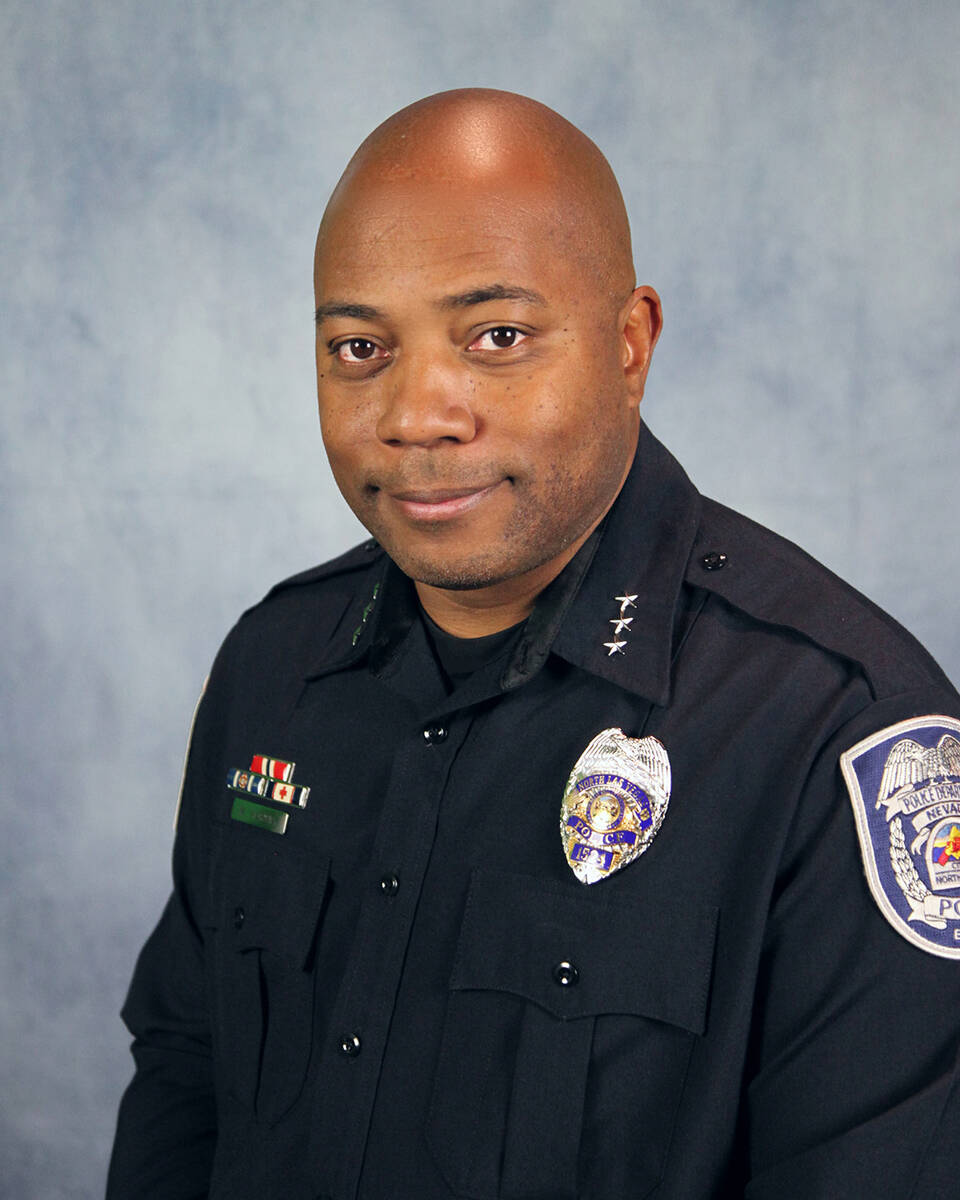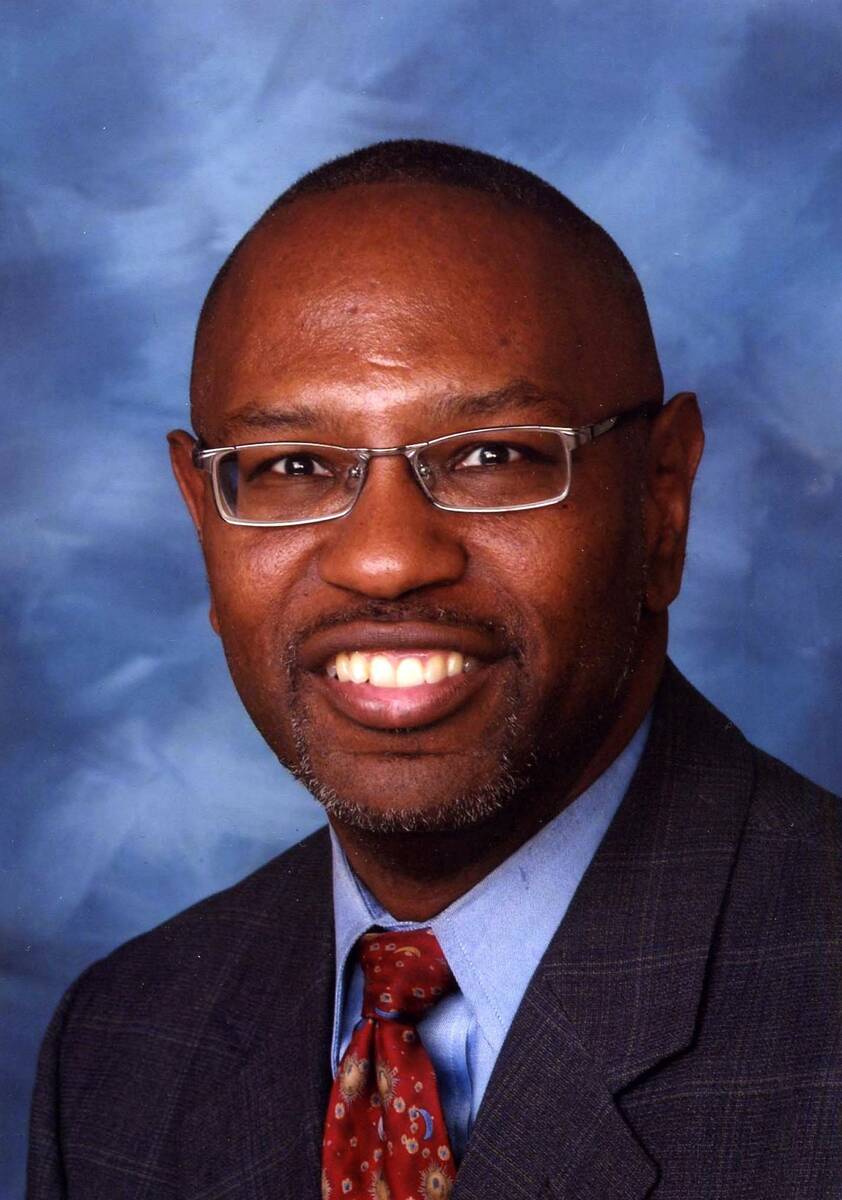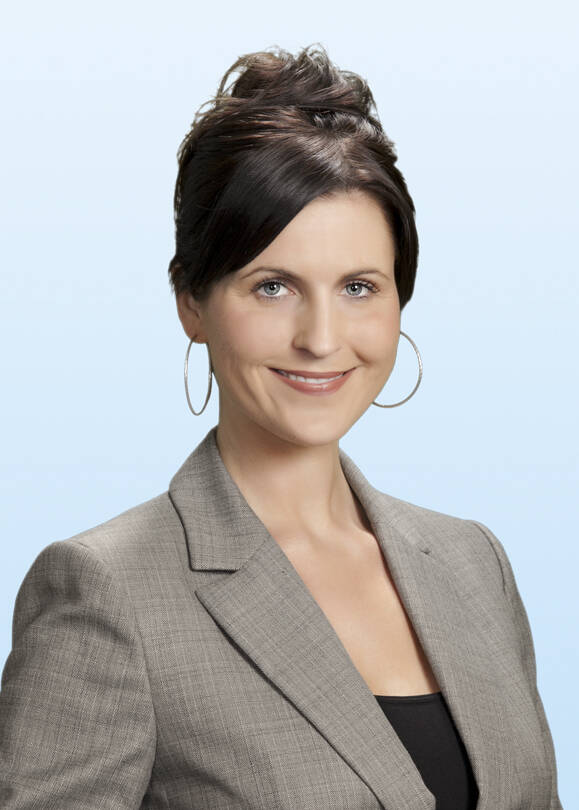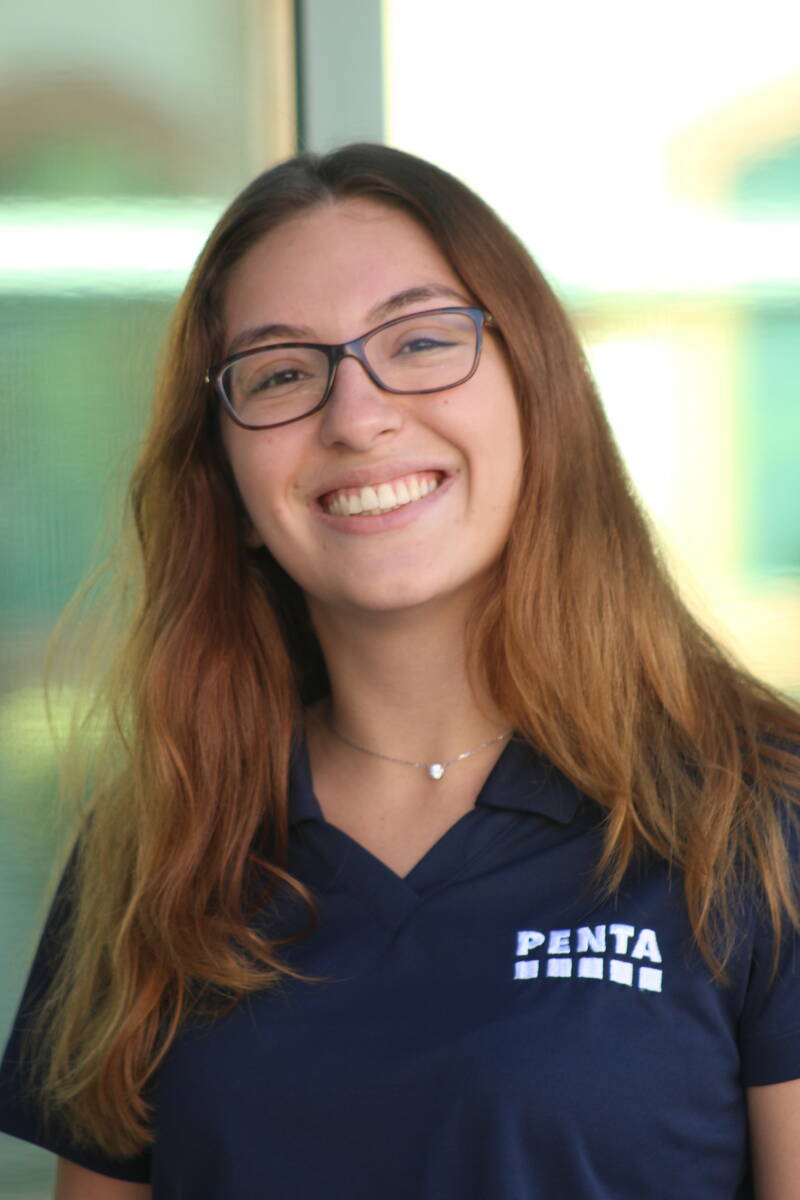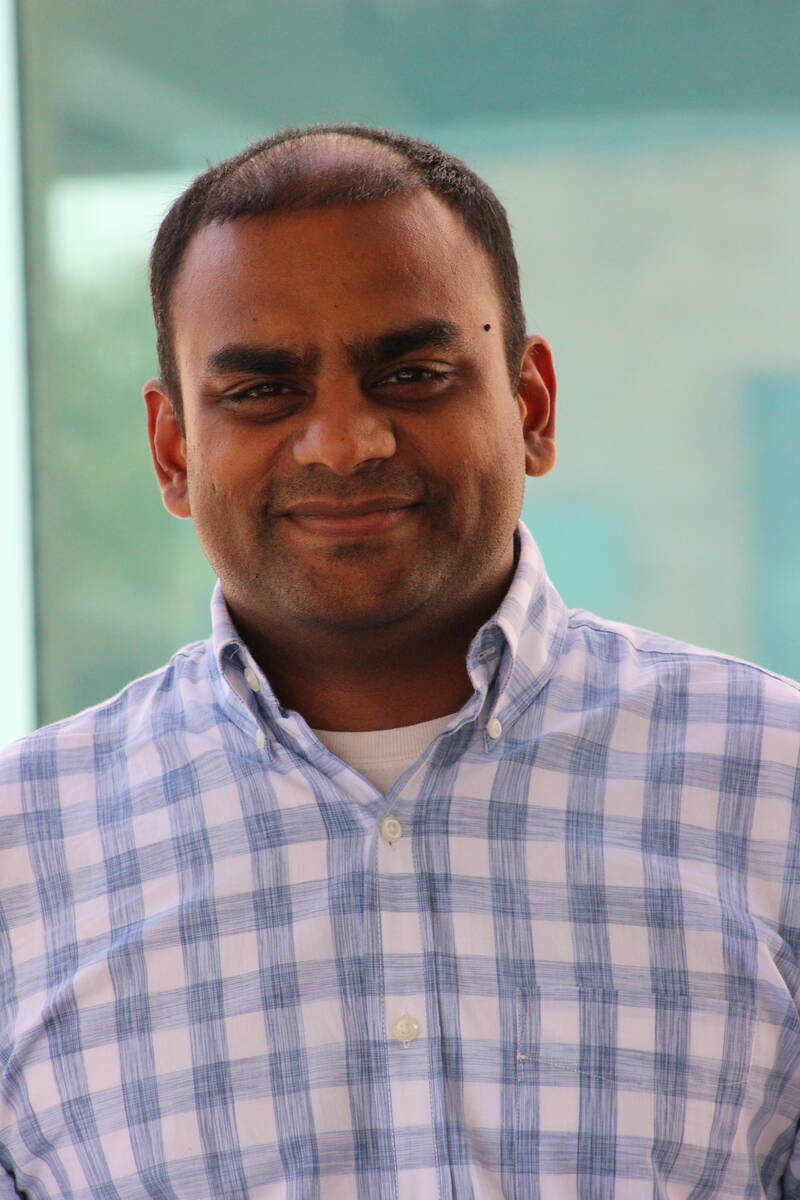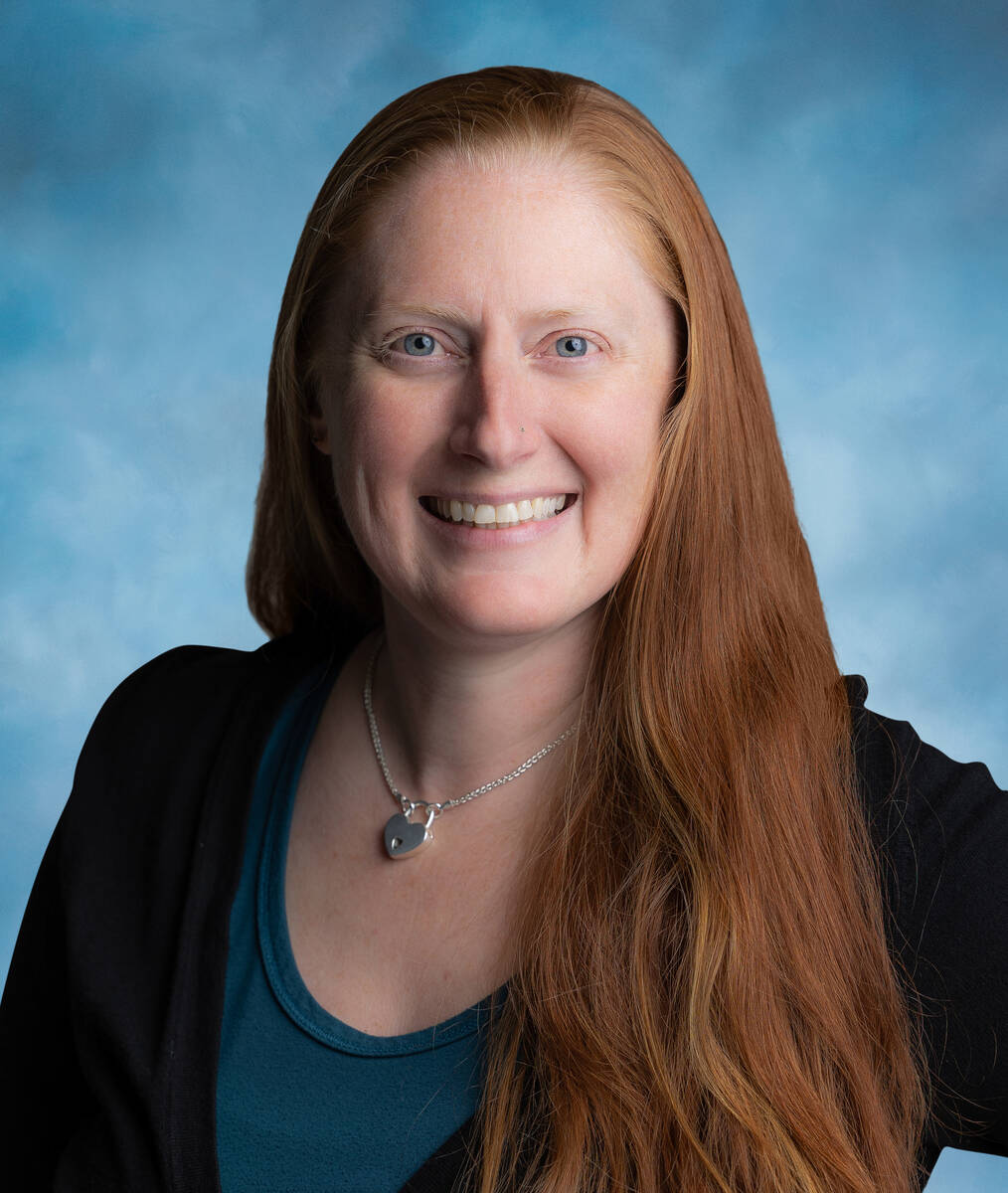 GOVERNMENT
• North Las Vegas City Manager Ryann Juden announced the appointment of Assistant Chief Jacqueline Gravatt as the city of North Las Vegas' new chief of police, and the promotion of Capt. Michael Harris, a 20-year North Las Vegas Police Department veteran, to assistant chief of the North Las Vegas Police Department.
"Chief Gravatt is a tremendous leader, and we very quickly recognized her potential and capacity to innovate within our police department," Juden said. "Chief Gravatt and Assistant Chief Harris have been key in developing and expanding community policing and citizen engagement initiatives that have helped bring North Las Vegas' crime rate down 35 percent from a decade ago."
Chief Gravatt joined the North Las Vegas Police Department in September 2001 and was the first African-American woman in the Department to serve as a patrol officer. Prior to her appointment as chief, Gravatt served as assistant chief and had previously worked in and supervised multiple divisions of the Police Department, including patrol, the detective division, internal affairs and operations. She graduated from the FBI's National Academy Session 272 in 2018.
"It is an honor to lead this department that has been my home for the past 20 years," Gravatt said. "To be able to help grow the next generation of leaders and helpers is an incredible privilege, one Assistant Chief Harris and I take very seriously. Our officers and civilian team members do an amazing job, they go out every day with such heart and commitment to service, and you've seen the results."
Assistant Chief Harris joined the North Las Vegas Police Department in February 2002 as a patrol officer. He previously served as captain of the Operations Support Command, where he oversaw training, recruiting, crime analysis, community engagement and community-oriented policing. In his two-decade career with the city, Harris also has been assigned to NLVPD's patrol, SWAT, traffic, training and narcotics divisions. Before joining the department, Harris served in the United States Marine Corps and the Nevada Army National Guard.
"This is such an exciting time to be a part of the North Las Vegas Police Department," Harris said. "As we grow to meet the needs of our growing community, new recruits are seeking out our department to be able to serve in such a proactive and engaged environment, where constituents come first and we can be out in the community assisting and keeping people and property safe."
Gravatt had served as acting chief of police since January, when former Police Chief Pamela Ojeda retired after 26 years with the North Las Vegas Police Department.
• Department of Business and Industry Director Terry Reynolds has appointed Karl Armstrong as administrator of the Taxicab Authority. The appointment was made following a public interview process conducted by members of the Taxicab Authority board, which provided a list of three candidates to Director Reynolds for consideration. Armstrong was selected and assumed the post on May 10.
Armstrong most recently served as an appeals officer with the Nevada Department of Administration, where he primarily conducted hearings to adjudicate workers' compensation disputes. Prior to that, he served as a defense attorney for several law firms in the area of insurance litigation, including as senior counsel at Ray Lego & Associates and senior staff attorney/interim managing attorney at Sharon Gwin Immerman & Associates.
Before entering private practice, Armstrong was employed as a deputy attorney general at the Office of the Nevada Attorney General and Nevada System of Higher Education as assistant general counsel. He also has experience as a law clerk in the Eighth Judicial District Court and as an assistant public defender in the Cook County Public Defender's office.
Throughout his career, he has served on a number of boards and commissions including, but not limited to Big Brothers Big Sisters, Easter Seals, FAME Transportation Inc., State Bar of Nevada Southern Nevada Disciplinary Board, and the Standing Committee on Judicial Ethics and Election Standards. He currently serves as a commissioner on the Nevada Commission on Judicial Discipline.
Armstrong graduated from the University of Illinois at Chicago with a bachelor's degree in criminal justice and the University of Iowa College of Law with a juris doctorate degree.
Established by the Legislature in 1969, the Taxicab Authority regulates the taxicab industry in Clark County, which encompasses 16 certificated cab companies, 3,500 cabs and 9,000 permitted drivers. The mission of the authority is to provide for the safety, comfort and convenience of the taxi-riding public. The authority consists of a part-time five-member board appointed by the governor and a full-time authority staff, which is managed by the administrator who reports to the director of the Department of Business and Industry.
• Travel Nevada has hired seasoned hospitality professional Robert Graff as industry relations specialist. With over 20 years of experience in tourism sales in the attractions and transportation space, Graff joins Travel Nevada's industry development team to assist the department with receptive strategy and product development. Based in Southern Nevada, Graff will be the main point of contact for Travel Nevada's Las Vegas, Nevada Silver Trails and Indian Territories. He'll also represent Travel Nevada at domestic sales events and will help co-produce the Rural Roundup event, held in 2023 in Mesquite, Nevada.
"We are thrilled to welcome Robert to the Travel Nevada team," said Anton Eckert, chief industry development officer. "His vast knowledge of the state and his connections with tour operators and receptives is tremendously important to our agency's overall strategy with regard to industry relations."
Graff started his career in tourism as an ambassador and interpreter, using his fluency in seven languages to welcome international visitors to national parks. He joins Travel Nevada from Bindlestiff Tours, a tour operation in Las Vegas. Prior to that, he worked for Skywest/Delta Airlines and Papillon Helicopters. Graff is an outdoor enthusiast who enjoys hiking, volleyball, yoga and scuba diving in his free time.
Travel Nevada (the Nevada Division of Tourism) is part of the Nevada Department of Tourism and Cultural Affairs. It is responsible for promoting and marketing Nevada as a travel destination. Operating within a performance-based budget structure, TravelNevada is funded solely by a percentage of lodging tax paid by overnight guests throughout the state.
HEALTH CARE
• Optum Care Anesthesia has added a new health care provider to help meet the growing need for health services in the Las Vegas community:
— Nikia Smith, MD, joins Optum Care Anesthesia (2716 N. Tenaya Way) and specializes in anesthesia.
REAL ESTATE
• Angelina Scarcelli, 2022 president of the Commercial Alliance Las Vegas (CALV), is being honored by the GlobeSt. Real Estate Forum as one of its 2022 Women of Influence in the commercial real estate industry.
Scarcelli, a Certified Commercial Investment Member (CCIM) and Certified Property Manager (CPM), is managing director of real estate management services in Nevada for Colliers International.
She is one of 23 commercial real estate professionals from around the country being honored by GlobeSt. in the category of property/facility manager. As reported in a recent GlobeSt.com story listing all the honorees, the national media outlet recognizes industry leaders to "shine a light on the individuals that have personally impacted the market and significantly driven the industry to new heights via their outstanding successes."
The winners will be profiled in GlobeSt. Real Estate Forum's July/August issue and recognized on GlobeSt.com. The GlobeSt. Real Estate Forum will honor the 2022 Women of Influence at an annual dinner in Park City, Utah on July 26.
Scarcelli took over as CALV president starting Jan. 1, after serving as CALV's president-elect in 2021. She has earned several industry awards and held leadership positions in other organizations representing commercial real estate professionals, including the local chapter of IREM, the Institute of Real Estate Management, where she served as president in 2018-2019. In addition to representing the nearly 700 members of CALV, which has grown into one of Nevada's largest organizations for commercial real estate professionals, she also serves as the regional vice president for IREM, representing Nevada and four other Western states.
The Commercial Alliance Las Vegas is the commercial real estate division of Las Vegas Realtors. One of the largest organizations in Southern Nevada for commercial real estate professionals, it organizes and empowers the industry through education, networking, promoting professionalism and shaping public policy. Membership in CALV is open to Realtors and non-Realtors, alike. For more information, visit calv.org.
• Nationally recognized commercial contractor The PENTA Building Group has promoted 12 team members across Las Vegas, Southern California and Phoenix. PENTA continues to cultivate top talent in the industry, attracting employees to its people-centric culture, and also notably through its robust internship program that allows aspiring professionals to engage PENTA staff through close mentorship and hands on experience.
Las Vegas
— Carolina Lamartine is now senior project engineer.
— John Colman has been promoted to preconstruction executive.
— EJ Jeyapandian is now project executive.
— Don Farnham now serves as general superintendent.
Southern California
— Bianca Fontimayor has risen to the position of senior marketing coordinator.
— Sami Tanous is now senior project manager.
— Praveen Kumar has risen to the position of project executive.
— Asante Maxwell was promoted to senior project engineer.
— Eric Salas now serves as senior project engineer.
— Miguel Castillo was promoted to senior project engineer
Phoenix
— Stephanie Ohmer was promoted to senior contract administrator
The PENTA Building Group is a nationally recognized commercial contractor with offices in Nevada, Southern California and Arizona.
• Geotechnical & Environmental Services President Greg DeSart announced the addition of Kelly Dustin to the GES family a staff geologist. In this role, Dustin will provide services for both geotechnical and environmental projects at GES.
"Kelly comes to us from California with experience in the environmental industry and we are lucky to have her on our team," DeSart said.
Celebrating 30 years of service, GES is a full-service, Nevada engineering firm focused on geotechnical, environmental, materials testing and construction inspections. GES is regularly recognized as one of the best companies to work for and is consistently ranked as a leader in the industry.