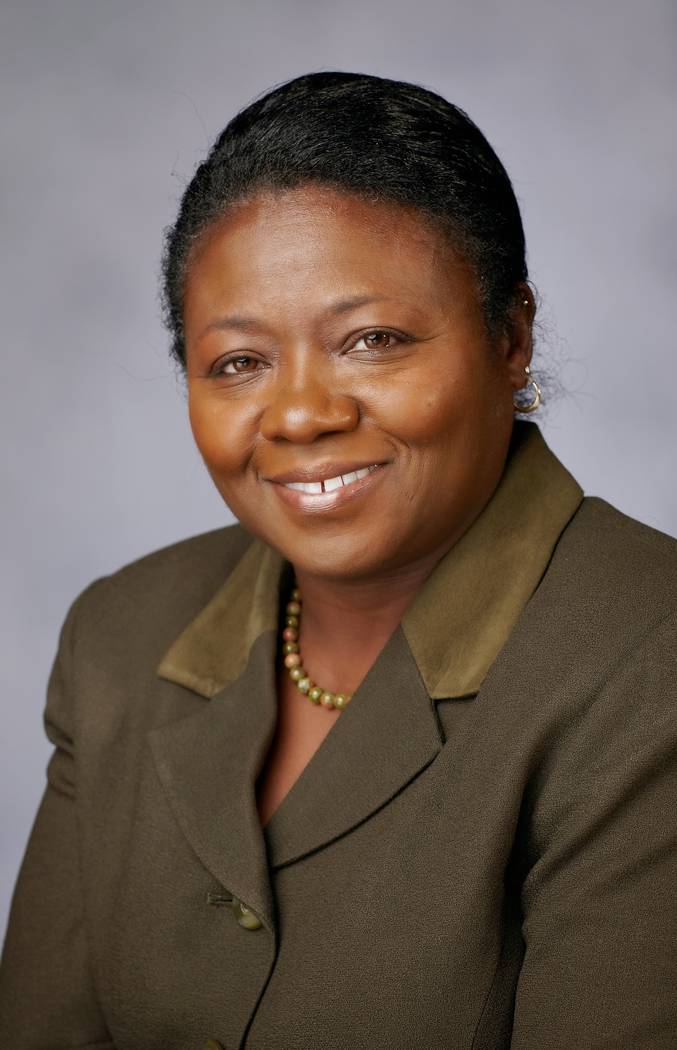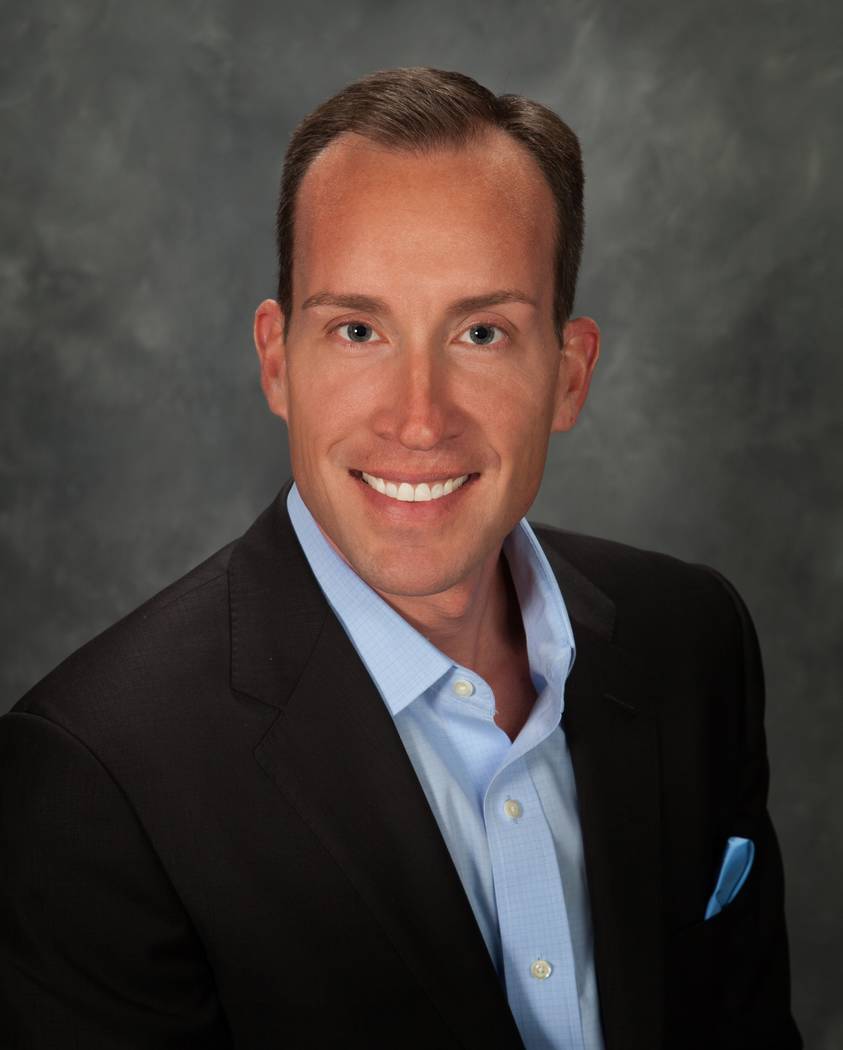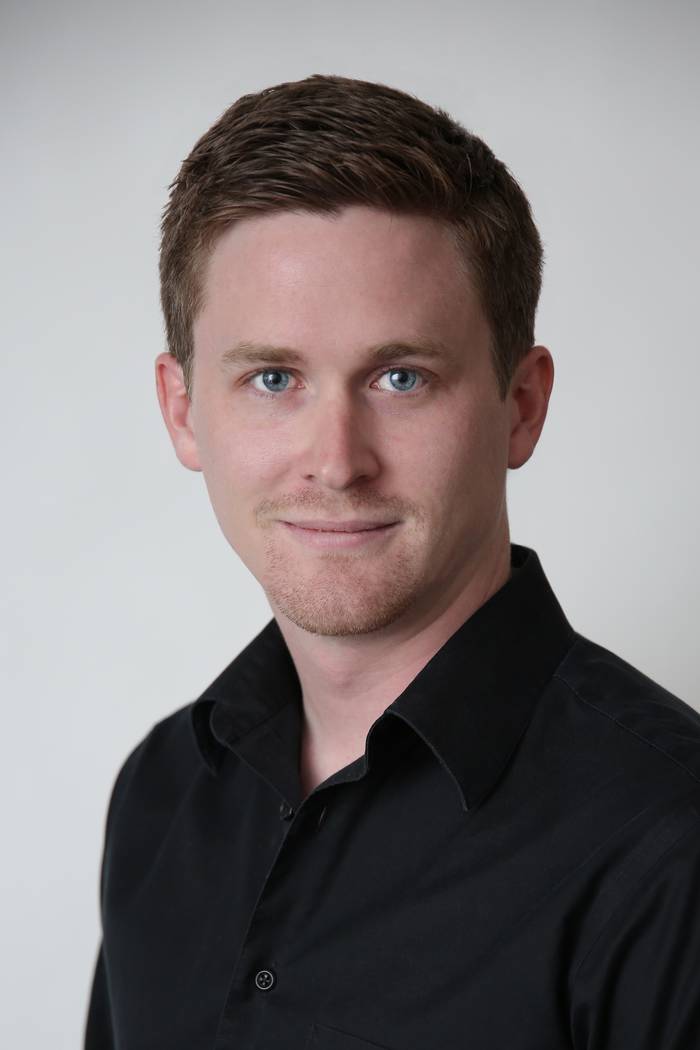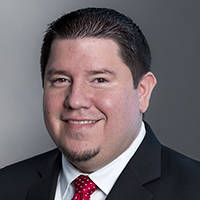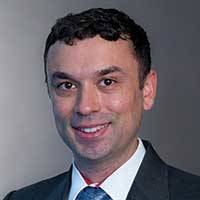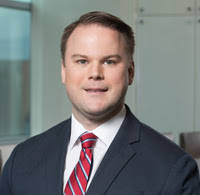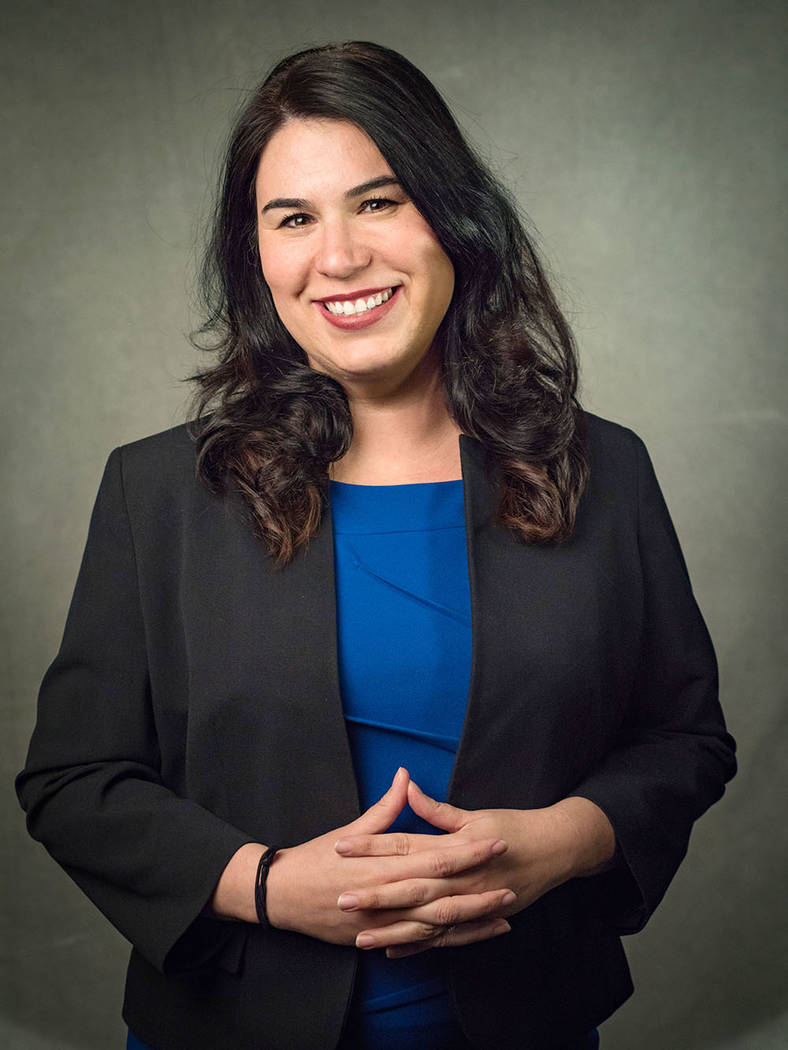 EDUCATION
Nevada State College has hired two key members of the institution's leadership team: Amber Lopez Lasater has been named chief of staff, and LaNelda Rolley has been named director of marketing and events.
"We're so honored to have these accomplished and talented professionals join our team," said Bart Patterson, president of Nevada State College. "LaNelda and Amber are highly respected in higher education and here in Southern Nevada and we couldn't be prouder to have them as leaders as we all continue to work together to serve our diverse student body."
Lasater brings a strong background in public service and education and an impressive track record of advancing policy in Southern Nevada. In her most recent role, Lasater served as the director of politics and strategic communications for the Clark County Education Association where she regularly provided strategic advice to the executive director and president regarding internal and external matters and effectively implemented various initiatives. She is a graduate of the University of New Mexico in Albuquerque, New Mexico, where she earned a Bachelor of Arts in intercultural communication and a master of community and regional planning degree.
As chief of staff, Lasater will serve as a senior advisor to the college president and work to implement the strategic initiatives of the office of the president. Additionally, she'll collaborate with other members of the institution's leadership team to develop, prioritize and assist in executing the mission, vision and strategies of Nevada State College.
Rolley brings more than 20 years of experience in various facets of marketing and management in the private and public sectors, including higher education. In her new role, she'll provide leadership and oversight of the college's communications and marketing initiatives, and promote institutional branding.
Rolley comes to Nevada State College from the University of Nevada Las Vegas, where she served as the director of marketing and communications for the division of educational outreach. Prior to that, she was a marketing communications specialist for the UNLV Public Lands Institute. Before coming to Nevada, Rolley was appointed by the governor of New Mexico to serve as cabinet secretary and deputy secretary for the New Mexico Department of Tourism, where she led the state's branding efforts. A former radio and television news reporter and sports anchor, Rolley's work has appeared in several national publications and been recognized with numerous awards. Rolley is a graduate of New Mexico State University in Las Cruces, New Mexico, where she earned a Bachelor of Arts in journalism and a Master of Arts in marketing, management and tourism development.
GAMING
Interblock, leading luxury electronic table gaming manufacturer, announced the appointment of Rob Friedl as vice president of sales, corporate accounts. With a base in Reno, Friedl will be responsible for overseeing sales operations and management with a focus on United States corporate operators.
He brings more than 16 years of sales management and business development experience to Interblock. Most recently, he served as senior account executive for Konami Gaming Inc. where he managed multimillion dollar territories selling hardware, software and service solutions. Prior to that role, he served as territory sales manager for JCM Global, where he managed more than 160 accounts and served as a key member in the opening of its new branch office in Reno.
Interblock CEO John Connelly said, "We are excited to welcome Rob to the Interblock team. His breadth and depth of industry knowledge and his incredible track record will make him a fantastic asset to Interblock."
Prior to entering the gaming industry, Friedl served as professional representative II for Merck & Co., where he was honored the Vice President's Club Award in 2003 for the highest sales achievement and was a five-time winner of the Award for Excellence for outstanding sales performance within the company. Friedl was also honored JCM Global's Sales Manager of the Year in 2007 and 2010.
HEALTH CARE
The Clark County Medical Society has hired Josh MacEachern as the new communications and marketing coordinator. MacEachern, a Las Vegas native, hopes to bring a fresh perspective to the CCMS team as they continue to provide the best possible benefits and services to their members.
"Josh has joined our team and I am confident he will be a great addition to our team," said Alexandra P. Silver, the Executive Director of CCMS. "With his strong creative skills and past experiences Josh will help take our organization to the next level."
MacEachern received his undergraduate education from the University of Nevada, Reno, with an emphasis in strategic communications. Before joining CCMS, he worked with a variety of clients in Las Vegas ranging from Caesar's Entertainment to local nonprofits, such as Las Vegas Celtic Society.
LAW
Snell & Wilmer is has announced that attorneys Michael S. Alires and Kiah Beverly-Graham recently joined the firm's Nevada offices.
Alires joins the Las Vegas office as an associate. He assists clients in real estate matters. Primarily, he aids real estate developers in establishing homeowner associations for new communities and maintaining compliance throughout the community's build-out. Additionally, Alires helps clients navigate commercial lease review, real estate acquisitions and other real estate negotiations.
Prior to joining the firm, Alires worked at Ballard Rawson. He earned his J.D. from the William S. Boyd School of Law at University of Nevada, Las Vegas, his M.A. in organizational leadership and his B.A. in general ministry, cum laude, from Lincoln Christian University.
Beverly-Graham is a staff attorney in the firm's Reno office, where he focuses his practice on the representation of financial institutions in complex commercial litigation, with a current emphasis on litigation protecting security interests of such institutions. His experience also includes representing clients in actions for securities and common law fraud, breach of complex securities instruments and disputes between broker-dealers and institutional investors. Beverly-Graham has also represented corporations and high-net-worth individuals in commercial litigation including disputes within closely held corporations, the defense of directors and officers, and the defense of breach of contract and business tort claims.
Prior to Snell and Wilmer, Beverly-Graham worked at Eiseman Levine Lehrhaupt & Kakoyiannis, P.C.and Linklaters LLP. He graduated with his J.D. from Boston College Law School and his B.A. in English from Cornell University.
Founded in 1938, Snell & Wilmer is a full-service business law firm with more than 400 attorneys practicing in nine locations throughout the Western United States and in Mexico, including Las Vegas and Reno, Nevada; Phoenix and Tucson, Arizona; Los Angeles and Orange County, California; Denver, Colorado; Salt Lake City, Utah; and Los Cabos, Mexico.
Brownstein Hyatt Farber Schreck is has hired Matthew Walker to the firm's government relations department as a policy advisor and will be based in the firm's Las Vegas office. Walker bolsters the firm's well-established, bipartisan Nevada state and local lobbying team of shareholder Alisa Nave-Worth and senior policy advisor Jodi Stephens.
"Matt's robust campaign experience and work with leaders in Nevada's state Legislature, municipalities and private industry are a great addition to our Nevada government affairs team here at Brownstein," said Nave-Worth. "His extensive advocacy on land use and work with Southern Nevada municipalities enhance our ability to provide strategic advice on a wide range of issues."
As a policy advisor, Walker actively engages with clients on identifying and executing legislative priorities, researches and tracks a variety of legislative issues and crafts creative strategies to best position his clients for a positive outcome. His extensive experience at the municipal level on land use policy ensures he can assist a variety of clients at the municipal level in addition to the state level. A seasoned campaign veteran, Walker began his career in Nevada with the Assembly Democratic Caucus. Over the course of his engagement with the caucus, he was responsible for executing campaign strategy for a number of members of the Nevada legislature.
Walker went on to serve as a policy analyst to Assembly Speakers Oceguera and Kirkpatrick where he focused on researching, drafting, messaging and negotiating key bills involving government efficiency, education, health care, economic development, government efficiency, education and budget. Most recently, he served as the vice president of government and community relations for the Southern Nevada Home Builders Association.