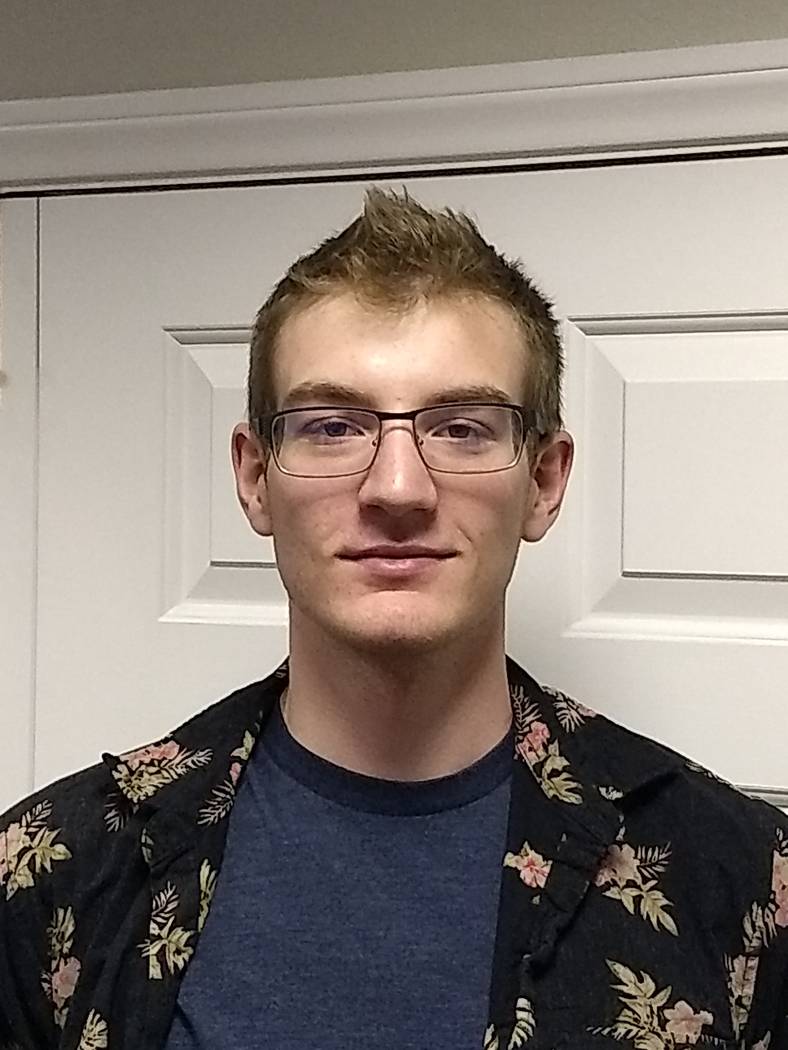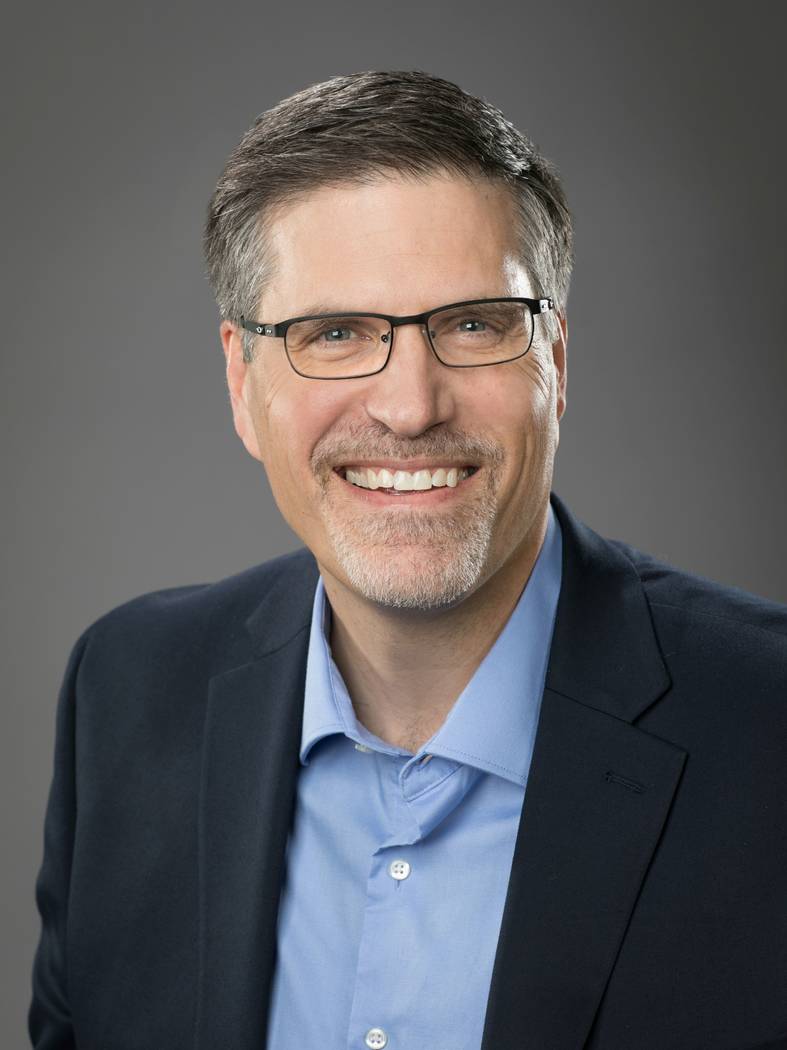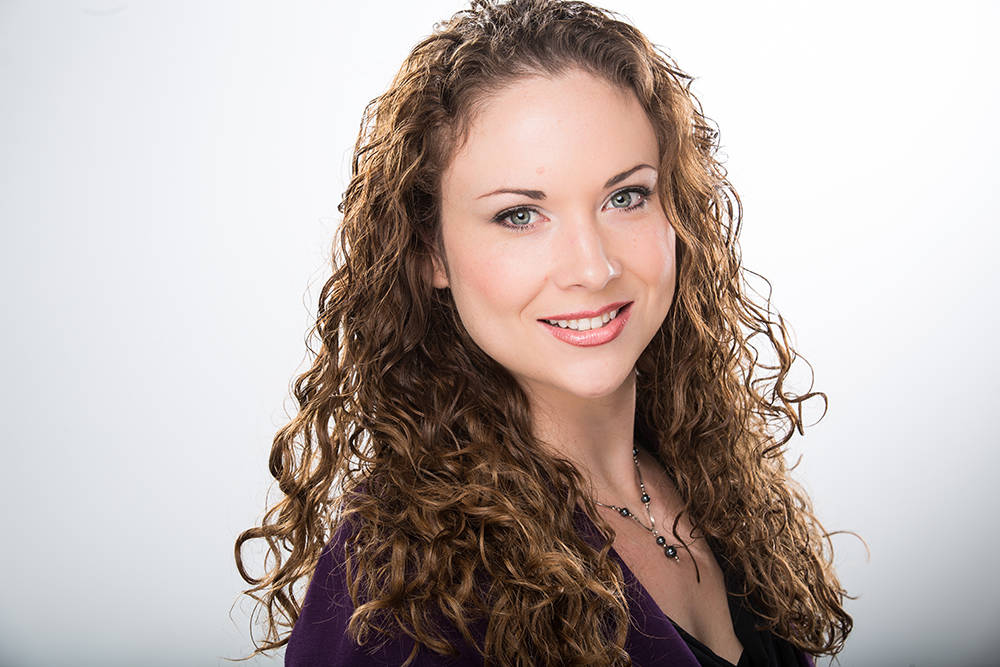 EDUCATION
The UNLV Alumni Association's board of directors recently held elections. For 2018, the new officers will be:
• President – Mark Wiley, — Real Estate Professional, Vegas Dream Homes
• Vice President – Gina Bongiovi, Esq., MBA — managing partner, Bongiovi Law Firm
• Secretary – Julie Samuelson — account manager, Ray Morgan Co.
• Treasurer – Deanna Burgess, CMP, CEM, CRME — executive director of Citywide, MGM Resorts International
• Immediate Past President – Patrick Smith — president, Patrick Smith LLC and executive director, Nevada Economic Development Coalition
In addition, new board members will include:
• Michael Amato-von Hemert — general manager, Bridger Inn
• Gina Bongiovi, Esq., MBA — managing partner, Bongiovi Law Firm
• Sarah Bussmann — vice president of clinical program integration, P3 Health Partners; president, School of Community Health Sciences Alumni Chapter
• Justin Harrison — director of government affairs, Las Vegas Metro Chamber of Commerce; president, College of Liberal Arts Alumni Chapter
• Dr. Maxwell Johnson — owner and doctor, Oracle Family Dental; president, School of Dental Medicine Alumni Chapter
• Michael Klein — executive director of Revenue Optimization, MGM Resorts International
• Holly Mae Lindsay — business manager, Delmonico Steakhouse/Emeril's Homebase LV
• Leslie Mujica, MPA — executive director, Las Vegas Power Professionals
• Jennifer Oshiro Rivers — senior sales manager, Cirque du Soleil resident shows division and Blue Man Group Las Vegas; representative, College of Hospitality Alumni Chapter
• Paul N. Pippin III, MBA — vice president and assistant general manager, Station Casinos Inc.
• Mike Plinski — safety system oversight representative, U.S. Department of Energy; president, College of Engineering Alumni Chapter
• Stacey Purcell — assistant director of sales, Caesars Entertainment
• Stacy Swim — actor; co-editor, MiGNation Telegraph; president, College of Fine Arts
• Patty Rosales ' — Human Capital Management director, Clark County School District
The UNLV Alumni Association was established in 1964 as a not-for-profit organization to promote and enhance alumni engagement on campus. With an alumni base more than 115,000, the Alumni Association offers a variety of services and opportunities in support of alumni and their families. UNLV alumni are encouraged to support the values of higher learning through advocacy, involvement, and giving. To date, the association has contributed more than $7 million to the university in student scholarships, endowments and major capital improvements, such as the Alumni Amphitheater, Alumni Grove, Alumni Park, Coach Tarkanian Statue and the $2.7 million Richard Tam Alumni Center.
For more information about the UNLV Alumni Association, visit www.unlvalumni.org.
ENGINEERING
Geotechnical & Environmental Service Inc. President Greg DeSart announced Riley Thomsen has been named materials testing technician with the GES Las Vegas office.
"Riley is a great addition to our growing team. His positive attitude and excitement for GES is refreshing." DeSart said.
GES is a full-service, Southern Nevada engineering firm focusing on geotechnical, environmental, materials testing and construction inspections. In addition, the company offers drilling support for the design, construction and maintenance of public infrastructure and private development.
FINANCIAL
Nevada State Development Corp., a Nevada SBA 504 lender, has announced a hiring and several promotions within its staff in Las Vegas and Reno.
In the Las Vegas office, Paola Gonzalez was promoted to senior vice president and senior credit officer.
Carla Jewell joined NSDC in its Las Vegas office as vice president and business development officer.
Also in the Las Vegas office, Assistant Vice President, Marketing and IT manager Yolie Kelley was promoted to assistant vice president and loan officer.
In the Reno office, loan officer Heather Ashbridge was promoted to assistant vice president and loan officer.
Nevada State Development Corp. is a nonprofit company. Established in 1981, NSDC has funded more than 1,650 loans with an estimated combined value of $745 million, creating more than 19,000 jobs. NSDC was named the Platinum SBA 504 Lender for the state of Nevada by the U.S. Small Business Administration.
GOVERNMENT
Mark Anderson has been named director of Nevada Industry Excellence. The former general manager, human resources and general affairs, for Panasonic Energy of North America, sees this as the right time and NVIE as the right place to continue his career passion: building business and industry by focusing on employees and their personal and professional development.
Anderson's business experience and strong, spoken Japanese language and culture skills led him to management roles with the U.S. operations, based in Indiana, of Tsuchiya North America. He holds a bachelor's degree in Japanese from Brigham Young University and an MBA with emphasis in human resources management from Indiana University.
In 2015 Anderson returned to Nevada to become the first U.S. employee of Panasonic Energy, a partner in the Tesla Gigafactory. In this role he built and led the team that developed the human-resources program to recruit and train employees. He also served as a liaison for the Japanese expatriates and technical advisers associated with the project, and was integral to community — and government-relations efforts on the state and local level.
The experience left Anderson all-the-more convinced that Nevada can "be recognized as the best in the country in advanced manufacturing."
"A lot of the reason I came back to Nevada was to help strengthen Nevada's manufacturing economy," said Anderson, a graduate of Carson High School in Carson City. "When I had the opportunity to join NVIE, I felt it was an opportunity to help Nevada companies become more competitive regionally and nationally."
NVIE is a statewide resource for small and medium-sized companies in some of Nevada's most important industries: manufacturing, mining and construction. Part of a national network of Manufacturing Extension Partnerships through the U.S. Department of Commerce's National Institute of Standards and Technology, NVIE engages with companies ranging from startups to mature organizations. Through fee-for-service, on-site consulting and implementation assistance, NVIE helps businesses improve productivity, profitability and competitiveness. NVIE is hosted through the University of Nevada, Reno and supported by a number of education- and industry-partner organizations from across the state. NVIE provides services throughout the state and has offices in Reno and Las Vegas.
The NVIE team's recent success includes two significant, competitive grants awarded through the National Institute of Standards and Technology in 2017. A $3.78 million grant over five years is supporting continued business and technical consulting for industry statewide, and a $1 million award — one of only two awarded in the Western U.S. — is supporting a pilot project to further develop NVIE staff to help Nevada's manufacturers become even more globally competitive.
REAL ESTATE
Dr. Vivek Sah, Ph.D., has been appointed as a 2018 NAIOP Research Foundation Distinguished Fellow.
As a fellow, Sah will actively contribute and participate nationally in NAIOP events, programs and educational activities. He also will provide presentations of current research to the NAIOP corporate board of directors, participate on corporate committees and offer advice, feedback and information to NAIOP regarding research being conducted in commercial real estate.
The NAIOP Distinguished Fellows Program was established to serve as a bridge between commercial real estate professionals and the academic community, engaging the nation's foremost commercial real estate, economic and public policy experts.
Sah is the director of the LIED Institute for Real Estate Studies, a center for excellence in the Lee Business School at UNLV. He is an active member of NAIOP, was the 2006 NAIOP University Case Challenge Winner for the Atlanta chapter, and supported the international university case competition for NAIOP San Diego.
Sah earned his doctorate in real estate from Georgia State University in Atlanta. He has also won several accolades, including the 2014 Academy of Economics and Finance Best Paper in Economics award, and the 2014 Journal of Real Estate Portfolio Management Best Paper award.
NAIOP Southern Nevada is a chapter of NAIOP, the Commercial Real Estate Development Association, and it comprises nearly 500 members serving the Southern Nevada market. NAIOP is the leading organization for developers, owners and related professionals in office, industrial, retail and mixed-use real estate, with 19,000 members in North America. NAIOP advances responsible commercial real estate development and advocates for effective public policy.