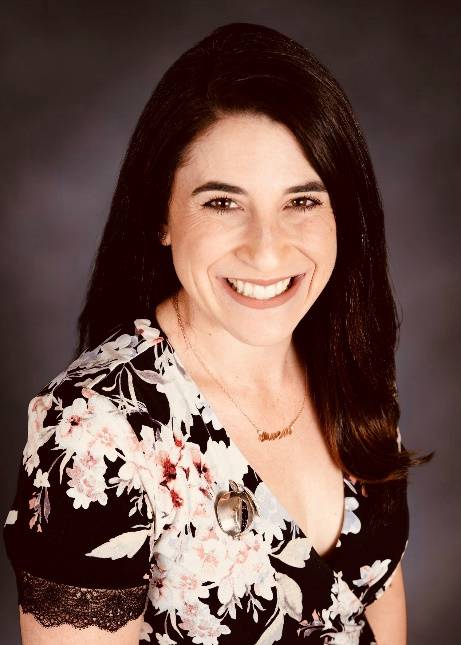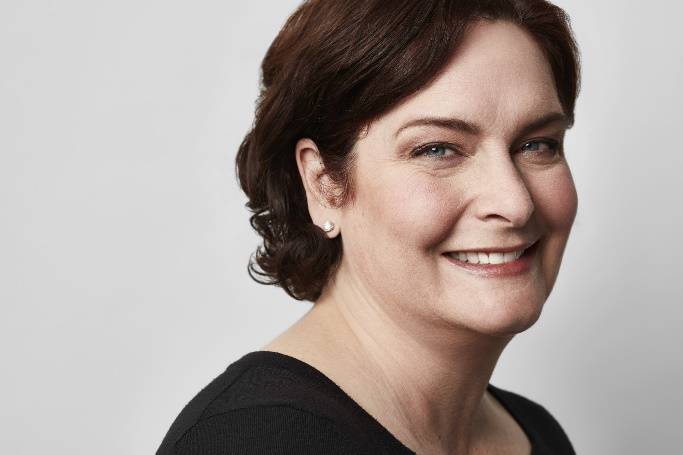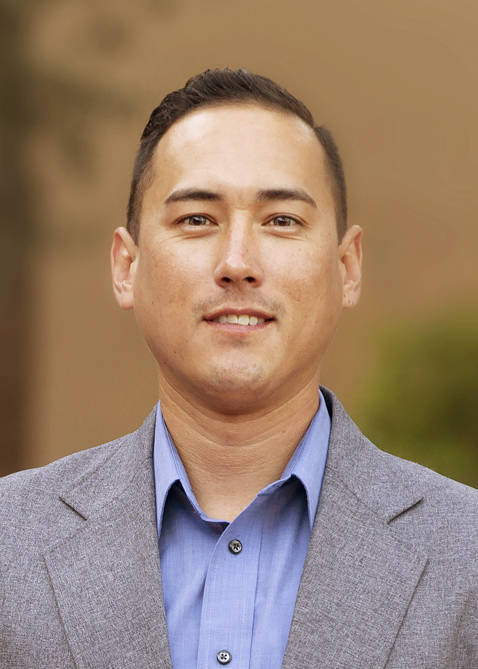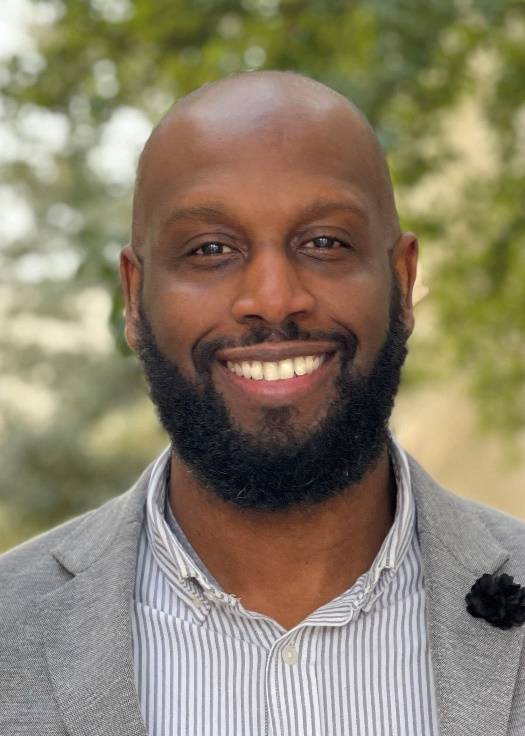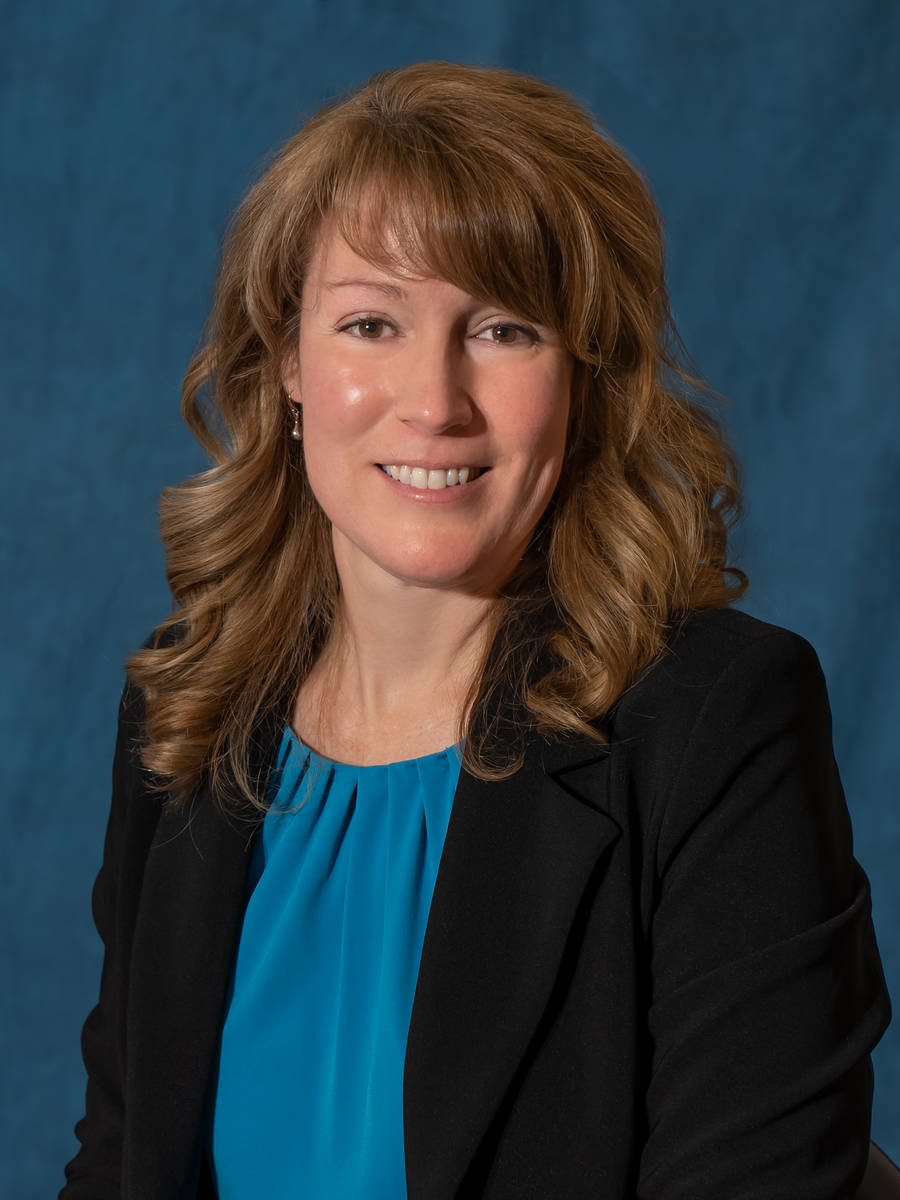 NONPROFIT
• Jewish Nevada has promoted Megan Weintraub to chief philanthropy officer and the appointment of Mara Langer as Reno-based community outreach coordinator.
In Weintraub's new role, she will continue to oversee Women's Philanthropy and the Men's Division while also leading the team in development efforts and strategic growth planning to expand Jewish Nevada's reach throughout the state.
Weintraub joined the Jewish Nevada team in 2017 as the director of young leadership development, where she managed all aspects of serving the young adult community ages 22-45, from engagement to philanthropy. In December 2018, she was appointed director of Annual Giving and Women's Philanthropy. In this capacity, Weintraub led the team in successfully closing its highest fund raising campaign in over five years.
Prior to joining Jewish Nevada, Weintraub was an account executive with Destinations by Design, where managed several high-level local and national accounts and executed high-volume corporate events. She also has worked with Caesars Entertainment, Tucson Convention Center and St. Jude Children's Research Hospital.
Langer is the community outreach coordinator for Northern Nevada. In this role, she will manage and coordinate outreach events and cultivate and strengthen ties with local community members in Reno and surrounding areas.
Prior to joining Jewish Nevada, Langer held several positions in community outreach, serving as a community relations professional, a project manager and community relations manager. Her extensive business and nonprofit experience will allow her to prepare and implement plans and strategies for community education, engagement, advocacy and fundraising efforts for Jewish Nevada.
REAL ESTATE
• McCarthy Building Cos. Inc., one of the nation's oldest and largest privately held construction firms, has promoted Chris Fletcher to project director. Based in the Henderson office, Fletcher brings more than 15 years of industry excellence and expertise to this new role.
"Fletcher has consistently proven to be a dedicated, skillful and knowledgeable construction professional," said Jeff Wood, executive vice president for McCarthy Building Cos. "His diverse experience and expertise constructing large-scale, high-profile and multivenue projects will be an asset to our clients and project teams. We look forward seeing him excel in his new role."
Born in Seoul, South Korea, Fletcher came to the U.S. for college in 2000 and started with McCarthy nearly 16 years ago as a project engineer at the Sandia Resort and Conference Center in Albuquerque, New Mexico. Throughout his tenure with McCarthy, Fletcher has worked as an assistant project manager, project superintendent and project manager while delivering a multitude of diverse projects on time and within budget. In 2017, he relocated permanently in Las Vegas to collaborate on a multiphase renovation of The Palms. Following its completion, he transferred to the in-progress Allegiant Stadium to initiate and oversee the design and procurement of the interior build-out, a responsibility he managed through the stadium's completion in 2020.
As a project director, Fletcher will hold overall responsibility for McCarthy's preconstruction and construction services and have full authority to allocate the resources of the company as needed.
A graduate of Northern Arizona University, Fletcher has a Bachelor of Science in construction management and business. With a passion for family and for community, Fletcher supports many professional and local organizations and enjoys participating in a variety of learning focused and charity events. He is a dedicated volunteer youth T-ball/baseball coach.
• Grand Canyon Development Partners, a Las Vegas-based full-service development and project management company, announced the appointment of Karim Jabal as director of technology services. An industry leader, Jabal brings more than two decades of extensive experience spanning various areas of technology, engineering and construction to his new role.
Serving as an integral part of the executive team at Grand Canyon Development Partners, Jabal will assist in adding value to clients related to technology solutions. He will act as a client liaison providing technical advisement and solutions for design intent for systems including audiovisual, security and surveillance, Wi-Fi, access control, digital signage, and radio and cellular coverage systems. He also will assist clients in mapping out a comprehensive technology program, providing recommendations based on new technology trends and comparative reviews, defining how those systems compliment each other, and executing a procurement strategy that maximizes buying power and revenue-generating opportunities.
Prior to joining the company, Jabal held positions at JBA Consulting Engineers, National Technology Associates, Perini Building Co. and Kelley Technologies. He served in executive-level positions as the director of technology consulting, executive director of technology, and vice president of project development.
• Goettl Air Conditioning and Plumbing announced Laura Rymut as vice president of customer experience, a brand-new executive position within the HVAC and plumbing company.
In her new role, Rymut will focus on elevating the quality of customer experience throughout all Goettl markets in Nevada, California, Texas and Arizona. Her goal is to seamlessly deliver a Goettlized experience through every customer touchpoint starting from the contact center to the technicians.
This newly developed position at Goettl is a unique differentiator throughout the HVAC and plumbing industry. Rymut believes that having an executive level position that concentrates on customer experience will allow her the opportunity to continue the growth of a culture that keeps customers at the center of everything they do.
Rymut's vast experience in customer service, sales and call centers will be a welcomed addition to Goettl.
"Providing quality and elevated customer service the right way, not the easy way is essential to continue Goettl's genuine legacy," said Ken Goodrich, CEO of Goettl. "The addition of Laura to our team will ultimately provide our customers with the best possible Goettl experience every time."