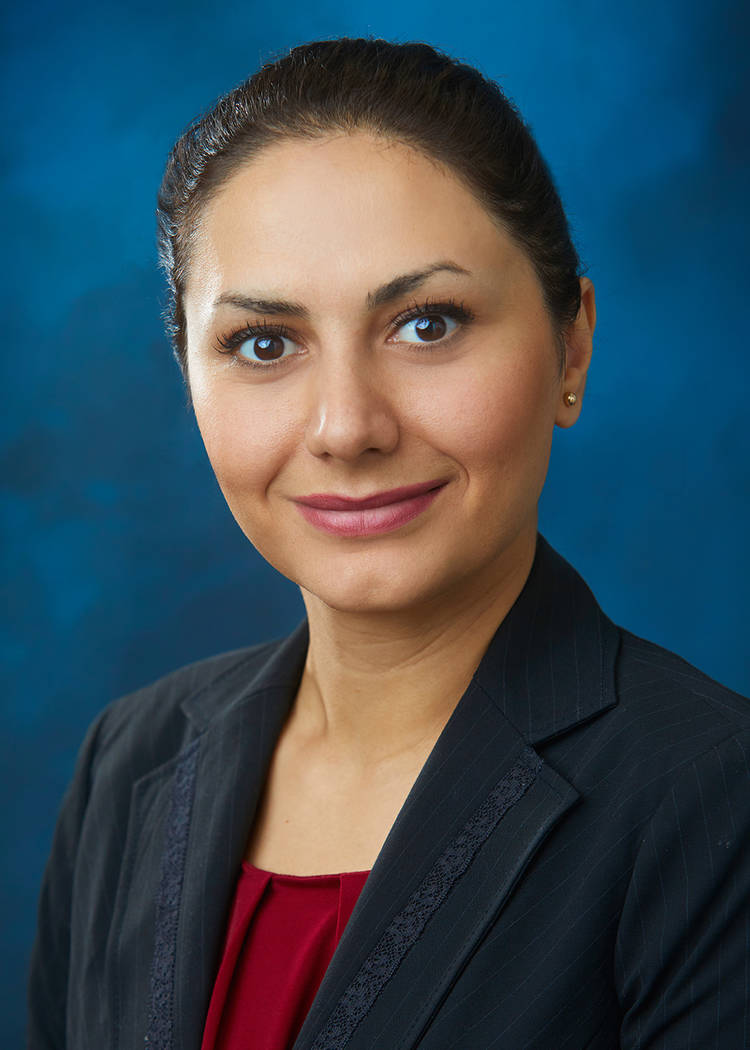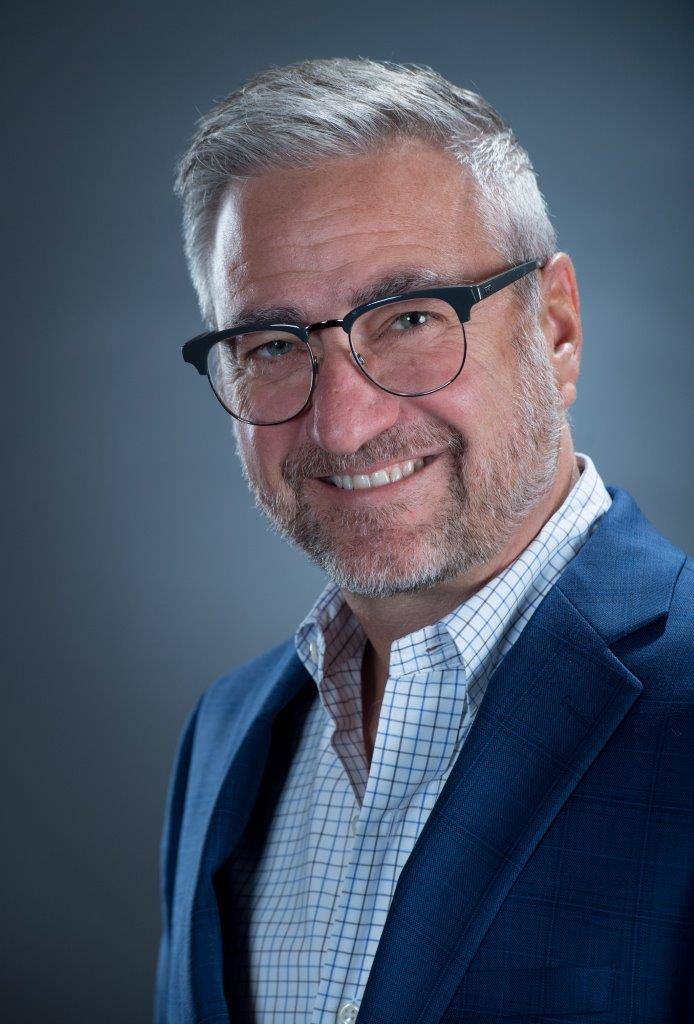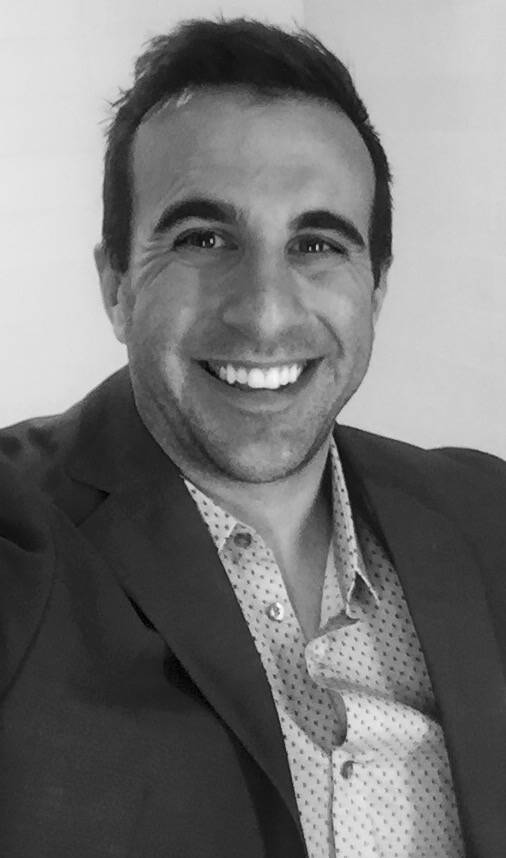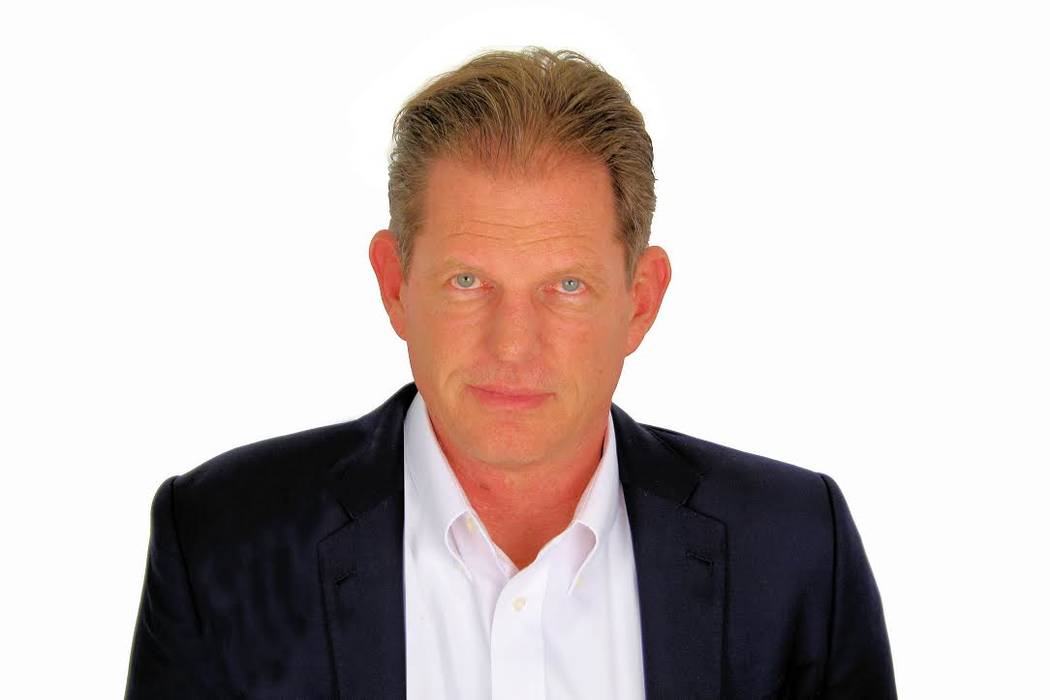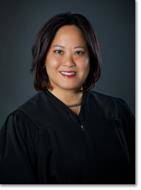 BOARDS
The Las Vegas Business Academy has announced the three newest members of its board of directors: Jeff Victor, Matthew Carfagnini and Bryan Poole. Victor, Carfagnini and Poole join nearly 40 of the city's leaders in hospitality, law and business, each of whom have committed to passing on their wealth of knowledge to LVBA scholarship recipients seeking graduate degrees at the University of Nevada, Las Vegas.
"Las Vegas is full of bright, innovative and selfless business professionals, and we are excited to have wonderful mentors in Jeff, Matthew and Bryan joining our board," said Rino Armeni, LVBA founder and chairman of the board. "Our students will benefit from their expertise and willingness to share the secrets of their success."
Las Vegas Business Academy is a nonprofit organization committed to grooming future Las Vegas leaders by providing them with graduate school scholarships and both mentorship and externship opportunities with the city's top entrepreneurs.
Jeff Victor is the vice president of operations for the D Las Vegas and Golden Gate, and oversees the operations of the Downtown Las Vegas Events Center. One of Downtown Las Vegas' most influential hospitality tastemakers, he spent nearly 10 years as president and general manager of Fremont Street Experience.
Matthew Carfagnini is a New York native who moved West to attend college at the University of Arizona, where he graduated with a degree in business administration. He has spent the past 11 years in the wine and spirits industry and has worked for notable brands such as Southern Wine and Sprits and The Patrón Spirits Co. Carfagnini is currently Stoli Group's state manager for Nevada, Arizona and Hawaii.
Bryan Poole has more than 40 years of experience in the food service and hospitality industries, and is currently the assistant vice president of corporate accounts MEA for Ecolab.
For more information about LVBA, visit lvbanv.org or follow LVBA on Facebook, Twitter and Instagram.
ENGINEERING
Geotechnical and Environmental Services Inc. President Greg DeSart announced Jasmine Badrzadeh has been named staff professional with the GES Las Vegas office.
"We are very excited to welcome Jasmine to our team. Her positive outlook and versatile skill set are tremendous assets to GES," DeSart said.
GES is a full-service, Southern Nevada engineering firm focusing on geotechnical, environmental, materials testing and construction inspections. In addition, the company offers drilling support for the design, construction and maintenance of public infrastructure and private development.
LEGAL
Cynthia S. Leung has unanimously been chosen to serve as chief judge of the Las Vegas Municipal Court by her colleagues. Chief Judge Leung has presided over Las Vegas Municipal Court Department 1 since 2008, and takes over as chief judge from Department 5 Judge Cedric Kerns.
Chief Judge Leung was appointed to the Municipal Court by the Las Vegas City Council in February 2008, was elected in 2009, and again in 2015. Chief Judge Leung has previously served as chief judge for Las Vegas Municipal Court from 2011-2013 and as president of Nevada Judges of Limited Jurisdiction in 2014, being named Judge of the Year by that organization in 2015.
Chief Judge Leung is a member of State Bar of Nevada, State Bar of California, Clark County Bar Association, American Bar Association, American Judges Association and the Nevada Judges of Limited Jurisdiction. She has served on the Supreme Court Access to Justice Committee and the Specialty Court Funding Committee.
Chief Judge Leung also presides over the Women in Need of Change Court. WIN Court is a trauma-responsive diversionary court that addresses criminal behaviors of female chronic offenders arrested in the city of Las Vegas. It is an intense, 18-month program of accountability and personal growth under the constant direction of Chief Judge Leung and the WIN Court team.
Chief Judge Leung was the recipient of the Foundation for Recovery's Community Partner Award in 2010 and was recognized in 2014 by Concerned Asians for Nevada Development Organization, the Asian American Advocacy Clinic and Asian Bar Association. In 2016, she was the inaugural winner of the Cultivating Beauty Leader of Excellence Award from the International Church of Las Vegas Human Trafficking Committee. In 2017 she was the first recipient of the Pay It Forward Award from the Chinese-American Citizens Alliance.