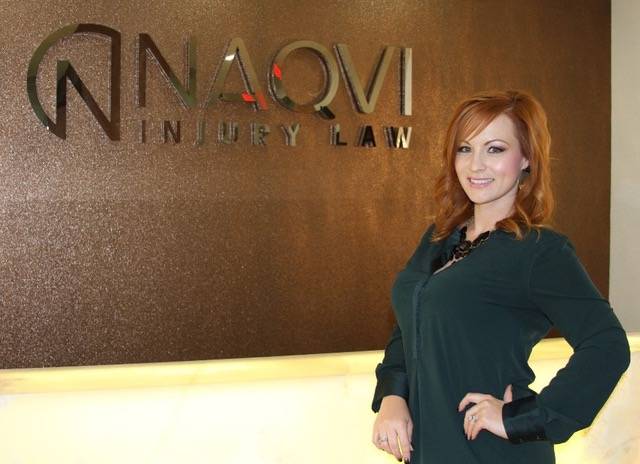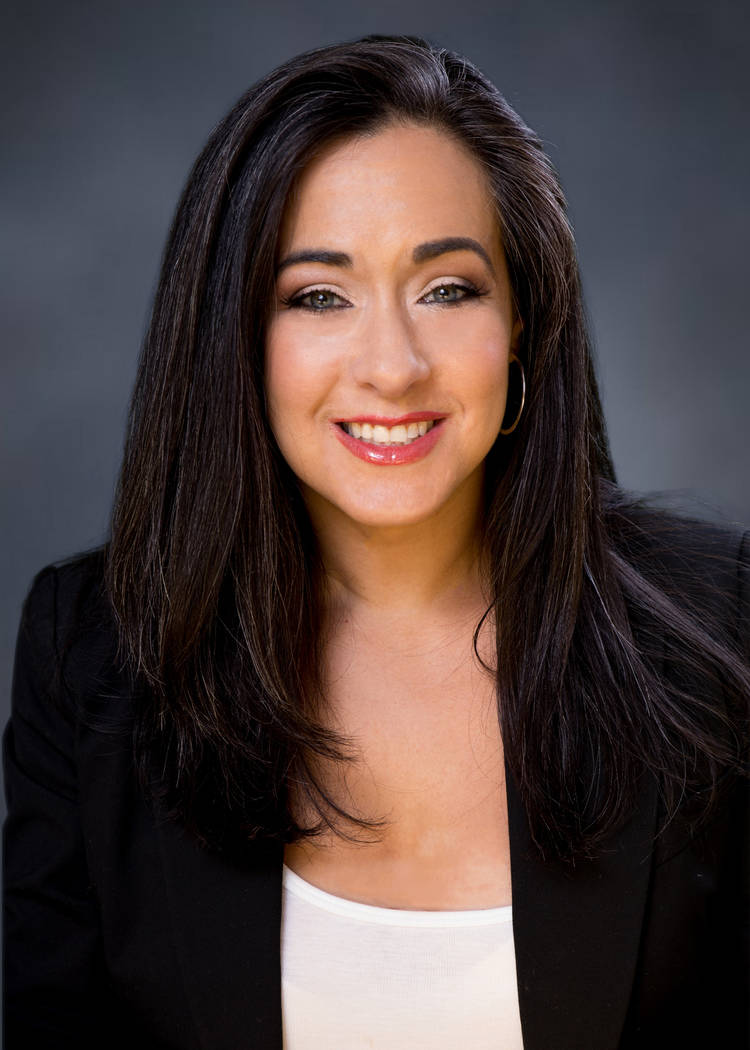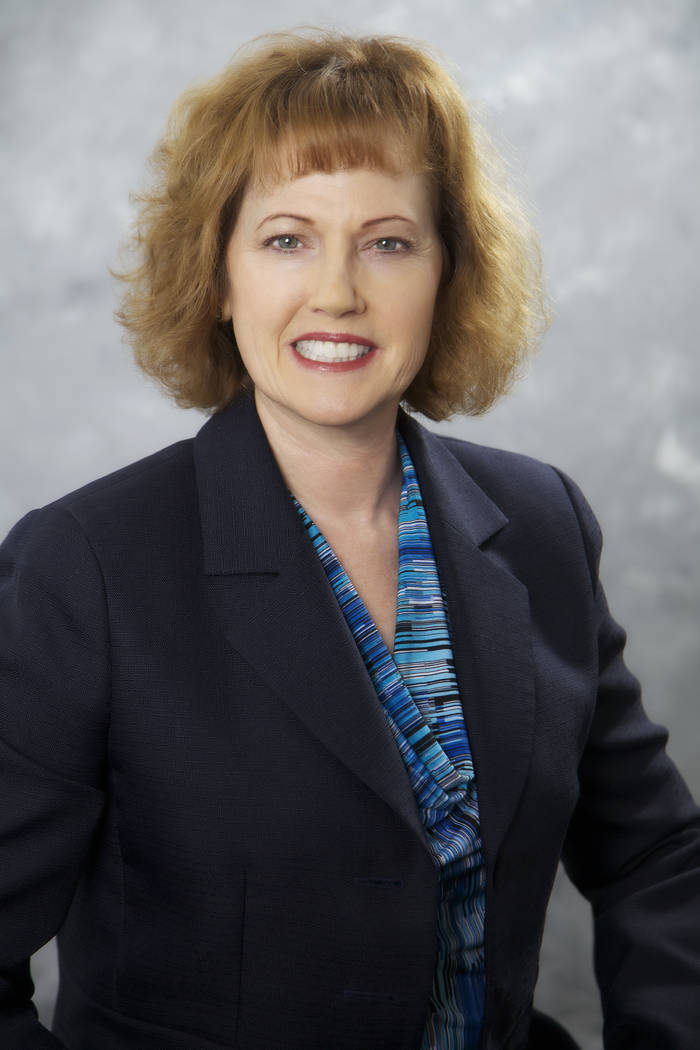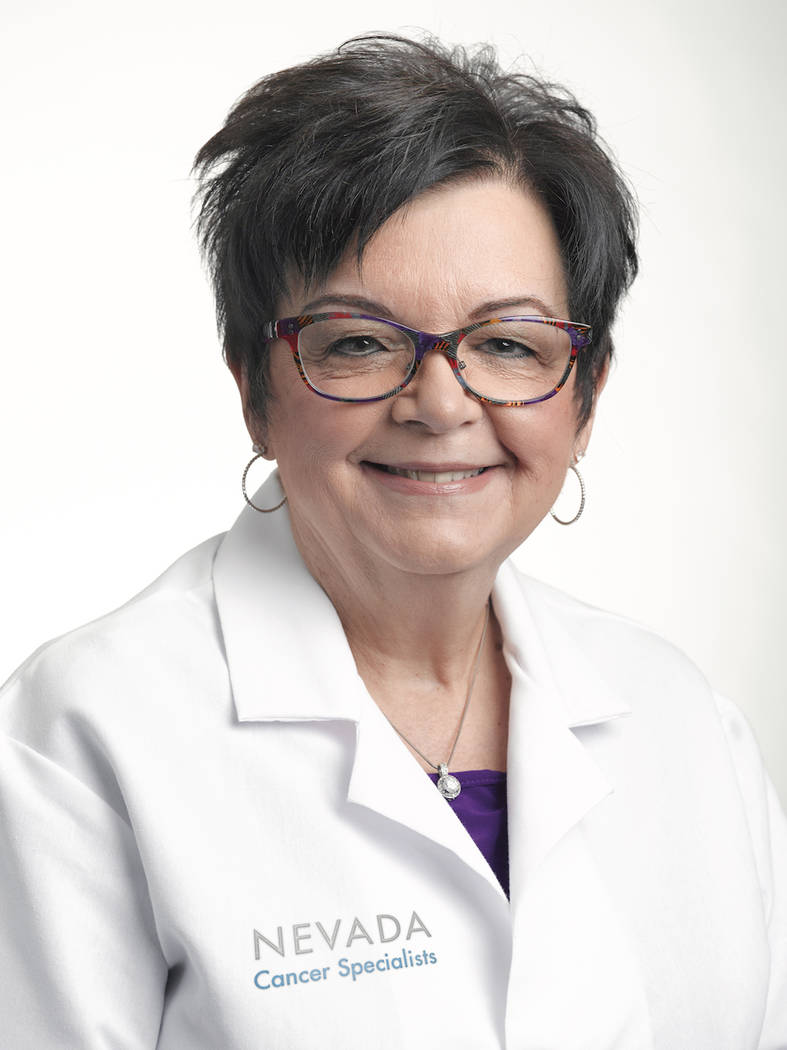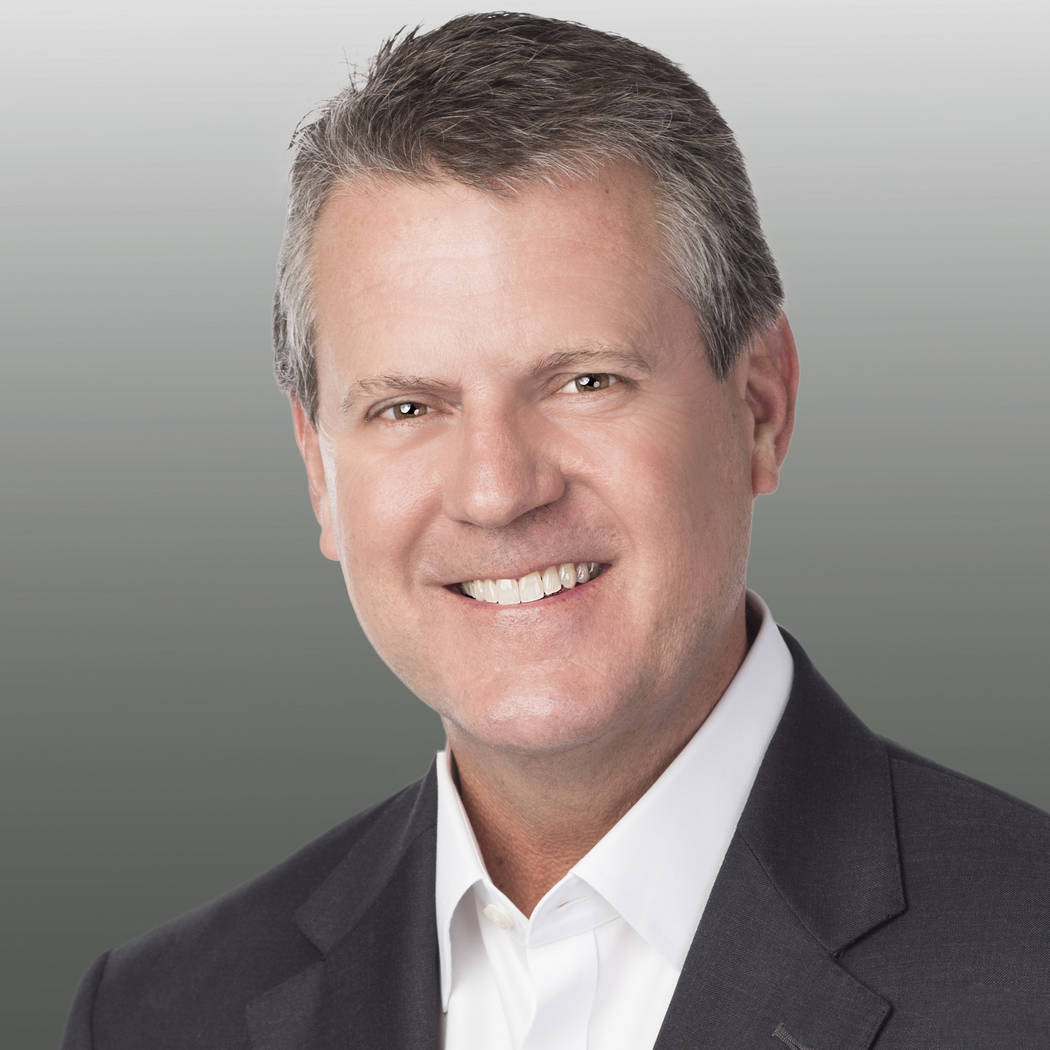 HEALTH CARE
Nevada Cancer Specialists has added three new health care providers.
Dr. Randy Calegari, MD, joins Nevada Cancer Specialists (4750 W. Oakey Blvd., 6190 S. Fort Apache Road and 3150 N. Tenaya Way) and specializes in oncology. Calegari completed his medical training at the University of Nevada School of Medicine in Reno and completed his residency at the University Medical Center of Southern Nevada in Las Vegas. Calegari was also a medical oncology fellow at Nevada Cancer Institute in affiliation with the UCSD Health System.
Deepa Mocherla, MD, joins Nevada Cancer Specialists and specializes in oncology. Mocherla completed her medical training at Sri Siddhartha Medical College in Tumkur, India and completed her residency (chief medical resident) in the department of internal medicine at the University of Nevada School of Medicine. Mocherla was also chief fellow, medical oncology at Nevada Cancer Institute in affiliation with the University of Nevada School of Medicine.
Nicoletta Campagna, NP, joins Nevada Cancer Specialists (4750 W. Oakey Blvd) and specializes in oncology and hematology. Campagna completed her medical training at Concordia University in Mequon, Wisconsin, and is a certified family practice and advanced oncology certified nurse practitioner.
The Clark County Medical Society has hired Alexandra P. Silver as its new executive director. Silver has years of experience in event management and fundraising, along with a degree from Kent State University. She was most recently the director of develpment at Planned Parenthood of Southern Nevada. In her role, she will direct external marketing efforts, referral development and census-building activities as well as design a comprehensive fundraising strategy. She will provide strategic guidance to the hospice and the business development teams, and cultivate relationships with key community leaders to promote the hospice and its services.
Prior to her position with Nathan Adelson Hospice, she worked as the admissions and transitions optimization program director at HealthInsight Nevada. In addition, she served as CEO of Communities In Schools of Nevada from 2013 until 2016 and also spent 25 years in commercial banking.
LEGAL
Naqvi Injury Law has promoted Jenae Page to office manager. In her new role, she is responsible for overall operations of the 30-person firm as well as its office expansion and new mock courtroom. Page has worked with the firm since 2011.
"Clients and partners that interact with our office undoubtedly know that Jenae is an integral part of our company," said managing partner Farhan Naqvi. "She has exceptional judgment and interpersonal skills that make her a great fit to manage our employees and the overall flow of our office. I am proud to call her a colleague and friend."
Page was most recently Naqvi's personal assistant and has a wealth of experience in client relations, problem solving and leadership. "Her organizational and management style
have made her an outstanding leader," said Naqvi. "She will help us continue to provide the best legal services and customer service in Southern Nevada."
REAL ESTATE
Windermere Real Estate CEO, Geoff Wood, announced today that Brooks Burton has joined the company as Windermere's chief operating officer, a new position for the second-generation business which aims to allow its CEO and co-presidents to focus less on day-to-day operations and more on company engagement and growth.
"We still like to think of Windermere as a small, family-run business, but the reality is that we are now a 300-office, 10-state company, and growing," said Windermere CEO Wood. Wood, along with his wife and Co-President, Jill Jacobi Wood, and his brother-in-law and Co-President, OB Jacobi, run the company that was founded by John Jacobi in 1972.
Wood said that while they've talked about the possibility of adding a COO to their leadership team for a few years, it wasn't a position they were actively looking to fill. "As is often the case with Windermere, we didn't pursue candidates for this position; rather, the right person came along who we knew would be a great addition to our company, and his skills and experience just happened to be the perfect fit for COO."
Burton was the former executive vice president and chief operating officer of Ohio-based HER Realtors. Burton's foray into the real estate business officially started in 2007 when he joined HER, but he comes from a family of real estate professionals. "Growing up, my parents owned a small brokerage in Kentucky, and while I did not start my career in real estate, I've been around residential real estate since I was a kid," Burton said.
As COO, Brooks is responsible for driving company growth while overseeing the operational aspects of Windermere, including marketing, technology, professional development, legal, and economics. He will also work closely with Windermere's regional leaders on franchise growth and the support of existing Windermere franchise owners.
"As COO, Brooks will help us create an even more cohesive environment that provides our franchise owners and agents with everything they need to deliver a consistent Windermere experience to the buyers and sellers who entrust us with their business," said Wood.