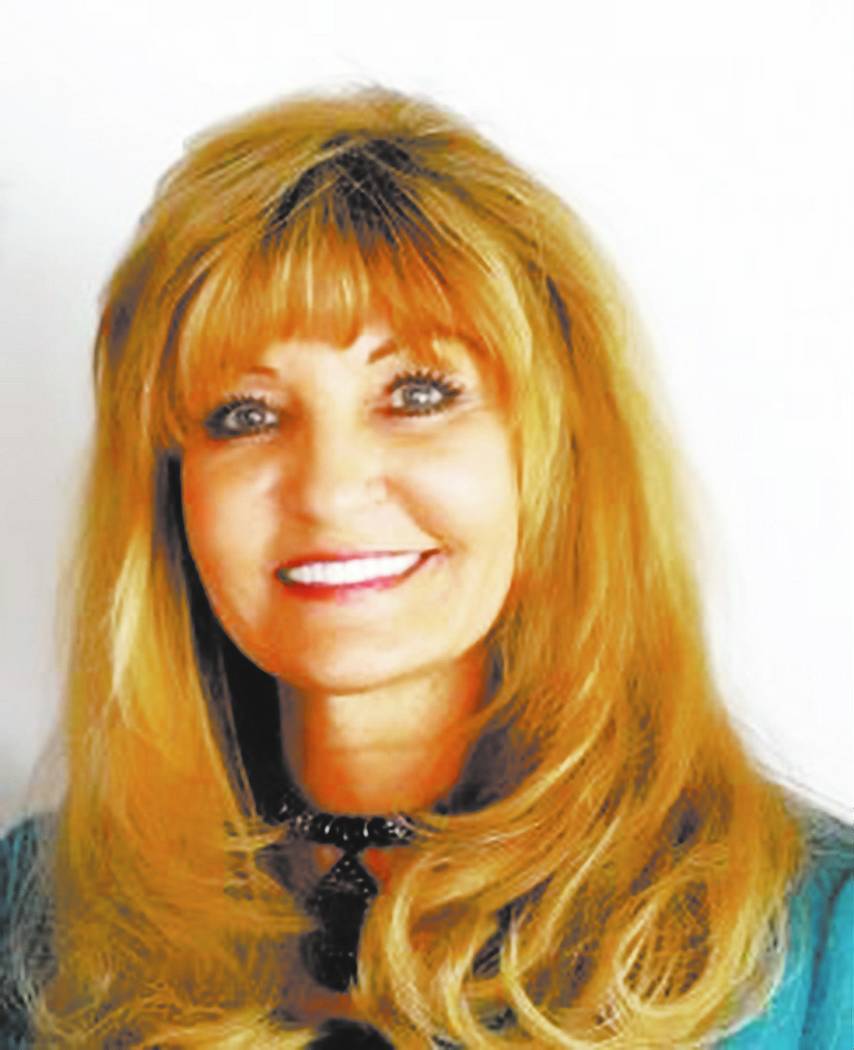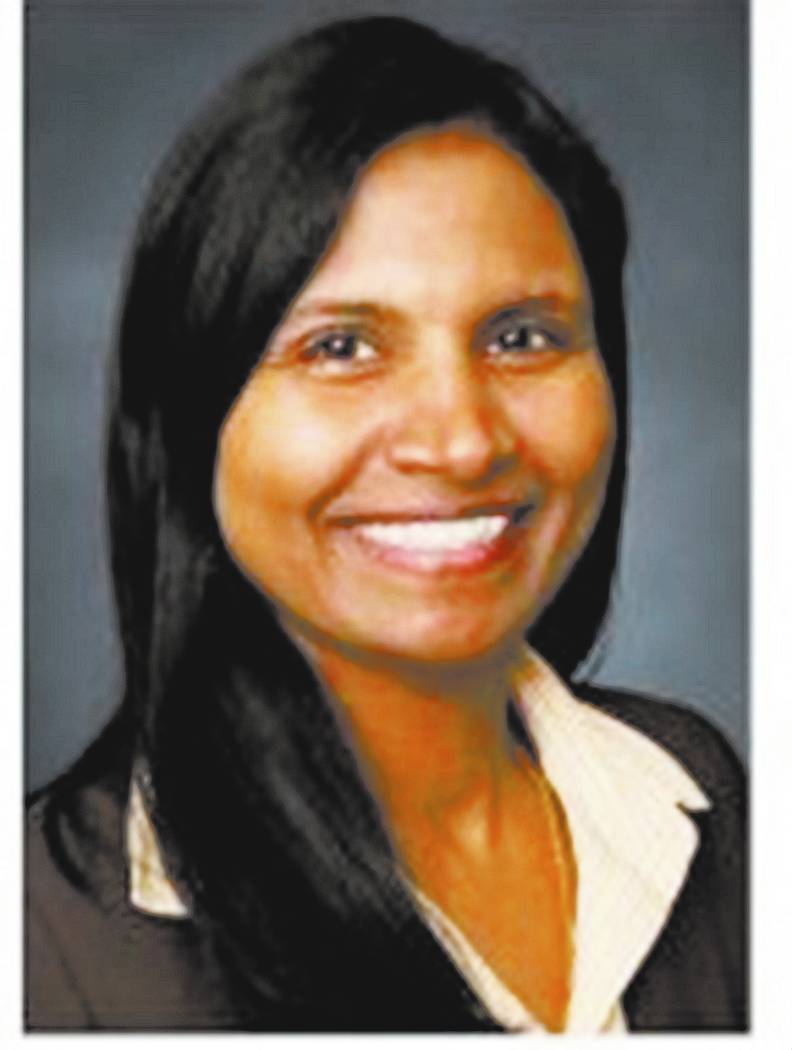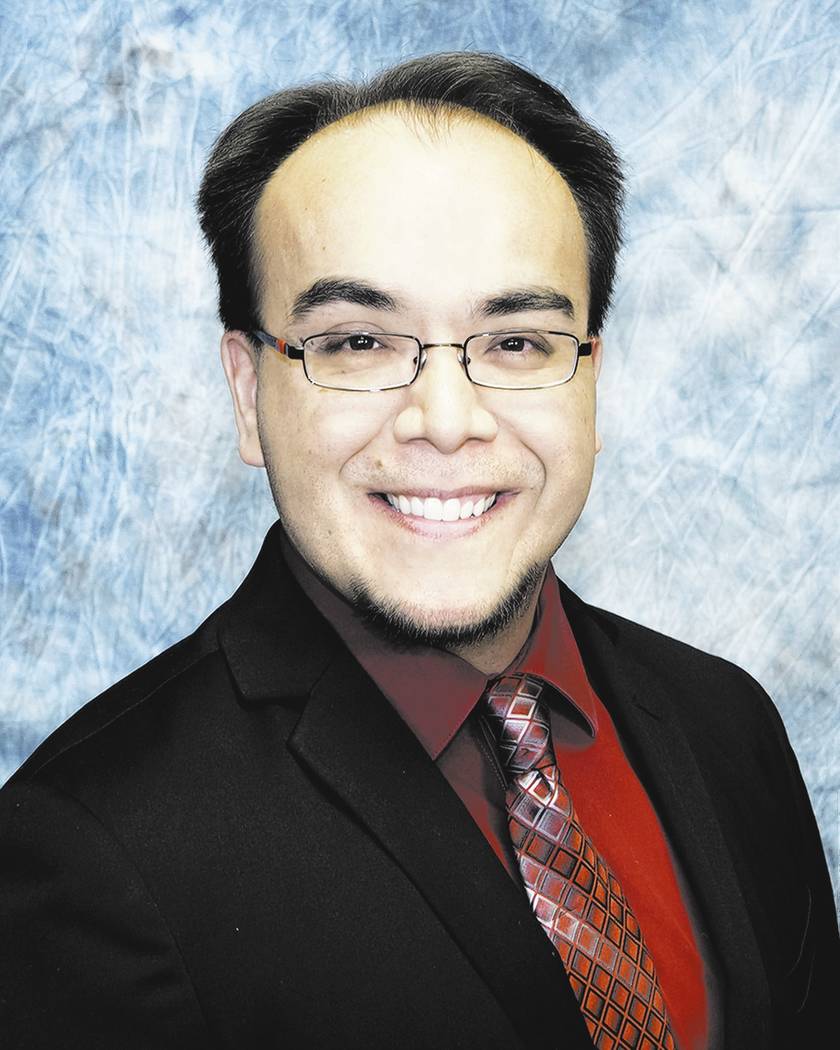 EXECUTIVE BOARDS
Nevada Society of Association Executives has named Diane Gandy to an officer's position on the board of directors. Gandy, who serves as president of the Nevada Hotel and Lodging Association, is also responsible for launching and continuing to manage NHLA's Women in Lodging division. She joined the staff of the Nevada Hotel and Lodging Association in 2013 and was promoted to the position of president in 2015.
MEDICAL
Cure 4 The Kids Foundation has named Dr. Alan Ikeda as chief medical officer and has promoted Dr. Kanyalakshmi Ayyanar to director of oncology at the Children's Specialty Center of Nevada, Dr. Danielle Bello to director of the long-term follow-up clinic for childhood cancer survivors; Dr. Waseem Alhushki to lead physician at the LTFU clinic; and Arlene Bayreder to coordinator. Ikeda is responsible for all clinical and standards practices within the organization's two clinics, as well as oversight of staff performance and training, patient care and adherence to policies that ensure continued accreditation of both clinics by the Joint Commission. Ikeda joined the Children's Specialty Center in 2010 as one of the clinic's pediatric hematology-oncology providers, but has also served as director of oncology and interim medical director during his tenure. Ayyanar is responsible for oversight of all oncology staff and providers, management of all clinical oncology practices, patient care, as well as related clinical trials. Ayyanar joined Cure 4 The Kids Foundation in 2015, and is the state's only full-time physician with training in pediatric neuro-oncology. Bello is a licensed psychologist and neuropsychologist who joined the foundation in 2015. She leads the Children's Specialty Center's neuropsychology program, which provides understanding of brain-behavior relationships, and also assists patients who are in need of school services and therapies as a result of their medical treatment. Alhushki joined the foundation in 2013 as a pediatric hematology-oncology provider, receiving his board certification in 2014. As lead physician, Alhushki will coordinate all medical care for childhood cancer survivors and evaluate each LTFU patient. Prior to joining the foundation, Alhushki was part of the pediatric hematology oncology program at Children's Hospital Los Angeles. Bayreder, a pediatric nurse practitioner, will coordinate all aspects of the electronic health records program, including implementation of the platform allowing for electronic ordering of medications and chemotherapy orders.
REAL ESTATE
Greater Las Vegas Association of Realtors has hired long-time local operations executive Lance Ferguson as its chief operating officer. Ferguson will be responsible for overseeing the operations of GLVAR and its more than 30 employees, filling a position that became available earlier this year when longtime GLVAR executive Wendy DiVecchio was promoted to chief executive officer.