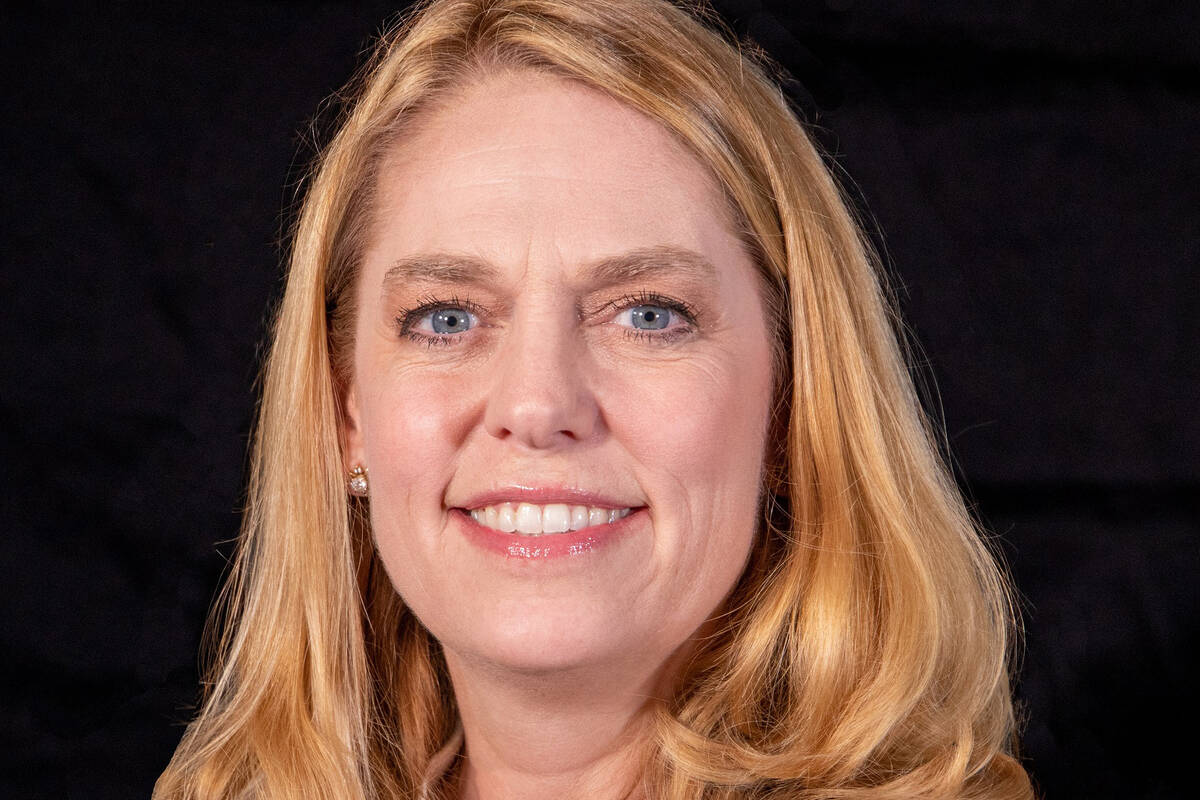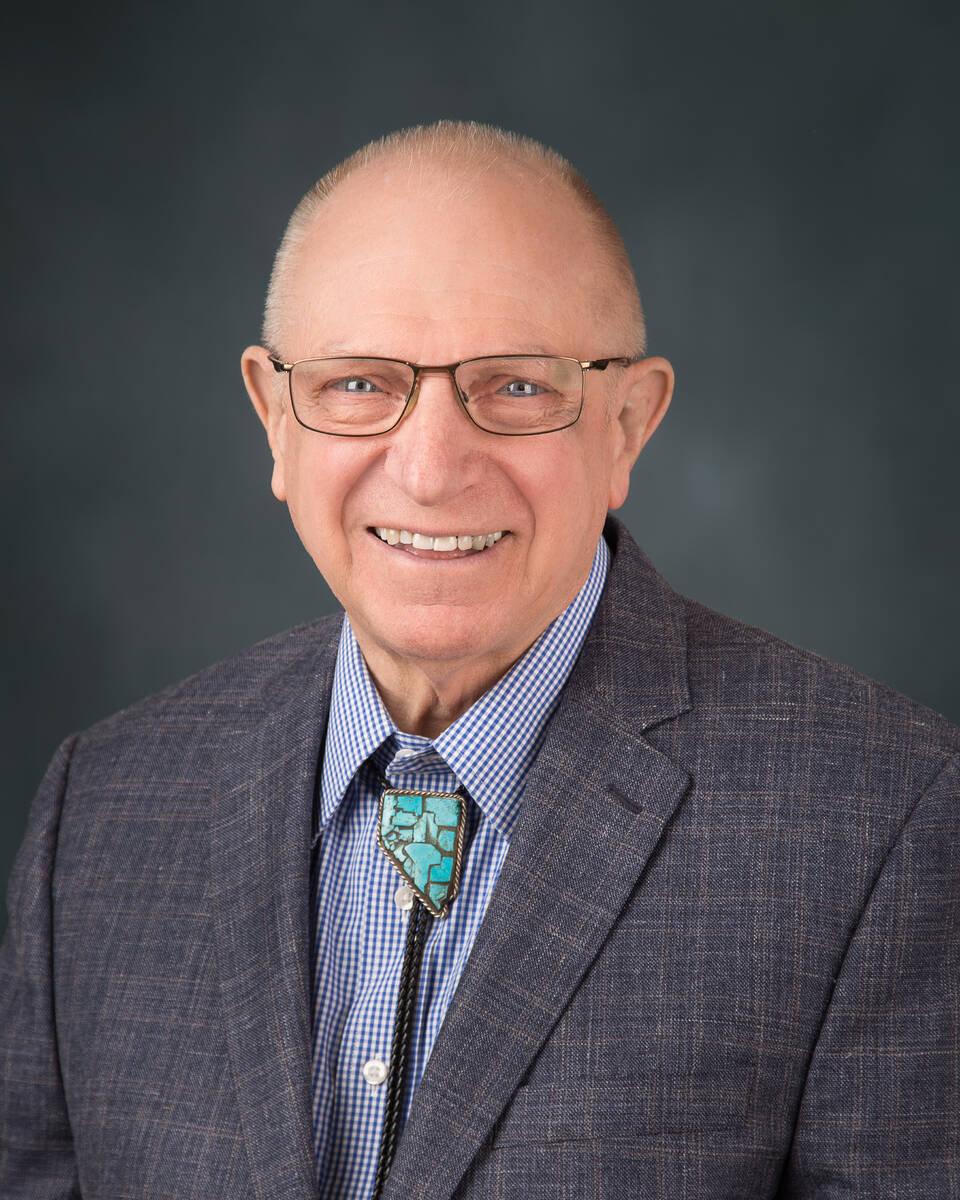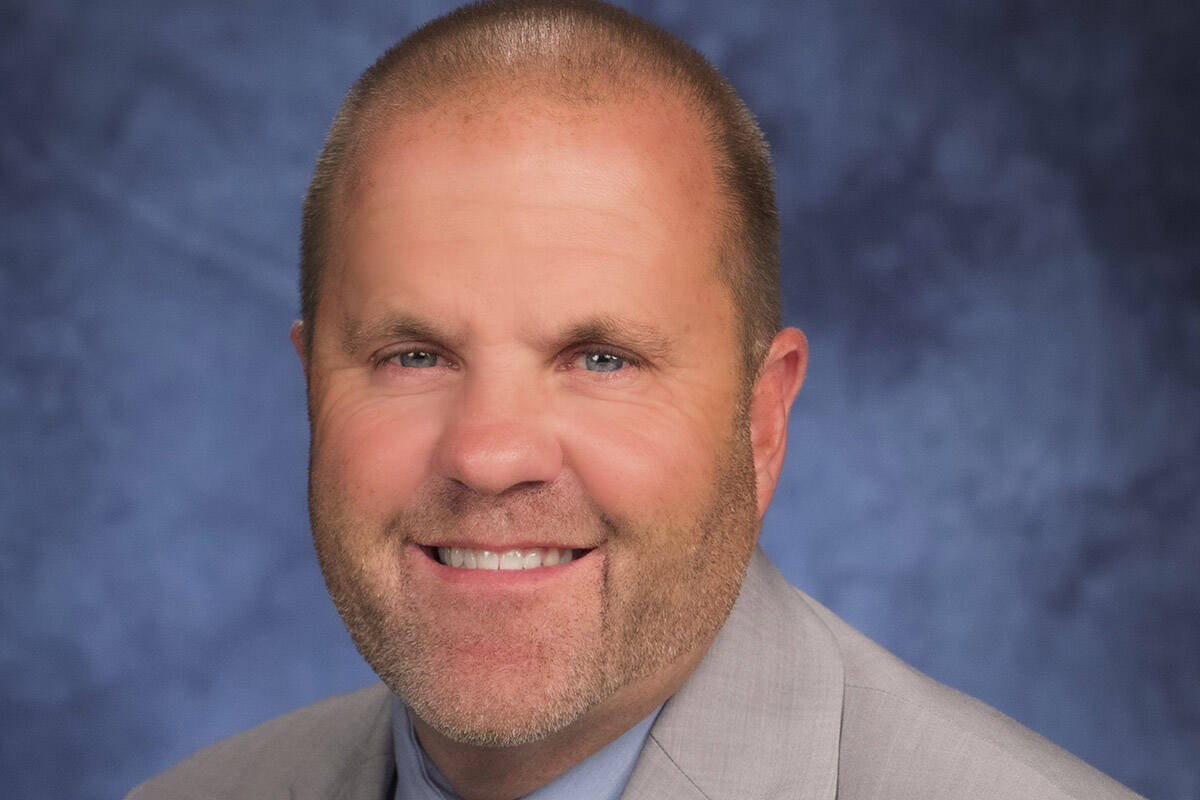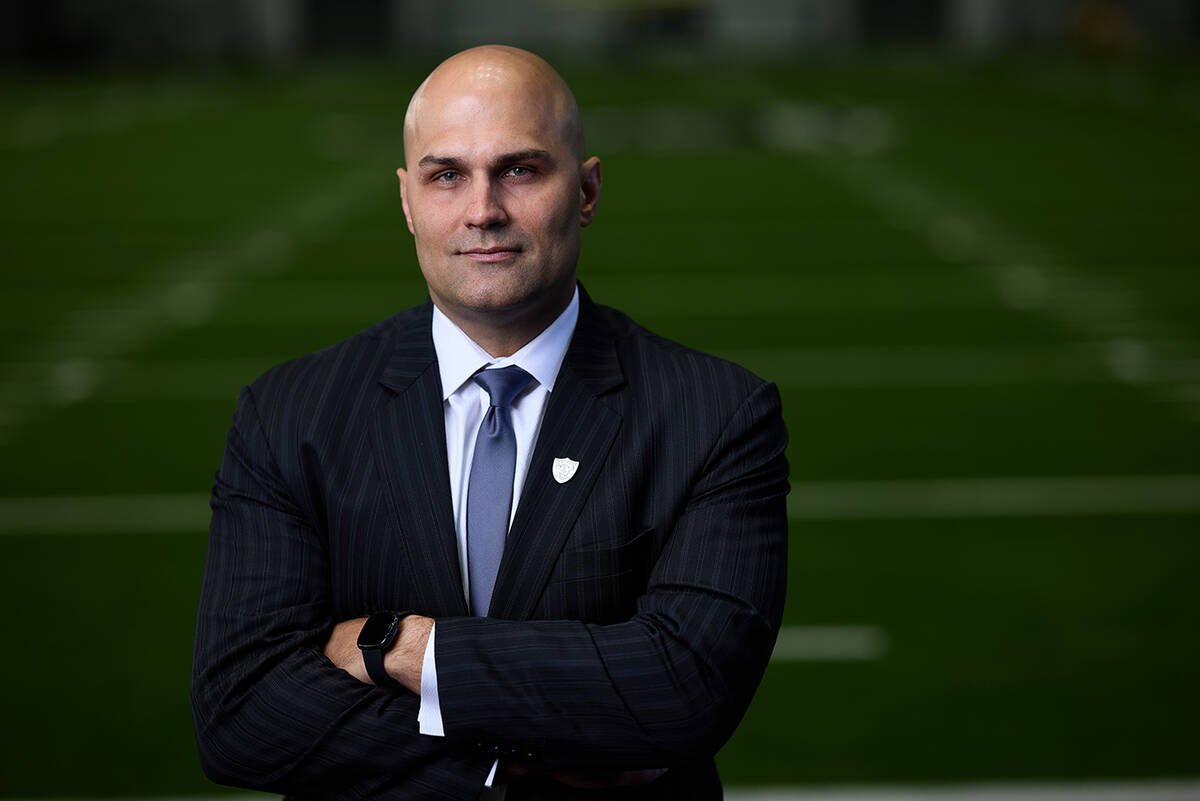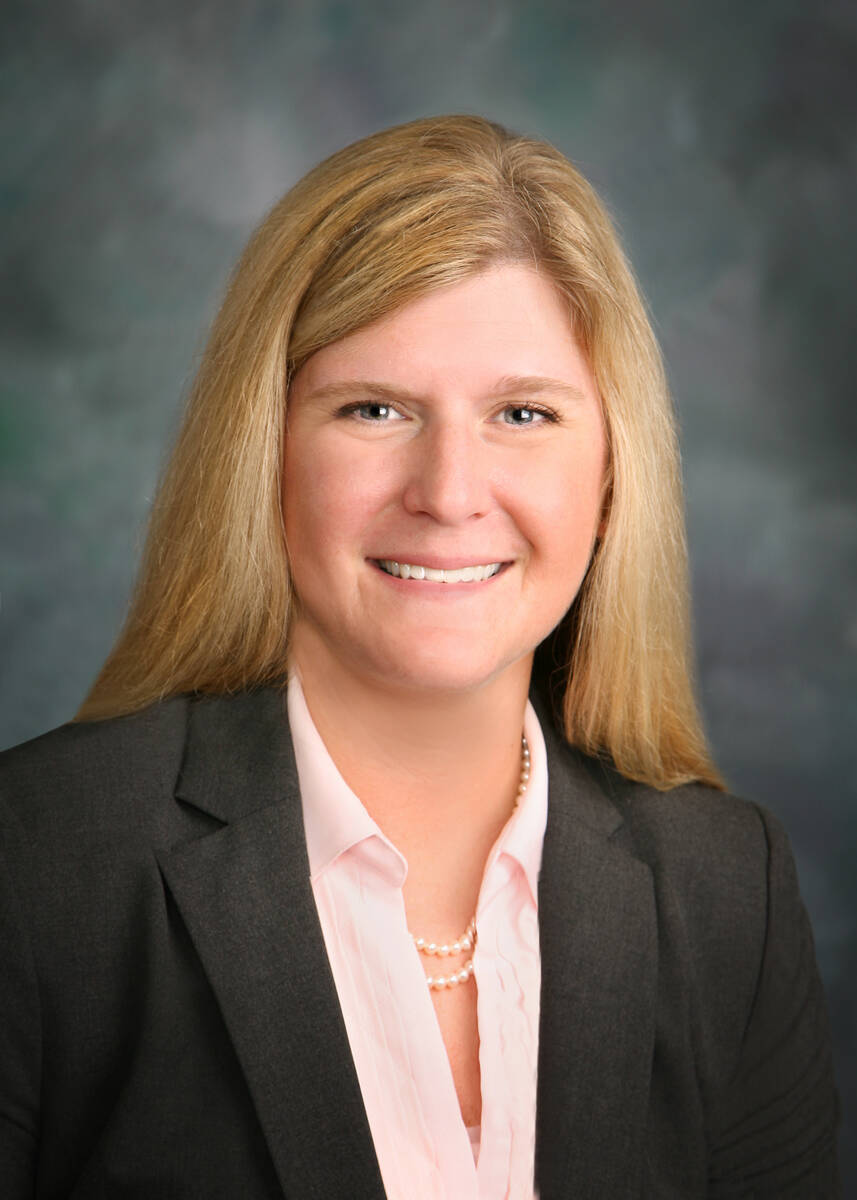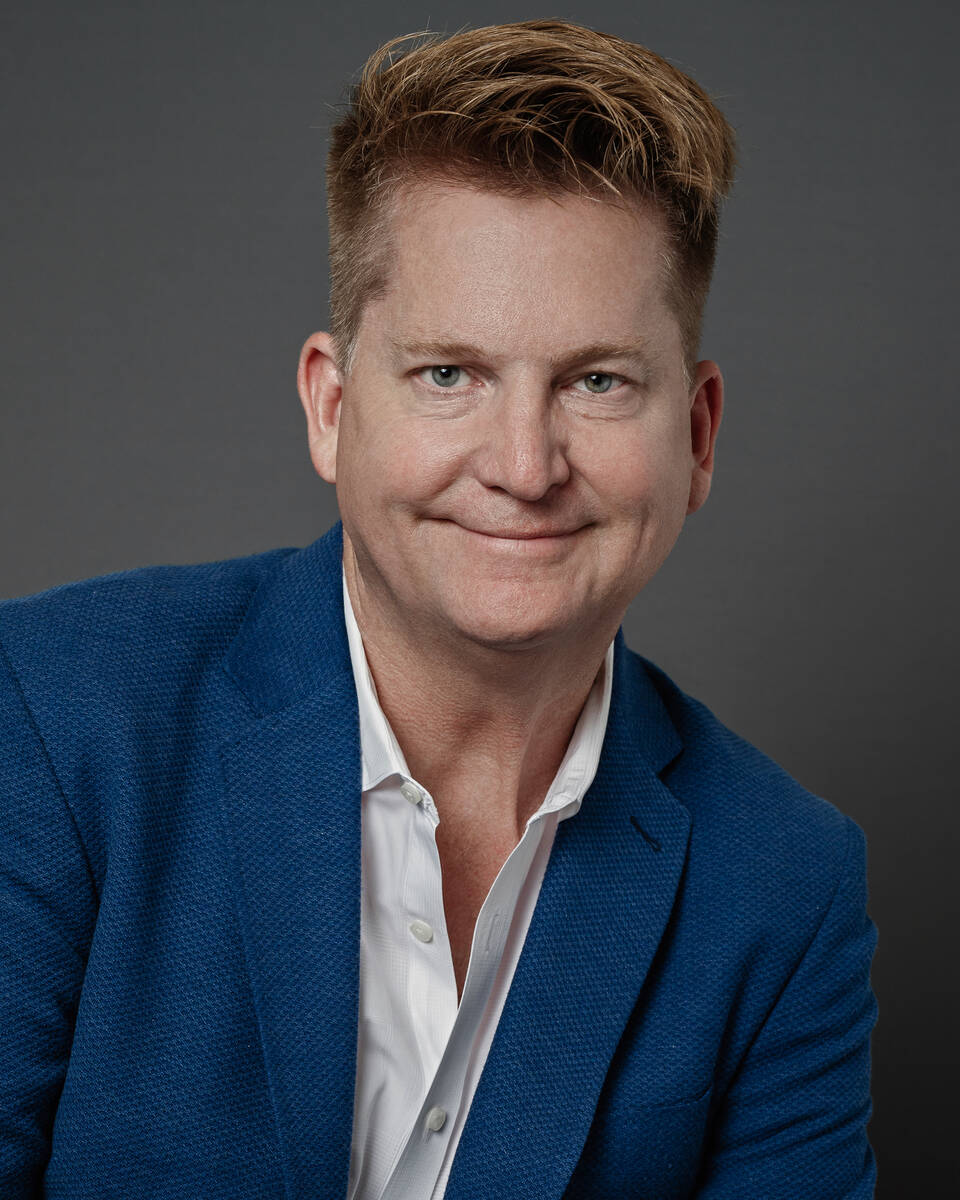 HEALTH CARE
• Southwest Medical has added a new health care provider to help meet the growing need for health services in the Las Vegas community. Marissa Murphy, PA, joins Southwest Medical's Montecito Healthcare Center location (7061 Grand Montecito Parkway and specializes in adult medicine.
NONPROFIT
• Junior Achievement of Southern Nevada announced the addition of Shana H. Rafalski, Ed.D., to its board of directors. She brings broad experience in education to the nonprofit organization dedicated to financial literacy education for K-12 students, holding previous positions as elementary school teacher, curriculum specialist, assistant principal, elementary school principal, curriculum director, executive director for elementary education and assistant superintendent for educational choices and innovation.
Rafalski is chief of staff for the Clark County School District, where she is responsible for the Engagement Unit, Internal Audit Department, and Diversity and Affirmative Action Department. She previously held management and teaching positions at five school districts across Central Florida in the Orlando and Tampa Bay area, where she worked with a variety of JA programming.
"We are excited to have Shana join our board. With her extensive educational background, position with the Clark County School District and past Junior Achievement involvement, she will be a valuable asset," said Michelle Jackson, chief executive officer and president of Junior Achievement of Southern Nevada.
Born in Albany, Georgia, Rafalski received both her Bachelor of Arts in elementary education and Master of Arts in educational leadership from the University of South Florida in Tampa. She earned her doctoral degree in the Executive Educational Doctorate Program from the University of Central Florida in Orlando.
• Las Vegas Global Economic Alliance welcomed its incoming chairman of the LVGEA50 Board of Directors, Clark Wood, market president for U.S. Bank in Las Vegas.
"I am honored to serve as chair of the LVGEA50 Board of Directors," Wood said. "With a new executive team in place, LVGEA has very ambitious goals moving forward to ensure the region continues on a path of sustainable economic development. We've got a lot to accomplish over the next two years, and our team and board are ready for the challenge."
"I'd like to thank outgoing Chairwoman Betsy Fretwell for her leadership and wisdom over the last two years," Clark continued. "'And I look forward to working with Lauri Perdue as the new vice chairwoman, along with the incoming Executive Committee members as well as the full board."
Wood has 30 years of experience in the gaming and financial sectors, and currently oversees Las Vegas' commercial banking team for U.S. Bank, as well as the bank's national gaming practice. Prior to joining U.S. Bank in 2014, Wood served as vice president of finance at Thunder Valley Casino Resort and managing director for Wells Fargo's gaming business.
"We are thrilled to announce Clark Wood is stepping up to lead the LVGEA50 board," said Tina Quigley, president & CEO of the LVGEA. "Since joining the LVGEA50 in 2015, Clark has contributed valuable insight and leadership. Over the next two years, we're confident he'll assist the organization in moving the needle on economic diversification as the LVGEA takes a more intentional and strategic approach to economic development."
LVGEA also welcomes eight new members to serve on the LVGEA50 board, a diverse group of public and private sector leaders and the largest business board of its kind in Nevada.
— Mayor Michelle Romero was elected mayor of Henderson in 2022 and assumed office in January 2023. Romero previously represented Ward 1 on the Henderson City Council and served as the city's redevelopment agency manager.
— Mayor Joe Hardy, M.D., was sworn in as mayor of Boulder City in November 2022. Previously, Hardy served as a Nevada State Senator for 11 years and a Nevada State Assemblyman for seven years. He also worked as a physician in Boulder City and Henderson.
— Kevin Schiller was appointed as county manager for Clark County in November 2022. He is responsible for the executive oversight of the nation's 13th largest county and the fiscal management of the county's $6.5 billion budget.
— Tom Burns was appointed executive director of the Nevada Governor's of Economic Development (GOED) in January 2023. Burns was previously with Cragin & Pike, an insurance company in Las Vegas.
— Justin Carley is the Las Vegas Raiders' senior vice president and general counsel. Carley previously served as senior assistant general counsel for the Howard Hughes Corp. in Honolulu, as well as with the Las Vegas office of the law firm Snell & Wilmer.
— Christina Erling is vice president of Government Affairs, North America for Barrick, one of the world's largest gold and copper mining operations, which operates Nevada Gold Mines.
— Scott Acton is the CEO and founder of Forté Specialty Contractors in Las Vegas, a construction and development firm specializing in the luxury residential, hospitality, restaurant, retail, nightlife and entertainment industries.
— Natalie Stewart is senior vice president of Government and Public Affairs for Switch, leading the company's public policy work in the areas of technology, tax, economic development, energy and sustainability and education and workforce."
REAL ESTATE
• The Nevada State Contractors Board announced David Behar as director of investigations, following the retirement of Paul Rozario.
"David is a natural replacement to continue advancing the enforcement goals of the Contractors Board," said NSCB Executive Officer Margi A. Grein. "His background has given him unique interactions with individuals committing unlawful acts, and he understands the gravity of consequences to the public's health, safety and well-being that these situations result in. We look forward to having his knowledge and innovative strategies integrated into our daily operations."
Preceding his employment with the board, Behar held a career in federal law enforcement working for the Drug Enforcement Administration in Los Angeles and Las Vegas for 25 years. He served as special agent and group supervisor during his tenure where he partnered with numerous state and local agencies to disrupt and dismantle some of the world's most sophisticated drug and money laundering organizations.