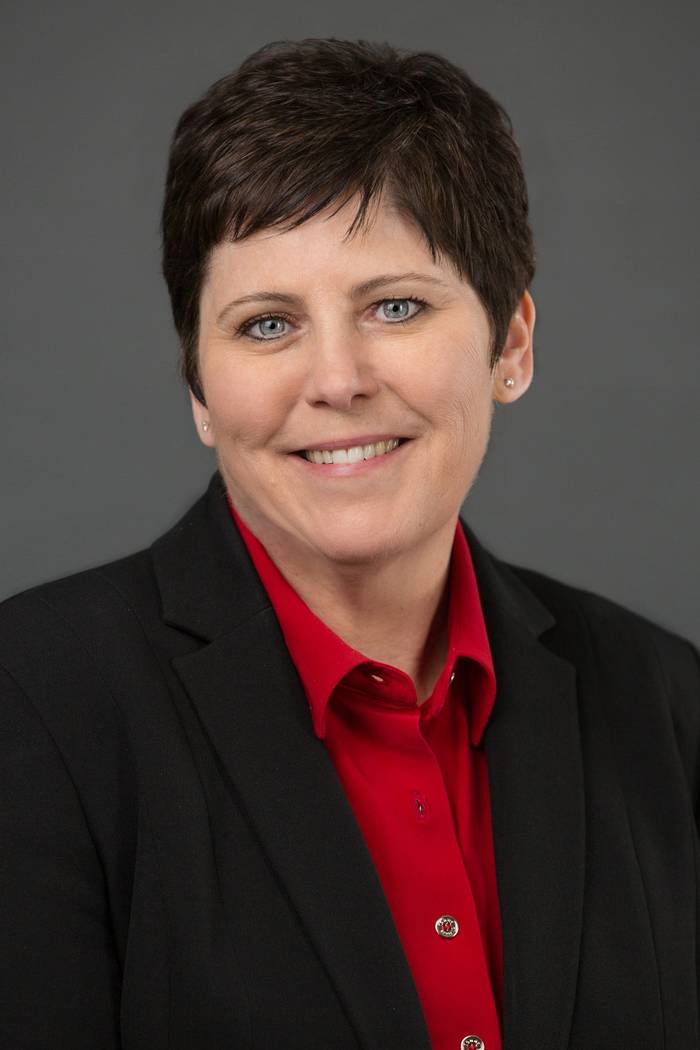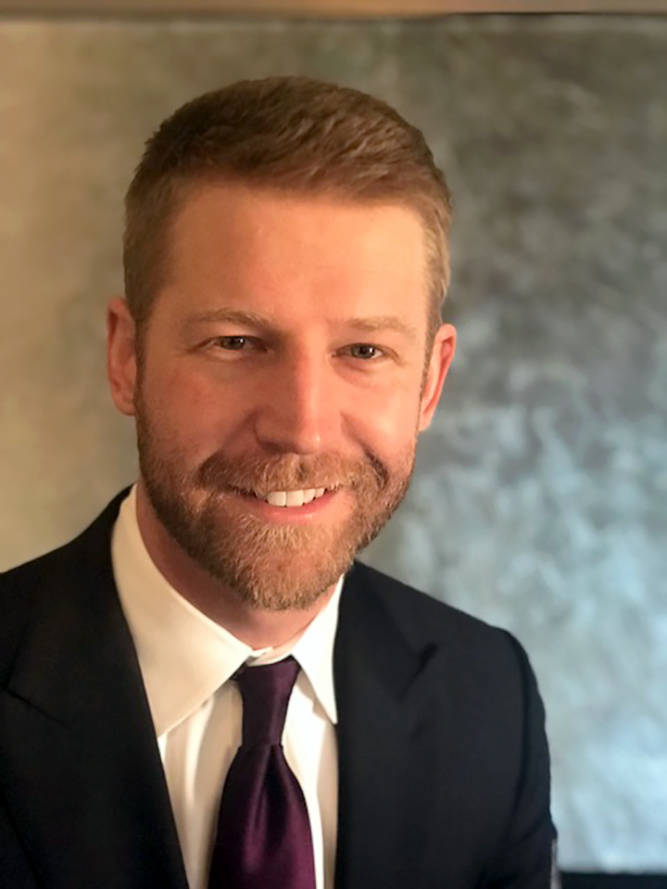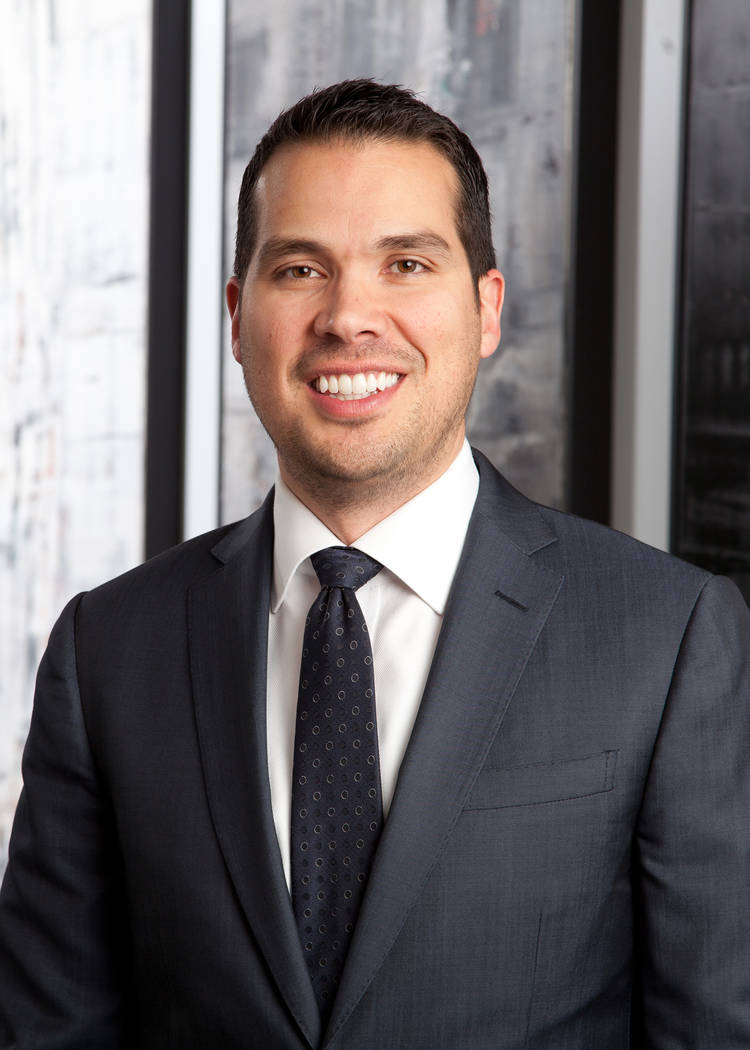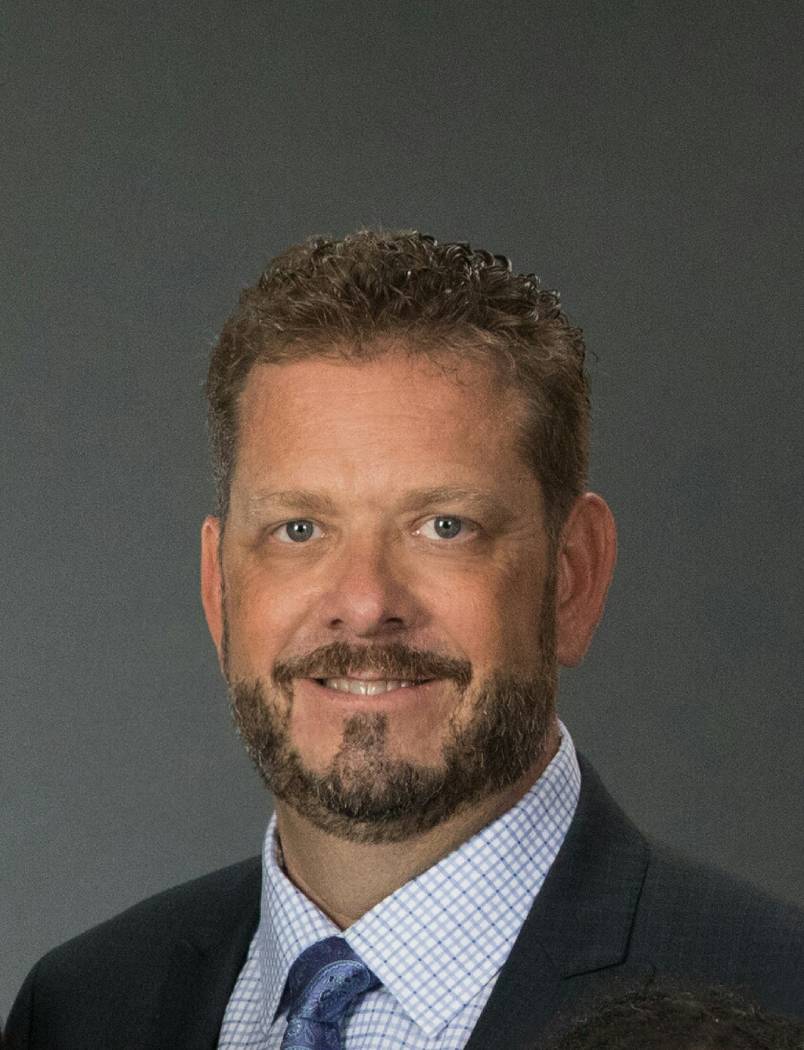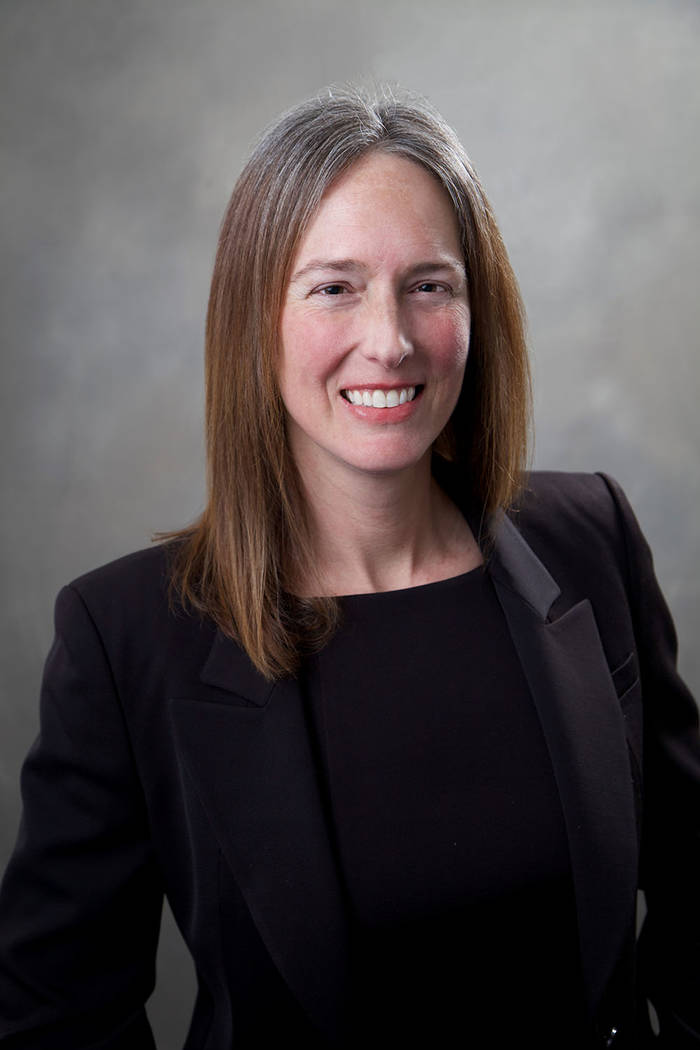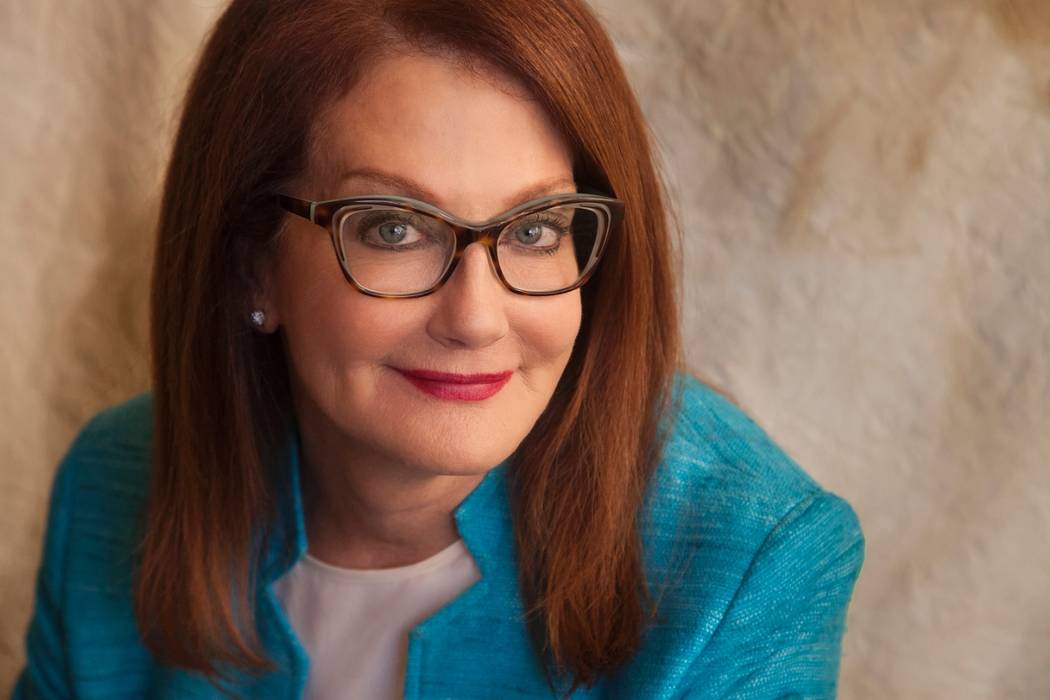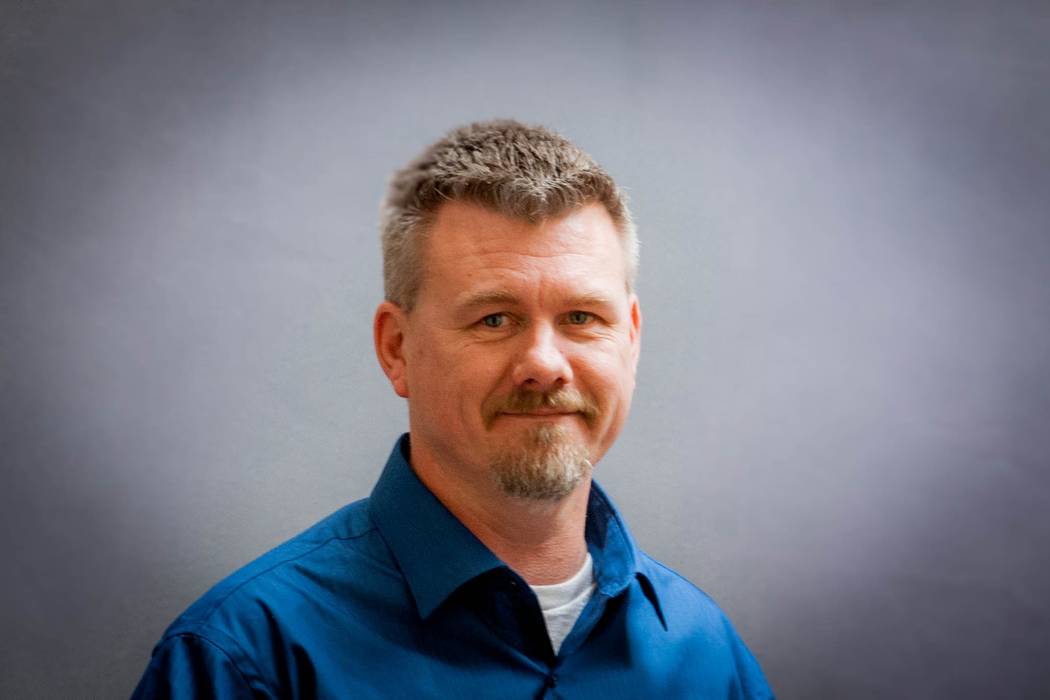 LAW
Kaempfer Crowell, a law firm with offices in Las Vegas, Reno and Carson City, today announced that Deonne Contine has joined the firm following a three-and-a-half year appointment as executive director of the Nevada Department of Taxation.
During her tenure with the department, Contine led the effort to implement the Commerce Tax enacted during the 2015 legislative session, and was the chief regulator implementing Nevada's new medical and recreational marijuana licensure and regulatory structures.
"All of us at Kaempfer Crowell are extremely proud to have Deonne Contine as part of our team," Bob Gronauer, managing partner, said. "As one who was intimately involved in the development of Nevada's tax laws and regulatory structure, she brings a wealth of experience and knowledge that will be of great benefit to all of our clients."
Prior to her executive role with the Department of Taxation, Contine served as legal counsel in the Attorney General's office and won three cases before the Nevada Supreme Court in which District Court decisions issued against her clients were overturned.
Contine received her undergraduate degree in political science from the University of California, Berkeley and her Juris Doctor from the Boyd School of Law at UNLV.
Howard & Howard Attorneys PLLC is has announced that Zachary T. Gordon has joined the firm. He will practice out of the firm's Las Vegas office.
Gordon's practice is primarily focused on protecting clients' brands through trademark clearance, prosecution and enforcement. He also counsels clients with a variety of general business matters, including drafting and negotiating license agreements and right of publicity clearance work. He works with clients in a variety of industries, including health care, technology, hospitality, gaming, entertainment, retail and fashion.
Gordon received his Bachelor of Science in biology and chemistry from Westmont College, California, in 2006 and his J.D. from the University of Notre Dame Law School, Indiana, in 2013. Prior to receiving his law degree, he served as an extern to the Honorable Lloyd D. George at the U.S. District Court in Nevada.
Fennemore Craig, a leading Mountain West business law firm, announces the election of James Goodnow, a shareholder and director in the firm's Phoenix office, as the president of the firm and chair of its management committee, effective April 1. Goodnow will succeed Steve Good, who will resume the full-time practice of law at the firm, specializing in the areas of tax, business transactions and estate planning.
In his new role, Goodnow will lead the implementation of the firm's strategic goals and initiatives in its six offices, located in Phoenix, Denver, Las Vegas, Nogales, Reno and Tucson.
"James is an accomplished lawyer and innovator," said Sarah Strunk, chair of Fennemore Craig's board of directors. "We congratulate him on his new leadership role and look forward to working with him on continuing to promote the firm's unique history as a leader in the legal community."
Goodnow is admitted to practice in Arizona, Colorado, the District of Columbia, Illinois and New York. He practices in the areas of business litigation and alternative-fee litigation and financing. He is a member of Fennemore Craig's Diversity and Retention Council, and he volunteers his time mentoring entrepreneurs and business owners.
He serves as a board member of the National Kidney Foundation of Arizona. He previously served a Maricopa County Superior Court Judge Pro Tempore, and he has been recognized for his deep knowledge of technology and the law. Goodnow earned his B.S., summa cum laude, from Santa Clara University, California, and his J.D. from Harvard Law School, Massachusetts.
NONPROFIT
Goodwill of Southern Nevada has hired John Stoddard as its new chief operating officer. Stoddard brings 20 years of experience to Goodwill of Southern Nevada, having worked as vice president of retail operations at Goodwill of Southern New England in New Haven, Connecticut, and as vice president of retail operations at Goodwill of Central and Northern Arizona.
Goodwill's charitable mission to provide free job training and placement services for unemployed locals. As COO, Stoddard will oversee all facets of Goodwill's donated goods and retail business, the primary funding source for the mission.
"John Stoddard brings a wealth of experience and best practices to our Goodwill and we expect him to lead positive change and innovation. John has a heart for Goodwill's mission and by optimizing our donated goods/retail operation, he will help grow our mission," said John Helderman, interim CEO. "John Stoddard was part of the team in Arizona that helped transform that organization. They were ranked 154 out of 158 Goodwill territories for revenue at one time, and when John Stoddard left they were ranked third. We are fortunate to find someone with John's experience, passion for our mission, and desire to help us grow so we can serve more people in our community."
Carole Fisher, president and CEO of Nathan Adelson Hospice, has announced that Kara Westerfield has joined the nonprofit hospice as chief compliance officer.
In her role, Westerfield will be responsible for ensuring organizational compliance regarding the privacy and security of information created or maintained by the hospice. She also will ensure that a coordinated work effort between clinical services and other departments is maintained as it relates to quality and performance improvement, as well as overseeing compliance with private health plan rules and accreditation agencies, including the Joint Commission. Her oversight includes ensuring that all operations conform to established standards, hospice policy, state and federal regulations and industry compliance trends.
Prior to her new role, Westerfield was the vice president of compliance for Silverado Senior Living Holdings, where she oversaw the Ethics, Compliance and Quality Program for a $300 million at-home, hospice, memory care and skilled nursing company. She has 20 years of health care experience, working with all provider and payor types. She earned her undergraduate degree from City University in Bellevue, Washington, and her master's in computer information systems from the University of Phoenix.
Westerfield is bilingual in English and French and certified in health care compliance from the Health Care Compliance Association. She is also certified as an information privacy professional and is Healthcare Information and Management Systems Society (HIMSS) certified.
Mary Beth Sewald, president and CEO of the Las Vegas Metro Chamber, has announced the appointment of Sallie Doebler to vice president of Corporate Partnerships.
In this newly created role, Doebler will work with high-level investers to help them maximize their partnerships with the Metro Chamber, create new opportunities for them to align their brands with the Chamber's mission of supporting entrepreneurs and job creation and promote economic development and the community.
"In today's market, businesses of all sizes are looking for personalized services that really fit their goals and individual needs. Appointing Sallie to this new role is the first step in expanding and maximizing our ability to serve our members through customization. Our new consultative approach will allow the Metro Chamber to be even more nimble and responsive to catering to individual members, and is a great opportunity to create new partnerships and synergies between large, medium and small businesses to help them grow and succeed," Sewald said.
Doebler began her tenure with the chamber in September 2016 as vice president of membership development. Previously, she enjoyed a career in business development in the construction and commercial development sectors, and served as president of NAIOP.
Additionally, she is a 2015 graduate of the Leadership Las Vegas program.
REAL ESTATE
USI Silver State Building Solutions has appointed Nick Kasik to lead the Las Vegas construction division, performing construction services in insulation, glass, mirrors, shower surrounds, garage doors, fireplaces, and commercial storefront. Kasikhas been in the construction industry for over 25 years, successfully leading various national and international operations, having spent 18 years in the Las Vegas Valley.