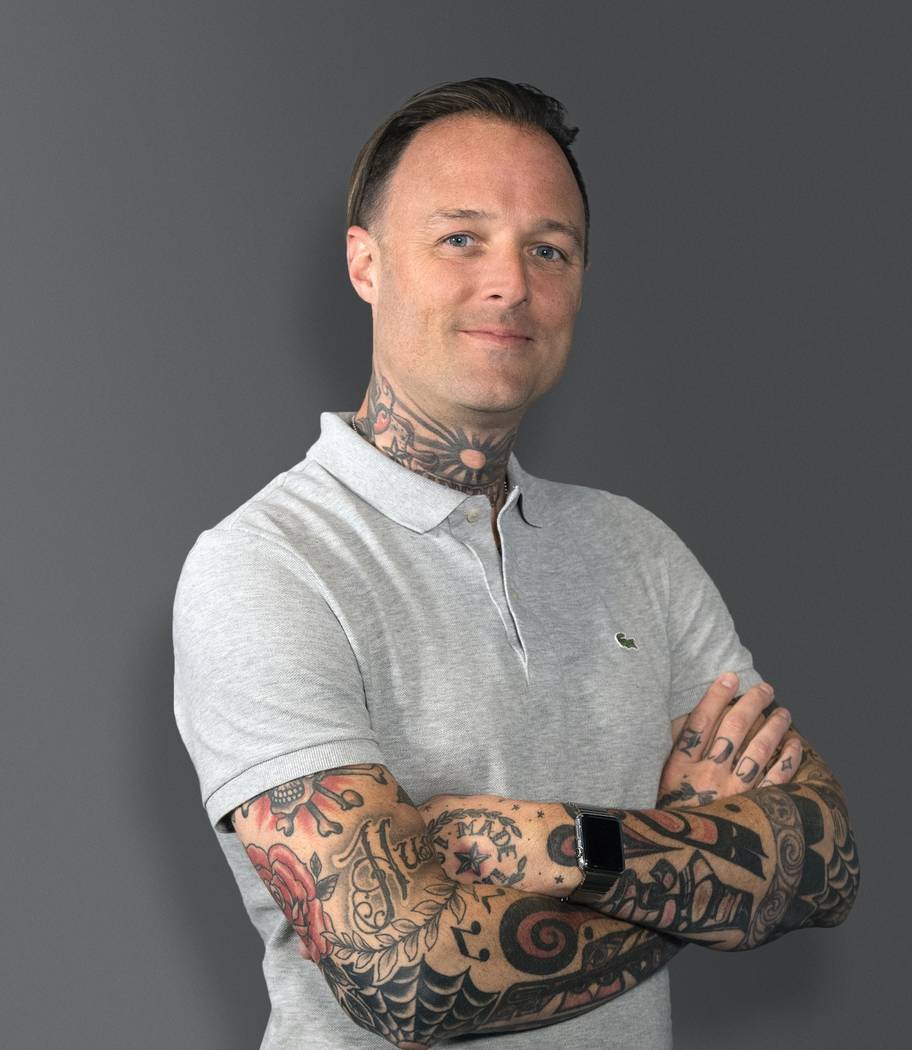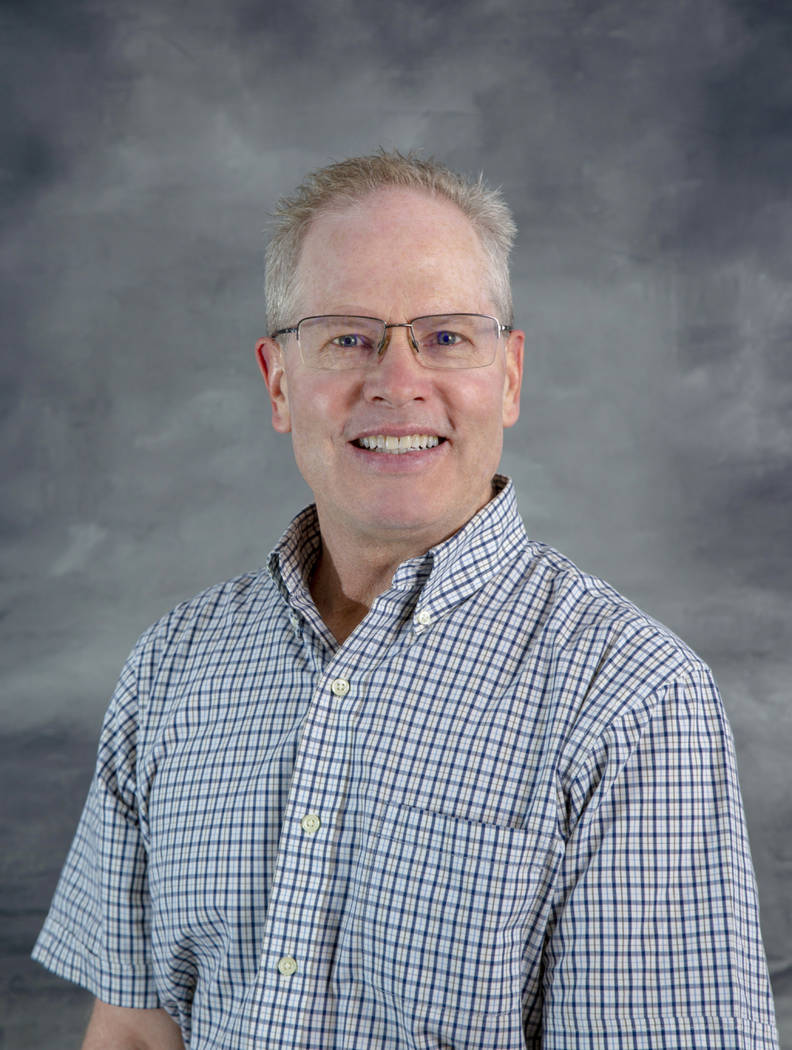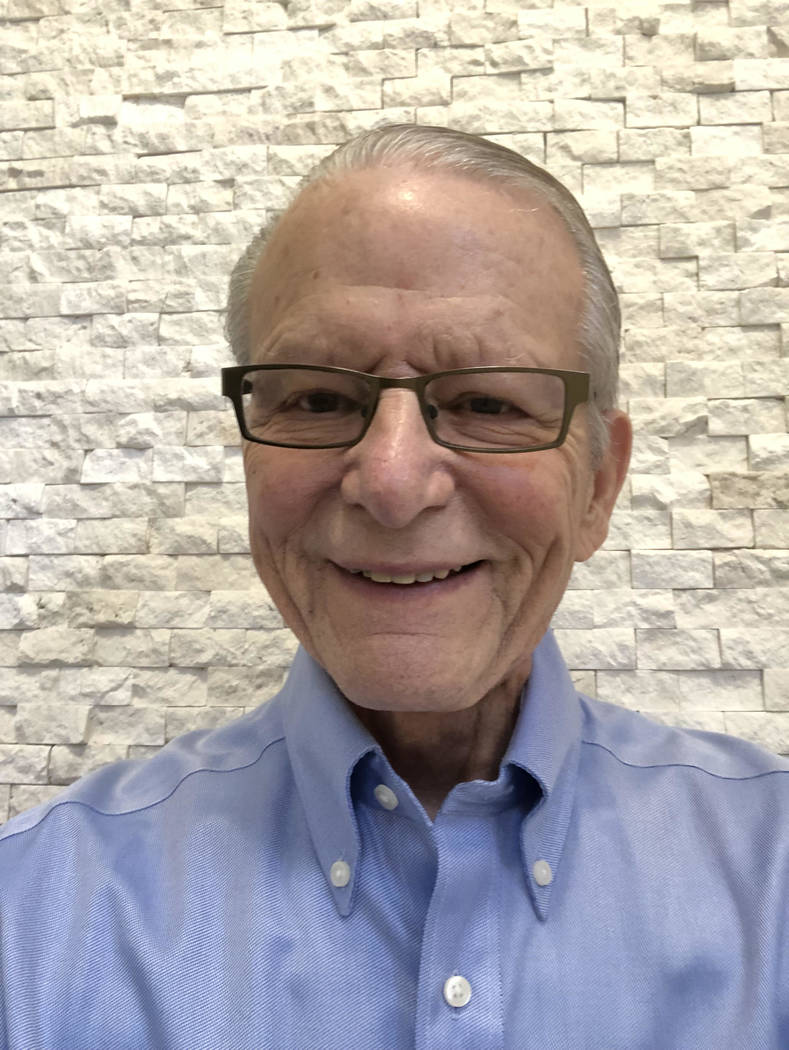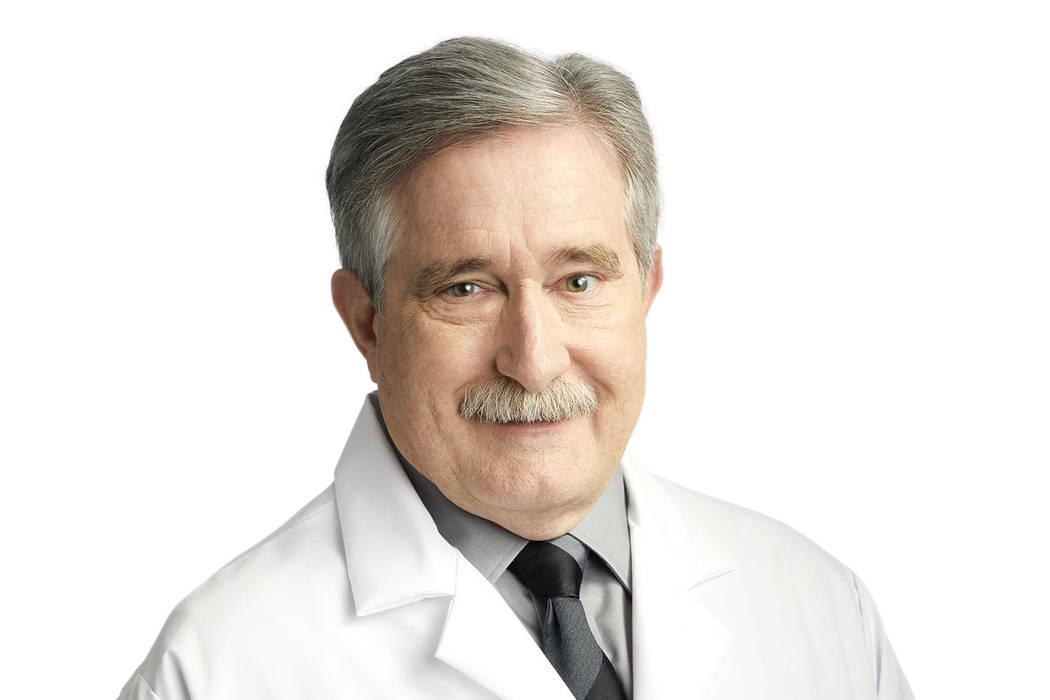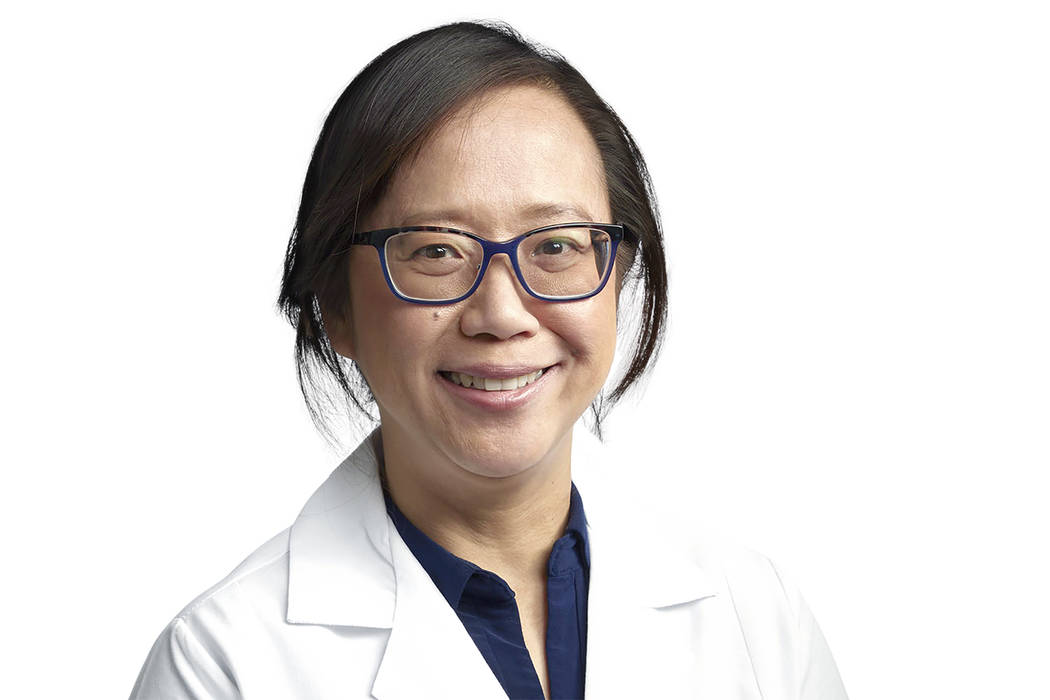 GAMING
• Konami Gaming Inc. announced the appointment of recognized industry executive Greg Colella to vice president, product management. Colella has more than 20 years of gaming industry experience, with a proven track record in product lifecycle planning, strategy and marketing. In his role as vice president, product management, he is responsible for market research, product strategy and new product introduction for Konami game products.
"As Konami continues its focus on advancing our product portfolio to enable customer success, we are pleased to welcome Greg Colella's demonstrated industry knowledge and expertise to the organization," said Victor Duarte, senior vice president and chief product and strategy officer. "His strategic leadership will be a direct support to the company's immediate and long-term objectives."
HEALTH CARE
• Southwest Medical Associates, part of OptumCare, has added three physicians to help meet the growing need for health services in the Las Vegas Community.
— Doyle Huey, MD, joins Southwest Medical's Oakey Health Care Center at 4750 W. Oakey Blvd., and specializes in pain management.
— Bryan Werner, MD, joins Southwest Medical's Tenaya Health Care Center at 2704 N Tenaya Way, and specializes in adult medicine.
— Olivia Yuson, MD, joins Southwest Medical's Nellis Health Care Center at 420 N. Nellis Blvd., and specializes in pediatrics.
LAW
• Black & LoBello, a law firm that has been practicing in Las Vegas for the past two decades, is expanding its firm to Northern Nevada by opening a Carson City office. In addition, it has hired two veteran attorneys, Jim Wadhams and Jesse Wadhams.
Black & LoBello, recently listed among Best Law Firms by U.S. News, has a team of nine attorneys, led by the founding partners, Tisha Black and Michele LoBello. The law firm practices in business, civil and criminal litigation, family law, bankruptcy, real property, estate planning, and cannabis. With the addition of the Wadhams, the firm is better positioned to oversee administrative agency practice, regulatory compliance, state and local taxation and government relations.
"We are more than pleased to welcome Jim and Jesse as well as expanding our Nevada profile," Black said. "Jim and Jesse have decades of experience, guiding businesses through the intersections of government and are routinely rated among the most respected regulatory attorneys in the state."
MARKETING
• Advertising agency R&R Partners has hired Nathan Reuss to serve as content creative director, Matt Mason, R&R's chief strategist, has announced. As content creative director, Reuss will lead all creative efforts for the Las Vegas Convention and Visitors Authority, Anheuser-Busch and R&R's roster of client partners.
Reuss brings more than 20 years of advertising experience to his new position. He has worked for Google, YouTube, Facebook, & Instagram over the past decade. Most recently, he was Facebook's creative shop strategist for global accounts in the entertainment industry, where he helped brands such as Red Bull, Netflix, Budweiser, Burger King, Dominos, Volkswagen and Ralph Lauren and their global agencies develop innovative solutions and bring creative concepts to life throughout the social media company's various platforms.
"Nathan's platform experience at Instagram, Facebook and Google gives R&R and its clients a distinct advantage on digital and social campaigns," Mason said. "In addition, he is an incredible blend of strategy and creative, which means we have zero translation issues from business objectives to creative expression."
Reuss' specialty is weaving his work with people, art, science and technology to create inspirational brand stories that achieve business goals and drive results. His efforts have earned him three U.S. patents (one filed, two pending), and several accolades. These include seven awards at the Cannes International Festival of Creativity — including a Titanium Lion and a Gold Cyber Lion — a Silver Facebook Studio Award, Gold Andy, One Show Gold Pencil, D&AD Yellow Pencil, Grand Clio, Webby, and Gold Clio. His work has been written up for Ad Age (Top 10 Best Campaigns), Mashable (Top Mobile Experiences) and Communication Arts (Excellence in Advertising).
REAL ESTATE
• Scott Loughridge, founder and president of SR Construction, has announced the hiring of Mark Wilkerson, LEED GA, as a new senior project manager. Wilkerson will work out of the company's new office location in Reno, which opened February 2019 and is at 695 Edison Way in Reno.
"We are extremely pleased that Mark has joined the SR Team," said Bret Loughridge, vice president of operations. "His expertise and relationships with the Reno area construction community will benefit SR Construction and our growing client base in northern Nevada."
Wilkerson brings 37 years of construction experience to SR. In his new role, Wilkerson will be providing leadership and guidance to the construction project team to ensure that all services meet the client's expectations and are consistent with SR core values and standards.
Prior to joining the SR team, Mark held positions in the Reno/Tahoe area as well as in the San Francisco Bay area construction industries, which included work on large complex public works, fast track design/build, higher education, commercial, manufacturing, distribution, parking garages, industrial, retail, restaurant, ski-resort, HUD multifamily, health care, K-12 DSA, hotel and tenant improvement projects.
RESOURCES
• Judd Missner became the new certified business mentor of SCORE Las Vegas. Missner has extensive experience in the construction field. He inherited his family business, Missner Group, in Chicago area in 1952. The company has experienced steady growth throughout the years and is projecting to do 100 million construction projects this year with 30 to 40 million in industry development.