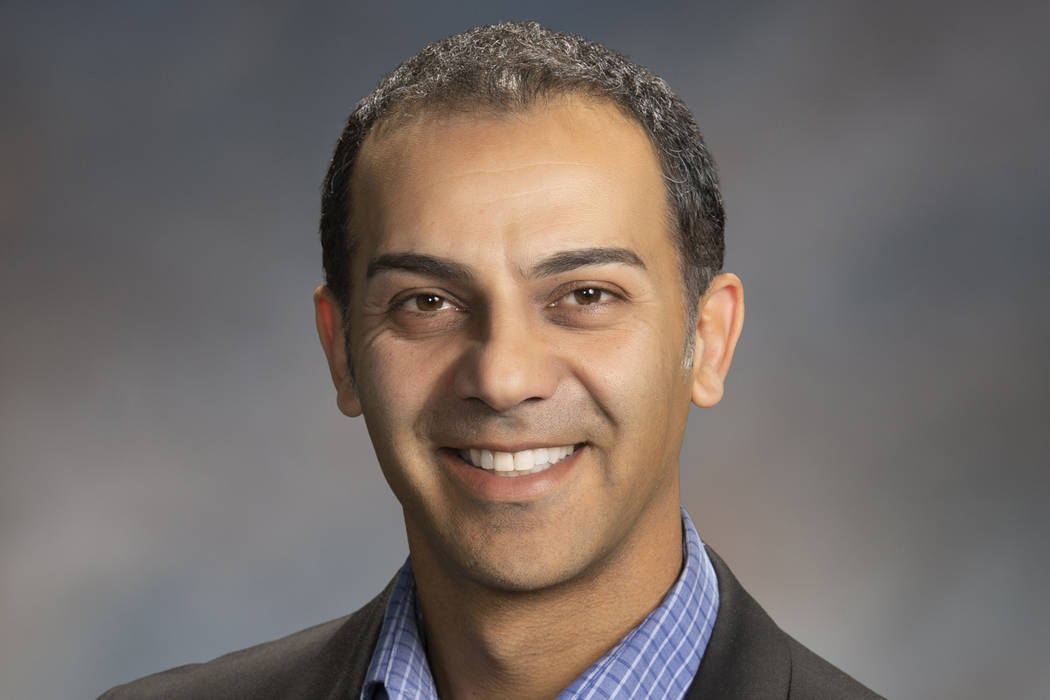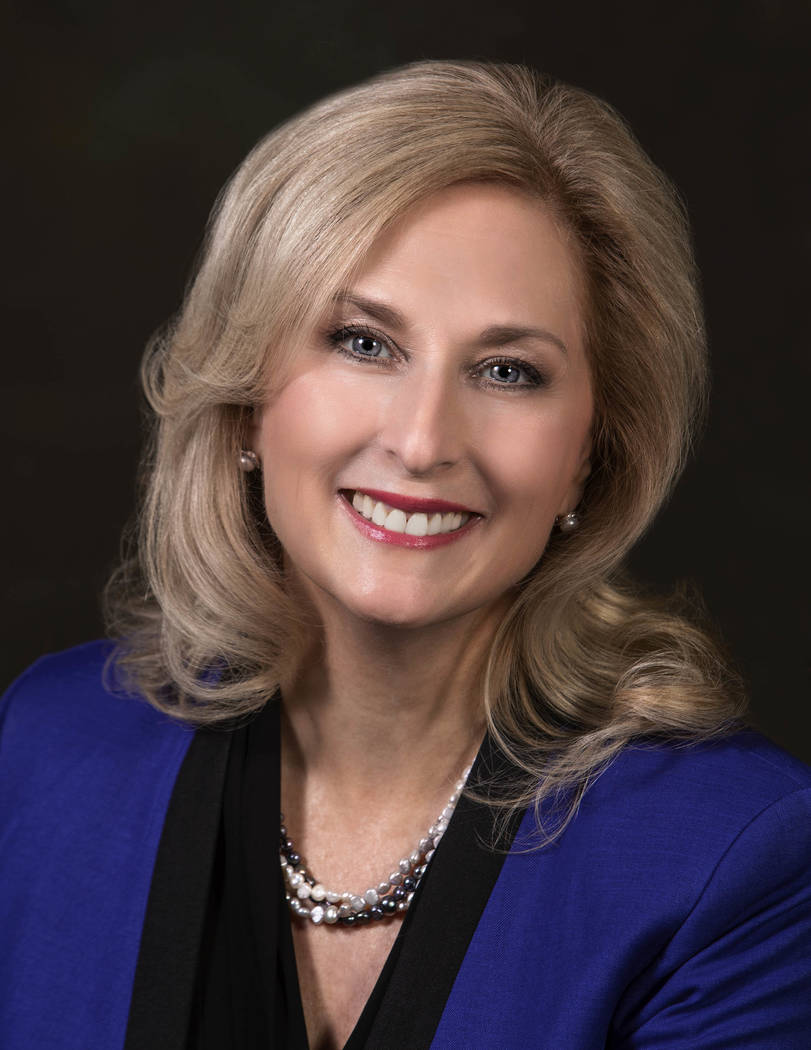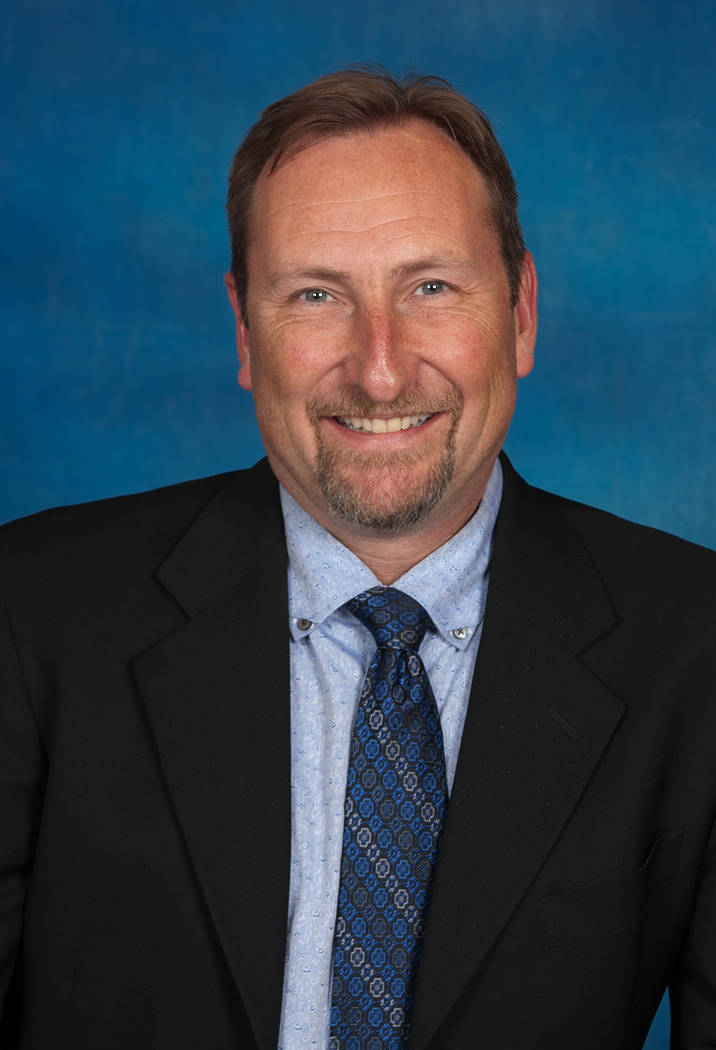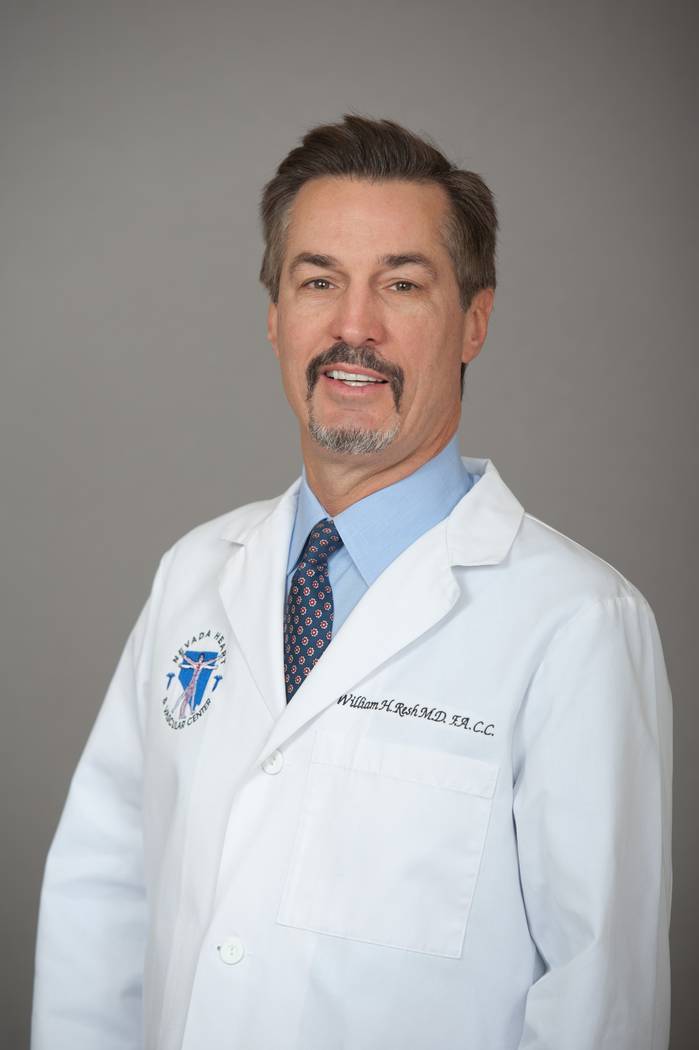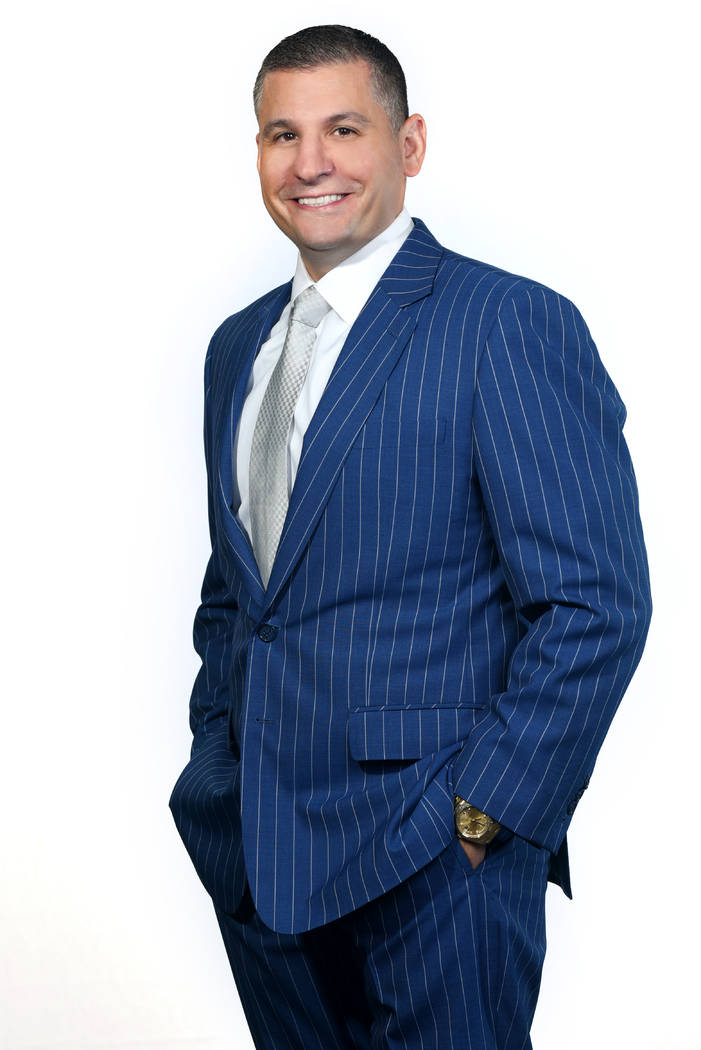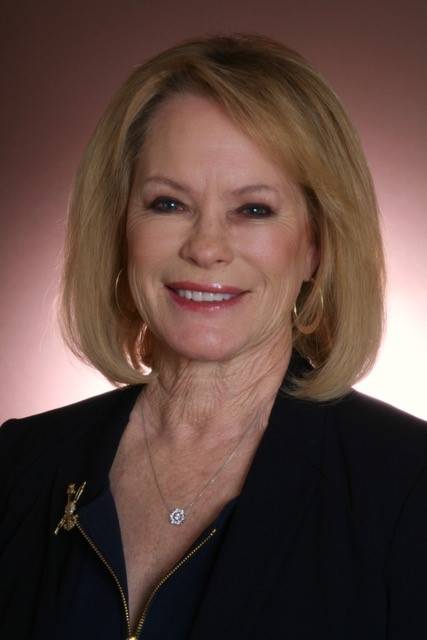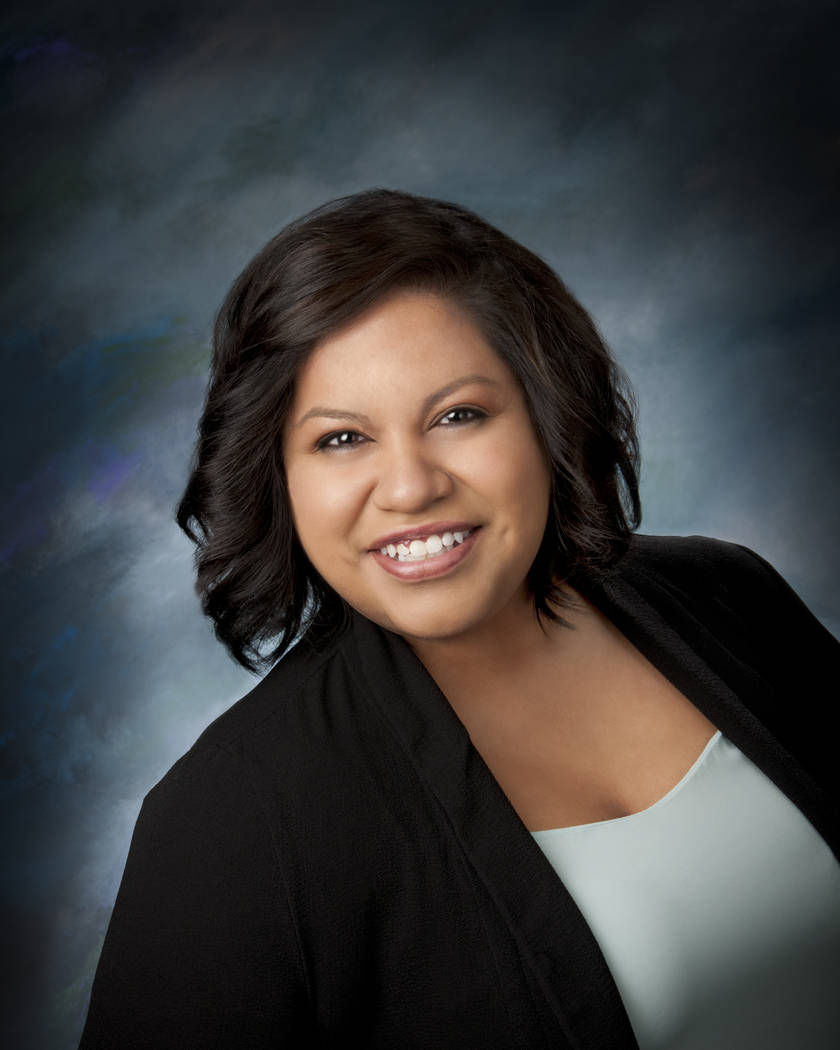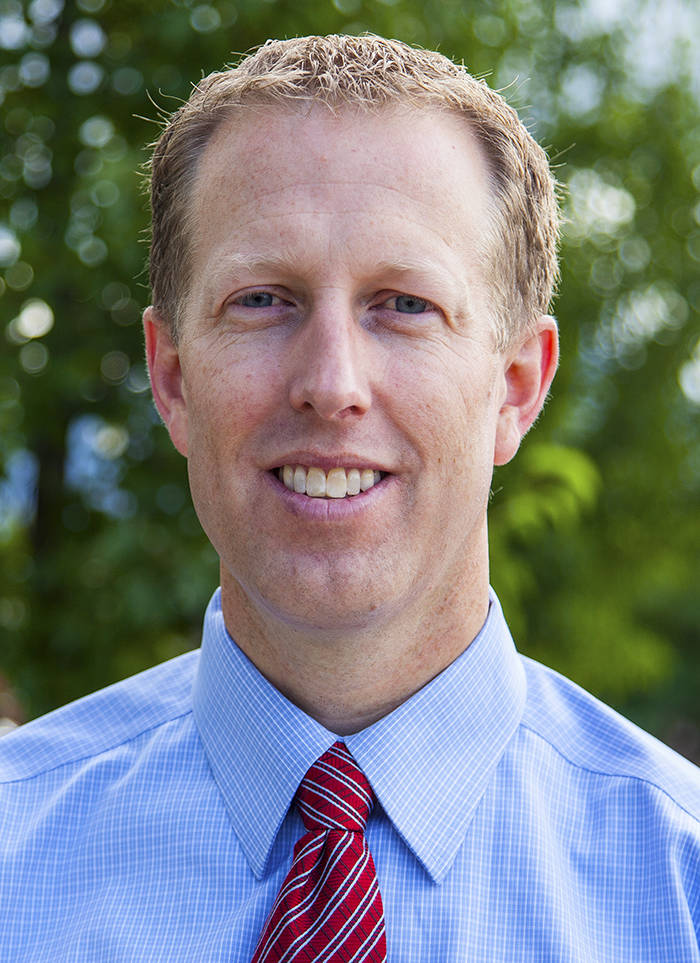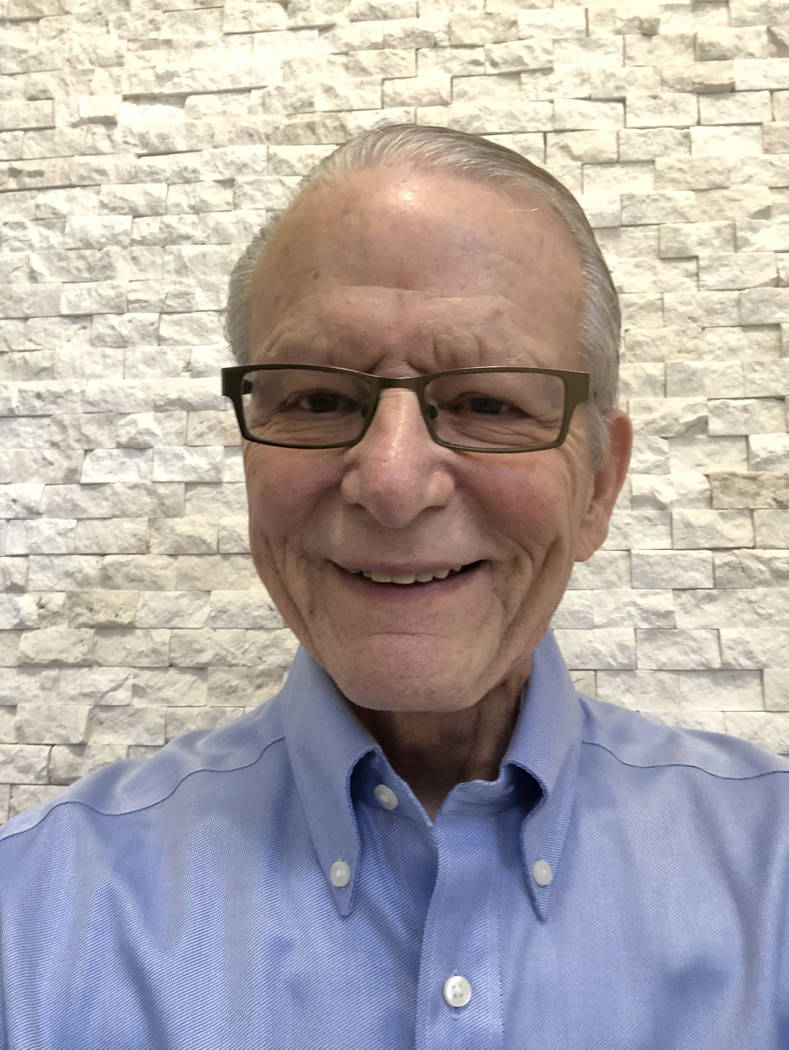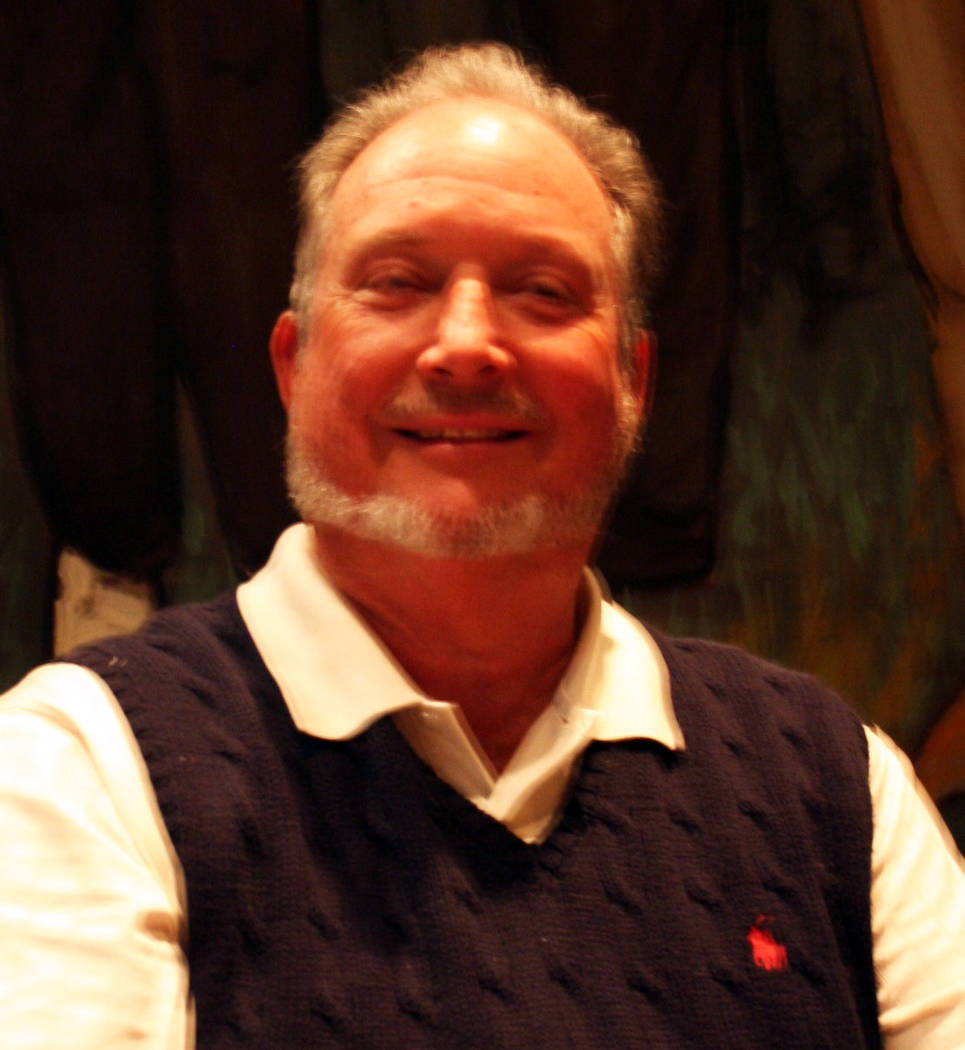 GAMING
• Konami Gaming Inc. announced the appointment of gaming technology leader Sina Miri to vice president, innovation and strategic research and development. Miri has led some of the world's most recognizable gaming brands with the ability to drive new user experience enhancements while increasing business performance. He has a proven track record in shaping strategic vision and delivery of new technology by capitalizing upon advances in mobile, social, cashless and data driven omni-channel entertainment.
"Konami is committed to being a leader in innovation within the gaming space, leveraging the company's vast resources and intellectual property to support the industry's growth and evolution," said Victor Duarte, senior vice president and chief product and strategy officer. "Sina Miri's technical expertise, strategic vision and passion for innovation will empower our organization to achieve that mission at the highest level."
• Gaming Laboratories International (GLI) announced that Tina M. Kilmer, a registered professional engineer, has been named senior director of engineering.
Kilmer has more than 20 years of global gaming experience with a proven record of success in developing a culture of compliance and delivering exceptional results in highly competitive environments. Her areas of expertise include technical compliance, program management, product development, project management and strategic planning and execution.
Before joining GLI, Kilmer was vice president of product compliance for Scientific Games (formerly Bally Technologies). She was a key member of the executive team responsible for global regulatory management and technical compliance of advanced technology-based gaming devices and systems, table games and utility products, and mobile devices. She also served as vice president of project management.
Previously, Kilmer held senior leadership roles with Aristocrat Technologies (formerly Casino Data Systems) and Harrah's Entertainment. Before entering the gaming industry, she served in various roles with Argonne National Laboratory and Dow Chemical.
Kilmer earned a Bachelor of Science in electrical engineering from the University of Illinois at Urbana-Champaign. She is also a member of the Society of Women Engineers and Phi Kappa Phi and Tau Beta Pi national honor societies. Kilmer also has authored a variety of professional and industry articles, as well as received numerous accolades, including the Patty Becker Global Gaming Women "Pay It Forward" Award; the Society of Women Engineers Bee Legacy Award; and the Great Women of Gaming Proven Leader Award. She serves on the Global Gaming Women board of directors and the Dress for Success Southern Nevada Advisory Council.
HEALTH CARE
• Las Vegas Heals, a nonprofit membership-based health care association, has announced that it recently welcomed three new members to its board of directors:
— Dr. Dan Burkhead, president of the Clark County Medical Society
— Dr. Bill Resh, managing partner of Nevada Heart & Vascular
— Derek Parent, vice president of Cross Country Mortgage
"We are excited to announce these three new additions to our board of directors," said Doug Geinzer, CEO of Las Vegas Heals. "They bring decades of experience with excellent reputations in the industry and will help us move forward in achieving our goals to improve the quality of health care in Southern Nevada."
Burkhead has been in practice in Las Vegas since 1999 and he opened the Innovative Pain Care Center in 2001. The clinic has grown to include seven practitioners, with offices throughout the Las Vegas Valley. He serves on several boards and committees devoted to solving the prescription opioid abuse epidemic, including the Governor's Committee, as well as working with the Attorney General and the Drug Enforcement Administration within the state of Nevada. Burkhead has been an active member of the Clark County Medical Society (CCMS) since 2002, and now serves as its president.
Resh serves as Nevada Heart Vascular Center's president and managing partner since it was founded in 1998. After attending medical school at the University of Southern California, he performed his residency in internal medicine followed by a fellowship in cardiovascular disease at the University of California, Irvine. His areas of expertise include: cardiac arrhythmia management, ablation procedures, and defibrillator/pacemaker implantation. Resh also has sat on the executive boards and been chair of medicine at several of the local Las Vegas hospitals.
Parent is a seasoned mortgage professional at Cross Country Mortgage. He is passionate about making a difference in his community. As a dedicated member of the Las Vegas business community, Parent is committed to elevating health care in Southern Nevada.
Las Vegas Heals offers several networking opportunities for members to meet other health care professionals and businesses the industry. The monthly Healthcare Happy Hour is the largest networking event attended by physicians, health care administrators, allied health professionals and those who support the medical community. The organization is in the Roseman University Summerlin Campus at One Breakthrough Way. The office is across from Roseman University's 98-seat auditorium, which the organization uses to bring health care industry leaders together on a regular basis.
• Nathan Adelson Hospice has announced that Jeri Crawford has joined its board of trustees.
"Jeri Crawford is nationally recognized for her extraordinary talents and accomplishments," said Carole Fisher, president and CEO of Nathan Adelson Hospice. "She is highly attuned to the Las Vegas community and has consistently found creative solutions that enrich our lives. Jeri's skill and experience make her an outstanding addition to our board."
Crawford is president of the Las Vegas Philharmonic, serving on the organization's board since 2005. During her tenure, she established the orchestra as the resident company at The Smith Center for the Performing Arts, while expanding initiatives focused on youth enrichment and community engagement. Under her guidance, the Youth Concert Series has grown its free concerts, music education and Music Van program to reach more than 30,000 Clark County School District students every year.
A recognized leader in the arts and philanthropy, Crawford was a founder of The Smith Center for the Performing Arts. In 2015, she was invited to join the prestigious Kennedy Center's National Symphony Orchestra Trustees and was elected vice president, serving on the executive committee. She is also a managing owner of Green Valley Grocery.
Previously, The Association of Fundraising Professionals, Las Vegas Chapter, recognized Crawford as an Outstanding Philanthropist and the National Association of Women Business Owners recognized her as a Woman of Distinction for her extraordinary contributions to the arts.
Nathan Adelson Hospice is the oldest, largest and only nonprofit hospice in Southern Nevada, caring for an average of 400 hospice and palliative care patients daily. In 1978, Nathan Adelson Hospice began providing home care hospice service in Southern Nevada. In 1983, Nathan Adelson Hospice opened an inpatient hospice.
The hospice also is home to The Center for Compassionate Care, a nonprofit counseling agency providing individual, group, and family counseling services to address grief, loss, and issues related to surviving life-threatening illnesses.
MARKETING
• Trosper Communications LLC has announced the promotion of Shayna Moreno to director of public relations. In this new position, Moreno will oversee and manage all public relations and communications efforts for the agency's public safety, development and business-to-business clients.
"Shayna is a terrific leader and a dynamic public relations professional that I am honored to have onour team," said Elizabeth Trosper, principal of the company. "This promotion was earned and well-deserved. I look forward to continuing to see all of the incredible things that Shayna will continue to do for our clients and agency as a whole."
Moreno joined the firm in December 2016, serving as an account executive. Prior to working with Trosper, Moreno garnered ample experience in a variety of industries, including, entertainment, gaming and food and beverage. Moreno earned her bachelor's and master's degrees in public relations from California Baptist University.
REAL ESTATE
Layton Construction has announced the appointment of Jeff Palmer to executive vice president, business development for its Intermountain West markets, encompassing Idaho, Nevada, Utah and Wyoming.
"Since his appointment as director of business development in Utah, Jeff has nurtured and strengthened key relationships leading to sustained growth," said Dave Layton, president of Layton Construction. "His deep relationships with these key clients made him a natural selection for this role and will be crucial for the many upcoming construction projects in the future. Palmer will be an excellent complement to Jeff Beecher, who will remain in his long-standing role as the executive vice president of operations for Layton's Construction Services business unit, which serves clients in the Intermountain West."
Palmer has been a Layton Construction employee for 18 years advancing through different business development roles within the organization at increasing levels of responsibility. Prior to Layton, Palmer worked for GSBS Architects. He is a graduate of the University of Utah.
Headquartered in Utah, Layton has completed projects in more than 40 states and has 11 offices across the country. Since 1953, Layton has completed more than 2,200 projects in the Intermountain West region. Regional projects include: St. Luke's Boise Medical Center, Saint Alphonsus Medical Center and Portneuf Medical Center in Idaho; Mountain View Hospital and Clark County Detention Center in Nevada; Montage Deer Valley, Eccles Theater, Noorda Performing Arts Center at Utah Valley University, Hale Centre Theatre, Herriman City Hall, Rice-Eccles Stadium at the University of Utah and LaVell Edwards Stadium at Brigham Young University in Utah; and Wyoming Medium Correctional Institution and Laramie and Afton Readiness Center for the U.S. Army / National Guard in Wyoming.
RESOURCES
• Judd Missner became the new certified business mentor of SCORE Las Vegas. Missnerhas extensive experience in the construction field. He inherited his family business, Missner Group, in Chicago area in 1952. The company has experienced steady growth throughout the years and is projecting to do 100 million construction projects this year with 30 to 40 million in industry development.
• Jerry Van Dyke became a certified business mentor of SCORE Las Vegas. Jerry is a former founding member of the board of directors of West Valley National Bank, Avondale, Arizona. He has had nearly four decades of relationship and community bank experience concentrated in the commercial/corporate and construction/real estate lending areas.
Van Dyke is a native of San Diego, a graduate of San Diego State University and the Southwestern Graduate School of Banking at Southern Methodist University in Dallas, Texas. His career included assignments with Security Pacific National Bank, Rancho Santa Fe National Bank, First National Bank and Temecula Valley Bank, the nation's largest community bank U.S. Small Business Administration lender. He has been active in numerous community organizations, including serving as a member of the California State University-San Marcos Trust Foundation Board, a 20-plus year member of the Palomar Family YMCA board and the Escondido Rotary Club.