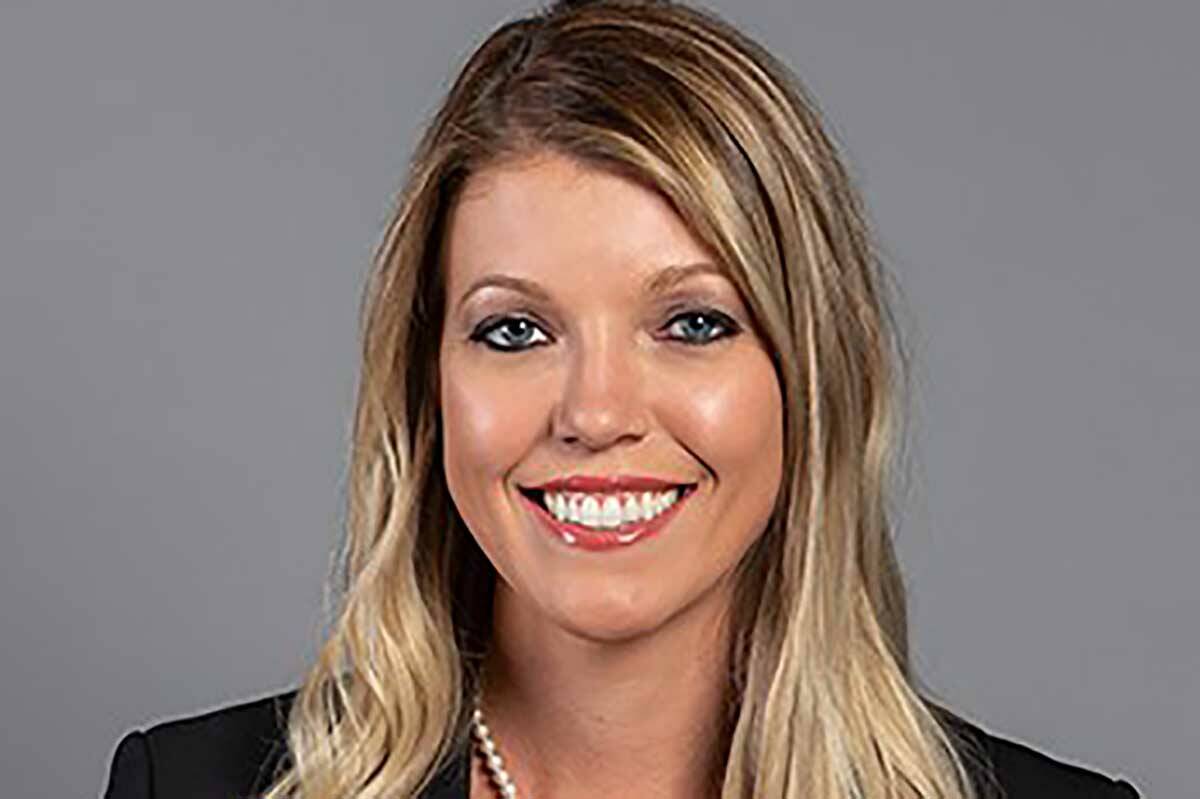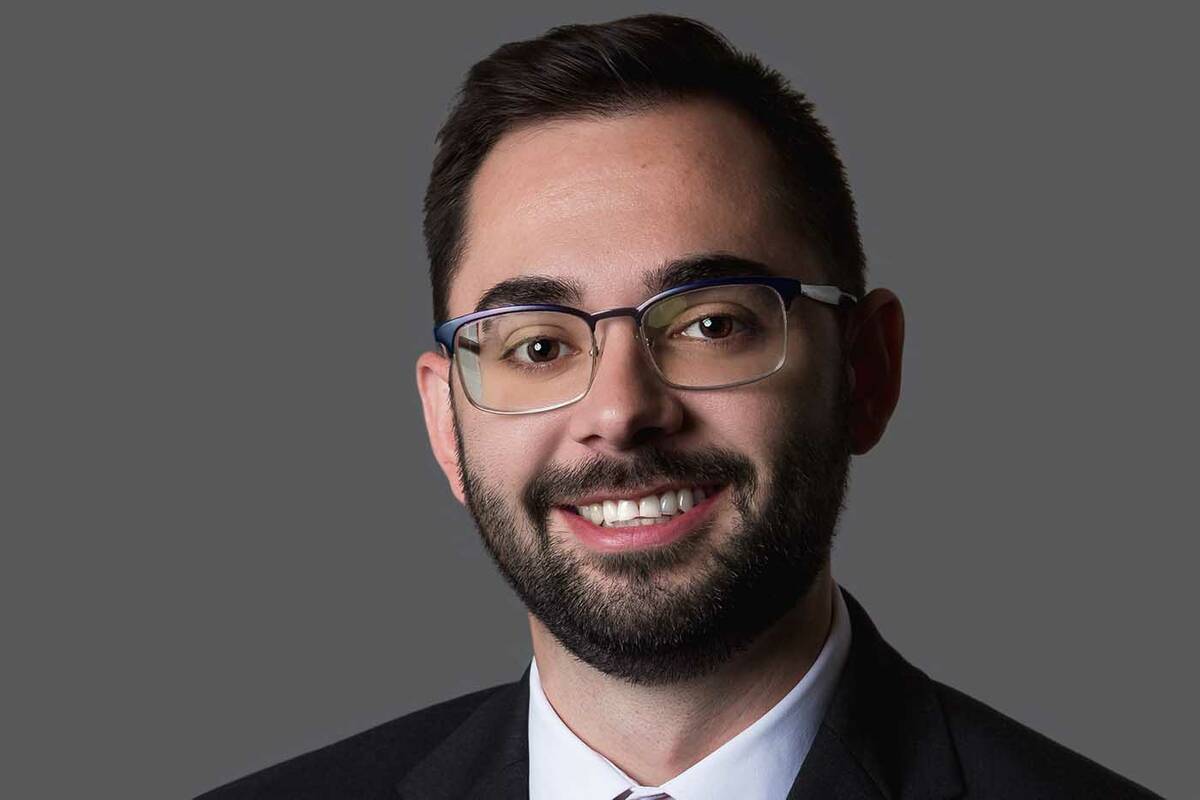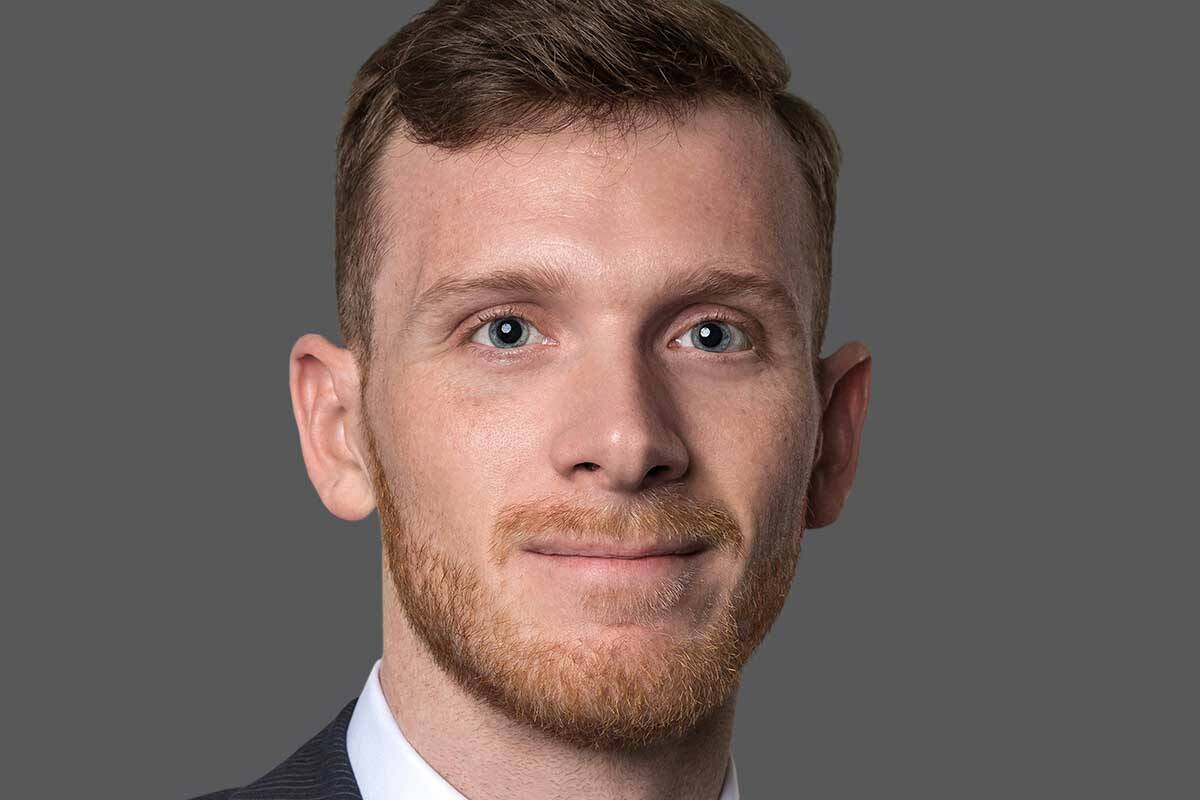 LAW
• Pisanelli Bice PLLC , a Las Vegas-based law firm, announces the addition of three new attorneys to the firm.
— Brianna Smith joins Pisanelli Bice as Of Counsel. Smith's area of expertise is in civil litigation with an emphasis on business disputes, Section 1983 claims and the health care industry. Prior to joining the firm, Smith served as a deputy chief, assistant United States attorney for the Department of Justice in the District of Nevada where she supervised a team of attorneys and litigated and tried civil cases on behalf of the United States.
— Daniel Brady joins the firm as an associate with a focus on commercial litigation. Brady's previous experience includes serving as a judicial law clerk for the Honorable Elissa F. Cadish of the Nevada Supreme Court. During his time with the Nevada Supreme Court, he assisted with complex appeals in various legal areas.
— Tyler W. Stevens first joined Pisanelli Bice as a law clerk while attending the William S. Boyd School of Law at UNLV. After completing his juris doctorate and passing the bar, he was promoted to an associate position. His area of practice focuses on civil litigation and business disputes.
"We are pleased to welcome three new attorneys to the firm," said Debra L. Spinelli, managing partner of Pisanelli Bice. "Tyler and Daniel bring fresh perspectives on commercial litigation to the firm, and we appreciate having Brianna as Of Counsel, as she has an impressive resume, with great trial experience and expansive knowledge in civil litigation."
MEDIA
• Blue Wire announced the addition of Jeremiah Crowe as director of operations. Crowe brings 20-plus years of media experience to Blue Wire, spanning ESPN Radio, Audacy, Cumulus and his own company, Green Roll Media.
In his new role at Blue Wire, Crowe will play an integral role in the company's in-person studio partnership with Wynn Resorts. Crowe will manage production, sales, promotions, events and marketing related to the Blue Wire Studios.
Crowe, who will be based in Las Vegas, is reuniting with Blue Wire CEO Kevin Jones. The two were former radio colleagues at KNBR in San Francisco in 2016 and 2017. Jones launched Blue Wire in August of 2018.
"Jeremiah is a problem-solver, a connector and an experienced executive playing a big role growing Blue Wire," Jones said. "Throughout his career he's worked well with talent and can be a major contributor on the business side for us. We're thrilled to add Jeremiah to our team."
Additionally, Crowe will lead pre-production efforts of top Blue Wire podcasts, including "Road Trippin" with Richard Jefferson, Channing Frye and Allie Clifton and "Stay Hot" with Matt Sponhour, Theo Ashe and Blaiden Kirk.
Since opening in September of 2021, celebrities who have visited Blue Wire Studios include Michael Phelps, Matthew Stafford, Julian Edelman, Coach K, Gilbert Arenas and Mark Cuban. Raiders Pro Bowlers Maxx Crosby and Darren Waller regularly record podcasts from the studio setup.
TECHNOLOGY
• DruvStar, a Las Vegas-based company specializing in data and cyber security announced its plan to expand its services, footprint and visibility in the tribal gaming and health care industries nationwide. The company has engaged with Trilogy Group, a woman-owned company whose principals' combined experience in the gaming industry and business totals more than half a century.
"DruvStar has been fortunate to find early success in tribal nations and takes its role in cyber-defense seriously. The Trilogy Group has unmatched credentials and insight into the needs of tribal communities. Together, DruvStar and Trilogy will help our clients be better prepared to operate their businesses while protecting against the dangers in cybersecurity," said Manjit Gombra Singh, DruvStar's founder and CEO.
"The cyber and data security services offered by DruvStar, specifically in the gaming and health care industries, are especially timely and relevant today, as we see ransomware and other attacks perpetrated with greater frequency. For Trilogy Group, partnering with DruvStar is a win-win. We can introduce the company to key industry leaders throughout both Indian County and the industry, where DruvStar can offer much-needed protection against data breaches and cyber-attacks," said Valerie Spicer, founding partner at Trilogy Group.
DruvStar provides data and cyber defense across gaming, health care and hospitality industries to protect assets across cloud, on-prem, remote and hybrid environments. The company is on a mission to expand enterprise-grade cybersecurity and data safety capabilities for small and medium businesses with its DataVision and Threat Insights solutions.
With over 100 years of gaming and enterprise industry experience as a foundation, DruvStar continues to adapt to a rapidly changing cybersecurity ecosystem and associated threat landscape. DruvStar operates its own certified Vegas based Security Operations Center 24/7 to prevent and respond to attacks and protect business.
Launched in 2017 with founding partners who possess over 50 years of combined experience in governmental affairs, business, economic development and Tribal gaming, Trilogy is uniquely positioned to leverage business driven solutions to advance the efforts of Tribes and business entities alike. Trilogy group operates out of Chandler, Arizona, and Oklahoma City.