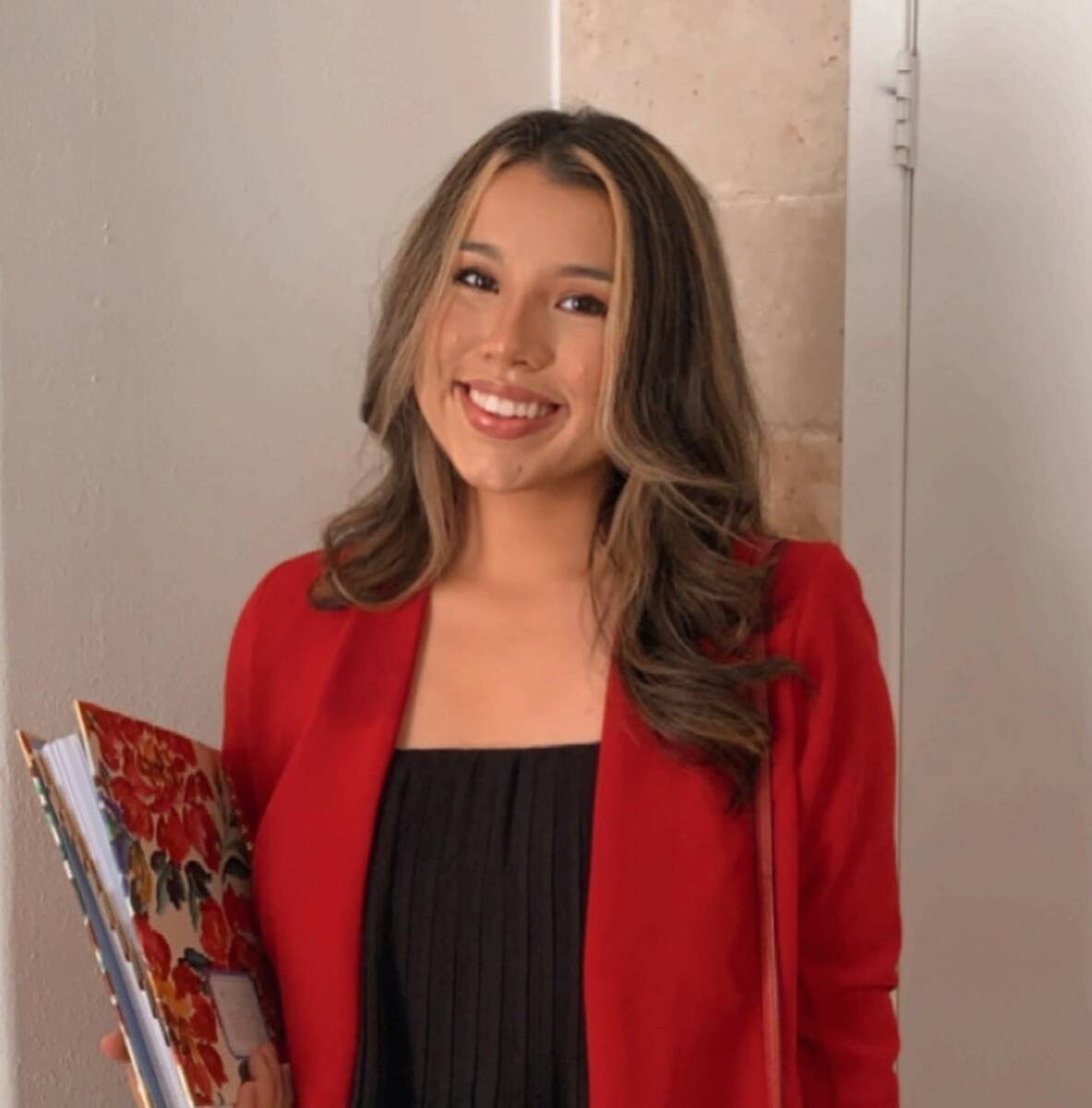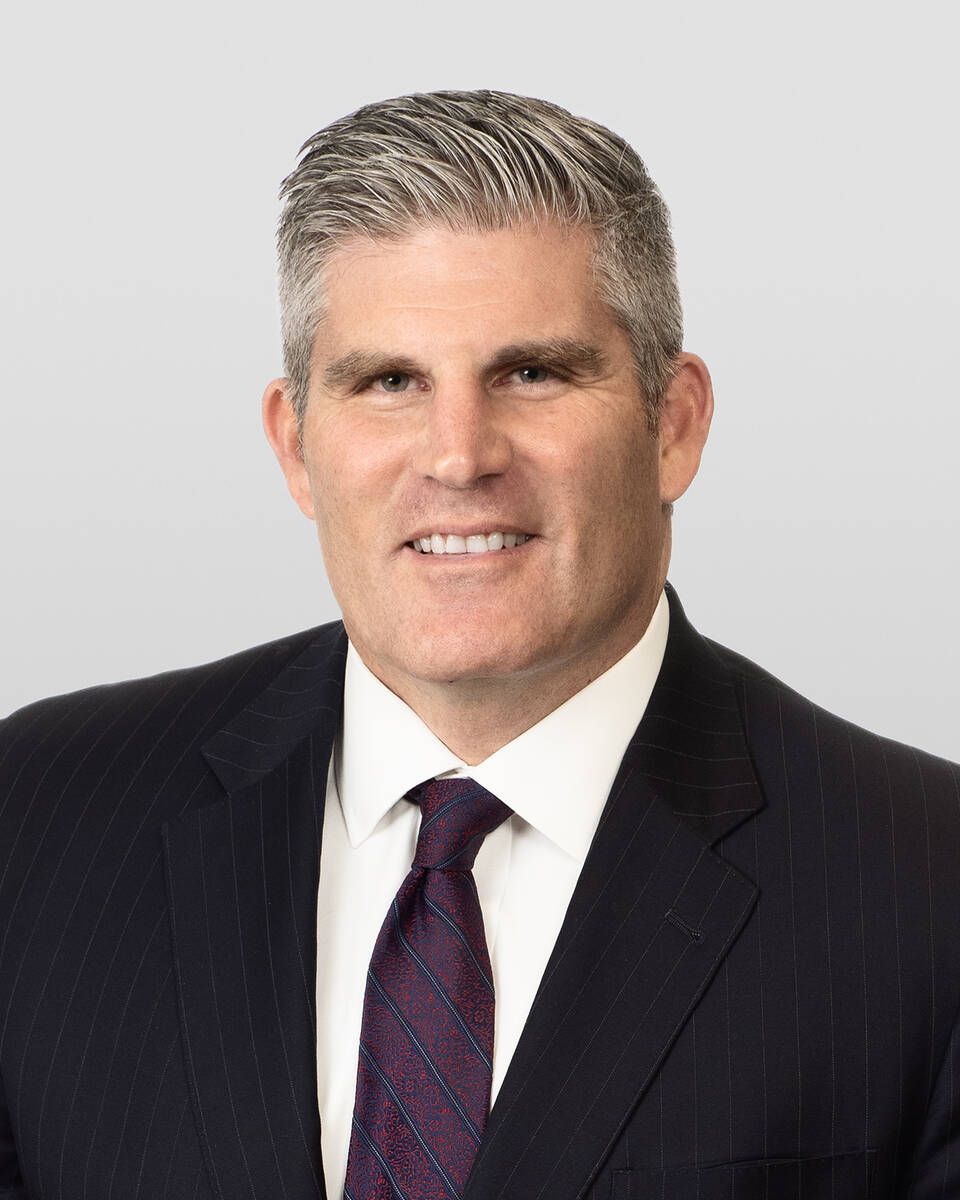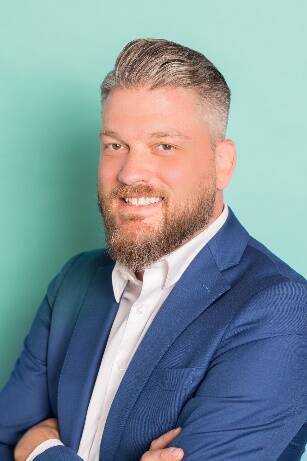 LAW
• De Castroverde Law Group, a personal injury, criminal defense and immigration law firm founded in Las Vegas in 2005 by brothers Alex and Orlando De Castroverde, has hired new attorneys Natalie Hagen and Miguel Morales.
— Hagen was admitted to the State Bar of Nevada in 2021, and graduated from University of San Diego School of Law. She is experienced in a variety of legal areas, including personal injury law, employment law and real estate syndication. Hagen also is a Master of Laws (LLM) candidate in taxation. Prior to joining De Castroverde Law Group as a personal injury attorney, she worked for another law firm.
— Morales is an experienced attorney with a focus on immigration law. He practices in Las Vegas, but provides legal representation in immigration matters across the United States, U.S. embassies and consulates worldwide as authorized by federal law. Morales possesses a Master of Laws (LLM) in law and government with a specialization in immigration law and policy from the American University Washington College of Law. He is admitted to practice law in Puerto Rico, Texas and Nevada.
• Clark Hill announced that Crane Pomerantz has joined the firm as a member in the litigation practice in Las Vegas. A prosecutor for 14 years in the United States Attorney's Office for the District of Nevada, Pomerantz is a leading white collar criminal defense and complex business litigation attorney who is well-known and respected in Nevada courts.
"Crane is a prominent member of the business litigation and white collar bar in Nevada, and we are thrilled that he is joining us at Clark Hill," said Paola Armeni, Member-in-Charge of Clark Hill's Las Vegas office. "He brings to the practice significant experience in areas that we are best known for, including white collar defense, health care and cannabis issues. Crane is known to be a powerful courtroom advocate, and as our team spends a lot of time in court, he is a welcome addition to the team."
During his tenure in the United States Attorney's Office for the District of Nevada, Pomerantz served as chief of the White Collar Unit and was also the criminal health care fraud coordinator. He successfully prosecuted a number of complex and high-profile cases as lead trial counsel and earned a number of awards from the Department of Justice and the prosecuting agencies with which he worked.
Since returning to private practice in 2016, Pomerantz' practice has focused on complex criminal, civil, and administrative matters, including the representation of the board of directors of a publicly traded casino relating to potential criminal allegations against its CEO; representation of a prominent automobile manufacturer and its CEO in a whistleblower complaint by a former employee; and representation of successful land and business developers in a dispute with their partners over the sale of well-known Las Vegas retail and business complex.
Pomerantz has also developed a significant health care fraud and abuse practice, including criminal defense, civil litigation, regulatory and transactional work. He has represented qui tam relators and defended health care providers in federal false claims act litigation, and has a niche practice representing health care providers and other professionals in front of licensing boards, including the Nevada States Board of Medical Examiners, the Nevada State Board of Pharmacy and the Cannabis Compliance Board.
Pomerantz earned his BA from the University of Michigan and attended the Boston University School of Law, where he completed a joint JD-MBA program.
REAL ESTATE
• Tech-based real estate company, Homie has promoted Brad Johnson to general manager for operations in Nevada and Idaho. A Las Vegas resident for more than 15 years, Johnson has a wealth of experience in leading teams in the technology and entrepreneurial industries.
"Given his broad range of experiences and skills, Brad has been a rock for our team in shaping our growth and expansion strategy," stated Yacob Girma, senior vice president of operations for Homie. "His contributions include building infrastructure, managing markets, improving sales processes, incubating new partnerships, and laying the foundation for future expansion. In his role as general manager for Nevada and Idaho, Brad will return to what he is truly passionate about: leading large teams across business lines to a common goal."
Since graduating from the University of Nevada – Las Vegas (UNLV) in 2008, Johnson has rooted himself in the Las Vegas community, working in hospitality, launching a range of companies and later transitioning into startups/technology.
Johnson's career began at Caesars Entertainment as a front desk agent, and quickly rose the ranks to regional director of continuous improvement. In 2013, he joined the Downtown Project as director of operations where he oversaw the development and operations of many downtown favorites such as Gold Spike, Oak & Ivy and Downtown Terrace.
In 2019, Johnson moved to Instawork, an on-demand hospitality staffing company. During his time there, he was able to merge his love for tech and hospitality, which allowed him to successfully partner local businesses with thousands of local hospitality workers.
In March of 2020, Johnson joined Homie to help this thriving real estate startup grow into new markets.
Married with three Vegas born sons, Johnson is happiest spending his time chasing his kids around and attending as many Las Vegas Raiders and Vegas Golden Knights games as possible.