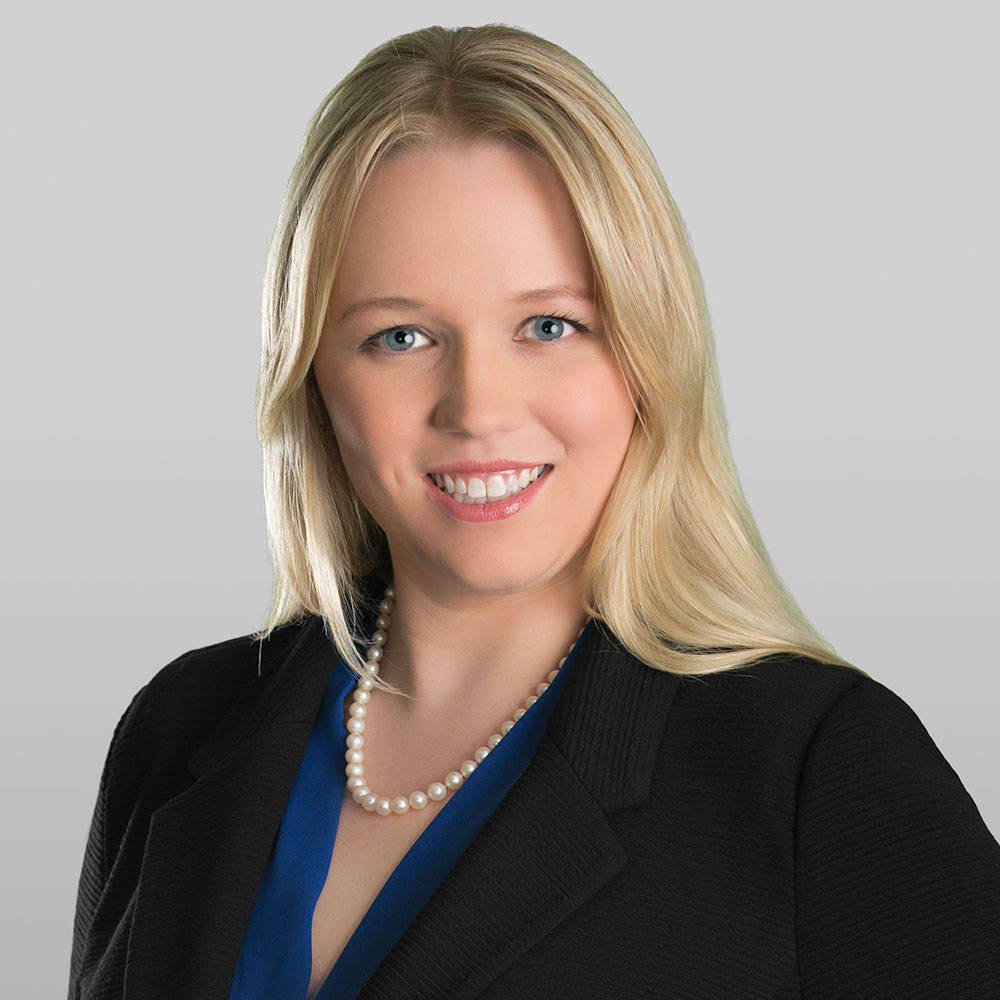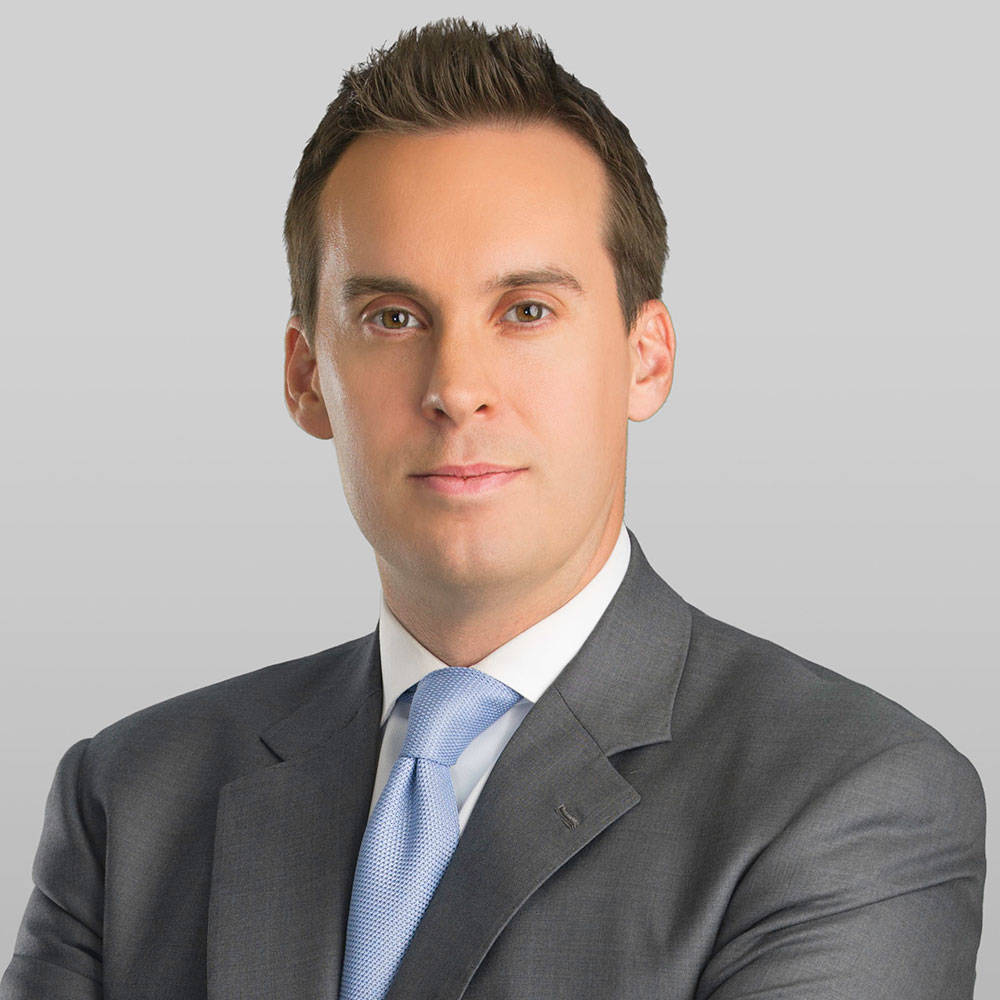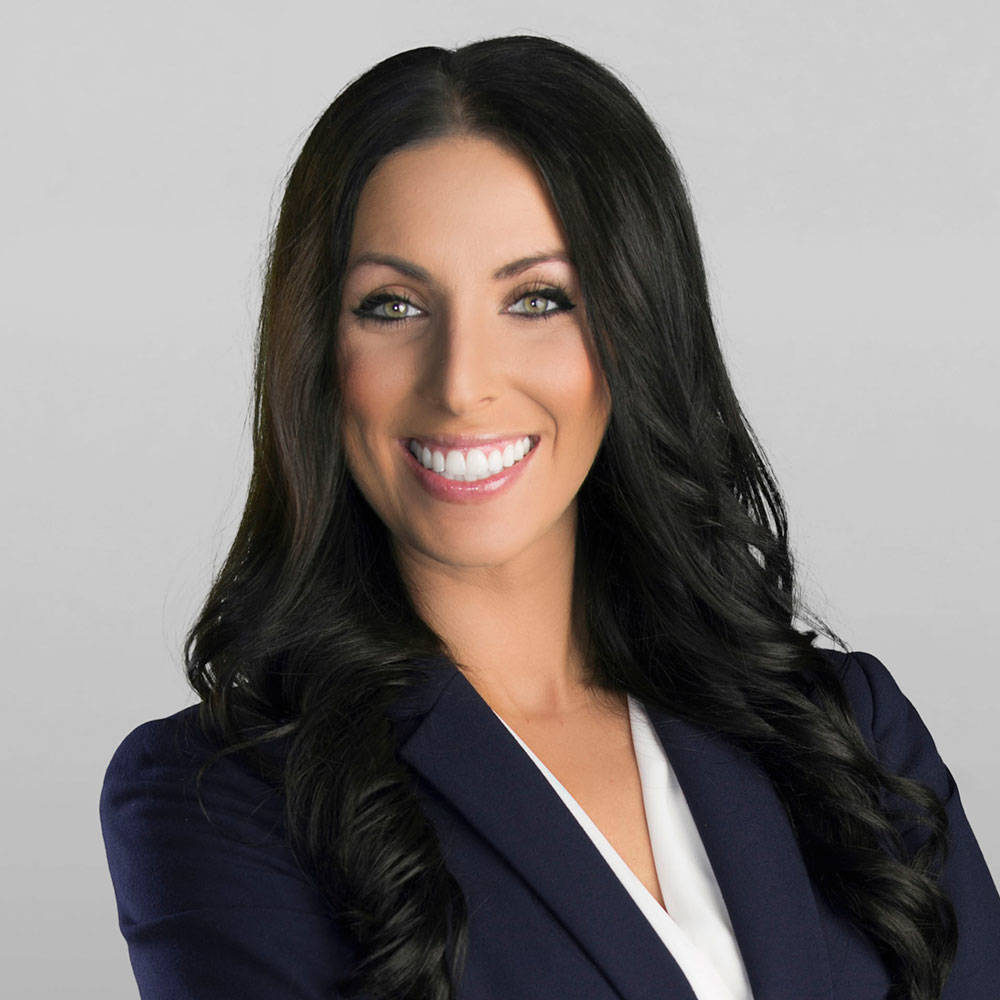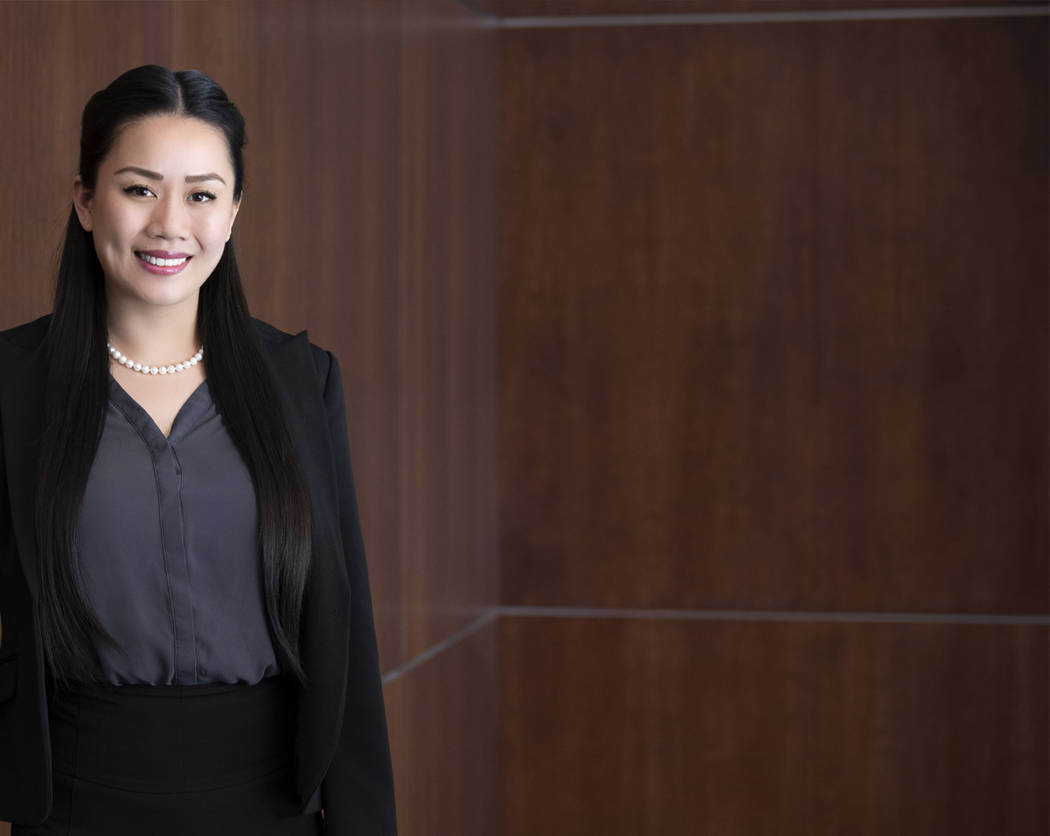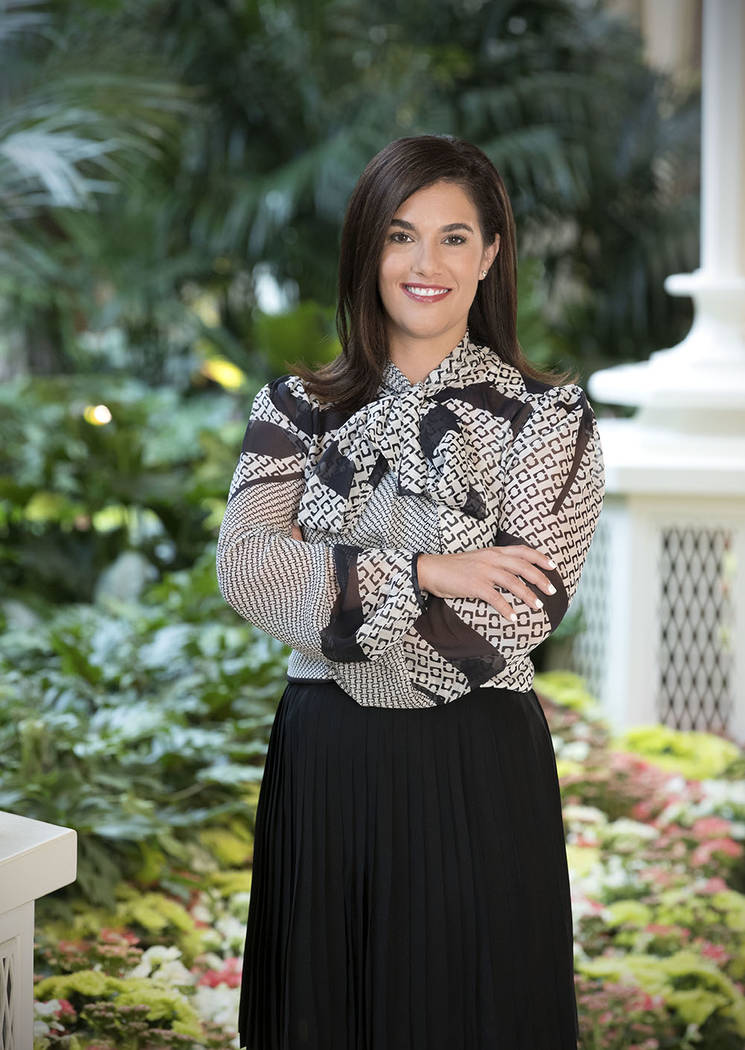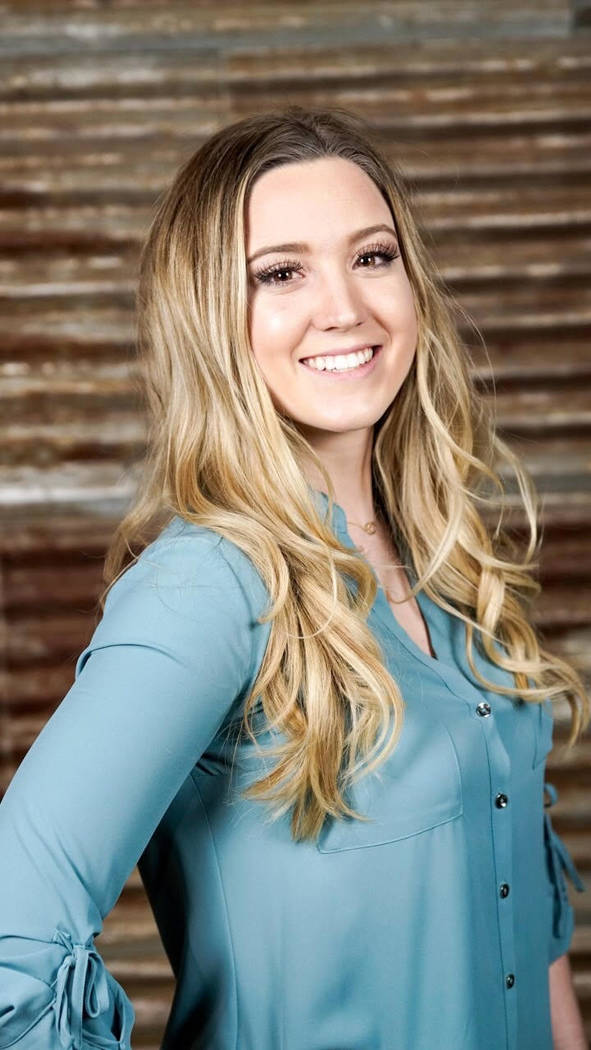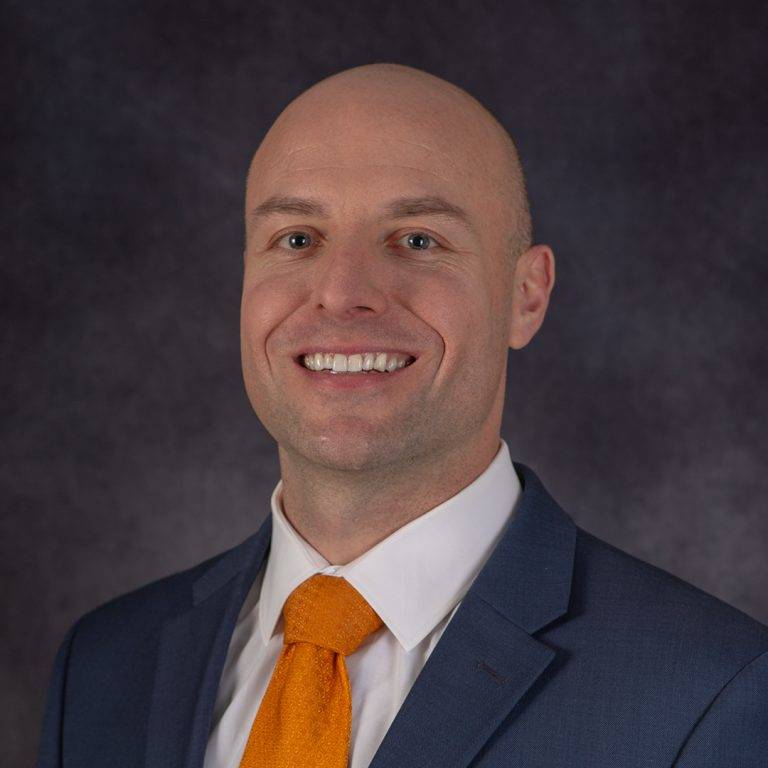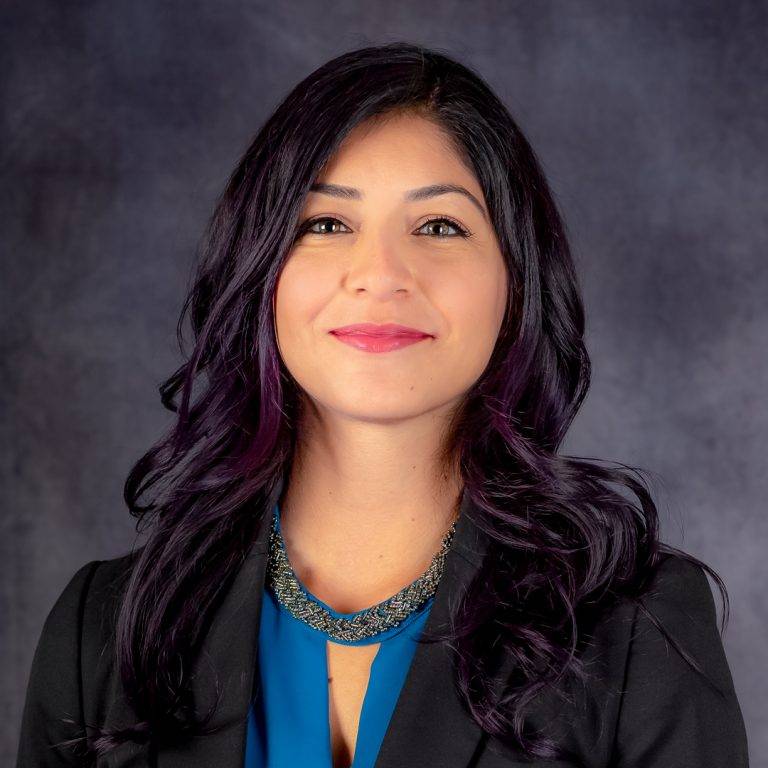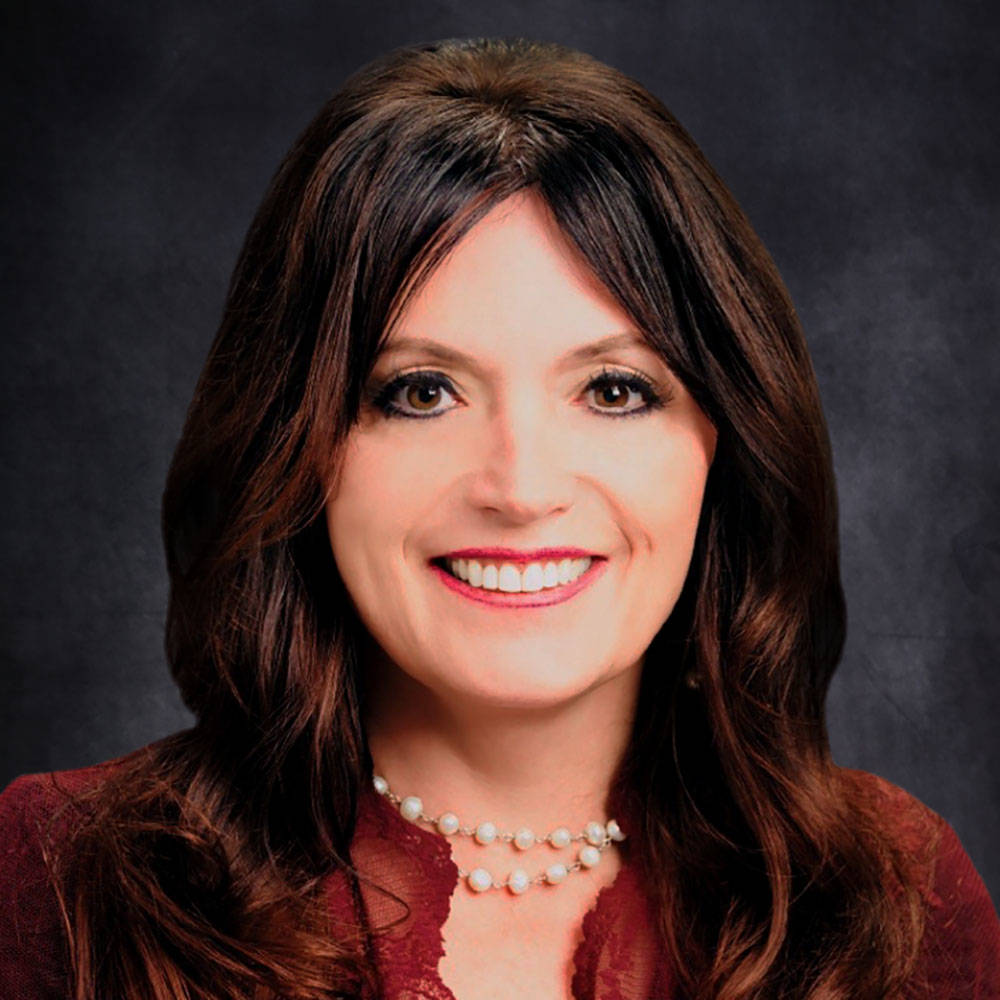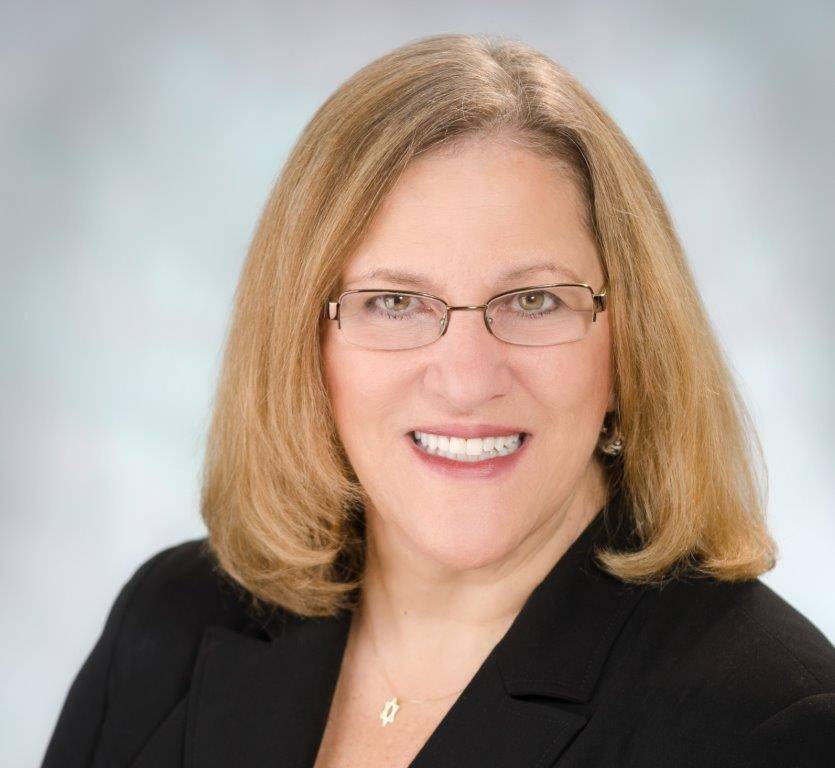 LAW
• McDonald Carano has announced the promotion of attorneys Laura Jacobsen, Rory Kay and Amanda Perach to partner, effective Jan. 1, 2020.
"We congratulate Laura, Rory and Amanda as they enter their new roles as partners with the firm," said George F. Ogilvie III, managing partner of McDonald Carano. "All three have met the firm's high level of client service, and have made significant contributions to the firm. We look forward to even greater contributions in the coming years."
— Jacobsen handles labor and employment law matters for clients in a diverse range of industries and sectors, including construction, gaming, manufacturing, outsourcing and municipalities. Clients call on her to answer their day-to-day employment questions, review employee handbooks and employment policies and handle complex legal matters. Whether defending an employer before the Nevada Labor Commissioner's Office, guiding employers through sensitive matters, or litigating a discrimination case, Jacobsen makes continuous, candid and clear communication with her clients a priority. She is a Reno native. Before returning to Nevada and joining McDonald Carano, she practiced in San Francisco, litigating on behalf of large financial institutions.
She also served as a law clerk to the Hon. Edward C. Reed Jr. of the U.S. District Court for the District of Nevada. Nevada Business Magazine has named her a "Legal Elite." Jacobsen received her J.D. from Stanford University School of Law and her B.A. from Stanford University.
— Kay is a seasoned litigator and appellate attorney who skillfully mitigates risk for his clients. He is experienced in all aspects of commercial and complex litigation, including representing clients before the Nevada Supreme Court and the United States Court of Appeals for the Ninth Circuit. Kay litigates complex cases in corporate and employment law, and his business background helps him assist clients in obtaining results that make sense not only in the courtroom but also for their bottom lines. His community involvement includes extensive pro bono work through the Legal Aid Center of Southern Nevada, where he represents abused and neglected children placed in foster care. He also serves Nevada's veterans through pro bono work with the Nevada Attorney General's Office of Military Legal Assistance. He has been selected as a Super Lawyer and listed in Nevada Business Magazine as a "Legal Elite." He received his J.D. from the University of San Diego School of Law and his B.S. and B.A. from the University of Nebraska.
— Perach practices in the areas of bankruptcy and general commercial and complex litigation. Her bankruptcy practice covers a wide spectrum of debtors, creditors (including committee representation) and other parties of interest. Her extensive bankruptcy experience creates a unique opportunity to utilize this background in assisting her clients in general
• Holland & Hart announced the addition of commercial litigation attorney Jenapher Lin to the firm's Las Vegas office. Lin manages complex cases for clients facing business, corporate, and insurance coverage litigation in a variety of industries. She represents clients in challenging commercial disputes involving breach of contract, insurance coverage and risk management, shareholder disputes and product liability. She has experience in state and federal courts and at all stages of the litigation process, including motion practice, discovery, dispute resolution and appellate briefing.
Prior to joining Holland & Hart, Lin worked at a boutique litigation firm in Las Vegas and clerked for the Hon. James C. Mahan of the U.S. District Court for the District of Nevada. She received her J.D. from the William S. Boyd School of Law, University of Nevada Las Vegas and a B.A. from the University of Nevada, Las Vegas.
• Argentum Law, the sister law firm of full-scale communications firm Argentum Partners, has recently welcomed seasoned attorney Stacie Truesdell Michaels to its Las Vegas office. In Reno, Argentum Partners has also onboarded public affairs coordinator, Gabrielle Cirimele. These additions follow the firm's enormous success in 2019 after winning top awards from the Public Relations Society of America's (PRSA) Reno and Las Vegas chapters and two awards from PRNEWS, a national leader in public relations. The Argentum team has now expanded to 17 employees and boasts a dynamic portfolio of clients statewide.
— Prior to becoming a partner at Argentum Law, Michaels served as general counsel for Wynn Las Vegas, overseeing all legal affairs for the corporation. Michaels also previously served as associate general counsel to a Las Vegas real estate development company and touts more than a decade of legal experience in the Las Vegas area. Michaels received her juris doctorate, magna cum laude from New York Law School and her Bachelor of Arts in Art and Government & Law from Lafayette College in Pennsylvania.
— Cirimele, a recent graduate of the University of Nevada, Reno, has extensive experience in hospitality, sales and event management which she will bring to her new role as public affairs coordinator.
Michaels and Cirimele will be working from the firm's Las Vegas and Reno offices, respectively.
"With over a decade of experience in various types of law including gaming and real estate, we're incredibly excited to welcome Stacie to our team in addition to Gabrielle who brings a fresh perspective to our public relations department given her background in sales and events," said John Sande, managing partner for Argentum Partners and Argentum Law. "Five years is the pinnacle moment for any business to boom and take off and with our recent additions, award wins and ever-growing group of clients, we look forward to our shared successes over the years to come."
Formed in 2014, Argentum Partners is a firm specializing in government affairs, public relations, legal services, and strategic communications.
• Holley, Driggs, Walch, Fine, Puzey, Stein & Thompson law firm has announces the promotion of three attorneys to shareholders from its Las Vegas and Reno offices. Effective Jan. 1, 2020, attorneys Andrea Gandara, Audrey Damonte and John Savage, join the firm's board of shareholders, offering a broad range of experience in bankruptcy, commercial litigation, administrative law, estate planning and probate and tax law.
Each have been key contributors to the Firm's continued growth, locally and across the region, with a dedication to strengthening its ongoing community endeavors.
— Gandara advises clients regarding bankruptcy and commercial litigation matters. Legal services include assisting businesses, banks and lenders on creditors' rights issues, initiating and defending against lawsuits in state and federal court and judgment collection. She also counsels on contract formation, loan agreement enforcement and real property title disputes.
She is a graduate of UNLV's William S. Boyd School of Law and regularly represents the firm at local charity events. She serves as the director for Acelero Learning – Clark County, which is part of the national Head Start program for low-income children and their families that focuses on preparing students for kindergarten so they can achieve equally with their peers and attain better futures.
— Damonte counsels clients on a full range of commercial litigation and transactional matters, including entity formation, business counseling, contracts, asset purchases and sales, real estate transactions, title issues, agreements and joint ventures. She also advises on estate planning, water law and administrative law issues, including licensing for gaming and other industries. Before joining the firm, she served as associate general counsel and director of government relations for more than 10 years with International Game Technology (IGT). She has extensive experience in government relations, legislative affairs, regulatory licensing and compliance, campaign finance, business law and disputes and gaming law.
Damonte sits on the board for Volunteer Attorneys for Rural Nevadans (VARN) and the Nevada Hotel and Lodging Association, and is also a participating member of Northern Nevada's Circle of Red, a society of women who use their influence, generosity and ambassadorship to help increase awareness of heart disease.
— Savage advises clients in health care-related litigation, arbitration and administrative matters. His practice centers on handling a variety of health care-related disputes, including medical malpractice defense, contract disputes between health care providers, credentialing or licensing issues for health care providers and billing disputes. His defense practice has extended to other types of personal injury cases involving wrongful death, premises liability and general negligence. In addition, John has handled appeals to the Nevada Supreme Court and serves as an appointed arbitrator for the Eighth Judicial District Court's Annexed Arbitration Program.
Holley Driggs Walch Fine Puzey Stein & Thompson isa Nevada-based law firm with more than 30 attorneys in offices in Las Vegas and Reno.
NONPROFIT
• Linda Perez, chief executive officer of The Shade Tree, a 24-hour accessible shelter for women and children in crisis, announces the appointment of Sylvia Wolf as director of development.
Wolf brings decades of fundraising and nonprofit leadership experience to the role including most recently serving as development officer for Nevada Health Centers, a statewide provider of primary care for the uninsured. In addition, Wolf served as vice president of business development and philanthropy for a local children's organization, executive director for Leukemia & Lymphoma Society, Southern Nevada chapter and senior vice president for Easter Seals where she served at affiliate and national levels.
In her role at The Shade Tree, Wolf is responsible for the building and strengthening donor relations and creating a robust strategy to support The Shade Tree's financial stability and continued growth.
Wolf is a graduating member of Leadership of Las Vegas 2019 and earned her Bachelor of Arts in communications at Wayne State University, Michigan.