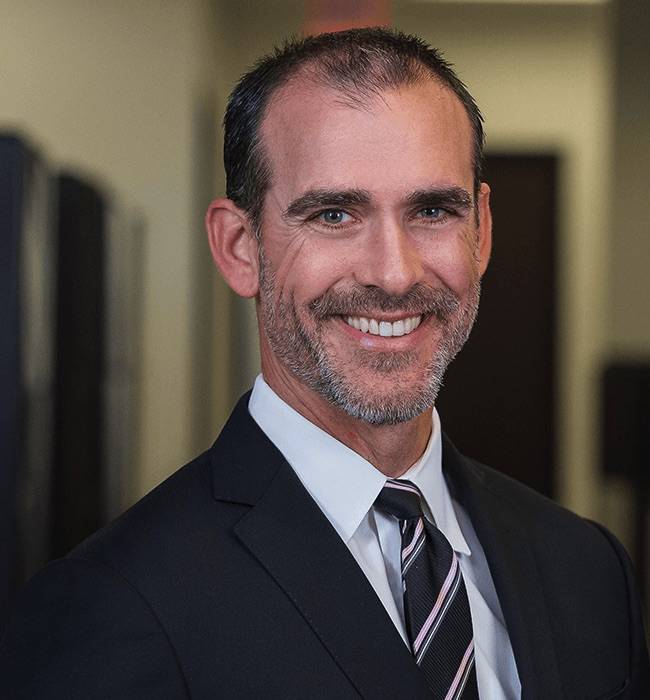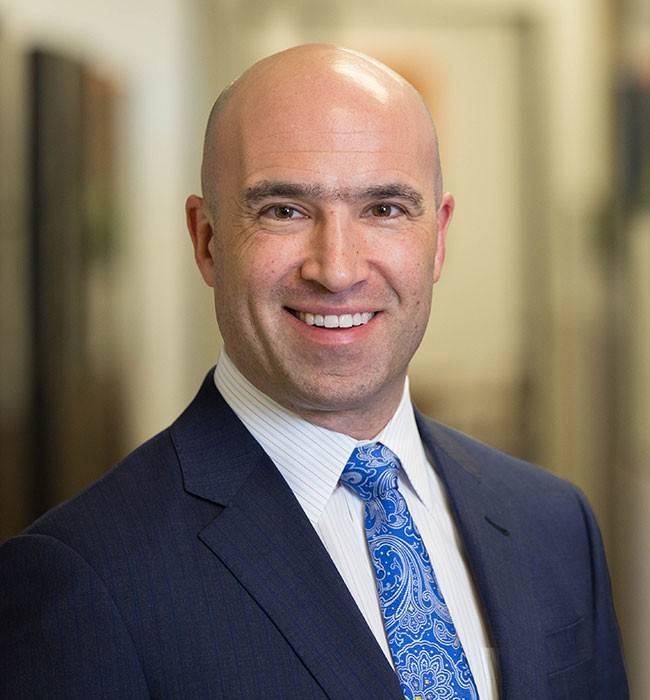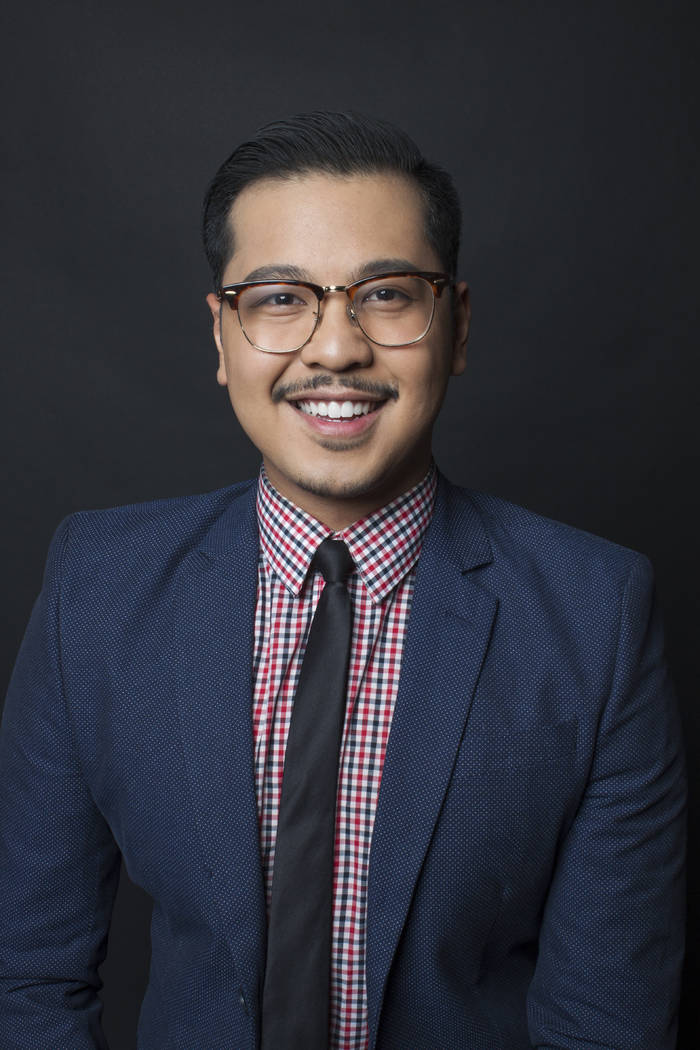 LEGAL
Brownstein Hyatt Farber Schreck has announce its combination with Schwartz Flansburg, a litigation and bankruptcy firm based in Las Vegas. Joining Brownstein as shareholders are Schwartz Flansburg cofounders Sam Schwartz and Frank Flansburg, as well as Bryan Lindsey, joining as counsel, Troy Domina and Connor Shea, joining as associates, and seven support team members.
Prior to starting his own firm, Schwartz practiced commercial bankruptcy law at Kirkland & Ellis and White & Case. He represents debtors and creditors in a broad range of business reorganization matters, including Chapter 11 cases, restructurings, workouts, mergers and acquisitions and general corporate representation.
Prior to co-founding his own law firm, Flansburg practiced commercial litigation as a shareholder at Marquis Aurbach Coffing and served as a law clerk to The Hon. Mark Gibbons. His experience includes guarantors' anti-deficiency defenses, contractual interpretation and formation, mechanics liens, business torts, partnership duties, real property disputes, duties of design professionals and business fraud.
Lindsey has significant experience representing commercial and individual clients in all aspects of bankruptcy, restructuring, short sales, corporate matters and real estate transactions. His practice also includes representing individuals and corporations in Chapter 11 cases, as well as commercial and real estate litigation and general corporate matters.
Domina focuses his practice on civil and commercial litigation. In addition to his legal education, he brings a 12-year wealth of knowledge from the residential construction industry.
Shea focuses his practice on commercial litigation and bankruptcy matters. Prior to joining Schwartz Flansburg, he worked in the legal department of the world's largest gaming technology manufacturer.
NONPROFIT
• Andson, an educational nonprofit organization, celebrated its eighth year of programming and welcomed a new board.
Board President Angela Rock makes way for the incoming President Ken Rubeli.
After graduating from Loyola Marymount University with a degree in business administration, Rubeli spent two years working for the Boys & Girls Clubs of Scottsdale before moving east in the early 1990s to pursue a career in finance.
Rubeli joined Bear Stearns Cos. in New York City as a fixed-income analyst, before joining Hess Energy Trading Co. in NYC as a weather derivatives analyst. Rubeli moved to Houston in the late nineties, joining Enron's energy derivatives trading and marketing desk. Following Enron's bankruptcy in 2001, Rubeli co-founded Mobius Risk Group, a national energy-risk advisory firm. Rubeli sold his ownership interest in Mobius in 2004 and briefly retired to spend time with his young children.
In 2005, Rubeli moved to Las Vegas to begin a career in gaming as corporate director of Finance for Harrah's Entertainment. After two years in Vegas, Rubeli was transferred to Indiana for one year to serve as chief financial officer of Caesar's Indiana, before rejoining the corporate office as vice president of benefits and compensation. Having enjoyed his time as an operational leader in Indiana, Rubeli accepted an opportunity in 2008 to join Station Casinos as Green Valley Ranch's assistant general manager. Rubeli held this same position at Sunset Station before deciding to leave the casino industry all together in late 2010 to join the Boys & Girls Clubs of Henderson as the CEO. After initiating and completing the merger of the Henderson and Las Vegas Boys & Girls Clubs to create the Boys & Girls Clubs of Southern Nevada, Rubeli retired in 2015 to spend more time on his entrepreneurial interests. In 2016, Rubeli and his wife, Stephanie, co-founded Mas Korima, a nutritional endurance foods company.
• Vice President Shelley Caiazzo makes room for Jill Hayashikawa, former Andson board member.
As a longtime gaming professional with experience in treasury and equity programs, Hayashikawa has worked for some of the world's largest gaming companies, including Pinnacle Entertainment and Caesars Entertainment. Following the successful implementation of multi-billion-dollar cash management strategies for corporations such as Caesars Entertainment and Global Cash Access, Hayashikawa joined Pinnacle Entertainment to oversee cash management, treasury operations and stock plan administration for the company's 17 United States-based properties.
Born and raised in Hawaii, Hayashikawa came to Las Vegas to pursue her education at UNLV and graduated with a degree in mathematics, business and hotel administration.
• Treasurer Didier Frachon makes room for Megan Ackaert.
Ackaert is the market executive of the Middle Market banking group, serving Las Vegas. She has worked for Chase for six years and has over 13 years of banking experience. She graduated from the University of Washington with a Bachelor's of Arts in business administration — finance.
• Joining the board as a new member is Scott Arkills — CEO, Silver State Schools Credit Union,
Arkills has most recently served as senior vice president/chief lending officer and prior to that, chief operating officer with the $1.3 billion Pen Air Federal Credit Union in Pensacola, Florida. He held similar positions with Congressional Federal Credit Union in Oakton, Virgnia, and with NIH Federal Credit Union in Rockville, Maryland, before joining Pen Air FCU. Arkills earned a bachelor's degree from Whitworth University in Spokane, Washington, and he has attended the CUES CEO Institute I: Strategic Planning at the Wharton School Aresty Institute of Executive Education.
All of the exiting officers will remain on the board as general members.
PUBLIC RELATIONS
• The Firm Public Relations & Marketing has promoted Michael Abante to assistant public relations specialist.
After serving as a social media intern with Caesar's Entertainment, Abante joined The Firm as an intern in 2015. After completing the internship program, he stayed on the team part-time as a PR and social media assistant while enrolled at University of Nevada, Las Vegas. In May, he earned a Bachelor of Arts degree in communication studies from UNLV.