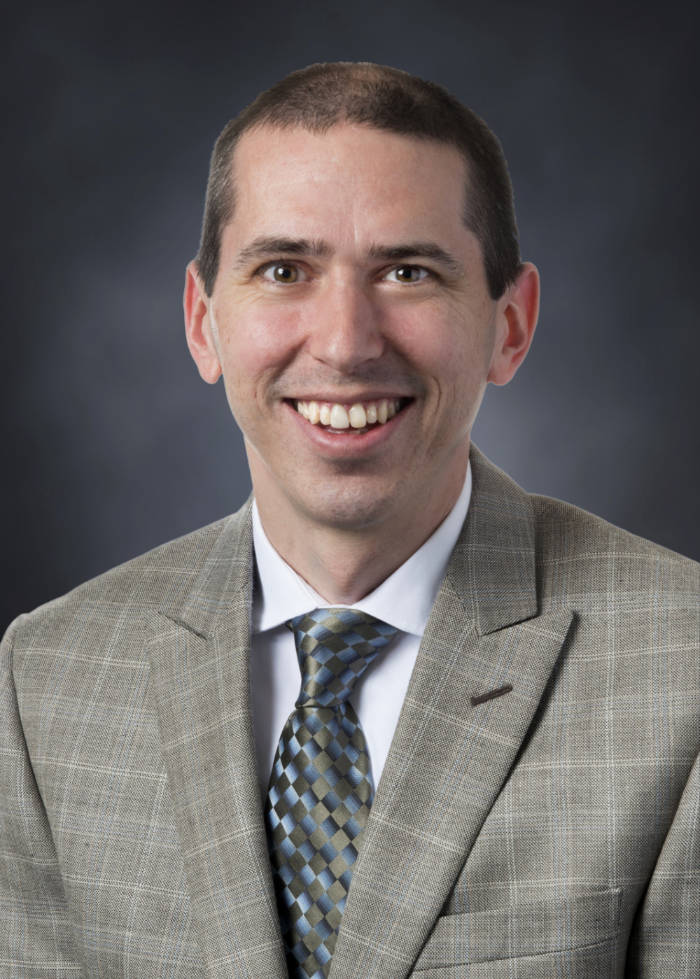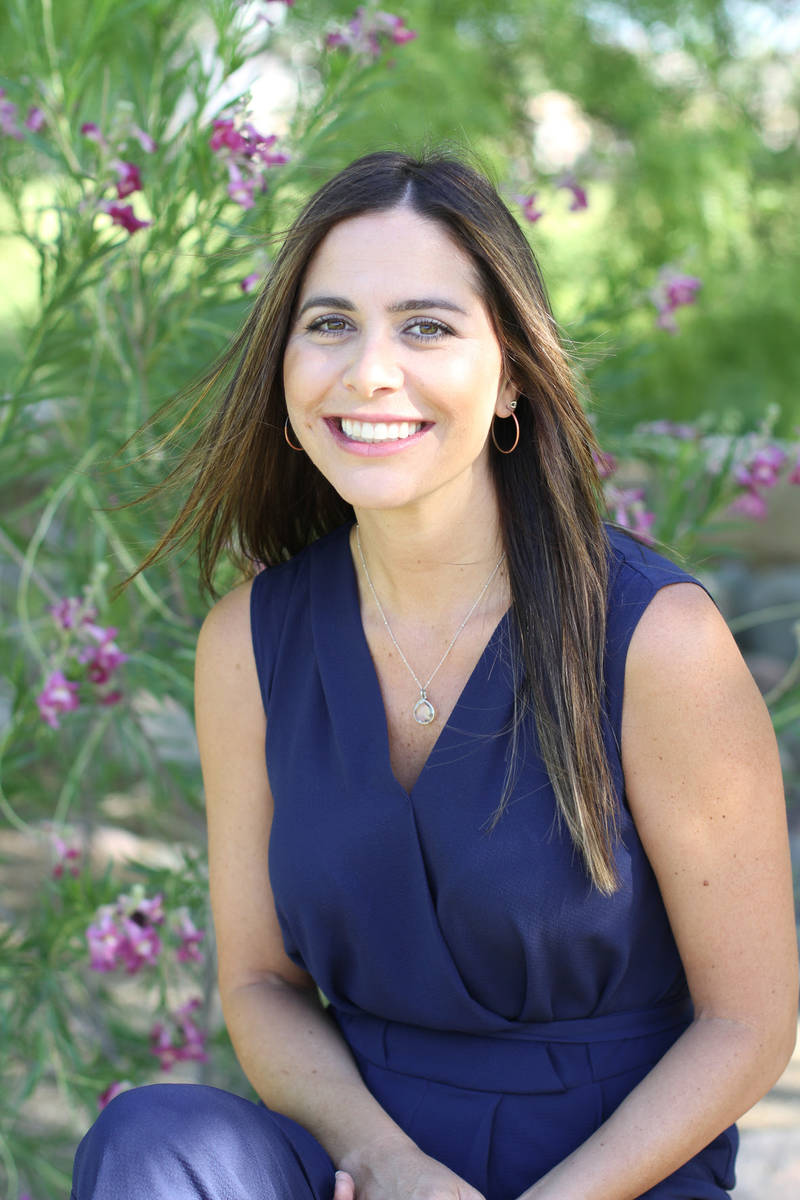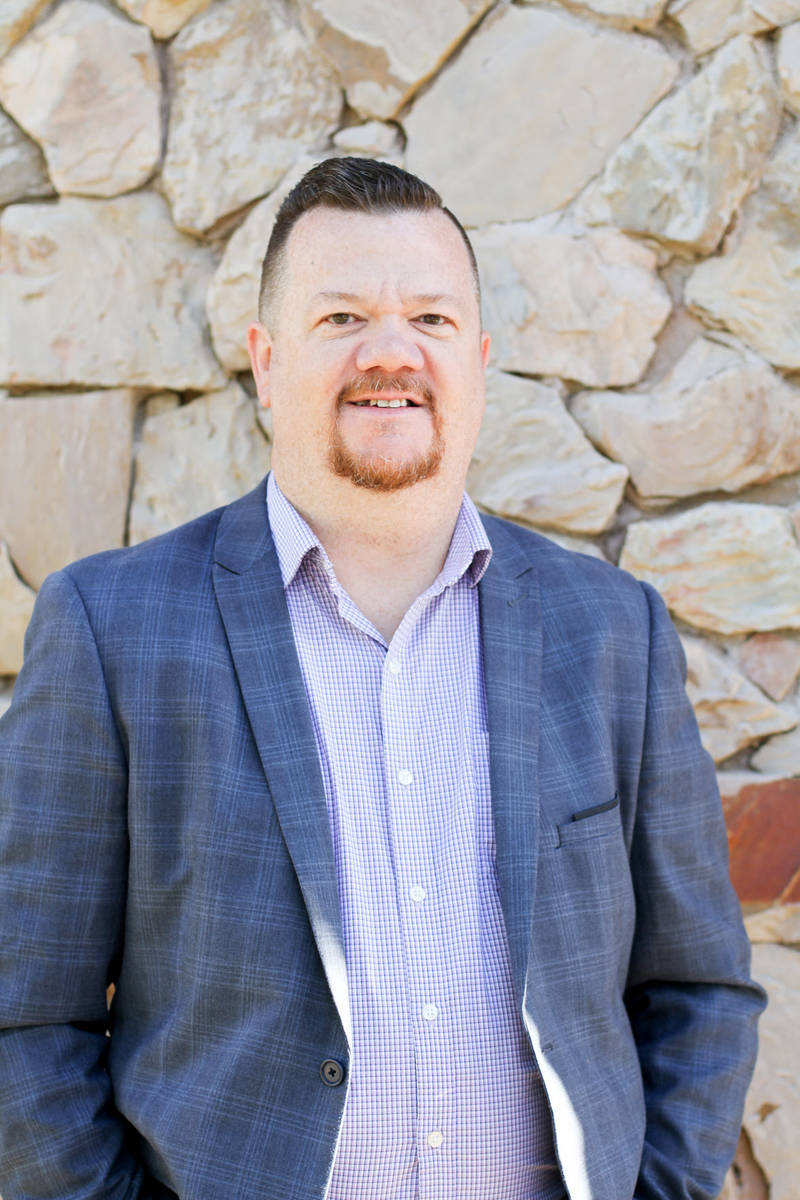 FINANCE
• AmeriNat, an industry-leading servicer of affordable housing and economic development loans with over 45 years of experience, has hired Jody Montgomery as chief technology officer based in AmeriNat's Las Vegas office.
According to Yianni Pantazides, CTO at O'Brien-Staley Partners, parent company of AmeriNat, Montgomery'sbackground in regulated organizations complements AmeriNat's national loan servicing operations.
"Jody brings a fresh perspective to the organization. That combined with his experience and high level of energy will help drive innovation at AmeriNat. I am excited about the future with Jody at the technology helm."
Montgomery was most recently the vice president of information technology at Bank Iowa, and previously worked for Athene and Life Care Services. He holds an IT degree from Des Moines Area Community College and has certifications in project management, training and information security.
Adrienne Thorson, chairwoman and CEO of AmeriNat, added that Montgomery is articulating a technology strategy for AmeriNat that will drive digital transformation and innovation for both legacy and emerging services.
"The investor and borrower experience are paramount to the technology plan. AmeriNat's technology initiatives are designed around enhancing each touch-point and setting a standard of excellence in data delivery."
• Prime Trust, the API-enabled B2B open-banking financial solutions provider, has announced the addition of several new employees and executives, including Tom Pageler as president and chief operating officer. In this role, Pageler will be responsible for all operations and guide the company during its current hyper-growth throughout 2020 and beyond. His professional background includes chief risk officer and chief security officer at Neustar, chief risk officer and chief information security officer (CISO) at DocuSign, deputy CISO and exec director at JPMorgan Chase, global head of risk at Visa and special agent of the U.S. Secret Service (electronic crimes).
SECURITY
• Acoustic Design Systems, a commercial and residential home automation and security solutions company, has announced the hiring of Anjali Winther and Jeff Sutherland as the company's first-ever commercial business development manager and residential business development manager, respectively.
In response to company growth and the continued increase in consumer demand for smart home and commercial automation, ADS has developed two new executive roles dedicated to supporting their commercial and residential divisions.
As the commercial business development manager, Winther is responsible for growing the company's commercial division, which serves commercial property organizations, multifamily and homeowners associations and builders. She brings close to a decade of experience handling commercial projects from bids to completion and specializes in security alarms, access control systems, camera systems, acoustic panels, data cabling, networking and fire protection.
As residential business development manager, Sutherland establishes and maintains relationships with production and custom homebuilders, generates new business and fosters existing business relationships. He brings more than 30 years of industry experience to the ADS team.
Winther and Sutherland join a team of industry professionals who are active members of the Custom Electronic Design & Installation Association (CEDIA), Consumer Electronics Association (CEA), Southern Nevada Home Builders Association, NAIOP Commercial Real Estate Development Association of Southern Nevada and the Henderson Chamber of Commerce.