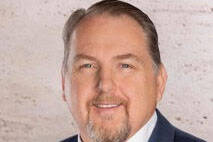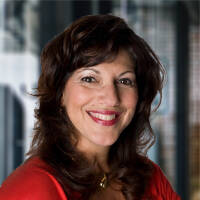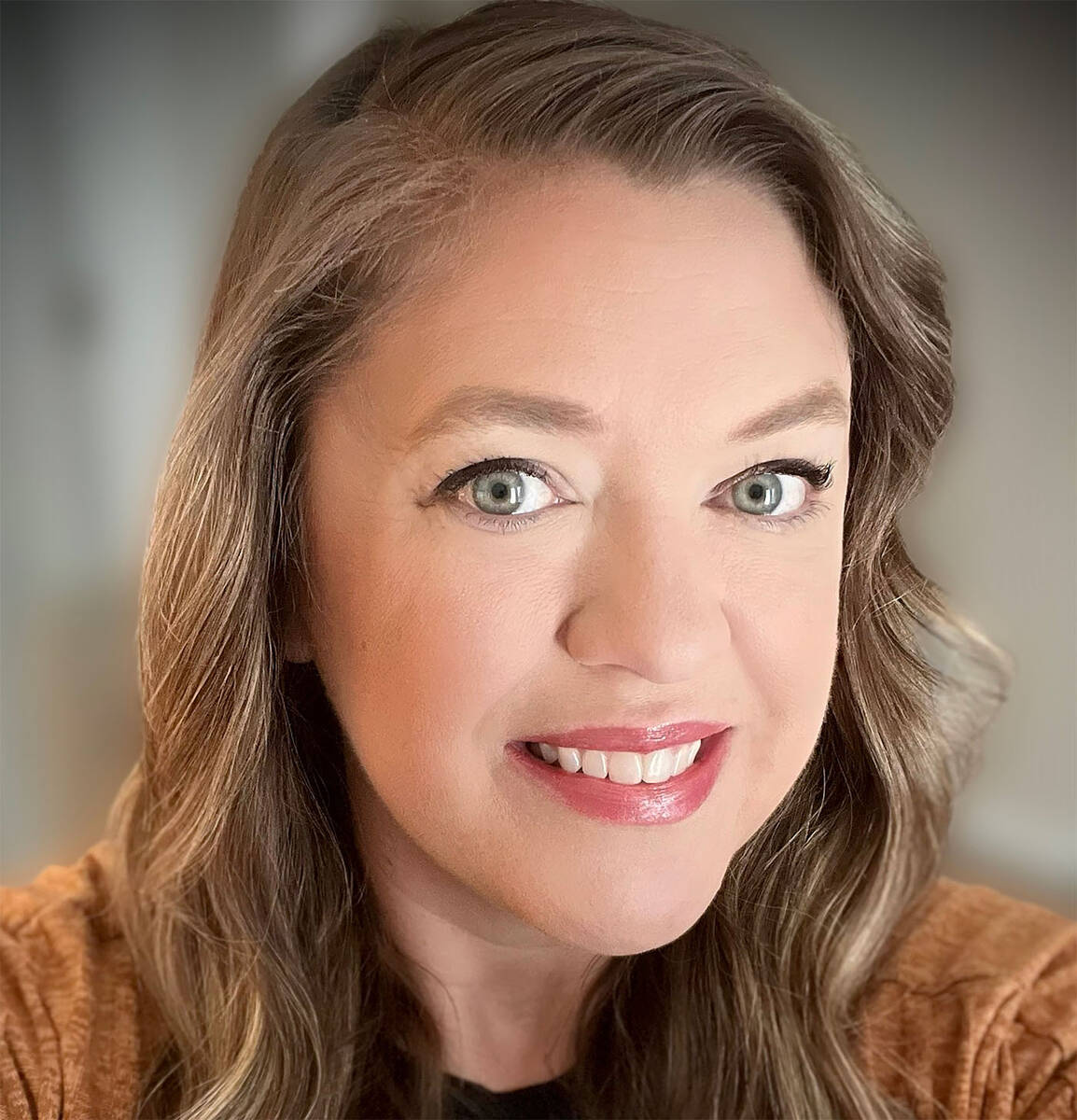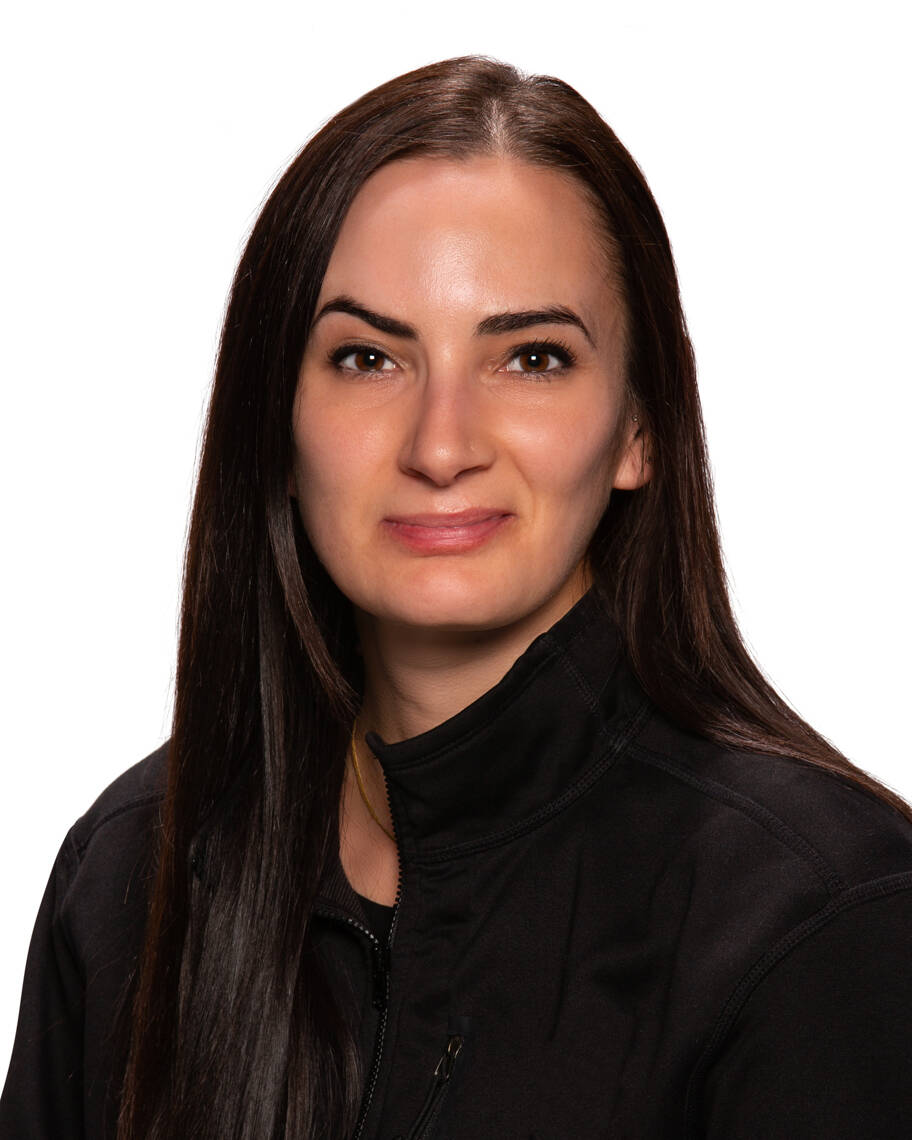 FINANCE
• Lexicon Bancorp and Lexicon Bank announces James R. Gordon's appointment to the positions of executive vice president, chief operating and financial officer. Gordon brings over 36 years of diversified banking and public accounting experience to Lexicon. He has served in roles as chief financial, accounting and risk officer with five separate banks each with over $10 billion in assets. Additionally, he served as an assurance and business advisory partner, focused primarily on the financial services industry, for three separate international, national and regional accounting firms. During his career serving financial institutions, he has been actively involved in equity and debt capital raising activities, public offerings, mergers and acquisitions, corporate governance, strategic planning, enterprise risk management and information technology, as well as other bank operational aspects.
Gordon has a Bachelor of Accountancy degree from The University of Mississippi. He is a certified public accountant (inactive). He also graduated from the Paul W. Barret Graduate School of Banking located in Memphis, Tennessee in 1993. He serves on the Professional Advisory Council for the Patterson School of Accountancy at The University of Mississippi, and the Board of Trustees for Global Samaritan Resources, a not-for-profit providing logistics and needs-based solutions both locally and on a global basis, in Abilene, Texas. Additionally, he has served on numerous civic organizations that support youth development, missions and medical research.
Gordon will work with Stacy Watkins, president and CEO, to continually enhance the Lexicon customer experience and deliver on Lexicon's commitment to providing exceptional service through innovative technology, operations, products and services while continuing to grow and increase returns for Lexicon's shareholders.
swatkins@lexiconbank.com
INSURANCE
• Venbrook Insurance Services welcomed Jane Anthony-Rivera as vice president. She is a 29-year insurance veteran specializing in commercial middle-market property and casualty insurance solutions for manufacturing, hospitality, transportation, real estate, wholesale, retail and municipality risks. At Venbrook, she will be responsible for all aspects of brokering, account management, sales and marketing, risk analysis and program design.
Anthony-Rivera joins Venbrook from insurance brokerages Emar Associates, Inc., L&P Insurance, Corp., Brown & Brown Insurance, and Acordia Insurance. Through her years of experience in commercial property & casualty insurance, Anthony-Rivera brings insurance solutions and program design to retail, medical, and transportation industries nationwide.
MARKETING
• ShowSeeker, creator of the US advertising industry's fastest-growing, cloud-based order management system, announced the addition of Michelle Pannell to its leadership team as its new director of customer success. With a highly recognized track record in strategic innovation, project management and sales execution, Pannell will leverage her extensive experience to enhance ShowSeeker's market position further and drive its marketing initiatives.
Pannell's career spans over 20 years in sales and marketing roles, focusing on translating complex technical information into relatable messages suitable for clients and sales teams. Before joining ShowSeeker, she served as the senior director of marketing at Altice USA's a4 Advertising, where she honed her skills in go-to-market strategy, product marketing and sales enablement. Before that, she held pivotal roles at Suddenlink Media, including director of sales and marketing, where she developed the company's digital advertising product portfolio, launched the cable ad industry's first customer experience program and optimized workflows to drive sales and operational performance.
In her new role, Pannell will oversee ShowSeeker's client services, marketing and research teams, while working closely with sales and product leadership to ensure the delivery of high-quality solutions that lead to outstanding customer satisfaction.
"ShowSeeker has always prided itself on its ability to evolve with the industry, understand complex systems and technologies, and then deliver intuitive solutions to our clients. Adding Michelle Pannell as our director of customer success is not just a new hire; it's a statement of intent for our future direction of being a user centric software company," said Jeff Blaszak, vice president of operations at ShowSeeker. "I'm confident that under Michelle's leadership, ShowSeeker's customer satisfaction will reach new heights, and our marketing message will be more clear, more impactful and more attuned to our client's needs than ever before."
WASTE MANAGEMENT
Western Environmental Testing Laboratory (WETLAB) announced that Giavanna Herchik has been named laboratory manager of the Las Vegas branch.
With more than five years of experience in her field, Herchik most recently worked as a hazardous waste technician where she learned to segregate hazardous materials, and perform hazardous categorization tests to identify materials for proper labeling and disposal. In October 2021, she was awarded with a "Best of the Best" Safety Award in Waste Management. Herchik received her Bachelor of Science in biology with minors in chemistry and forensic science from Youngstown State University.
In her new role, Herchik will be responsible for overseeing daily laboratory operations, as well as managing laboratory functions and staff. Additionally, she will ensure that all safety protocols are followed, while maintaining laboratory equipment and supplies.
Western Environmental Testing Laboratory (WETLAB) is an environmental testing laboratory based in Sparks. The company provides comprehensive analytical support on a variety of matrices and testing to comply with numerous programs.