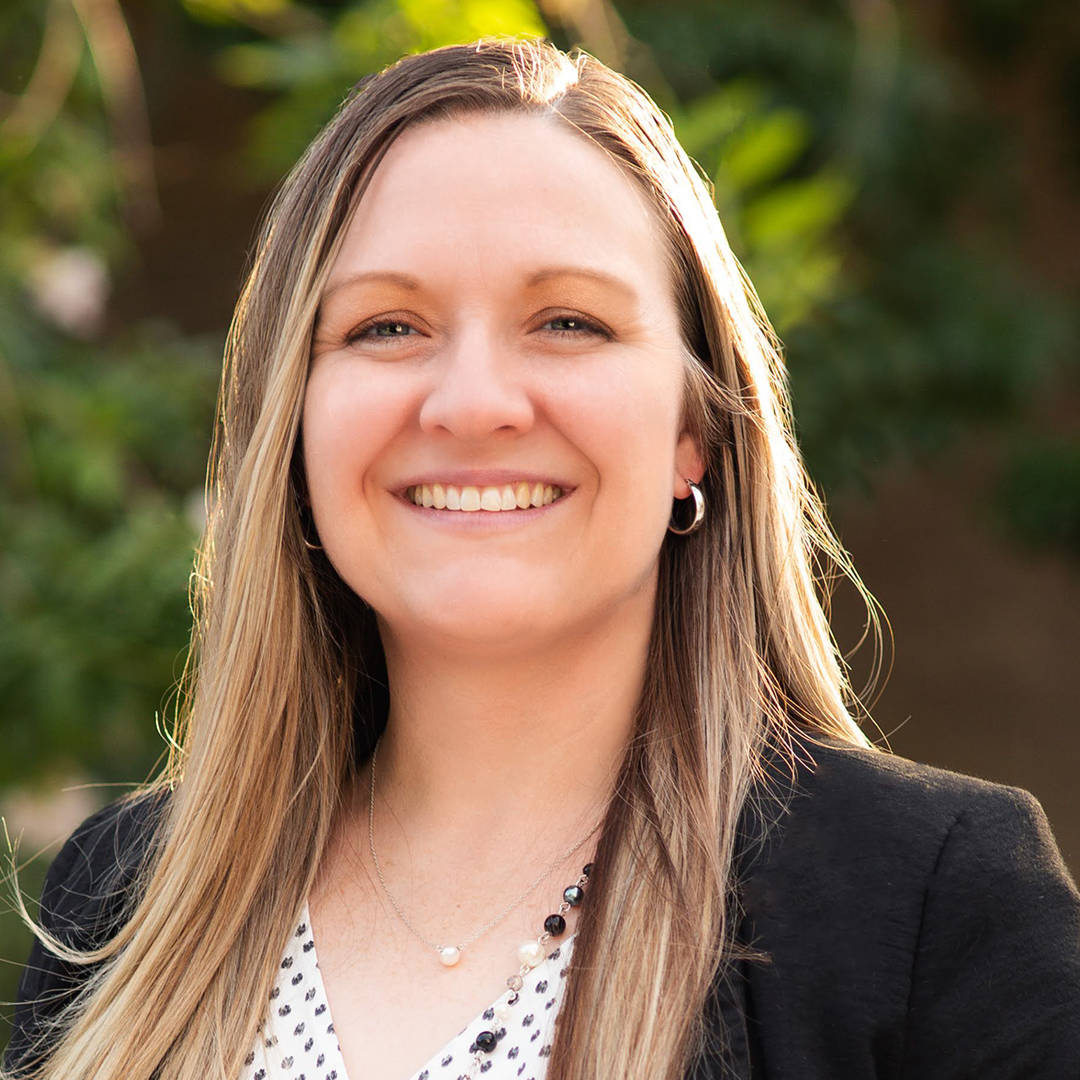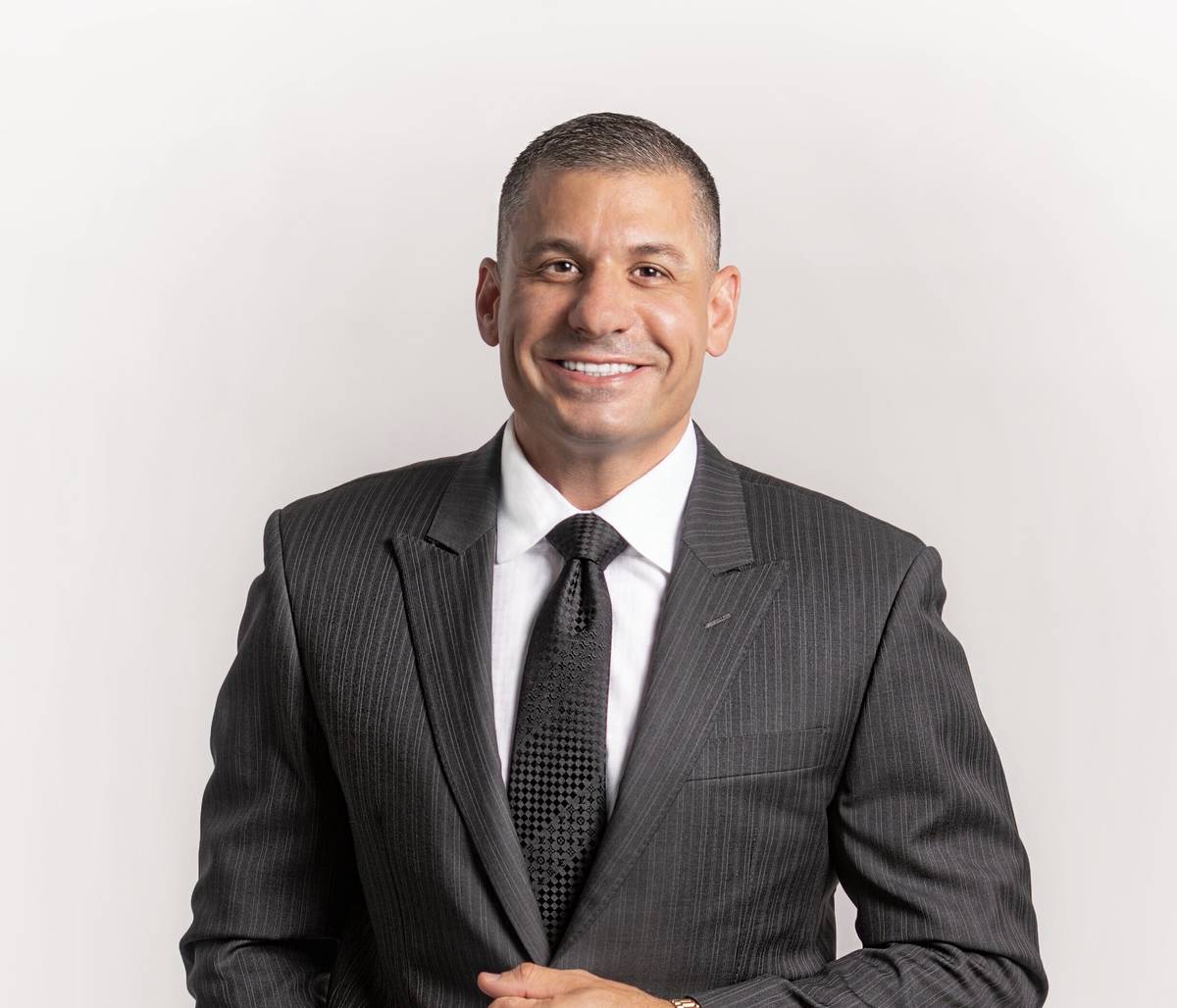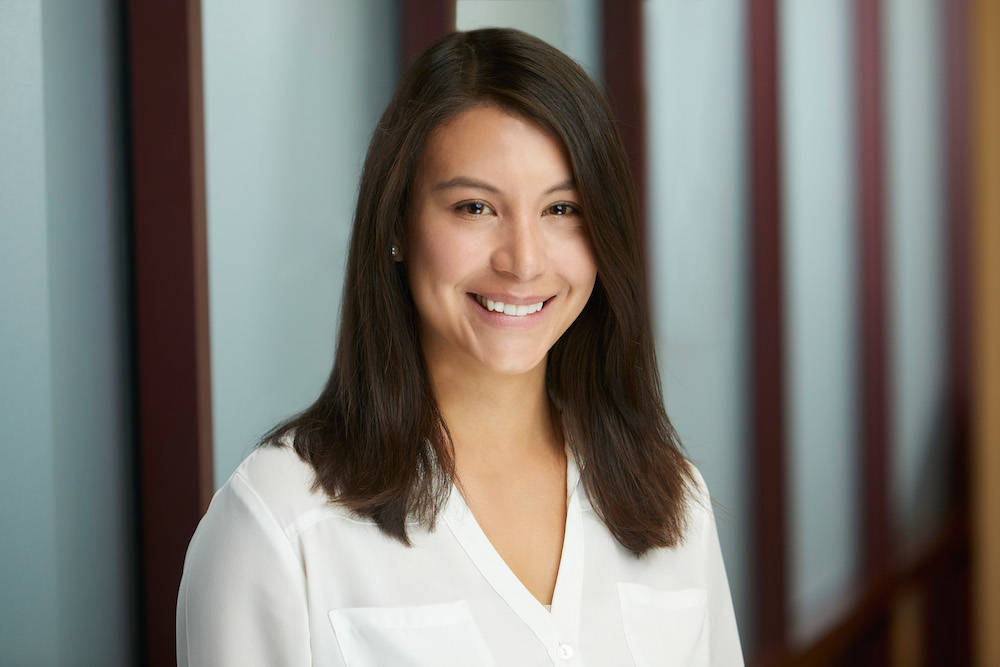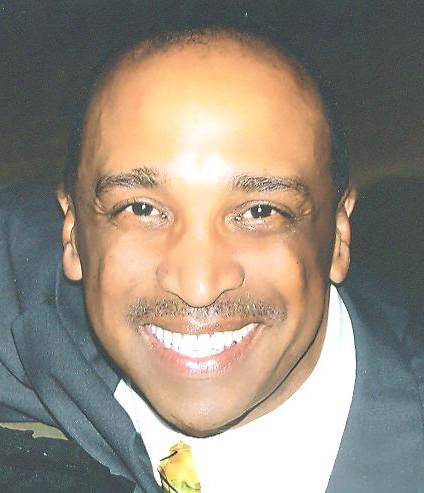 FINANCE
• Lexicon Bank, Las Vegas' newly chartered community bank, has announced the appointment of Hilary Nelson as its new senior vice president of operations and compliance. Nelson's addition comes during a rapid period of growth within the Small Business Administration's Paycheck Protection Program, and the bank's unique position to assist hundreds of small businesses across the Las Vegas Valley.
Nelson will be responsible for leading and overseeing the Compliance, Bank Secrecy Act (BSA) and Anti-Money Laundering (AML) Operations. Her immediate focus will be to ensure continuity among all areas of the bank regarding policies and procedures, along with the development, creation and implementation of special projects. Additionally, she will manage and coordinate all federal and state examinations and audits.
With more than 15 years in banking compliance, Nelson has substantial BSA and operational experience and displays a strong knowledge of banking regulations with the ability to exceed business expectations.
Her expertise and background in regulatory compliance is well-rounded, with proven success in directing regulatory change at Axxiome and Zions Bancorp. She also oversaw the regulatory compliance management of Nevada State Bank and the Western regional banks in Nevada and California.
Nelson has a bachelor's degree in business management from Western Governors University, an advanced certificate in compliance by the American Bankers Association, and a regulatory compliance management certificate with The American Institute of Banking.
Nelson is also a long-time supporter of the Cheyenne Little League team, an active member of the Fraternity of the Desert Bighorn and an active member in her church's congregation.
"We are very excited to have Hilary join our team based on her many years of experience and leadership in compliance and operational efforts," Lexicon Bank President Stacy Watkins said. Her experience with small and regional-sized banks, knowledge of our market, and time spent within her respective positions will greatly support the operational needs and continued growth that Lexicon strives for. Hilary's focus and tenacity will help us in our mission to support the Las Vegas community and get them back to business."
• Movement Mortgage, a national top 10 retail mortgage lender, has announced the addition of Derek Parent and his team to the Las Vegas market. Parent brings more than 20 years of industry experience. Over the past two years, he has helped more than 200 families achieve homeownership for more than $90 million in production. Parent said Movement provides his team with the greatest opportunity to help more families in the Las Vegas market.
Parent and his team are well-known in the Las Vegas condo market. Parent was the first person in Las Vegas to do conventional financing for condos in 2014. Since then, he has worked to fund more than 100 condo projects in the area.
The Parent Team will serve Las Vegas alongside market leader Erin Freemal under the direction of Regional Director Clay Duncan.
"Derek loves our Las Vegas community and pours his heart into the people he serves to help lower their cost of homeownership," Duncan said. "We are excited to have him on our team."
A fitness enthusiast, Parent recently launched his own fitness club, Movement Fitness Las Vegas, and is an avid baseball player and boxer. He and his team are active in the local community and have raised more than $195,000 for organizations such as The American Lung Association, Eyecare 4 Kids, Nevada Partnership for Homeless Youth, Hope for the City and Capability Health and Human Services.
NONPROFIT
• United Way of Southern Nevada has announced the appointment of Janet Quintero as director of community and government affairs.
"With a passion to help community members from diverse backgrounds succeed, Janet has been instrumental in uniting leaders and advocating for expanded support for Southern Nevadans," said Kyle B. Rahn, United Way of Southern Nevada president and CEO. "Janet has forged many strong relationships and strengthened collaboration to provide expanded resources to the communities we serve."
As director of community and government affairs, Quintero is instrumental in convening nonprofit conversations with local leaders and elected officials to strengthen our community. In her role, she coordinates UWSN's advocacy efforts, supervises the UWSN Public Policy Committee, enhances UWSN's community relations, and manages community impact programs that help students from diverse backgrounds to succeed, graduate high school and obtain a degree or certification.
With a rich background in community outreach, Quintero skillfully cultivates strategic partnerships to advance United Way's mission by developing innovative programs like the Spanish Language Nonprofit Sector Calls. Throughout her career, she has served in a variety of leadership roles, including secretary for the Latino Youth Leadership Foundation and Immunize Nevada Outreach Committee Chair. Quintero will continue to develop her leadership abilities as she completes the United Way LEAD program.
• Discovery Children's Museum welcomes David Gravatt, president of the Las Vegas-based theatrical production company, Epic Creative Solutions, as the newest member to its board of trustees.
Gravatt has a career spanning more than 30 years producing and directing theatrical productions throughout the U.S., internationally and on cruise ships, in additional to numerous production shows on the Las Vegas Strip.
He also is known for his work with Opportunity Village, where for many years he directed their annual "Concert Of Love," which raised millions of dollars. Gravatt most recently produced the premier gala for David Siegel's Victoria's Voice Foundation. He remains committed to working with young people in the Las Vegas community through offering mentorship and entertainment career guidance.
Officers on board include Chairperson Stacie Truesdell Michaels, Vice Chairperson Pat Skorkowsky, Secretary Kevin Holyfield (Mandalay Bay) and Treasurer Boyd Nelson (Southwest Gas). Members-at-large include Ashlee Andrews (Bank of America), Brad Anthony (Treasure Island), Carrie Carter-Cooper (BESTAgency), Judy Cebulko (philanthropist), Jennifer Curland, (philanthropist), Kami Dempsey (Accretive Consulting), Megan Farnsworth (Wells Fargo), Todd Lefkowitz (P3 Health Partners), Rebecca Miltenberger (Brownstein Hyatt Farber Schreck), Troy Moser (Moser Architecture Studio), Joyce Schneider (philanthropist), Lynda Tache (Vegas Vino and founder of Grant a Gift for Autism Foundation) and Gavin Whitley (Caesars Entertainment). General Counsel for Discovery Children's Museum is provided by Brownstein Hyatt Farber Schreck.