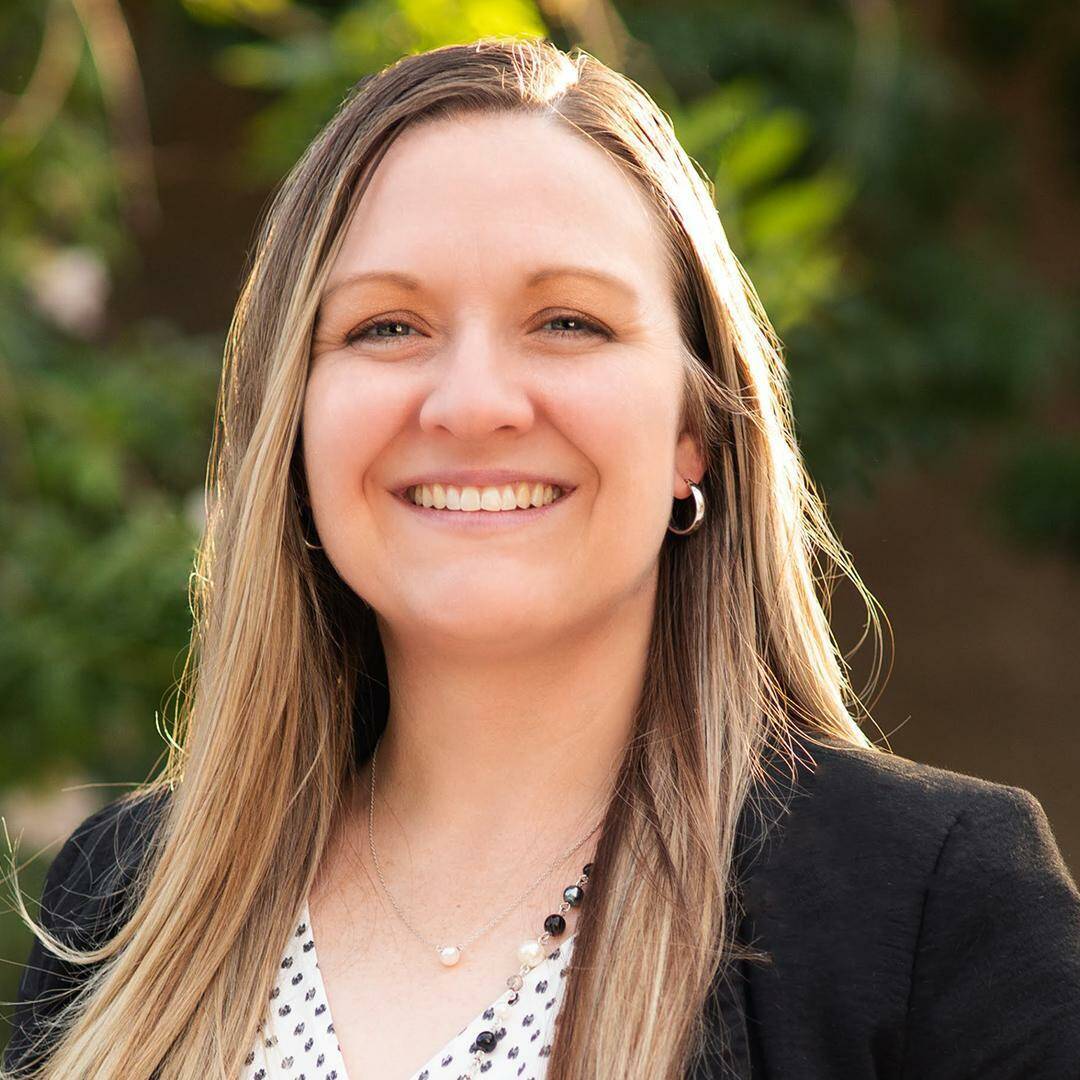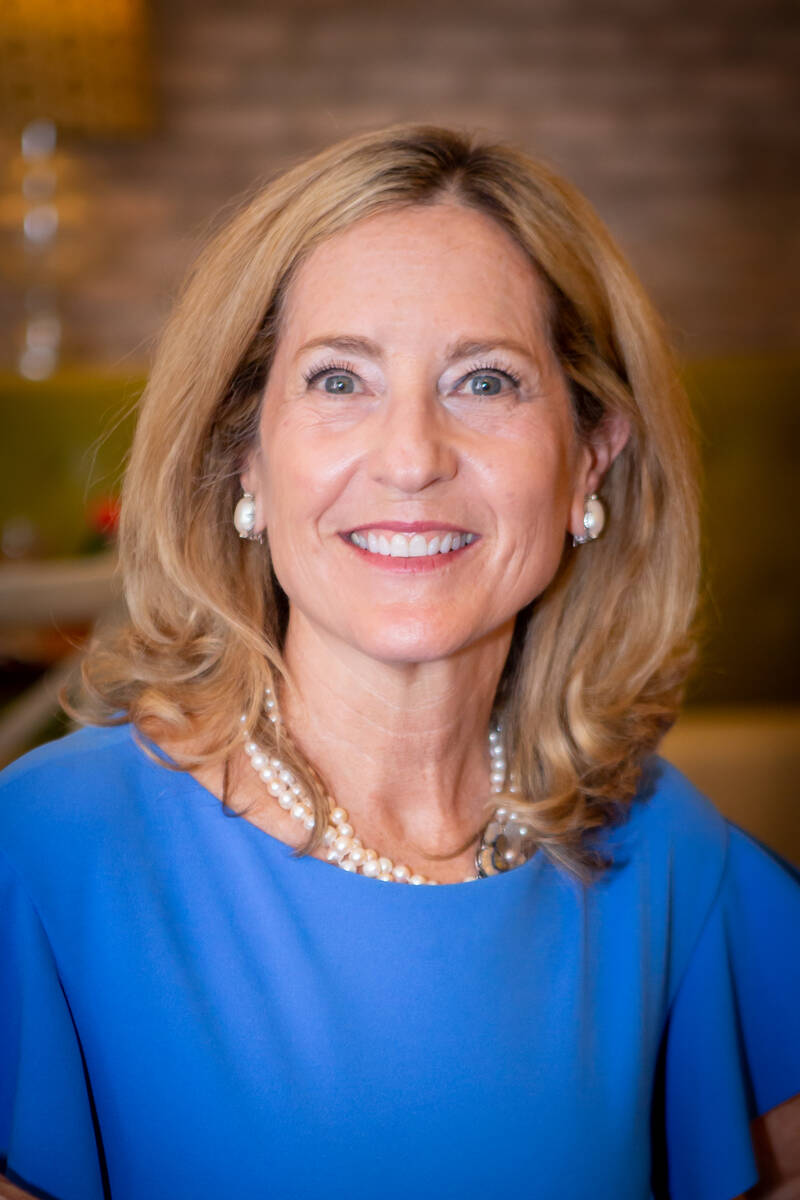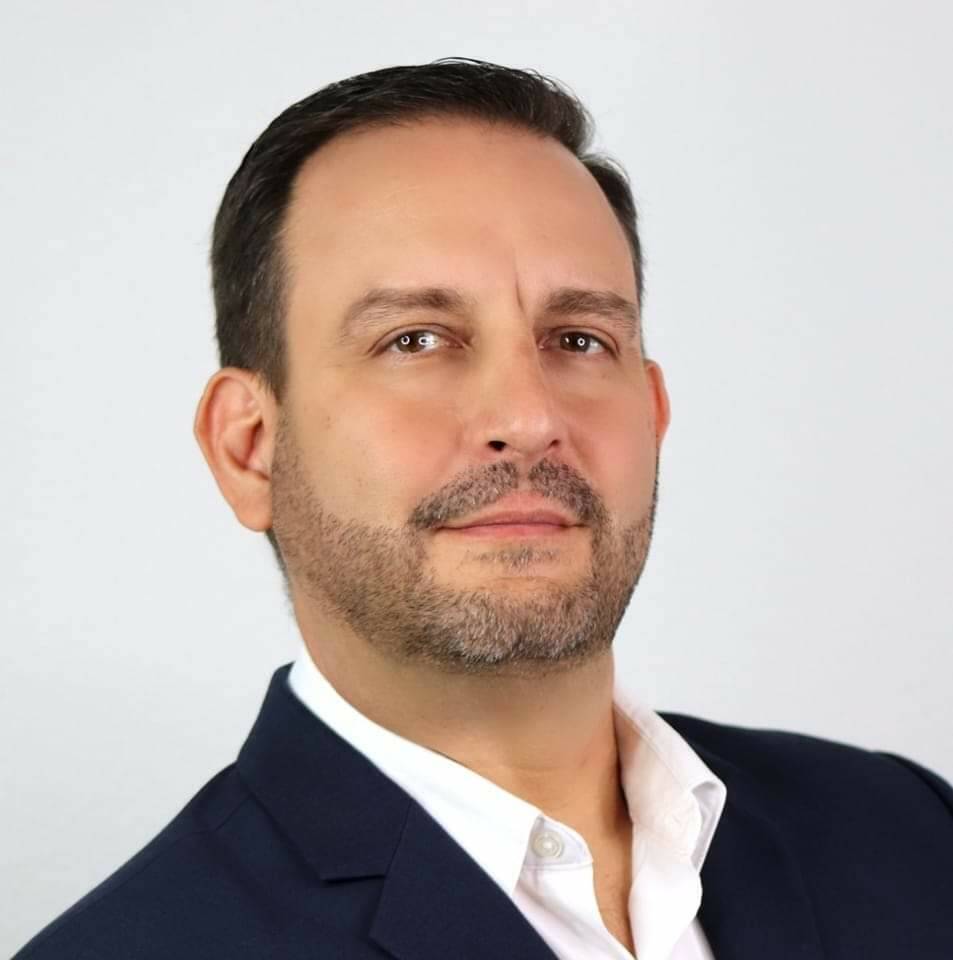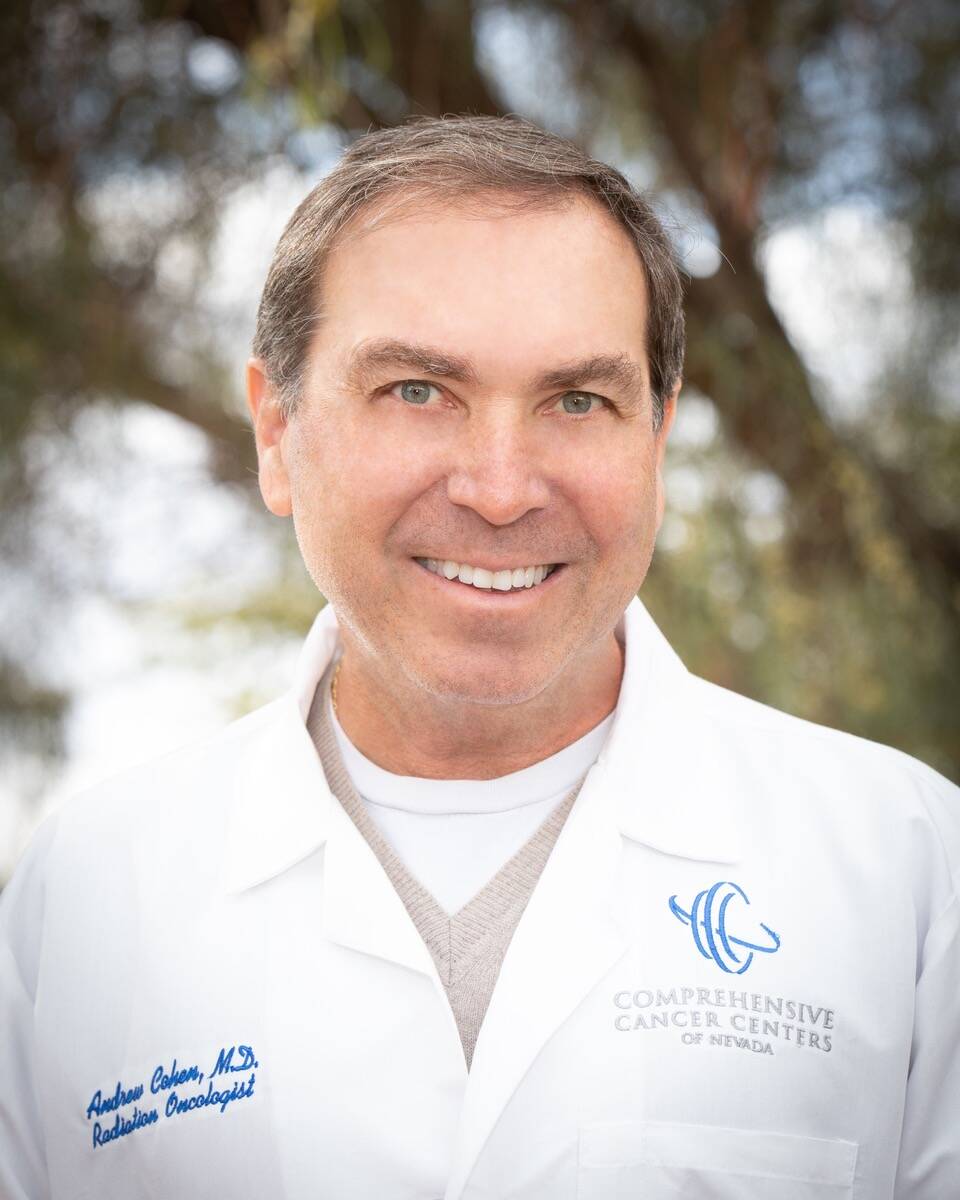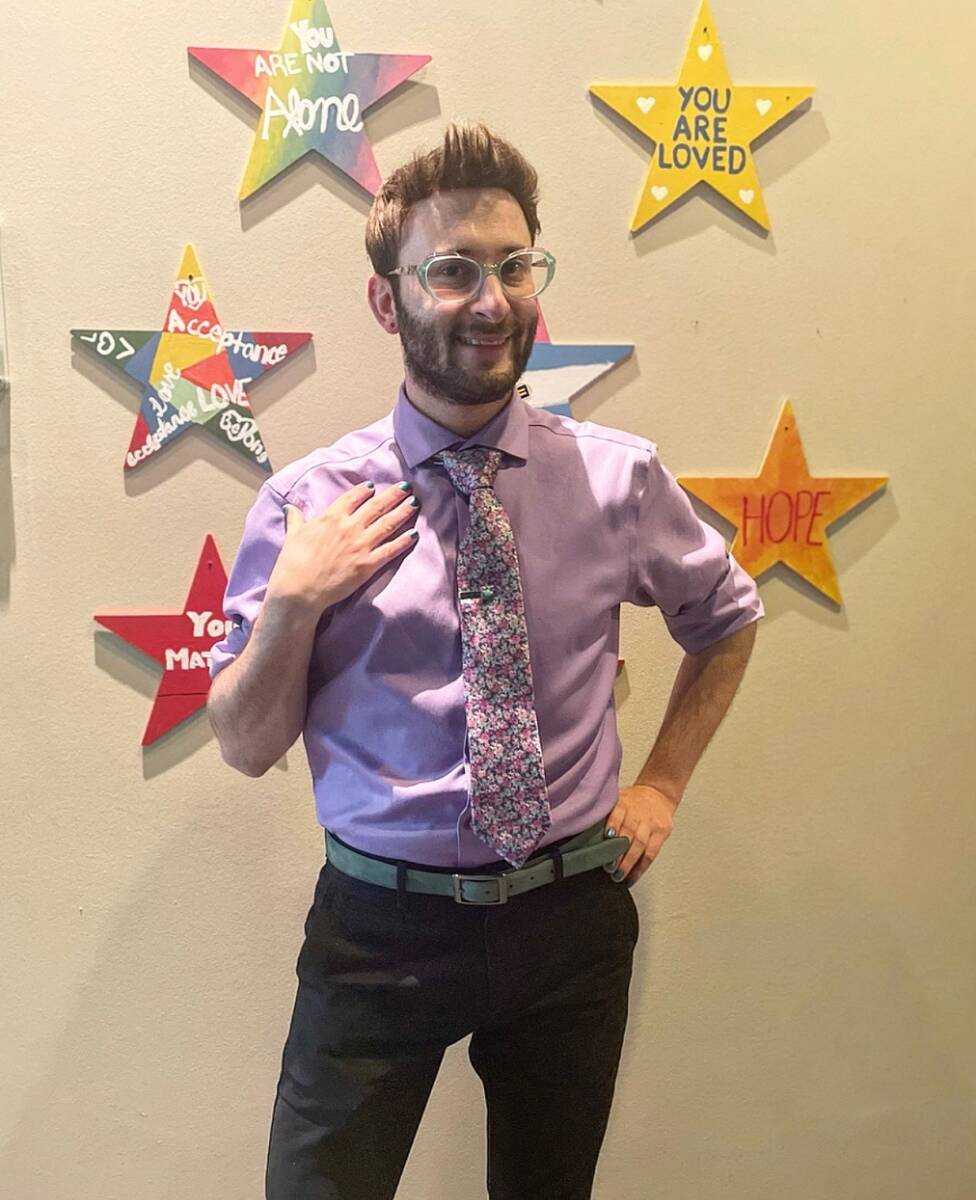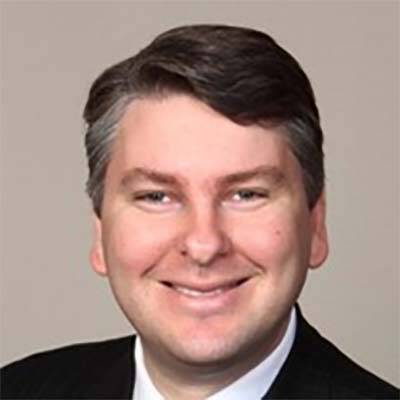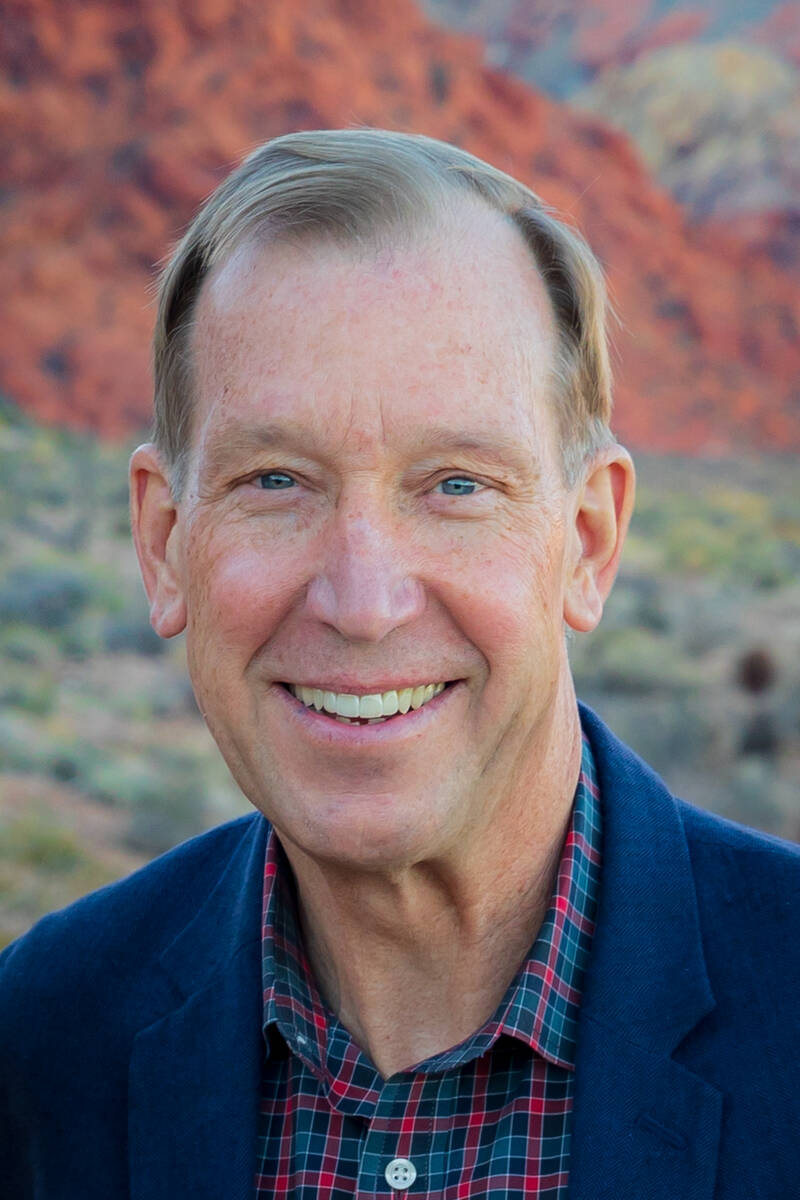 FINANCE
• Lexicon Bank has promoted Hilary Nelson as its new senior vice president and director of operations and compliance. Nelson will be responsible for the continued oversight and further development of the bank's operations, compliance, CRA and BSA departments.
She joined Lexicon back in 2020 and since then has been a driving force behind ensuring continuity among all areas of the bank regarding policies and procedures, along with the development, creation and implementation of special projects. Notable projects include upgrading the Digital One Banking platform for business clients, establishment of the Bank's CRA program, launching new treasury management products and spearheading the 2021 World Series of Poker onsite partnership. Additionally, she manages and coordinates all federal and state examinations and audits.
Nelson is a graduate of Western Governors University. She is a certified regulatory compliance manager by the American Institute of Banking, and holds a certificate from the American Bankers Association Advanced Compliance School.
Nelson is a board member of Junior Achievement of Southern Nevada and committed to improving financial literacy throughout the state.
"Hilary continues to be the pinnacle of leadership and hard work," says Stacy Watkins, Lexicon Bank president & CEO. "Her leadership in compliance and operational efforts coupled with her knowledge of our market has greatly supported the operational needs and continued growth of Lexicon Bank and its many stakeholders."
• City National Bank announced that it has named Julie A. Murray, chief executive officer and principal of the Moonridge Group and president of the Moonridge Foundation, as a member of its Southern Nevada Advisory Board. Murray is a highly sought-after philanthropy expert and leader of the Southern Nevada business community.
"We are excited to have Julie, a very distinguished and accomplished business leader, join our advisory board," said Paul Stowell, Nevada regional executive for City National. "The strategic and collaborative nature of her work in our community will be very beneficial to our board, as well as the bank. Julie is highly regarded throughout our community, and will help us increase our brand awareness and market share."
Murray has led numerous successful public/private partnerships and social impact projects for corporate funders, family foundations and community leaders. She is widely credited with transforming social impact in Nevada to be more strategic and collaborative.
As the immediate past president and board chair for the NV International Women's Forum, she formed successful strategic alliances with the National Association of Corporate Directors to help increase the number of women on corporate boards. She is the current co-chair of IWF's World Leadership Conference scheduled for November 2022 in Las Vegas.
Murray has been honored for the strategic and collaborative nature of her work. She co-founded with business leader and philanthropist Eric Hilton the Three Square Food Bank in Las Vegas, a $55 million annual operation that is sought after for its award-winning national model best practices. She worked with philanthropist athlete Andre Agassi and his Agassi Foundation to support the launch of a national model charter school in Las Vegas, and is the co-founder of the I Have a Dream Foundation, Nevada.
She is working with Las Vegas Mayor Carolyn Goodman on The Mayor's Fund to increase engagement in public-private partnerships in Las Vegas, and is the co-founder of Delivering with Dignity.
She has served as an adjunct professor of philanthropy at the University of Nevada, Las Vegas teaching graduate students about driving efficiencies into social impact.
Murray serves on the board of directors for Catholic Charities, Noah's Animal House and UNLV's Women's Research Institute of Nevada. She serves on the grant committee for Nevada Gold Mines and the Nevada board for SilverSummit/Centene.
The bank has nine other prominent business professionals serving on its advisory board in Southern Nevada. These individuals include: Allen Kaercher, managing partner of Kaercher Insurance; Dr. Russ Schroeder, managing partner of Ear, Nose and Throat Consultants of Nevada; Brad Peterson, senior vice president of CBRE; Fafie Moore, executive vice president of ERA Consolidated Brokers; Jerry Whitsett, principal of M.R. Whitsett Inc.; Connie Brennan, publisher and CEO of Nevada Business Magazine; Nancy Wong, principal of Arcata Associates and broker-salesperson of Coldwell Banker Premier Realty; Mark Faber, senior vice president of Global Partnership of AEG/T-Mobile Arena; and Joseph W. Brown, of counsel to Jolley Urga Woodbury & Holthus.
• Planet Home Lending LLC has tapped Branch Manager Ruben Moreno (NMLS #306718) to lead a new Las Vegas team. He is joined by Sales Manager Astrid Amador (NMLS #369689) and Loan Originators Henry Thomas (NMLS #290942) and Juanita Flores (NMLS #319892).
Moreno and his team have 15 years of mortgage industry experience. That experience includes originating conventional, Federal Housing Administration and Veterans Affairs loans. Planet Home Lending also participates in Arizona's Home Plus program, which offers down payment assistance.
Along with local expertise, Planet Home Lending offers a personal digital mortgage assistant, which consumers can use to apply for a home loan via their mobile device from anywhere.
HEALTH CARE
• Comprehensive Cancer Centers (Comprehensive) announced Andrew M. Cohen, MD, has been named practice president. His term is effective Jan. 1, 2022 through Dec. 31, 2024.
Dr. Cohen, in his role as practice president, joins Executive Director Jon Bilstein as part of company leadership. He is preceded in his practice presidency by Rupesh J. Parikh, MD, who continues to treat patients at Comprehensive as a medical oncologist.
Cohen is a radiation oncologist at Comprehensive. He joined Nevada Radiation Oncology Centers in 1997, which later became Comprehensive in 2002. Cohen is certified to use CyberKnife for Stereotactic Radiosurgery and Stereotactic Body Radiation therapy. He was the first physician to use this technology for the treatment of prostate cancer in Southern Nevada. He was also the first physician in Nevada to use and be certified in the use of SpaceOar, an injected hydrogel for rectal protection in the treatment of prostate cancer with radiosurgery, brachytherap, or IMRT.
Cohen initiated the prostate brachytherapy programs at Summerlin Hospital, Spring Valley Hospital Medical Center and Desert Springs Hospital Medical Center. In 2004, he started the first IMRT program in Nevada.
In the Southern Nevada community, he serves on the faculty of the UNLV School of Medicine as a clinical assistant professor and was previously an adjunct assistant professor oncology/radiation at Touro University Nevada College of Osteopathic Medicine.
Previously, in Florida, he served as medical director of Treasure Coast Radiation Oncology Center in Port St. Lucie and was in private practice in West Palm Beach.
Cohen attended Brandeis University in Waltham, Massachusetts, for his undergraduate studies and graduated with departmental honors in chemistry. He received his medical degree from the State University of New York, Upstate Medical University. He completed his internship at Maimonides Medical Center in Brooklyn, New York, and completed his residency in radiation oncology at the University of Miami where he was chief resident.
NONPROFIT
• Wynn Tashman (he, him, his) has joined the staff of The LGBTQ Center of Southern Nevada in the newly created position of manager of inclusive programming.
Tashman, a longtime Las Vegas resident, has served the Vegas community for nearly a decade as an LGBTQ+ educational consultant, researcher and legal advocate.
"Wynn will be responsible for the daily management and oversight of The Center's programs and services that serve our diverse communities," said Holly Reese, director of Community Engagement & Advocacy at The Center. "This position advances The Center's mission by strategically expanding existing programs and services and creating new initiatives based on research and evidence to address the community's needs more effectively."
Tashman has completed several years of doctoral coursework toward a Ph.D. in educational psychology and will obtain his J.D. from the William S. Boyd School of Law this spring.
His research focus areas include LGBTQ+ students' school experiences and methods to create sustainable social-justice-oriented systems change within organizations. Wynn's personal experiences of feeling underserved in the educational environment and workplaces have inspired him to pursue a career advocating for the unique needs of LGBTQ+ people in the education, law, mental health, medical, nonprofit and business realms.
Tashman's multidisciplinary expertise has led organizations in each of these fields to seek out his evidence-based professional development training and organizational interventions to enhance LGBTQ+ cultural competency, supporting students, clients and employees.
He created LGBTQ+ youth leadership movements in schools and served as a faculty-supervised student attorney to legally advocate for transgender individuals seeking specialized services to live their lives authentically. He trained more than 1,000 professionals using an evidence-based curriculum on LGBTQ+ cultural competency and implicit bias reduction.
Tashman has presented LGBTQ+ inclusive research at nearly 20 international, regional, local scholarly conferences and guest lectured at more than 20 undergraduate and graduate courses on LGBTQ+ topics.
• The Museum of Gaming History has elected James Hogg of Las Vegas as its newest member of the nonprofit organization's board of directors. The Museum of Gaming History sponsors eight unique gaming memorabilia exhibits in several Las Vegas casinos and museums, offering visitors and casino history enthusiasts a unique opportunity to view gaming through the lens of the city's past. The MoGH is an educational project of the Casino Collectables Association, a nonprofit 501 (c)(3) club devoted to the fast-growing hobby of collecting casino memorabilia and preserving gaming history.
Hogg's collecting interests began with coins as he grew up in Farnham, England. His training in hotels and butlering, as well as his American wife, brought him to Las Vegas in 2003 where he began working at the MGM Grand. A $5 chip received as a tip was the start of a new collection — and a hobby that he still enjoys today.
Hogg is currently a professional butler, and through his employment has gained experience in running and funding museums. He is a member of the Casino Collectibles Association, a Gold Member of the MoGH, and was recently an officer of the SNCCC (the Las Vegas local chip collectors club).
• Nevada Public Radio announced that Mark Vogelzang, a seasoned public broadcasting nonprofit leader, joined Nevada Public Radio in March as its new president and CEO. Most recently, he has served as interim general manager and CEO of Blue Ridge Public Radio based in Asheville, North Carolina, a regional NPR News network of 19 FM signals.
"The board and I are confident that Mark is the right person to build on the momentum started by Jerry Nadal and his team," said Richard Dreitzer, board chair, Nevada Public Radio. "Mark brings a wealth of experience and expertise to this role, and we're lucky to have him as our next CEO."
Vogelzang had a decade-long tenure as president and CEO of the statewide Maine Public TV & Radio, the PBS and NPR member network. During his time, he made a lasting impact, positioning the institution as the state's leading source of news, information, and entertainment. At the heart of Vogelzang's vision for Maine Public was elevating his organization's journalistic and fundraising efforts, expanding regional news, focusing on serving the audience and offering more choices than ever before.
Vogelzang received his Bachelor of Arts degree from Dordt University in Iowa, where he also began his broadcasting career at the campus radio station. He is widowed, has five adult children and several grandchildren. He serves on several nonprofit boards, is a serious amateur photographer, and enjoys cycling the back roads and hills from Acadia to Red Rock.