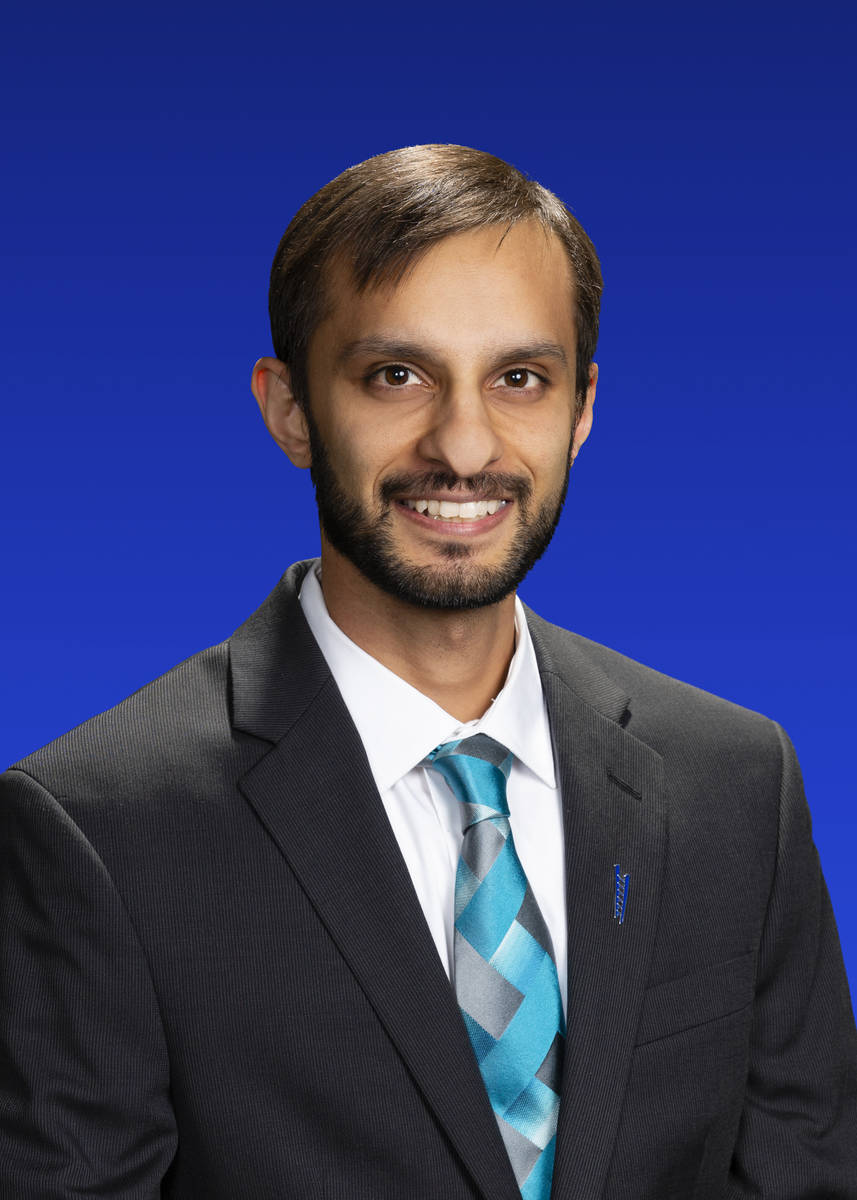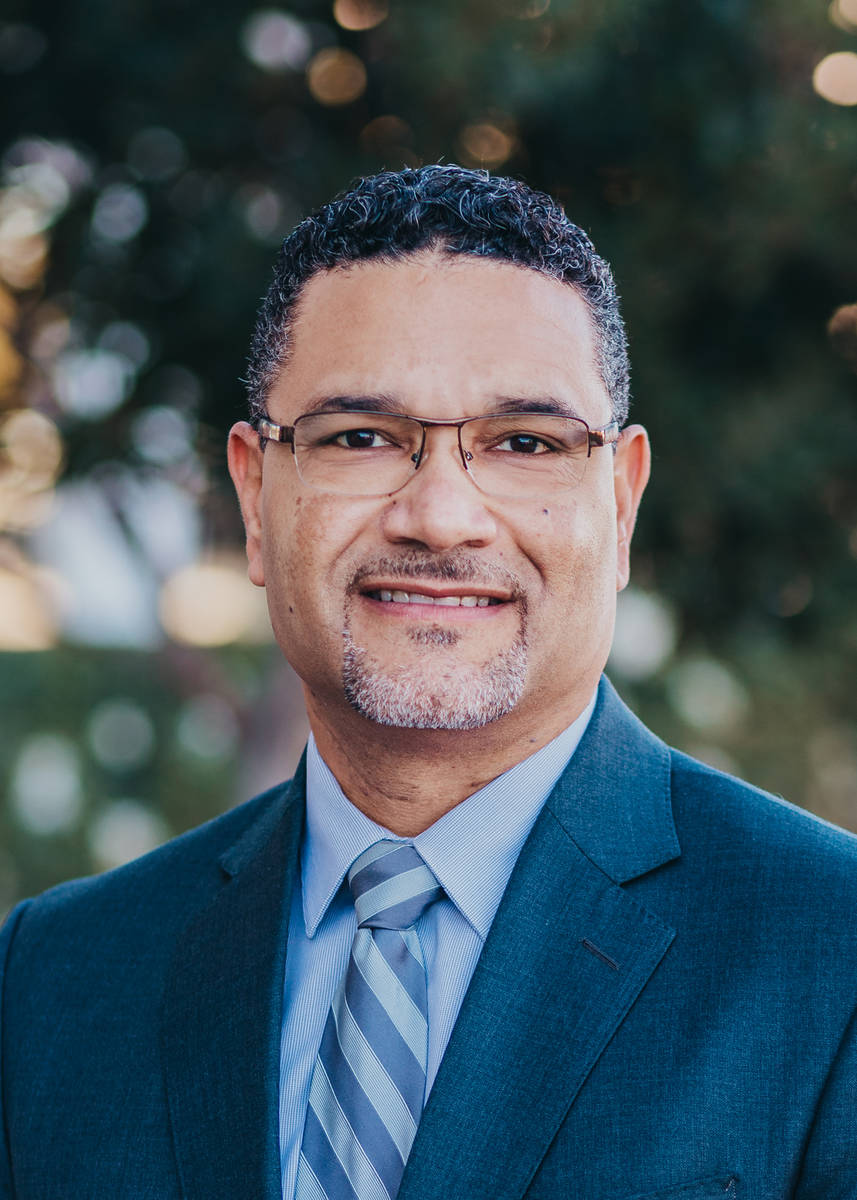 FINANCE
• City National Bank has hired Krishna Agrawal as the relationship manager for its Tropicana branch at 2320 East Tropicana Ave. Agrawal joins City National with more than nine years of experience in the financial and business industry.
In his new position with City National, Agrawal will be responsible for developing and managing new and existing client relationships through referral and calling efforts. Agrawal will work closely with other areas of the bank, such as private banking, and will network through various civic and trade organizations to generate new business opportunities and to promote City National's brand and value proposition.
As a colleague of the bank's Tropicana branch, Agrawal will report directly to Mohammed Hussein, vice president and branch manager. He will work closely with Hussein and other colleagues at this facility to develop new business for the branch.
"Krishna is a great new hire and an amazing addition to our seasoned staff of colleagues at our Tropicana branch," Hussein said. "His financial and business background along with his overall professional experience, coupled with his vast knowledge and understanding of the local market, will be a great asset to him and City National."
Prior to joining City National, Agrawal served as a territory manager for Caterpillar Financial. During his tenure in the financial industry he worked for Farm Credit where he held positions as a relationship manager and credit analyst, and John Deere Financial where he held positions as a collections administrator and customer service representative.
Agrawal attended the University of Iowa where he earned his Master of Business Administration degree in finance and marketing. He also attended the University of Wisconsin-Madison where he earned a Bachelor of Arts degree in international economics, with an advanced business Spanish certificate. He is fluent in several languages, including Spanish, Portuguese, Hindi as well as English.
Agrawal is very active in the community serving as a board member and/or volunteer for several nonprofit organizations, including serving as past English chair for the Caterpillar Inc. Latino Connection.
• Nevada State Bank has hired two new colleagues for its small business banking team. Eric Ferenchak was brought on to the team as small business relationship manager; and Geissy Richardson was hired as credit analyst for the small business group. Both new colleagues will serve as valuable additions to the team, helping with a variety of small business clients and working to aid those who apply for 2021 SBA Paycheck Protection Program loans.
Before coming to Nevada State Bank, Ferenchak worked at Wells Fargo as a senior business relationship manager and has 21 years of banking industry experience.
Richardson was a commercial credit analyst in Nebraska and has 10 years of experience in banking.
REAL ESTATE
• Broadbent & Associates Inc., a full-service environmental, water resource and civil engineering firm, has announced the addition of Michael Beach as the director of engineering. Formerly, Beach served as a civil engineering officer for the Air Force for 27 years, achieving the rank of colonel, and overseeing the execution of engineering and environmental solutions to ensure facilities and utilities across the world ran effectively.
TRIBAL COURT
• The Te-Moak Tribe of Western Shoshone Indians of Nevada announced the formal establishment of its tribal court consistent with its constitution and with the tribe's sovereignty. The investiture of the judges, prosecuting attorney, court clerk and bailiff were conducted Feb. 6 at the tribe's facility.
Consisting of four bands: Battle Mountain Band, Elko Band Colony, South Fork Reservation and the Wells Band Colony, the Te-Moak Tribe of Western Shosone Indians is a federally recognized tribe with its own constitution amended in 1982 and the corporate charter established in 1938.
"We are pleased to announce our new Te-Moak Tribal Court to provide foresight, legal expertise and guidance that align with our Tribal Council initiatives to better serve the tribe, as a whole," said Joseph Holley, Te-Moak Tribe chairman.
The newly appointed Te-Moak Tribal Court persons include:
— Tribal Court Judge: Ramon Acosta
— Appellate Judge: Sam Biers
— Prosecuting Attorney: Anne Laughlin
— Court Clerk: Elisa Dave
— Bailiff/Court Officer: Tildon Smart
The Te-Moak Tribal Council exercises overall jurisdiction over its bands and all tribal lands.Bands exercise limited authority over local matters.