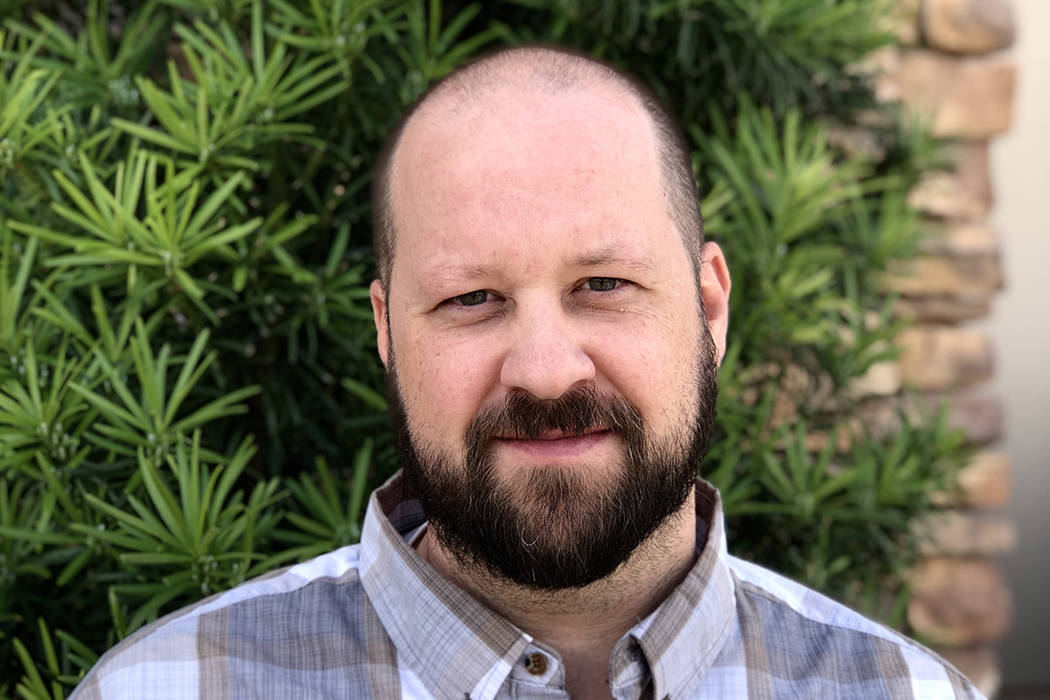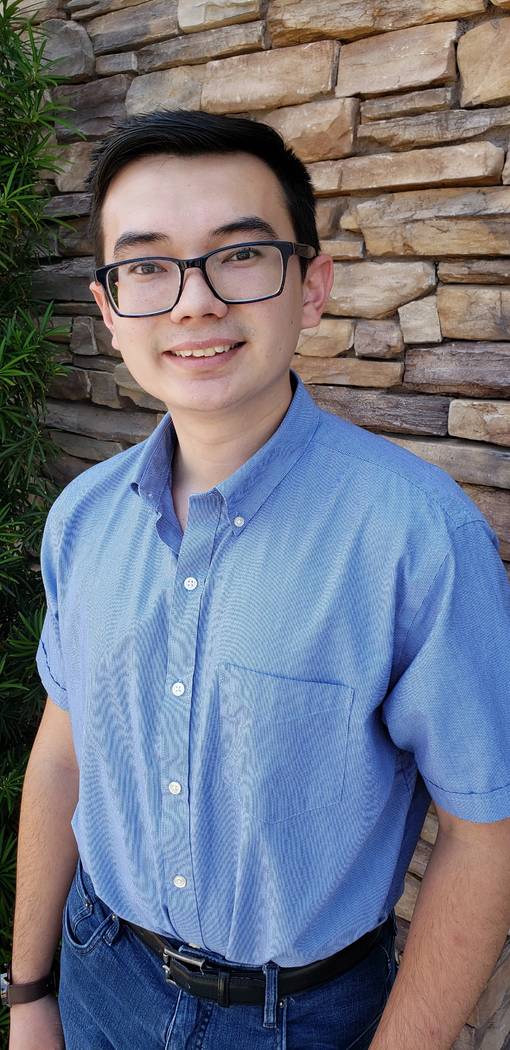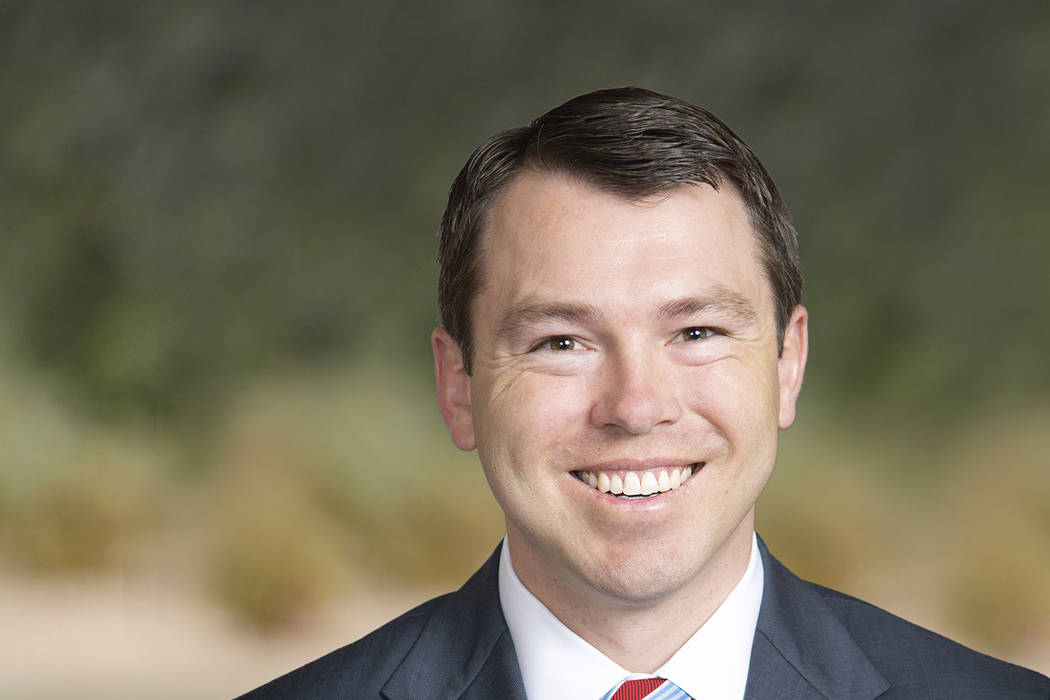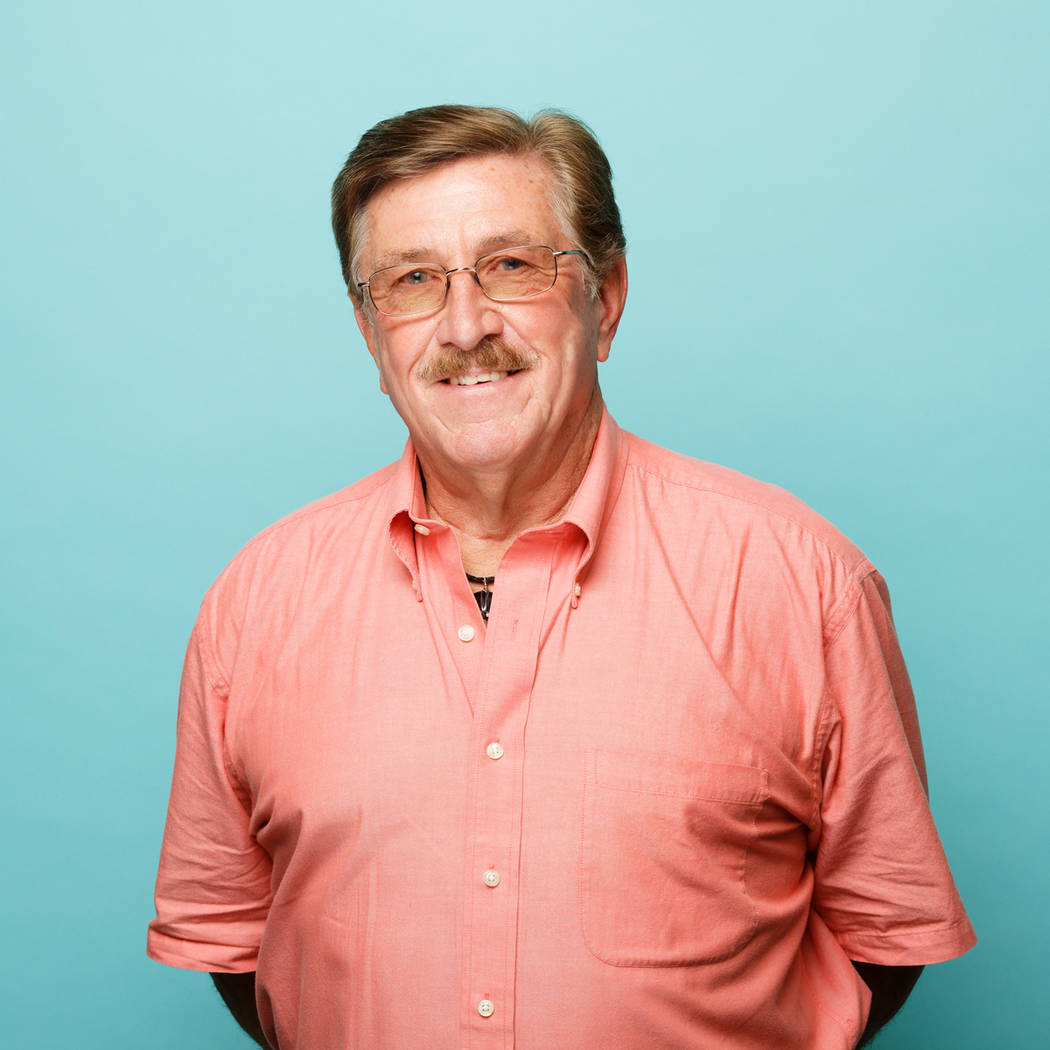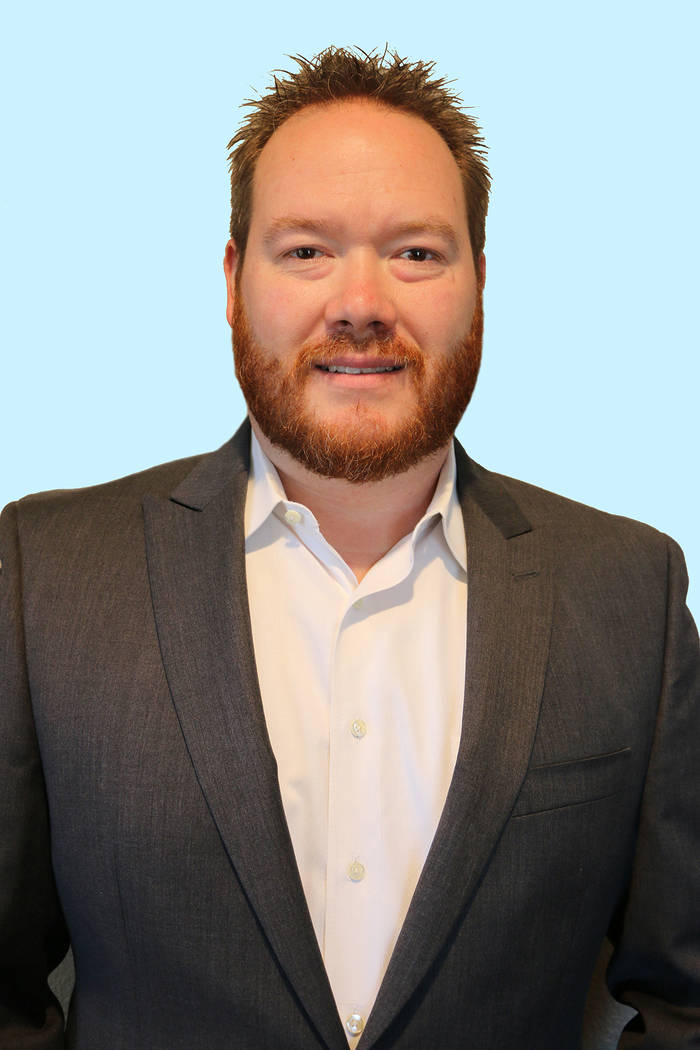 ENGINEERS
• FEA Consulting Engineers, a Las Vegas engineering firm, has announced the addition of three team members — electrical designer, James "J.J." Wisdom; low voltage designer, Steve Adair; and mechanical designer Brett McMahan.
"J.J. and Steve bring a substantial amount of experience to the company," said Boyd Erickson, vice president and partner at FEA Consulting Engineers. "And we are especially proud to hire some of our top summer interns, including Brett, who offers a fresh perspective to our clients and projects."
With more than 15 years in the industry, Wisdom joined FEA's electrical department as the company's senior electrical project manager. He specializes in a wide range of building construction projects, including high-rise building design, central utility plants, health care and hospitality structures, international project design and multiuse building infrastructure planning. His work extends to projects for an array of world-renowned structures along the Las Vegas Strip, such as the Bellagio, Caesars Palace and Planet Hollywood.
Adair steps into FEA with more than 14 years' experience in design and a decade of management experience. He is a registered communications distribution designer (RCDD) and most recently worked for the Clark County School District where he managed infrastructure design for more than 360 schools and 40 administrative and support staff offices. In a five-year span, Adair set district-wide standards, oversaw projects under construction and helped open 10 to 14 new schools each year.
McMahan was hired as FEA's newest mechanical designer following his May graduation from the University of Nevada, Reno, where he earned his bachelor's degree in mechanical engineering. McMahan started with FEA as a summer intern, working in the mechanical engineering department in 2018. McMahan remained on staff with FEA and continued to work remotely during his final year at UNR, providing remote Revit support and assisting the firm with investigatory site visits for projects in Reno.
HEALTH CARE
• Comprehensive Cancer Centers (Comprehensive) has hired advanced registered nurse practitioner, Tracey Neuman, MSN, APRN, FNP, as well as radiation oncologist, Dr. Samual R. Francis, MD, MS.
Neuman treats patients at Comprehensive's Southeast Henderson Treatment Center at 1505 Wigwam Parkway, Suite 130 in Henderson. She brings more than 16 years of nursing experience to her role as a nurse practitioner at Comprehensive. Neuman offers consultations and manages treatment plans for patients with cancer and serious blood disorders. Previously, She served as an infection prevention nurse at Encompass Health Rehabilitation Hospital. She worked as a medical surgical floor nurse at Mountainview Hospital in Las Vegas and also visited patients in long-term care facilities as a case manager nurse at Comfort Hospice. Neuman is familiar with oncology and the practice as she worked as an oncology hematology nurse at Comprehensive from 2008 to 2015. She graduated with her Bachelor of Science in nursing from Kaplan University and earned her Master of Science as a family nurse practitioner from Purdue Global University.
Francis will see patients at Comprehensive's Central Valley Treatment Center at 3730 S. Eastern Ave., effective July 1. Prior to joining Comprehensive, Dr. Francis gained extensive experience utilizing external beam treatment modalities as well as brachytherapy and simulation treatment planning through image-guided radiation therapy (IGRT). He graduated with a Bachelor of Science in biomedical engineering, a Master of Science in bioengineering and earned a M.D. from the University of Utah. He completed his residency in radiation oncology from the University of Utah Huntsman Cancer Hospital. Francis is a member of the American Society of Clinical Oncology, American Society of Radiation Oncology, American College of Radiation Oncology, American Brachytherapy Society and American Radium Society.
REAL ESTATE
• Grand Canyon Development Partners (GCDP), a Las Vegas-based construction and real estate development and construction management company, has hired Bob Seliga as a project manager.
Seliga brings more than 20 years of senior superintendent/general superintendent experience to GCDP. He has decades of expertise working on projects ranging from $5M to $6.5B around the U.S. He was named in the Engineering News-Record (ENR) Top 100 Contractors.
"We are excited for Bob to join our growing team," said Sam Nicholson, president of GCDP. "The depth of his experience, leadership qualities and commitment to achieve high levels of productivity and efficiency is a tremendous asset to our company."
Seliga will oversee the management operations of different projects. He is managing the Credit One Bank, phase two building of the bank's headquarters in the southwest valley as well as the Anthem Center, the main clubhouse in the Sun City Anthem community in Henderson.
Seliga's impressive construction industry qualifications include orchestrating the largest single monolithic concrete pour ever in Miami/South Florida, being 12,000-cubic yards of 9,000PSI concrete in 22 hours. More than 600 people were involved with more than 100 Miami police officers hired for traffic control.
• Bob Hawkins, an industry veteran of 14 years, has joined RealComm Advisors as senior vice president of the office division handling sales, leasing, investment and development consultation.
Throughout Hawkins' extensive real estate career, he has represented major clients with their commercial real estate needs to include CW Capital, Citibank, Brookhollow Group, DRA Advisors, Koll Co., First American Title, to name a few, and also has represented many owners and developers with comprehensive marketing plans resulting in high levels of occupancy within their commercial portfolios. During his career he has completed nearly 1,000 transactions totaling in excess of $320 million.
Hawkins has been a resident of Las Vegas since 2002 and enjoys traveling with his wife and children in their motorhome on many camping trips. He also loves boating, off-road adventures and hiking.