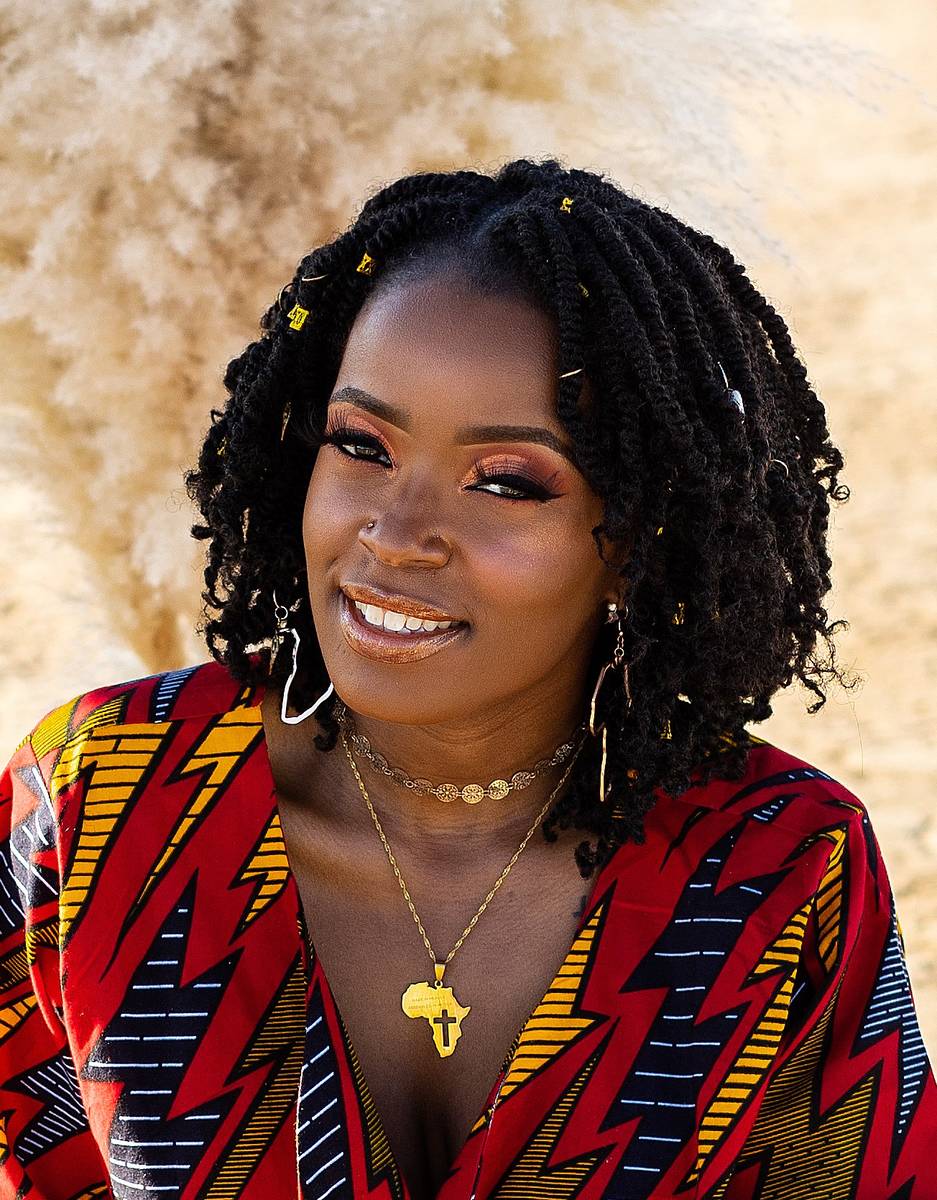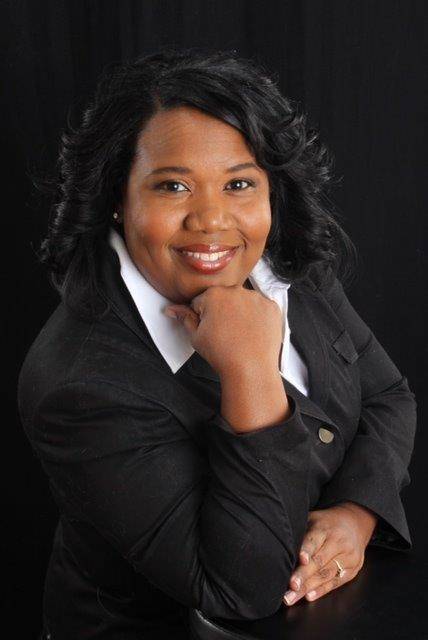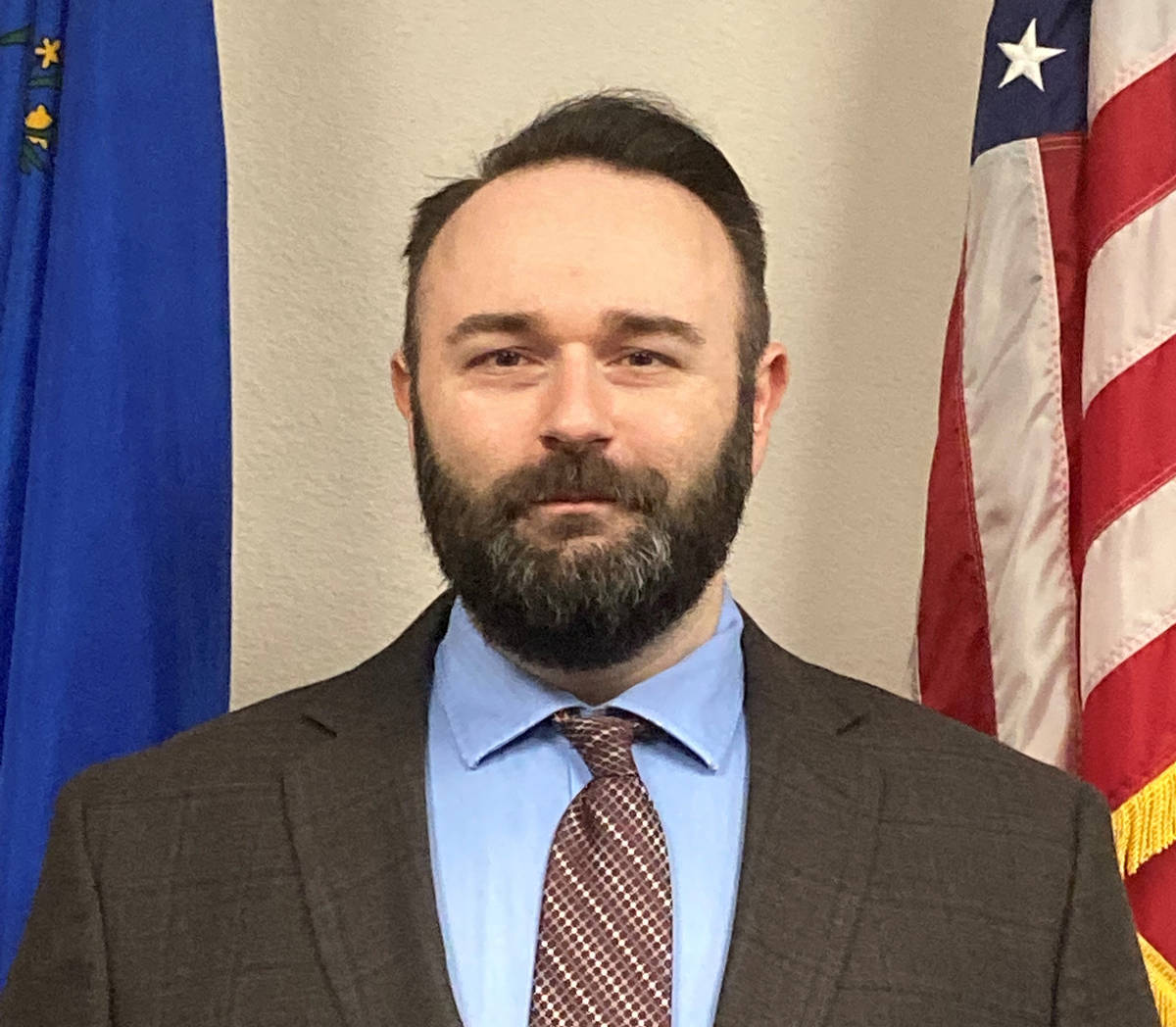 EDUCATION
• Shanice Stevens has been promoted to education director for Junior Achievement of Southern Nevada, which provides needed financial education to K-12 students through age-appropriate interactive, interesting and fun programs. The nonprofit's organization's goal is helping students become financially stable adults, thereby eliminating generational and situational poverty.
Stevens oversees operations and personnel management for Junior Achievement's education team and provides leadership development and training to Junior Achievement staff. She is also responsible for student outreach and class management, fundraising, volunteer recruitment and training, marketing, board development, project coordination and other activities.
Since COVID-19, her role has expanded to include educational outreach throughout Nevada. She provides virtual resources for educators; coordinates virtual volunteer opportunities; leads education outreach for JA Inspire Virtual, a virtual career exploration platform; and is a resource expert for educational needs for school partnership career development experiences.
"We are excited as Shanice has fully embraced this new leadership role for Junior Achievement of Southern Nevada," said Michelle Jackson, president and CEO of Junior Achievement of Southern Nevada. "During her tenure with JASN, she has performed in a wide array of positions that have given her a broader understanding of our mission. This experience and the completion of her master's degree recently made the decision to promote her to this important role an easy one. Our leadership team is thankful to have her insights and skills participating in our future developments."
Prior to her promotion to education director, Stevens was Junior Achievement's marketing coordinator and education engagement specialist. Her experience includes serving as interconnections specialist at Tesla Inc., franchise marketing manager for Actioncoach Business Coaching and broker relations for David Saxe Productions.
A Las Vegas native, Stevens graduated from UNLV with an undergraduate degree in journalism and media studies with a concentration in integrated marketing communications. She received her graduate degree in organizational leadership from National University.
When she's not working, Stevens enjoys traveling, mentoring youth, community service and spending time with family and friends. Her volunteer activity positions include executive board member of the nonprofit Delta Sigma Theta Sorority Inc., Las Vegas Alumnae Chapter; collegiate advisor and educational development committee chair for the Dr. Betty Shabazz Delta Academy; charter member of the Southwest Las Vegas Chapter of Kiwanis International; Nevada Promise Scholarship mentor for the College of Southern Nevada; and COLA Connections — volunteer mentor with the UNLV College of Liberal Arts.
FINANCE
• Lexicon Bank has announced the appointment of Irma McDow to vice president branch manager.
Born and raised in Las Vegas, McDow brings 28 years of local banking knowledge, excellent customer service and accomplished branch manager experience to Lexicon Bank. As vice president branch manager, McDow will lead and oversee the operations side of the retail branch location for Lexicon Bank. She will be responsible for all aspects of daily front-line branch operations ensuring that clients experience a seamless private banking experience.
McDow received her banking education from the American Institute of Banking.
She serves as an active donor, volunteer and audit and finance committee member for Three Square, and has served as a previous board member for The Adoption Exchange of Southern Nevada and the Las Vegas Advertising Federation.
"We are very pleased to be able to add someone with Irma's experience and Southern Nevada connection to our team," said Stacy Watkins, president and CEO of Lexicon Bank. "Her decades of experience in retail and commercial banking will really benefit our clients and the greater community."
GOVERNMENT
• Division of Industrial Relations Administrator Victoria Carreón has appointed William Gardner as chief administrative officer of the Nevada Occupational Safety and Health Administration (OSHA) effective July 19, 2021. He will be responsible for leading the state's efforts to ensure safe and healthful working conditions by setting and enforcing standards and by providing training, outreach, education and assistance.
Gardner has more than eight years of workplace safety experience. He joined Nevada OSHA in 2017 and has served as a supervisor for the past two years. Prior to joining Nevada OSHA, he served as a safety specialist and manager in private industry where he was responsible for achieving compliance with safety standards for thousands of employees at multiple facilities on a fixed budget.
"Mr. Gardner has extensive workplace safety experience and took a key leadership role during the COVID-19 pandemic by managing intake and resolution of an unprecedented number of workplace safety complaints," Administrator Carreón said. "I look forward to working with him to continue to improve workplace safety outcomes in Nevada."
Gardner is a Certified Safety Management Specialist. He has a Bachelor of Arts degree in homeland security and emergency management and a Master of Arts degree in organizational management from Ashford University.