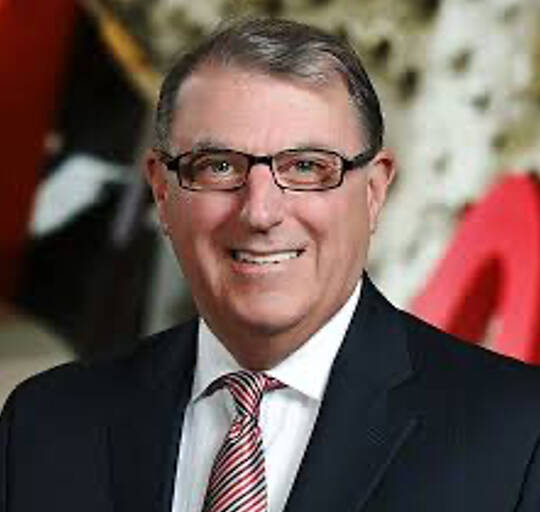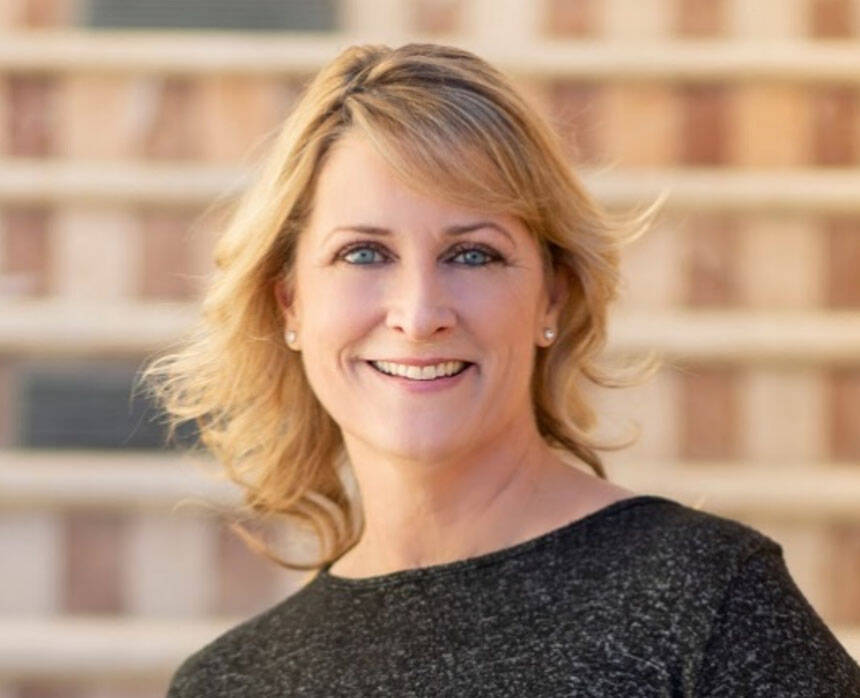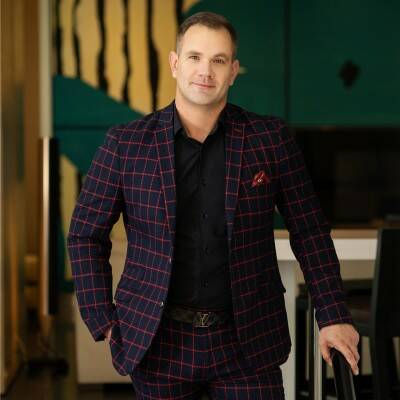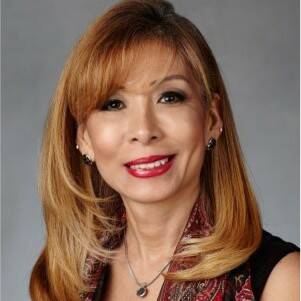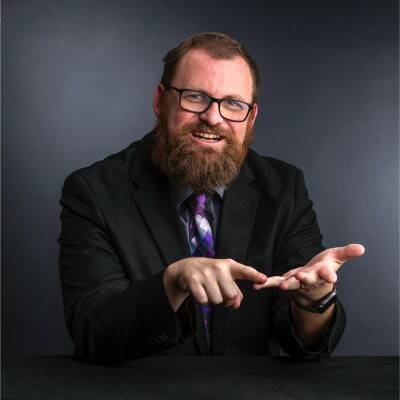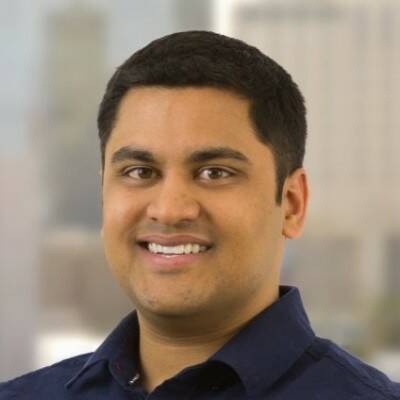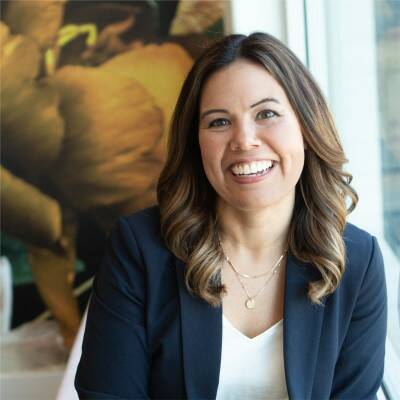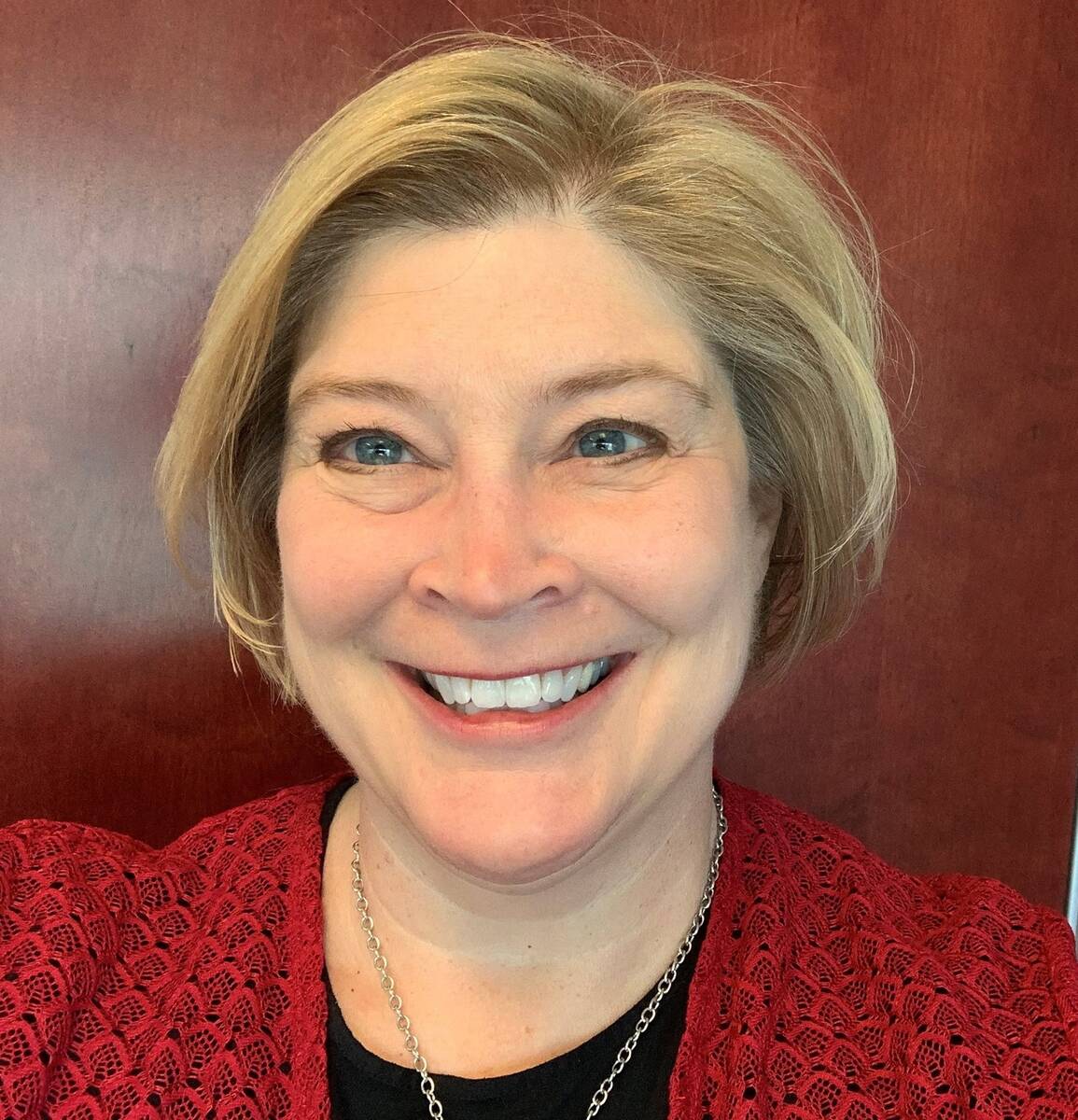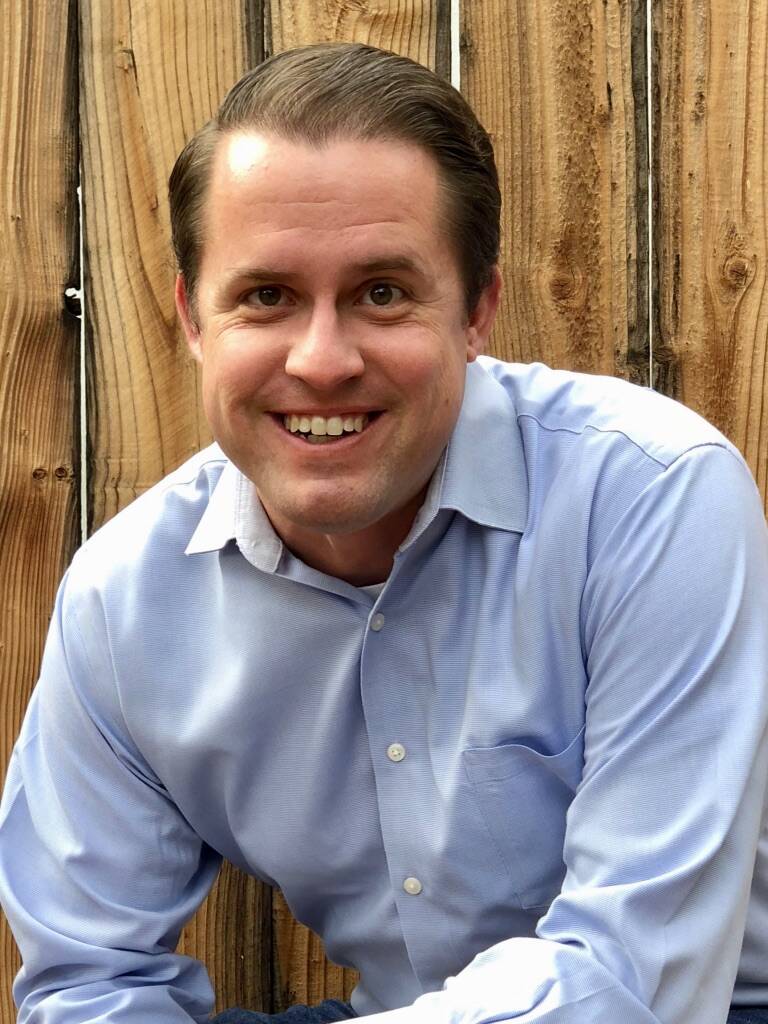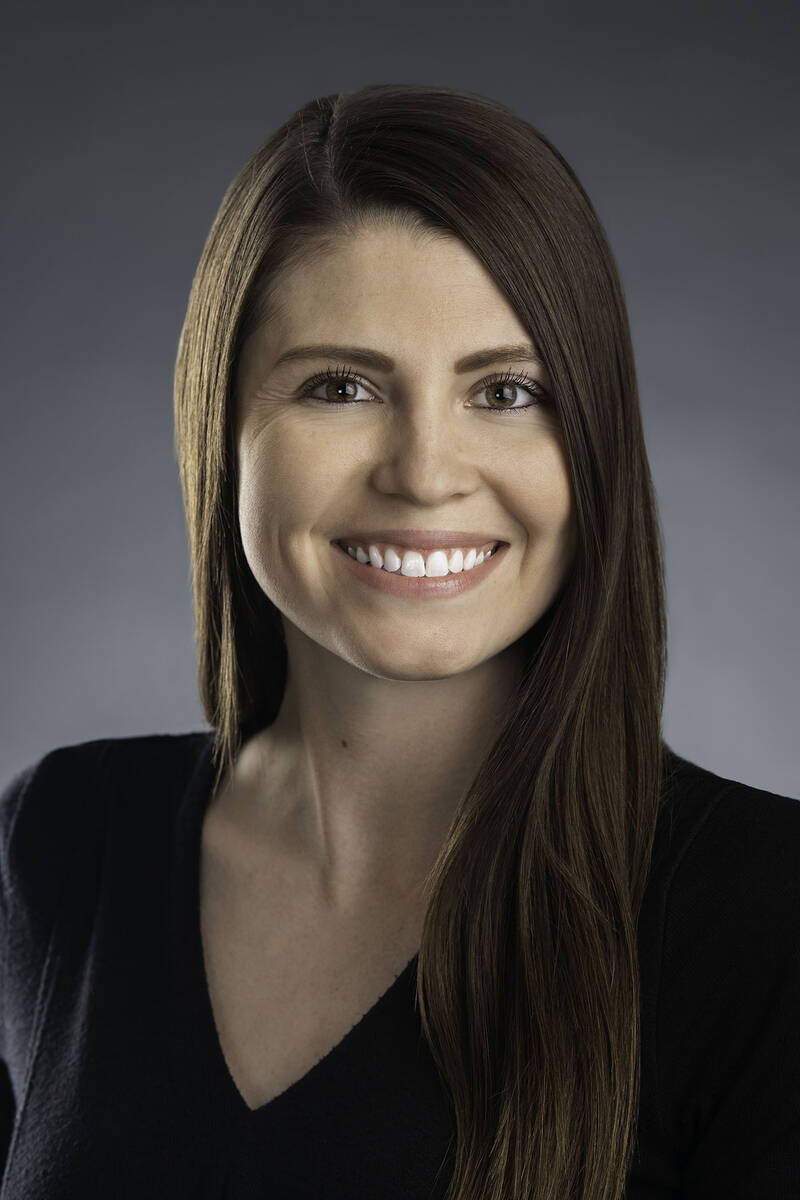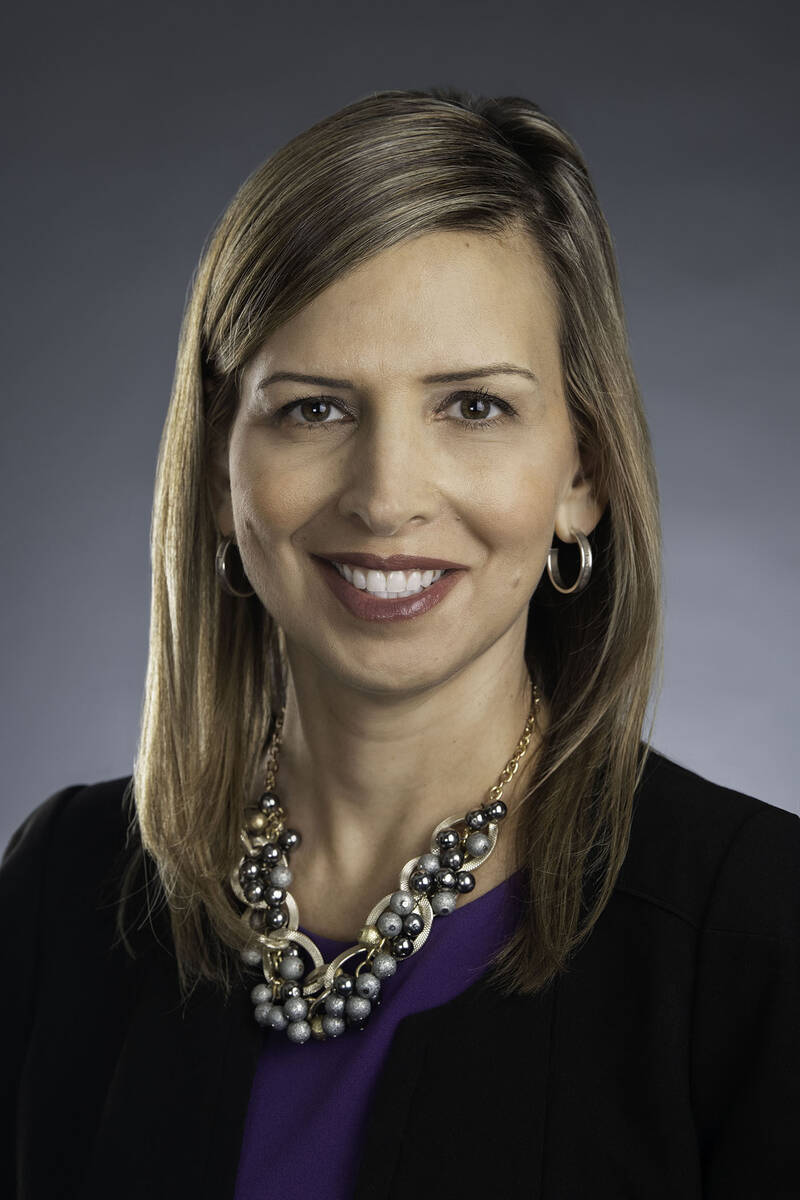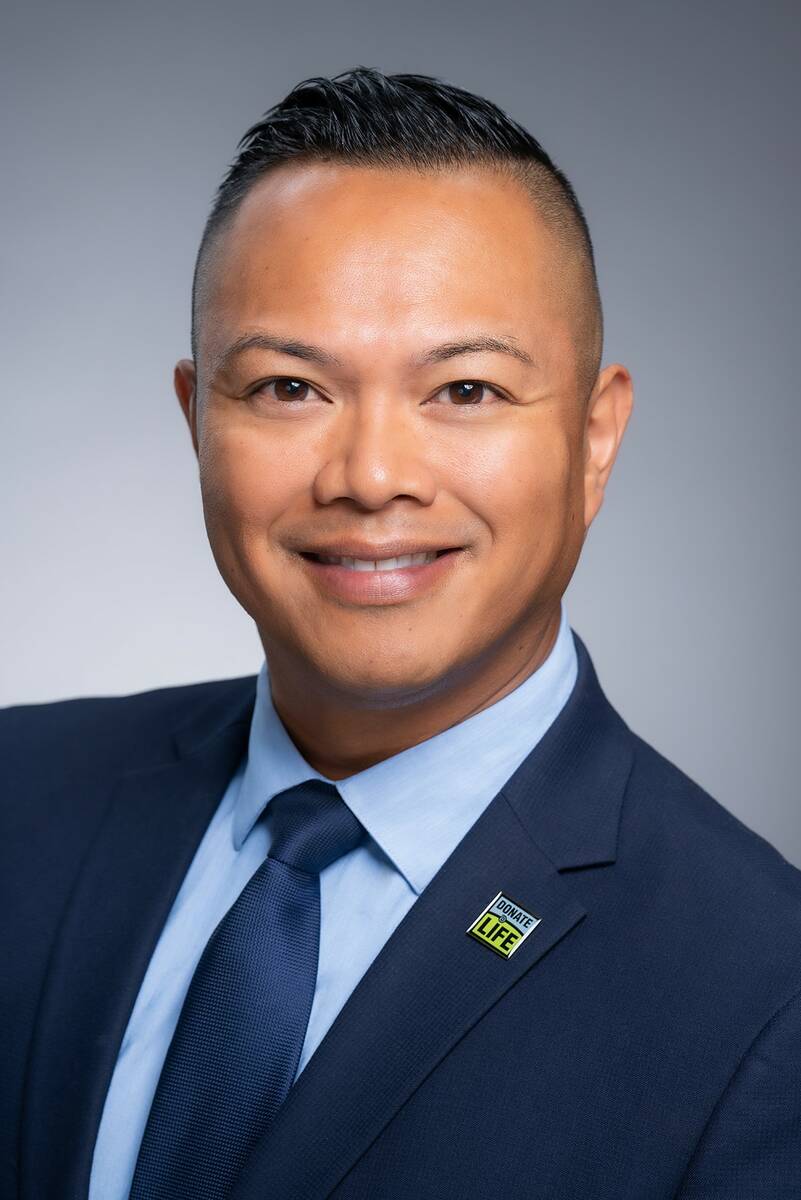 MARKETING
• The Public Relations Society of America Las Vegas Valley Chapter has elected its board of directors for 2023, the 75th anniversary of PRSA nationally.
— Clark Dumont, APR, Fellow PRSA, is president. Dumont has extensive experience in communications and journalism and is a communications and management strategy consultant.
— Dawn Merritt, APR, is president-elect. Merritt is a well-regarded communications strategist with extensive leadership experience in Southern Nevada.
— Greg Chase, XMP, is past president. Chase has extensive experience in organizational-customer experience.
— Leslie Mujica, MPA, is vice president of membership. Mujica is an experienced association executive with Powering Nevada Las Vegas Power Professionals, IBEW/NECA/LMCC.
— Matthew Seltzer, APR is vice president of programs. Seltzer is a communications, marketing and research expert. He is principal of S2 Marketing.
— Carlee Gettman is vice president of communications. She is a senior public relations specialist with Connected Communications.
— Keval Patel, CPA is vice president of finance. He is tax manager with The Calida Group.
Other leaders include Rina Foster, APR a past president who leads the chapter's engagement with college and university students (PRSSA). She is founder and CEO of 84 Communications. Gretchen Papez, APR leads the professional accreditation. She is a communications leader with The Valley Health System.
PRSA Las Vegas is a member of the Public Relations Society of America, the nation's leading professional organization serving the communications community. PRSA is the principal advocate for industry excellence and ethical conduct and provides members lifelong learning opportunities and leading-edge resources to enhance professional connections and support them at every stage of their career.
NONPROFIT
• The National Federation of Independent Business has announced Tray Abney as its new Nevada state director.
"We were delighted when someone of the caliber of Tray Abney agreed to join our team," said Greg Biryla, regional director of state government relations for NFIB. "His depth of experience guarantees the voice of small business will be heard loud and clear in the Nevada Legislature."
Abney is a partner in the Nevada-based government affairs firm of Abney Tauchen Group. Prior to that he served as director of government relations for the Reno+Sparks Chamber of Commerce for 10 years (2007-2017). From 2003 to 2006, he was legislative director for former Nevada U.S. Rep. Jim Gibbons, whom he later served as chief lobbyist when Jim Gibbons became governor.
In 2003, Abney received his bachelor's degree in political science from Missouri State University and two years later earned a Master of Arts in political management degree from The George Washington University. He and his family make their home in Reno.
For almost 80 years, NFIB has been advocating on behalf of America's small and independent business owners, both in Washington, D.C., and in all 50 state capitals. NFIB is a nonprofit, nonpartisan and member-driven association.
• Nevada Donor Network Foundation announced that Foundation President Steven Peralta will be joining University of Nevada, Reno's Foundation board of trustees. Peralta brings over 20 years of leadership experience in philanthropy, donor relations and fundraising to his role on the board.
The board of trustees was created in 1981 to provide a way for private individuals, corporations and foundations to make charitable gifts to University of Nevada, Reno.
Peralta will assist the board as the Foundation receives, invests, and administers funds to benefit the University, while honoring the philanthropic intent of its generous donors.
Peralta has served as president of NDNF since 2019, leading the organization's philanthropic and fundraising strategies to help expand transplantation services and programs in the state. Under Peralta's leadership, NDNF established a capital campaign called "End the Wait" to raise $35 million to develop the Nevada Transplant Institute. In addition, the organization was awarded $15 million in American Rescue Plan Act funds from the State of Nevada to support the creation of the NTI. Prior to joining NDNF, Peralta worked with Seattle's former NBA team and its WNBA team, Seattle Storm, where he developed a passion for community engagement, team organizing, fundraising, board development and capital campaign projects. He has worked with the Regional Headquarters of State Farm Mutual Insurance Cos., overseeing the underwriting and business development department. Since moving to Las Vegas in 2005, he has held leadership positions at Healthcare Preparatory Institute and Academy Medical Equipment.
Peralta has served as the director of philanthropy for Roseman University's College of Medicine. In this role, he built and oversaw the medical school's $66 million capital campaign and major gifts program while also managing the university's relationships with private philanthropists, corporations, foundations and government leaders.
Peralta holds a Juris Doctorate from Seattle University School of Law and a bachelor's degree from the University of Washington.
Nevada Donor Network Foundation is a federally designated 501(c)(3) nonprofit organization with the goal of developing a full-scale transplant institute to expand organ transplant capabilities in the state of Nevada. Founded in 2019, Nevada Donor Network Foundation was born from a dream to "End the Wait" for hundreds of Nevadans and thousands of Americans on the national organ transplant list by expanding Nevada's current kidney transplant program and creating a new liver transplant program.Nevada Donor Network Foundation works alongside Nevada Donor Network, whose state-wide efforts encourage Nevadans to register as organ, eye and tissue donors.
RETAIL
• Vicki Rousseau has been hired as the director of marketing and business developments at The Shops at Crystals. A marketing professional with 20-plus years of retail center experience in Las Vegas, Rousseau has worked with Simon Property Group since 2015 and previously worked as the area director of marketing for Las Vegas North Premium Outlets and Las Vegas South Premium Outlets. Over the span of her career, she has led the grand openings of Town Square Las Vegas and Downtown Summerlin; held a position with the board of directors for the Las Vegas Fashion Council; and was a recipient of the Innovating Commerce Serving Communities Silver Maxi Award.
Ashley Fawcett has recently transitioned to the area director of marketing at Las Vegas North & South Premium Outlets. She has recently relocated back to Las Vegas after being the director of marketing and business development at Denver Premium Outlets where she led marketing, sustainability and communication efforts for the center. Fawcett is no stranger to Las Vegas as she spent the seven years prior to Denver in the market working for both Las Vegas North Premium Outlets as part of the marketing and Caesars Entertainment as part of the brand marketing team. She is still deeply connected within the community, having spent five years serving as a board member for Ronald McDonald House Charities of Greater Las Vegas and launching a young professionals group, the Red Shoe Society, that supports the charity through fundraising, volunteering, and networking.