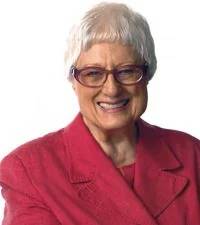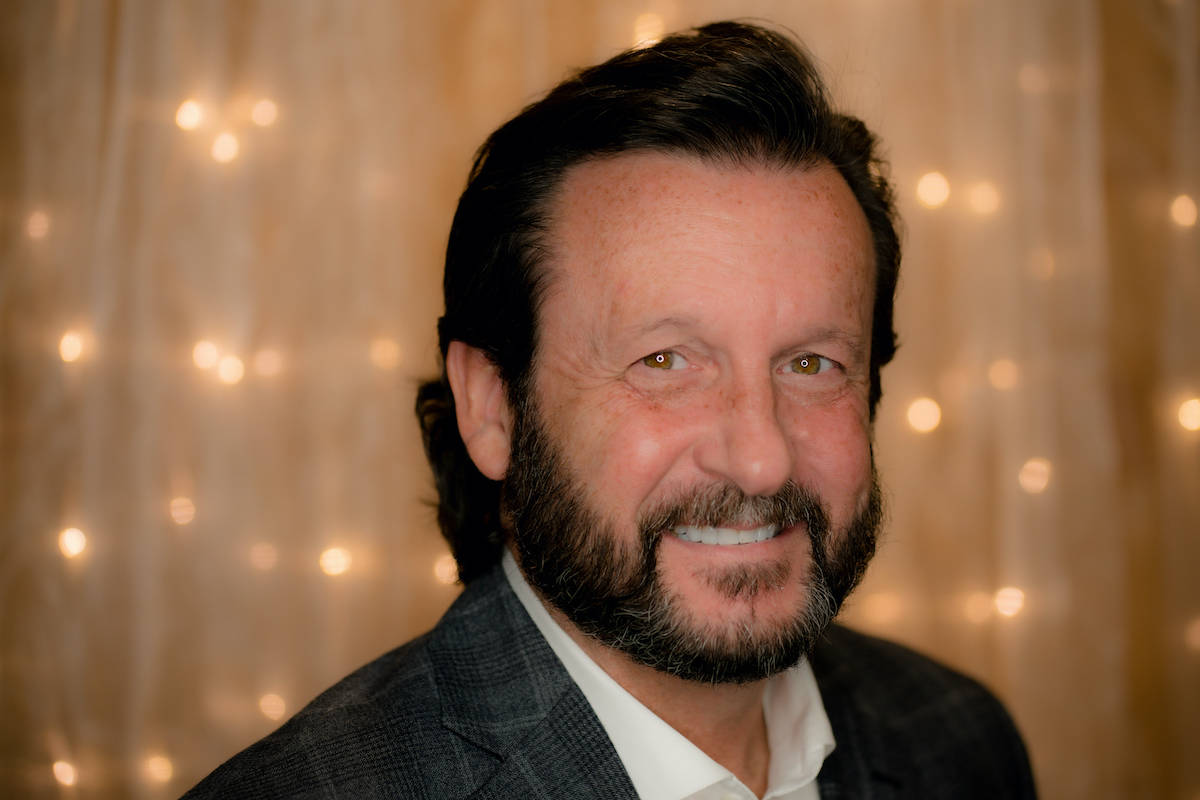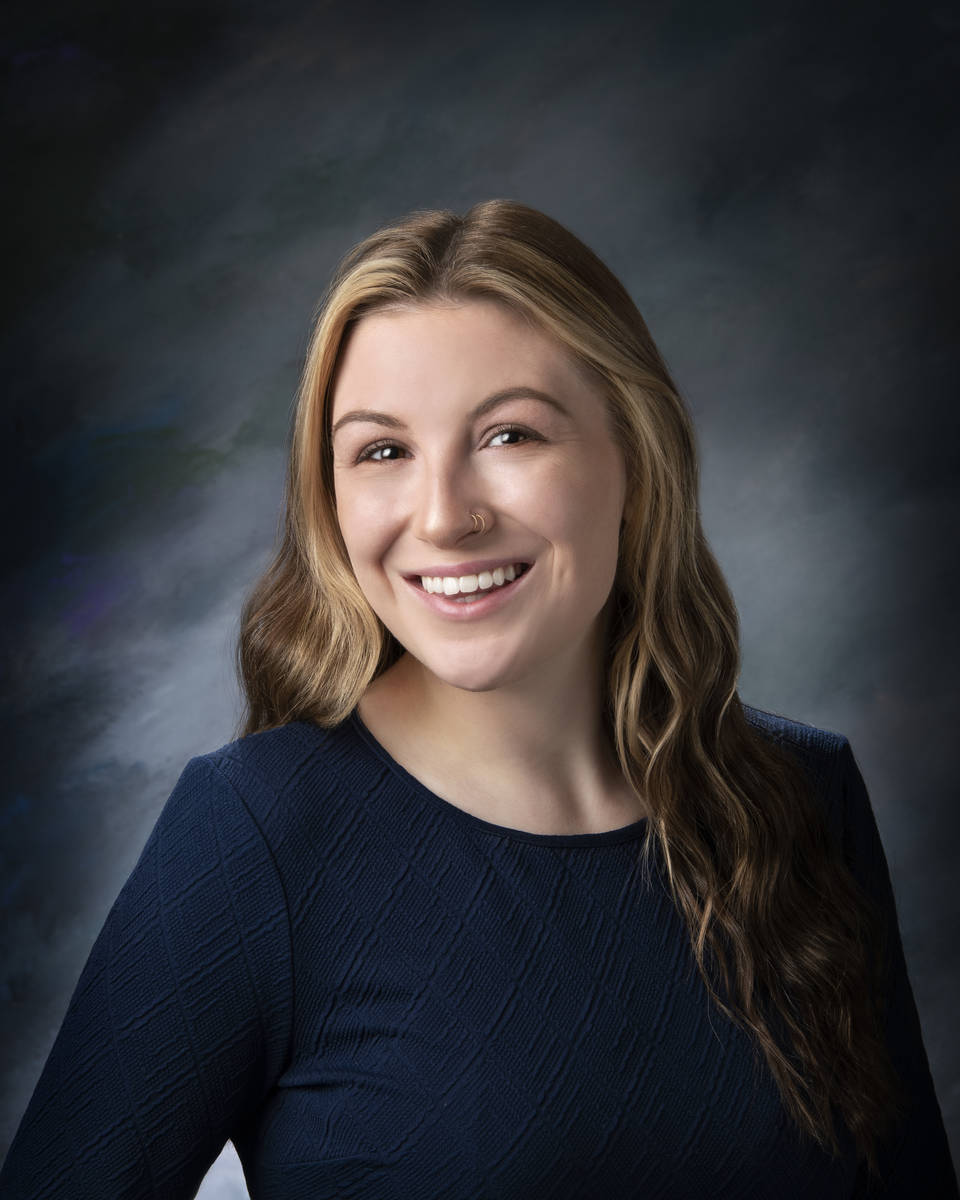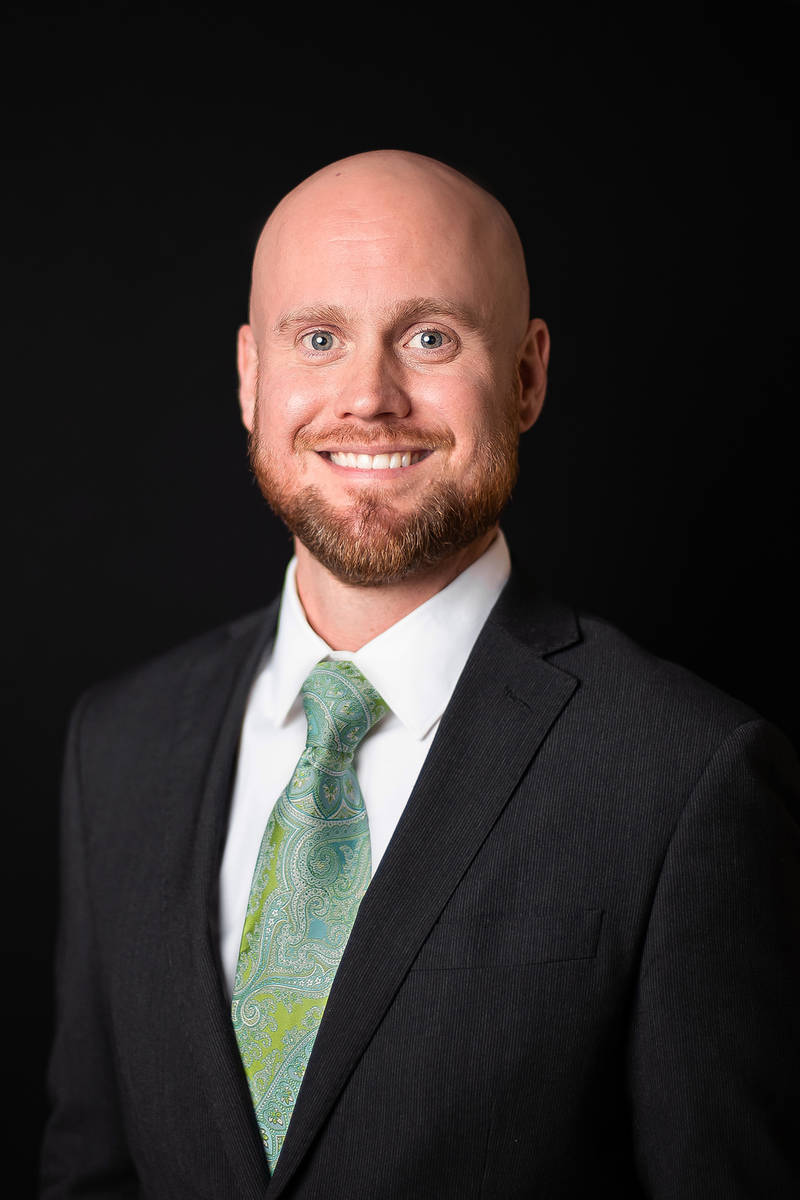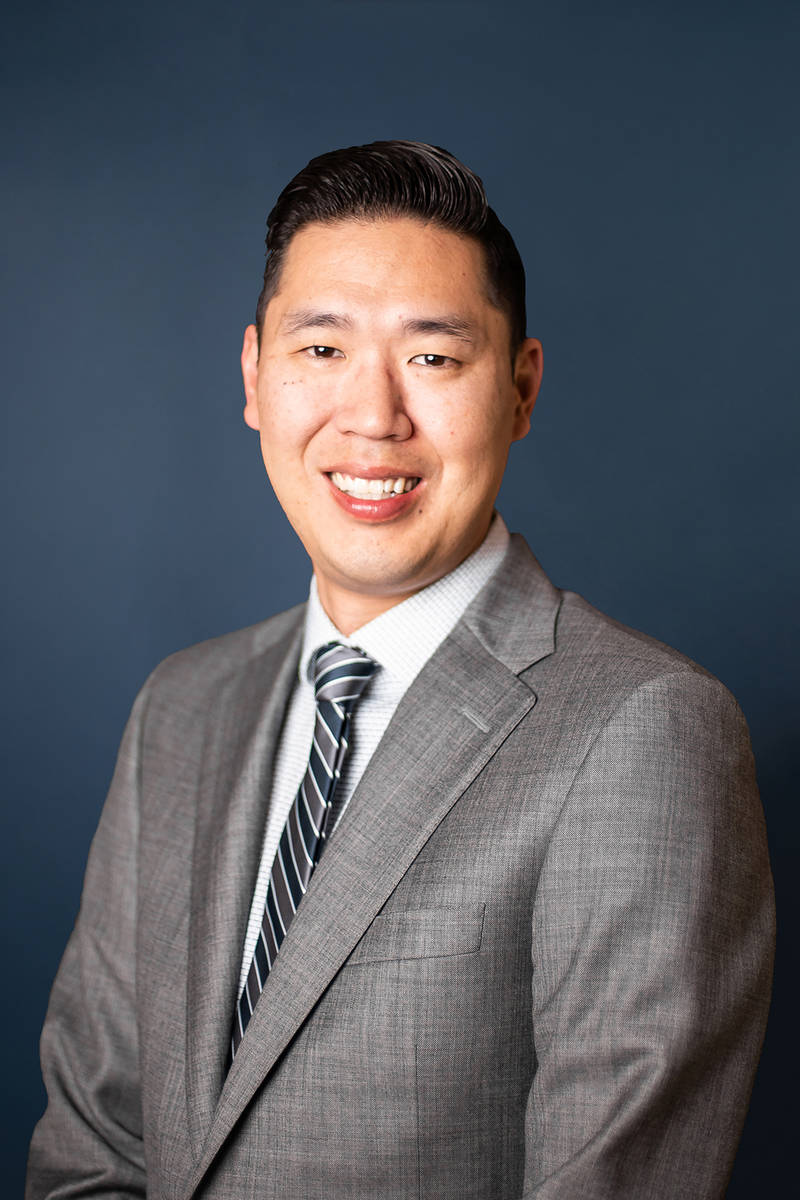 FINANCE
• Meadows Bank announced the retirement of Selma Bartlett. She ended her 67-year career as a bank officer in Las Vegas on April 30.
As one of the first female bank officers in Nevada, Bartlett has been influential in the tremendous growth of Las Vegas, specifically Henderson. Bartlett has been instrumental in community, real estate and educational development, as well as promoting the growth of medical and professional facilities. Her personal and financial support in the medical professions and higher education has garnered her many prestigious accolades and awards. One of her proudest honors was the naming of the Selma F. Bartlett Elementary School in Henderson in 1992.
"Selma joined Meadows Bank on June 21, 2012, where her dedication, contributions, contacts and hard work have contributed to the success of Meadows Bank," said Arvind Menon, president and chief executive officer. "We simply cannot thank her enough for all of her efforts over the past nine years. Please join me in extending a bittersweet 'goodbye and good luck' to Selma, who will be enjoying life outside of the banking world, to travel, spend time with her family and continue her philanthropic work with the UNLV School of Engineering."
One of our favorite quotes from Selma: "It is not how fast one learns, but how long one practices that makes for an outstanding performance," Selma Bartlett, May 1987.
MARKETING
• Longtime Las Vegas casino executive John Clinton has joined B&P Advertising, Media and Public Relations as a new business specialist.
Clinton, a 45-year resident of Las Vegas and graduate of UNLV, joined B&P in May. His diverse career includes serving as an auditor for Nevada's Gaming Control Board, earning his certified public accountant license as an assistant controller at the Golden Nugget and leading casino marketing departments for top gaming companies in and beyond Las Vegas.
"We've known and worked with John for many years and are thrilled that he's able to join our team," B&P President Chuck Johnston said. "His experience, relationships and industry knowledge will be a huge asset for our firm as we add and work with new clients, especially in the gaming and tourism industries."
Clinton has 12 years of experience in accounting and regulatory roles, in addition to 22 years of casino marketing and operations experience. His expertise includes developing marketing strategies and programs, creating events, promotions, loyalty programs and VIP experiences, as well as relationship marketing, mentoring, team-building, casino slot operations, budgeting, analysis, database marketing and player development.
He has held leadership positions throughout his 24 years with MGM Resorts, including at the Golden Nugget, Bellagio and in corporate slot marketing. Most recently, he worked as the vice president of casino marketing for the San Manuel Casino in San Bernardino, California, operated by the San Manuel Band of Mission Indians. During his tenure there, he oversaw a team that generated record-setting gaming revenues.
• Trosper Public Relations has announced the addition of Savannah Goodall as an assistant account executive. Goodall will assist with the public relations and social media efforts for the agency's business-to-business clients.
"We are excited to bring Savannah on board," said Elizabeth Trosper, chief executive officer and founder of Trosper Public Relations. "Savannah comes to us with a passion for public relations and a drive for results. Her previous experience with other organizations is a great asset for the current team."
Prior to joining Trosper Public Relations, Goodall served as a partner manager with Pinterest. Goodall graduated with a Bachelor of Arts in communication with an emphasis in public relations and advertising from Weber State University.
REAL ESTATE
• SVN | The Equity Group has named Eric Rogosch as its vice president of retail services and Jason Park as its senior advisor. Rogosch and Park will be working with the retail services team.
"We are very proud to have Eric and Jason join the firm. Eric and Jason are the perfect fit for the SVN culture and collaborative platform. They both bring extensive experience and market knowledge in the retail sector, which will have an immediate impact on our clients and community." said Managing Director Nolan Julseth-White, CCIM.
Rogosch brings almost 20 years of experience in the Las Vegas real estate market, specializing in landlord and tenant representation, acquisition and disposition, development, 1031 exchanges, corporate relocations and expansions. He is an active member of the International Council of Shopping Centers (ICSC) and NAIOP Commercial Real Estate Development Association.
Park was born and raised in Las Vegas. He has worked with institutional owners, local developers and private individuals throughout his career. Park is an active member of the International Council of Shopping Centers (ICSC) and NAIOP Commercial Real Estate Development Association. He is also a graduate of the 2018 Developing Leaders Institute (DLI), NAIOP Southern Nevada.