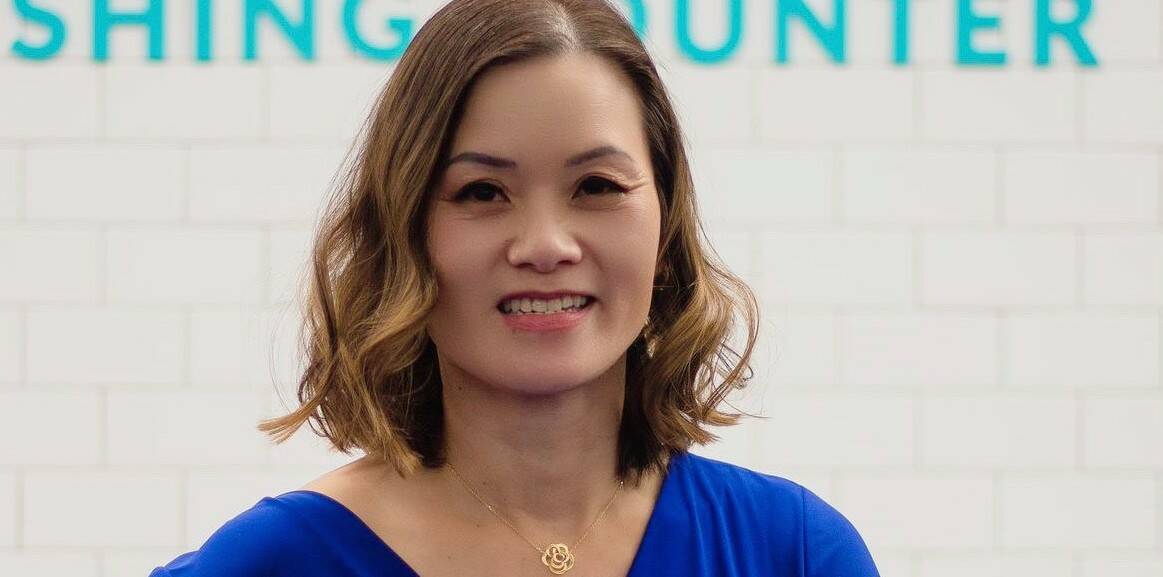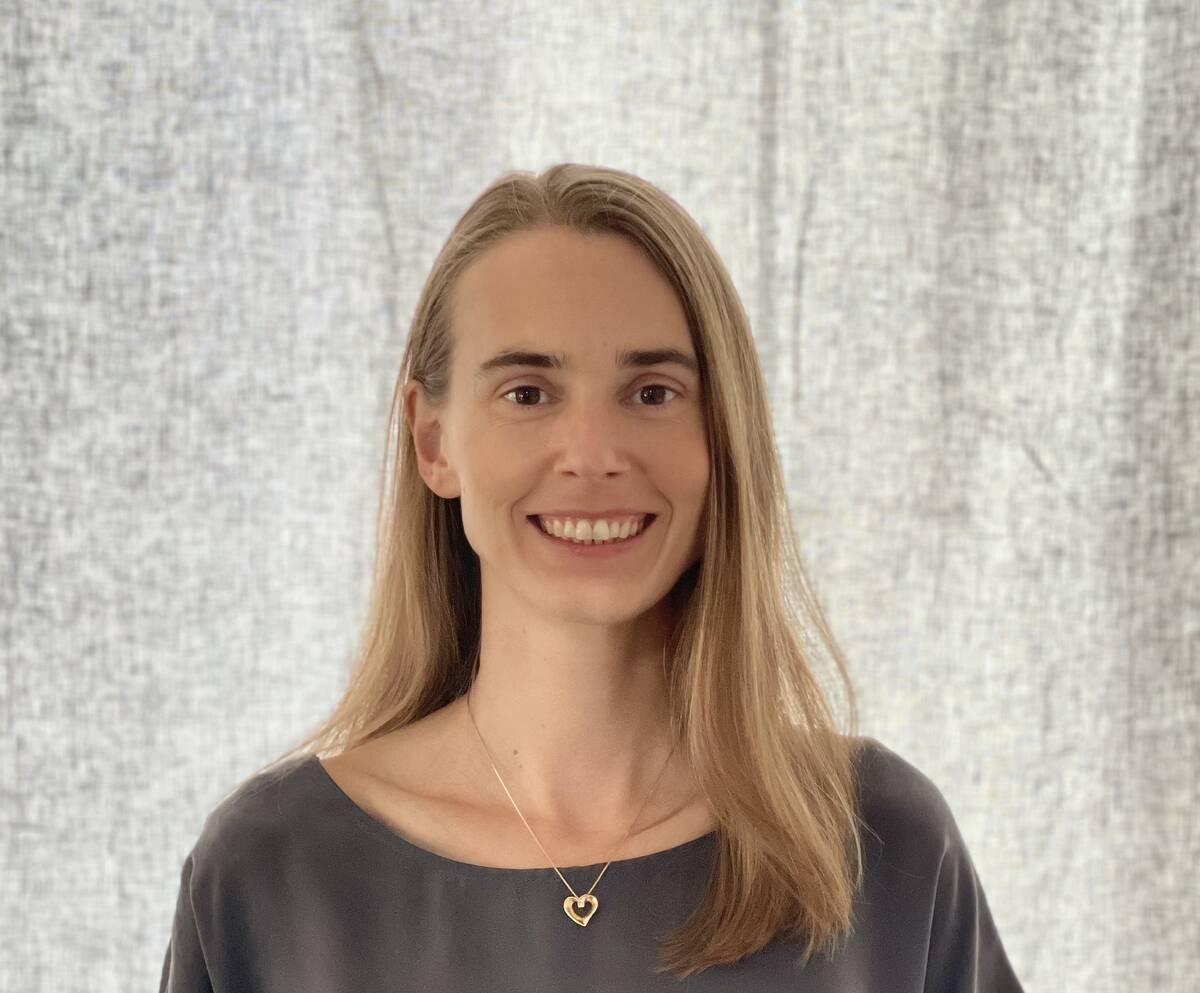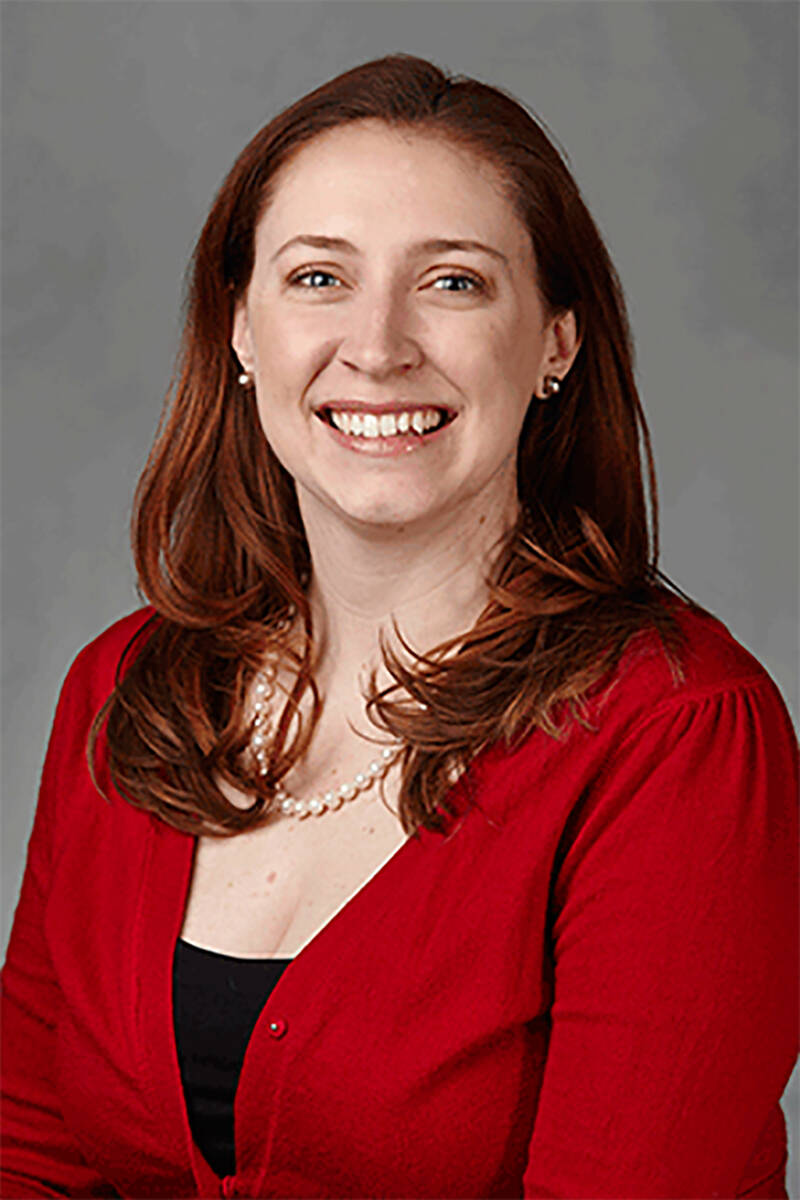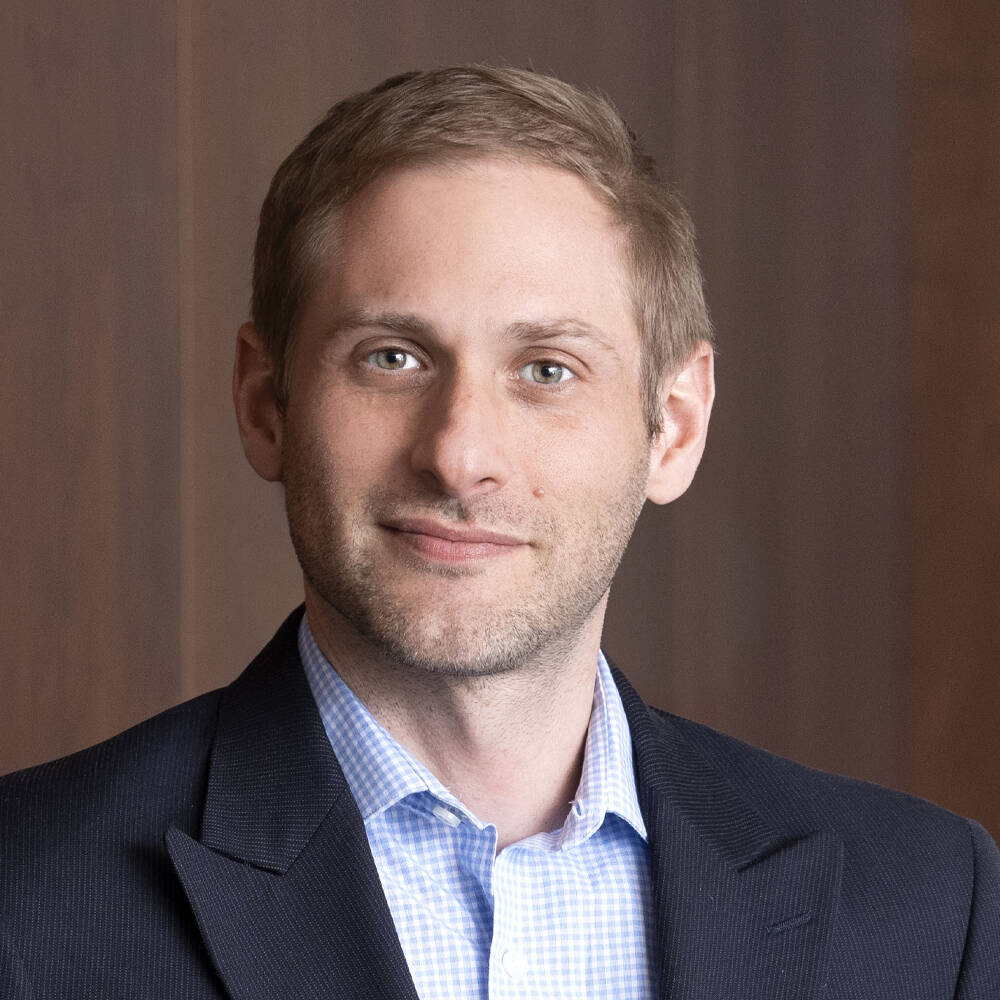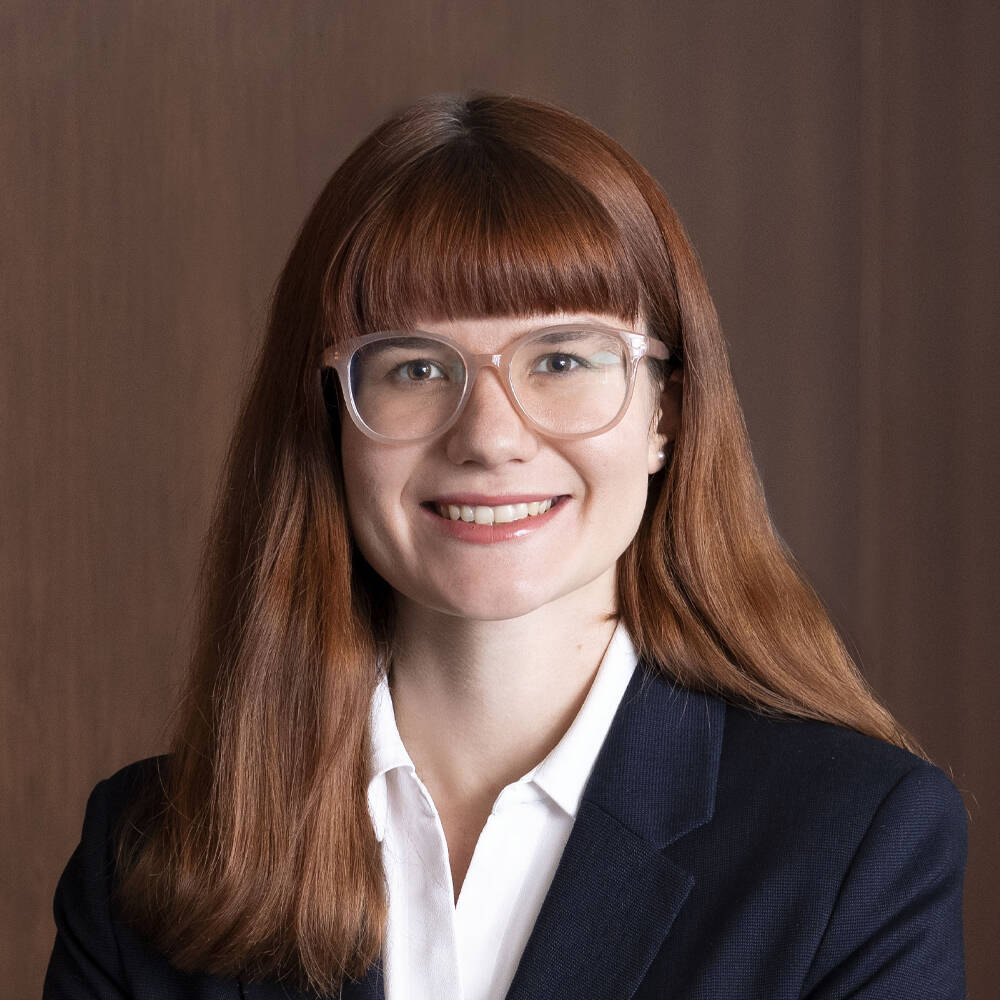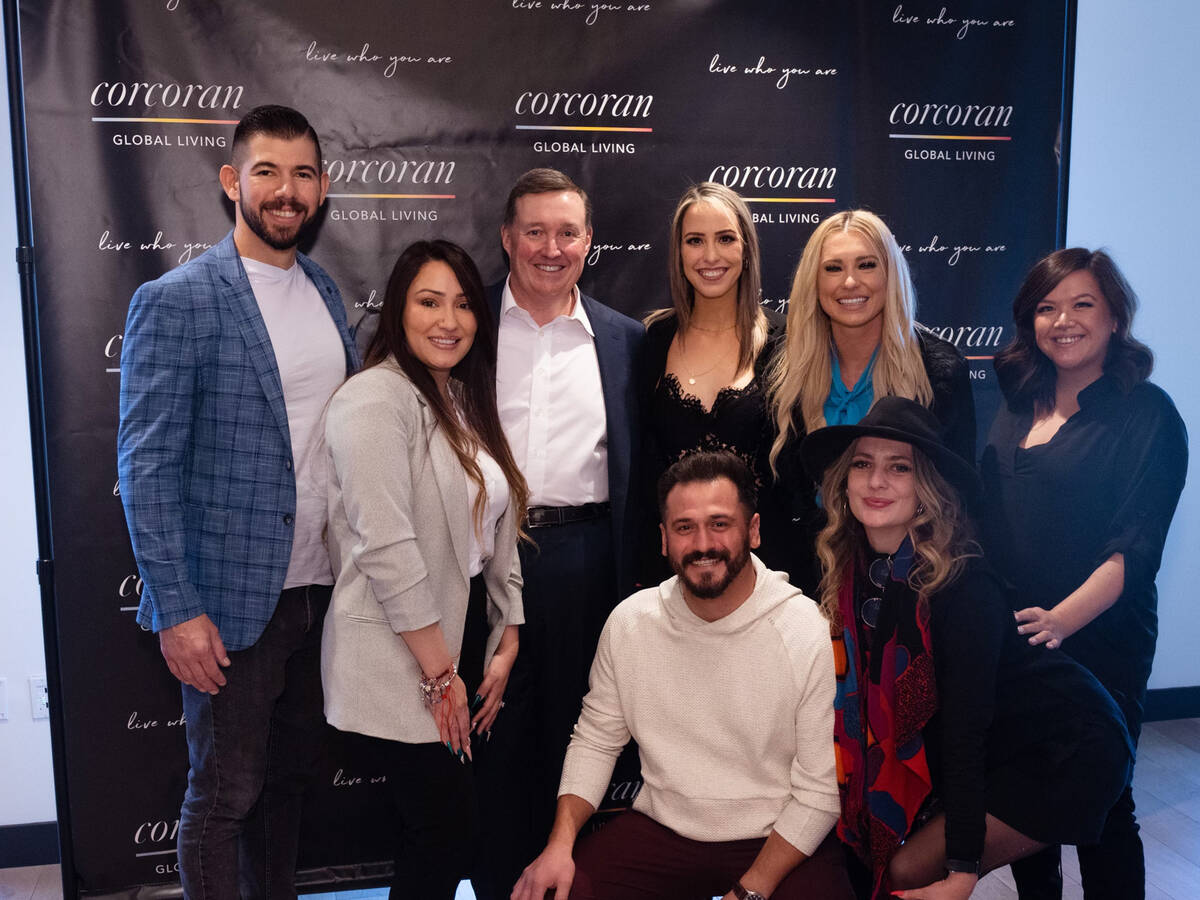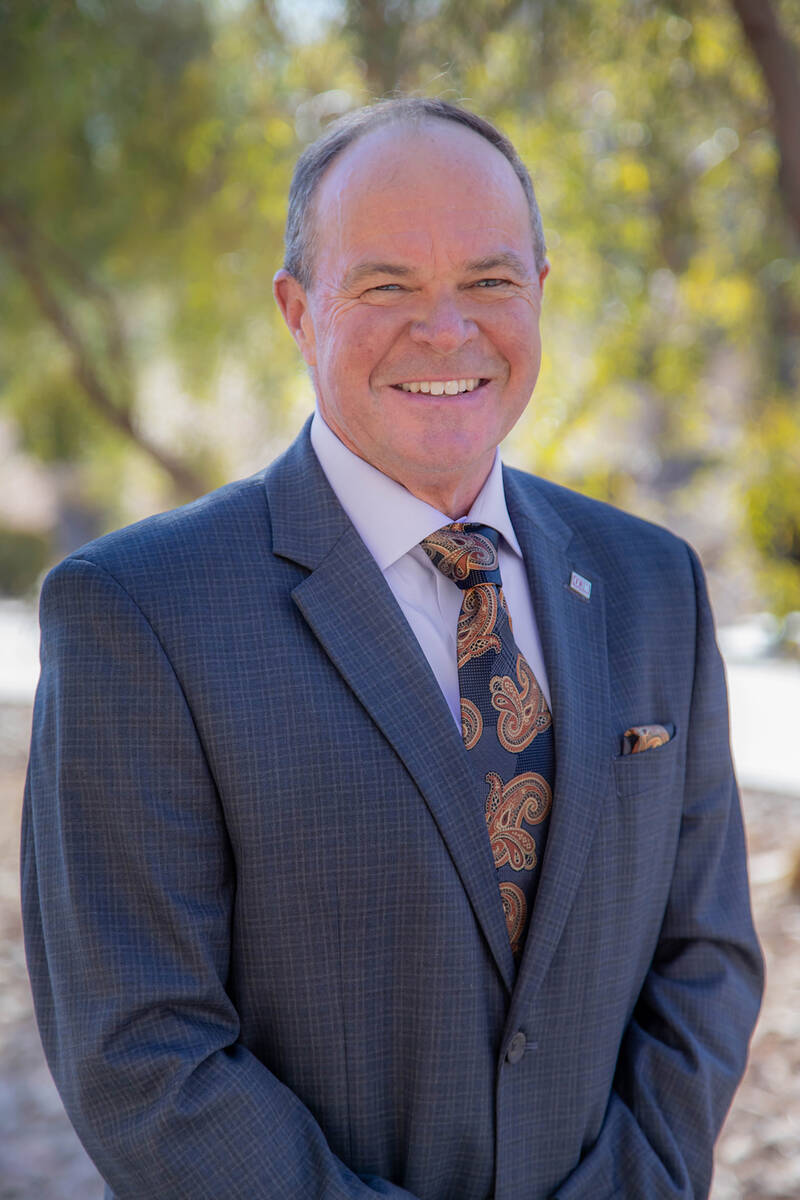 NONPROFIT
• Make-A-Wish Southern Nevada welcomes Anne Browne, a certified fundraising executive (CFRE), as the chapter's vice president, development and marketing. Browne is responsible for generating revenue through individuals, special events and corporate donors. She oversees all development and marketing activities and ensures that they are consistent with the organization's mission, programs and policies.
"Bringing Anne on board is a huge win not only for our team, but our entire community," said Scott Rosenzweig, president & CEO of Make-A-Wish Southern Nevada. "She has incredible nonprofit experience that has really moved the needle, and she has already hit the ground running. I can't wait to see how her wealth of fundraising and stewardship experience impacts our organization."
Prior to joining Make-A-Wish, Browne was the national philanthropy officer at Muscular Dystrophy Association, overseeing 24 states in major donor cultivation and stewardship. In her role, she established long-range goals, strategies, plans and tactics for MDA.
With 15 years of nonprofit experience under her belt, Browne has a track record of success in achieving fundraising goals and stewardship objectives, as well as securing operating and major gifts. Prior to joining MDA, she was the executive director of a private family foundation and was responsible for development, cultivation and management. She also directed all fundraising strategies including major gifts, annual campaigns and grant writing.
Browne holds a Bachelor of Science in business administration from University of Southern California and obtained her Certified Fundraising Executive (CFRE) certification in 2020. She is also the board chair for the Alliance of Nevada Nonprofits (ANN), which provides resources and services for nonprofit organizations in Nevada.
Founded in 1980, Make-A-Wish creates life-changing wishes for children with critical illnesses. Since the chapter's founding in 1996, more than 2,300 wishes have been granted for children in the local community. Together with generous donors, supporters, staff and more than 34,000 volunteers, Make-A-Wish Southern Nevada and 58 other chapters throughout the U.S. have granted more than 340,000 wishes nationwide.
• The Nevada Clean Energy Fund (NCEF) board of directors announced the appointment of its inaugural executive director, Kirsten Stasio. NCEF is a nonprofit organization, also known as a "green bank," designed to provide innovative financing and market solutions to accelerate the development of clean energy projects in Nevada.
"NCEF is vital to the development of Nevada's clean energy economy," said Sharath Chandra, head of the Nevada Real Estate Division and chair of the NCEF board of directors. "We are thrilled to have Kirsten's expertise and passion to lead the organization and build out a successful pipeline to support Nevada's renewable energy potential and goals."
Stasio brings over a decade of clean energy experience across the investment, policy, education, corporate and startup sectors to her new role with NCEF.
Before joining NCEF, Stasio worked at MAP Energy, an energy investment firm, where she helped scale investments in renewable energy across the United States. She also previously worked at the World Resources Institute (WRI), a nonprofit, where she collaborated with policymakers and other stakeholders to implement climate finance solutions. She holds a master's degree in business administration and a Master of Science from Stanford University and a Bachelor of Arts from the University of California, Davis. Stasio moved to Nevada in 2018 with her family.
NCEF has received in-kind startup support from the Coalition for Green Capital (CGC), a nonprofit that specializes in the development of green banks, in addition to support from the Governor's Office of Energy (GOE) through repurposed American Recovery and Reinvestment Act (ARRA) funds.
"Kirsten's experience working with stakeholders to develop and implement effective climate finance policy solutions will be vital for the launch of the NCEF," said Jeffrey Schub, CGC's executive director. "We are thrilled to bring Kirsten on board, continue our partnership with the state of Nevada and open the NCEF for business."
• The UNLV Alumni Association announced the 2022 board of directors led by President Gabrielle Angle. Gabrielle, a graduate of the UNLV William S. Boyd School of Law, previously served three years as the president of the Law Chapter Alumni Board.
The UNLV Alumni Association's board of directors' new terms began this month. For 2022, the returning and new officers include:
— President: Angle
— Vice President: David Navarro
— Secretary: Renee Rates
— Treasurer: Chase Bush
— Immediate Past President: Stacey Purcell
In addition, the UNLV Alumni Association board is comprised of the following directors for 2022:
— Ken Bahl
— Dr. Constance Brooks
— Shani Coleman
— Melissa Corral
— Gretchen Grierson
— Bedford Jackson
— Russ Kost
— Lanny Leroy
— Lisa Levine
— Tya Mathis-Coleman
— Beau McDougall
— Paul Moradkhan
— Ray Ocampo
— Jenn Oshiro Rivers
— Jenn Oyadomari
— Marian Pascua
— John Piro
— Dr. Ashley Prandecki
— Nicole Santero
— Landon Shores
— Dave Swallow
— Stacy Swim
— Izack Tenorio
— Justin Veilleux
The UNLV Alumni Association was established in 1964 as a not-for-profit organization to promote and enhance alumni engagement on campus. With an alumni base of 135,000 strong, the Alumni Association offers a variety of services and opportunities in support of alumni and their families. UNLV alumni are encouraged to support the values of higher learning through advocacy, involvement and giving.
LAW
• Holland & Hart has announced that Justin Berkman and Cris Wilcoxon have recently joined as associates in the firm's Las Vegas, Nevada office.
Berkman joins the firm's Commercial Litigation practice group. He counsels companies on a wide range of commercial litigation matters. He also assists with argument development and briefing for appeals. His litigation experience includes cases involving civil rights, privacy and contracts. He received his J.D. from UNLV William S. Boyd School of Law and his bachelor's degree from Stanford University.
Wilcoxon joins the firm's corporate practice group. She counsels clients in business formation and financing, mergers and acquisitions and general corporate transactions. Cris provides pragmatic solutions to companies at all stages of the corporate life cycle from entity selection and formation to financing and capitalization. Her clients range from early-stage startups to large private companies. Cris received her J.D. from UNLV William S. Boyd School of Law and her bachelor's degree from Chapman University.
REAL ESTATE
• Corcoran Global Living has announced that Kolton Villa and Nikki Falzone, owners of 1RealEstate Agency, have just joined the firm's Las Vegas operation in Nevada.
Joining Kolton and Nikki in their move to Corcoran Global Living is their close-knit team that has collaborated for years under their leadership at 1RealEstate Agency. The team includes Yahaira Fernandez, Deandrea Stansberry, Chelsey Kade, Bri Revell and Nicole David. Villa and Falzonea found a match with Corcoran Global Living in the alignment of vision and values in the company's commitment to serving the community.
"Empowering people to make a positive difference in the communities we service is at the heart of our organization," stated Michael Mahon, Corcoran Global Living CEO. "We are excited to welcome Kolton, Nikki and their entire team into our family of associates. Their passion, enthusiasm and can-do attitude have led them to much success, and we're thrilled to help his team further grow and take their business to the next level. That's truly what sets us apart — bringing together the top teams, top independent agents and top brokerages."
• Nevada-based LOGIC Commercial Real Estate has hired David Bauman as vice president, specializing in office and industrial sales and leasing. Bauman is a seasoned veteran with over 25 years in the commercial real estate industry, with a wide range of expertise including sales, leasing and appraisal assignments.
Prior to joining LOGIC, Bauman was a senior advisor for MDL Group. He launched his career as a commercial real estate appraiser with a large regional economic and consulting company, performing both appraisals and in-depth economic studies. This position quickly led him to begin working within the Las Vegas real estate market in the late 1980s.
"I have the utmost respect for Dave's work ethic, integrity, and real estate expertise," said Jeff Jacobs, president. "His appraisal background combined with his broker experience provide an incredible value to his clients and are a great complement to our already stellar team. We couldn't be happier to welcome Dave to LOGIC."
David is a Certified Commercial Investment Member (CCIM) and serves on the board of directors of the Southern Nevada Chapter as the director of Programs Chair. He is a graduate of Arizona State University, where he received a Bachelor of Science in Business with extensive emphasis in Real Estate.