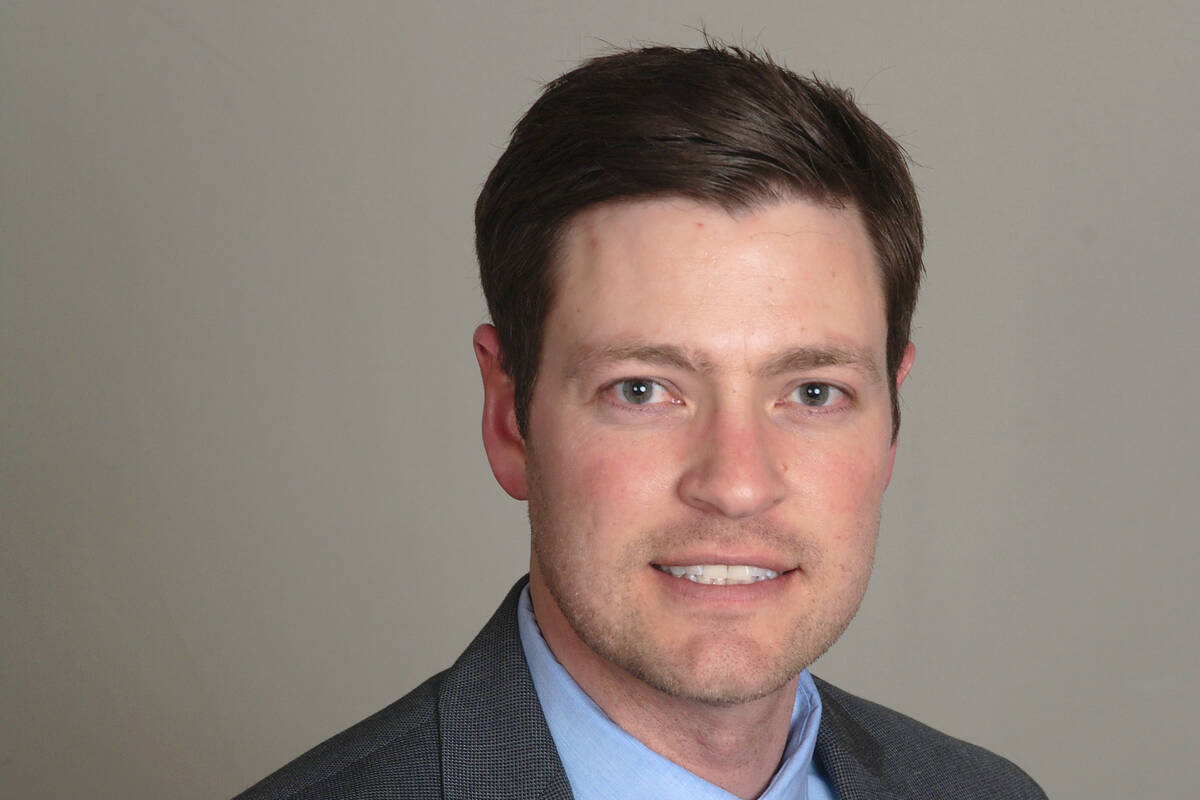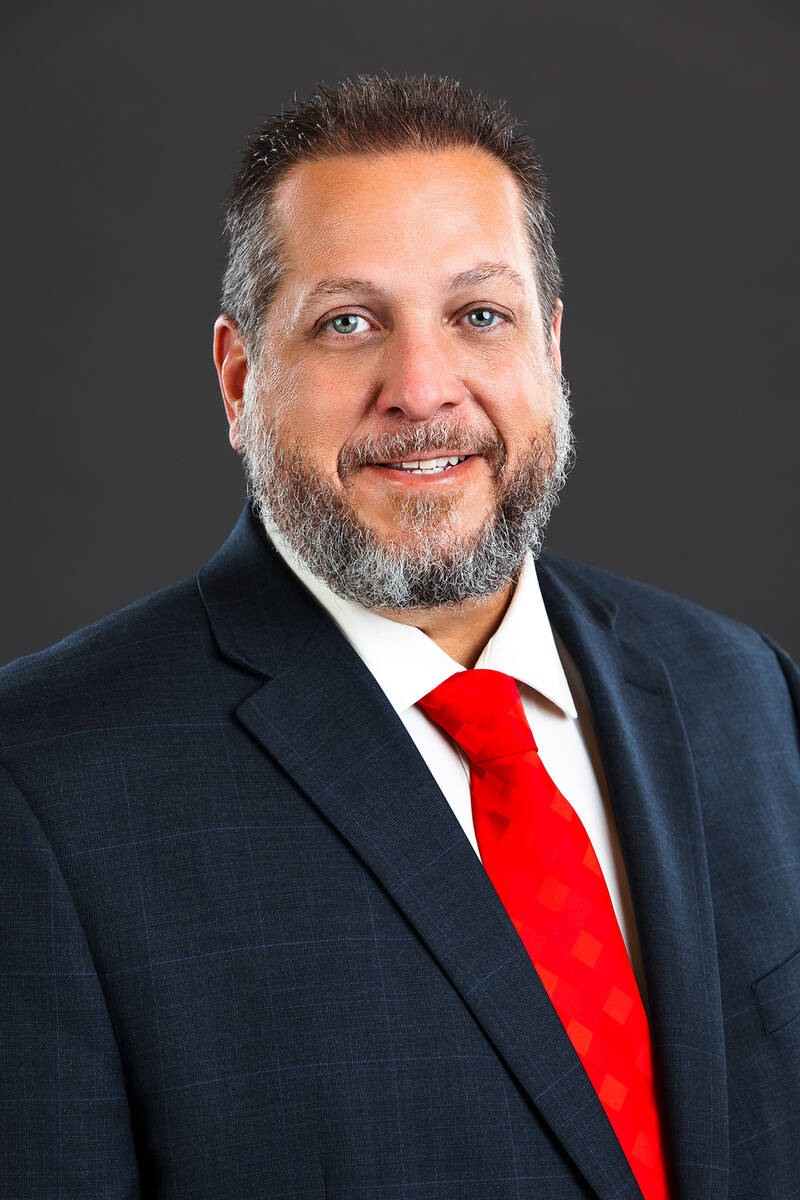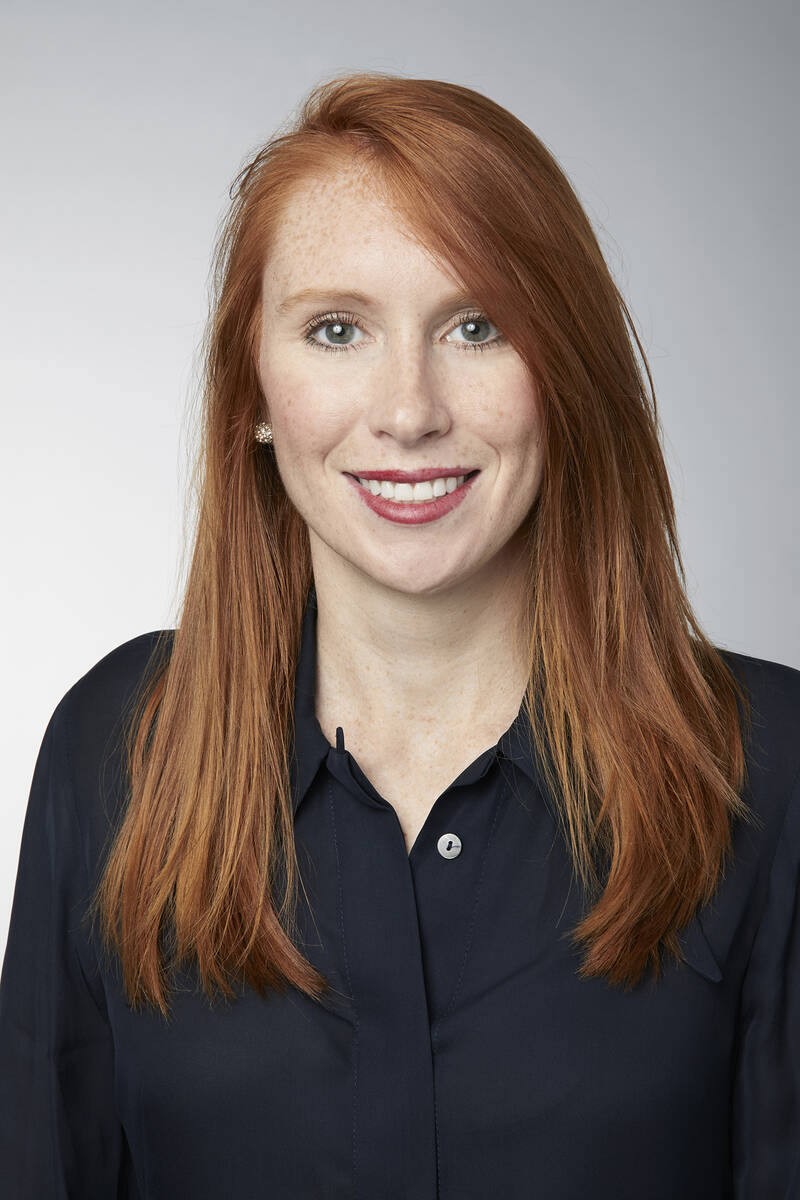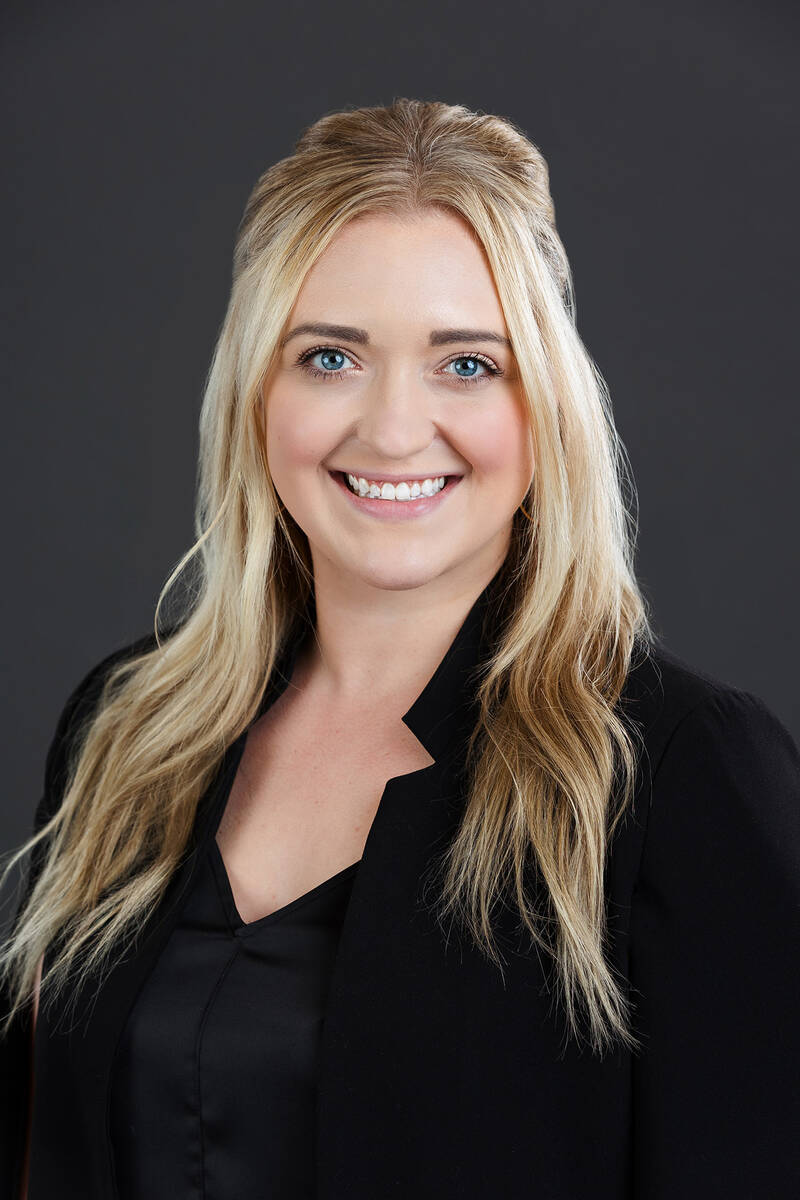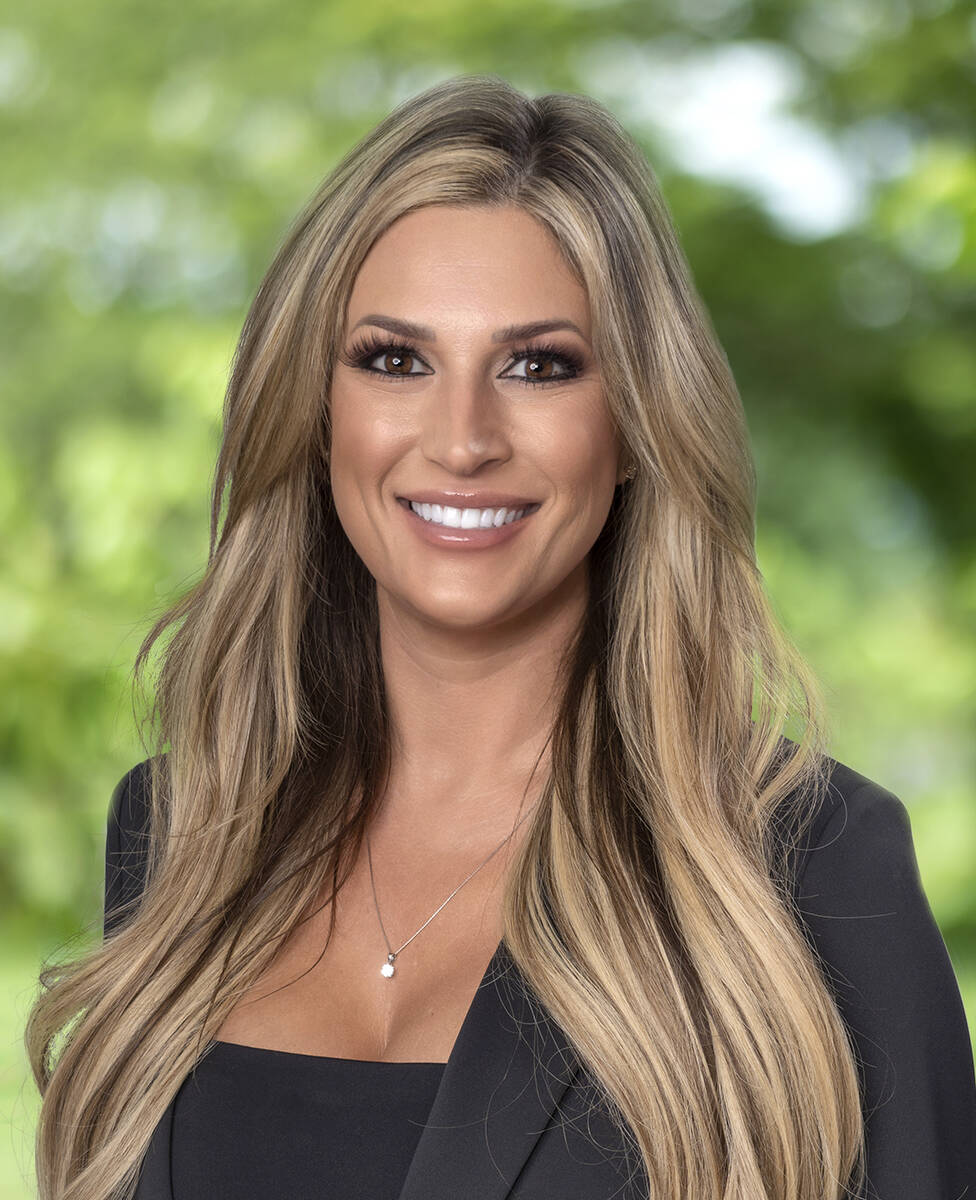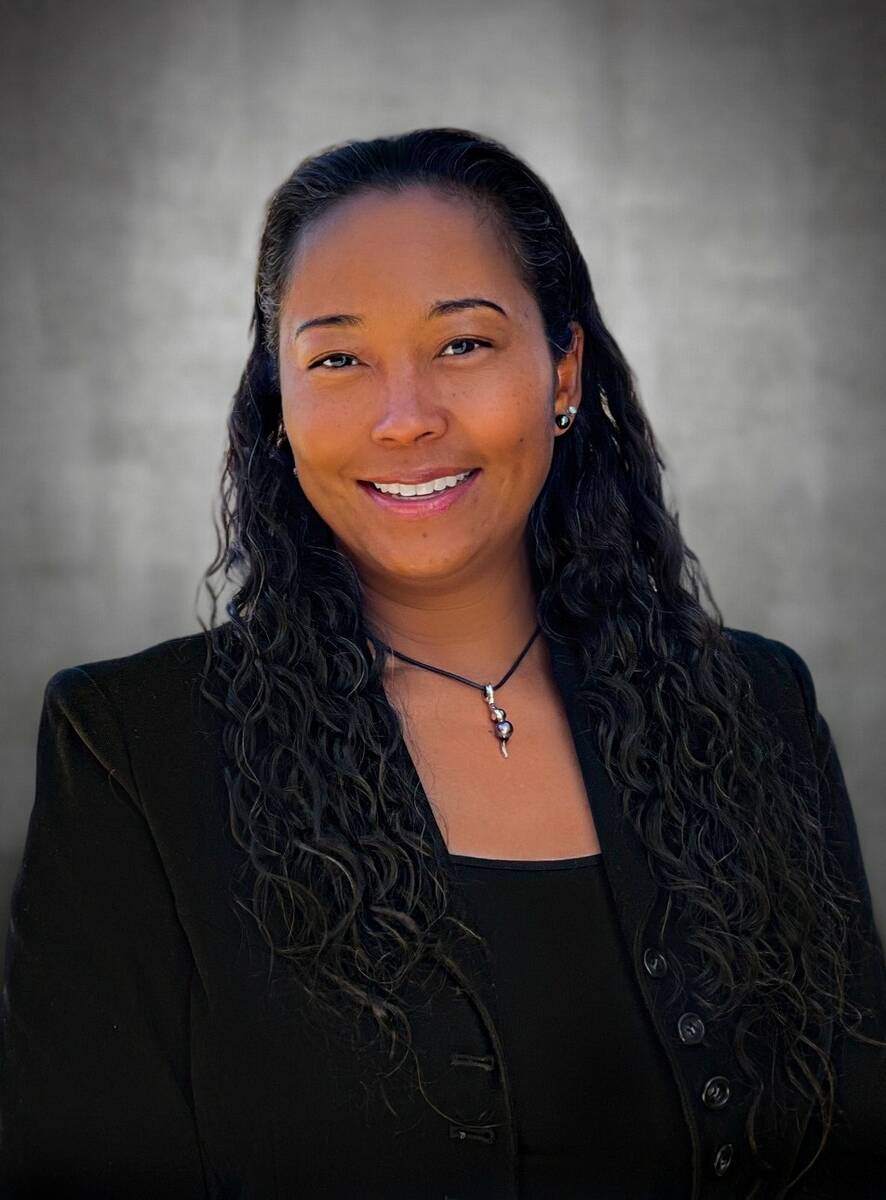 MARKETING
After 14 years in business, Ferrari Public Affairs has announced the firm has changed its name to Ferrari Reeder Public Affairs. Brian Reeder became the firm's first partner in 2020 and the new name is reflective of Reeder's advancement in all aspects of company operations and the future direction of the firm.
"Brian is one of the smartest and most effective lobbyists in Nevada. He has brokered some of the biggest deals of the past several legislative sessions on behalf of firm clients and his knowledge and credibility have positioned him as an expert in the advocacy space," Chris Ferrari said. "Brian's continued leadership will allow the firm to thrive."
Reeder previously served in-house with the Associated General Contractors and worked in grassroots advocacy and public relations in the Bay Area before being recruited by Ferrari in 2016. Reeder will now serve in the role of president and continue to manage the firm's lobbying operations, working alongside Ferrari in all aspects of company management.
In addition to Reeder's new role, senior associate Jimmy Lau has been promoted to vice president. Lau joined the firm in 2019. Lau, who is pursuing his law degree, has expertise in health care and other policy areas. In his new position, Lau will play a key role in strategic and policy planning.
REAL ESTATE
• The Howard Hughes Corp., developer of the Summerlin and Downtown Summerlin, has announces the addition of five employees to its management team.
They include: Shawn Coffin, vice president, construction; Ciara Nackino, vice president, development; Mauricio Diaz, vice president, development; Matt Walker, director of community and government relations; and Anna Heshmati, associate general counsel.
— Coffin, an experienced construction executive with more than 20 years' experience working for such companies as Austin Cos., Caesars Entertainment, Ledcor Construction and United Construction, joins HHC to oversee vertical development construction of major projects for Summerlin.
— Nackino, who relocated to Las Vegas from Houston, Texas, will join the vertical development team in Summerlin overseeing 1700 Pavilion, a 10-story office building in Downtown Summerlin. Most recently, she was senior vice president of design and development for the corporate development team of The Howard Hughes Corp. She has more than 10 years' experience in the architecture and real estate industries, and responsibility for the execution of a variety of multiscale urban and residential projects.
— Diaz will lead vertical development efforts for Summerlin focused on building Tanager Echo, the 294-unit luxury rental residence in Downtown Summerlin. Prior to joining the Summerlin team, Diaz worked on the HHC teams mixed-use development efforts at The Seaport in New York City and The Merriweather District in Columbia, Maryland. He previously served in development, finance and design roles for Edens in Washington D.C., Hersha Hospitality Trust in Philadelphia, Pennsylvania and Gensler in Chicago, Illinois.
The team of Nackino and Diaz will be managing the development pipeline of Downtown Summerlin, the community's 400-acre walkable urban core, currently home to 1.4 million square feet of retail, dining and entertainment; two luxury rental residence complex; and two Class-A office buildings.
— Walker brings to the job more than 12 years' experience working in the government relations sector, including positions with Greenberg Traurig, Brownstein Hyatt Farber Schreck, Southern Nevada Homebuilders Association and Clark County.
— Heshmati, a Summerlin native who joined HHC in 2019 as a paralegal, was promoted to her current position after graduating UNLV Boyd School of Law and passing the Nevada State Bar exam this year.
"As Summerlin continues to grow well into its third decade, the pace of development is increasing with major new projects at Downtown Summerlin, as well as in Summerlin West," said Kevin T. Orrock, president, Las Vegas Region, The Howard Hughes Corp.. "Bolstering our executive team to help us continue to advance community development is well-timed. It takes talented, passionate and dedicated individuals to build and maintain a community the caliber and size of Summerlin, and we appreciate the role each plays to ensure the community continues to take shape as envisioned."
• Nevada-based LOGIC Commercial Real Estate has announced the addition of Joanna Zirbes to its growing Las Vegas team.
Zirbes joins LOGIC CRE's Las Vegas team as a senior associate, specializing in retail brokerage services including landlord and tenant representation and investment sales. She originally hails from Southern California, where she began her commercial real estate career as part of a top-producing industrial team in the Inland Empire that specialized in advisory services, leasing, acquisition, disposition and servicing institutional clients. She has built a strong background in commercial real estate working at companies such as Voit Real Estate Services, Stream Realty Partners and North American Commercial.
Zirbes holds real estate licenses in California and Nevada, and is a candidate member of the CCIM Institute, pursuing the Certified Commercial Investment Member (CCIM) designation conferred by the organization.
"We are delighted to welcome Joanna to the LOGIC team, further strengthening our industry-leading retail brokerage division," said Jeff Jacobs, president of LOGIC Commercial Real Estate. "Her diverse background in multiple markets, coupled with her enthusiasm and drive to be the best advisor possible for her clients, will undoubtedly be an enhancement to our dynamic team as we continue to grow in Nevada and other markets."
• SVN | THE EQUITY GROUP has hired Deshone Brunswick as its new director of marketing. Brunswick will be leading the marketing department and assist with business development efforts.
"We are thrilled to have Deshone join the firm," said Nolan Julseth-White, CCIM, managing director. "Deshone brings experience and expertise in a field that is critical to the long-term growth of our company."
Deshone will also play an important role in the growing property management department, including client retention and business growth. SVN The Equity Group manages approximately 10 million square feet of retail, office and industrial space.
"Deshone is perfect for this role and a great addition to the team," said Lindsay Sears, director of property management. "Deshone's communication skills are second to none and our clients will thoroughly enjoy working with her."
Before joining SVN | THE EQUITY GROUP Brunswick gathered almost a decade of experience in the commercial real estate industry and has helped dozens of advisors nurture their careers and their business.