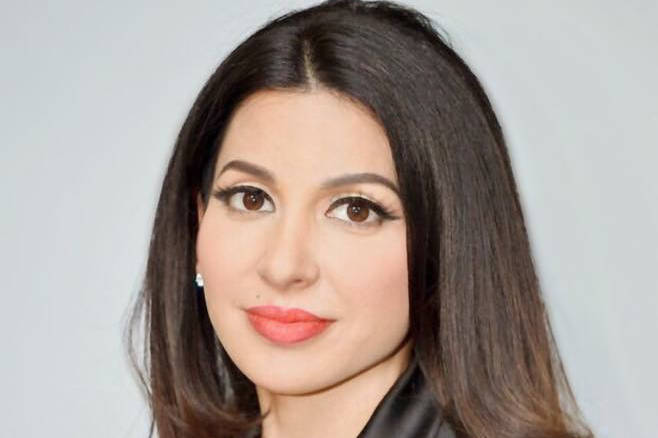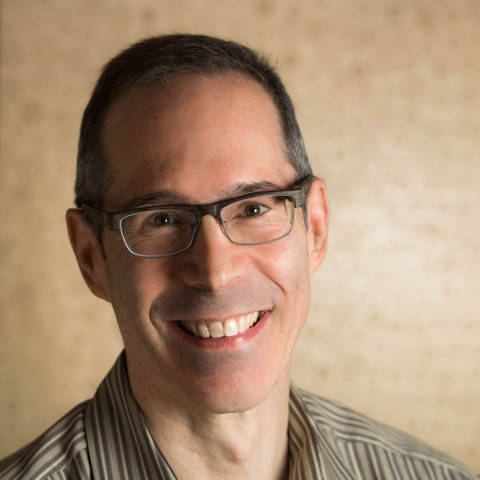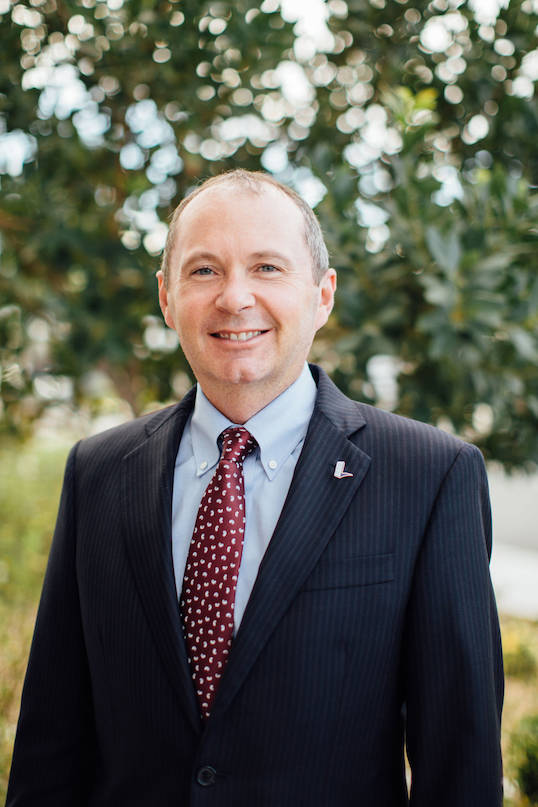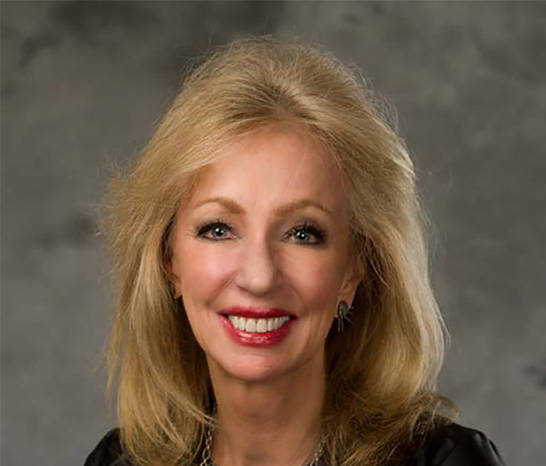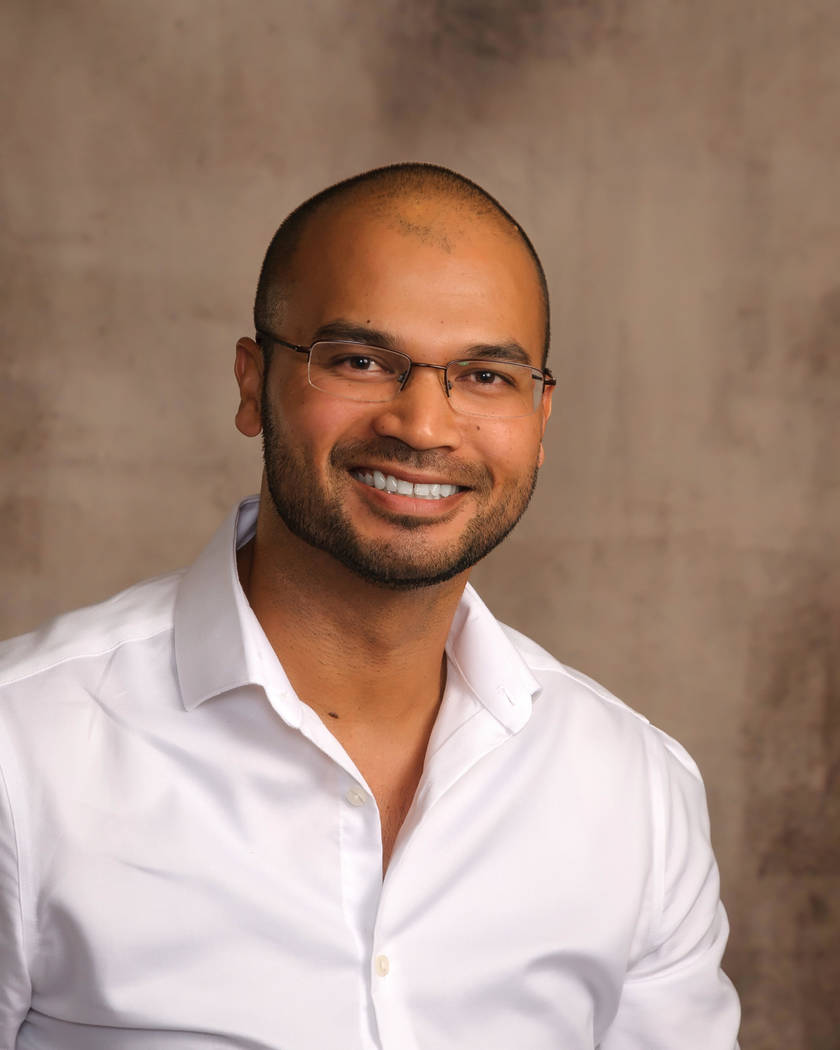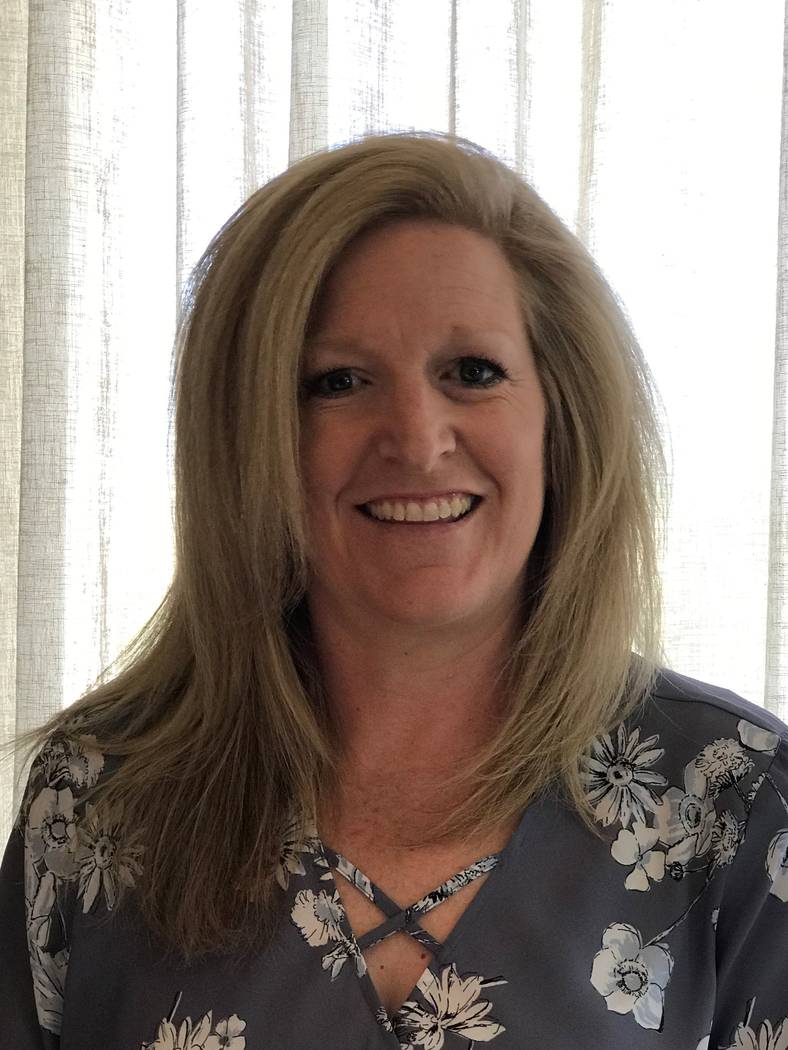 FUNERAL SERVICES
• La Paloma Funeral Services has promoted Nadia Rayas, a licensed funeral arranger, to manager of family services. Rayas specializes in the shipment of human remains to Mexico and other countries for final disposition.
Rayas began her career at La Paloma in 2014 as an office assistant. She quickly learned the business and was promoted to director of operations. New to the funeral service industry, her passion grew working with families and recommending services.
As the service manager and funeral arranger, Rayas is tasked with meeting families to help guide them through the process and determine how they want their loved one's remains handled. She also is responsible for planning funerals, documenting necessary paperwork and delivering urns and memorabilia to families. She also will help families in the creation of posters, invitations and memorial slide shows for the funeral service.
In 2016, Rayas was Employee of the Year. In addition to her funeral arranger license, she holds a certification in cremation.
A family owned business, La Paloma Funeral Services has one location in Southern Nevada and two in Northern Nevada.
HEALTH CARE
• Ayesha Mehdi JD, MHSA (principal attorney, Frontier Health Law, and of-counsel, Frier Levitt) has been named to the board of directors for the Clark County Medical Society Alliance.
"I believe Las Vegas has a bright future, not only in becoming a leader in health care law but on the whole," she said.
Since moving to Las Vegas nearly nine years ago, Ayesha Mehdi has been proactive in the Las Vegas community. When not immersed in her practice and client care, Mehdi volunteers her time at various local community events and organizations, including the Children's Attorney Project of the Legal Aid Center of Southern Nevada and the Clark County Medical Society Alliance.
Additionally, valuing the influence of professors who positively impacted her career path, Mehdi has taught legal courses at University of Nevada, Las Vegas, where she encouraged students to explore their own paths as they developed their careers. A respected writer in her field, Mehdi has contributed to industry-specific publications.
MARKETING
• Furthering its presence in the government and public affairs space, Ferrari Public Affairs has added key personnel to meet growing client demands. The firm has named Larry Hurst, MPA, senior health care policy advisor and Sara Cholhagian as an associate.
Hurst is a Nevada native and a UNLV professor of health policy, managed care and risk management. He has 20 years of experience in medical practice management, health insurance, corporate compliance, legislative and regulatory analysis, managed care operations and multistate/federal lobbying. He received his bachelor's degree from UNR in health sciences, and his master's degree in public administration and health policy from Drake University.
Cholhagian has worked in Nevada for over eight years as a government affairs professional and has extensive experience in the regulatory and legislative environments. Prior to joining the firm, she worked for The McMullen Strategic Group, Porter Golden Silver Communications, and at the law offices of Snell & Wilmer. In each role, Cholhagian served as a key team member and resource for research, analysis and client support. She earned her bachelor's degree in economics from UNLV.
"We are excited to welcome Larry and Sara to the team," said Chris Ferrari, president of Ferrari Public Affairs. "Their combined extensive experience in legislation and policy will be valuable for addressing the issues that the 2019 Nevada Legislature will be considering."
MEDIA
• The Nevada Press Association announced that it has engaged Karpel Public Affairs to manage the organizations' affairs. KPA President Richard Karpel will serve as executive director of the organization, replacing Barry Smith, who retired in October.
KPA is an association management company specializing in public policy and advocacy services. It will relocate to Nevada from its current office in the Washington, D.C., area to accept the new assignment with NPA. It also plans to change its name; it has been known as American PressWorks since it was founded in 1997.
Prior to assuming ownership of American PressWorks in 2017, Karpel served as the chief staff officer of several trade associations and professional societies, including the Association of Alternative Newsmedia and the American Society of News Editors. He has a business degree from the University of Illinois, Champaign-Urbana and a J.D. from the Chicago-Kent College of Law.
The appointment of KPA, which was approved unanimously by the Nevada Press Association Board of Directors on Dec. 18, concludes a national search for a new executive director that was launched this summer.
KPA will continue to represent the Public Notice Resource Center (PNRC) and American Court and Commercial Newspapers (ACCN). PNRC is a nonprofit organization that promotes government and corporate transparency through research and education on the importance of providing public notice in newspapers. ACCN is a trade association that represents legal newspapers.
NONPROFIT
• Terry Shirey, Nevada State Bank president and CEO, has been installed as the 2019 chairman of the board for the Las Vegas Metro Chamber of Commerce.
The installation took place at the chamber's annual State of the Chamber and Installation Luncheon held at The Cosmopolitan on Dec. 12.
"I am honored to accept this position," Shirey said. "The chamber's work is vital to the city's business community and I look forward to working with the board, volunteers, and staff to keep the organization on a path of success and to promote the interest and ensure the success of local businesses."
Shirey's vision for Southern Nevada's business community includes continuing the promotion of Las Vegas as a world-class city with a vibrant small-business community, a diverse economy, robust education opportunities, first-class medical care and a pro-business climate.
Named Nevada State Bank's president and CEO in January 2017, Shirey formerly served as chief financial officer for six years before being named president and chief operating officer in September 2014. He oversees all five banking lines of business — retail, real estate, small business, commercial and private banking — as well as all bank operations in Nevada.
Shirey holds a CPA certificate and has more than 20 years of experience in the financial industry, with a majority spent managing finance and operations for large banks and bank holding companies. He received his bachelor's degree in accounting from the University of Wyoming. In addition to the Las Vegas Metro Chamber, he serves on the executive committee for the College of Southern Nevada Foundation, and is a past chairman of the Nevada Bankers Association.
• The Nevada Resort Association's board of directors has unanimously re-elected its chairman, vice chairman/treasurer and secretary for the 2019-2020 term.
Caesars Entertainment Executive Vice President of Public Policy and Corporate Responsibility Jan Jones Blackhurst will remain chairman for a second two-year term. She is joined by Executive Vice President and chief legal officer of Red Rock Resorts Jeffrey T. Welch, who was re-elected as vice chairman/treasurer. Welch has served in the position since 2018 after filling a vacated post. NRA President Virginia Valentine will continue as the secretary of the board.
"It is a privilege to continue to lead this organization, serving alongside my esteemed colleagues who work tirelessly to ensure Nevada's economic engine and No. 1 industry thrives," said Jones Blackhurst. "We have much work ahead in the coming year, and we look forward to sharing critical insight and analysis into the various economic and social impacts the resort industry provides to communities across the state. Whether it's the hundreds of thousands of jobs we create and maintain, the billions of dollars we contribute annually to our economy, or the vast philanthropic and environmental sustainability work, our industry's collective efforts benefit each and every Nevadan."
The term of office for board chairman and vice chairman is two years.
The NRA also announced the addition of Dawn K. Christensen to the staff. She will serve as vice president of communications and corporate responsibility. Christensen's career in news, corporate communications and public affairs spans nearly 25 years. She most recently worked at MGM Resorts International in corporate diversity and community engagement and previously served as vice president of public affairs at the Las Vegas Convention and Visitors Authority.
• Miracle Flights, a medical flight charity, has announced the appointment of Robert Sanchez as the organization's vice president of corporate alliances. In his new role, Sanchez will be responsible for cultivating strategic national partnerships on behalf of Miracle Flights, as well as developing opportunities to grow the nonprofit organization and expand its mission to serve more families in need.
Headquartered in Las Vegas, Miracle Flights provides free commercial airline travel to critically ill children in need of specialized, distant medical care.
Sanchez brings to Miracle Flights more than 10 years of experience in the corporate, start-up and nonprofit sectors. His most recent role was leasing manager for International Market Centers, the largest operator of premier showroom space for the home furnishings, home décor, gift and apparel industries. Prior to IMC, Sanchez served as senior manager of the Leukemia and Lymphoma Society's Light the Night campaign, establishing new sales, marketing and branding initiatives to increase revenue and build campaign event attendance. Sanchez was also co-founder and CEO of the dry cleaning start-up Mint Locker. He holds a Bachelor of Arts in English literature from the University of Virginia.
"Robert is a dynamic, progressive thinker with a diversity of experience and proven track record of success, particularly in the nonprofit sector," said Miracle Flights CEO Mark E. Brown. "I'm thrilled to have his talent, vision and thoughtful leadership at this exciting time in our organization, as Miracle Flights enters its 33rd year of service."
REAL ESTATE
• Blue Heron, a Southern Nevada-based design/build firm, has named Michelle King as its director of communities. In her new position, King's 20-year experience in management will help assist Blue Heron's mission of providing uncompromising quality and originality in its custom home designs.
As director of communities, King will oversee operations for community projects, assist the executive leadership team in community-commercial development, implement business models for each community, act as a sponsor and lead for all community delivery teams, achieve profit and loss targets for each community and offer decision authority on community homes.
King joined the Blue Heron team as interior design manager in June 2018, responsible for managing and monitoring all activities of the interior design department. Prior to joining the custom design/build firm, King worked as senior director for the design and escrow center for KB Home. At KB, she oversaw hiring and training staff, determining upgrade programs, reviewing building plans and facilitating meetings regarding pricing, customer satisfaction, new communities, construction starts and closings. King also worked in the management department of KB Home and performed a variety of duties relating to accounting, finance and land acquisition. King earned a bachelor of science degree in Accounting from the University of Nevada, Las Vegas.