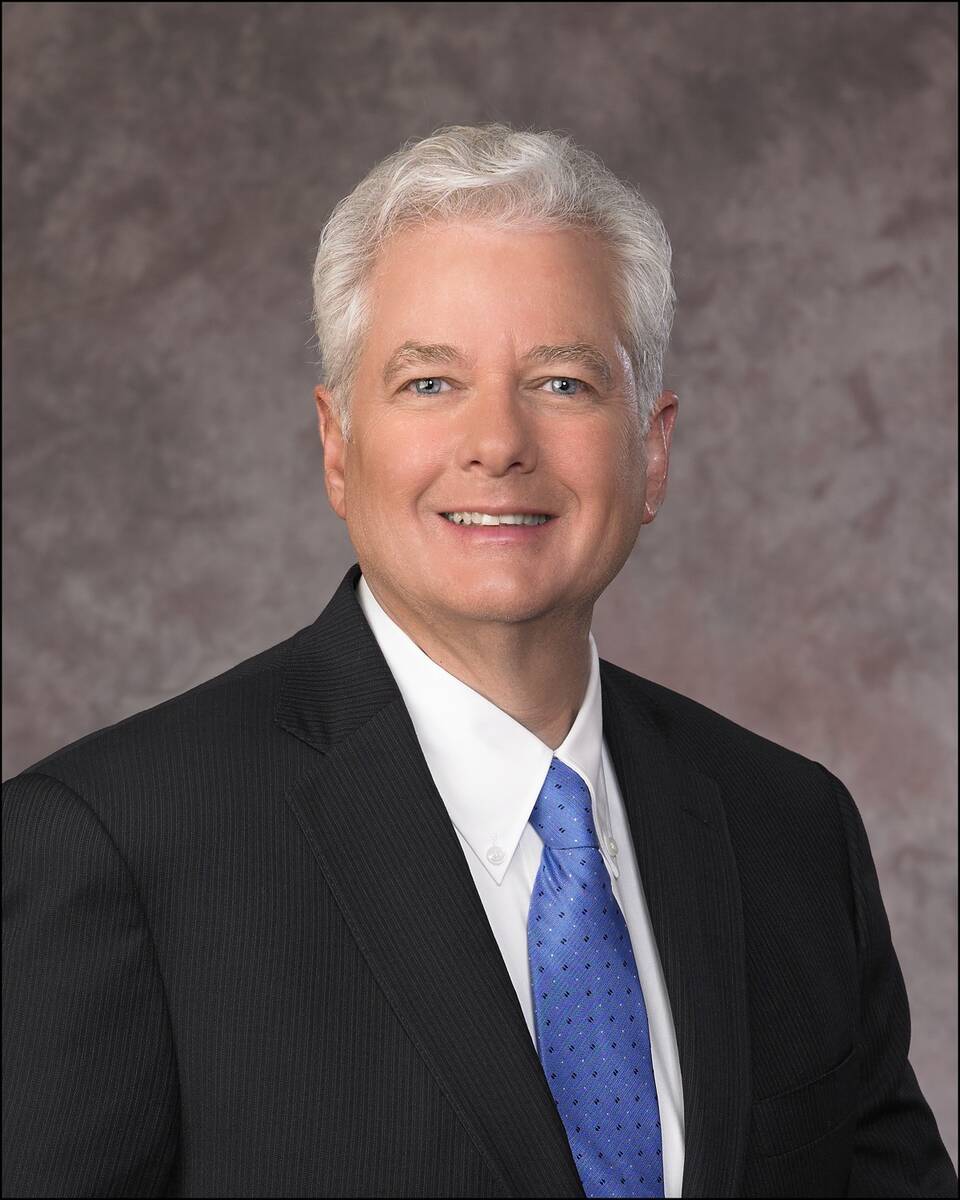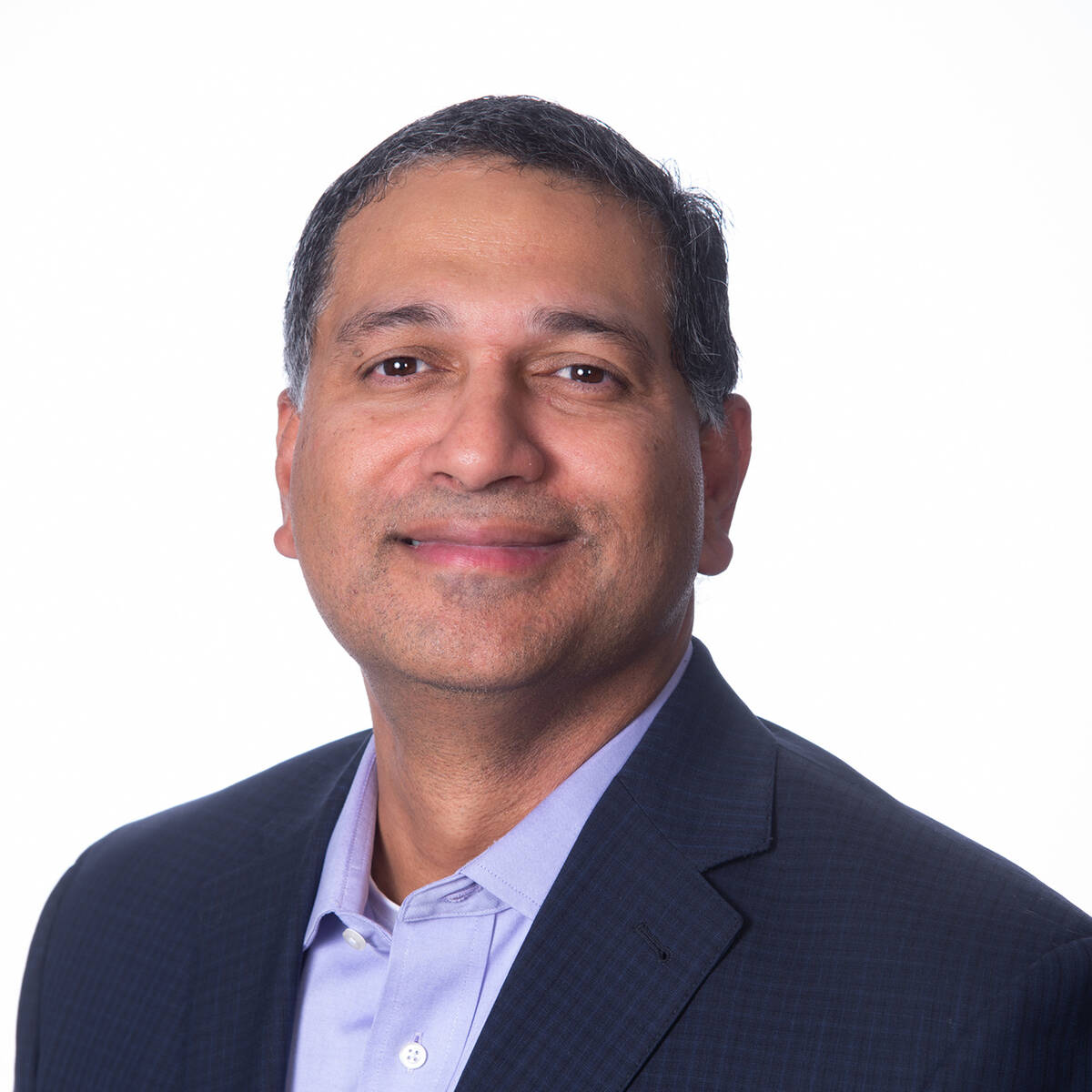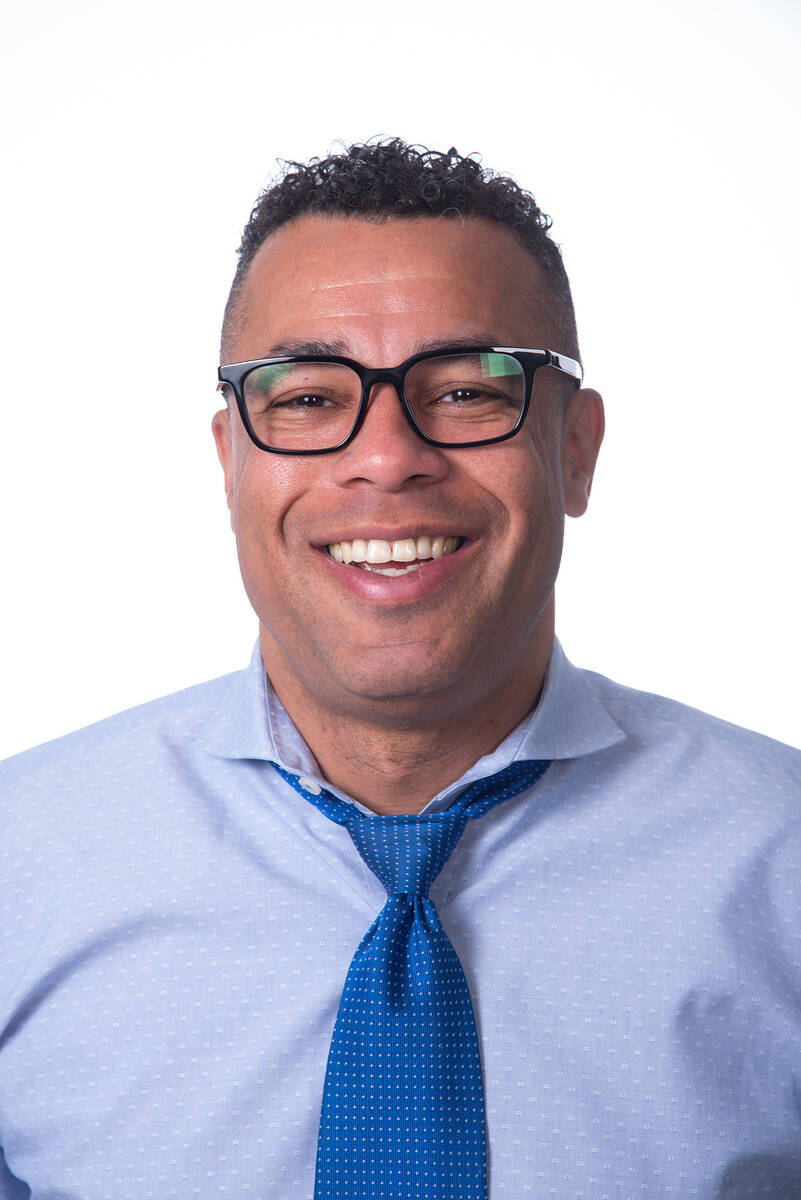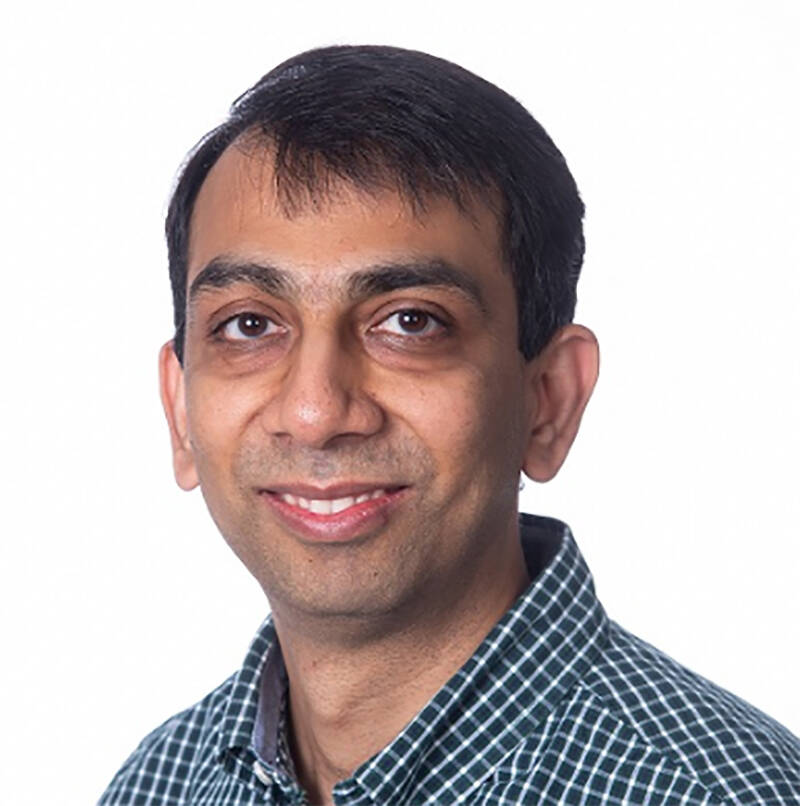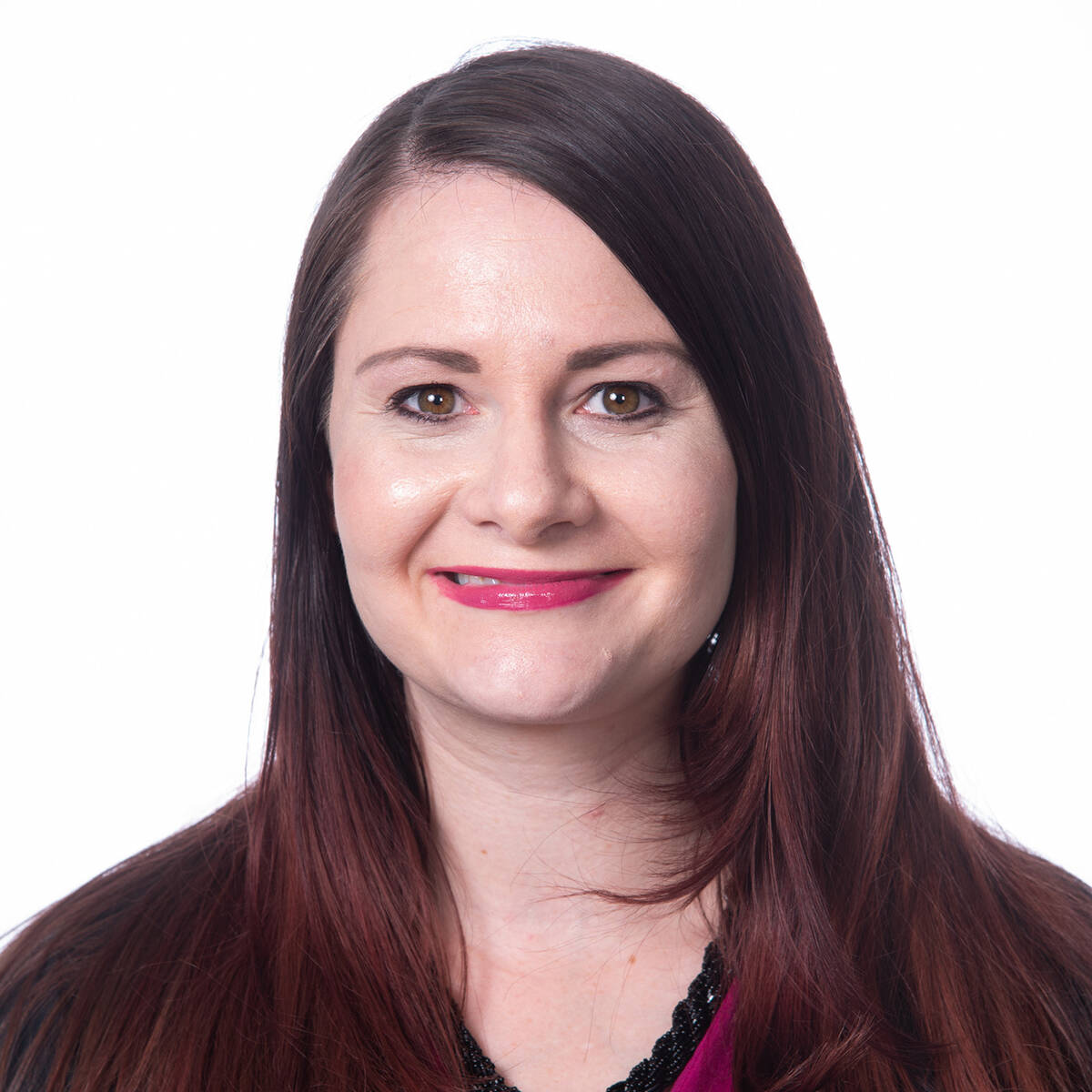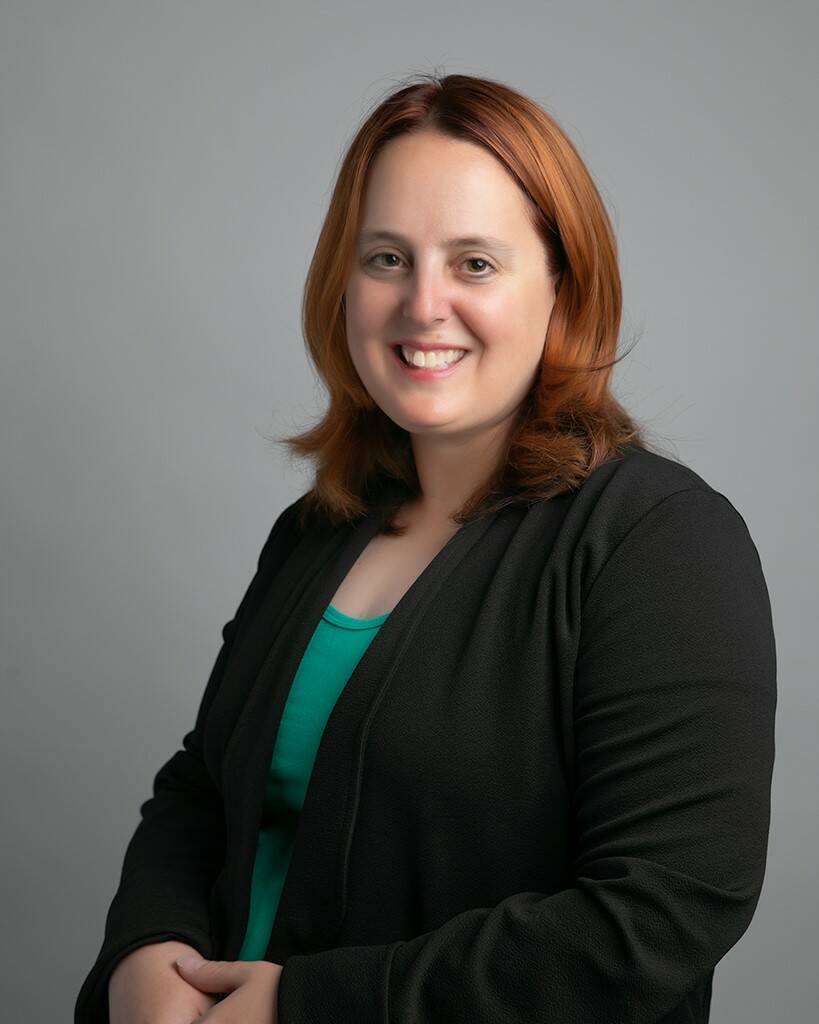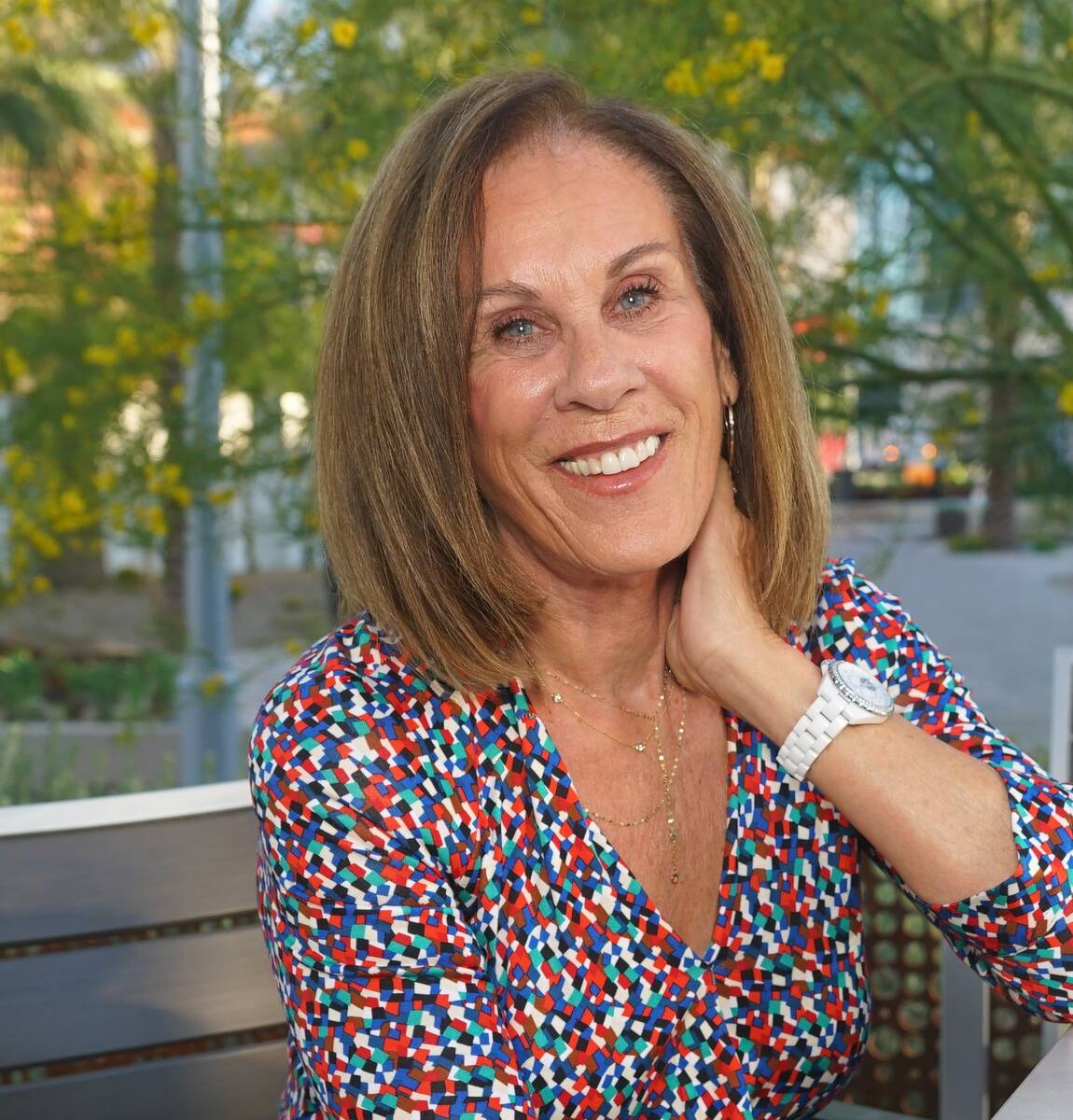 COMMUNICATIONS
• Cox Communications has announced that Michael F. Bolognini, the company's current vice president and market leader in Las Vegas, will retire effective Dec. 31.
Bolognini is a longtime telecommunications and cable executive whose career spans more than four decades. Under his leadership, Cox Las Vegas has grown to become one of Nevada's largest, private, non-gaming employers with a statewide annual economic impact of $2.2 billion.
"Our position in the Las Vegas market is strong thanks to the leadership of Michael, his exceptional executive team and the 1,500 Cox Las Vegas employees," said Percy Kirk, senior vice president and general manager of Cox's Southwest region. "We're thankful to Mike for his leadership and impact on the Southern Nevada community."
A search for Bolognini's replacement is already underway with plans to announce his successor in early 2022, according to Kirk.
Bolognini joined Cox in 2009 as vice president of Cox Business. He was named vice president and Las Vegas market leader in 2014 and led the company through significant technology and infrastructure investments in Southern Nevada. He championed employee volunteer initiatives and Cox Charities, the philanthropic arm of Cox Las Vegas, which has awarded more than $2.3 million in grants to local nonprofits since 2007.
He is a member of the Vegas Chamber's Executive Committee and past chairman who helped the Chamber focus on expanding its reach beyond Southern Nevada by engaging elected and other leaders in Washington, D.C. in support of key Nevada business initiatives.
He is an active member of the board of directors of Foundation for an Independent Tomorrow (FIT) and Opportunity Village. He supports the Las Vegas Philharmonic as a member of its board of trustees and is on the board of trustees for Las Vegas Events, a nonprofit responsible for securing signature events to benefit the Las Vegas economy.
Bolognini and his wife, Beverly, plan to remain in Southern Nevada.
FINANCE
• Credit One Bank, a data-driven financial services company based in Las Vegas, has welcomed Badhri Rajagopalan, Theodore Miller, Vikram Ranganath and Jamie Combs to the corporate leadership team.
— Rajagopalan, vice president of digital solutions acceleration, is a transformational leader, using technology and innovation to solve challenges within the Bank. He manages Credit One Bank's digital portfolio and helps streamline the experience for anyone using the bank's digital platforms. He holds a master's degree in computer science from the Illinois Institute of Technology and has driven business transformation for several large corporations in banking, retail, health care, supply chains and manufacturing.
— As head of analytics and reporting, Miller leads a team that analyzes card member interactions with customer service to recommend ways of improving productivity, efficiency and customer satisfaction. He holds a BS in chemical engineering from Northeastern University and an MBA from DePaul University. Previously, he worked at Synchrony, Bank of Montreal and Kessler Financial Services. Outside of work, Miller sits on the board of Gentlemen by Choice, a local charity that focuses on developing future leaders through high-quality youth personal development and leadership training.
— As vice president of IT delivery and transformation, Ranganath builds and implements IT solutions and software required to launch new products for Credit One Bank's customers. He also focuses on improving software development processes and methodologies. Vikram has a bachelor's degree in computer science, and has previously worked at Charles Schwab, Infosys (for American Express), and IBM, where he led enterprise-wide initiatives, integration and setup of IT systems as part of mergers, acquisitions and spin offs.
— Combs, in her role as vice president and associate general counsel, manages the defense of a portfolio of nationwide consumer financial services litigation, analyzes litigation trends, tracks state and federal legislative and regulatory proposals and provides guidance on various legal issues affecting Credit One Bank. She holds a Juris Doctorate from UNLV's William S. Boyd School of Law, and previously worked at national law firm, Akerman LLP, where she represented financial institutions in consumer finance and real estate litigation. In her spare time, she serves on the board of a local charter school.
LAW
• Foran Glennon has added two associates, Beth Cook and Christina DiGiacomo, to the firm's growing list of attorneys.
Joining the Las Vegas office, Cook's practice is concentrated in products and premises liability, professional liability and construction litigation. She has procured over 15 years of experience practicing law in Nevada representing insurance carriers, contractors and other construction clients in trial and appellate courts and arbitrations.
Before joining Foran Glennon, she served as an associate at a prominent civil litigation firm in Las Vegas where she handled general liability and construction defect cases.
DiGiacomo joins Foran Glennon's New York office after earning her J.D. from New York Law School in 2021. She draws on her variety of experiences in both the domestic and international legal industries to focus her practice in general litigation.
Prior to joining Foran Glennon, she served as a legal extern with the Hon. Ralph J. Porzio of the Richmond County Supreme Court in Staten Island, New York. DiGiacomo's admission to practice in New York is pending state bar exam results.
Since 2001, Foran Glennon has represented clients across the globe, offering sophisticated legal services in a cost-effective manner. Deep rooted in the insurance industry, the firm's solution-focused attorneys represent insurance companies and other businesses in coverage, defense and subrogation matters, as well as commercial litigation and bankruptcy, insolvency and creditors' rights.
NONPROFIT
• Nevada Donor Network (NDN) has promoted Sara Levinson to senior director of people, culture and development. In this role, Levinson will join NDN's senior leadership team and be responsible for planning, directing and managing all human resources initiatives for the nonprofit organization.
Levinson has been leading NDN's people, culture and development team since 2014 with oversight of the human resources, education and development functions, as well as safety committee and its initiatives. Previously, she served as NDN's director of human resources.
Prior to joining NDN, Levinson spent 10 years working in human resources in employee relations and labor relations roles. Prior positions afforded her the opportunity to be involved in union contract negotiations for three hospitals and two separate unions.
Levinson has served as the certification vice president for the Society for Human Resource Management local chapter. She also has held several positions with the Association of Organ Procurement Organizations (AOPO), including vice chair and chair of the Human Resources Council, part of the annual meeting faculty for 2021, and is currently a membership committee member.
Levinson graduated from Arizona State University in 2005, earning a bachelor's degree in family and human development. She also holds two master's degrees. The first being in human resources management, and most recently earning a Master of Business Administration through WGU Nevada in 2019. Levinson also obtained a Professional in Human Resources certification from the Human Resource Certification Institute in 2011, and a Senior Professional in Human Resources Certification in 2020.
• Make-A-Wish America has announced Las Vegas local Linda Richardson as the recipient of its 2021 National Philanthropist of the Year award. For more than 20 years, Richardson has driven the Make-A-Wish mission forward through her generous contributions and two decades of leadership of the annual Fashion Luncheon event in Las Vegas.
A Las Vegas native, she was one of the first volunteer wish granters at the time of Make-A-Wish Southern Nevada's founding in 1996. In the following years, she expanded her role by becoming a donor, a board member, and launching the Fashion Luncheon, a highly anticipated fundraising event held each November that has raised nearly $6 million over the past 19 years.
Each year, the Philanthropist of the Year award is given to one Make-A-Wish donor, who plays an essential role in the charity's mission of creating life-changing wishes for children with critical illnesses. Nominees for this prestigious recognition come from all 59 chapters of the organization, and are evaluated based on their lifetime giving, total years of engagement and support, and overall mission advocacy for
"Linda's impact on our organization is immeasurable, and we could not strive to grant the wish of every eligible child in Southern Nevada without her generosity," said Scott Rosenzweig, president and CEO of Make-A-Wish Southern Nevada. "Linda is a shining light for our organization, our fairy godmother, and we couldn't think of anyone more deserving of this award."
As the largest individual donor to the Southern Nevada chapter, Richardson is also honored for her years of service with a dedicated space in the Make-A-Wish Southern Nevada office suitably named "Linda's Wishing Counter."