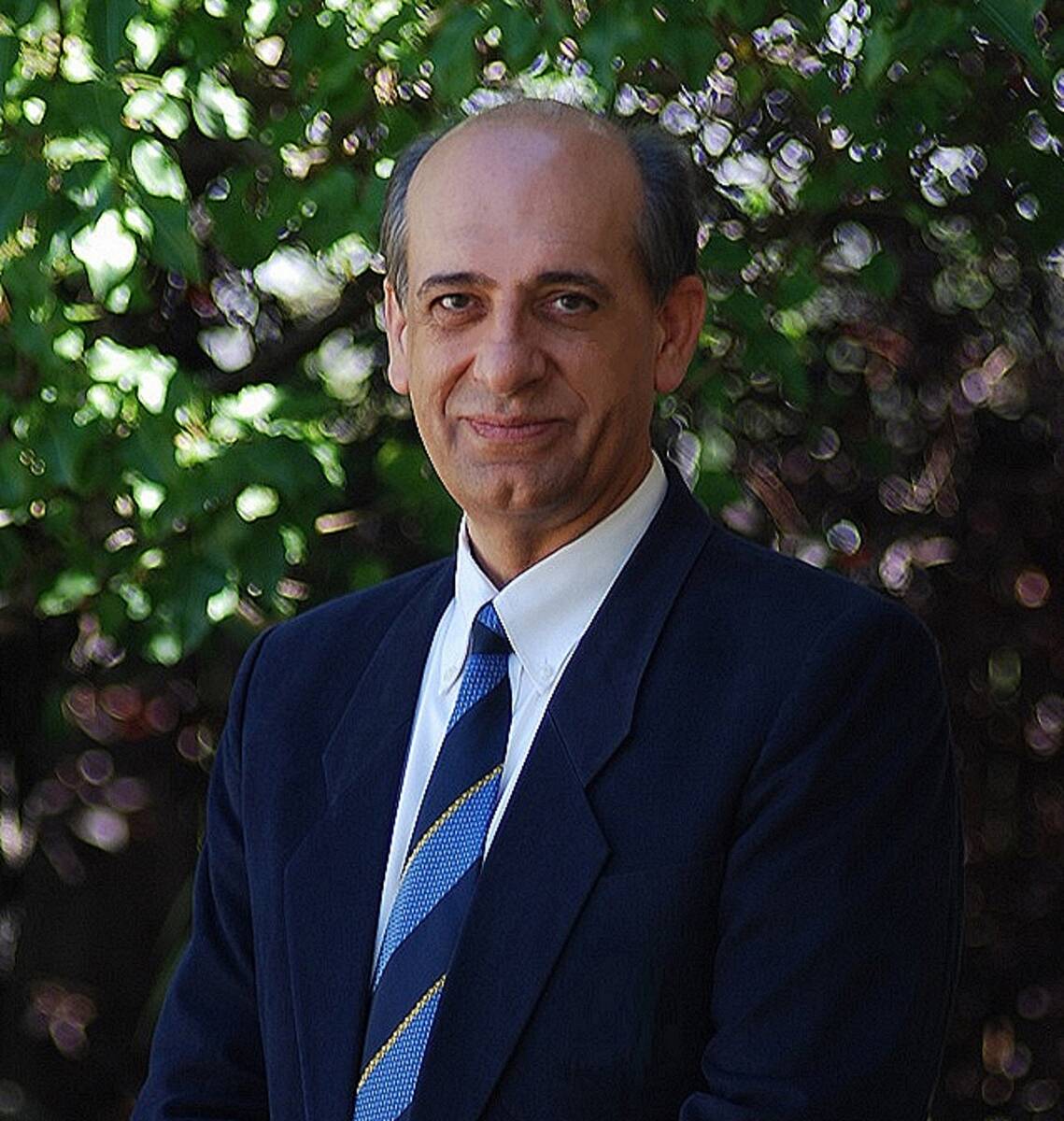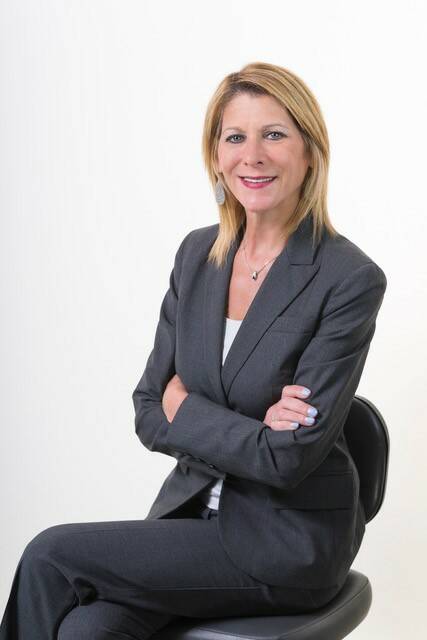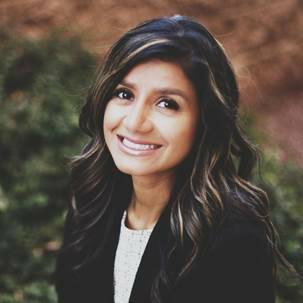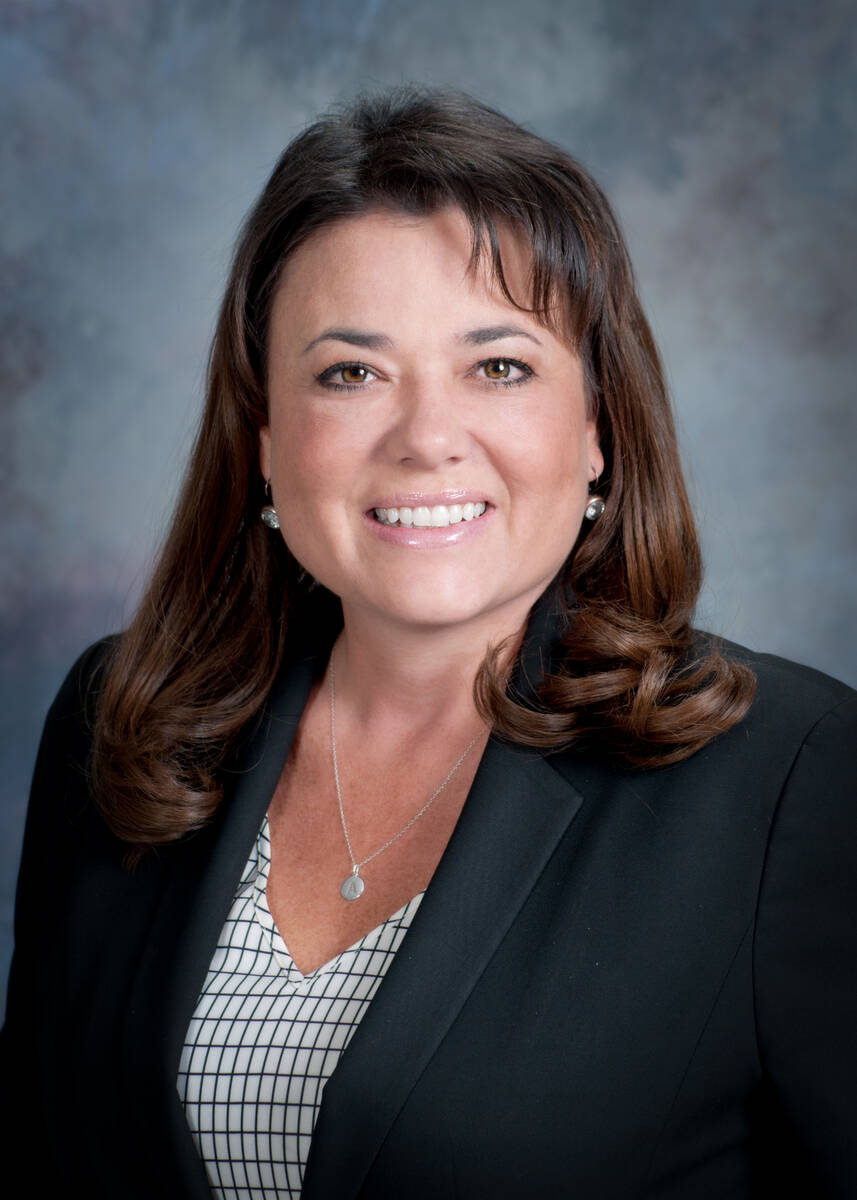 GOVERNMENT
• The Nevada Supreme Court announced that Gianni Troian has been appointed as the chief information officer for the Nevada Appellate Courts.
Troian will be responsible for providing vision and leadership in identifying, acquiring and implementing information technologies for the Nevada Judiciary. He will be collaborating closely with the director of the administrative office of the court, clerk of court, Supreme Court Justices, Judicial Council Technology Committee and Supreme Court IT Steering Committee to modernize and secure statewide information technology policies, strategies, standards and budgetary requirements. Supported by a team of IT professionals, he will be overseeing the day-to-day information technology operations to ensure the confidentiality, integrity, availability and access to data for which the Judiciary is a steward.
Most recently, Troian served as the vice president of information technology and HIPAA security officer for a nationwide health care provider, serving Northern California and Nevada. Prior to that, he was director of IT for a subsidiary of Lockheed Martin Corp., where he managed global corporate infrastructure and data center operations supporting finance, human resources, sales, marketing, engineering business systems, security and compliance. Throughout his career, Troian has been dedicated to providing high-quality and robust IT services with a key focus on improving operational efficiency, security, cross-functional synergy and investment value and has been an active leader in various trade, technology and government organizations.
HEALTH CARE
• Optum Care Orthopaedics and Spine has added a new physician to help meet the growing need for health services in the Las Vegas community. John DeVries, MD, joins the medical practice (750 W. Oakey Blvd. Suite 2B) as an oncology orthopedic surgeon.
Southwest Medical, part of Optum Care also has added a new physician. Jasmin Kohli, MD, joins Southwest Medical's Horizon Ridge Healthcare Center (1736 W. Horizon Ridge Parkway, Henderson) and specializes in adult medicine.
NONPROFIT
• To better protect members of the Jewish community across Nevada who attend area synagogues, day schools and other facilities, Jewish Nevada announced a new partnership with Secure Community Network (SCN) to launch a statewide security program, including the hiring of a full-time regional security advisor, who will oversee the initiative. SCN is the official safety and security organization of the Jewish community in North America.
With the announcement of the Community Security Initiative, Jewish Nevada joins the growing network of Federations and communities partnering with SCN to launch community-based security initiatives designed around an "All Threats, All Hazards" approach to preparedness, safety, security and resiliency across the community. The program will be connected to SCN's national network, providing direct access to the National Jewish security operations command center, SCN's duty desk and intelligence analysts, as well as best-practice security resources and support related to policies, procedures, physical security, facility assessments, training and incident response.
To lead the effort, public safety expert and law enforcement veteran Beth LaManna has been hired to serve as the first regional security advisor for the greater Jewish Nevada statewide community. LaManna will serve as a representative of SCN and will work full time to develop and administer a comprehensive program that provides threat mitigation, security consultation and trainings to Jewish institutions throughout the region. Locally, LaManna will work closely with ADL, the community's lead partner on antisemitism and hate crimes, and other Jewish community organizations.
LaManna is a 22-year veteran of the FBI, having served in a variety of capacities and assignments within the New York field office, to include as a special agent in the criminal division, conducting investigations into organized and violent crimes and civil rights violations. She also served as a crisis negotiations coordinator and managed and directed all planning and operations, having served over a decade as a crisis negotiator. Additionally, LaManna served as primary coordinator for the National Center for Analysis of Violent Crimes within the FBI. Following her retirement from the FBI, LaManna recently served as director of security for Queens College in Flushing, New York, where she was responsible for overseeing public safety and security for nearly 25,000 students, faculty and staff across an 80-acre campus. LaManna holds both master's and doctorate degrees in psychology from Wayne State University.
"We are thrilled to have Beth join our Federation and state-wide community as the first regional security advisor," said Jewish Nevada President and CEO Stefanie Tuzman. "With the dramatic increase in antisemitic incidents and acts of hate over the past several years, Jewish communal security has never been more important. Beth's tremendous knowledge, expertise and law enforcement relationships and partnerships will help keep our state safe and secure."
Michael Masters, CEO of SCN, said: "It's critical to strengthen the safety and security of the Jewish community given the threats we regularly face. The partnership provides a professional security operation to the greater Las Vegas and broader community that is rooted in best practice and keenly aware of and responsive to the needs of the Jewish community. We are honored to partner with Jewish Nevada, and their community, and look forward to working with them on enhancing the safety and security of the places attended by the Jewish community."
LaManna will serve as an expert advisor to Jewish institutions such as synagogues and day schools and establish a system of collaboration, coordination and communication among organizations. She will serve as a liaison to local, state and federal law enforcement and represent the Federation and the Jewish community in public security forums.
Following an intensive onboarding process, to include immersive community visits to introduce LaManna to the Federation system, existing security programs and security issues and concerns specific to the Jewish community and training related to security assessments and active threat response, LaManna will be on-site in Nevada for the launch of the regional security program in mid-October.
REAL ESTATE
• Grand Canyon Development Partners, a Las Vegas-based development and project management company, announced that Andrea Pineda has been hired as manager of project development. Pineda brings more than 20 years of experience to her new position, with a diverse background, spanning several industries.
As project development for Grand Canyon Development Partners, Pineda is responsible for establishing and developing relationships with customers, suppliers and other partners as well as coordinating project development activities for the company. She has previous experience working in marketing, business development and community relations.
Pineda has held several managerial positions for organizations like Builders United, Andson Foundation and Belfor Property Restoration. She also served as the special and institutional events coordinator for the Nevada Cancer Institute.
Additionally, she has served in several political positions as a grassroots campaign and events coordinator, a legislative assistant to City Councilman Christian Garces and an intern for U.S. Sen. Harry Reid.
Pineda earned a bachelor's degree in business administration from ICESI University in Colombia as well as a graduate's degree in international cooperation and development from Universidad Externado De Colombia. She also studied educational policy and economic and social development.
• Long-standing local property management company, Standard Management Co. (SMC), announces their new Senior Managing Director Kari Horii.
Horii has worked in the multifamily industry for over 25 years and developed an extensive background in leasing, marketing, and tenant relations as well as operating expenses and asset positioning. Horii's management qualities have led her to achieve Community Manager of the Year, named by the Apartment Association, California Southern Cities and Property of the Year in both 2015 and 2016, named by Nevada State Apartment Association.
Under this new leadership, Standard Management is expecting to expand its reach and is actively looking to acquire more properties in Nevada, California and Western states. The management portfolio includes a wide range of properties in private residence, office, retail, mixed-use and industrial space.
• Newmark announces that Angela Bates has been promoted to managing director. Bates specializes in the acquisition and disposition of income-producing multihousing properties. Bates has worked in the real estate industry for over 16 years. In the last five years, Bates has executed 62 deals with a total consideration in excess of $2.417 billion.
"Congratulations to Angela on this well-deserved promotion. Her impressive track record in the Las Vegas multifamily market is a testament of her hard work, tenacity and commitment to delivering exceptional outcomes for her clients," said Blake Okland, vice chairman, head of U.S. Multifamily Investment Sales.
Bates has completed some of the most significant multifamily transactions to take place in the Las Vegas market, including Altura on Tropicana (now Bridges on Tropicana) for Tower 16, Morgan Stanley and Henley, Park Place (now Milo) for International Asset Managers and most recently Firenze Apartments for Ovation Development purchased by Keller Investment Properties.